From May 25th to 27th the workshop space of the Onassis Cultural Centre in Athens will be connected in streaming with the IRA-C headquarter in Milan.
The two spaces, in a continuous relationship between physical and web space, will be the home of the digital publishing laboratory "How to produce living knowledge" which will be 60hours-long streamed on youtube.
Through the use of various digital platforms it will be possible to record interviews and talks with scholars, professionals and activists from all around the world. There will be also collective writing workshops, video projections and a continuous collection of materials from the web. The intent is to open and stimulate the debate of the partecipants, in the physical spaces and also in the web space.
The aim of the event is to identify the knowledge as the strategic battefield for the redefinition of relations of class, freeing ourselves from the idea of knowledge as an object in itself neutral or progressive.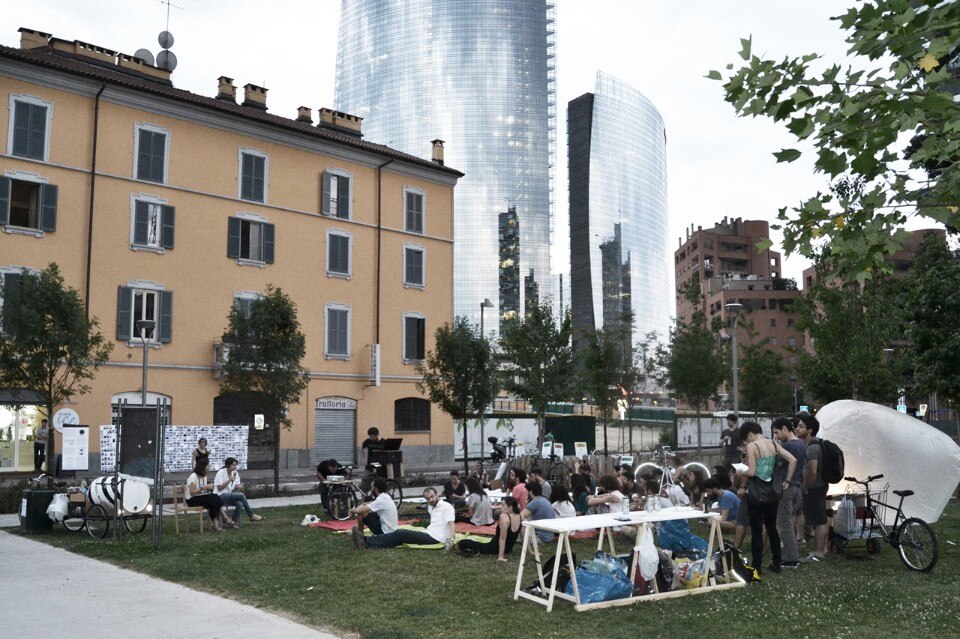 May 25–27, 2015
How to produce living Knowledge
curated by IRA-C (Interaction, Research & Architecture in Crisis Context)
part of the exhibition
Adhocracy Athens
curated by Ethel Baraona Pohl, Cesar Reyes Najera, Pelin Tan and Panos Dragonas
Onassis Cultural Centre
107—109 Syngrou Avenue, Athens

Piano Terra
via Confalonieri 3, Milano