The space is distributed over two floors: the basement level hosts the kitchen, storage and a small office, while the ground floor is an open space where customers can experience the world of fresh handmade pasta for eat in, or to take away.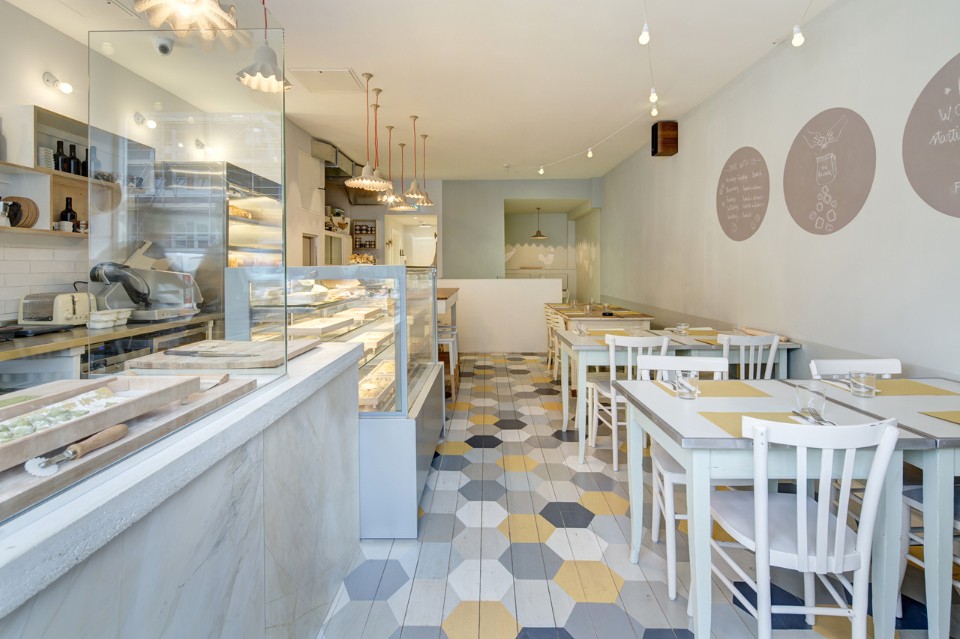 The shop is visually divided in two, with one side for pasta making and take away, and one for dining in. The pasta making counter by the shop window allows customers to watch from the street as the Sfogline (the pasta makers) work at their craft. The pasta is then displayed and available to buy from a contemporary yet neat refrigerated unit. The 20 cover intimate dining area facing the pasta making counter includes 4 seats at the bar, which is positioned at the very end of the counter, so as to make customers feel like being at home.
The internal decoration has been done in collaboration with the artist Lise Casalegno Marro. All the furniture – tables, chairs, a cupboard from the 50's – are original pieces sourced at the Balon, a local vintage market in Turin.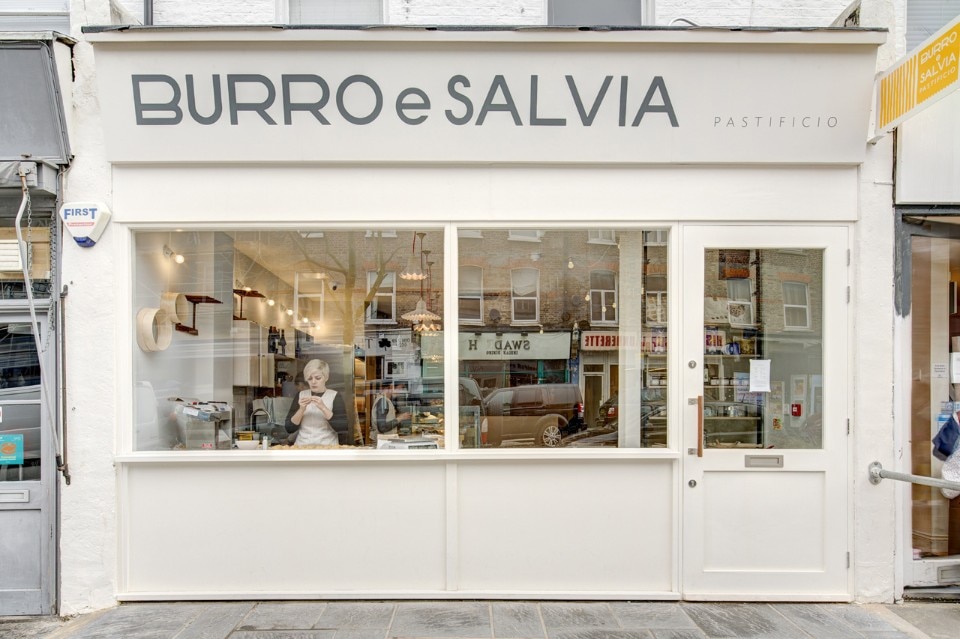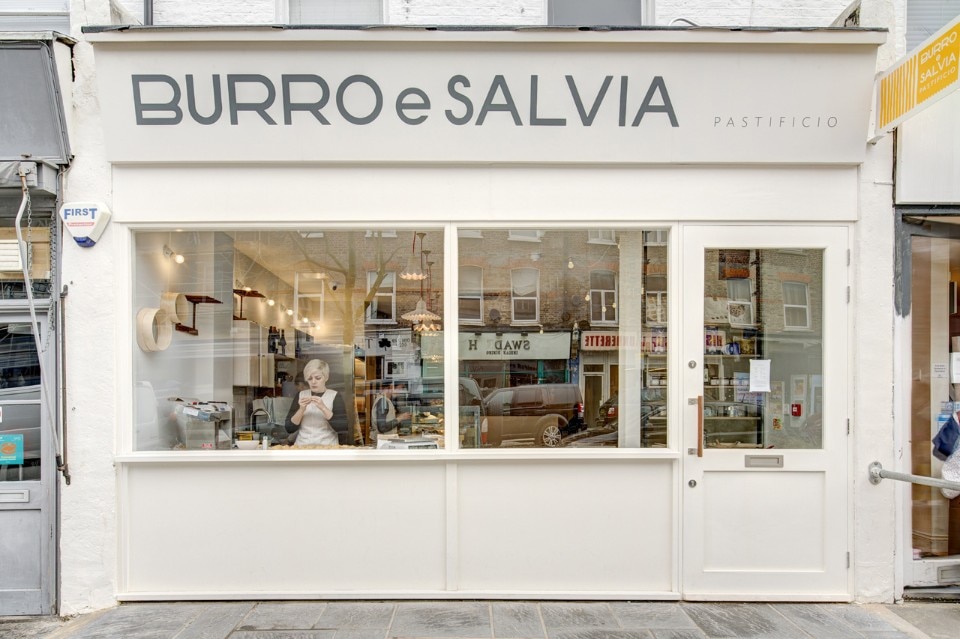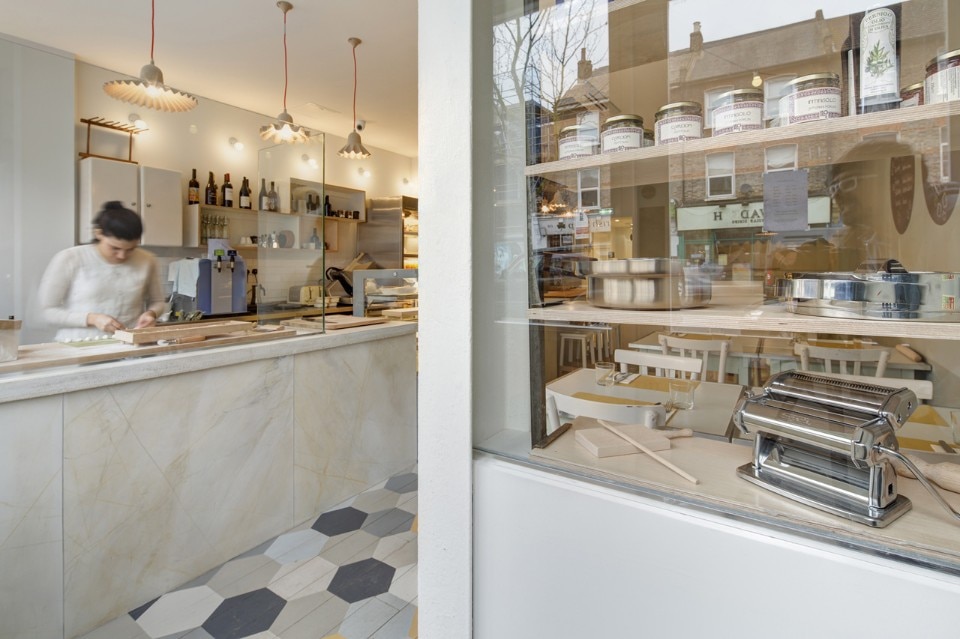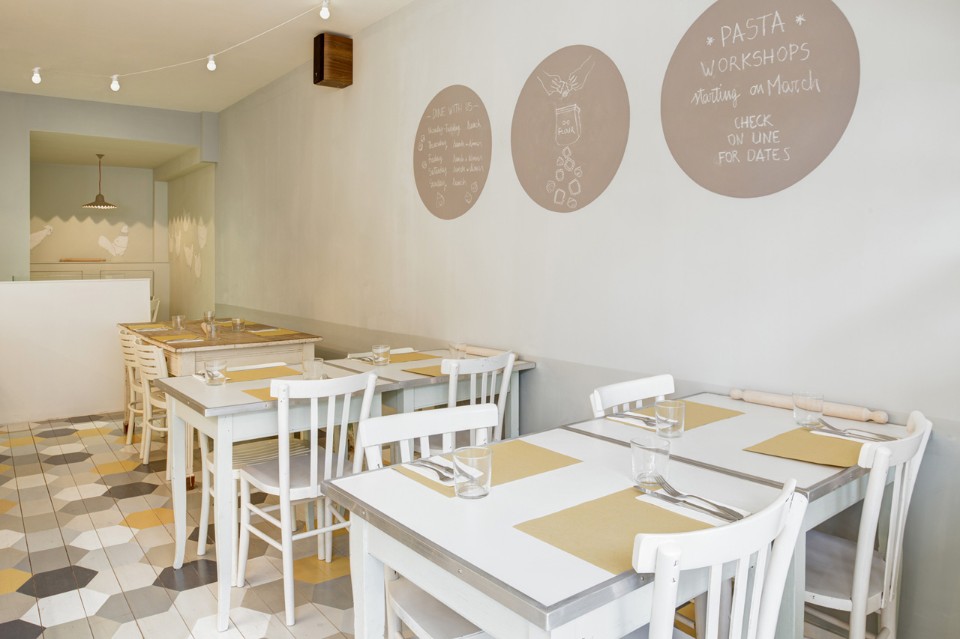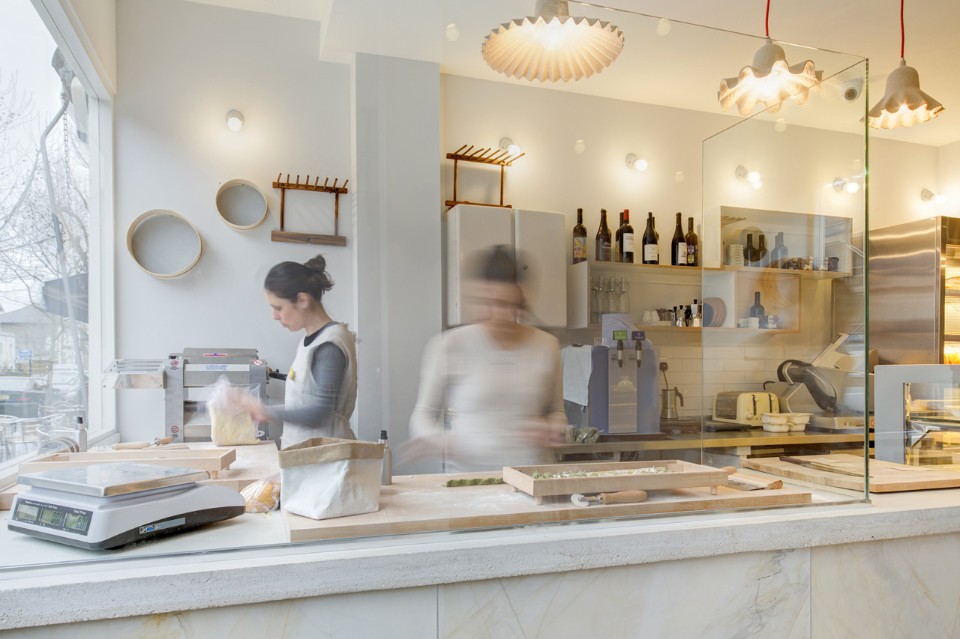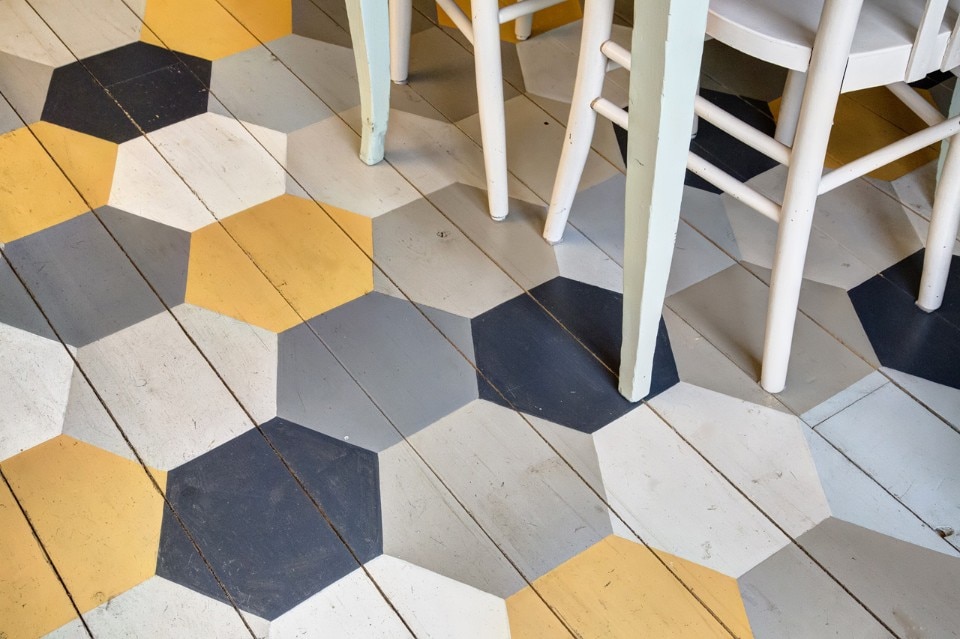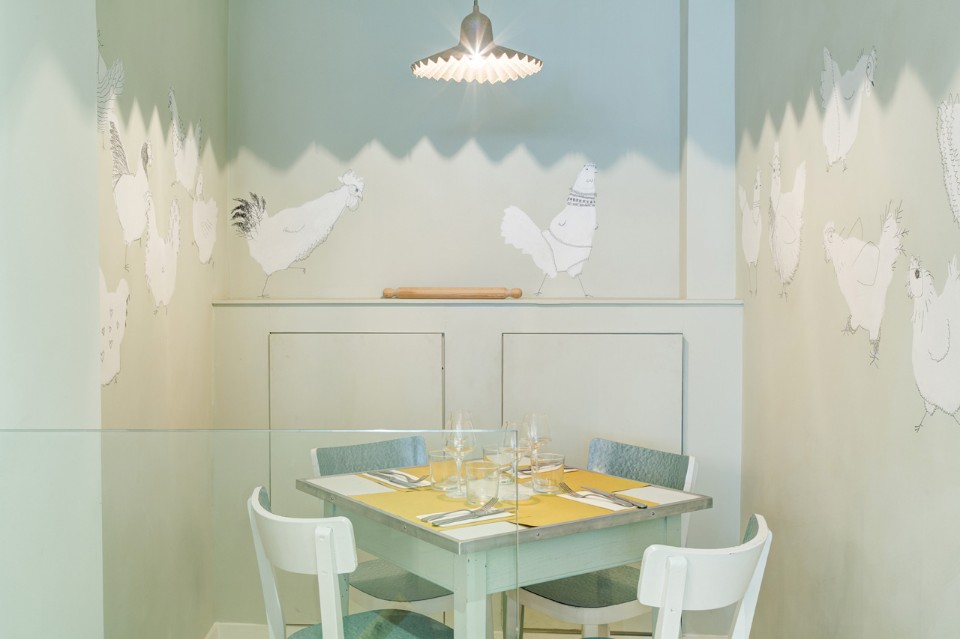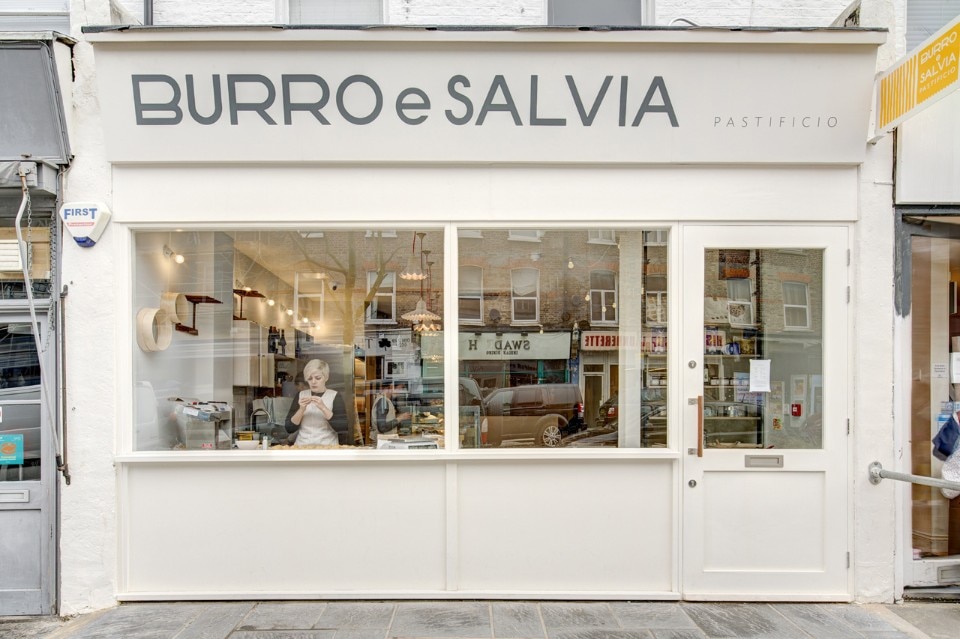 elips design, Burro e Salvia, East Dulwich, London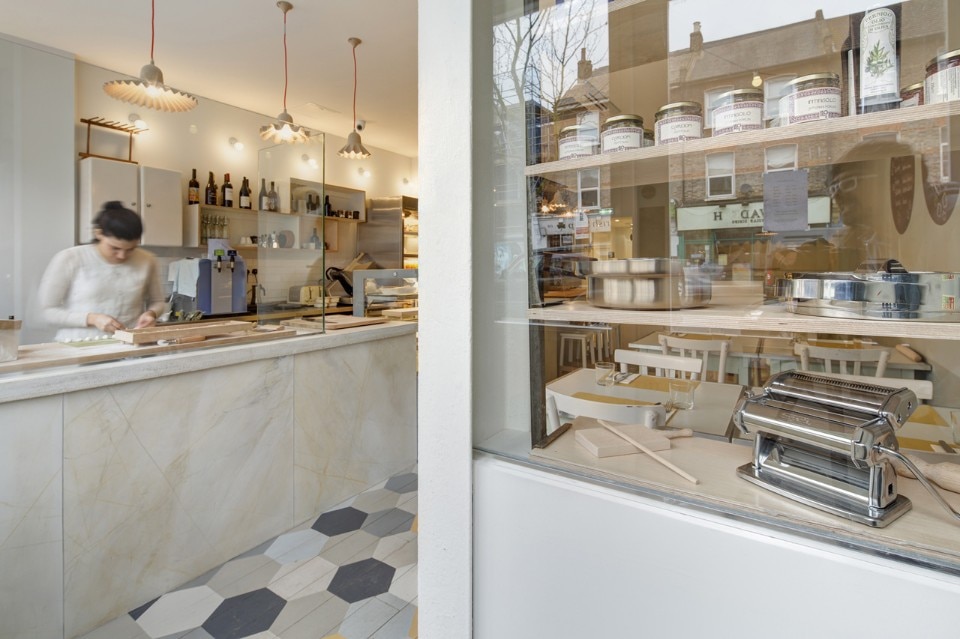 elips design, Burro e Salvia, East Dulwich, London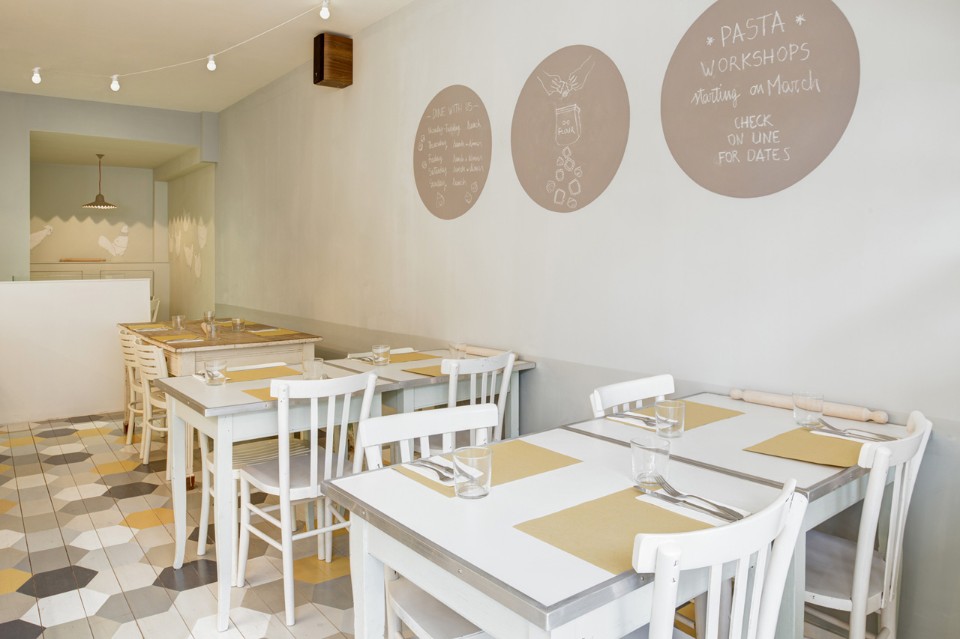 elips design, Burro e Salvia, East Dulwich, London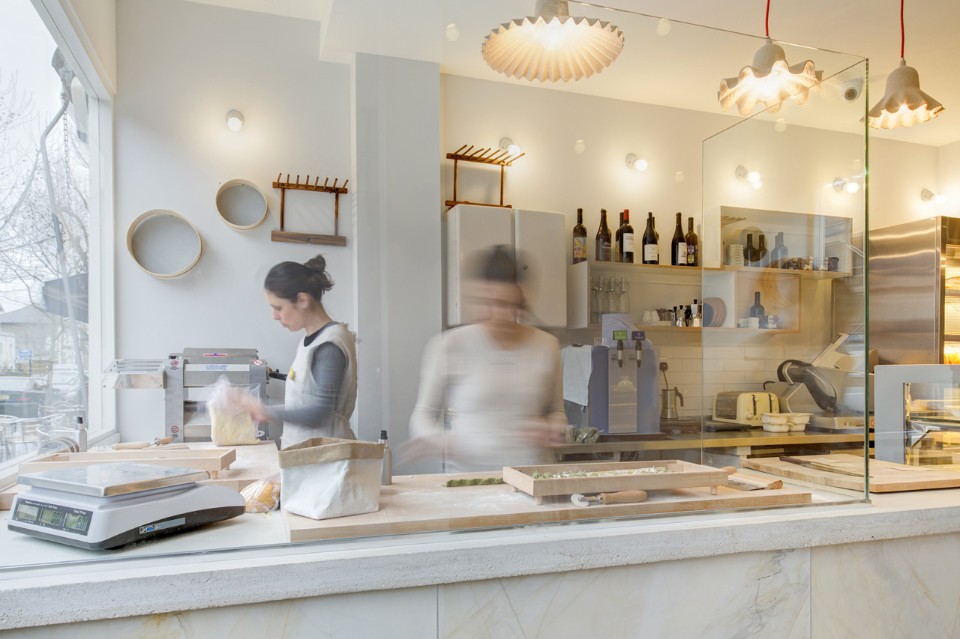 elips design, Burro e Salvia, East Dulwich, London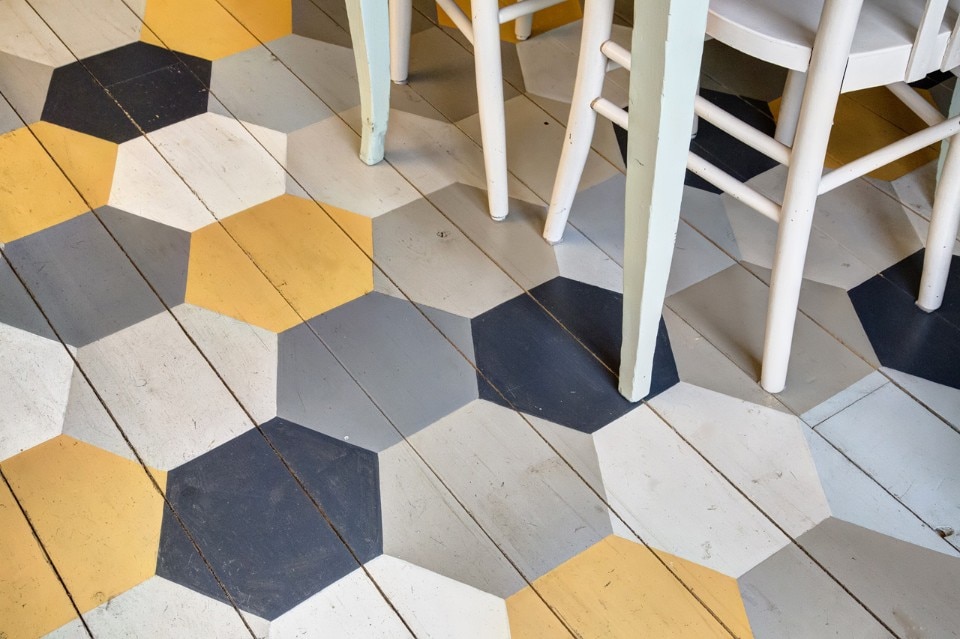 elips design, Burro e Salvia, East Dulwich, London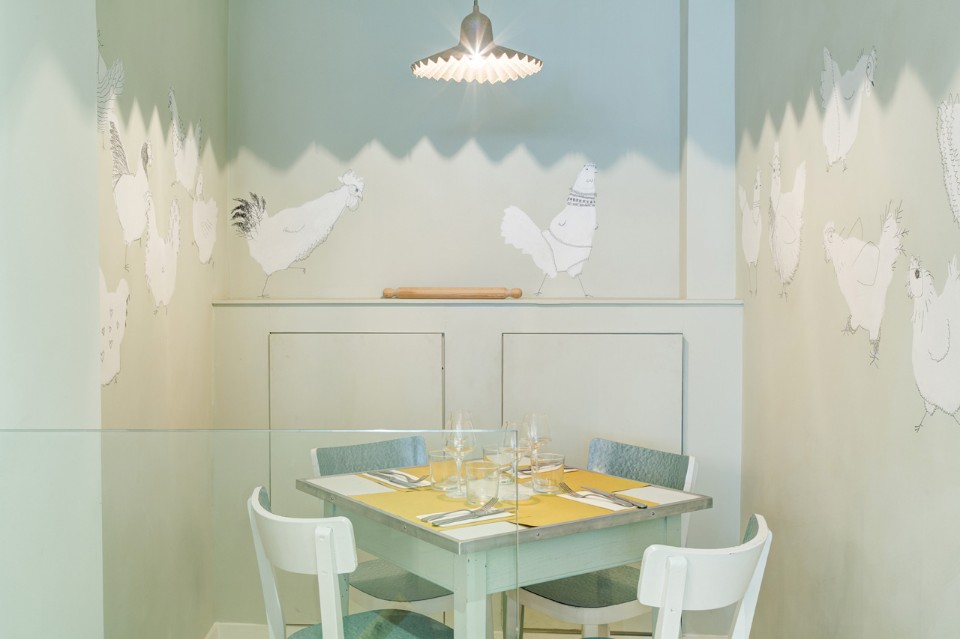 elips design, Burro e Salvia, East Dulwich, London

Burro e Salvia, East Dulwich, London
Program: shop
Architects: elips design
Interior decoration: Lise Casalegno Marro
Completion: 2015