Throughout the year, the members of the Maison&Objet Observatory search for and analyse the micro-warning signs of change. These help define a key inspirational theme, explored and developed in the Inspirations Book and staged in three areas of Hall 7, entrusted to François Bernard (Croisements), Elizabeth Leriche and Vincent Grégoire (NellyRodi), respectively.
The show will presents the theme "Make", expressed in areas entitled "Nature Made", "Human Made" and "Techno Made".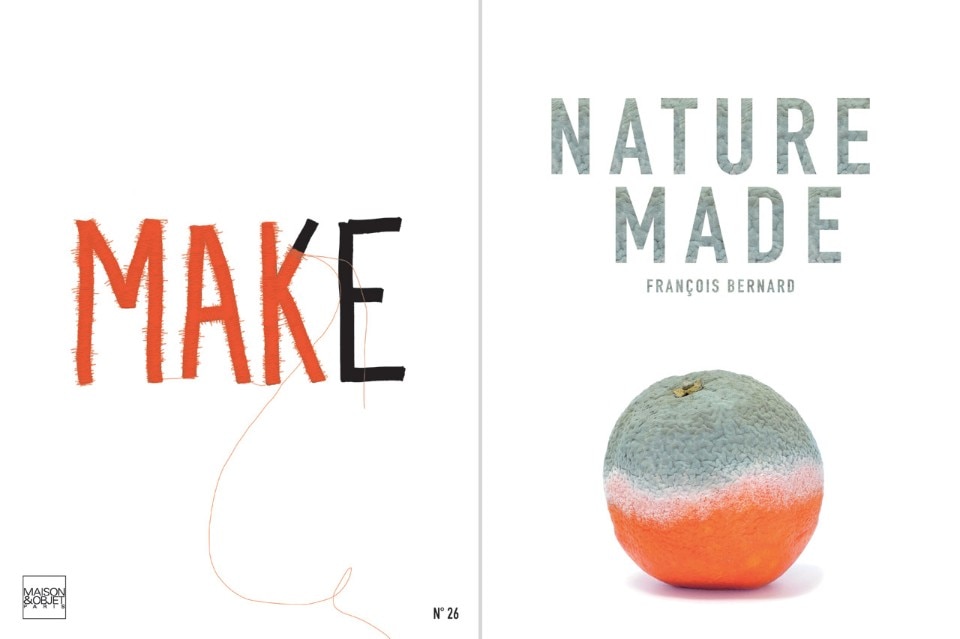 Every Maison&Objet event provides a space for expression to six up-and-coming names in the world of design, offering them the chance to present their work to professionals from around the world. For the upcoming edition held from the 23th to the 27th of January 2015, a selection of six young Mexican designers will be showcased.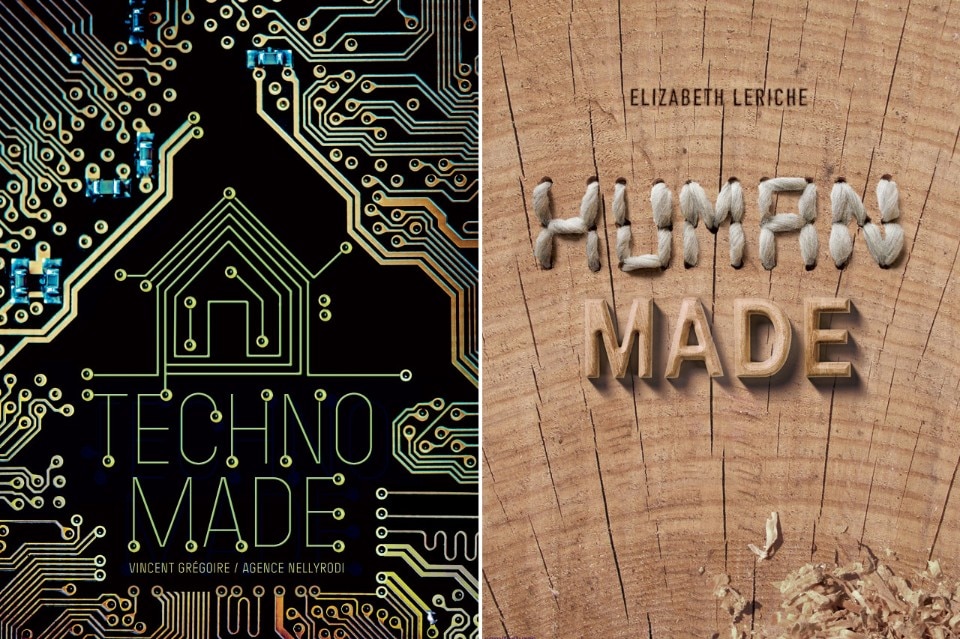 In Hall 7, visitors will discover the works of: Christian Vivanco, Paul Roco, Liliana Ovalle, Studio davidpompa, Cooperativa Panorámica and FOAM & Perla Valtierra.
For the very first time, the trade fair has organized a competition with its six Talents à la Carte. The community of Maison&Objet is asked to pick its favorite young Mexican talent from the six via the show's Facebook page.
The winner will be given a free exhibition space as part of the Rising Talents at the new Maison&Objet Americas, which will take place in Miami Beach from the 12th to the 15th of May, 2015.

Maison&Objet Paris celebrates also Nendo as Designer of the Years, hosting his own expression space at now! design à vivre.