The work of Antoni Gaudí is widely known by the general public and acclaimed and esteemed by the international expert world.
UNESCO has declared many of his buildings part of the world cultural heritage. However, the spectacular exteriors of his buildings can lead us to forget that behind Gaudí's architecture there is an express wish for functionality.
The architect used an empirical approach that allowed him to rethink his own designs time and time again and to try out new solutions.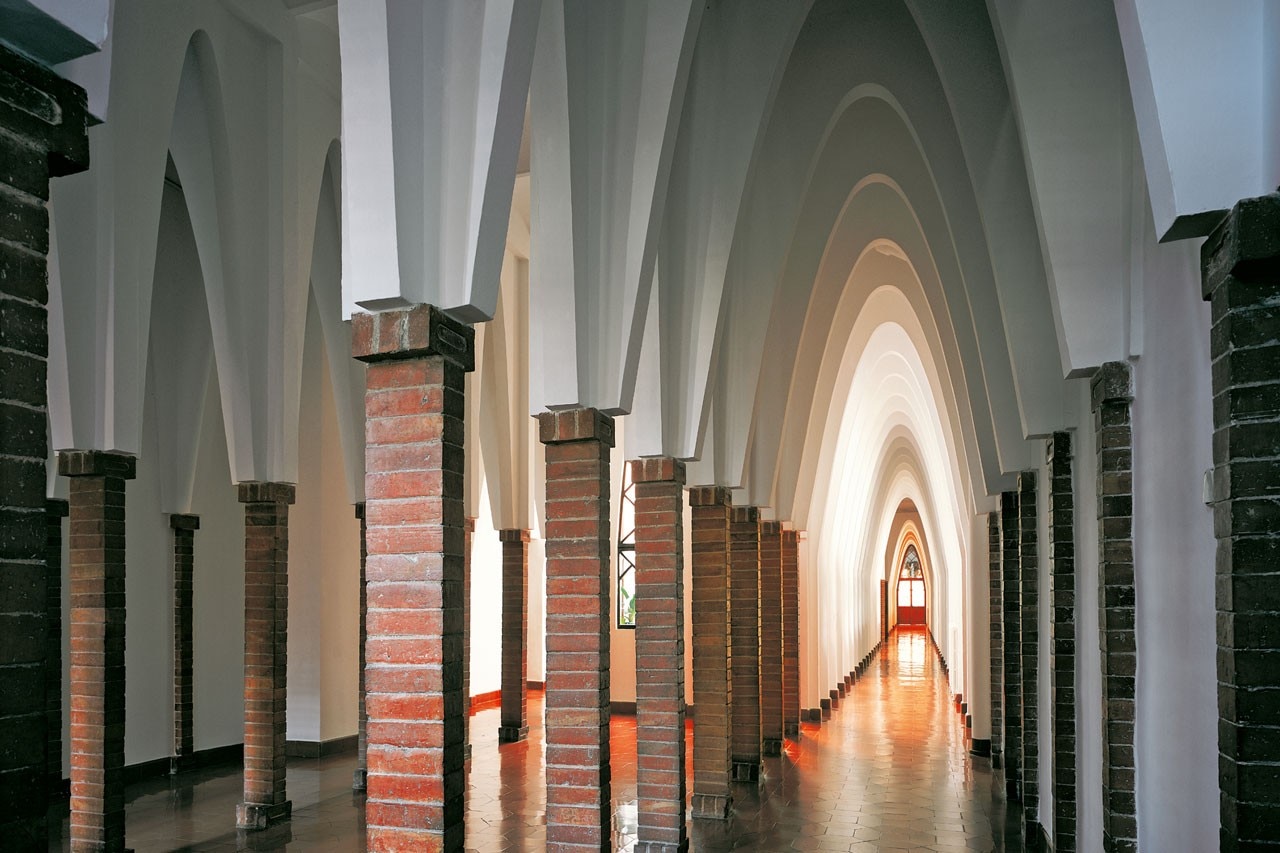 The exhibition "Gaudí. Architecture ahead of its Time" presents the immense range of Gaudí's work in a way that allows it to be grasped, and shows the unusual and forward-looking methods that he applied in order to build his designs.
The show is divided into several sections: the first part deals with the biography of the Catalan architect, while in the second his best-known buildings (Casa Batlló, La Pedrera, the Church of the Colònia Guell, Park Guell and Sagrada Família) are presented in the form of videos, plans and models. The third section deals with Gaudí's early works many of which were of decisive importance for the development of the parabolic arch that he used so often, for instance in the Collegi de les Teresianes and the Torre de Bellesguard.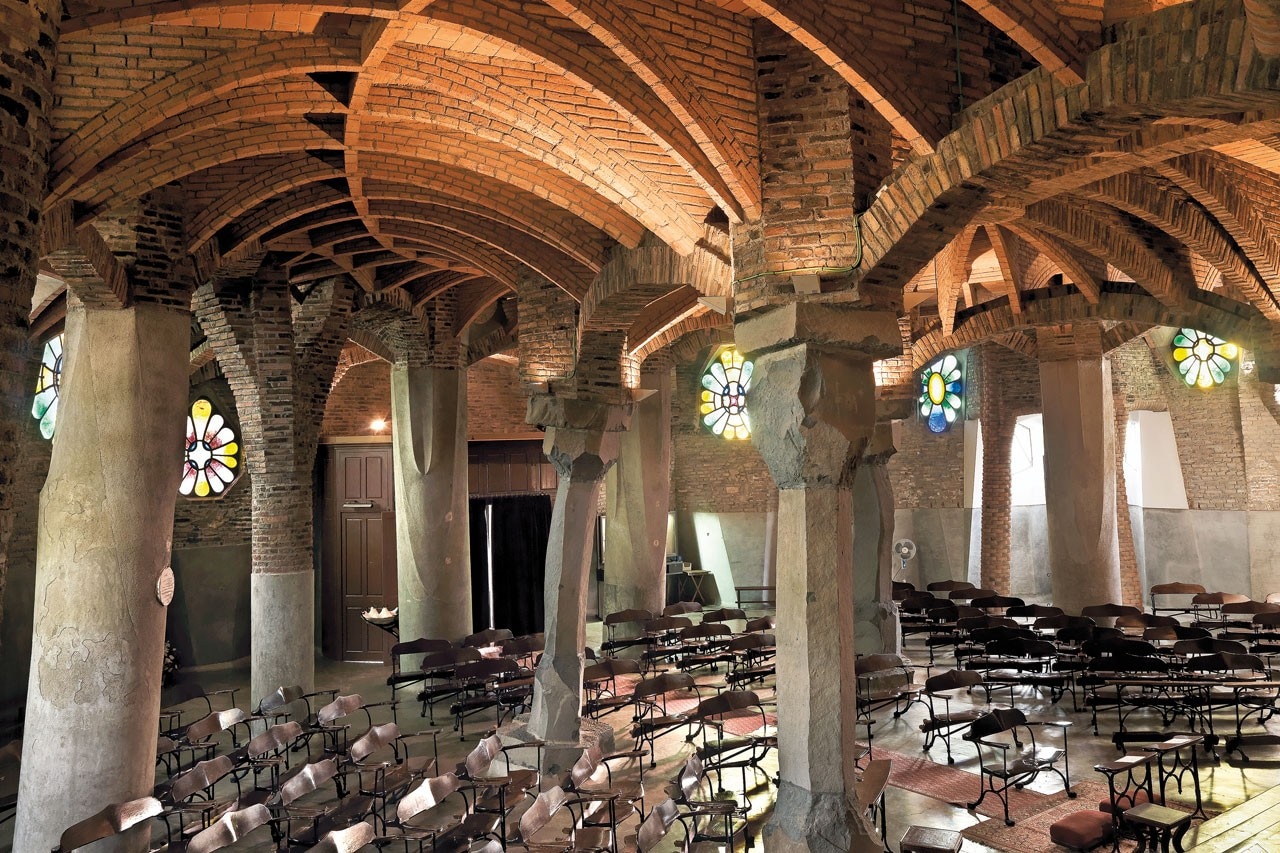 The exhibition also presents the models that Gaudí used to work out the structure of the church in the Colònia Guell, as well as Gaudí's workshop and the site huts that he set up on the site of each of his buildings in order to produce models made of plaster, wood or clay directly on site.
The architect used these models to empirically calculate the load-bearing structure and form of the respective building. He himself called this way of working "my experimental methods" and – together with the most modern technology – it is still used today in the site hut of the Sagrada Família. The exhibition concludes with chapter on Gaudí's extensive design work, above all in the area of furniture.
Antoni Gaudí. Model Casa Milà. La Pedrera (1906-1912) © Archive of the foundation Catalunya-La Pedrera
Left: Antoni Gaudí. Model Casa Milà. La Pedrera (1906-1912) © Archive of the foundation Catalunya-La Pedrera. Right: Antoni Gaudí. Park Güell. Part of the curved bench (1900-1914) © Ricard Pla i Pere Vivas. Triangle Postals
Antoni Gaudí. Park Güell. Looking into the columnar hall (1900-1914) © Ricard Pla i Pere Vivas. Triangle Postals
Antoni Gaudí. Looking from above into one of the courtyards (1906-1912) © Ricard Pla i Pere Vivas. Triangle Postals

until November 2, 2014
Gaudí. Architecture ahead of its Time
curated by Daniel Giralt-Miracle
Architekturzentrum Wien
Museumsplatz 1, Vienna