Demonstrating the shared commitment to quality, craftsmanship and beauty, Custhom, Esme Winter, Ffion Griffith, and Marwood have each upholstered Ponti's revered design in bespoke patterns commissioned exclusively for the exhibition, titled "Gio Ponti: a cover story", curated by Port magazine.

In London Molteni&C also presented D.270.1 chair and D.270.2 armchair by Gio Ponti, reissued in collaboration with the Gio Ponti Archives: both are foldable, come in new finishes and woods – black or natural ash, with backrest and seat in fabric, leather or wicker, or alternatively upholstered in the Poesia del Mare fabric designed by Gio Ponti in 1970.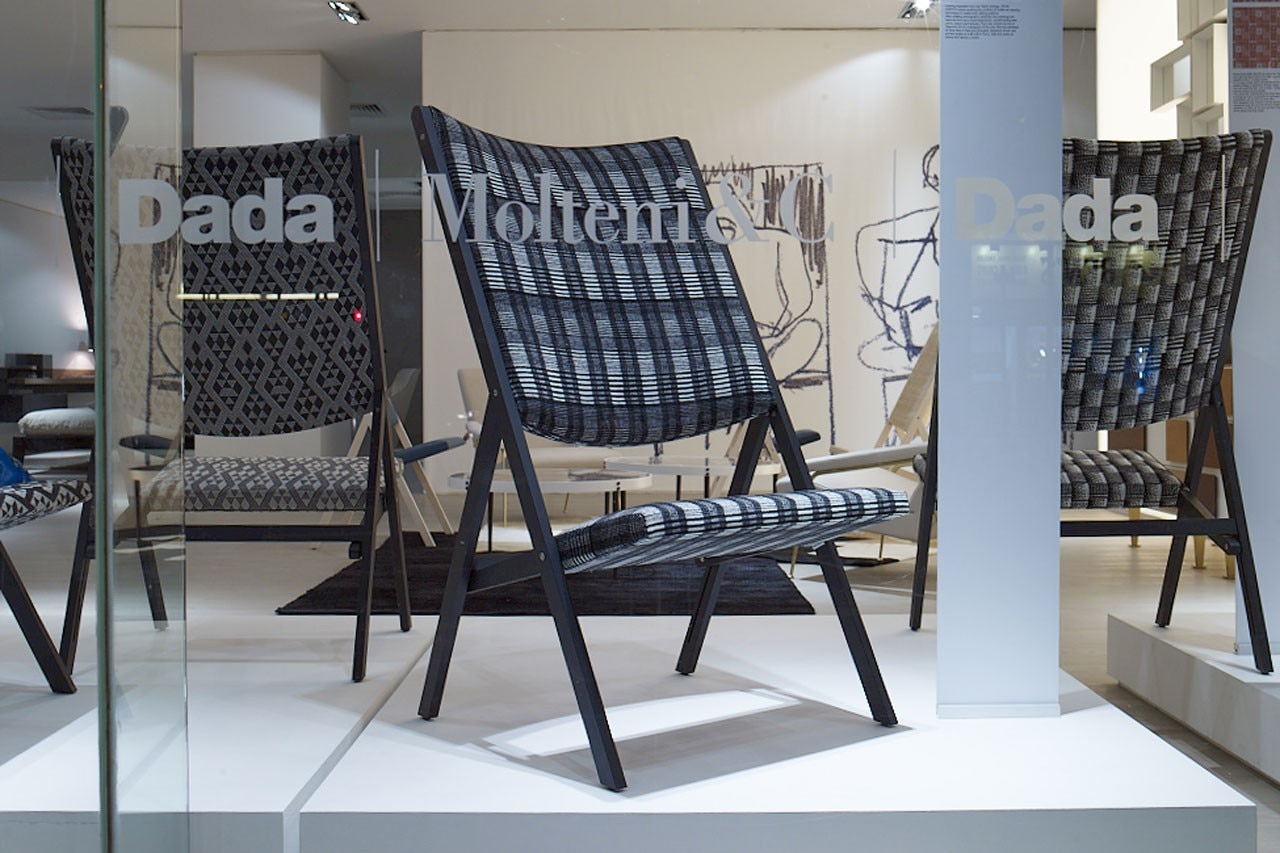 Within the context of the 2014 London Design Festival, Unifor showroom at Ergonom in Whittington House renews and presents Professional Space, the new space dedicated to Armani/Dada and Molteni&C Dada Contract Division. More than 300 square meters of special projects and customized supplies with specific models made on designs for every architectural context.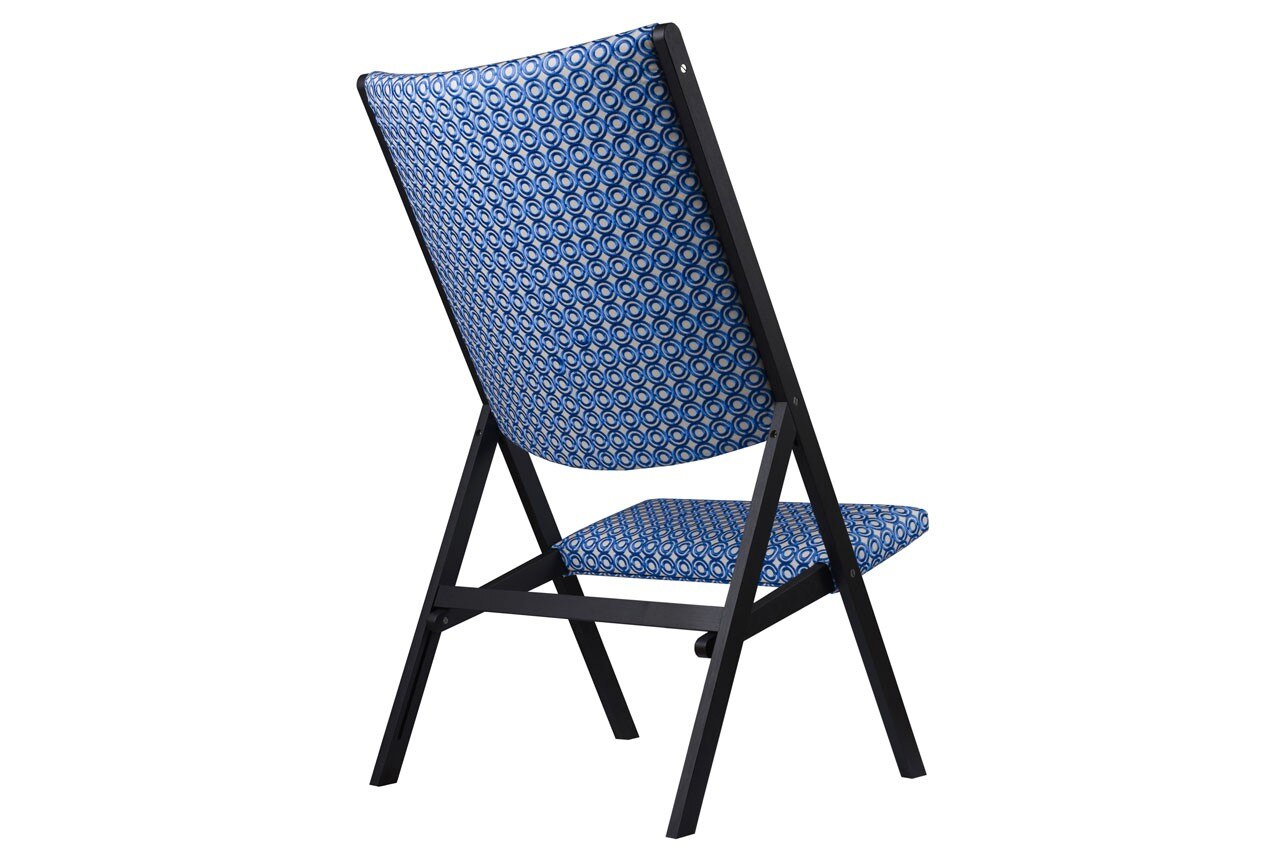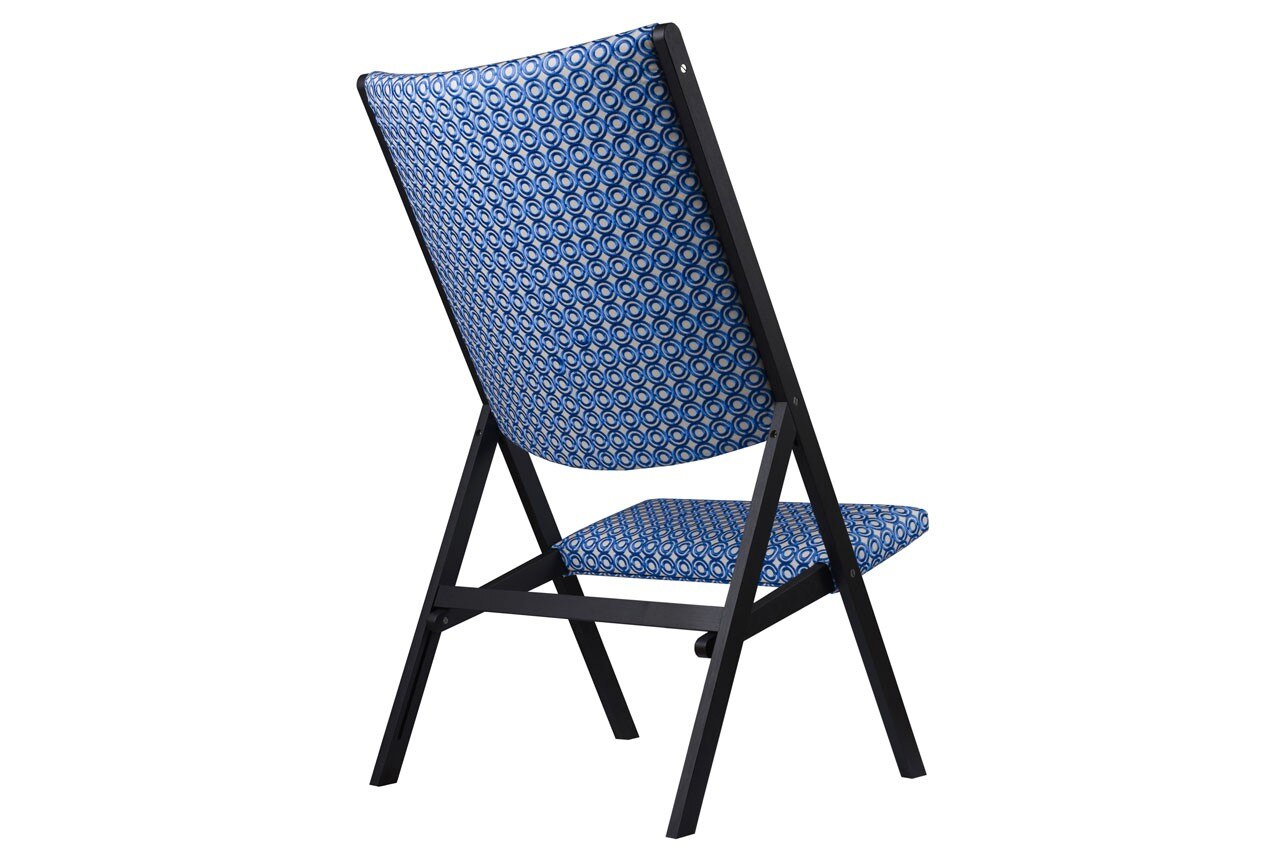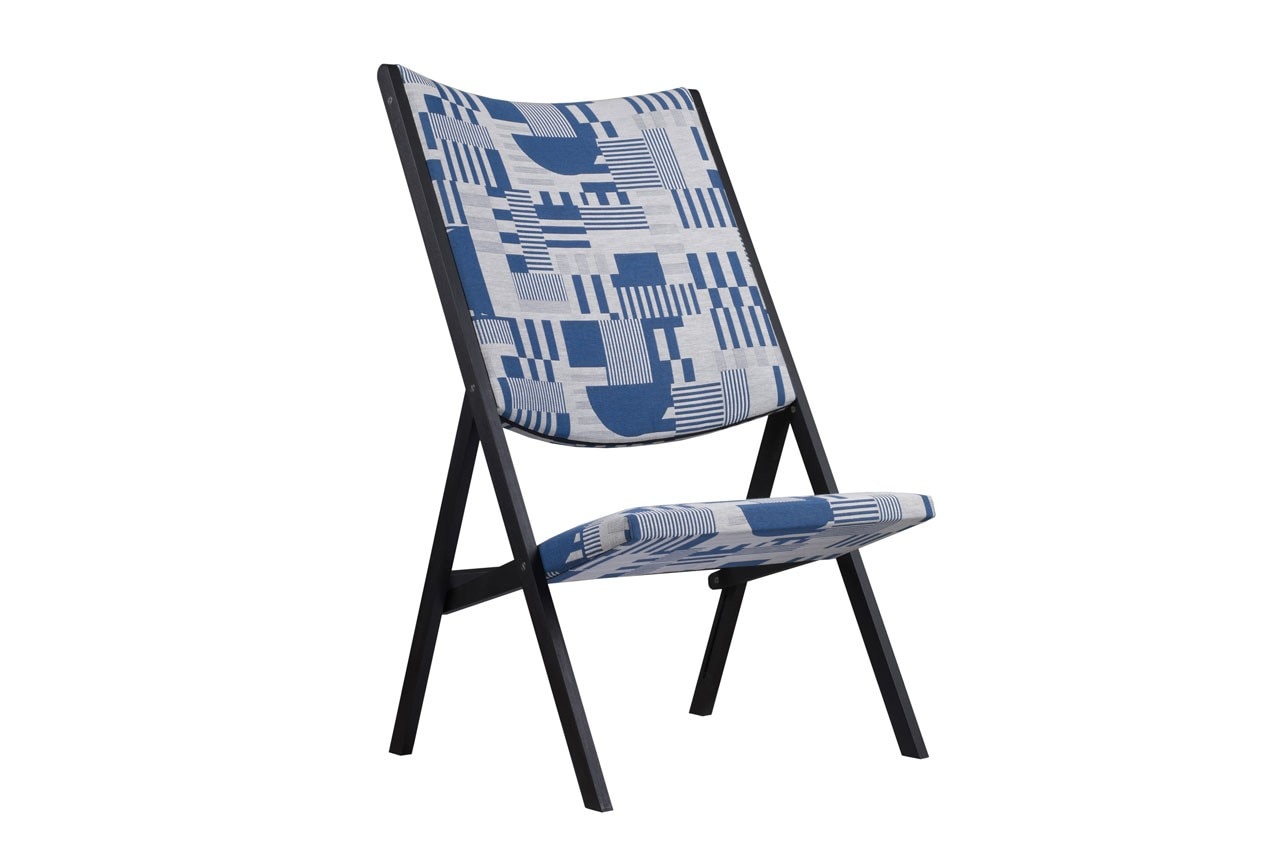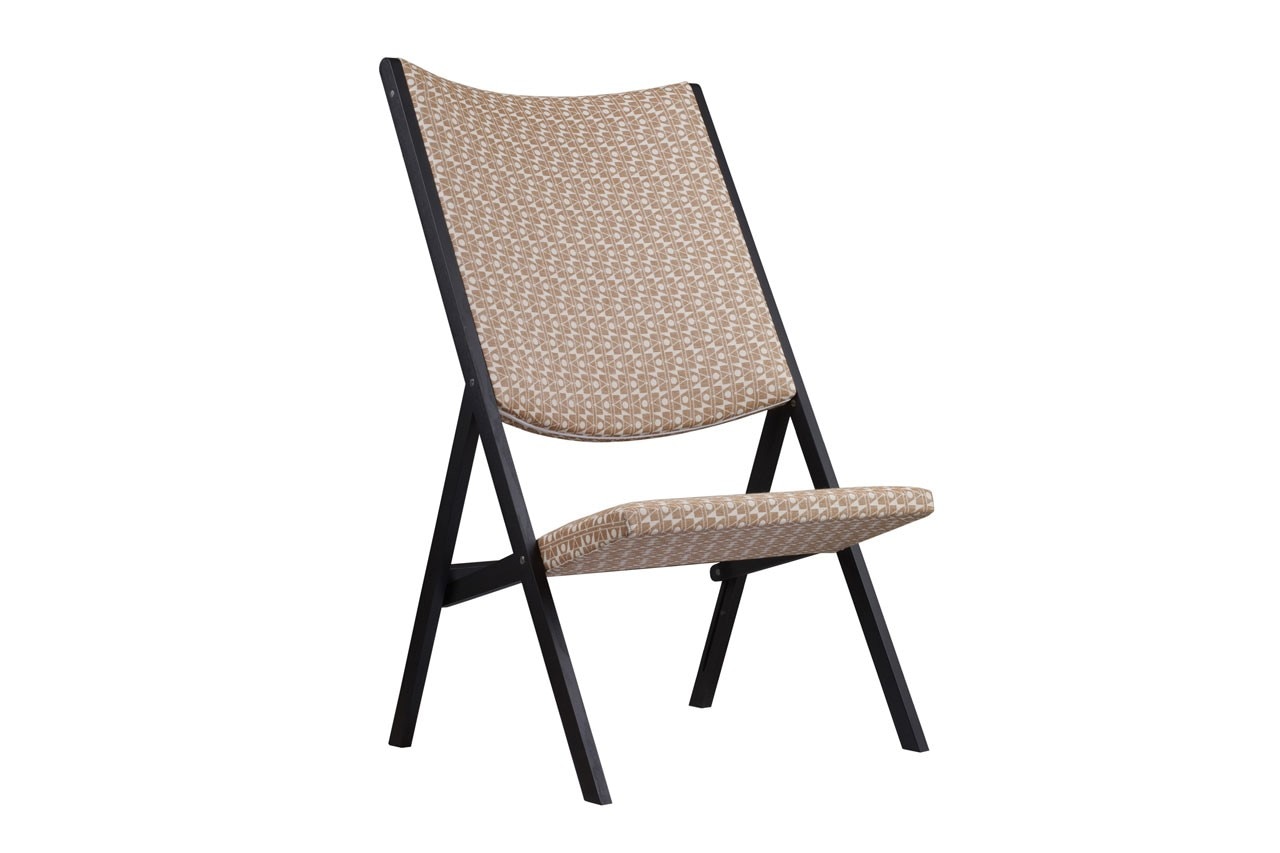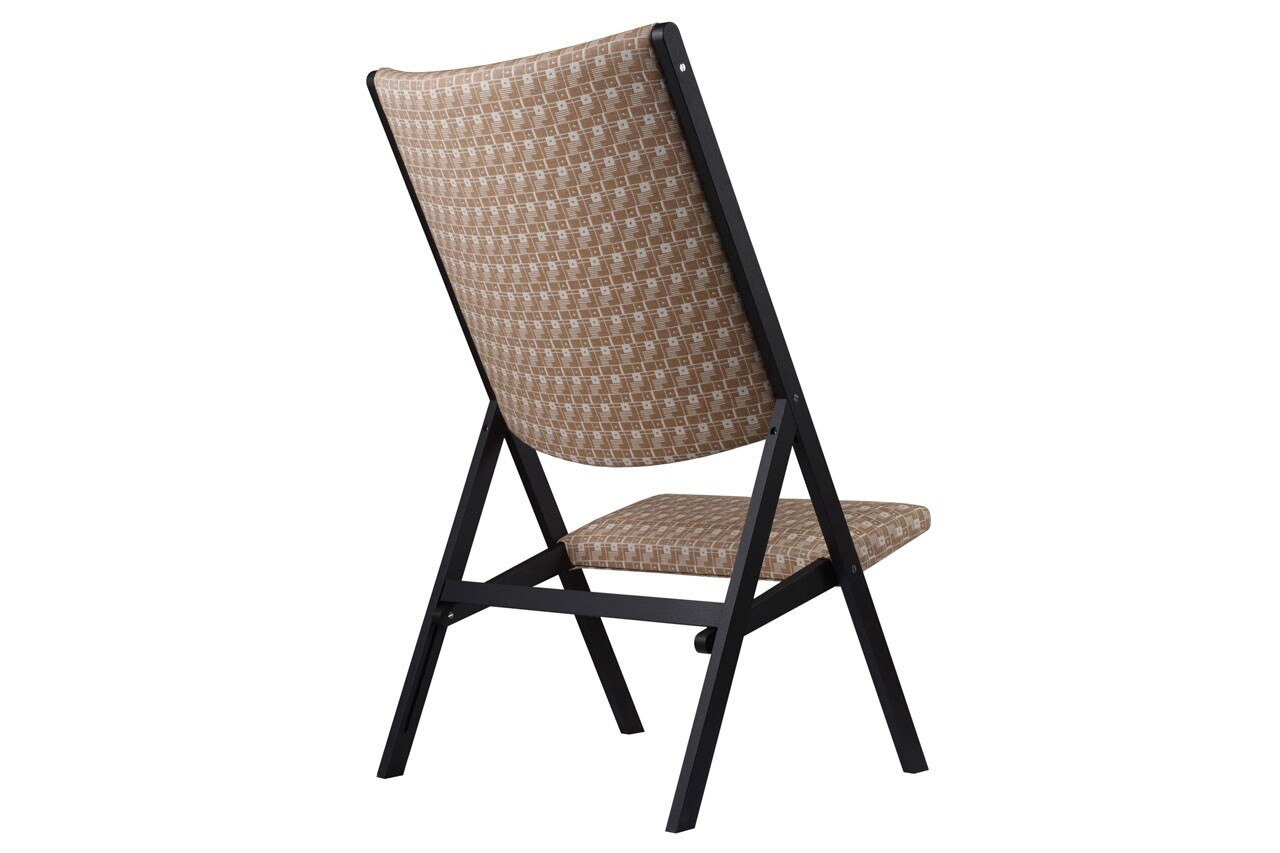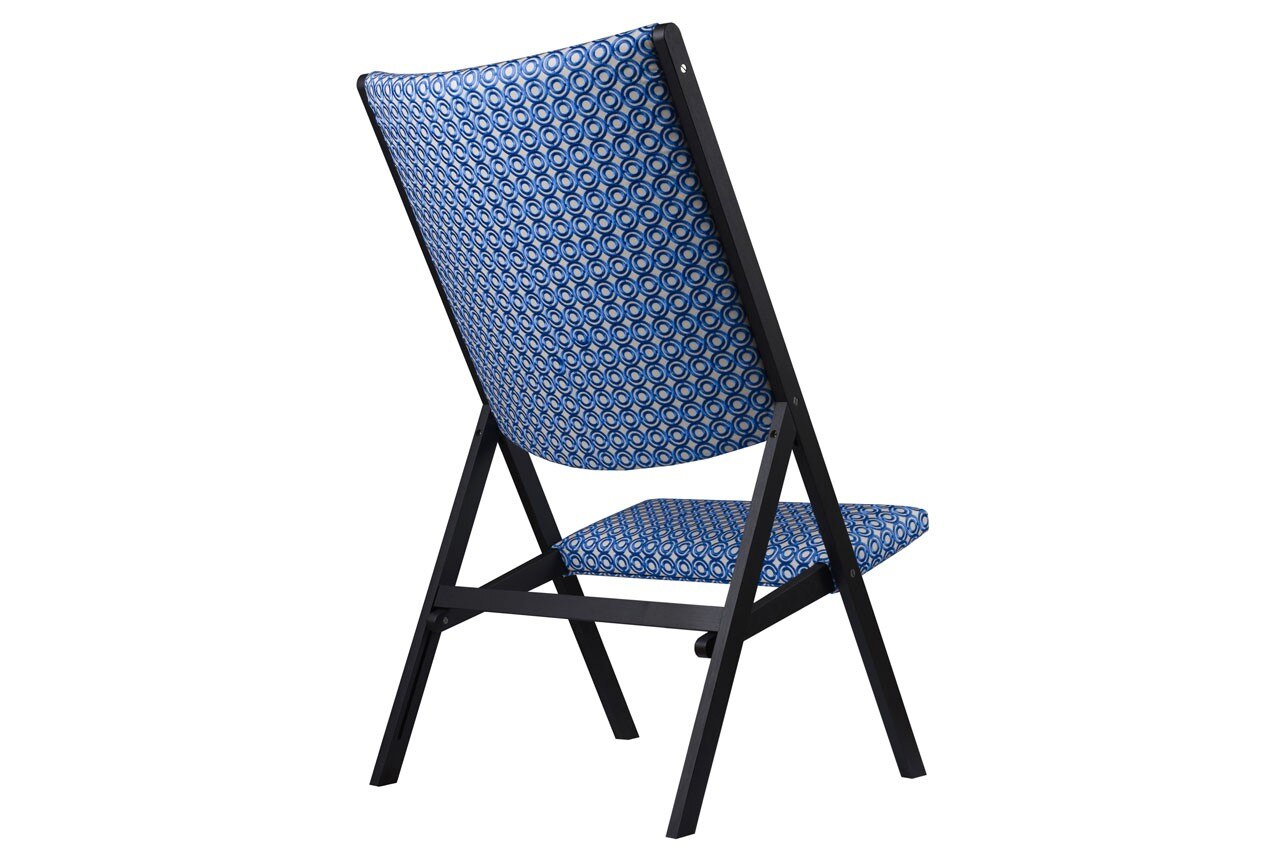 "Gio Ponti: a cover story", Custhom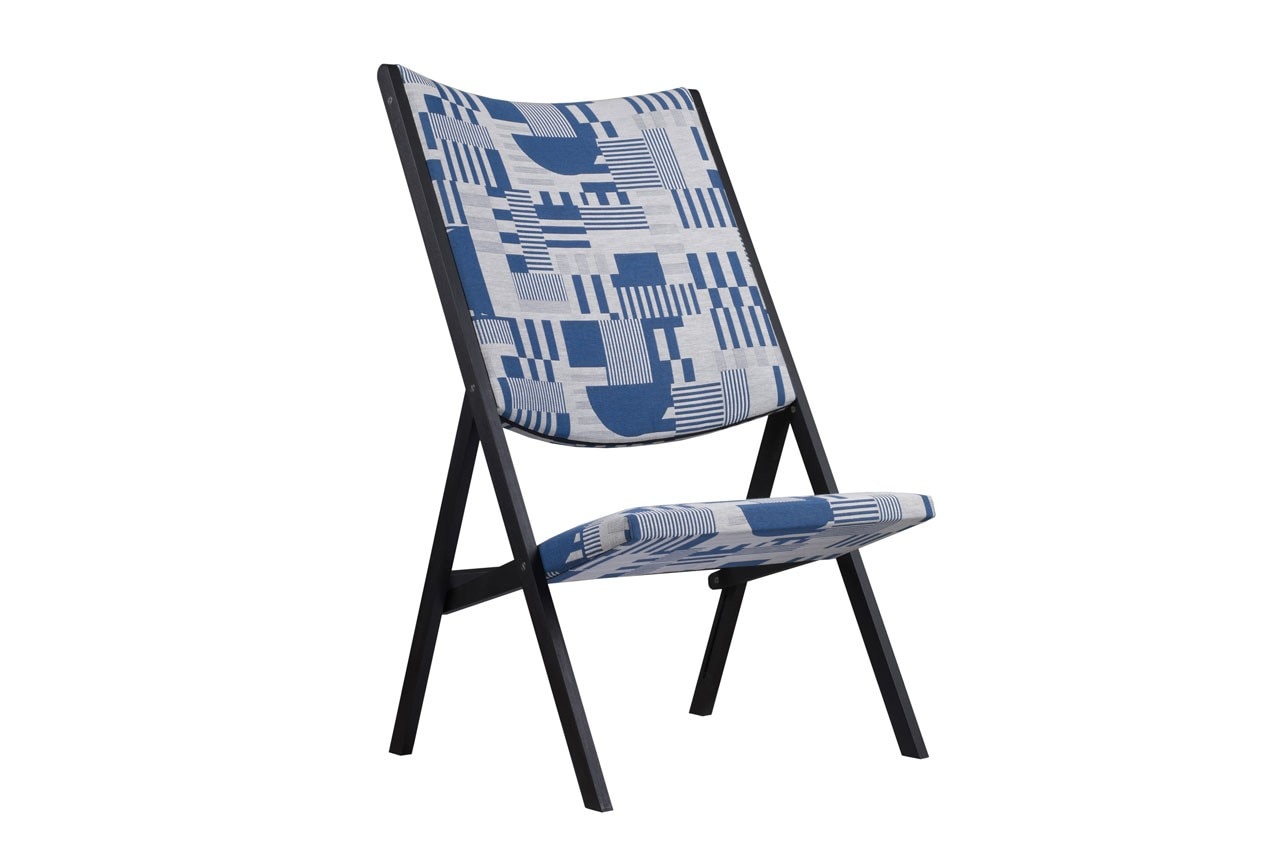 "Gio Ponti: a cover story", Custhom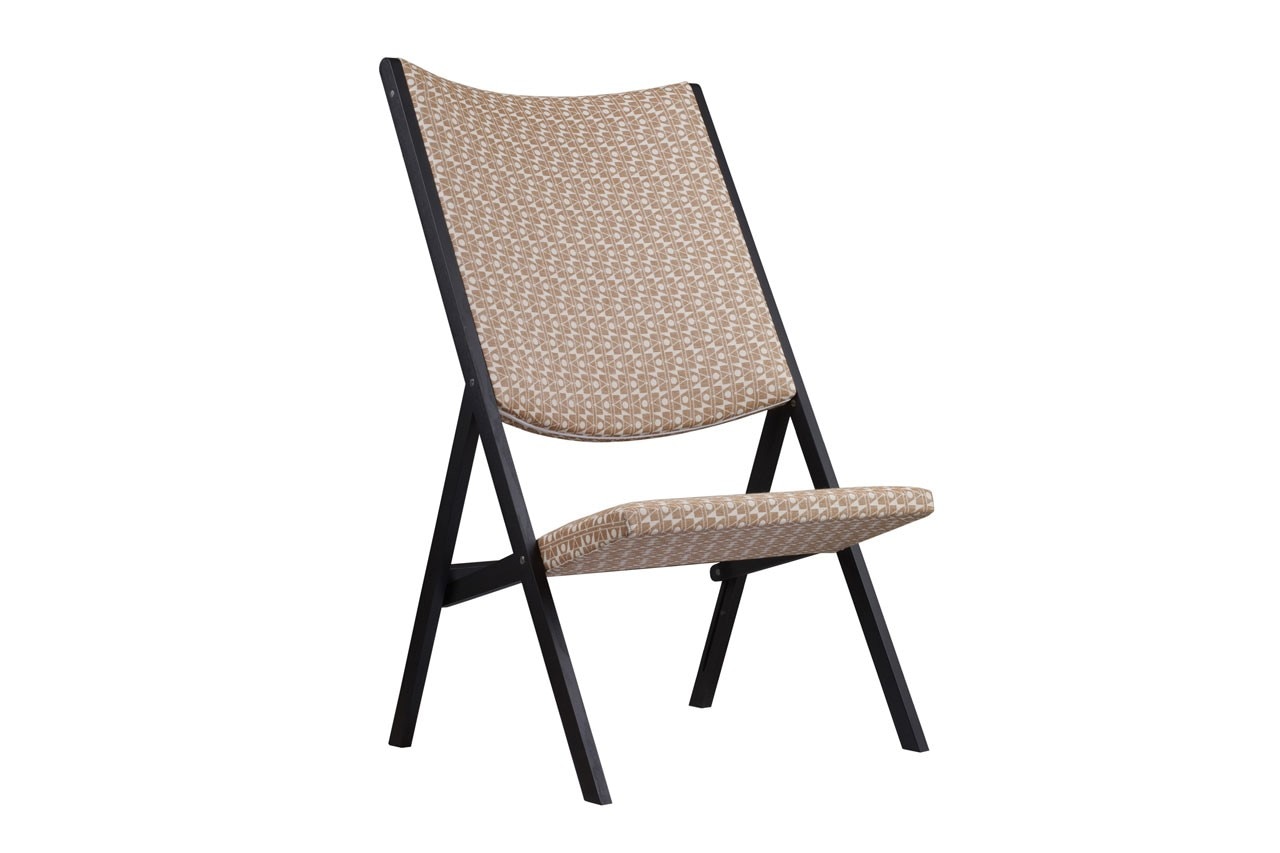 "Gio Ponti: a cover story", Esme Winter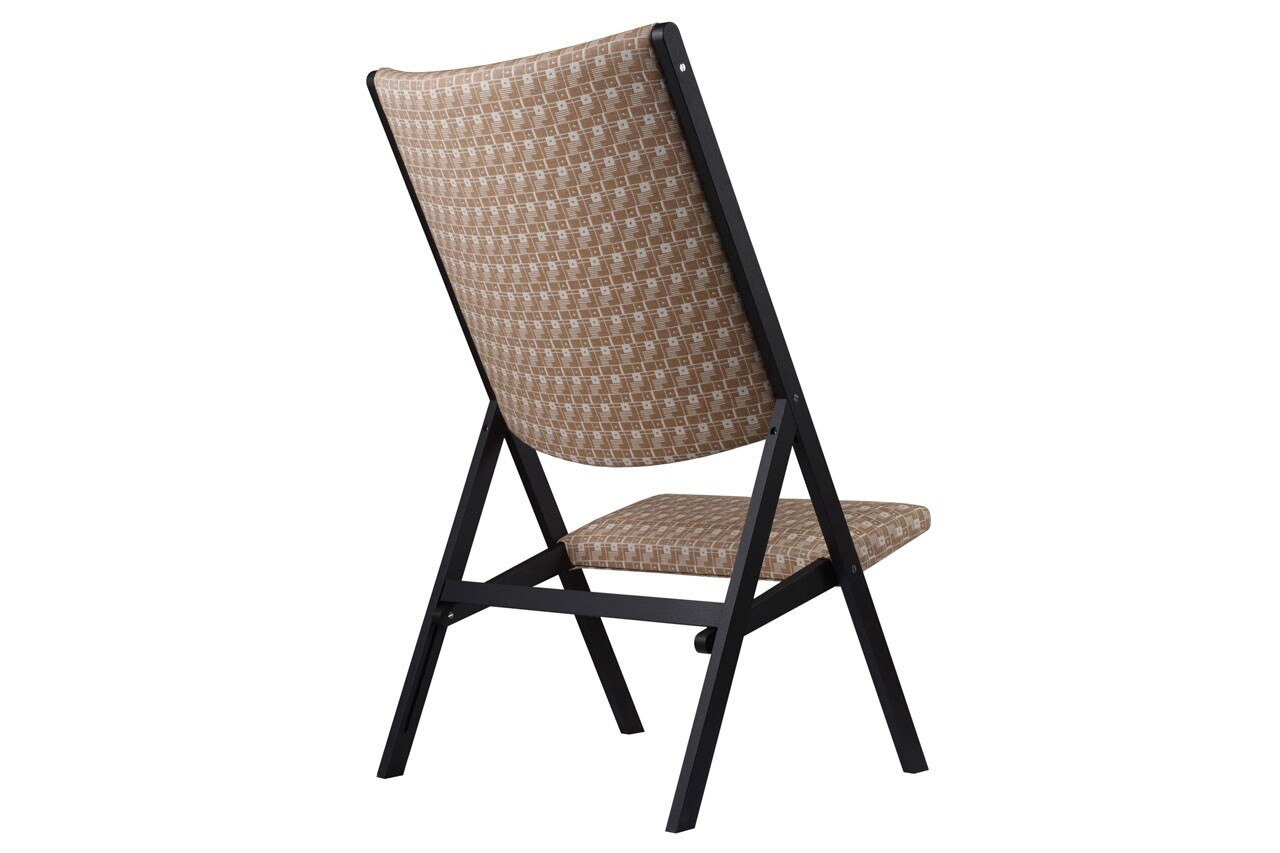 "Gio Ponti: a cover story", Esme Winter
"Gio Ponti: a cover story", Ffion Griffith
"Gio Ponti: a cover story", Ffion Griffith
"Gio Ponti: a cover story", Marwood
"Gio Ponti: a cover story", Marwood
Professional Space, Whittington House, Londra
Professional Space, Whittington House, Londra
Professional Space, Whittington House, Londra

Gio Ponti: a cover story
Molteni&C Dada Flagship Store
199 Shaftesbury Avenue
London