Presented during Maker Faire Paris, Play Communs will be on display at  Mini Maker Faire in in Bilbao,  between July 12th and 13th 2014.
Play Communs is a toy for children and adults that aims to bring young and old closer to electronics. It was developed by the French design group Ultra Ordinaire, based in the city of Toulouse, with invaluable input from architects, designers, students, economists and experts in technology.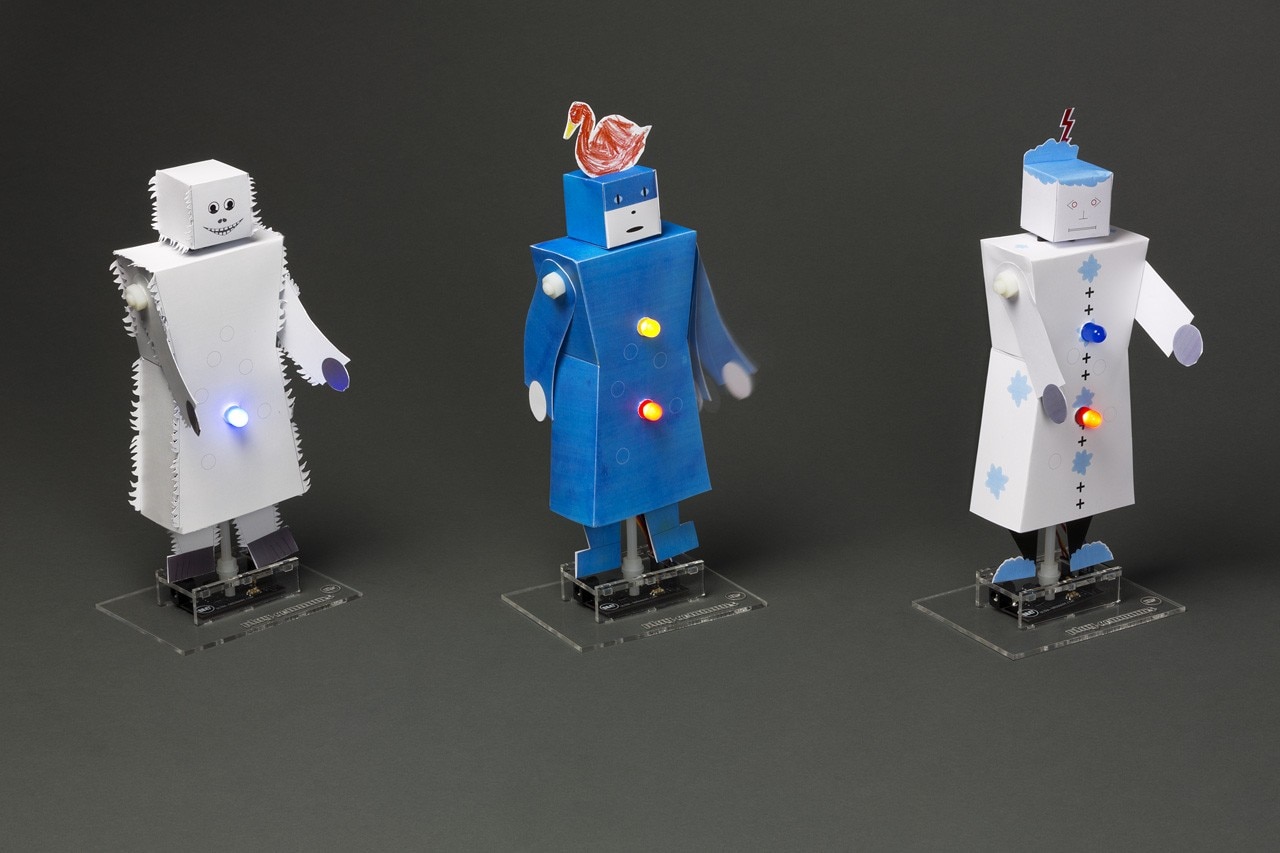 The invention process was even more straightforward thanks to an ingenious design and a collection of curious solutions. There are just a handful of electronic components – colored Leds and servo technology – that move and turn the head, the body and the arms of the character, each one expressing a different personality and providing innovative 'outside the box' solutions. To stimulate the imagination and creativity, the robots have been designed to be modified, improved and invented by children.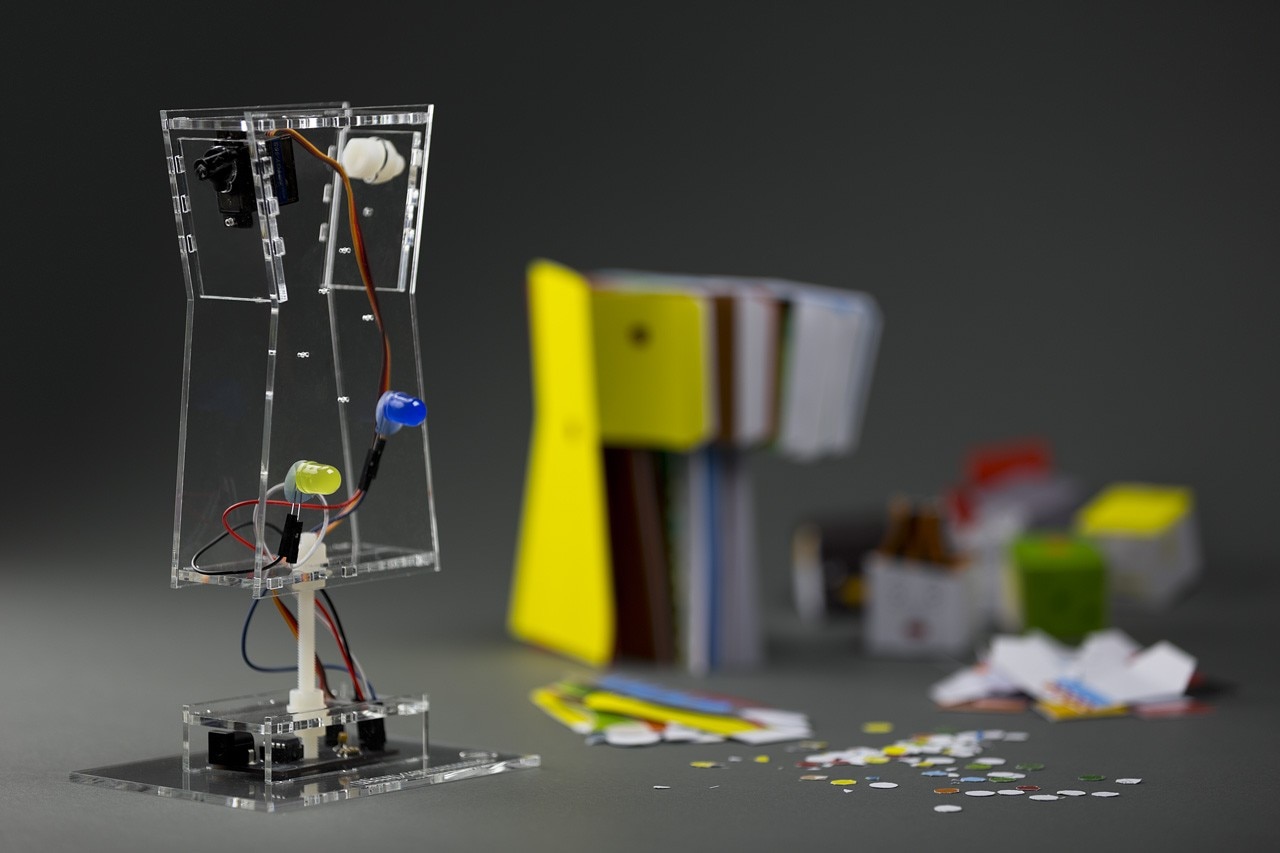 Robots are cultural tools for developing awareness that lies far from ideology. They define a story where each item is transformed into the protagonist of the play and contemporary drama, and looks towards a possible future. The idea is to redevelop a society based on the community and the sharing of social customs and practises.
Ultra Ordinaire, Play Communs
Ultra Ordinaire, Play Communs
Ultra Ordinaire, Play Communs
Ultra Ordinaire, Play Communs
Ultra Ordinaire, Play Communs
Ultra Ordinaire, Play Communs
Ultra Ordinaire, Play Communs
Ultra Ordinaire, Play Communs
Ultra Ordinaire, Play Communs
Ultra Ordinaire, Play Communs
Ultra Ordinaire, Play Communs

Play Communs
Concept: Ultra Ordinaire
Design: Nathalie Bruyère with Pierre Duffau