Architects Roberto Gabetti and Aimaro d'Isola designed set of modernist modular furniture for a housing project commissioned in 1971 by the preeminent Italian typewriter company Olivetti.
Residents nicknamed this apartment building "Talponia", or "mole city" because it was built into a hillside facing a private landscape. Talponia was located outside of Turin in a small town conceived in the early 1930s as a utopian workers' village. Along with Olivetti headquarters, this town included schools, a library, playing fields, and housing such as Talponia for its employees. The Olivetti family maintained that there was a fundamental relationship between architecture and the people who used it.
Each apartment in Talponia included the same set of furniture displaying a neutral design for occupants to easily configure them according to their various needs. "Warm Math" presents one of the three extant sets of original furniture in relation to artworks and performances by twenty artists.
For each of the three parts, Alexander May will change the artworks and the installation, thereby creating new compositions. While part of the same autonomous system, each component of the modular furniture in the exhibit has it's own physical form. Yet, each independent body has the capacity and tendency to interact with other bodies.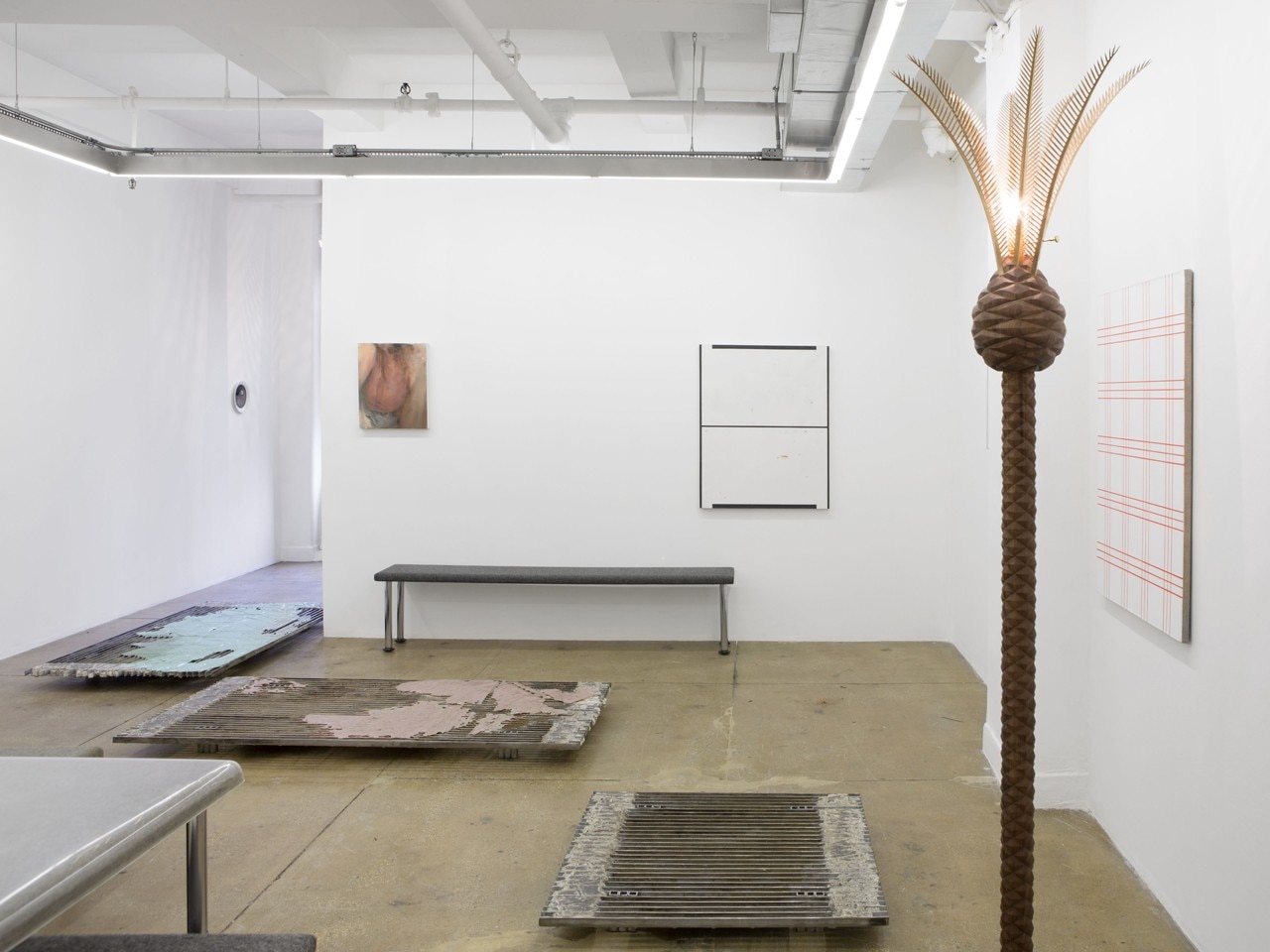 They have the potential to organize themselves into various unified wholes. Depending on the combination, certain forms, functions, and meanings may or may not arise. There are no predetermined outcome for any combination. What is created is discovered only through experiment, not through human reason. The modular is aself generating system, a living language. While maintaining its own identity, it, nevertheless, has the potential to relate to that which exists outside of itself as in this exhibition where the furniture responds to the artworks in the room. When May changes the order of the things, things change.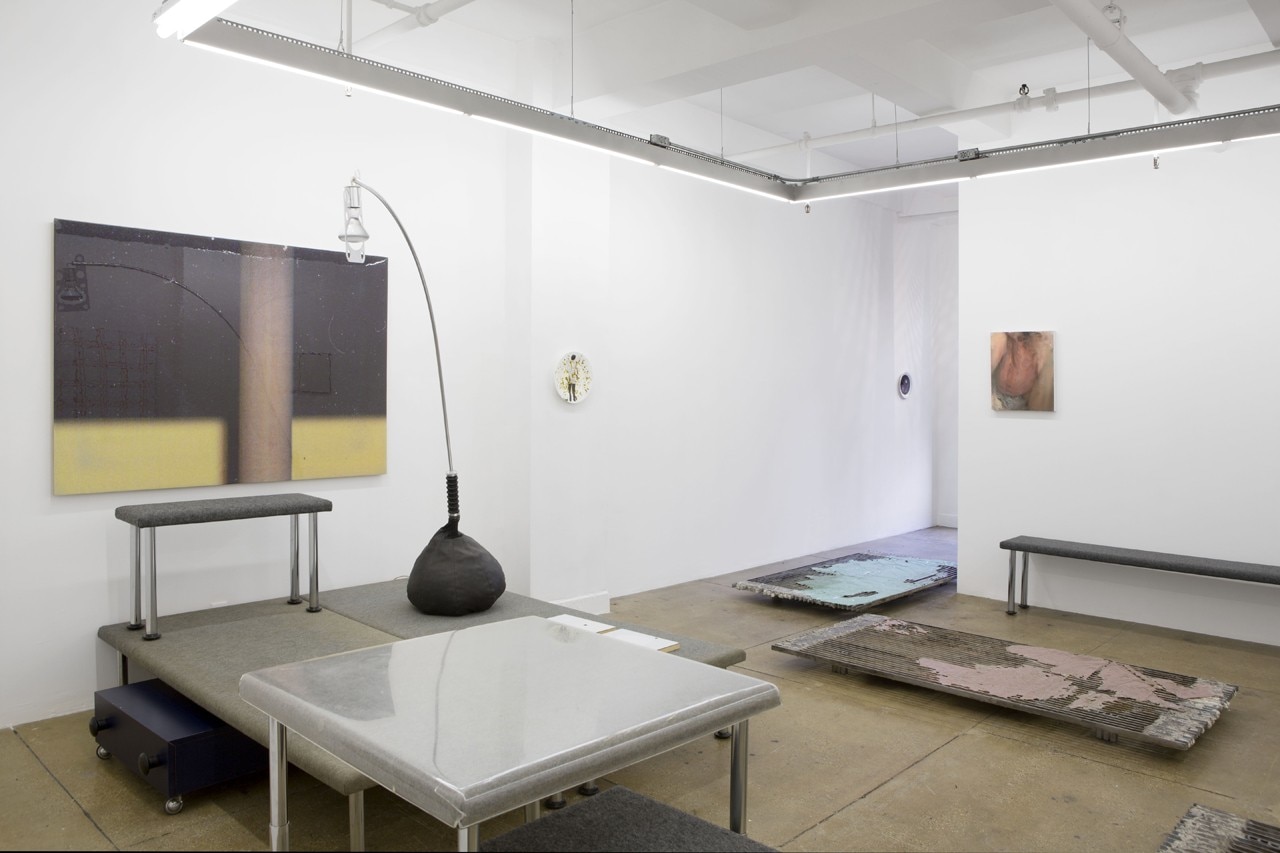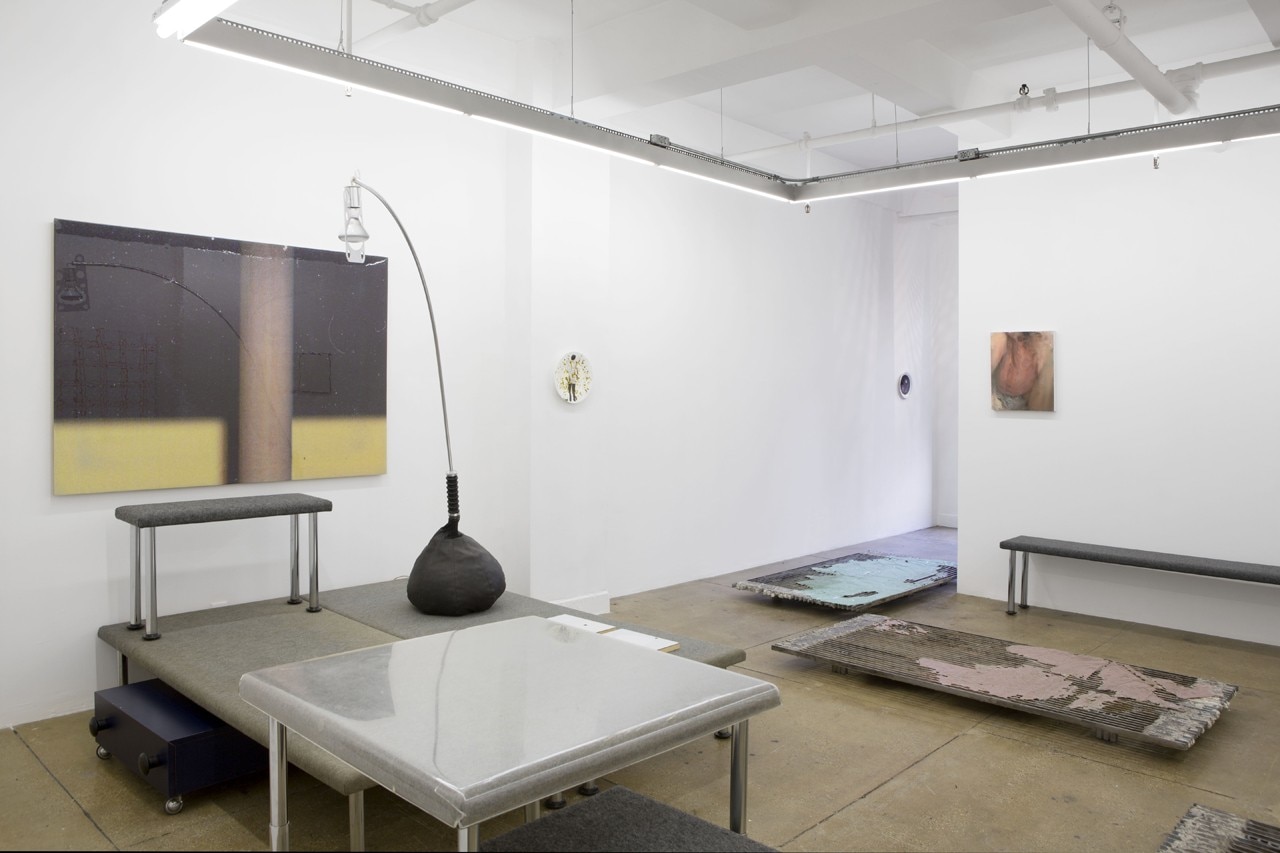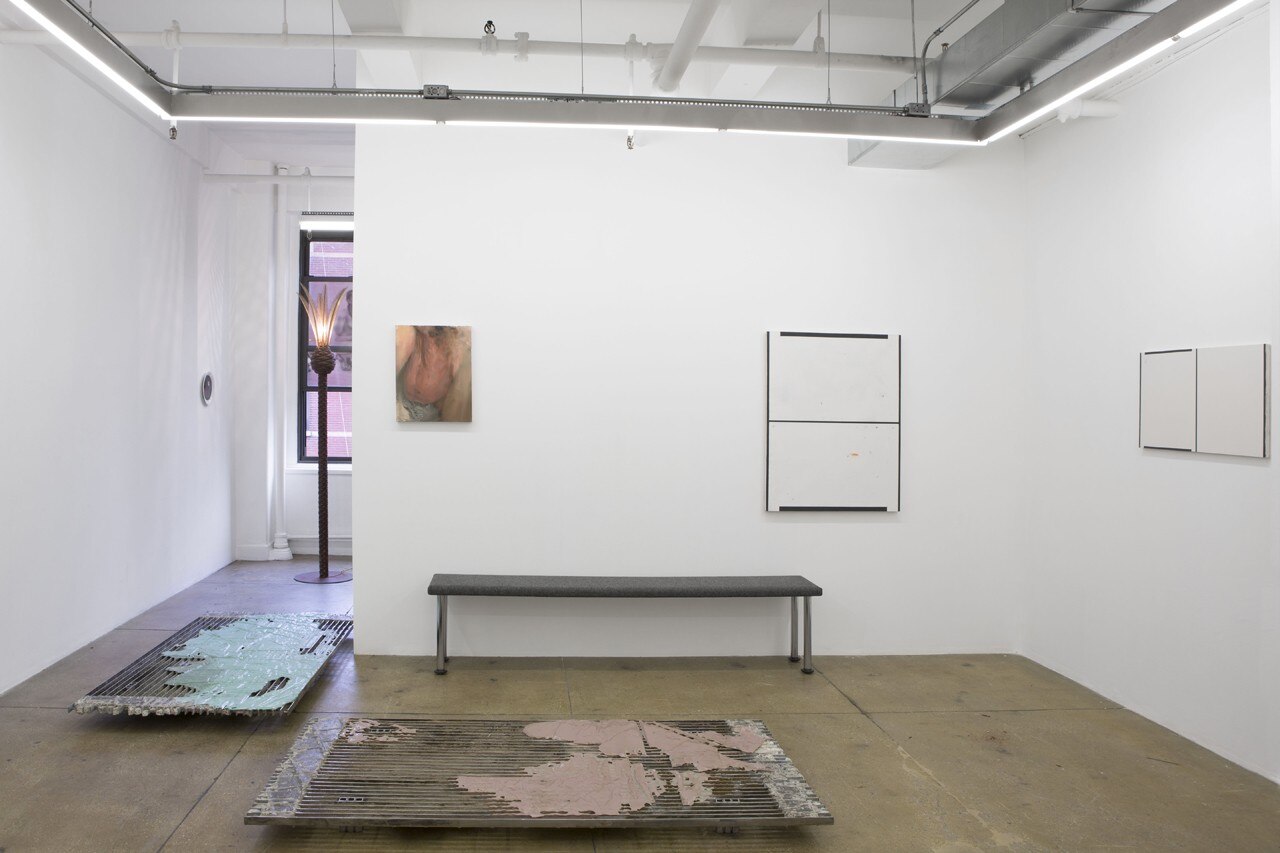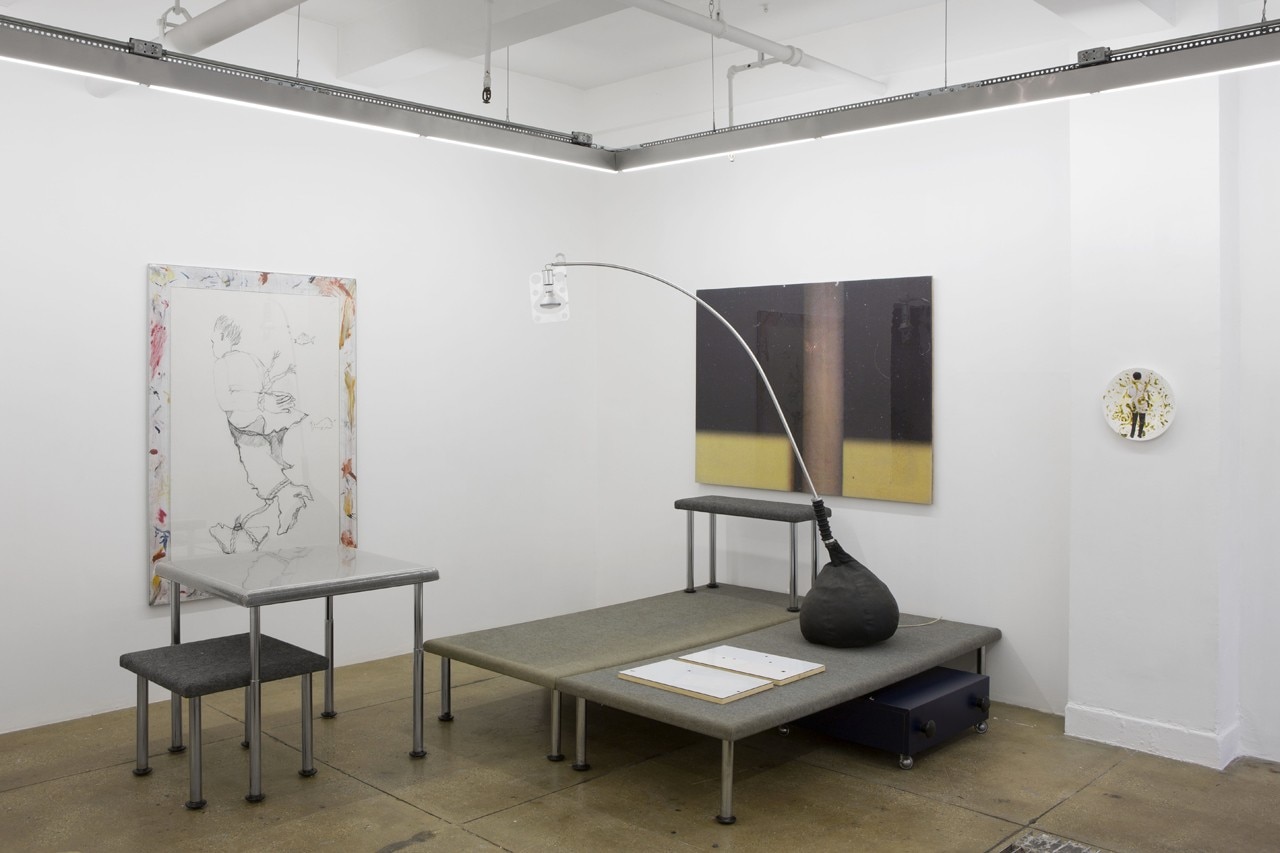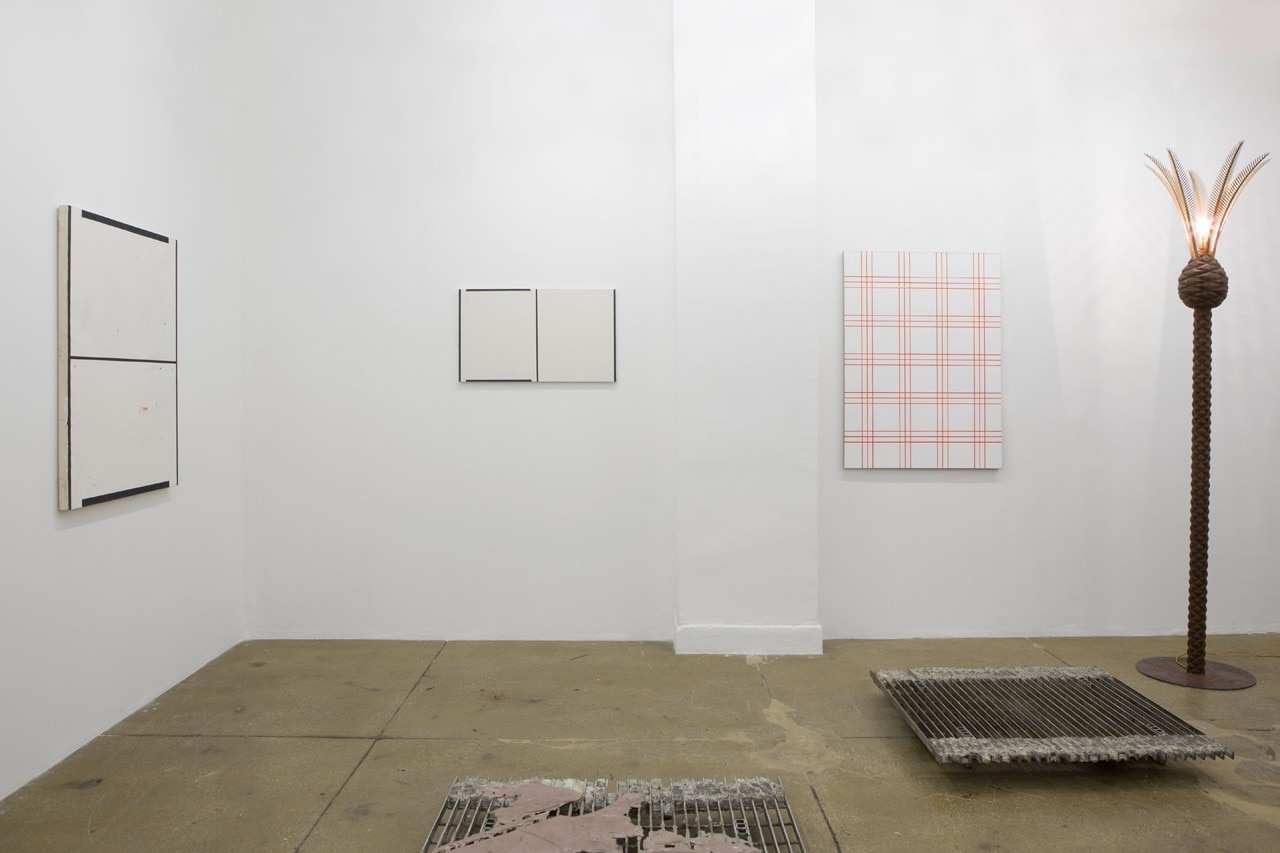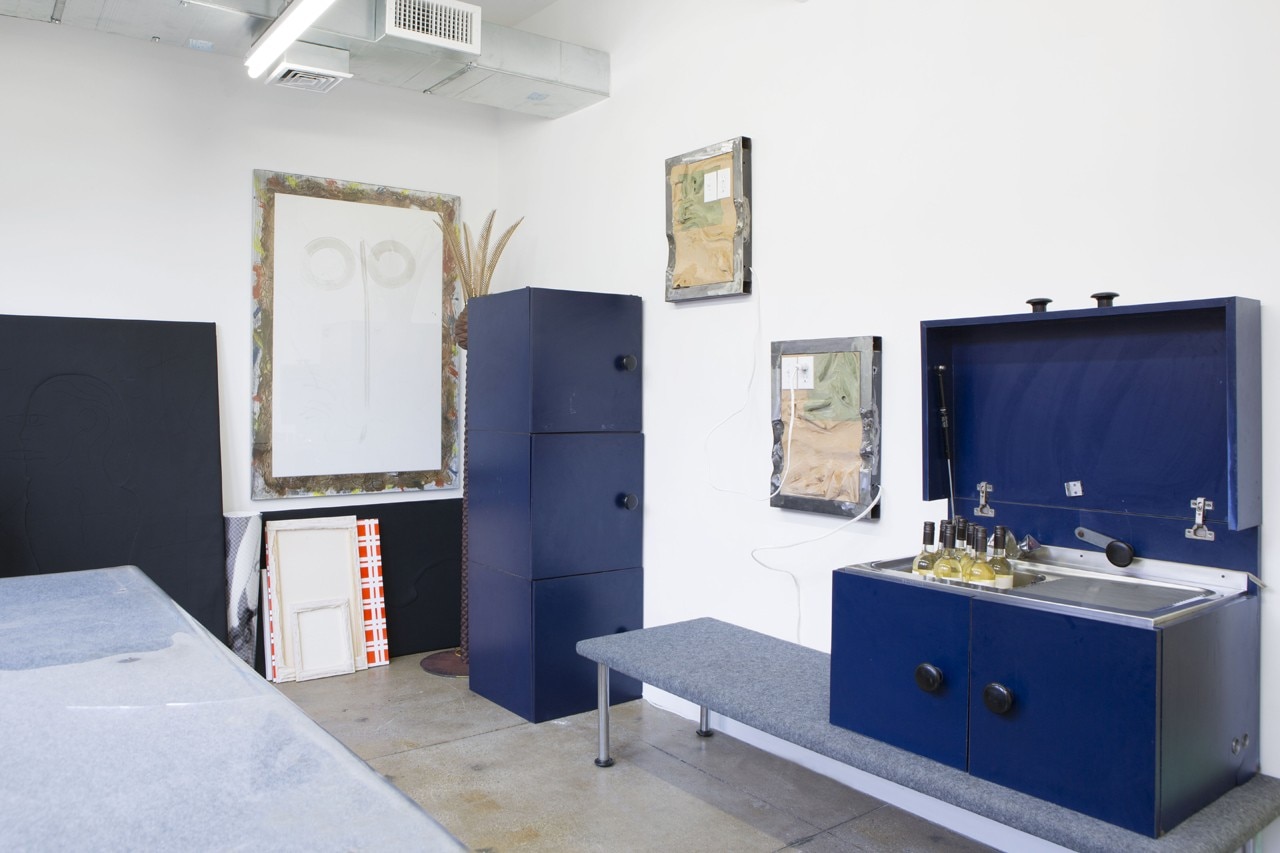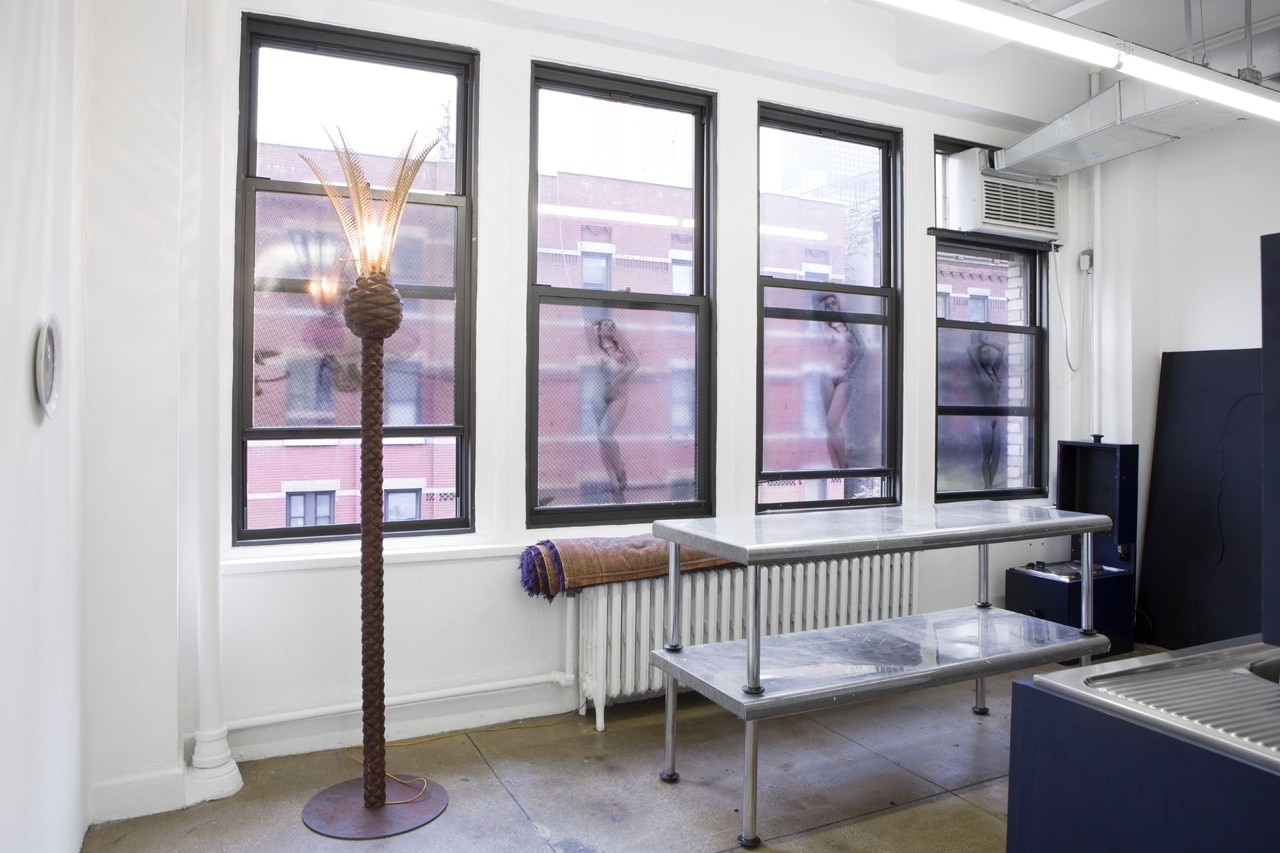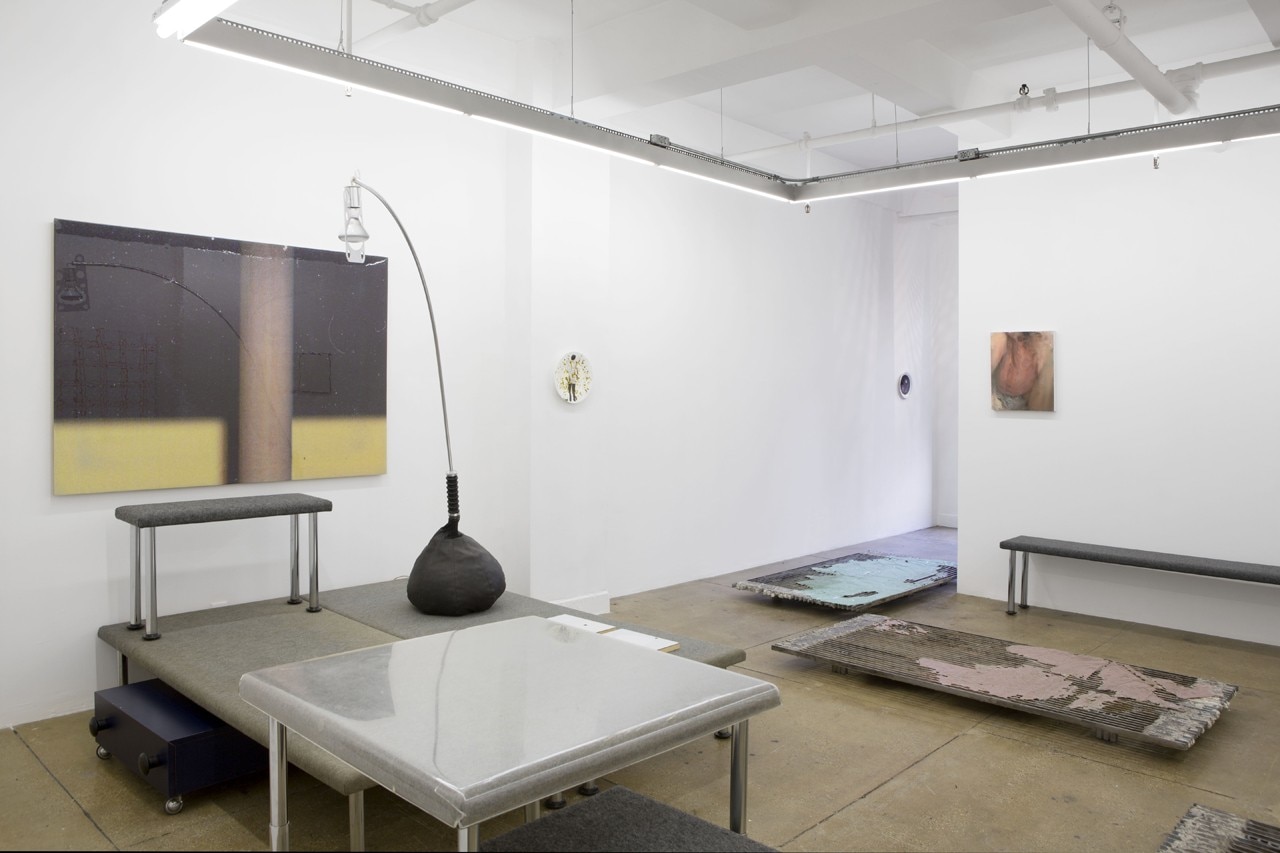 "Warm Math", view of the exhibition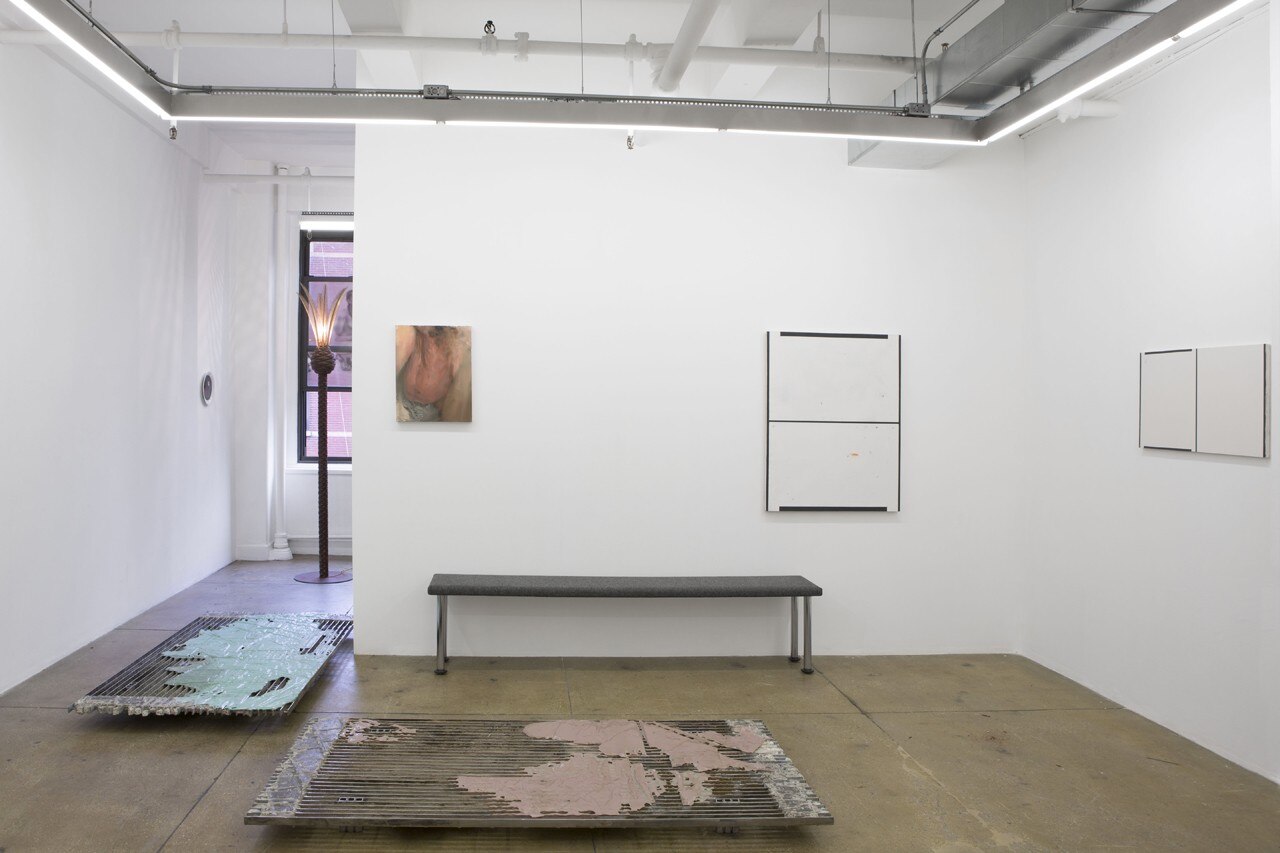 "Warm Math", view of the exhibition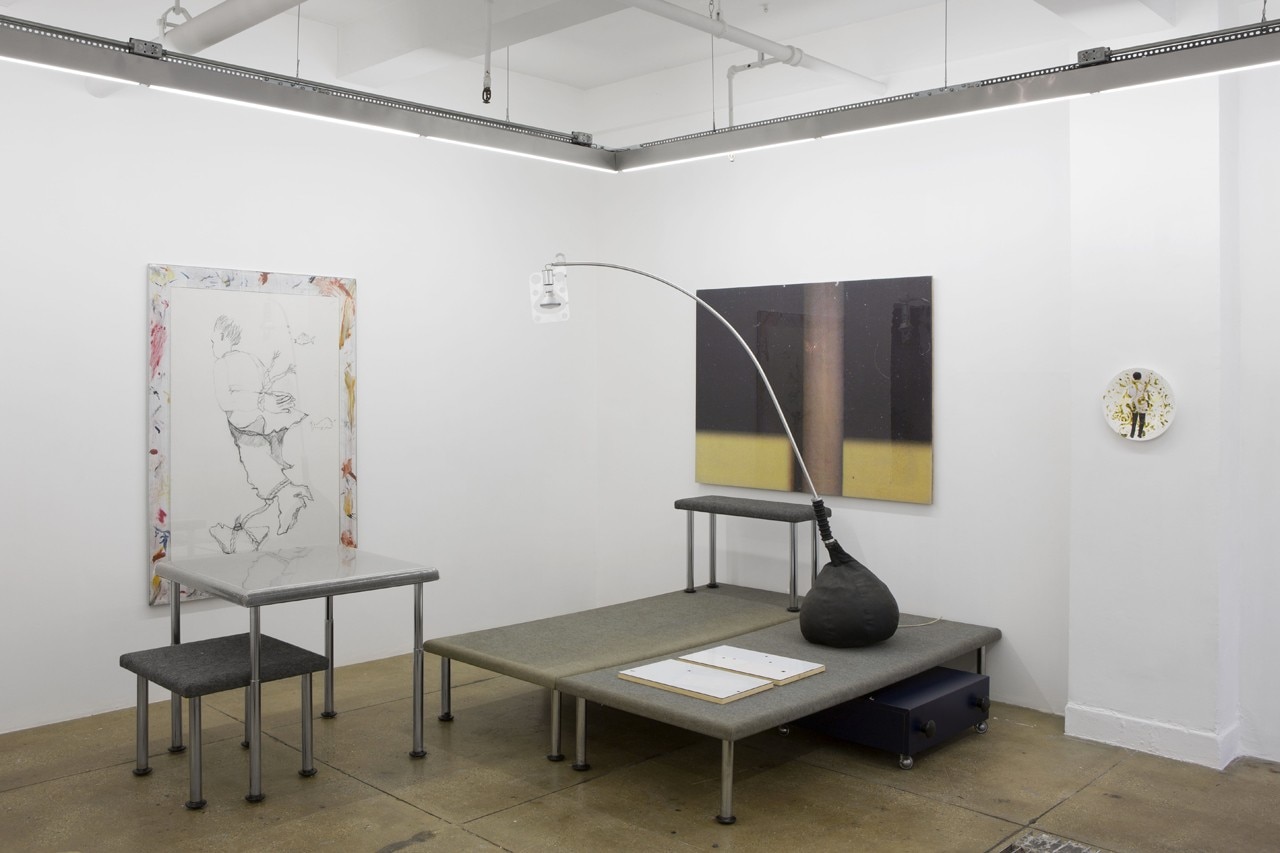 "Warm Math", view of the exhibition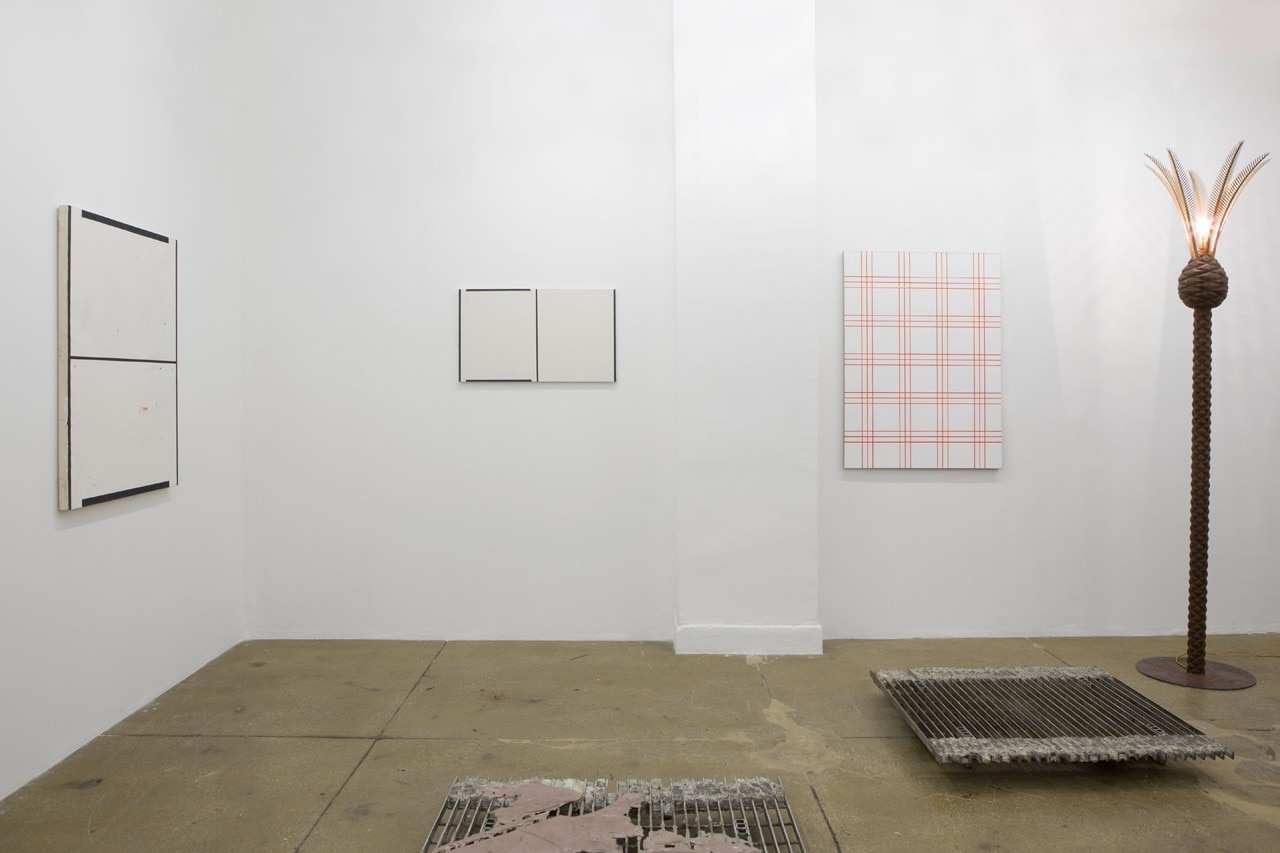 "Warm Math", view of the exhibition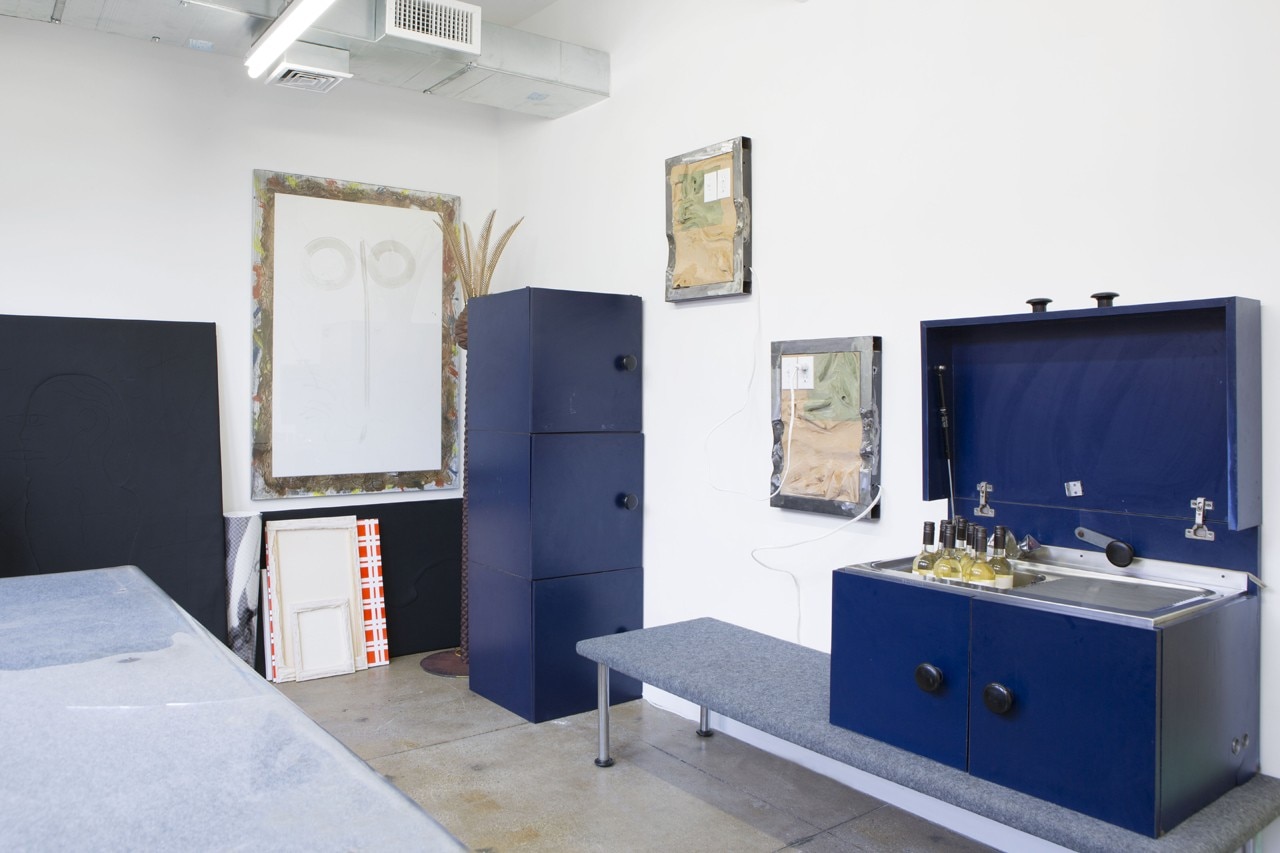 "Warm Math", view of the exhibition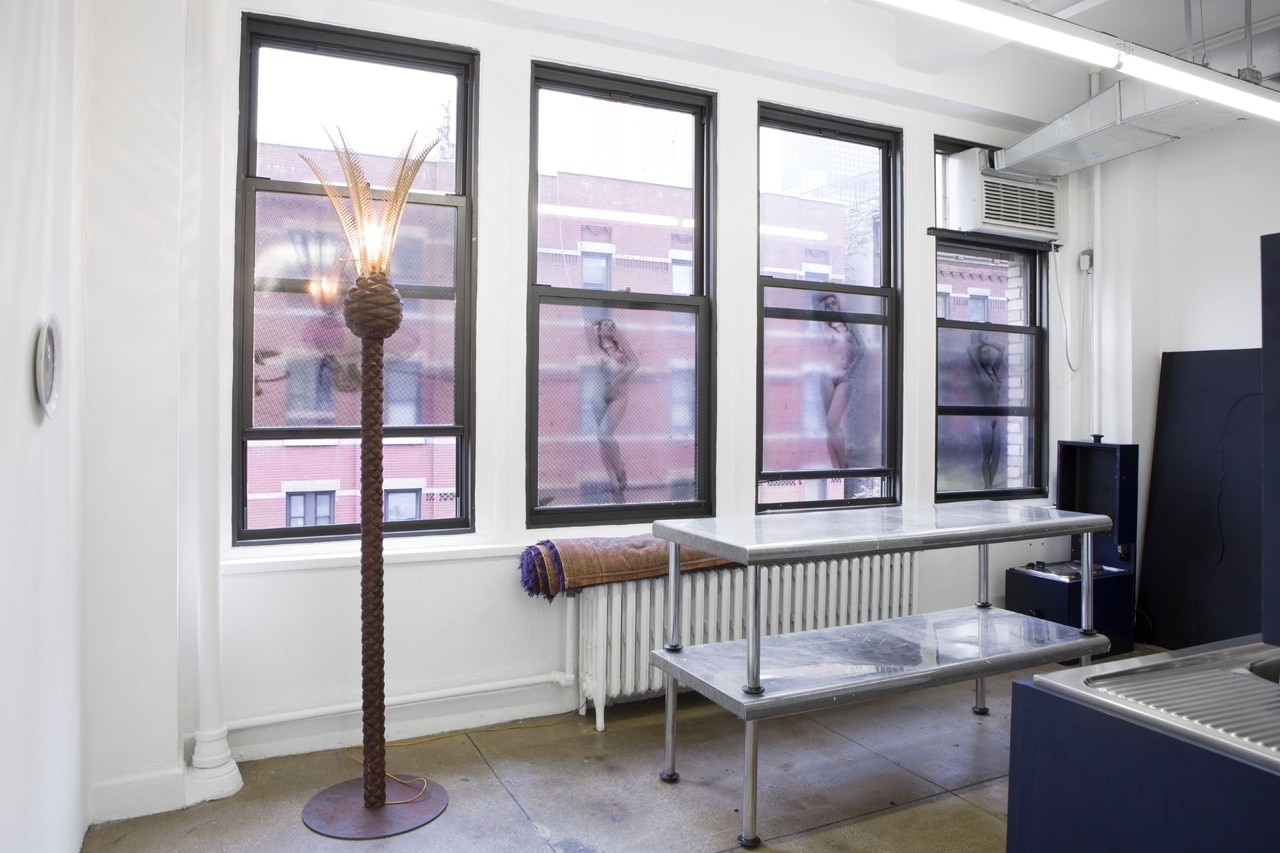 "Warm Math", view of the exhibition