"Sample" is an itinerant exhibition launched in Milan during Design Week and that will continue in several European capitals. Its aim is to highlight the work of a group of young Mexican designers.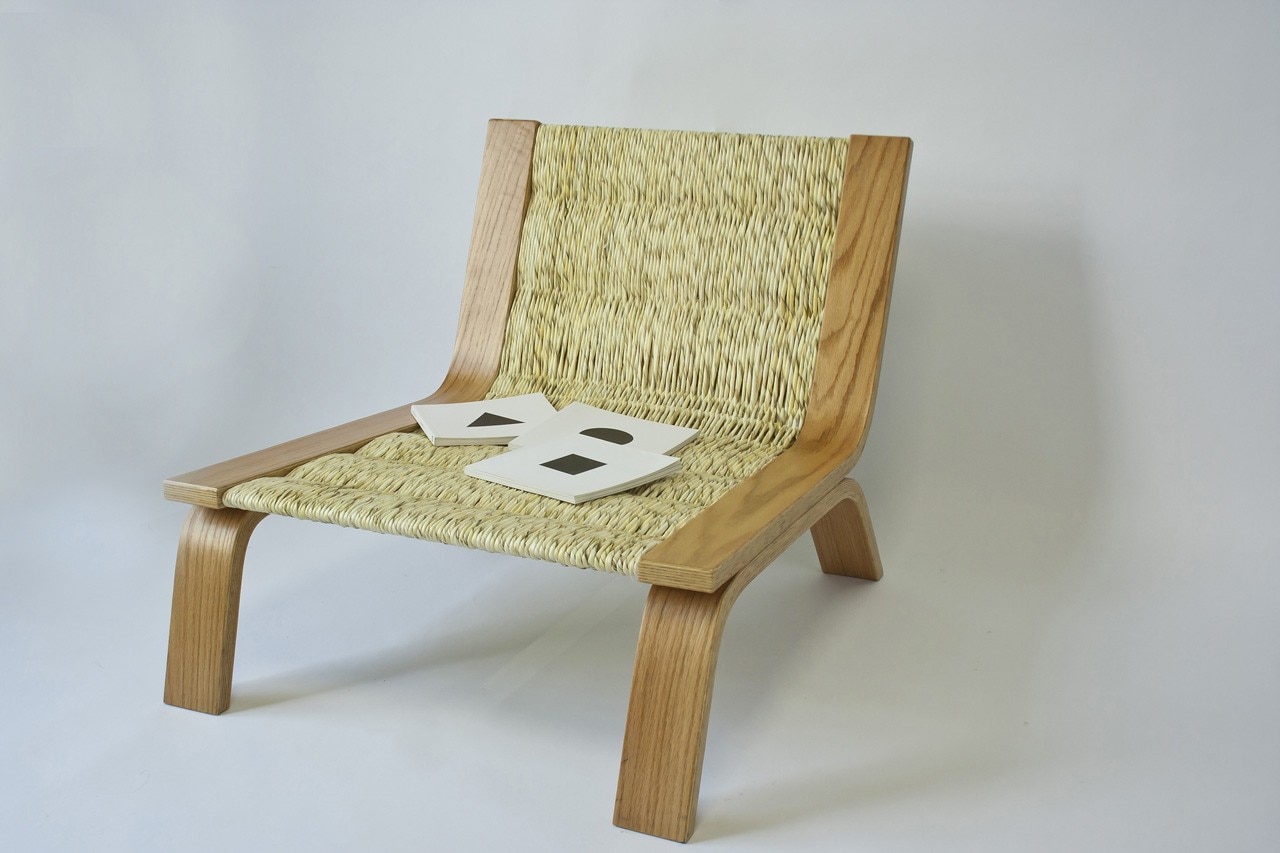 Having trained in Mexico but nearly all with experience in European or US universities, they are now beginning to reflect on their identity. All feel invested with a responsibility to produce objects that have meaning and draw on their country's history for ideas, materials and craft skills but may appeal to the Mexican industry.
Basically, the exhibition seeks to illustrate different research threads by mixing prototypes and objects already in production by young as well as established studios. These notably include a bowl by Mauricio Valdéz that won Mexico's first Red Dot; concrete and wood pots by Shift in Monterrey; a ceramic mezcal set by Fernanda Melgarejo that references pre-Hispanic forms; and Juskani Alonso's Tlayacapan chair, which revives traditional palm weaving in its seat and back.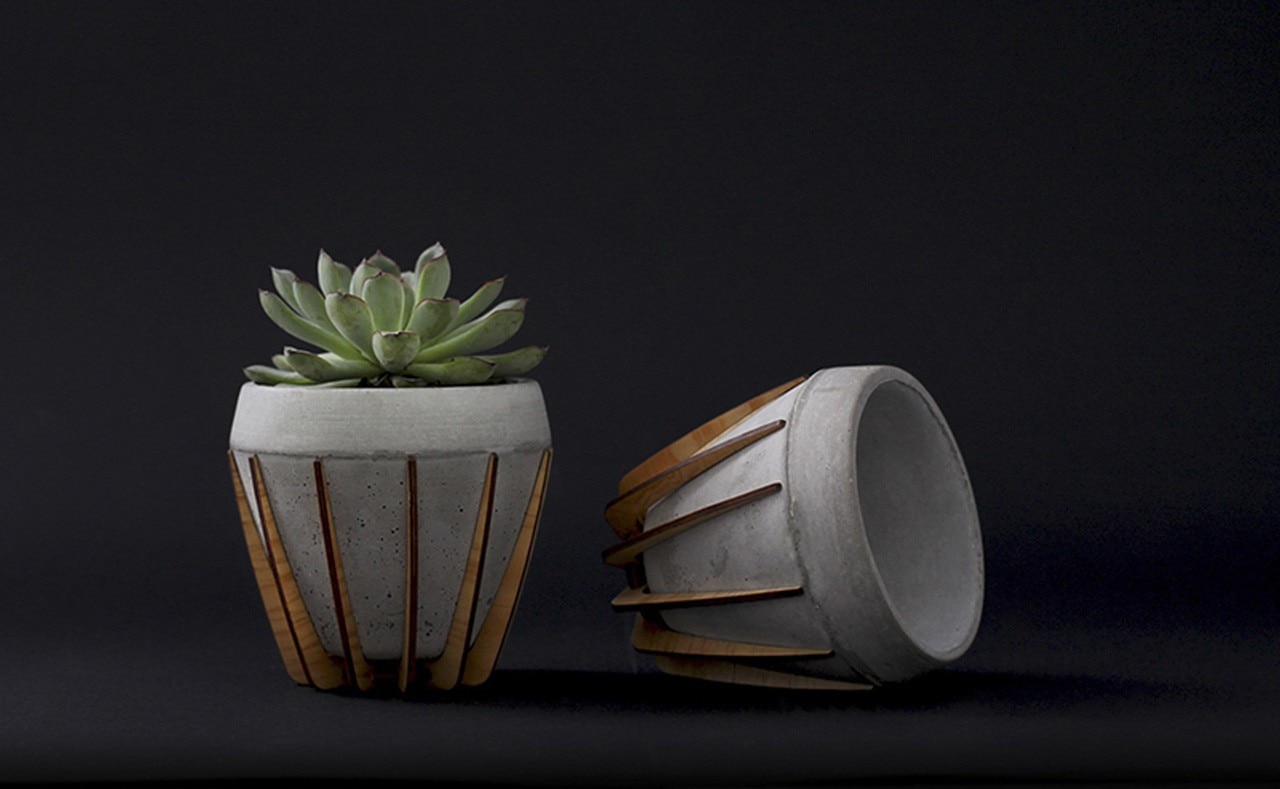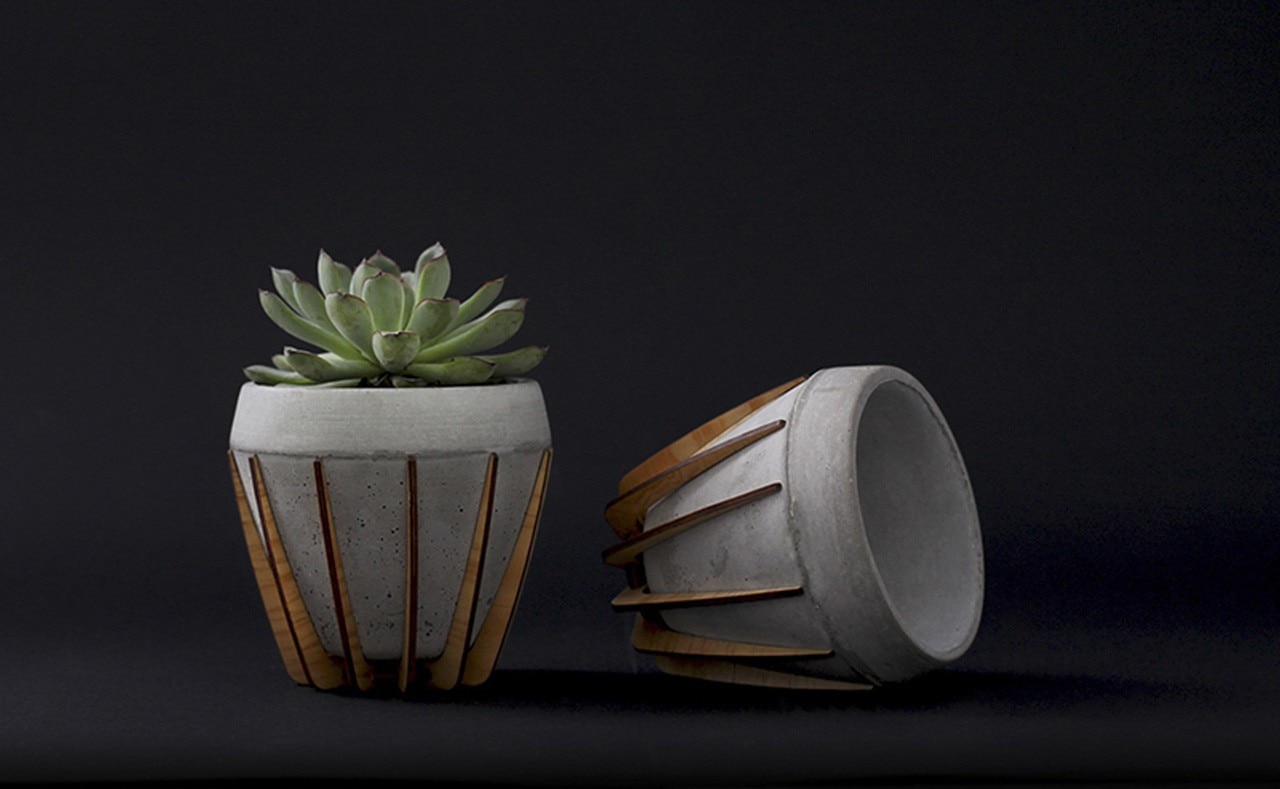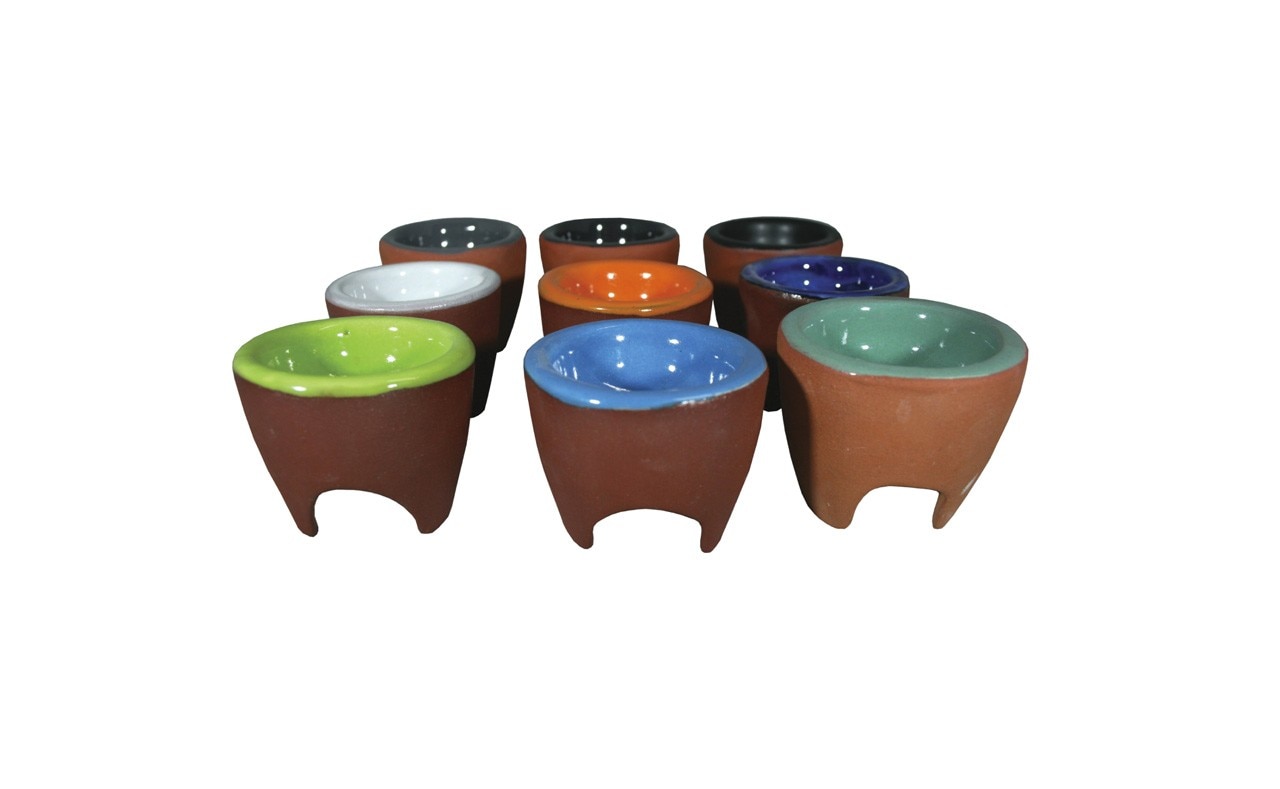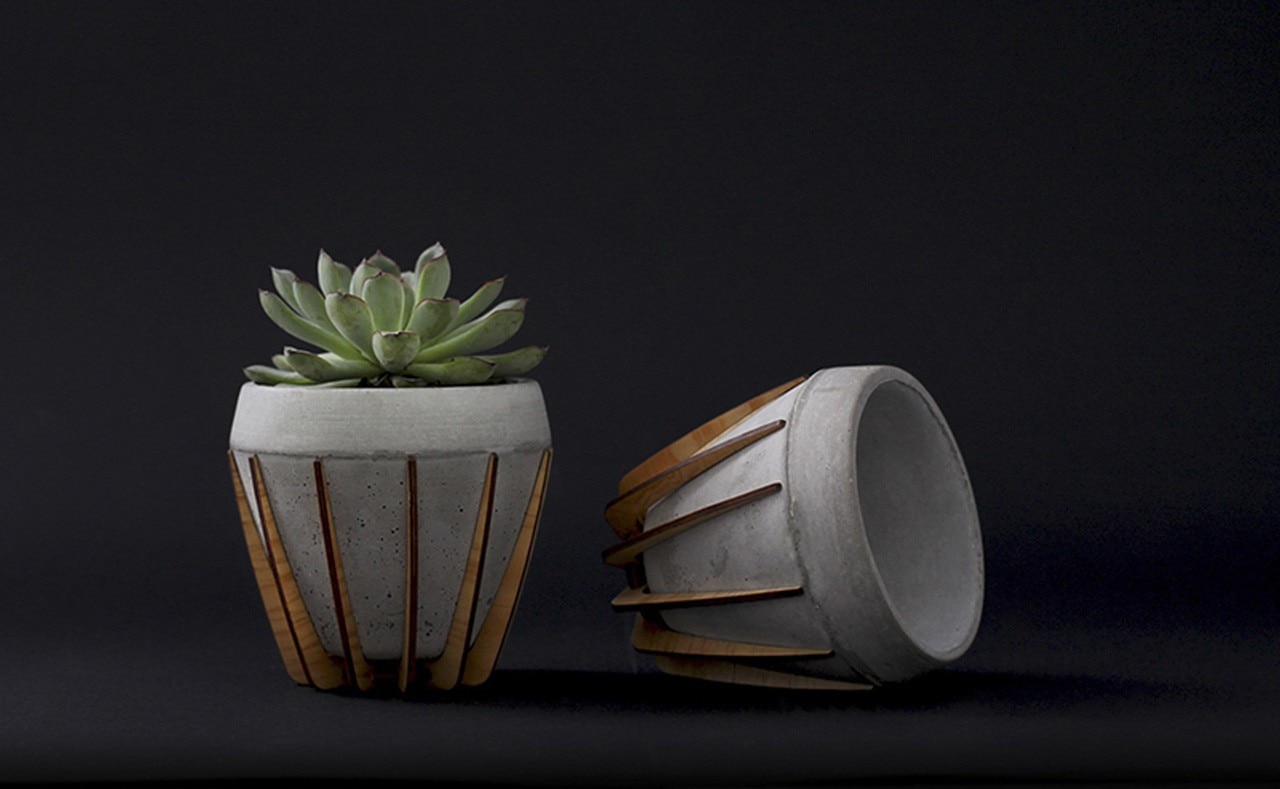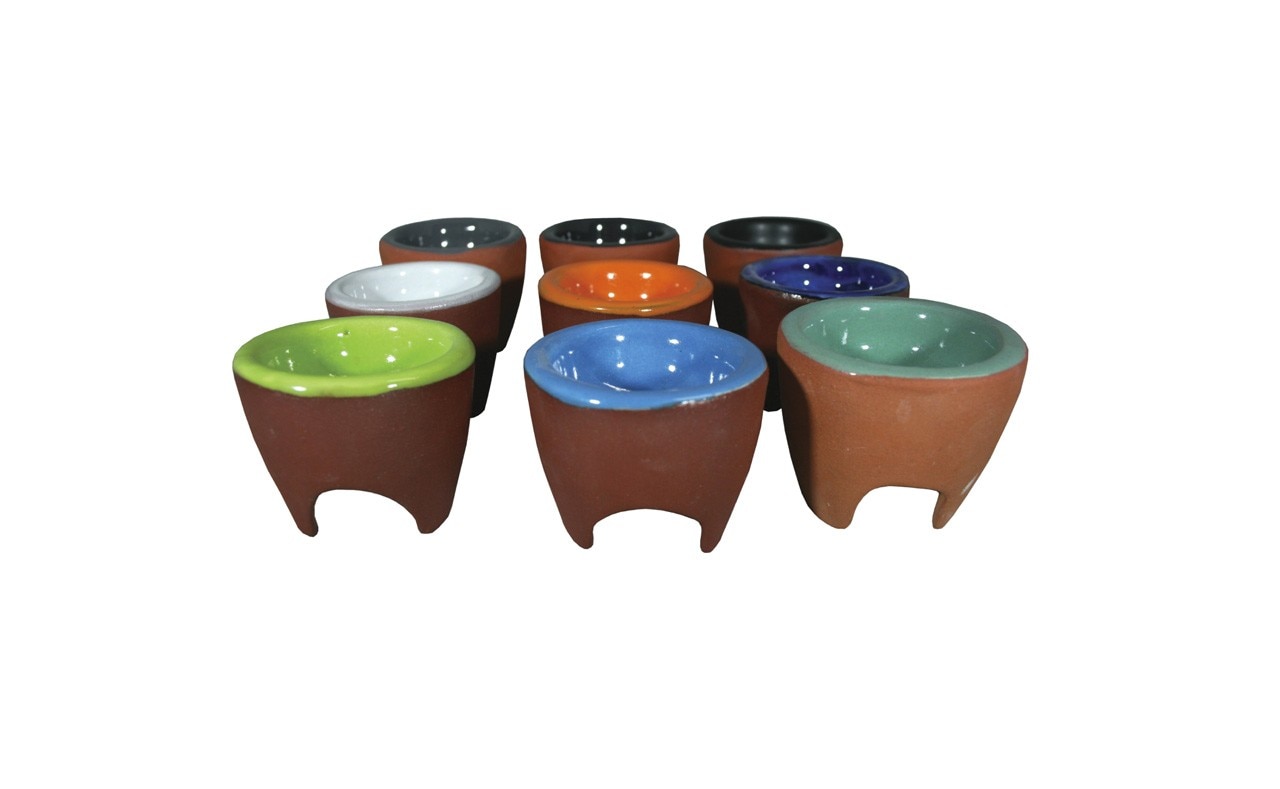 Fernanda Melgarejo, Ajonjolí

8–13 aprile 2014
MIDIM: Sample
via Solferino, 48 Milano