"Memphis-Milano: 1980s Italian Design" is a retrospective look at the flamboyant and colorful furniture and household objects produced by the Memphis collective between 1981 and 1988.
Based in Milan, these iconoclastic architects and designers helped define the look of a generation.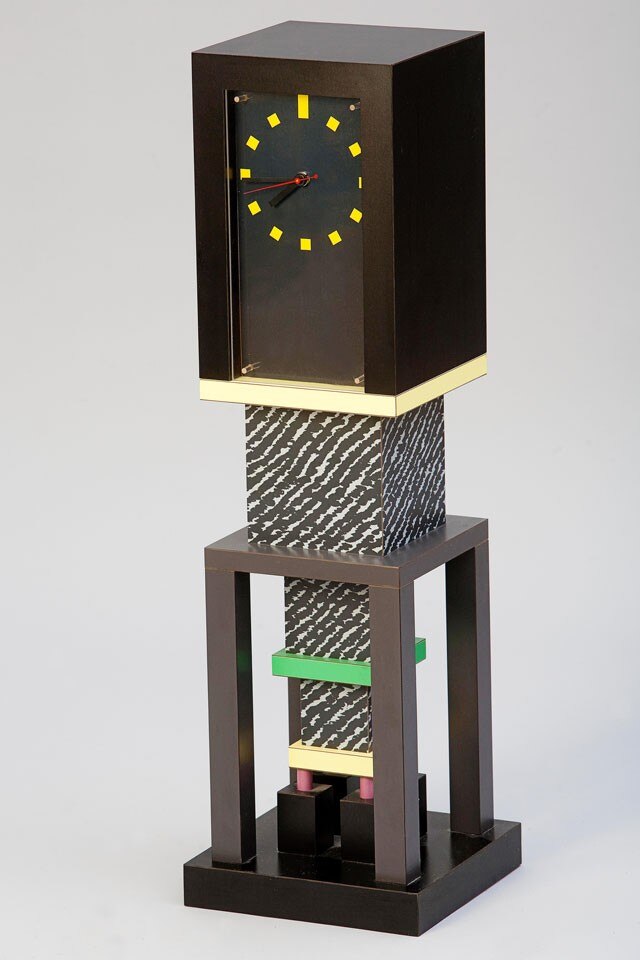 Characterized by lively colors, inventive shapes and forms, and unexpected materials, the objects Memphis produced mirrored the hip culture of the 1980s. Its reaction against the reductive instincts of high modernism made Memphis as important as it was playful.
"Memphis-Milano" includes over 150 iconic works that date from its founding in 1981 through 1988, when the group disbanded. By then, Memphis was already part of design history.
The exhibition, all drawn from a Memphis, Tennessee private collection, includes sofas, chairs, bookshelves, electronics, lamps, ceramics, and glass by founding artist Ettore Sottsass, in addition to works by Michele de Lucchi, George Sowden, Martine Bedin, Matteo Thun, Marco Zanini, Peter Shire, and many others who joined the group later.

from April 13 until July 13, 2014
Memphis-Milano
1980s Italian Design
Dixon Gallery and Gardens
4339 Park Ave, Memphis, Tennessee