Architect, urban planner, designer, collaborator of Le Corbusier, ever solitary and tireless traveler, Charlotte Perriand, with a unique and unconventional wit, was a pivotal figure in design of the 20th century and influenced contemporary living in multiple ways.
During the 1930s, parallel to her work as a designer, Charlotte Perriand took photographs in her travels throughout Europe, which then became a source of inspiration for her projects, interiors, and fine art works.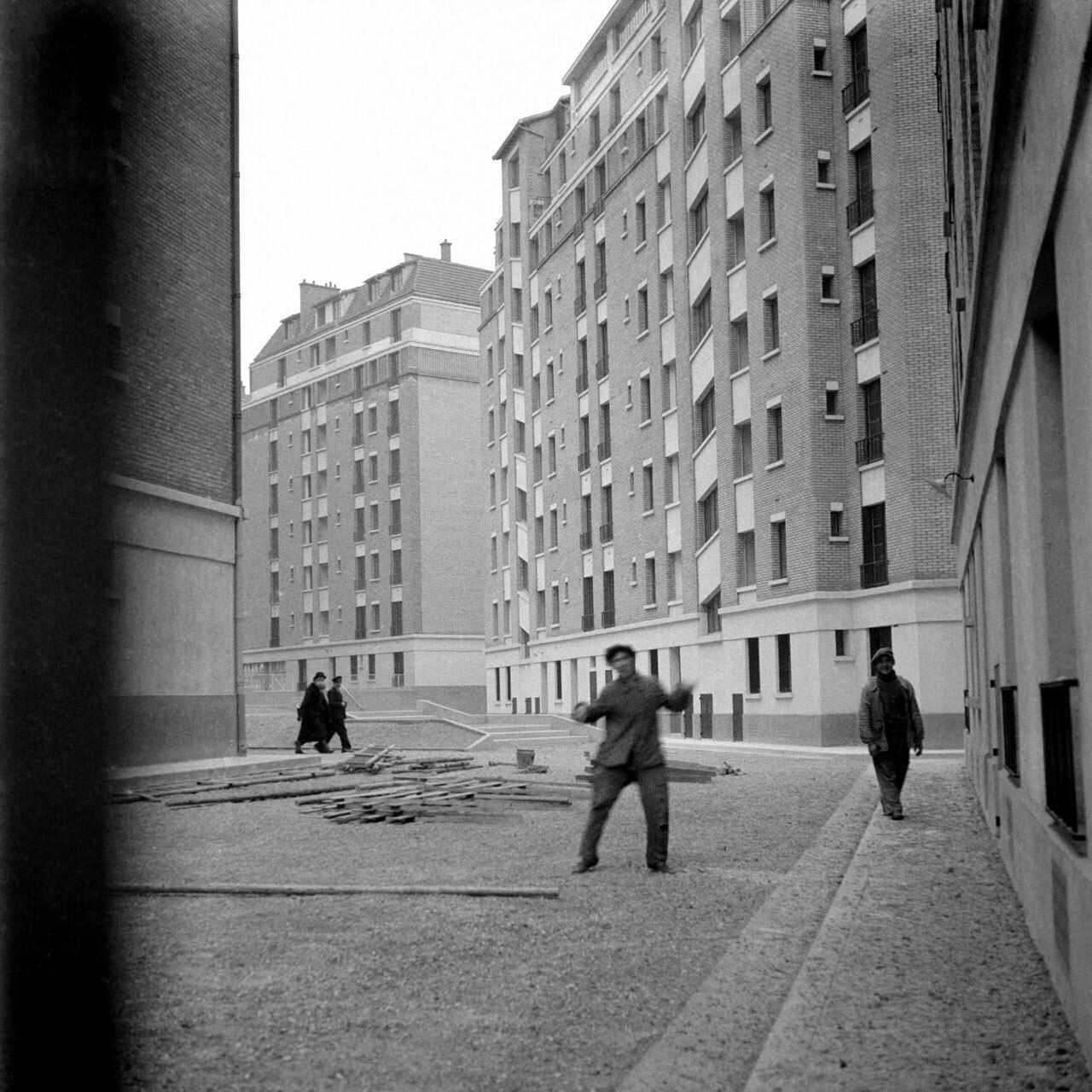 The subjects followed each other in a gesture of intuitive choice: she recorded, noted, embossed shapes (and ideas) that captured her attention. And in this way, the metal structure of a bridge, the plot of a fisherman's net, even a stone, became a source of inspiration for the creation of her tables, bookcases and armchairs.
The discovery of hundreds of negatives preserved by the Charlotte Perriand Archives became an opportunity to investigate her photographic work in an extensive and articulated way. This exhibition wishes to bring Perriand's ouevre to the attention of a wider audience. Perriand's photographs are less known compared to her design work but played a relevant role in the development of her creative process.
Photography to which Perriand dedicated many years in her career worked as a laboratory for her visual and philosophical research, as well as the manifesto of her political commitment. A selection of fifty five photographs from the Museum Nicéphore Niépce and the Charlotte Perriand Archives will be presented at the Galleria Carla Sozzani, together with Perriand's vintage and modern designs, true icons of the 20th century.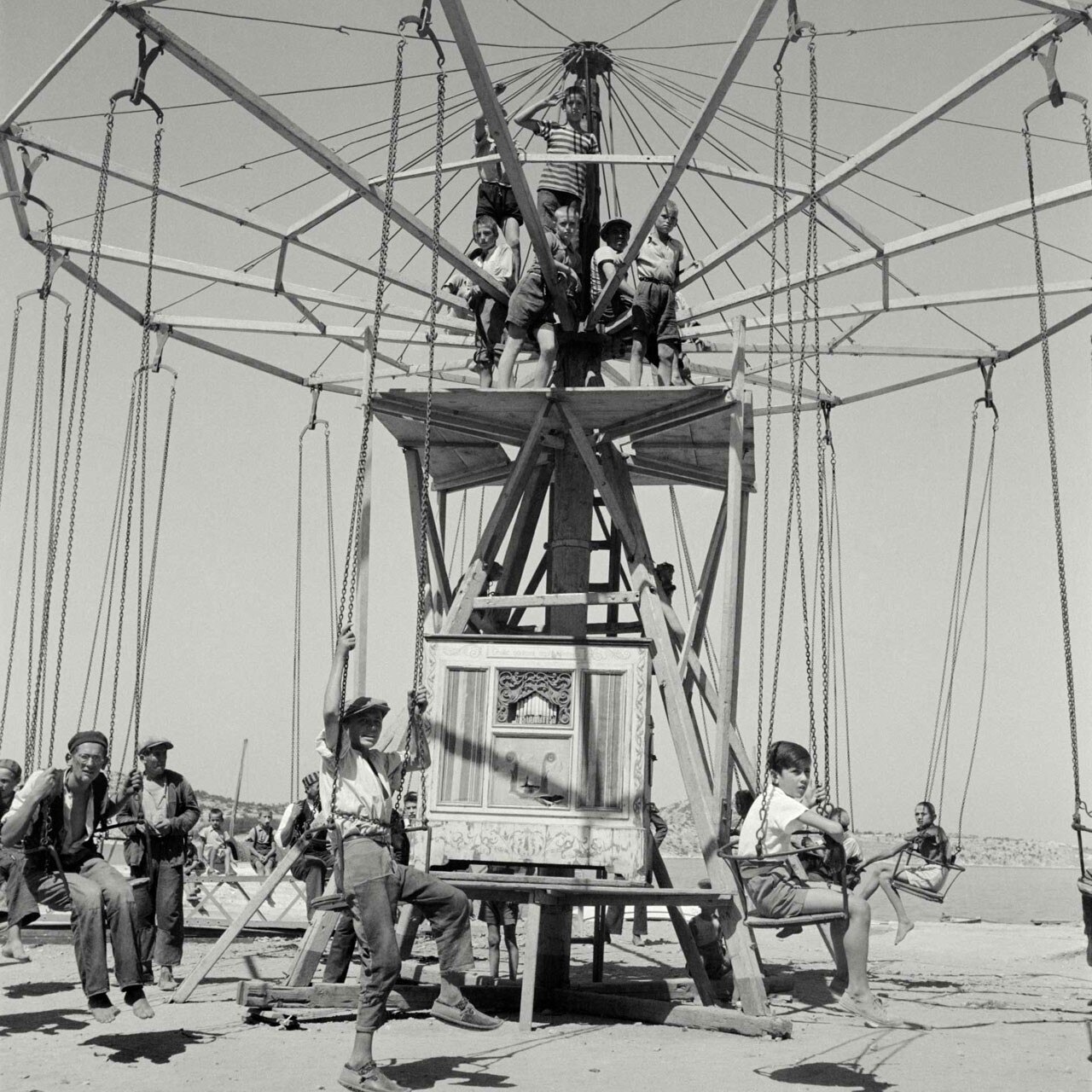 Her photographic research falls within the sphere of the avant-garde movement, when artists, architects and photographers were working side by side in an atmosphere of sharing and where each way of expression was enriched by the "view" of the other. With this spirit and through her friendship with Fernard Lèger and Pierre Jeanneret, Perriand began collecting and photographing objects she found in nature: bones, skeletons, roots, stones ... "Our backpacks – as she wrote – were filled with these treasures ... we christened them with the name of "Art Brut." Between 1933 and 1937, she continued her photographic experiments, with the series named Art Brut and found objects, referring to the idea of a return to nature as original beauty, purity of lines and inner force of physical materials.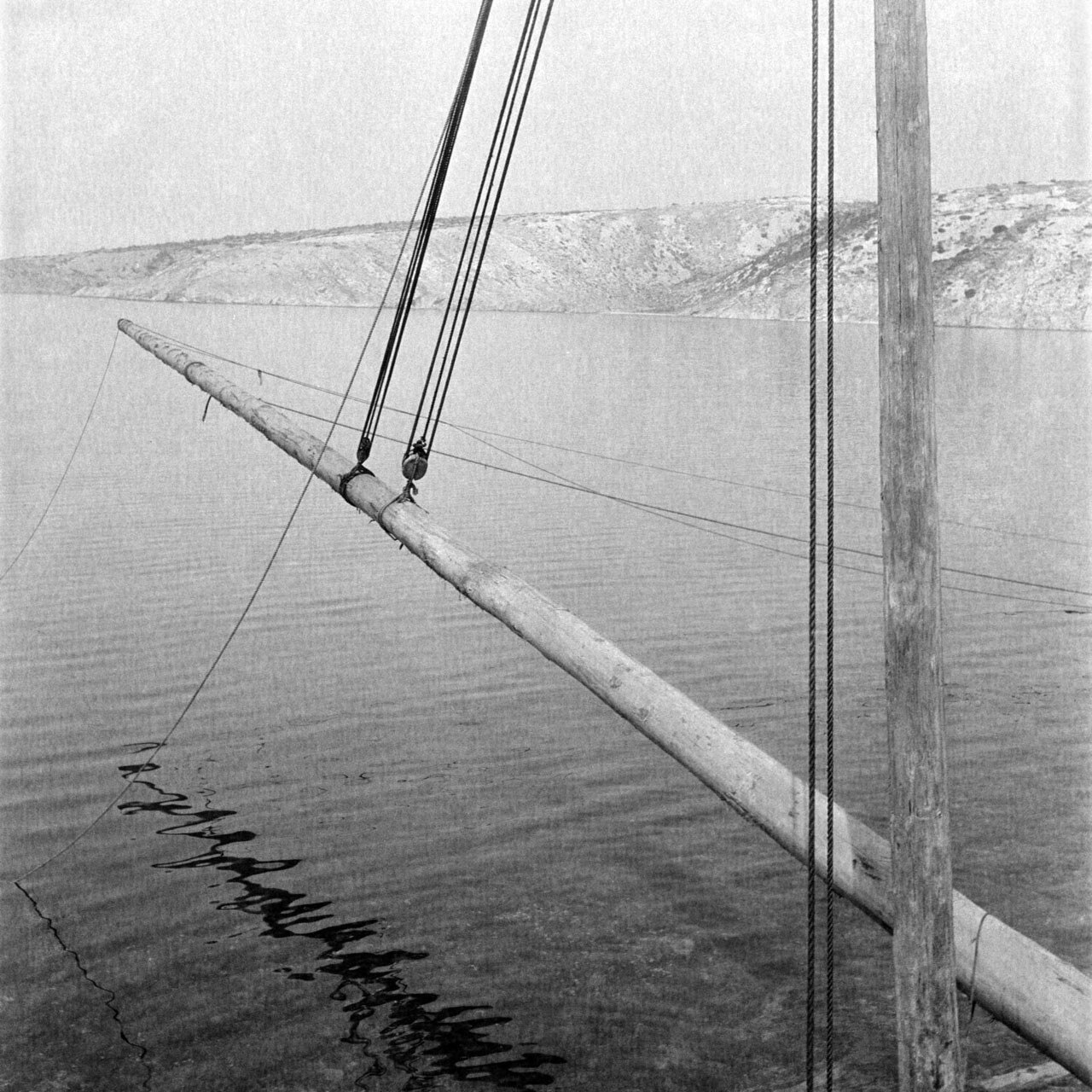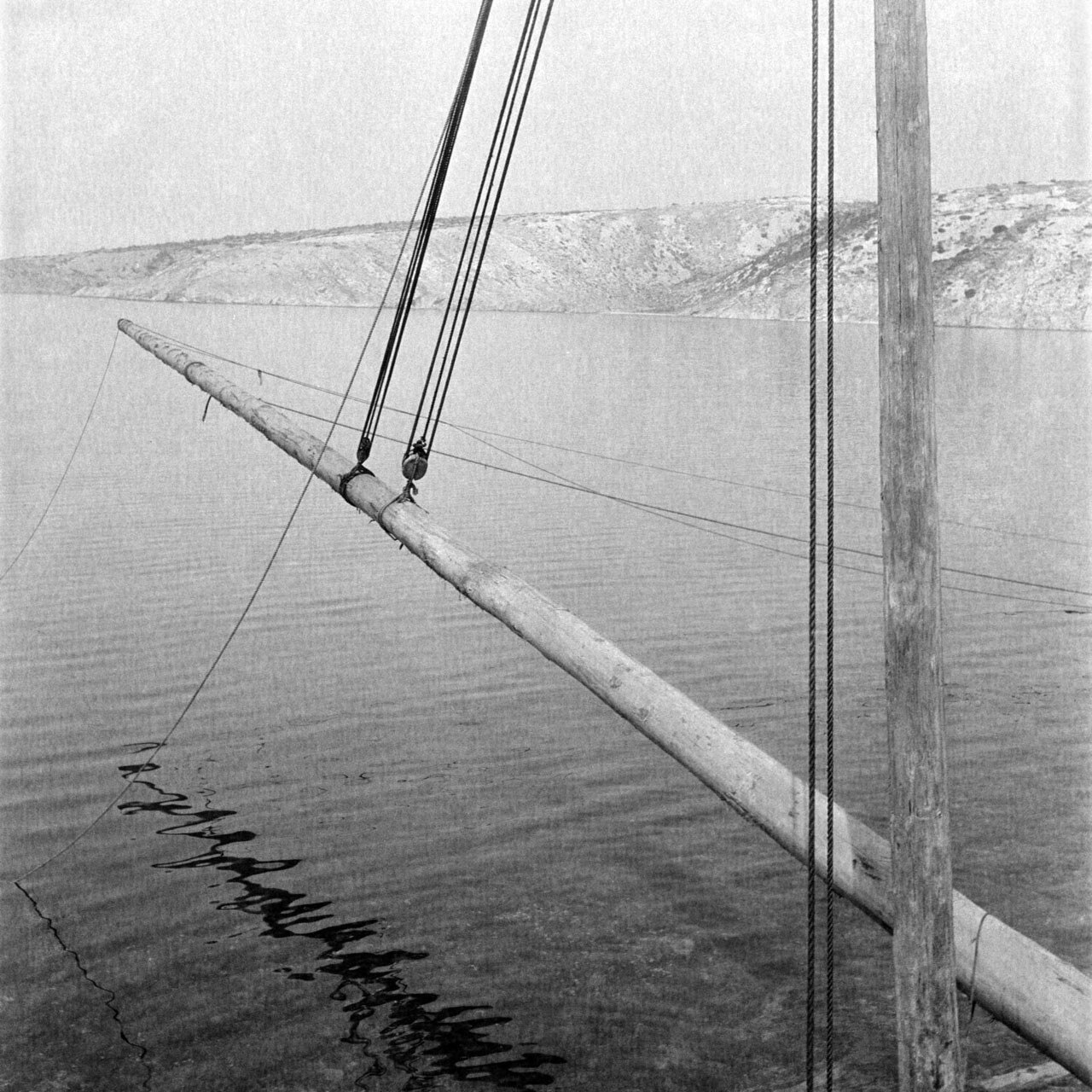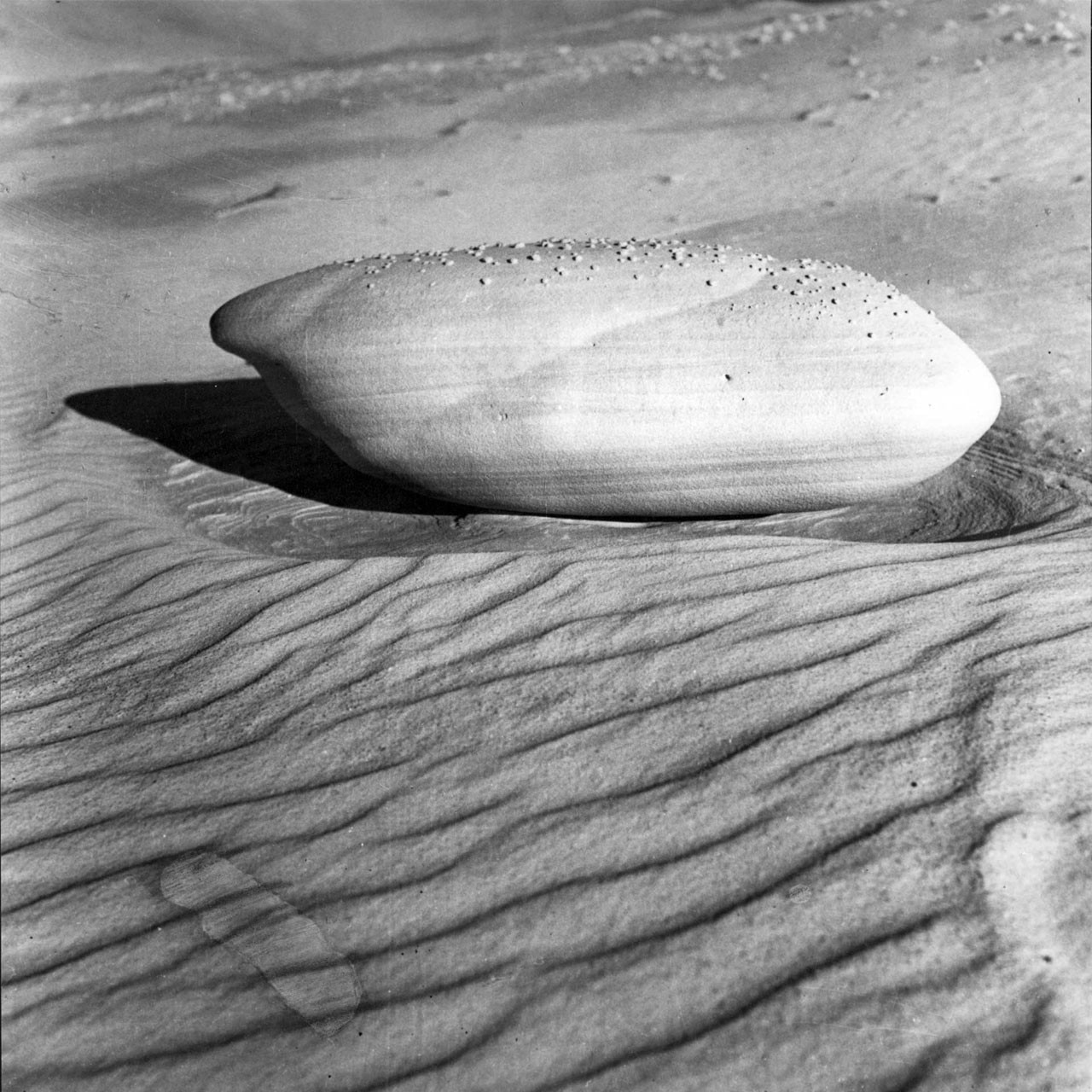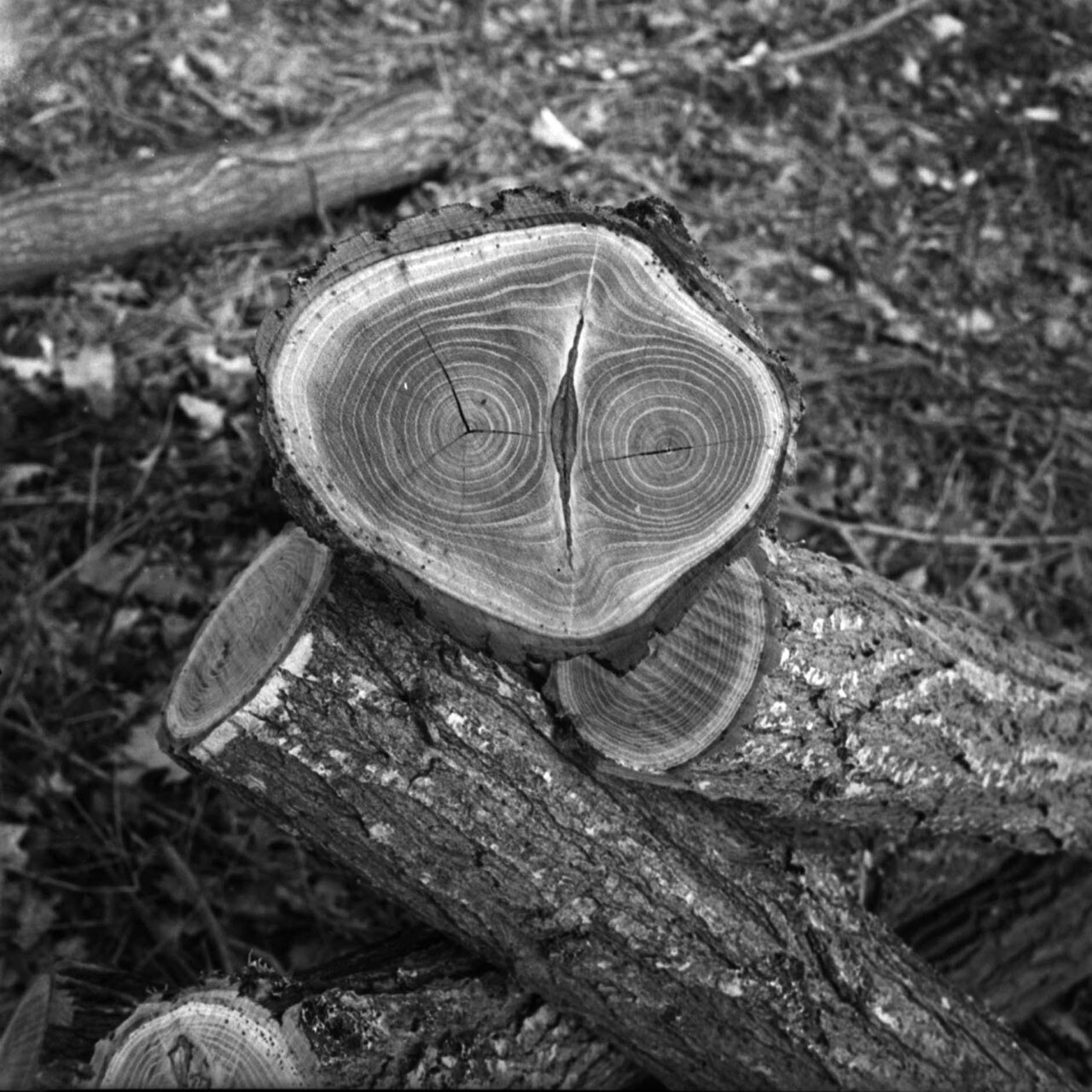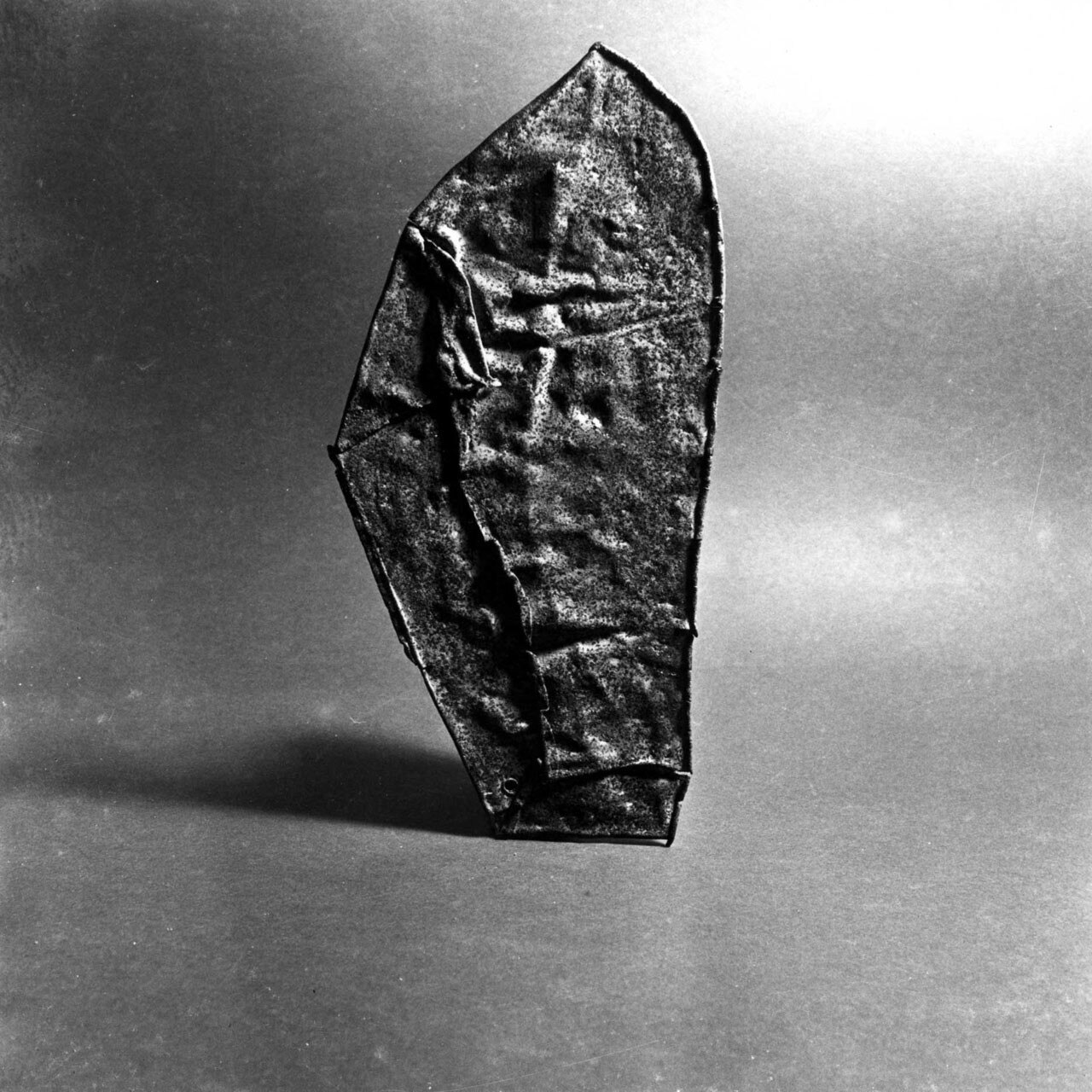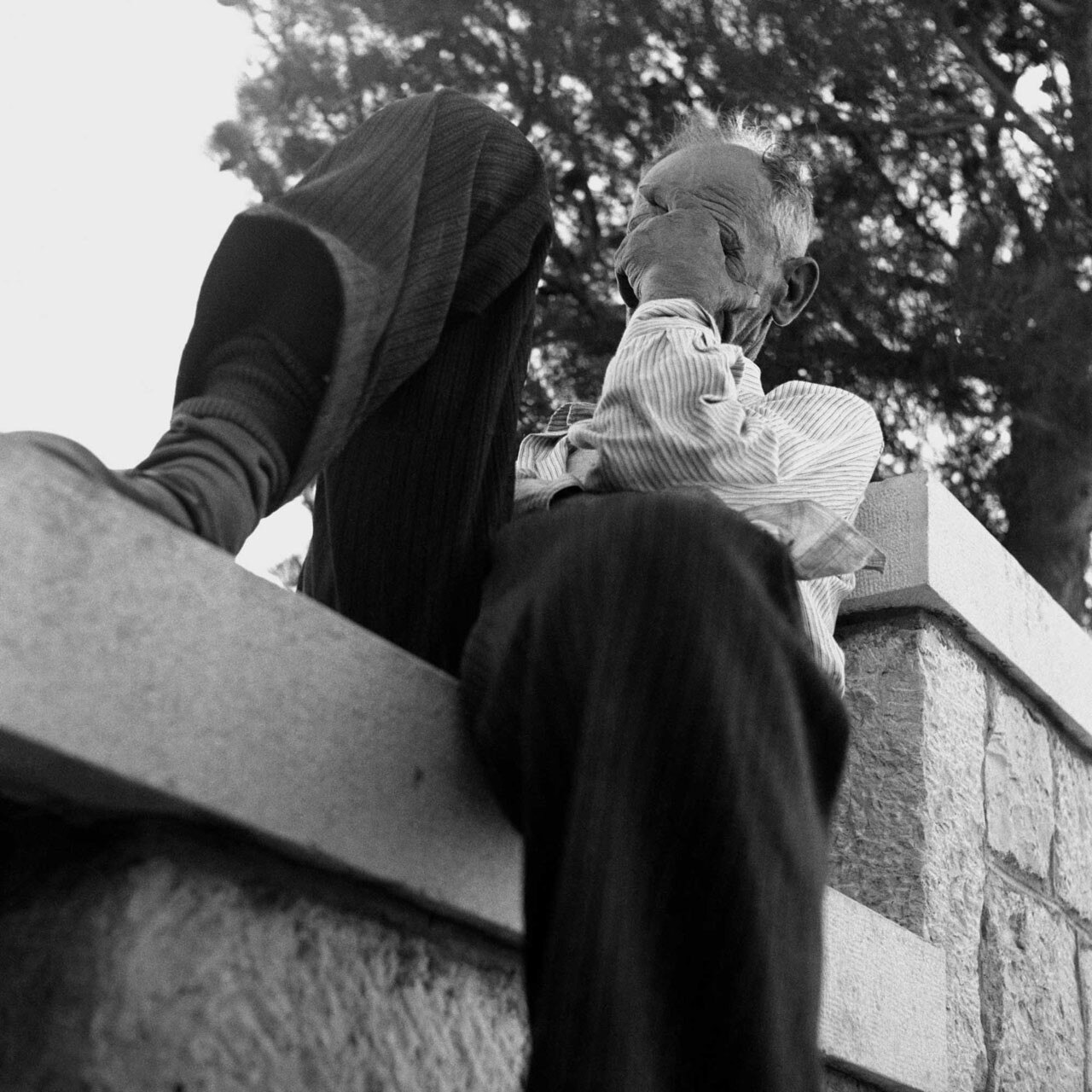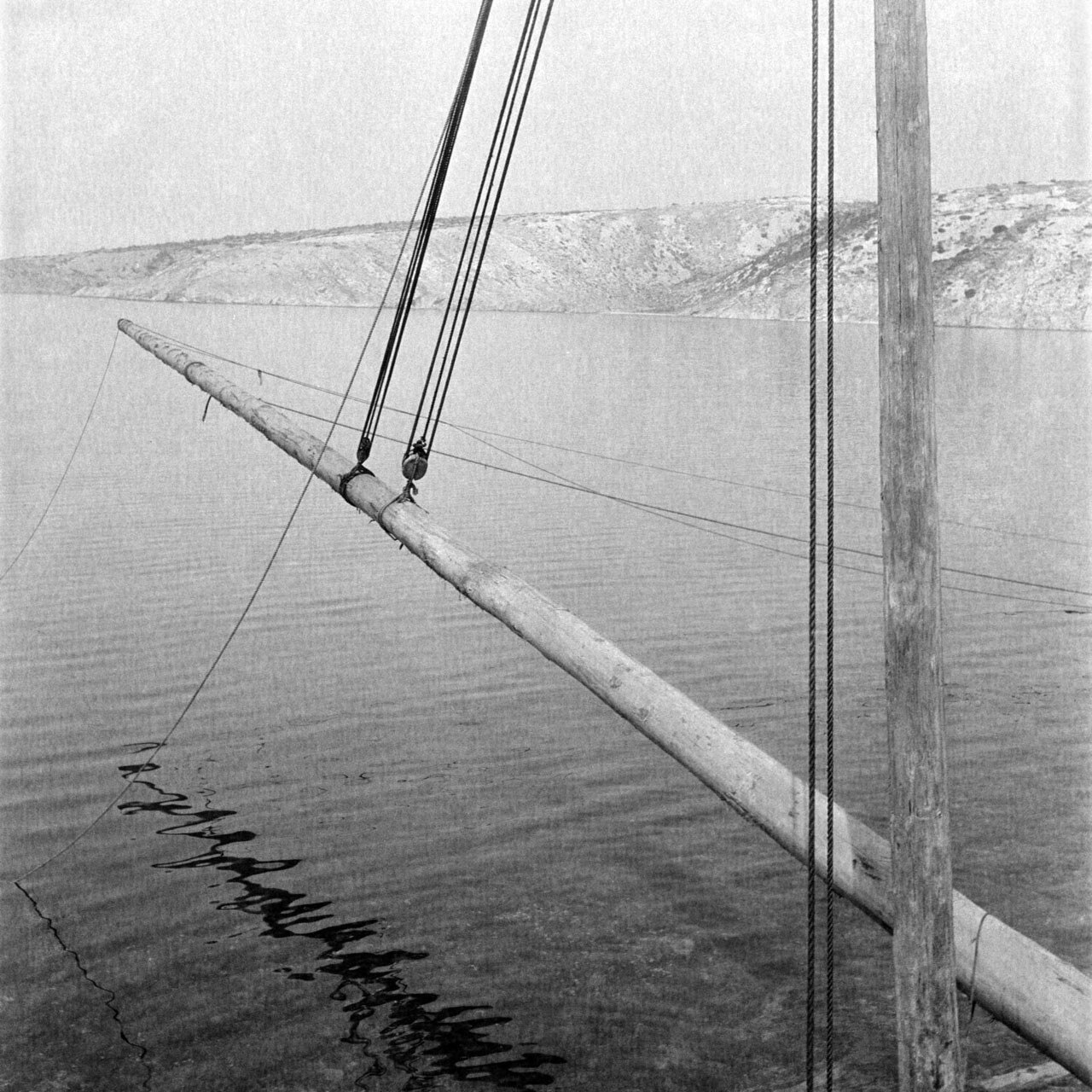 Bôme de voiler, Croatie, 1937 © Charlotte Perriand Archives (Paris)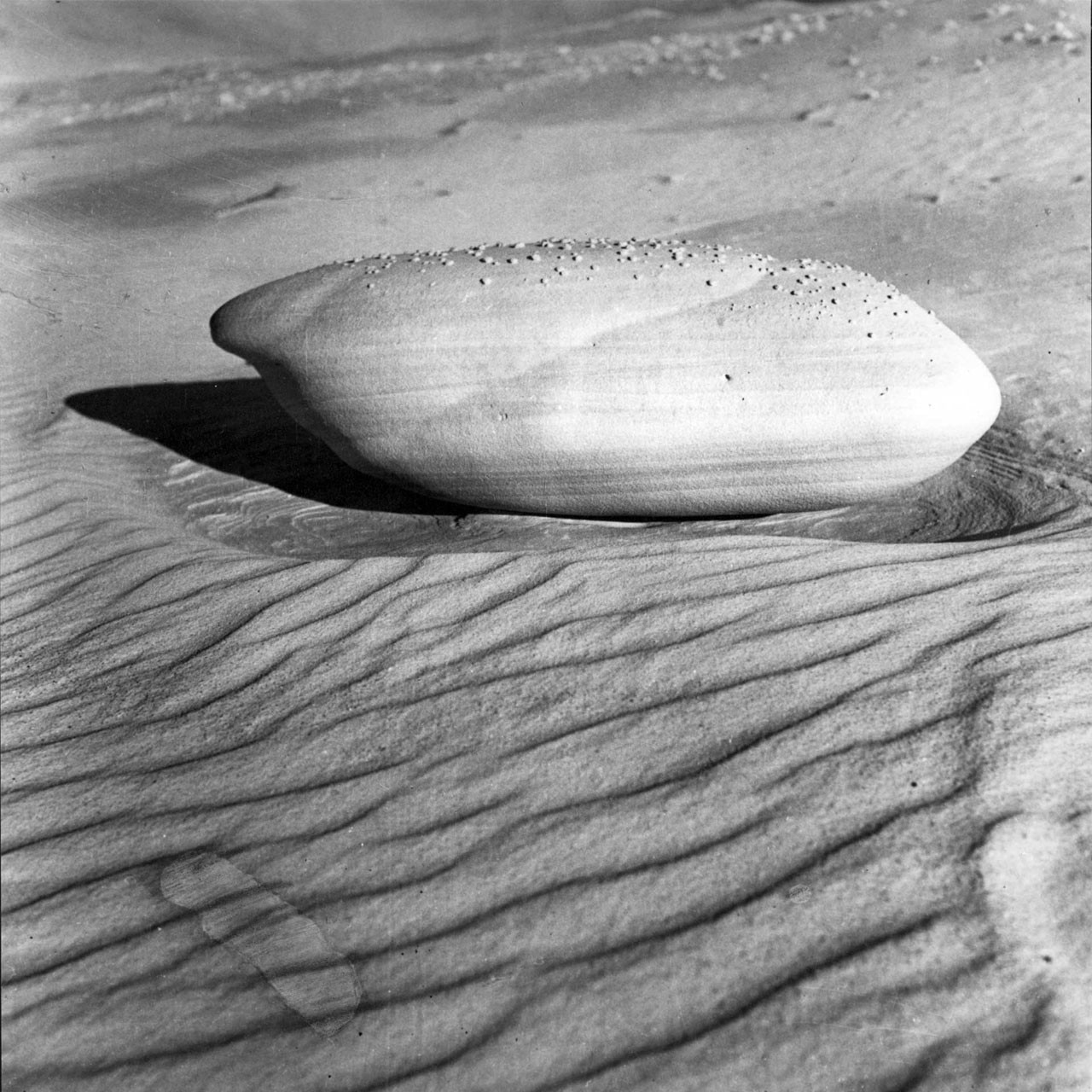 Grès sur le sable, vers 1935 © Charlotte Perriand Archives (Paris)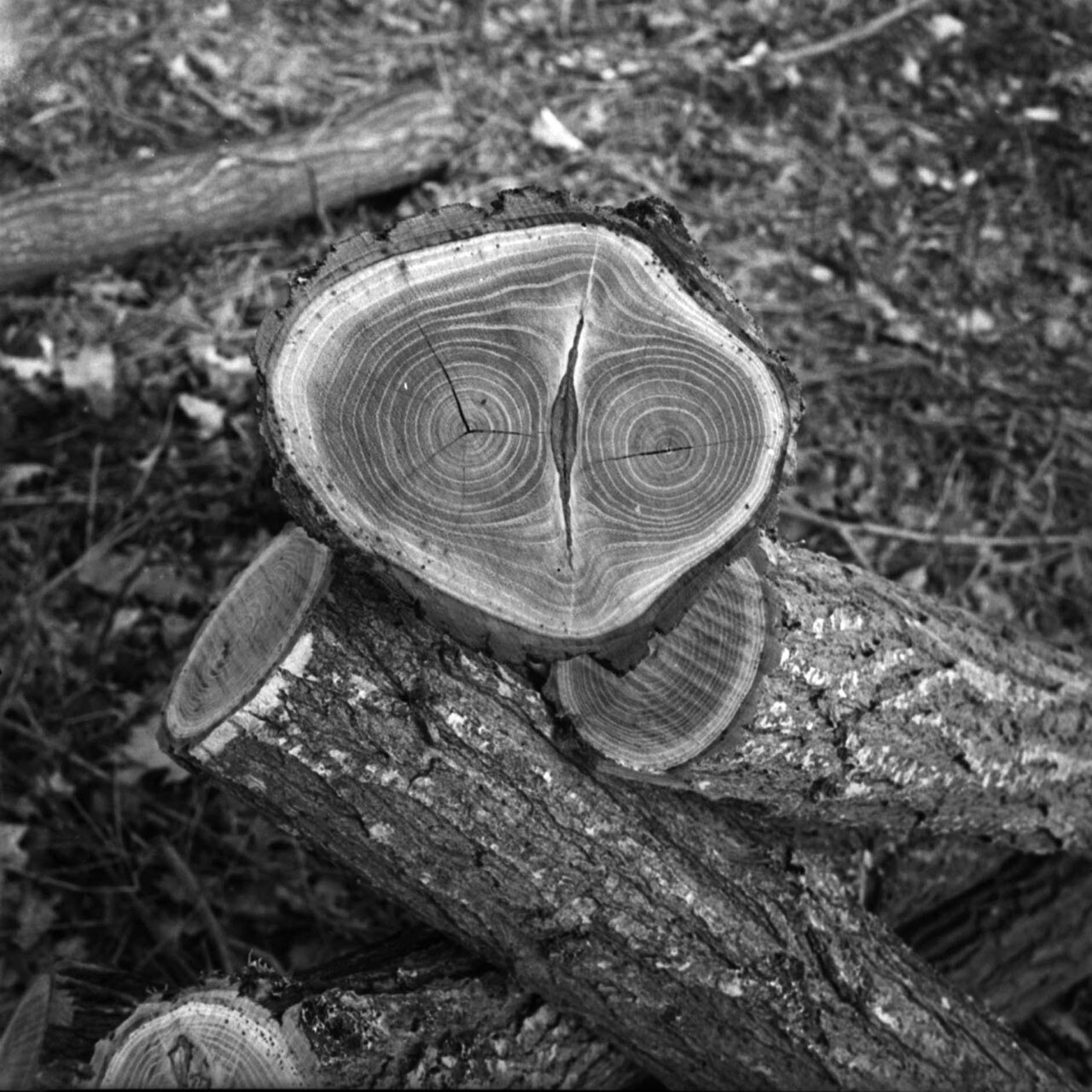 Bûches de robinier, 1933 © Charlotte Perriand Archives (Paris)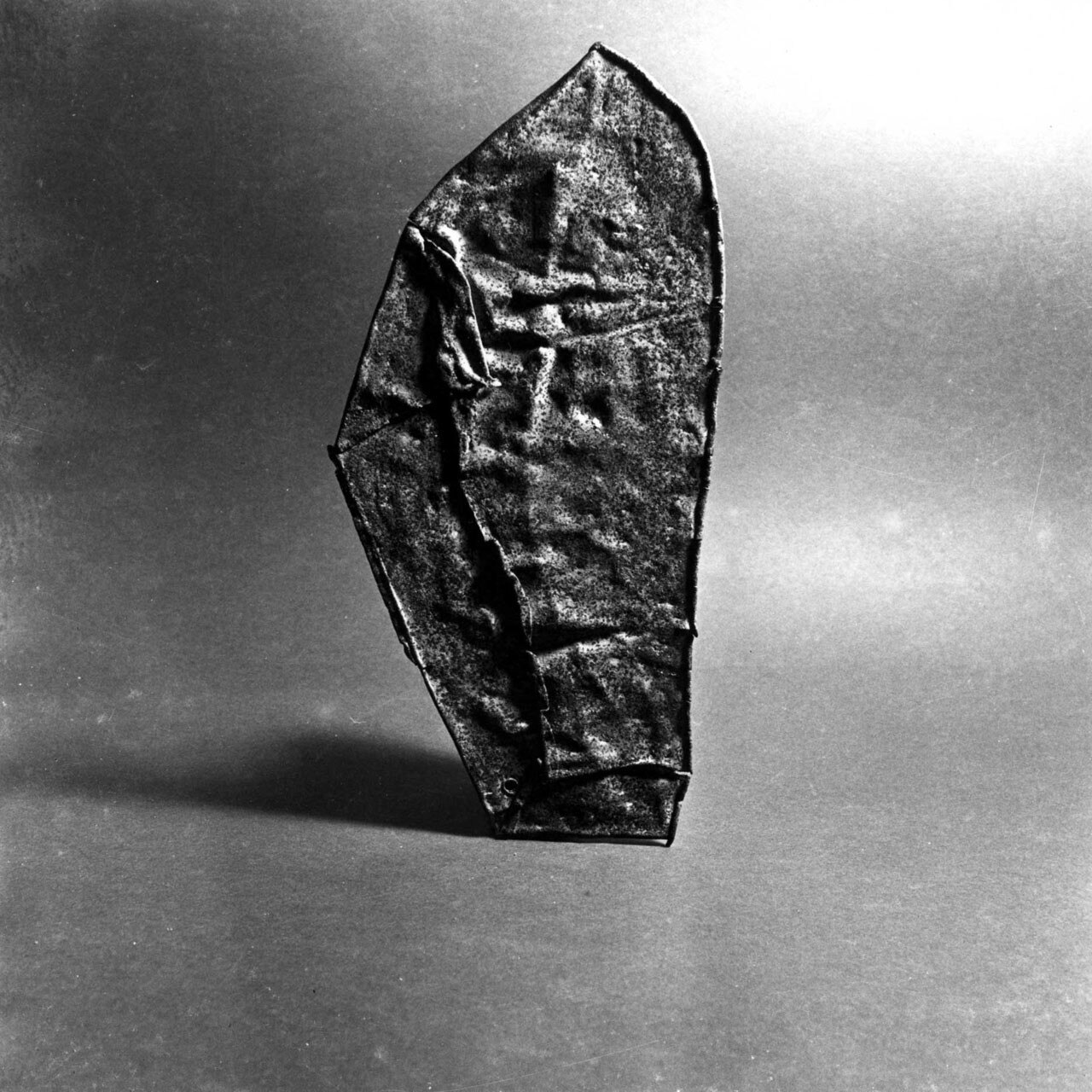 Bout de tôle, 1933 © Charlotte Perriand Archives (Paris)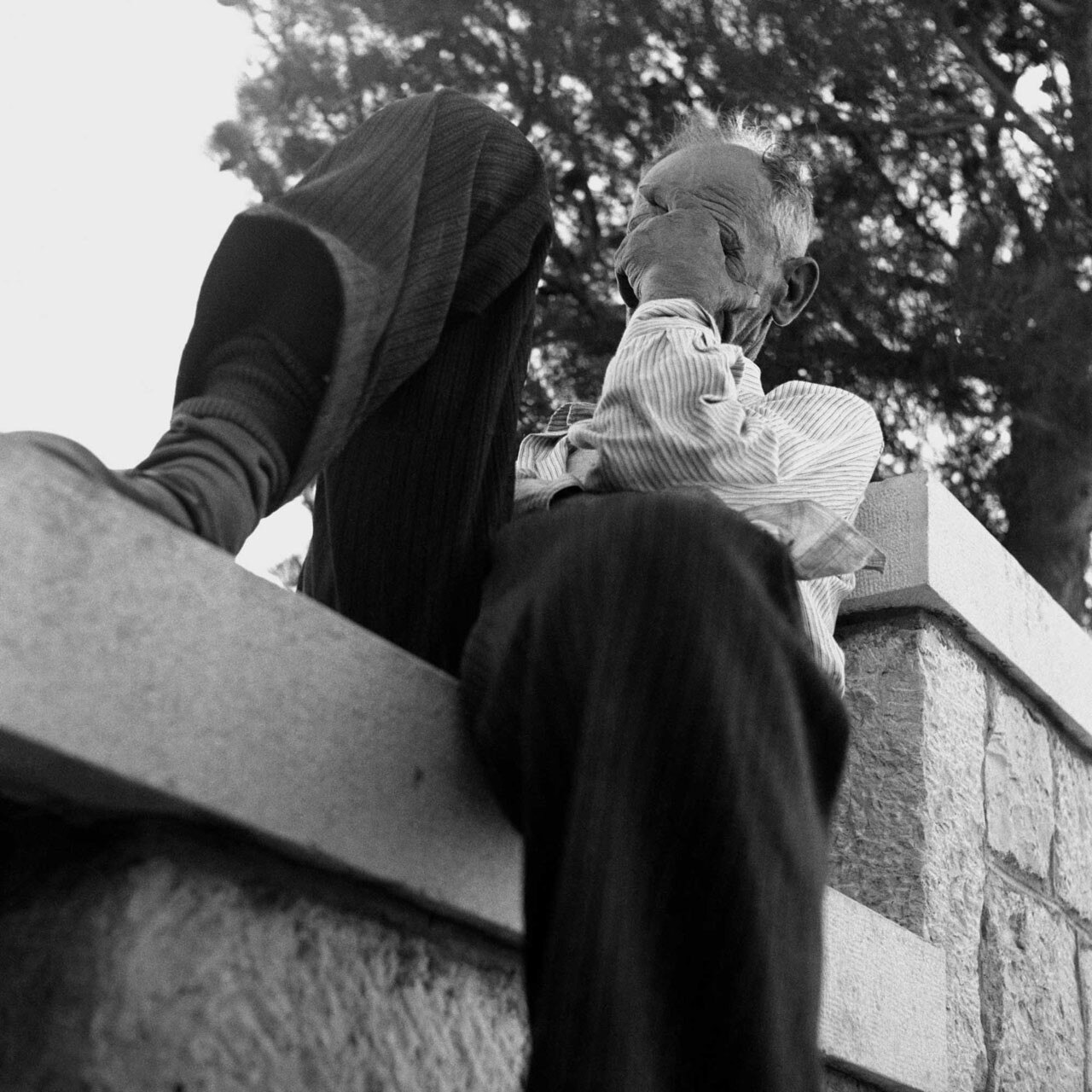 Homme assis sur un muret, vers 1936 © Charlotte Perriand Archives (Paris)

until May 4, 2014
Charlotte Perriand
photographer and designer
curated by Jacques Barsac and Enrica Viganò
Galleria Carla Sozzani
Corso Como 10, Milan