For the first Spun store in Covent Garden, Data Nature Associates was tasked with infusing a typical Victorian shop front with a sense of mystery and interior delight. The hand-crafted aspect of sweet making was the principal inspiration, with fixtures and fittings designed to evoke traditional values and processes.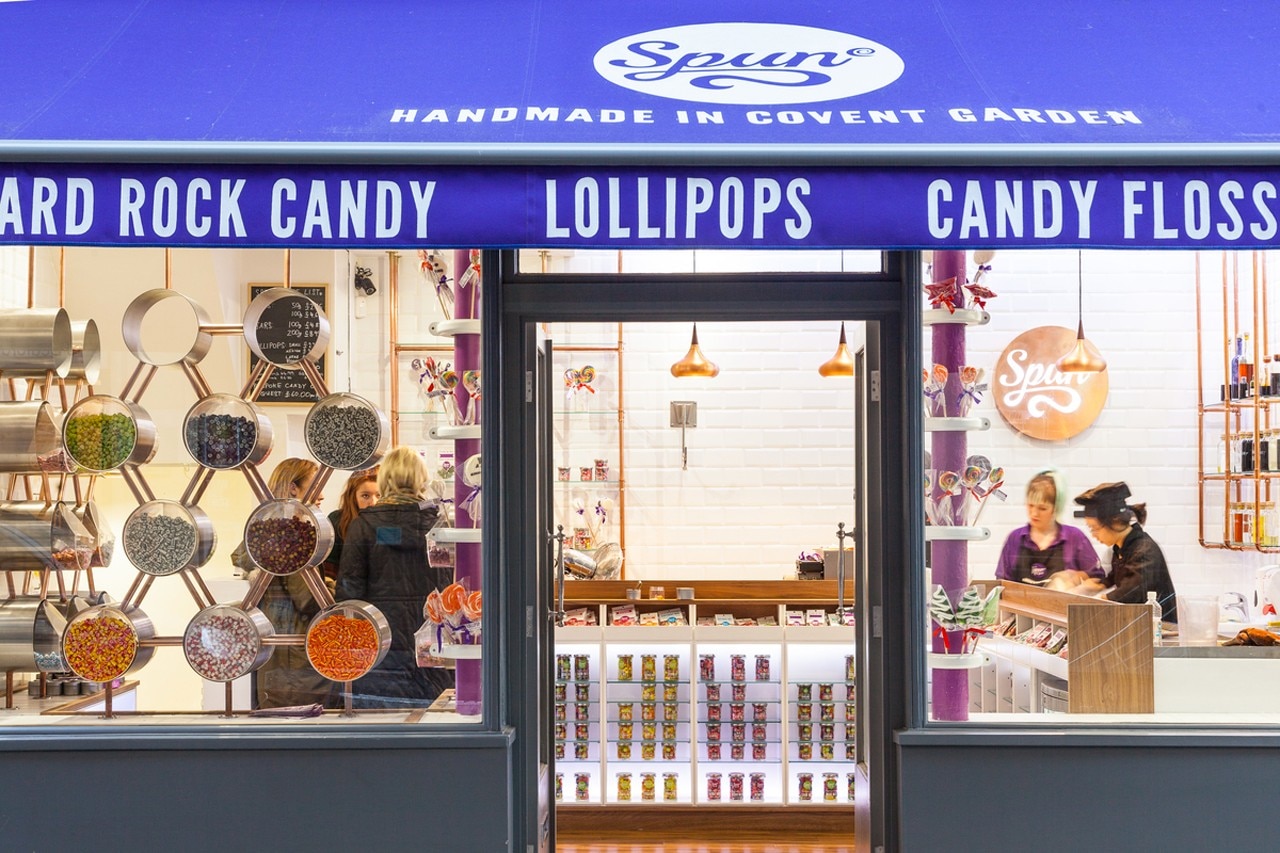 A central element of the shop design is the pick and mix display. Rather than a standard grid of Perspex containers, the array of multi-coloured sweets is set within an elaborate sculptural container, inspired by scientific models of the atomic structure, and built from stainless steel cylinders contained within a framework of copper pipes. Above the counter are four Jo Hammerborg pendant lamps, a reissue of a 1963 design finished in copper and resembling molten drops of chocolate.

The relatively small floorplan of around 40 sqm meant that stock has to be carefully stored. A "library of flavours" is stored in shallow shelves arranged below the counter top, which are faced with glass display shelves containing jars of multi-coloured sweets.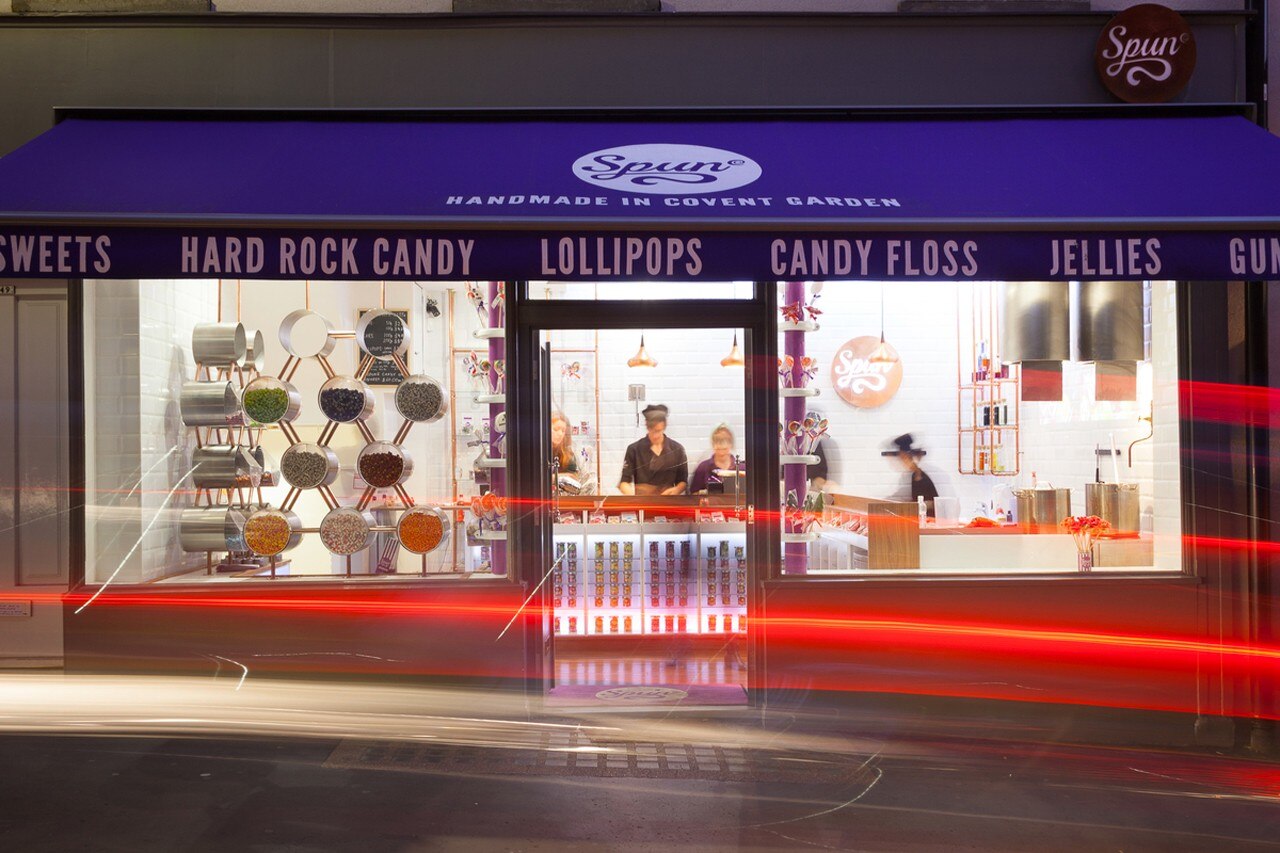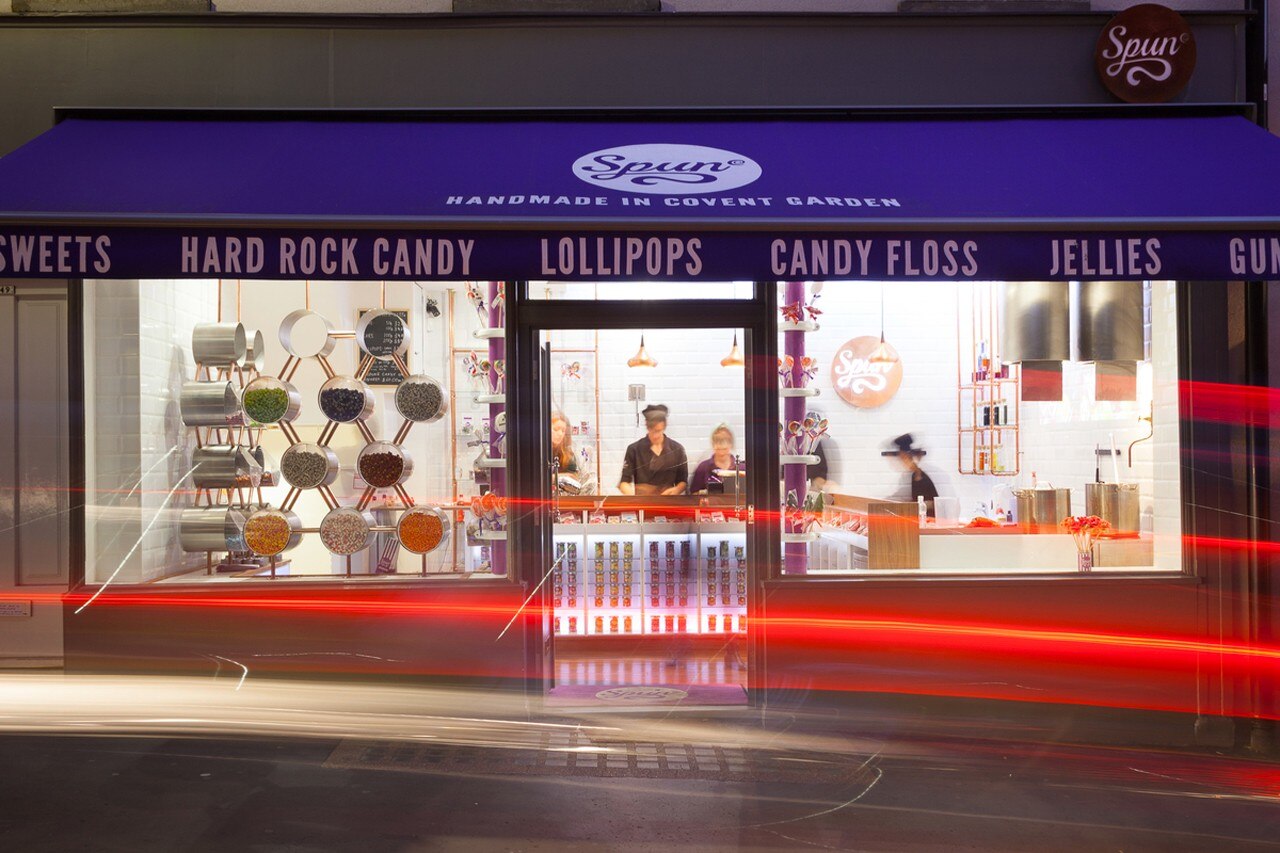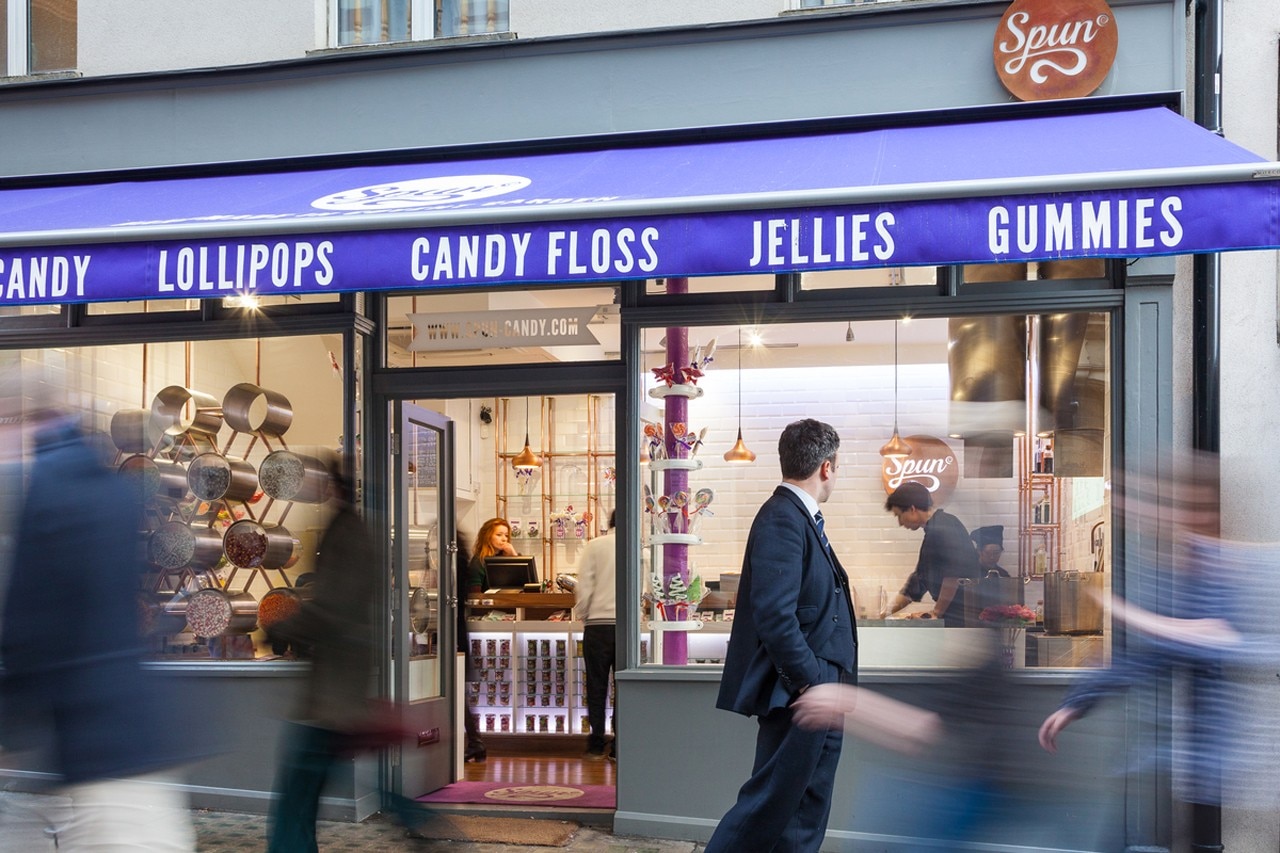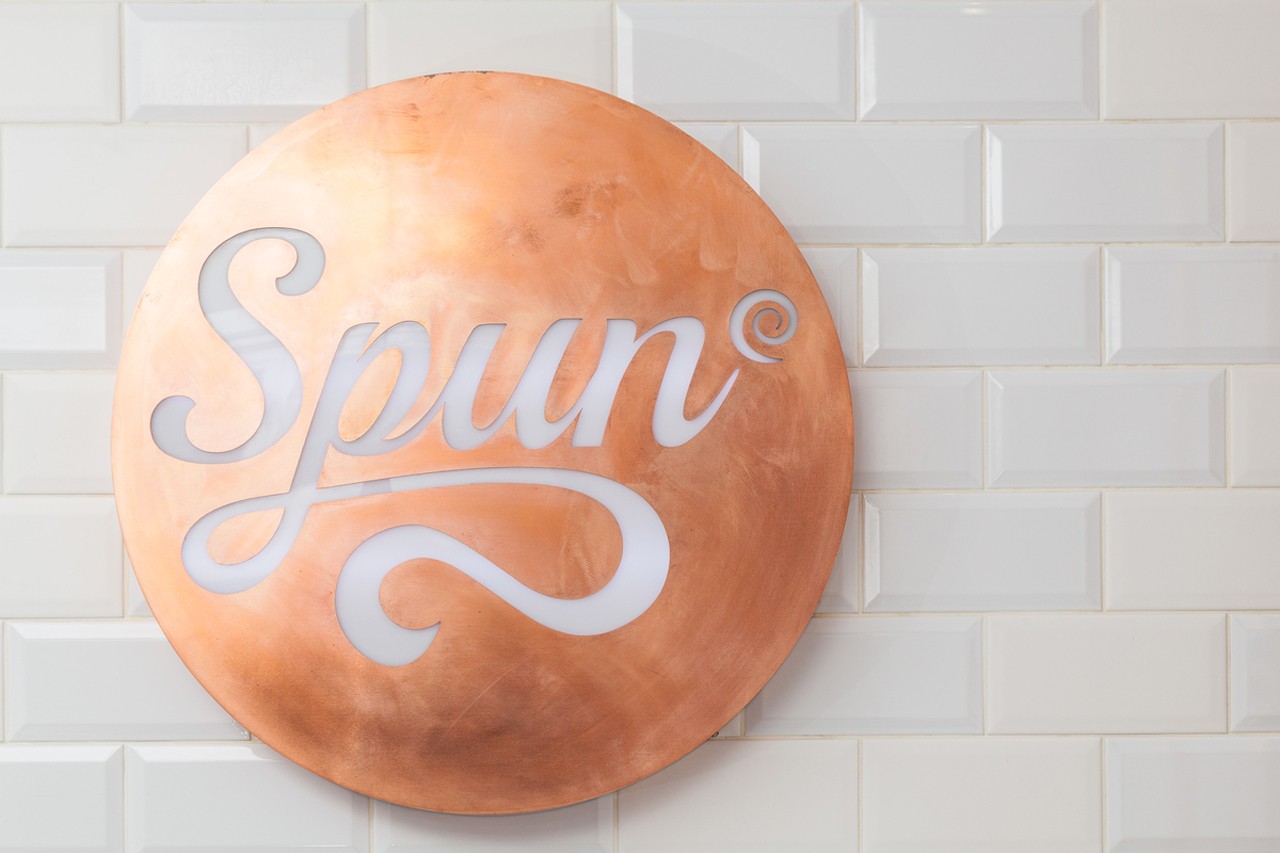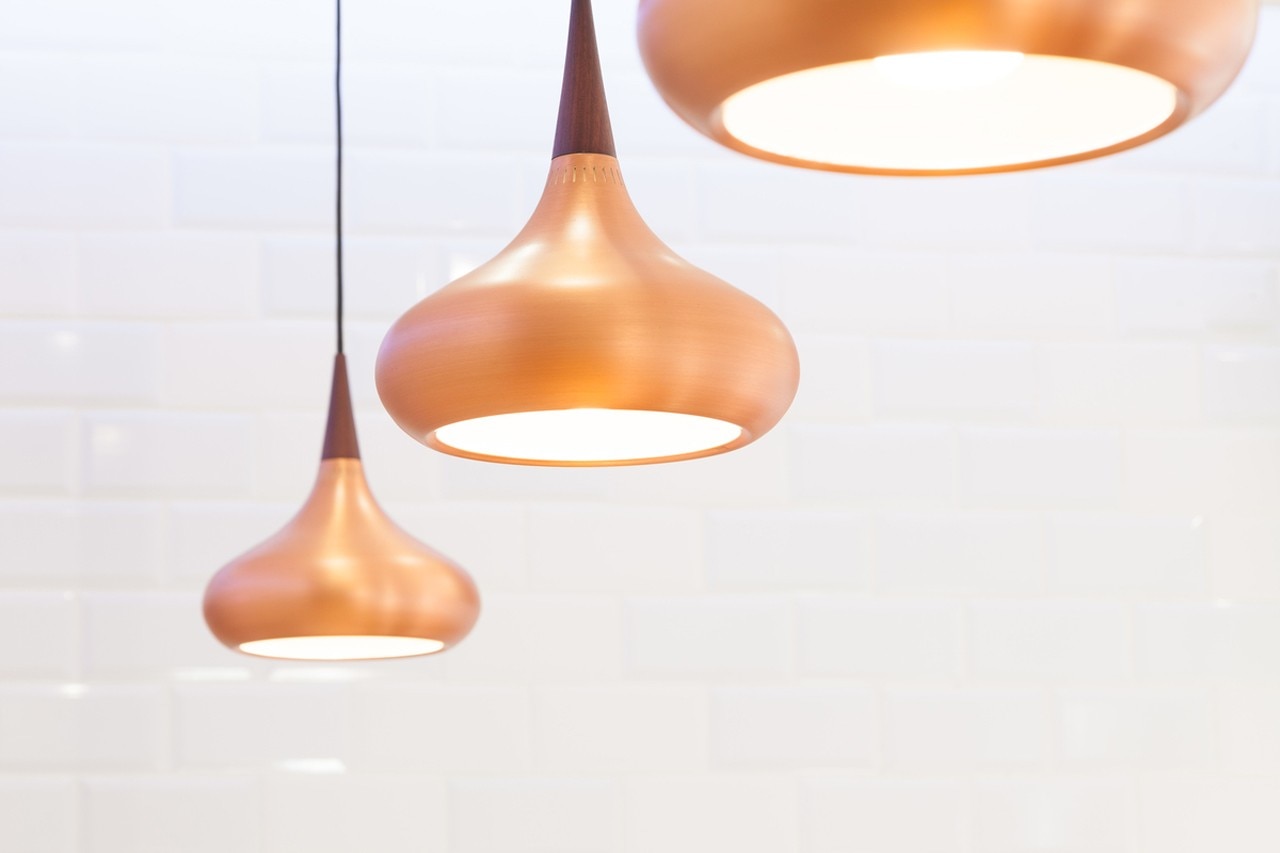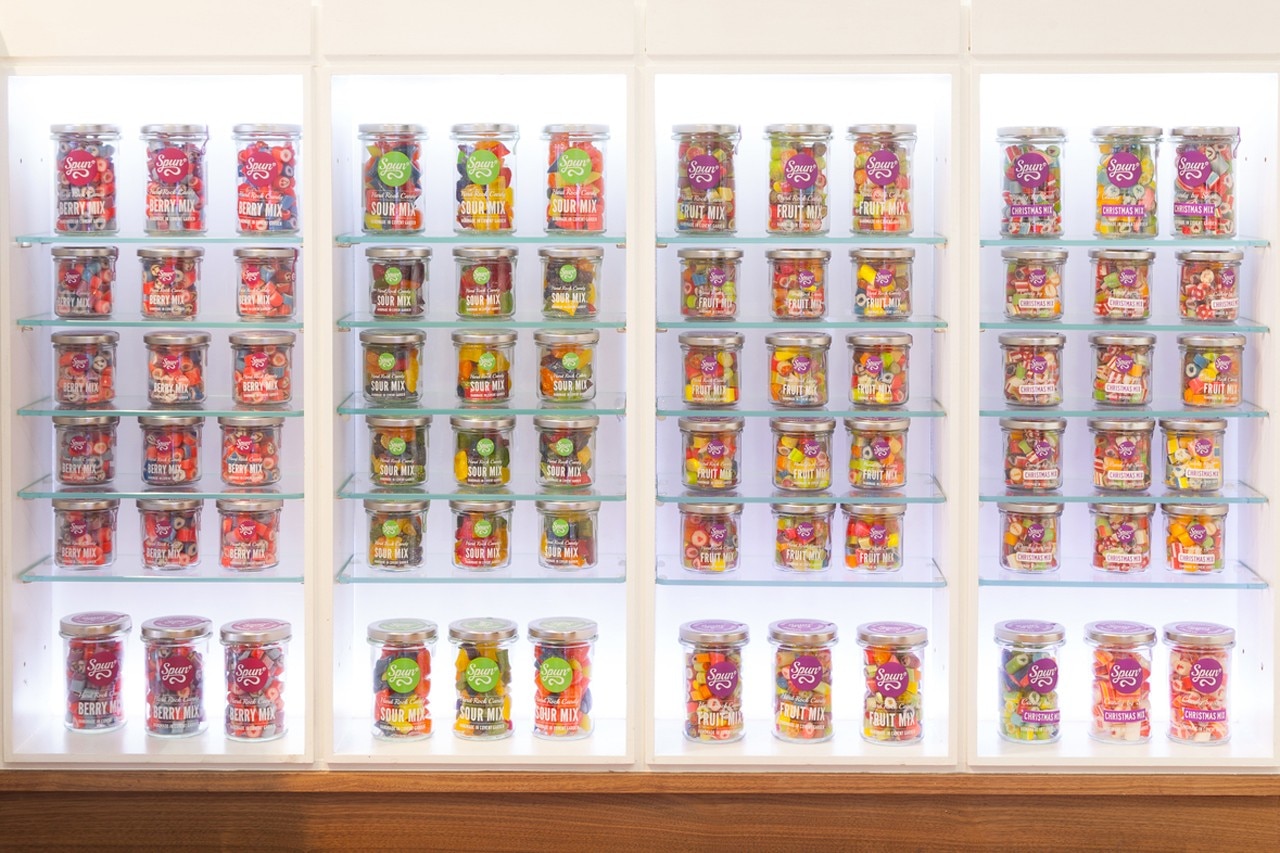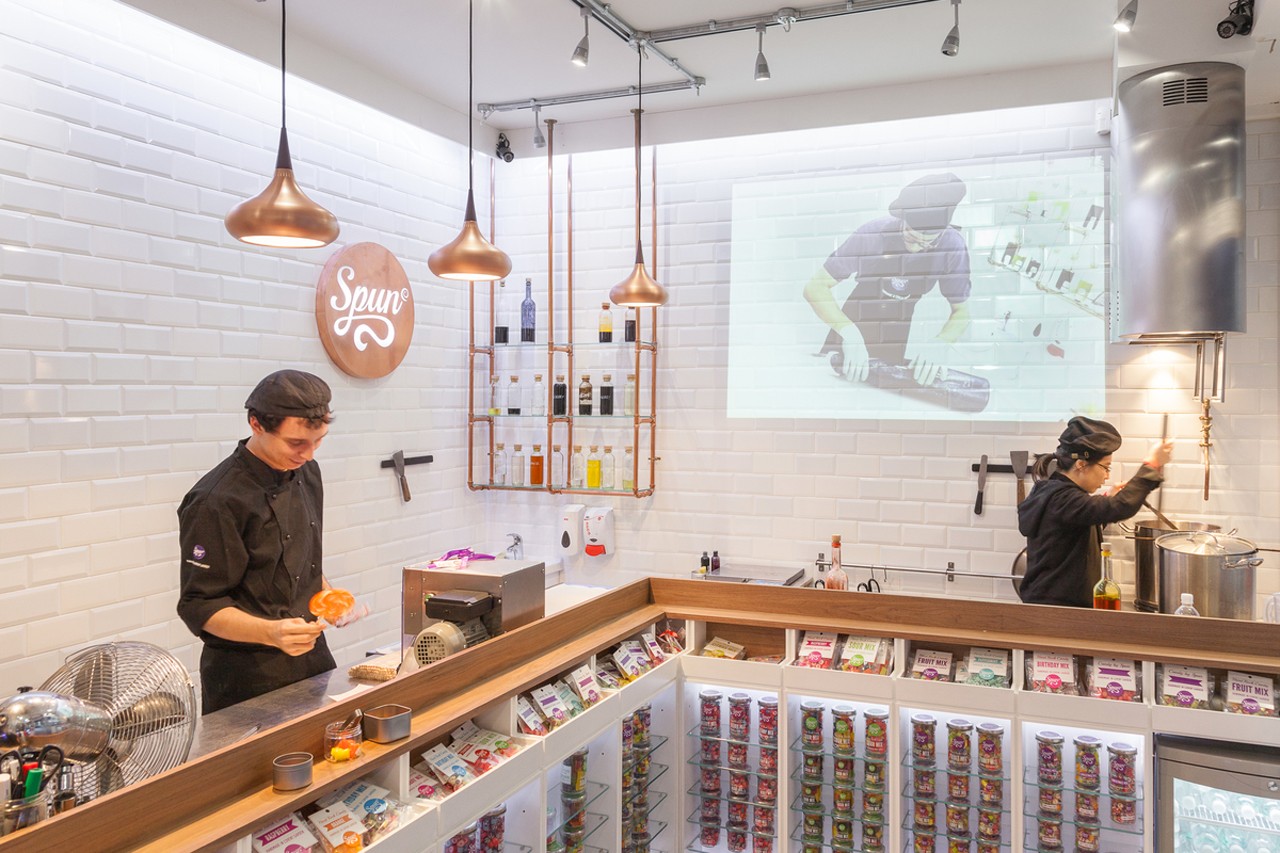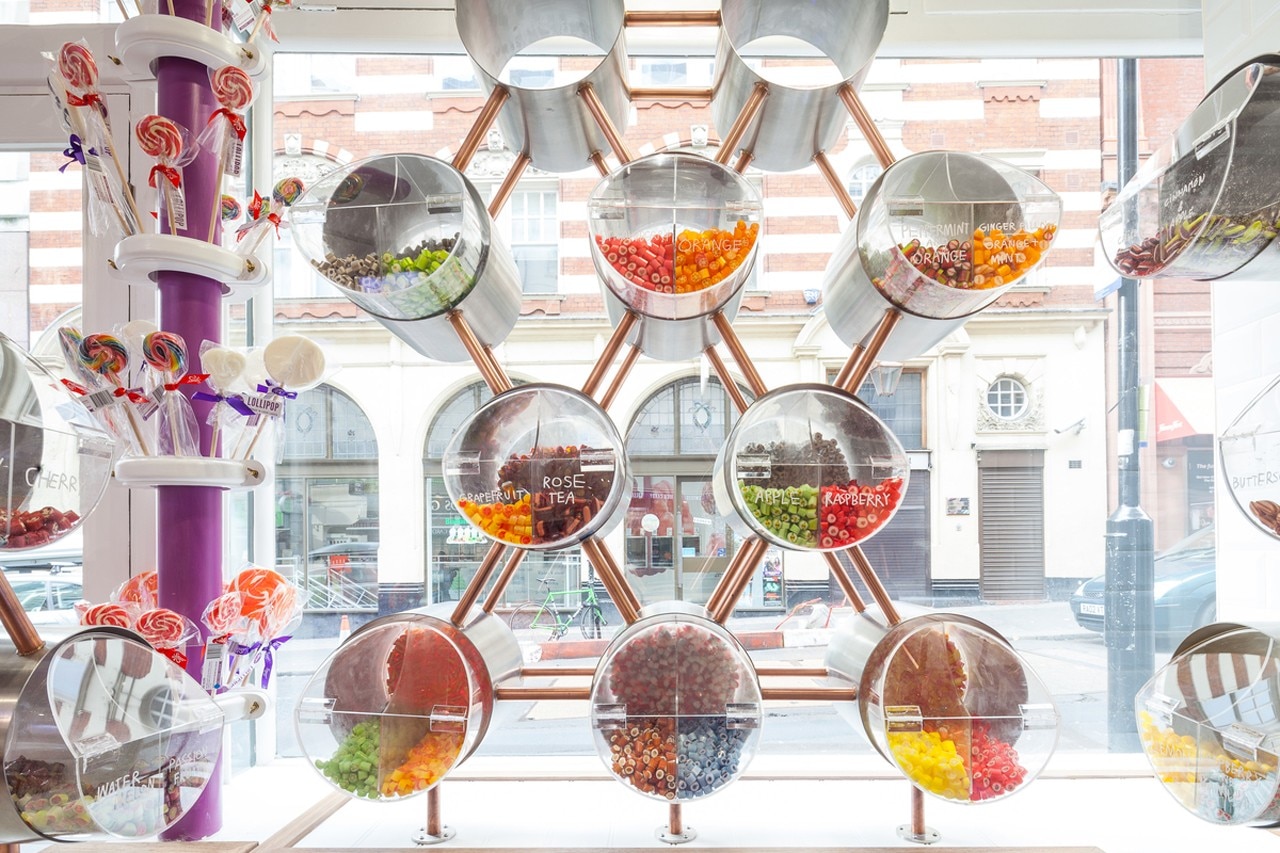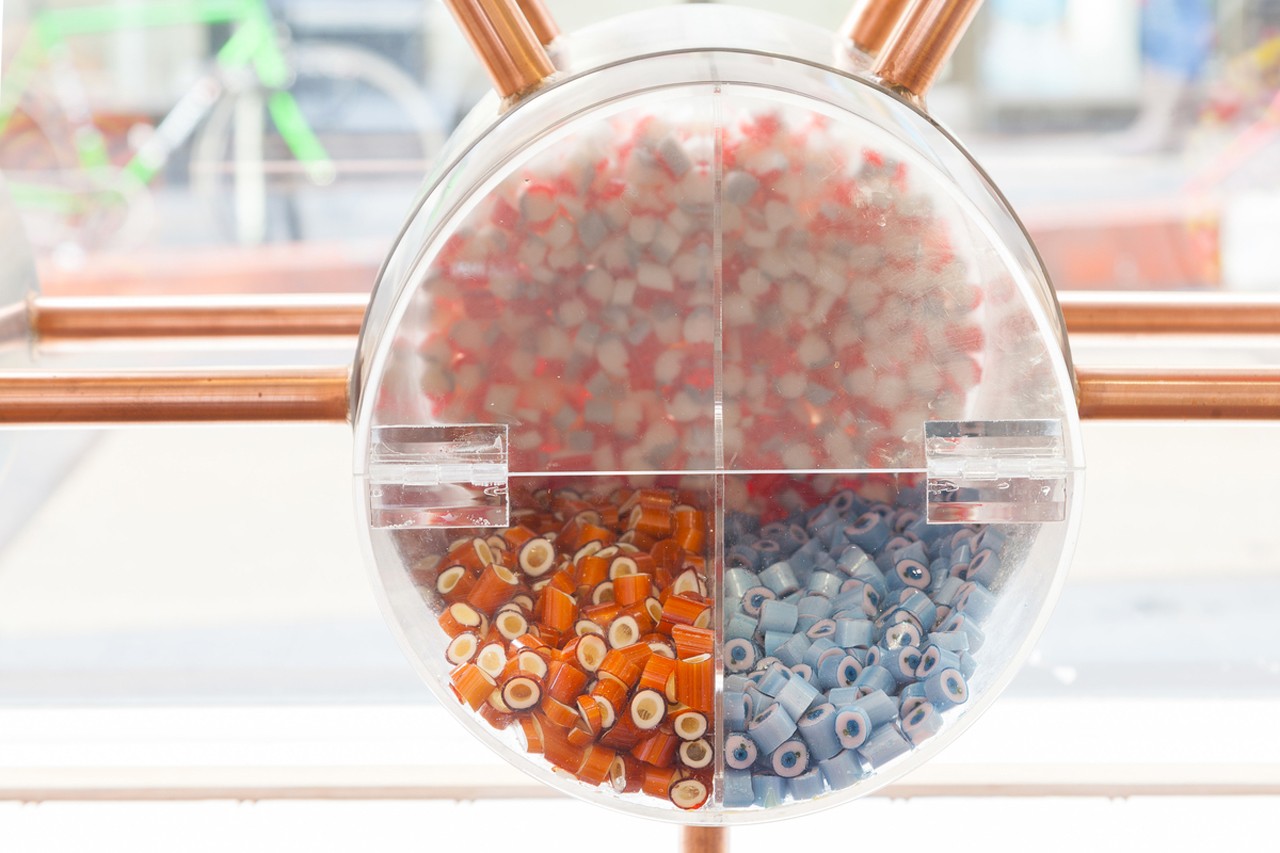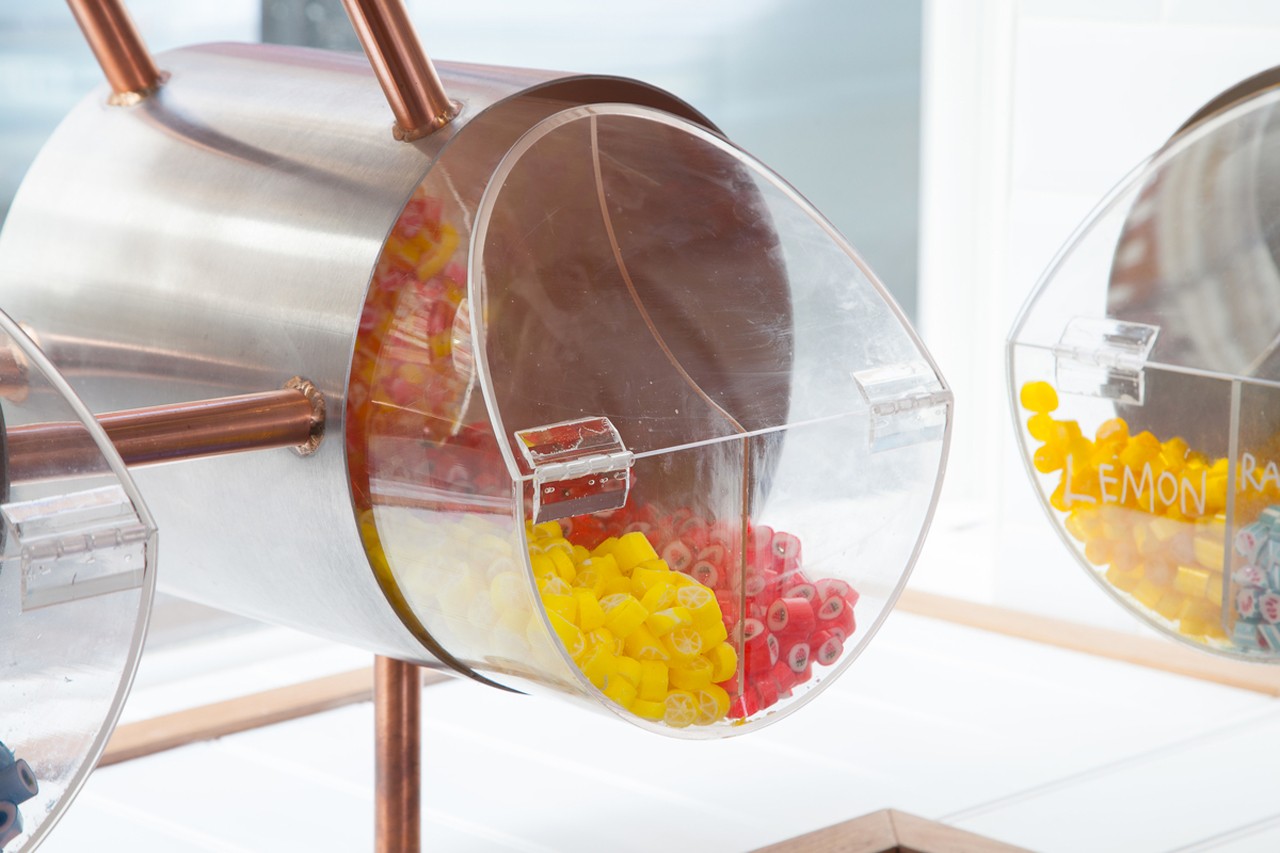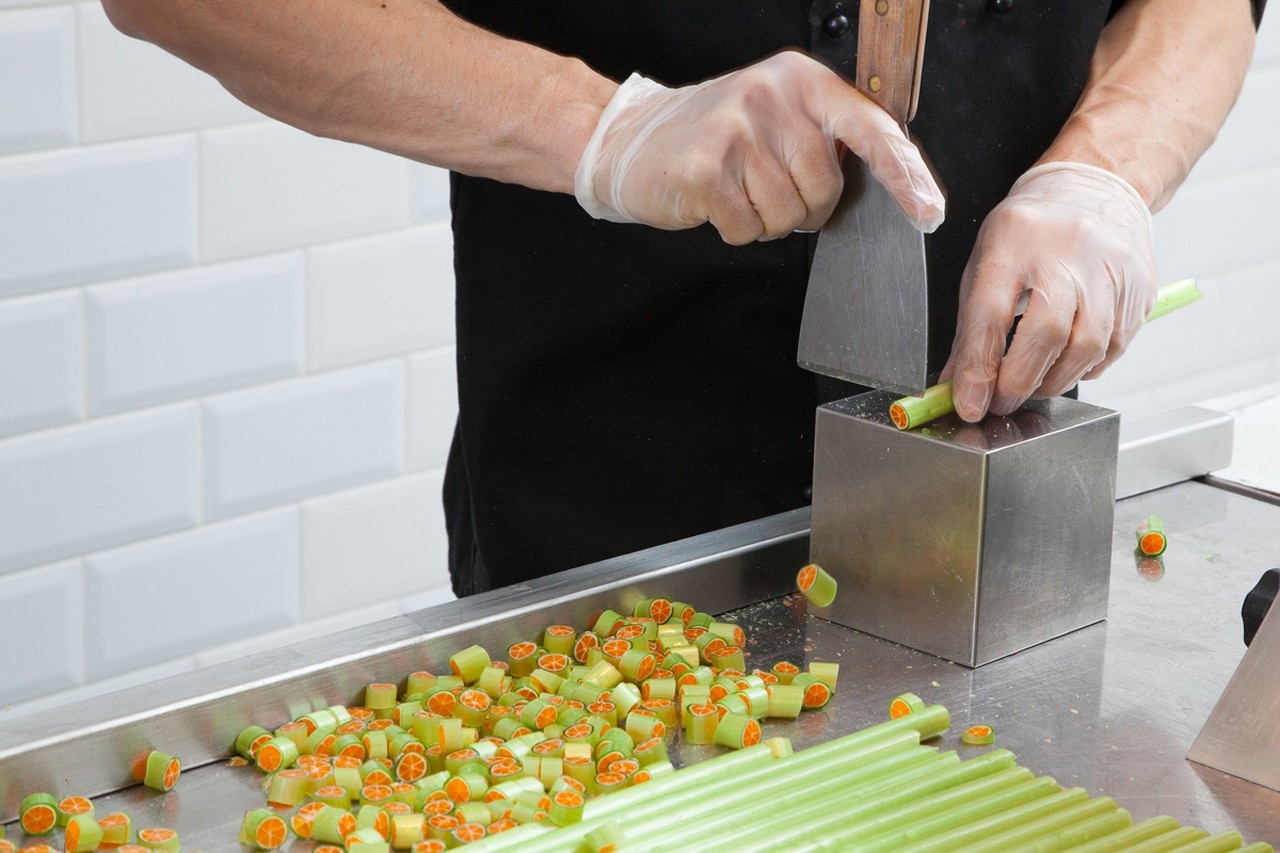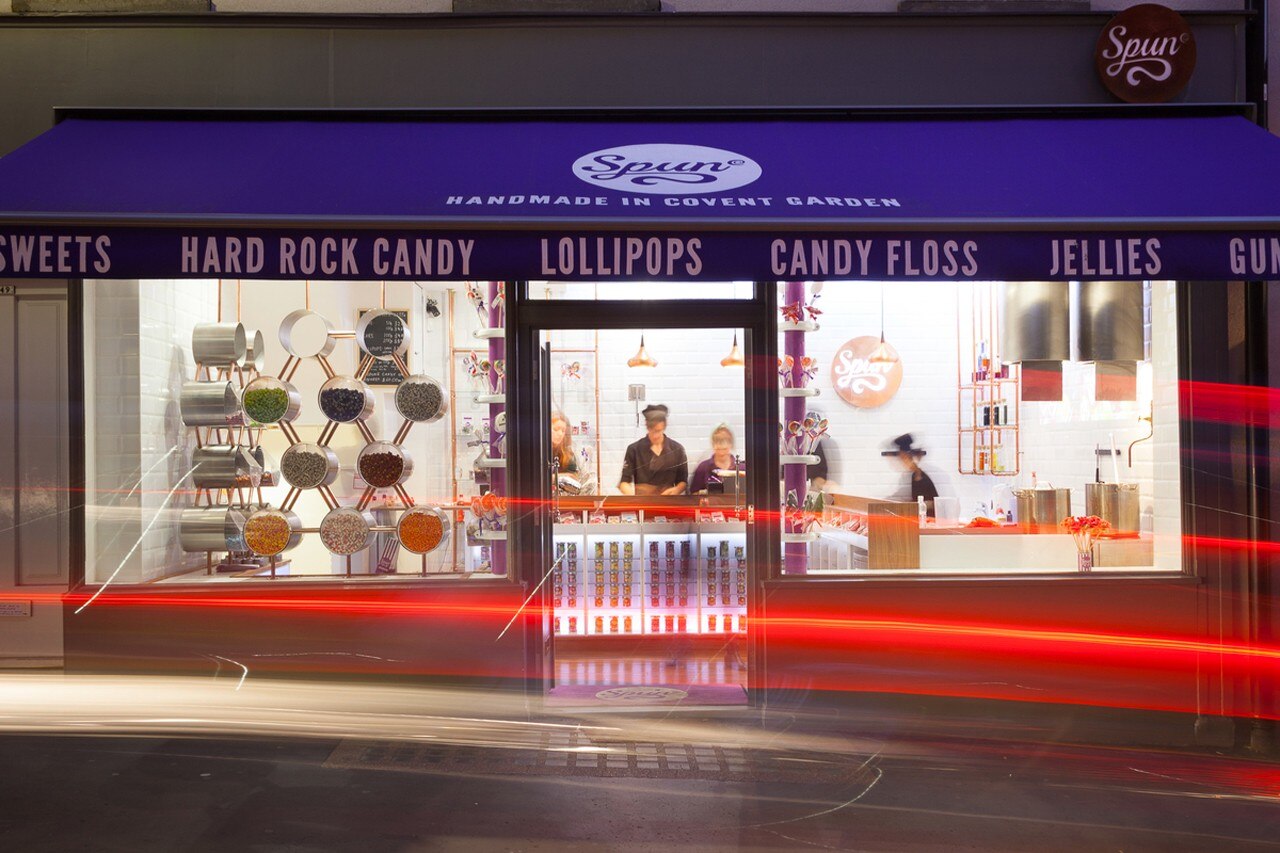 Spun Candy, Covent Garden
Data Nature Associates, Spun, Covent Garden, London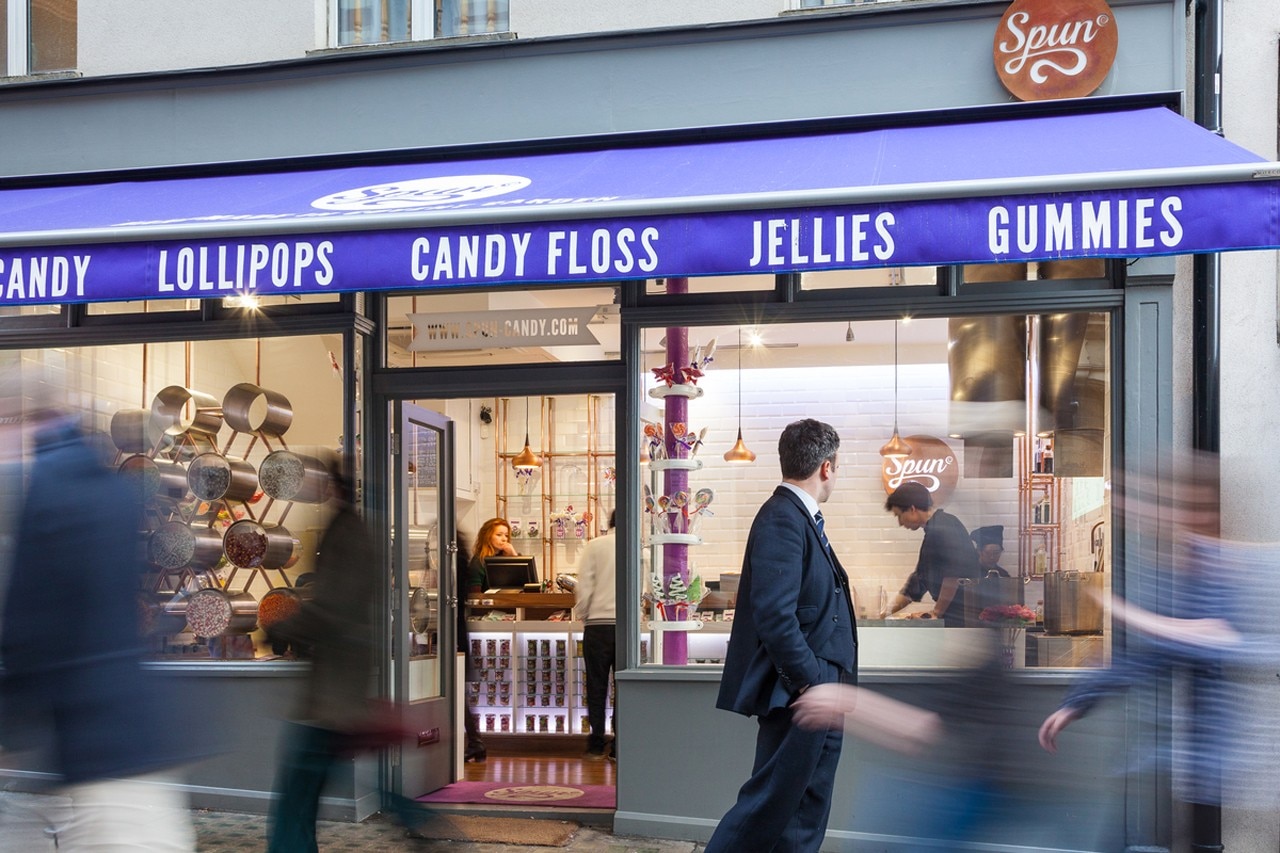 Spun Candy, Covent Garden
Data Nature Associates, Spun, Covent Garden, London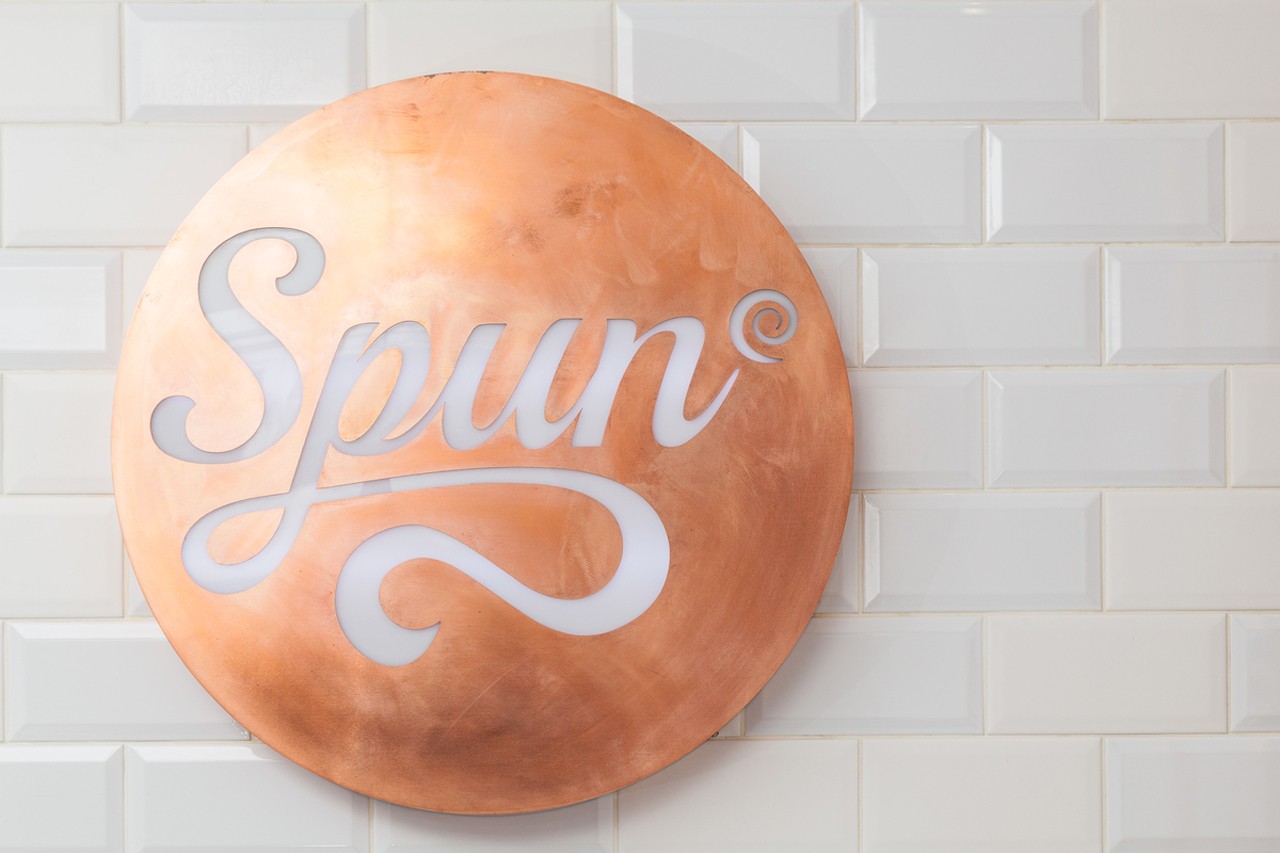 Spun Candy, Covent Garden
Data Nature Associates, Spun, Covent Garden, London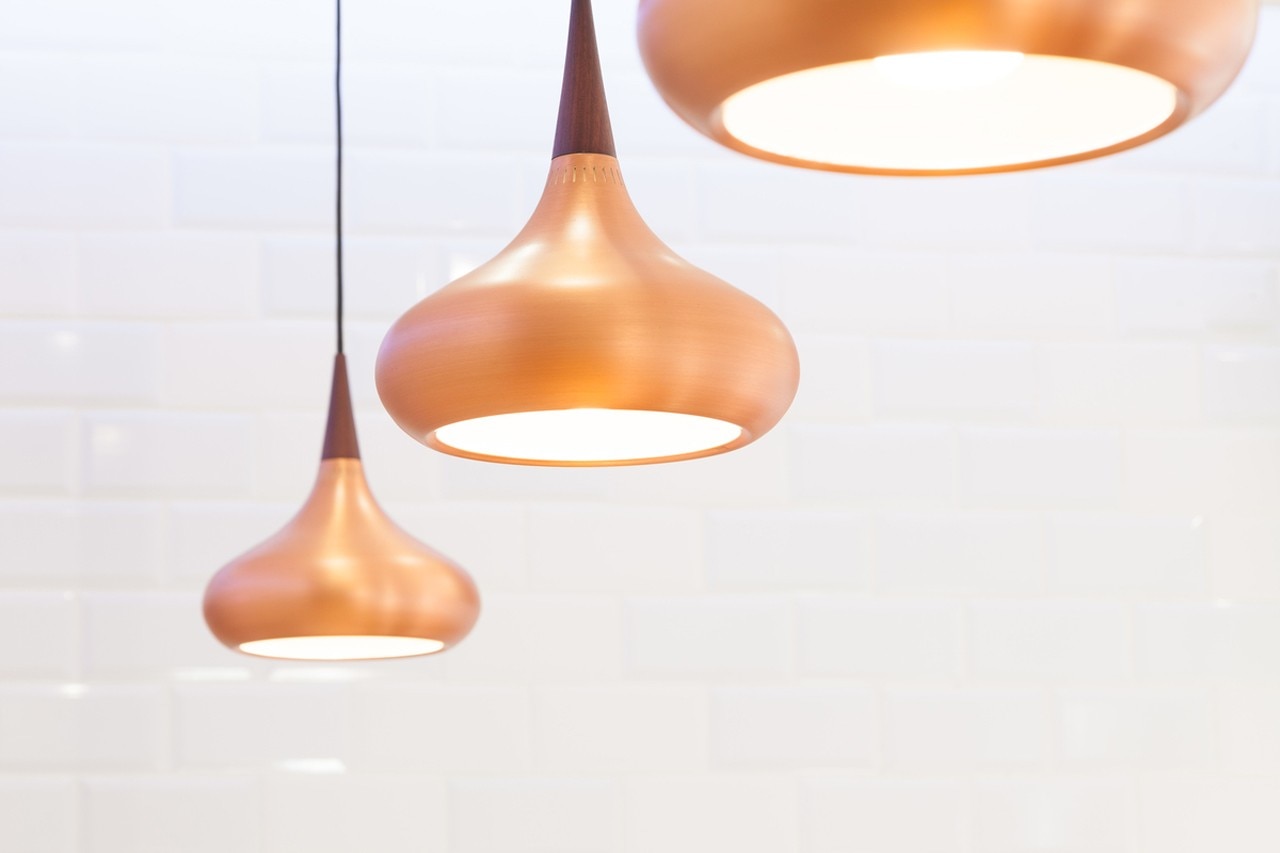 Spun Candy, Covent Garden
Data Nature Associates, Spun, Covent Garden, London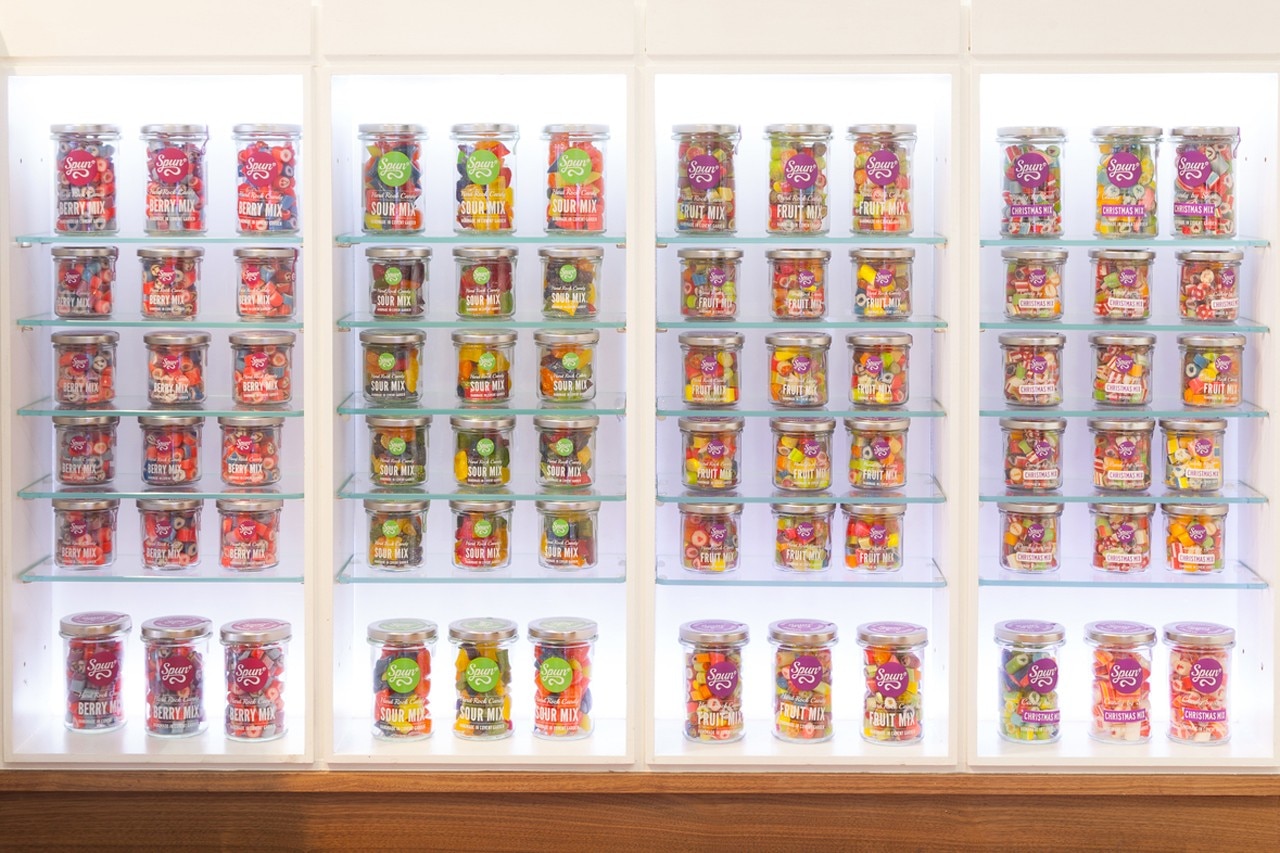 Spun Candy, Covent Garden
Data Nature Associates, Spun, Covent Garden, London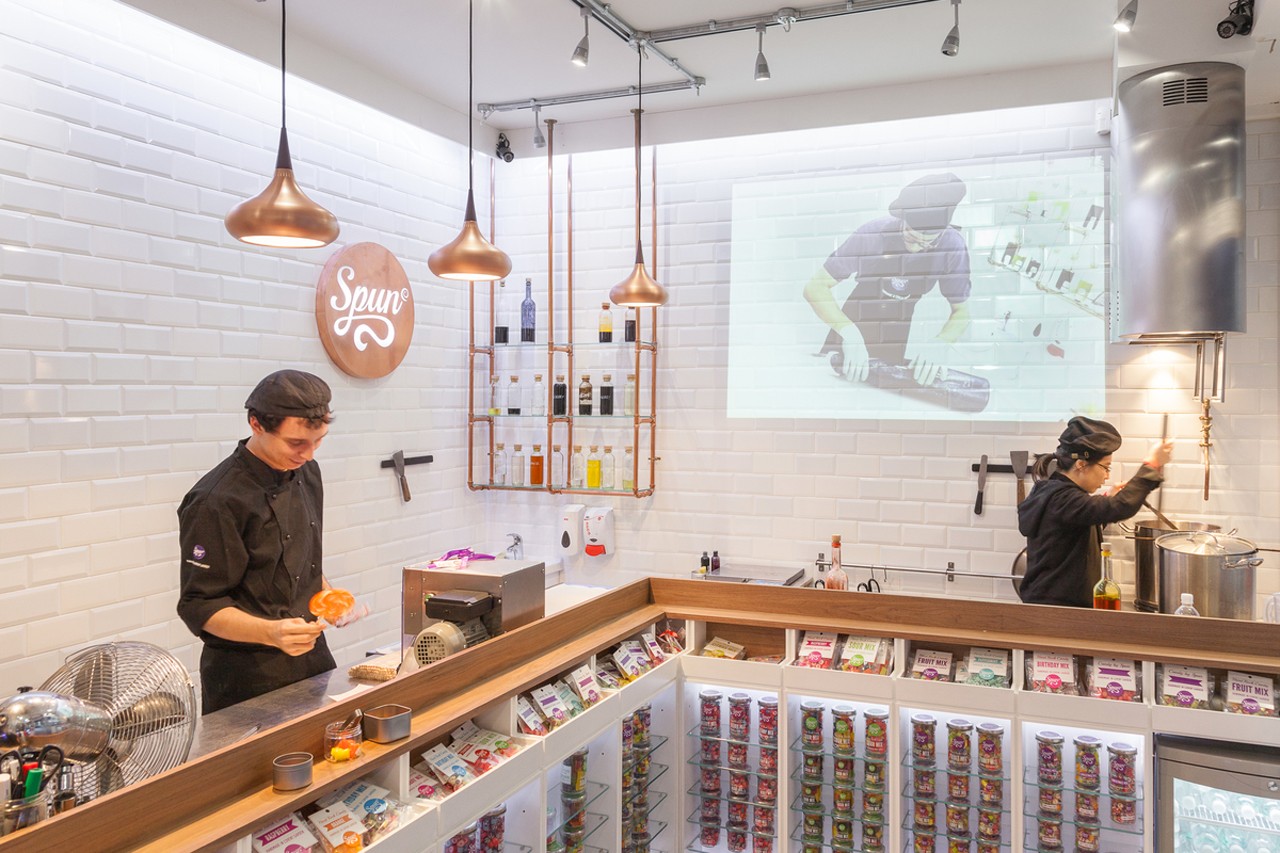 Spun Candy, Covent Garden
Data Nature Associates, Spun, Covent Garden, London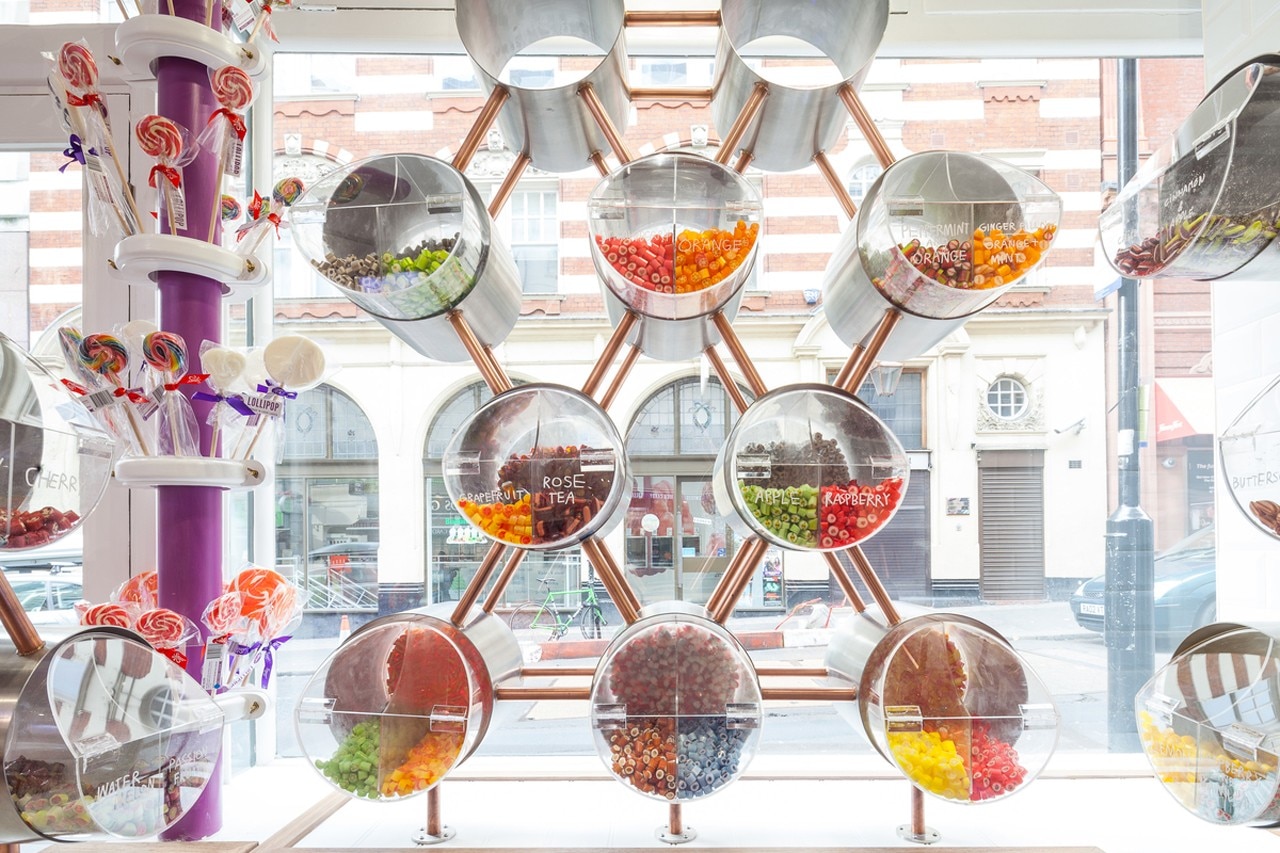 Spun Candy, Covent Garden
Data Nature Associates, Spun, Covent Garden, London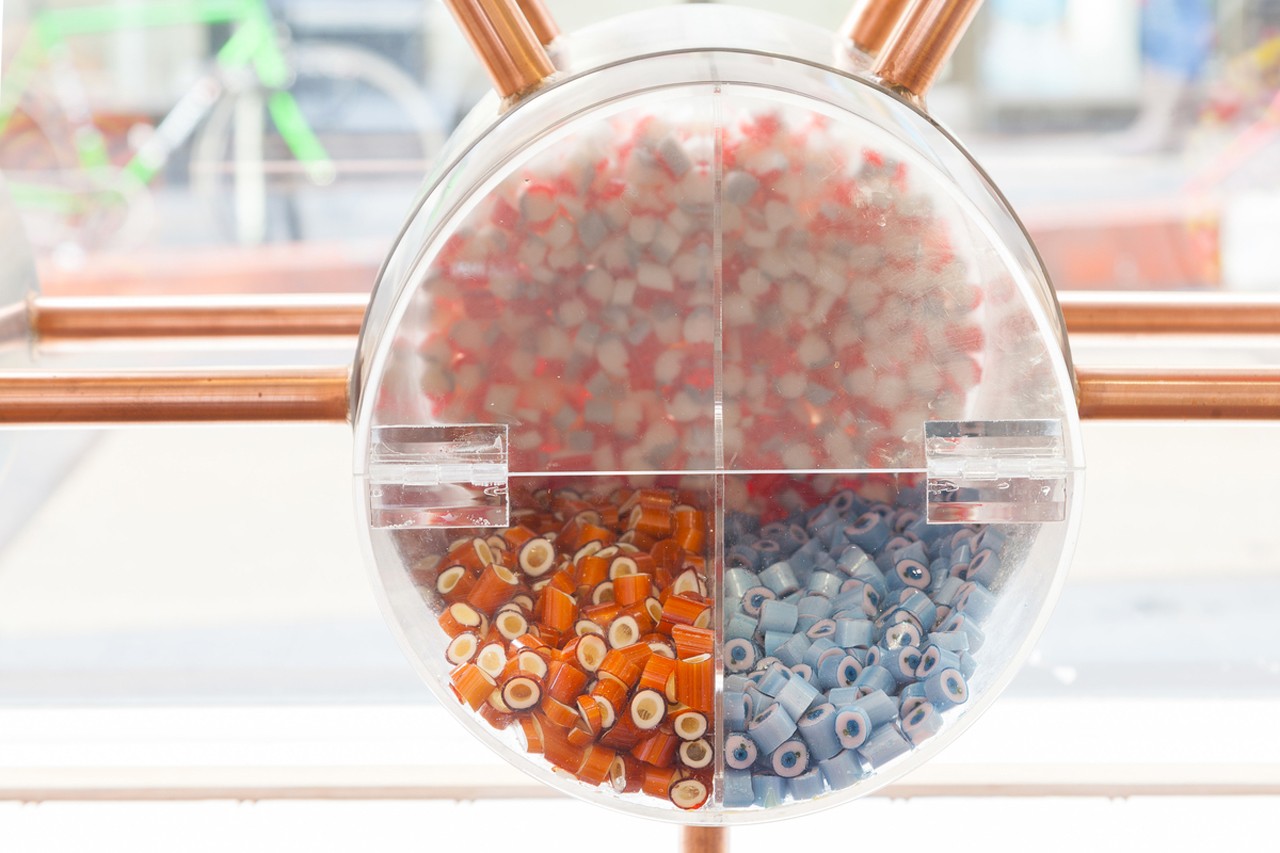 Spun Candy, Covent Garden
Data Nature Associates, Spun, Covent Garden, London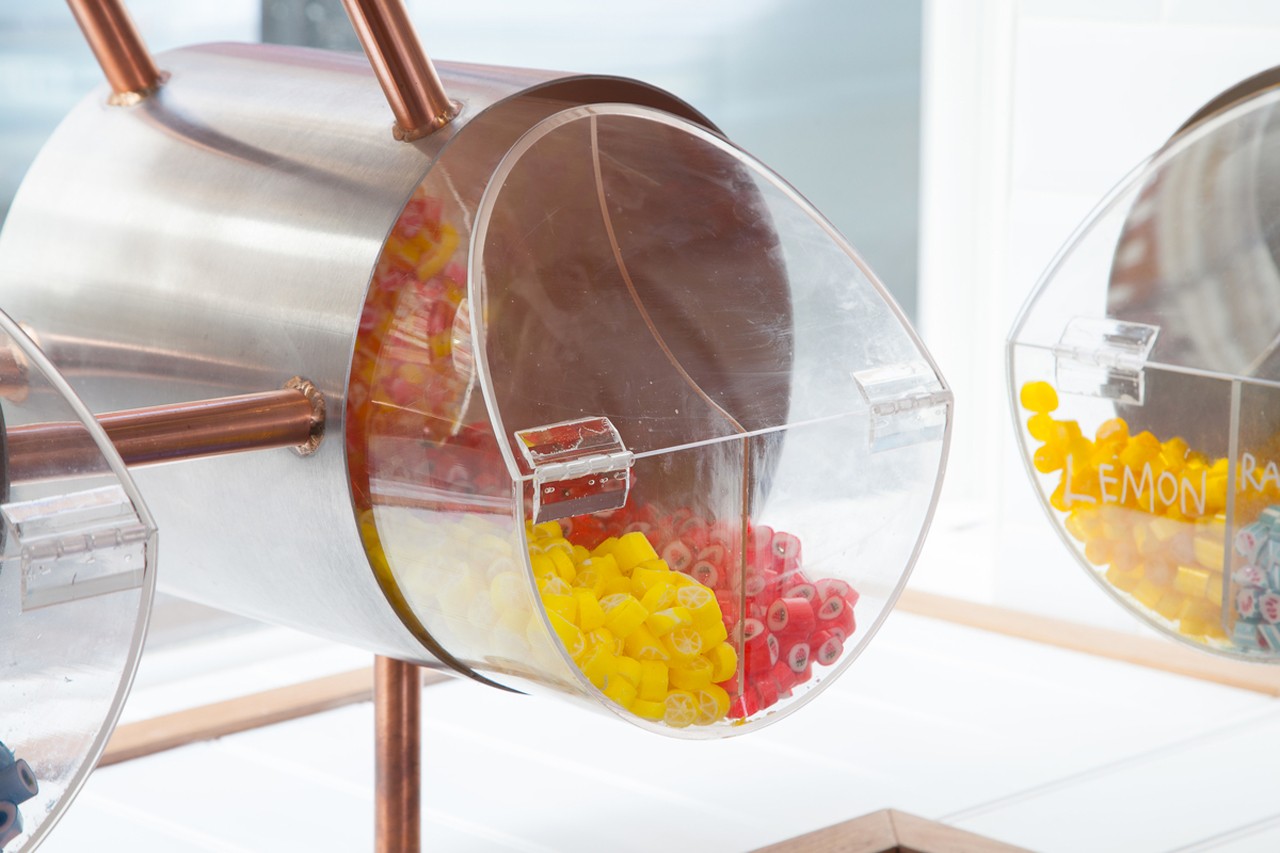 Spun Candy, Covent Garden
Data Nature Associates, Spun, Covent Garden, London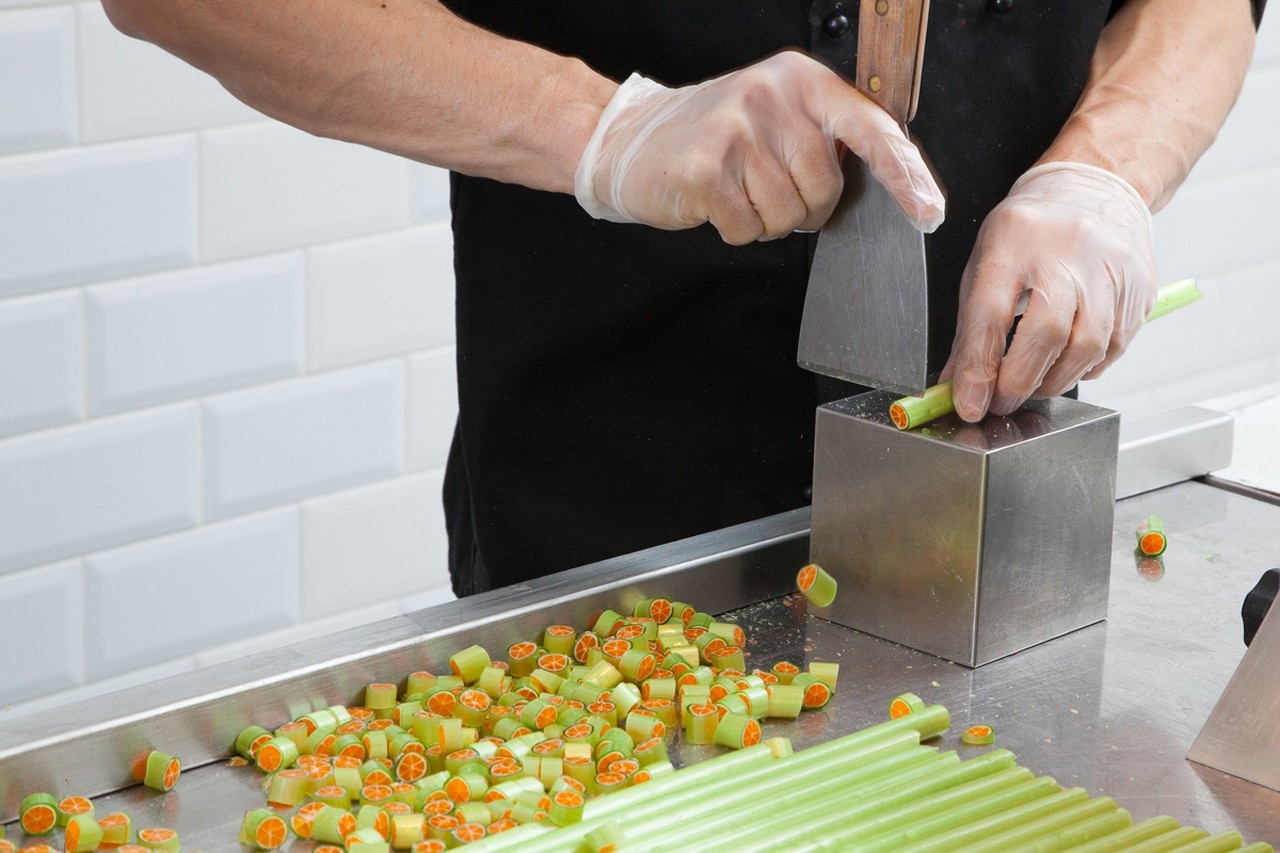 Spun Candy, Covent Garden
Data Nature Associates, Spun, Covent Garden, London

Spun, Covent Garden, London
Program: sweet shop
Architects: Data Nature Associates
Area: 40 sqm
Completion: 2014