Design as a leitmotif destined to last, a spontaneous reflection of the territory in which it is born and develops. This is the philosophy behind Unno, the first digital gallery dedicated to Latin American designers in a collective showcase. The selected artists pay homage to their homeland, South America. And behind the project are two women, both originally from Mexico with backgrounds in the world of design and art: Maria Dolores Uribe and Laura Abe Vettoretti. Unno, from the Spanish word one, represents for its founders the metaphorical union of the South American territory, although today divided into various nations, still linked to the same ancestral culture rich in symbolism and tradition.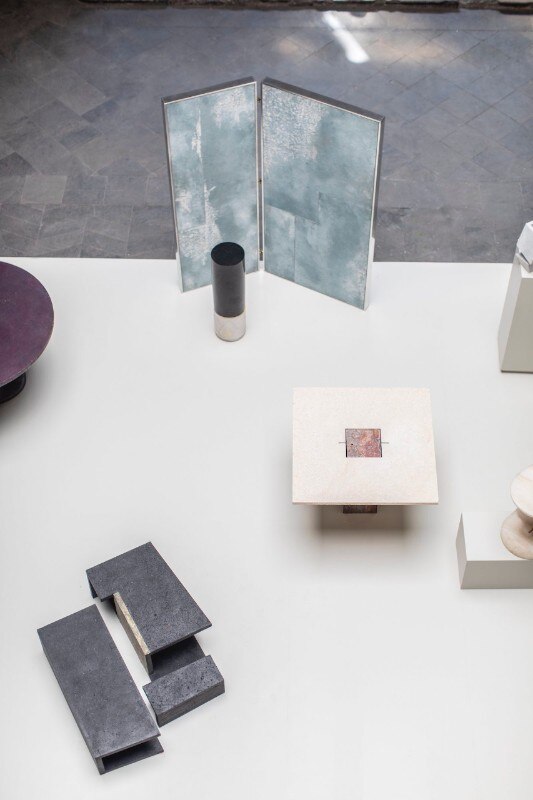 The platform is designed for and open to an international audience, crossing the boundaries imposed by the pandemic as well as distances, and recounts the savoir-faire of the old masters revisited in a contemporary key. Even the idea of imperfection takes on a new meaning, as quality and proof of craftsmanship and artistic value. All the pieces visible online were photographed at 32 General Prim, an early 20th century villa dating from the Porfiriato period and located in Colonia Juarez district, Mexico City.  
Having survived the Mexican revolution, transformed into the headquarters of a tobacco brand and recently renovated by the architect Alberto Kalatch, it seemed to Uribe and Vettoretti the right place to shoot Unno's work. Men and women in the ancient lands of South America built objects, temples and weaved canvases, giving rise to a tradition that is the basis of contemporary Latin culture, in this sense Unno is a tribute to the ancestors of its land.