The lampshade Take-off light is made of two sheets of paper with a very fine pattern of laser stiches which can be enlarged at will.

So it is possible to determine where the light passes through the lampshade. This leads to an endless variety of light/shade structures and patterns. The metal frame is to be stuck to one piece, to which the paper sheets are fixed by magnets.

Fifti-fifti designs, produces and distributes objects for different areas of life, working together with small and medium-sized companies, mainly in Germany.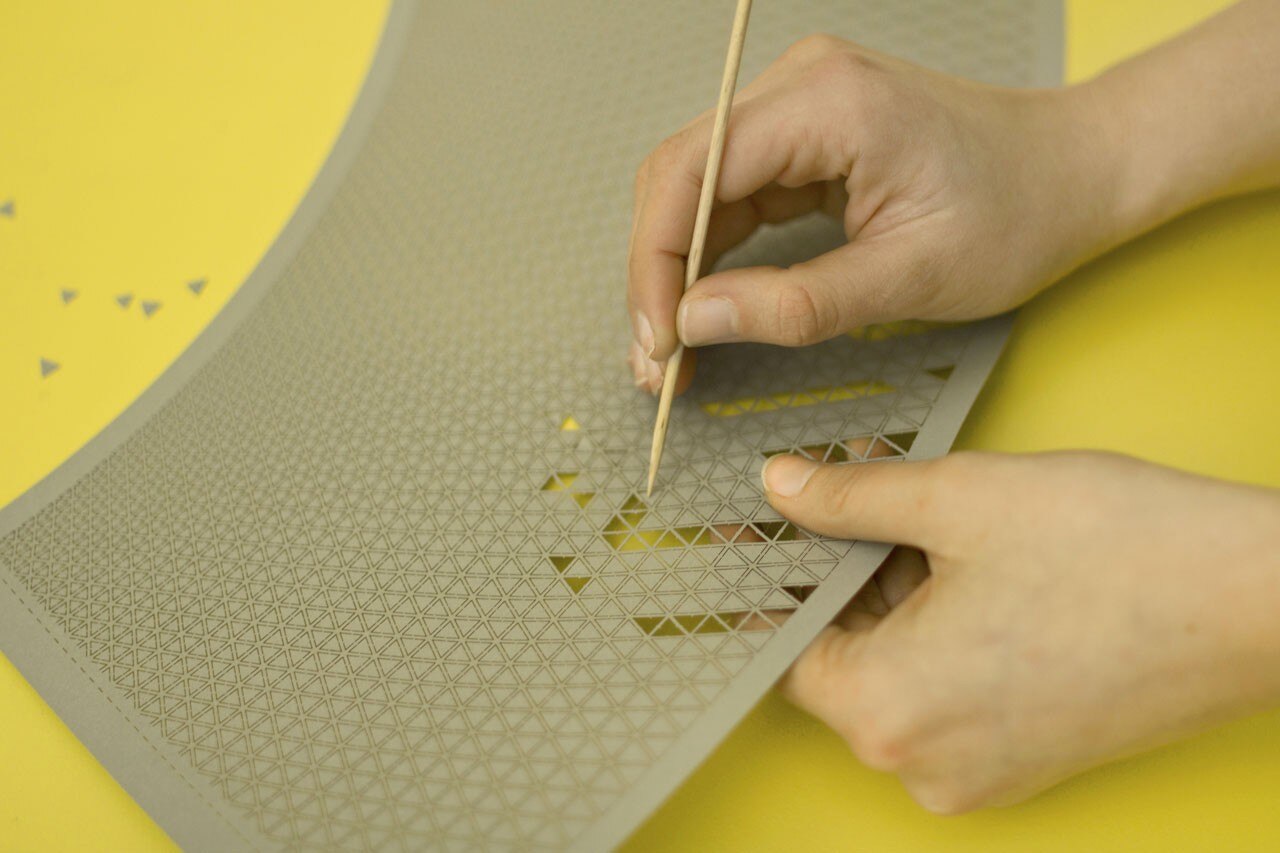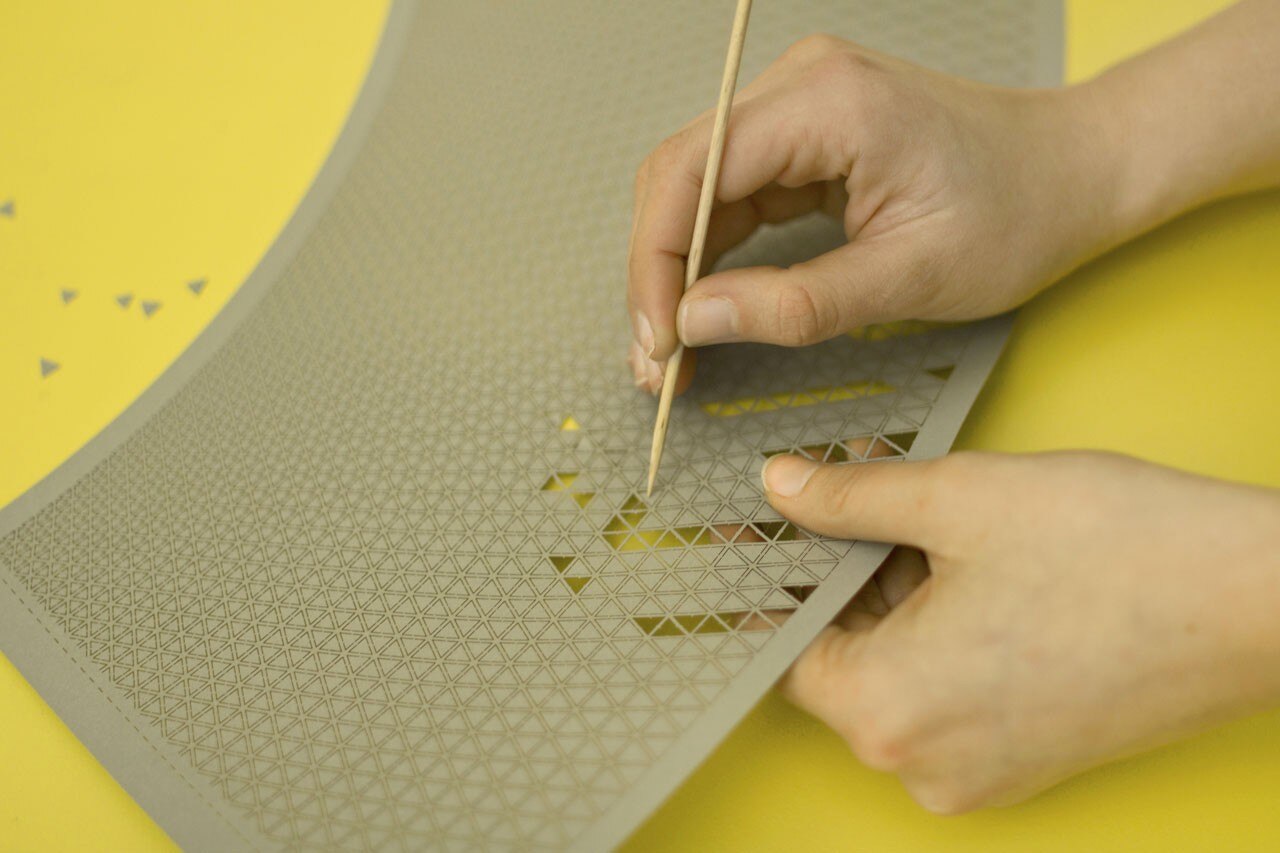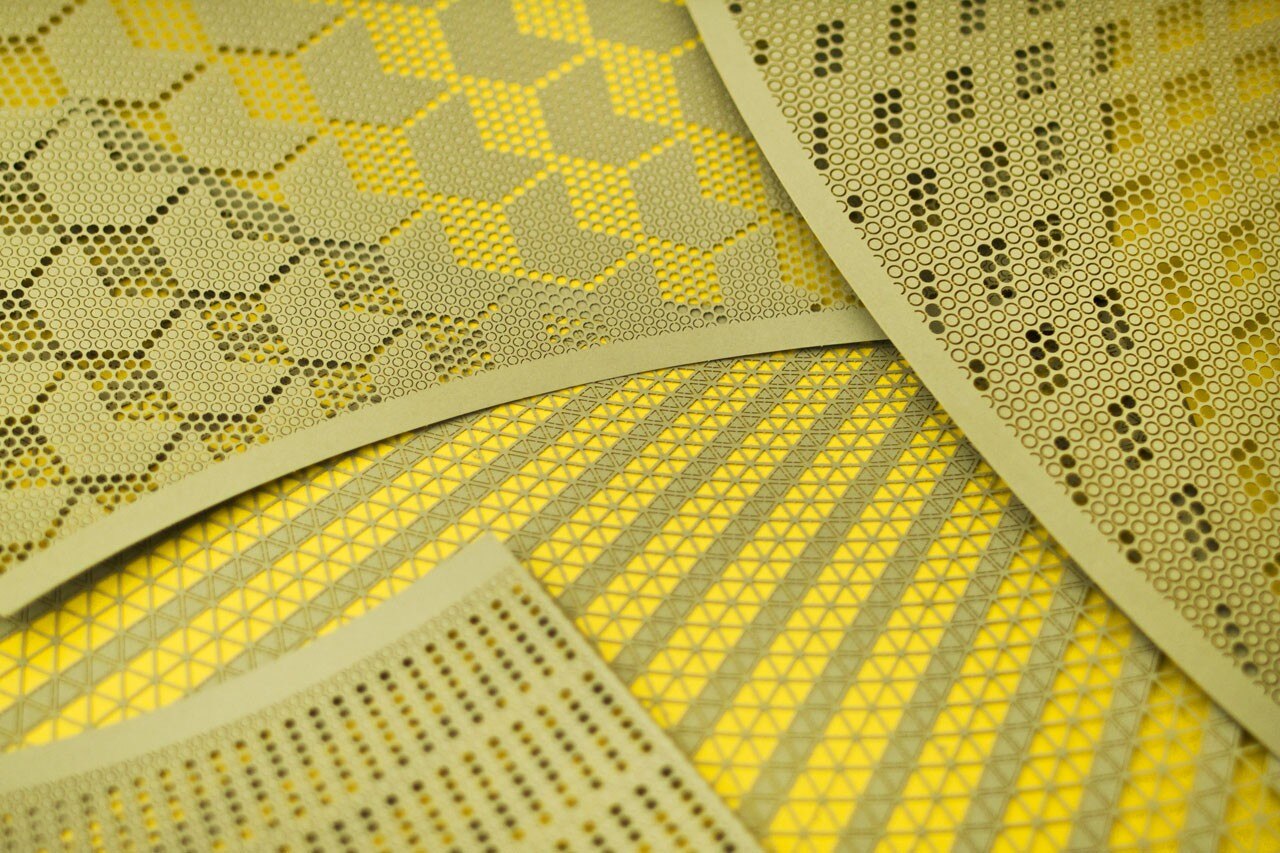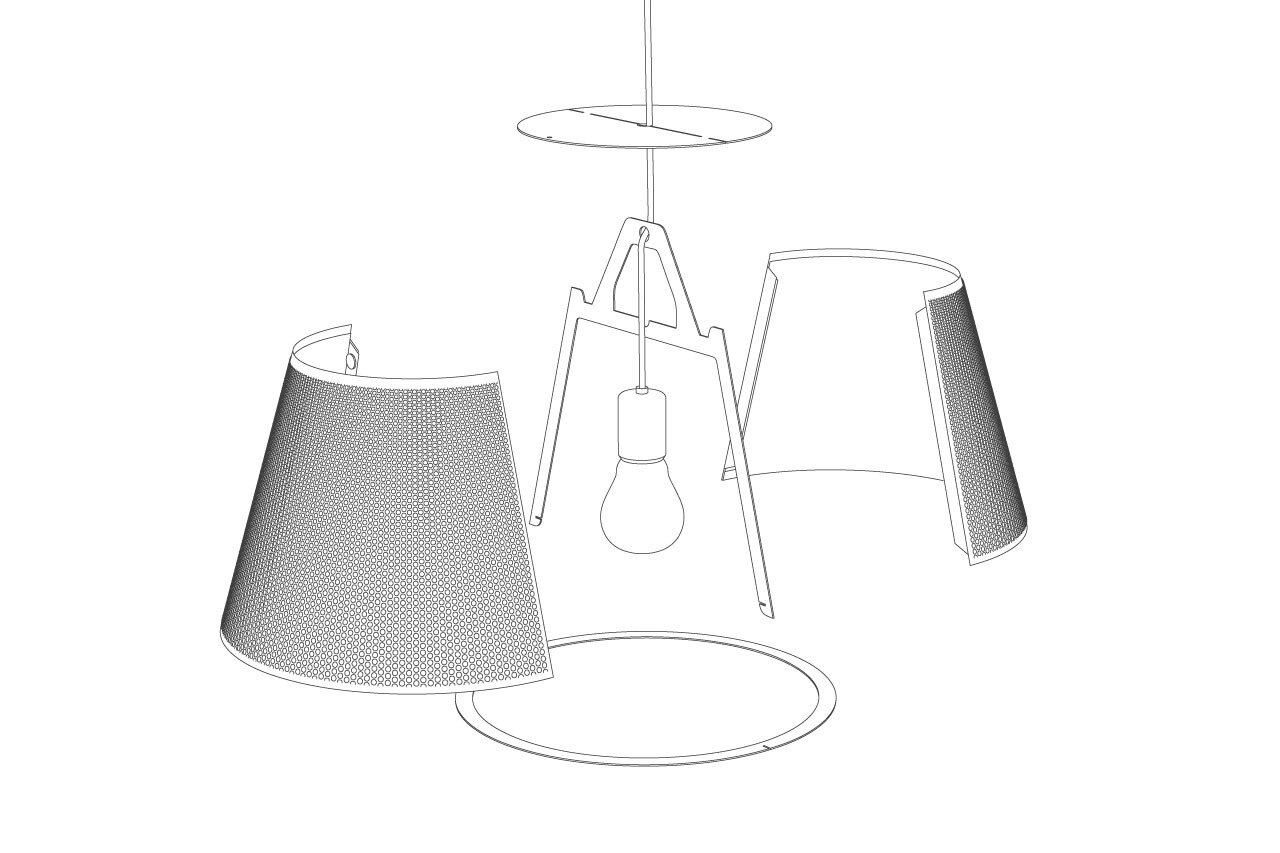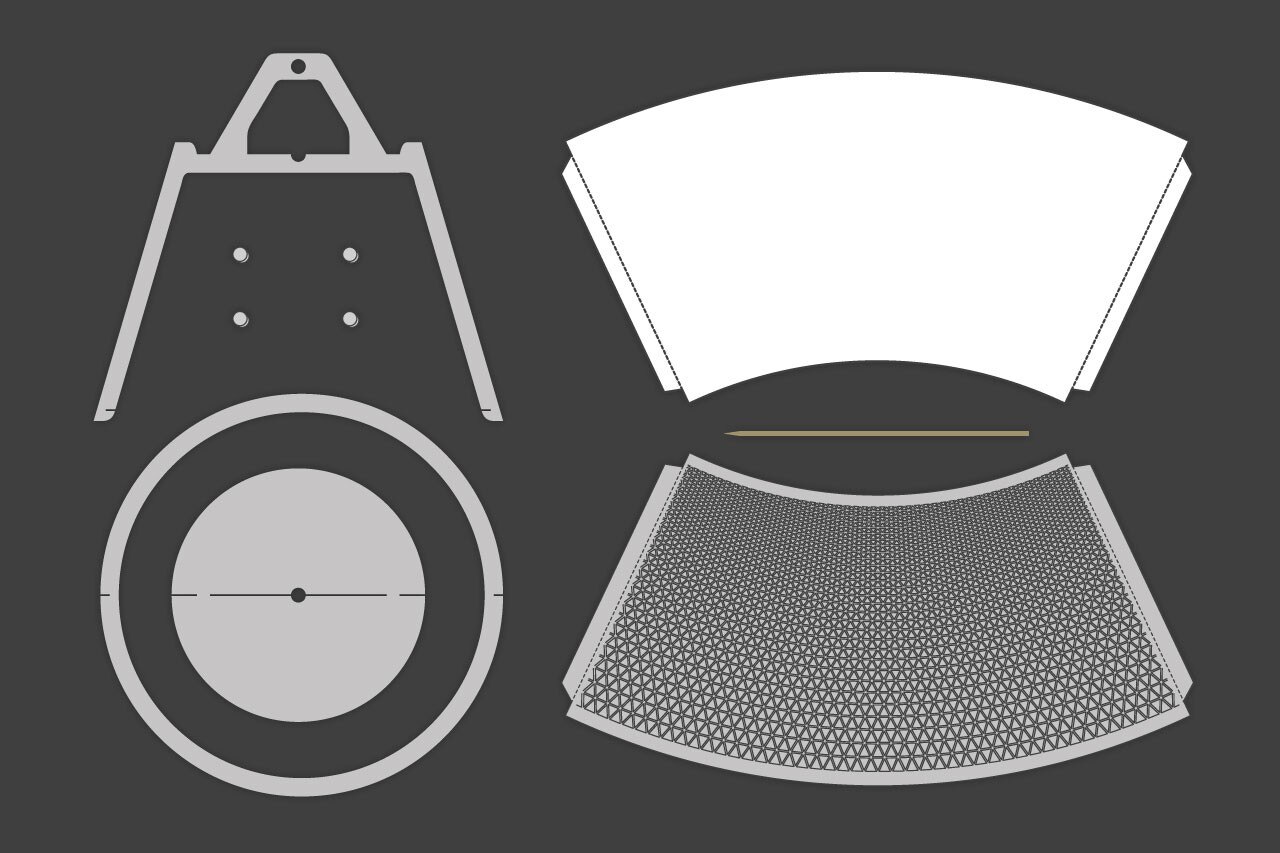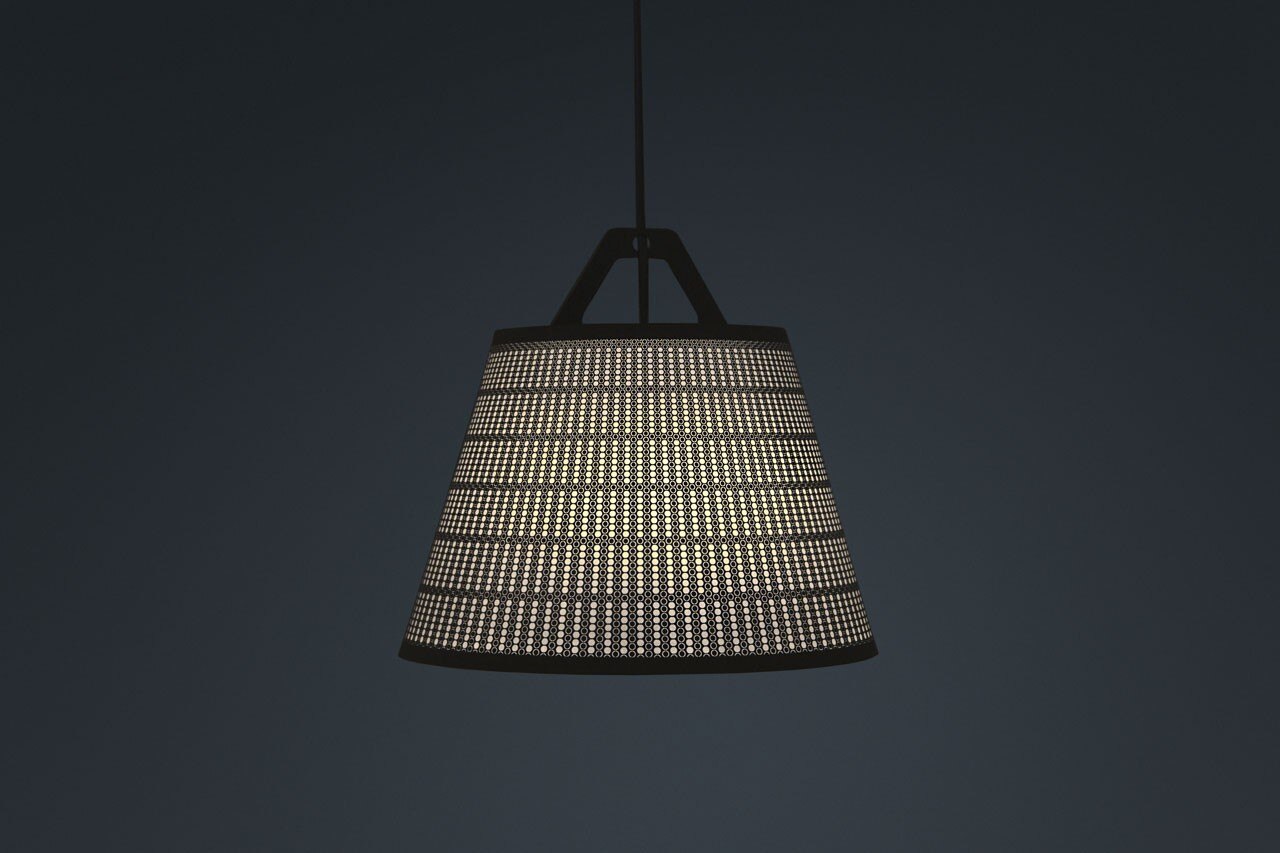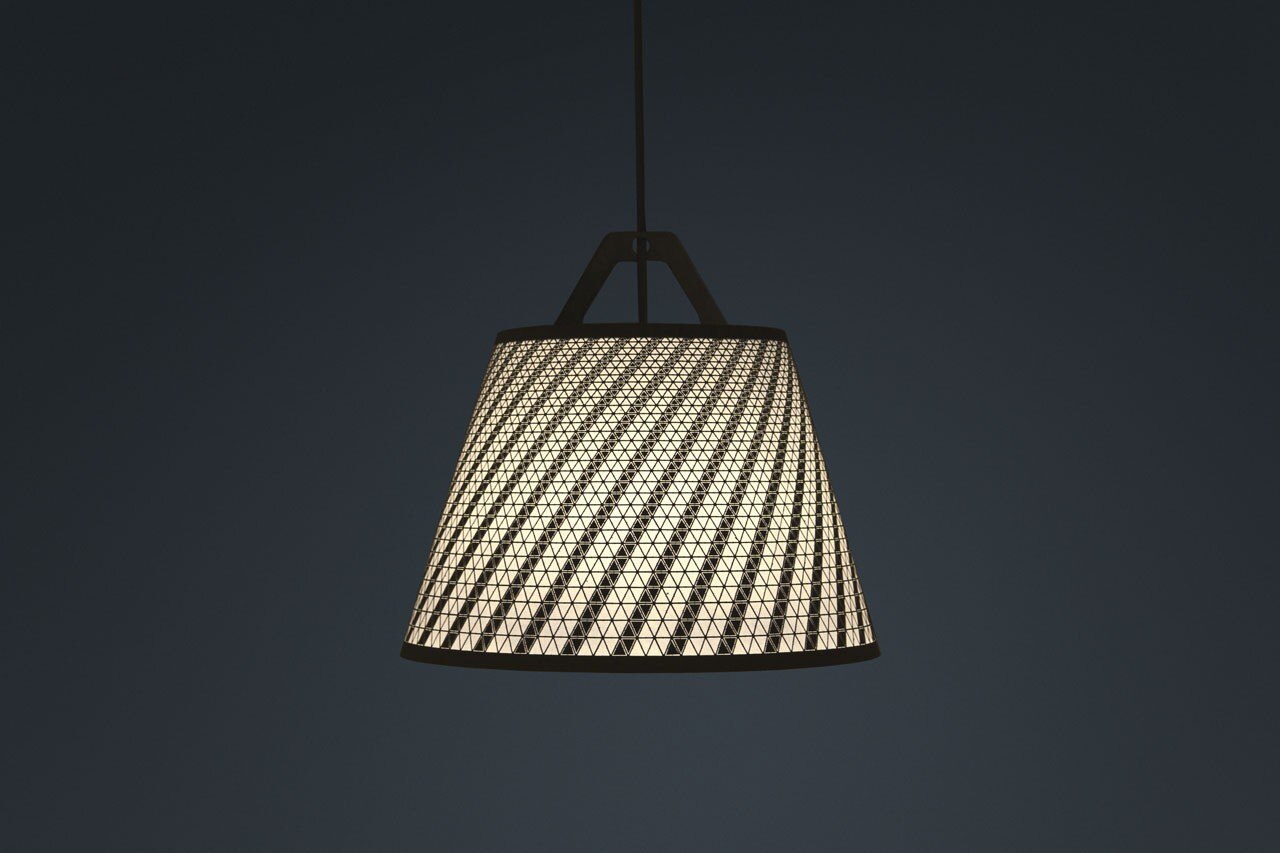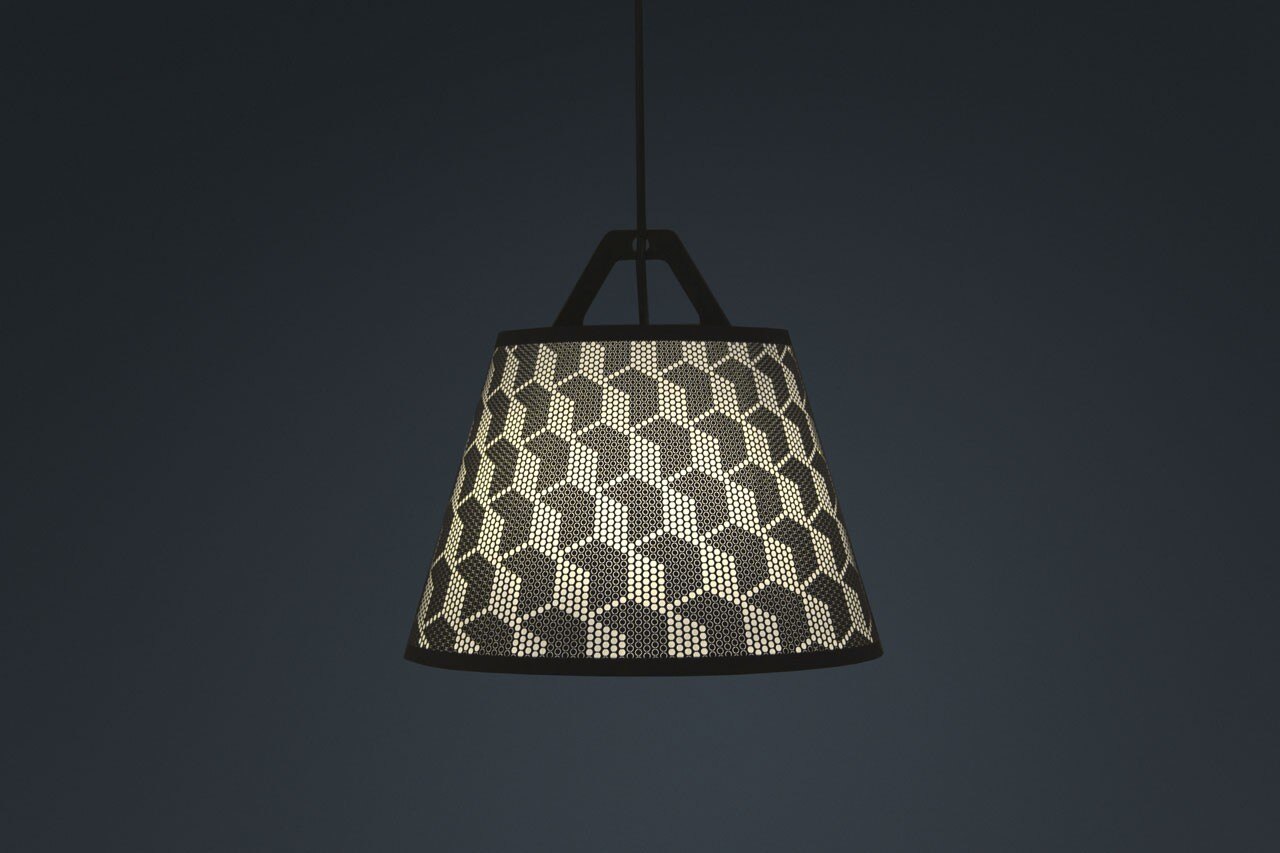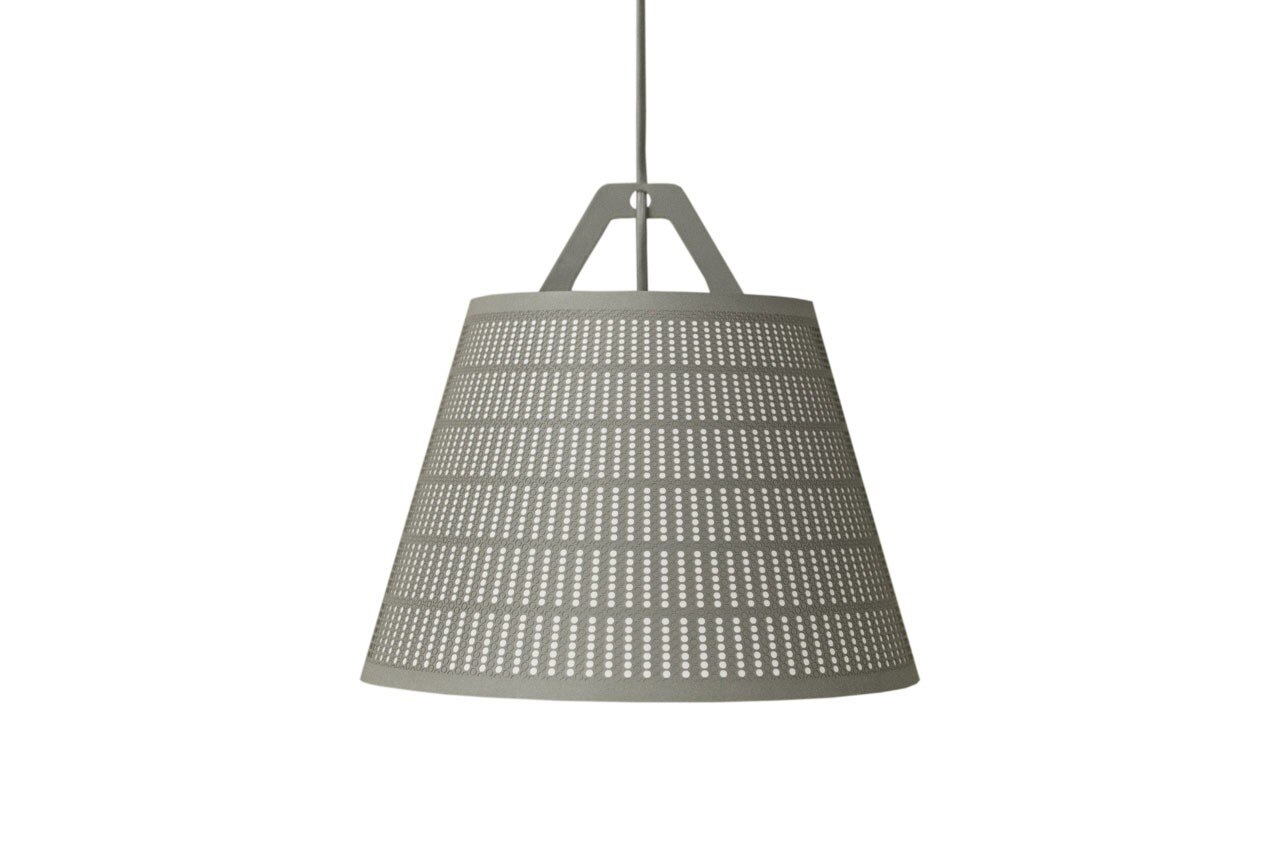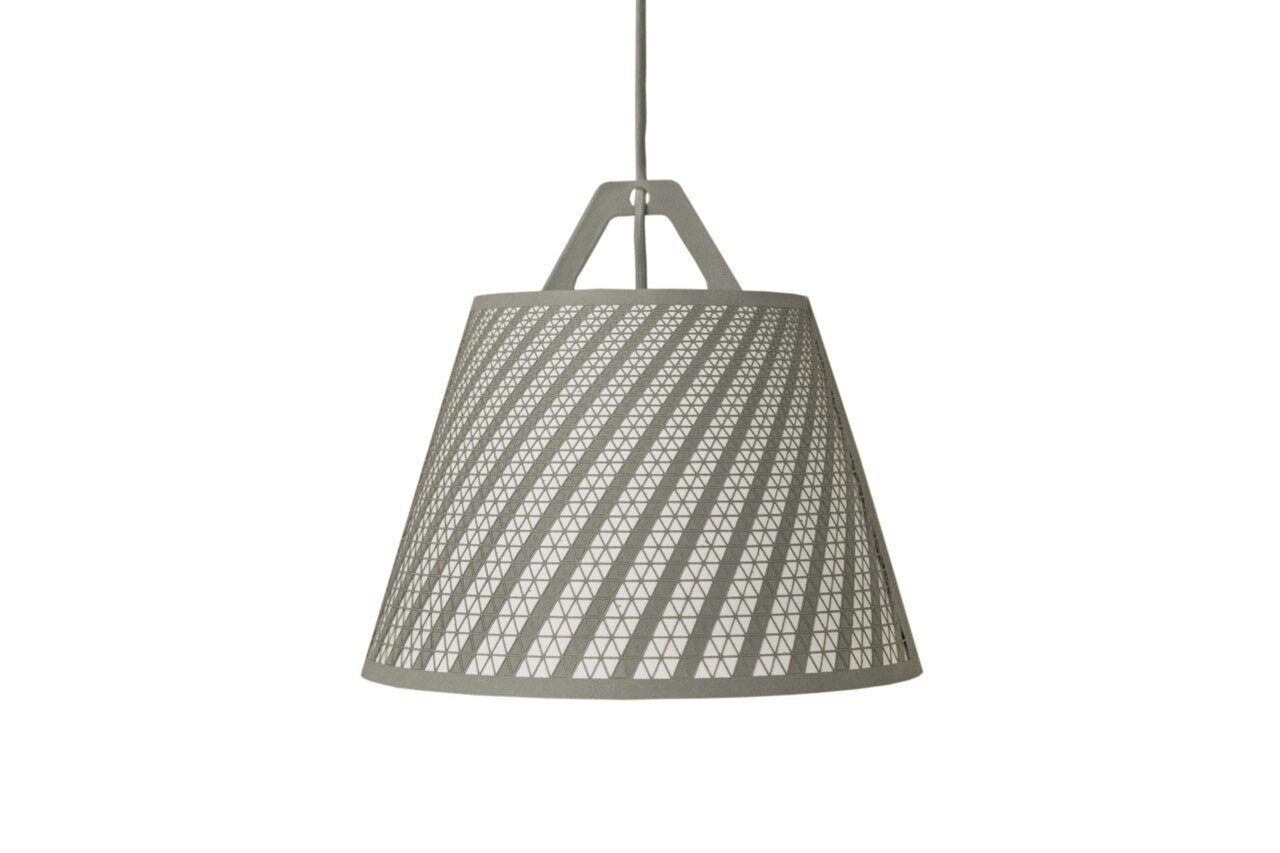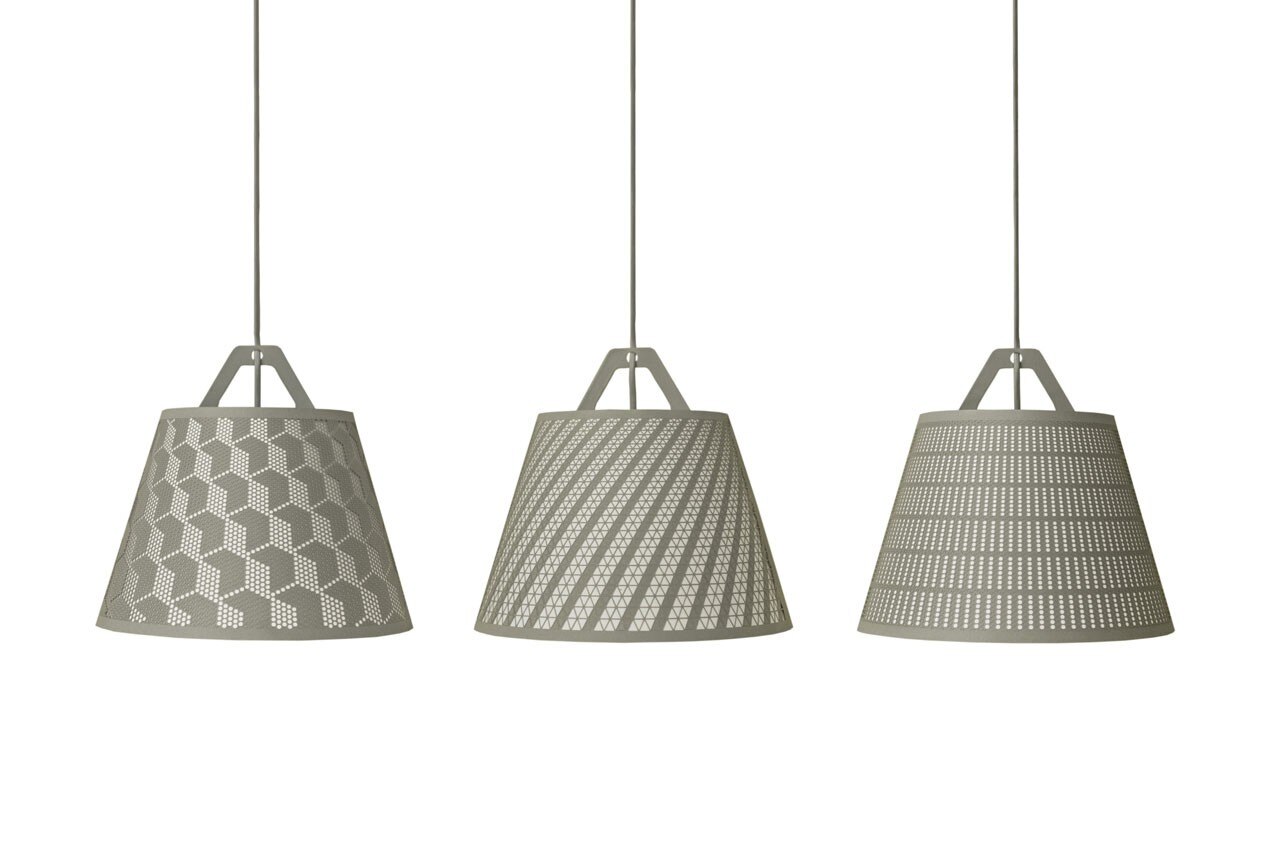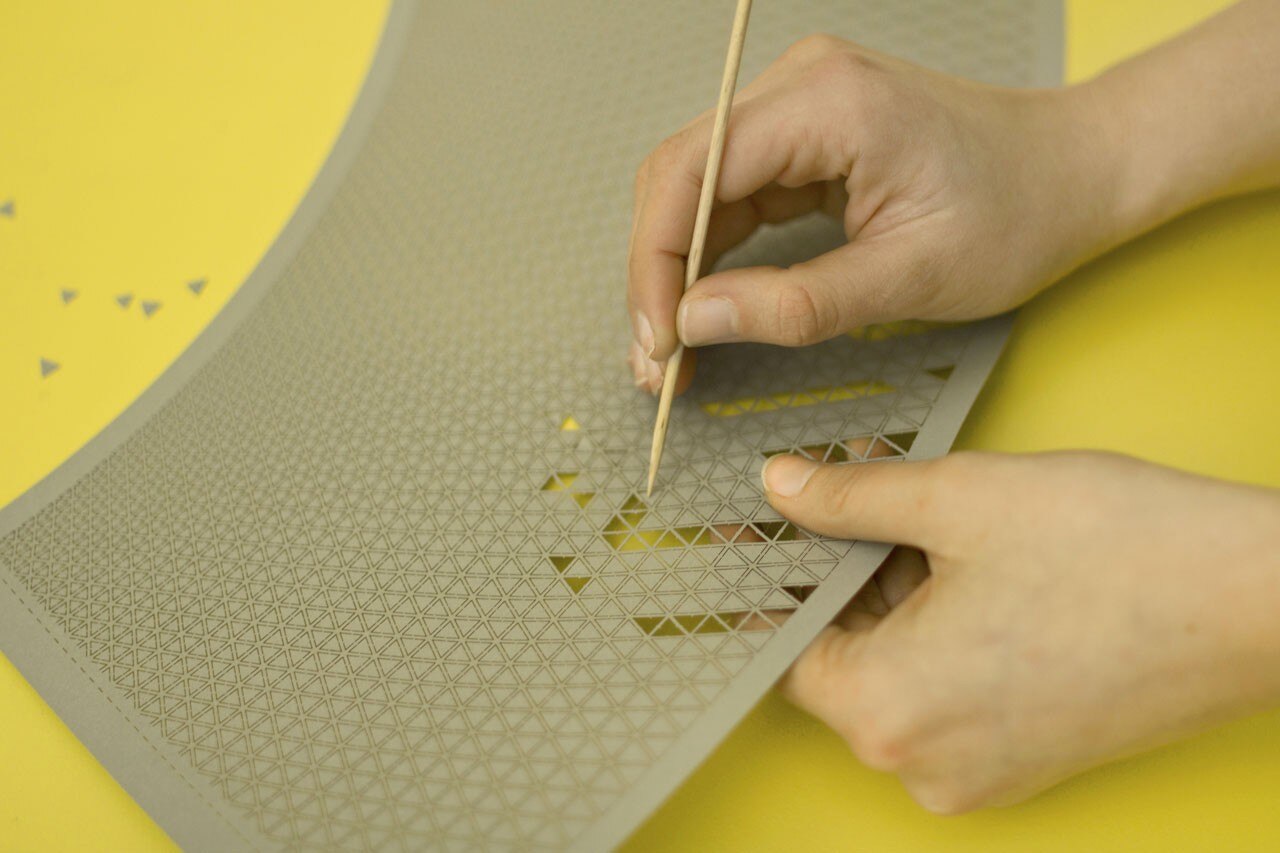 Fifti-fifti, Take-off light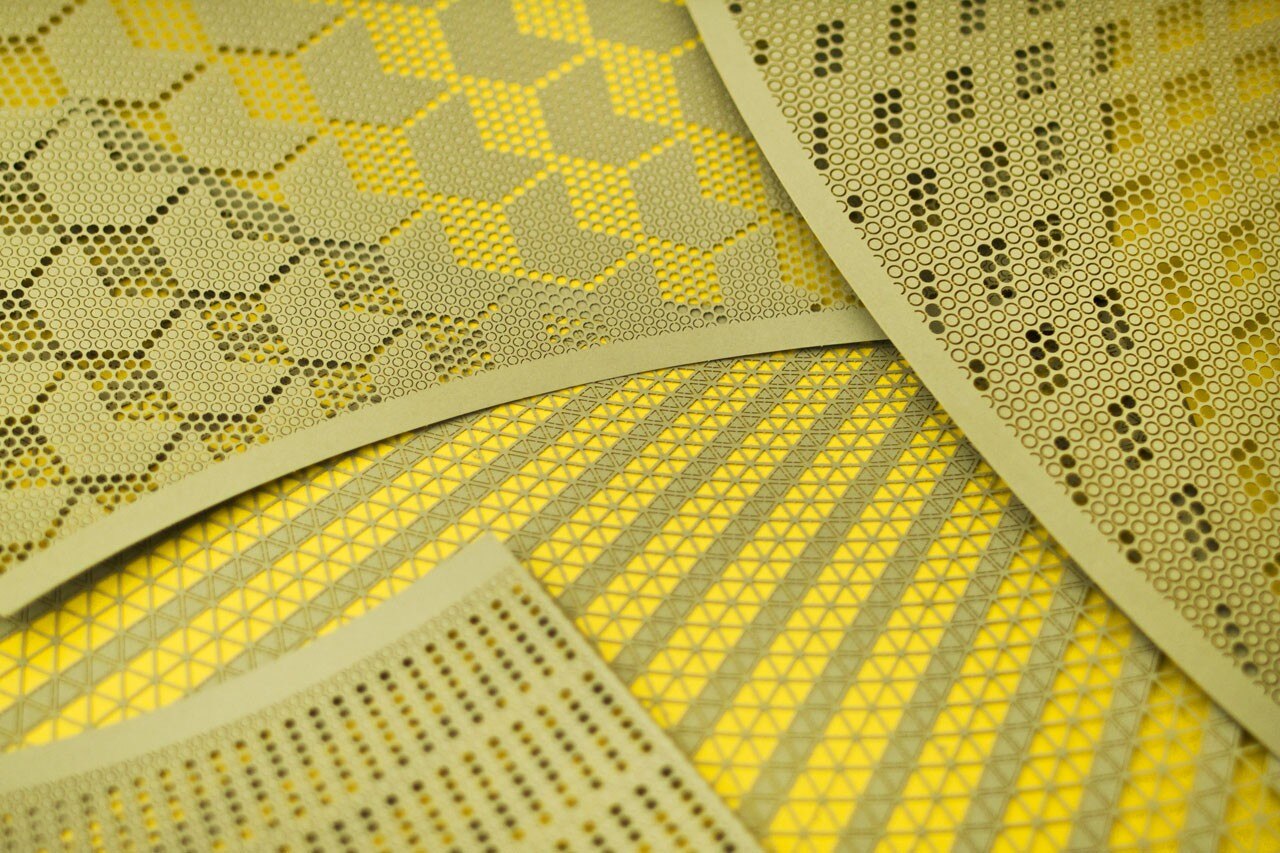 Fifti-fifti, Take-off light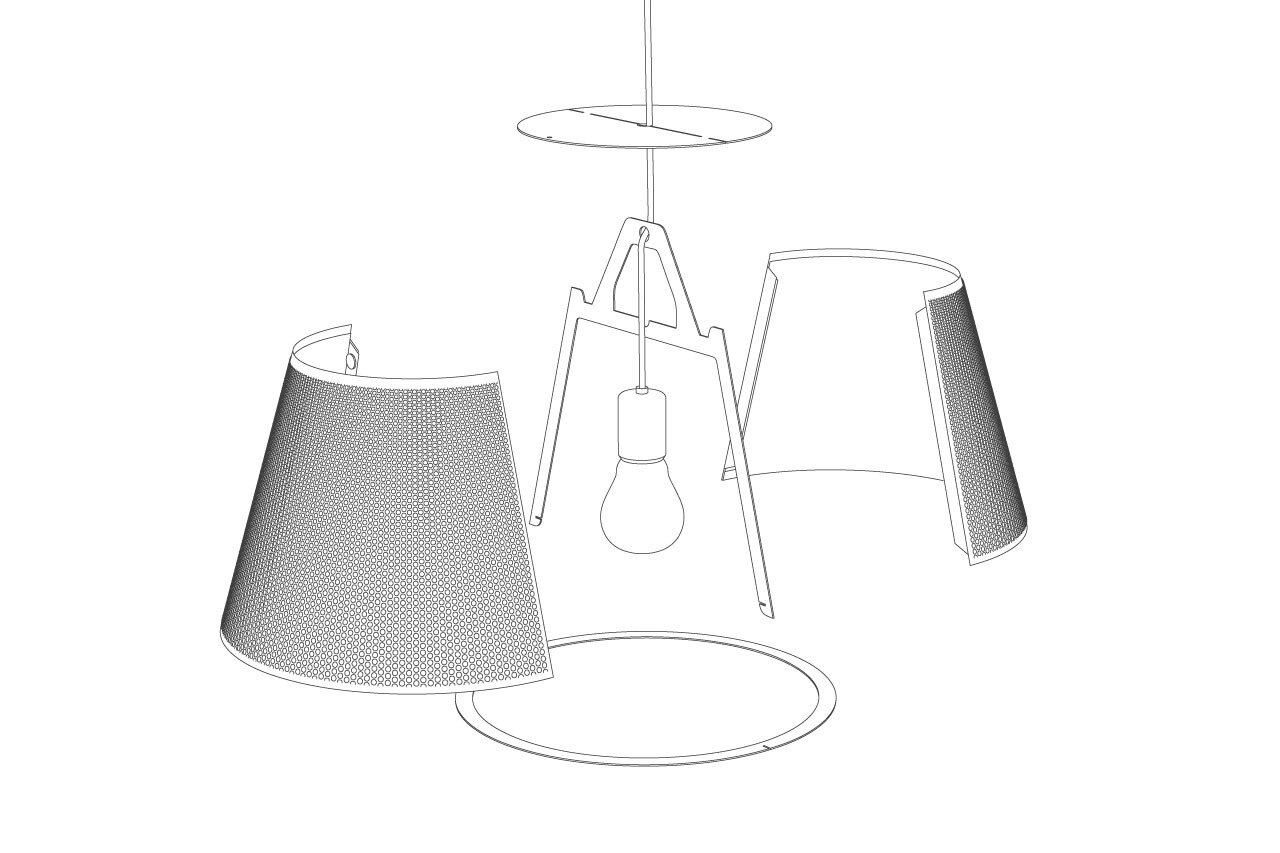 Fifti-fifti, Take-off light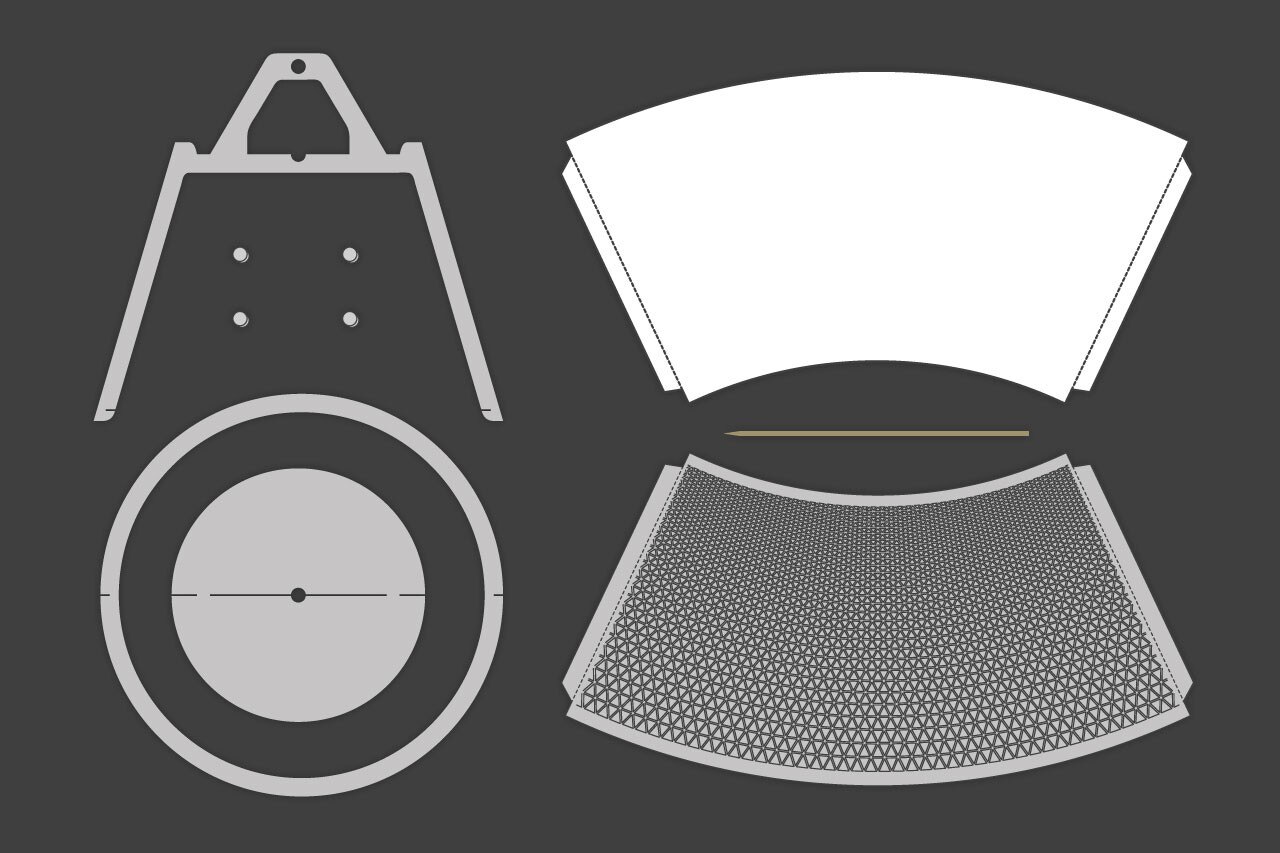 Fifti-fifti, Take-off light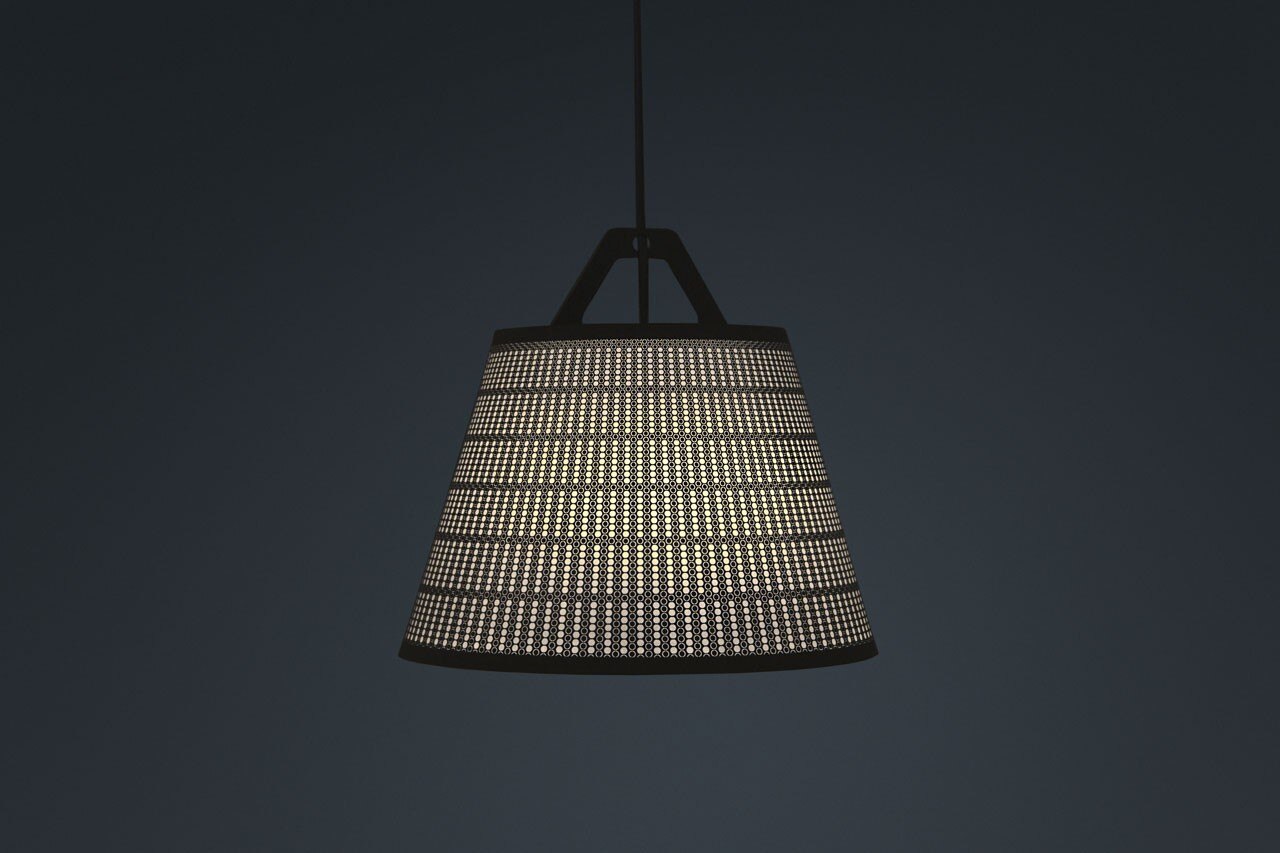 Fifti-fifti, Take-off light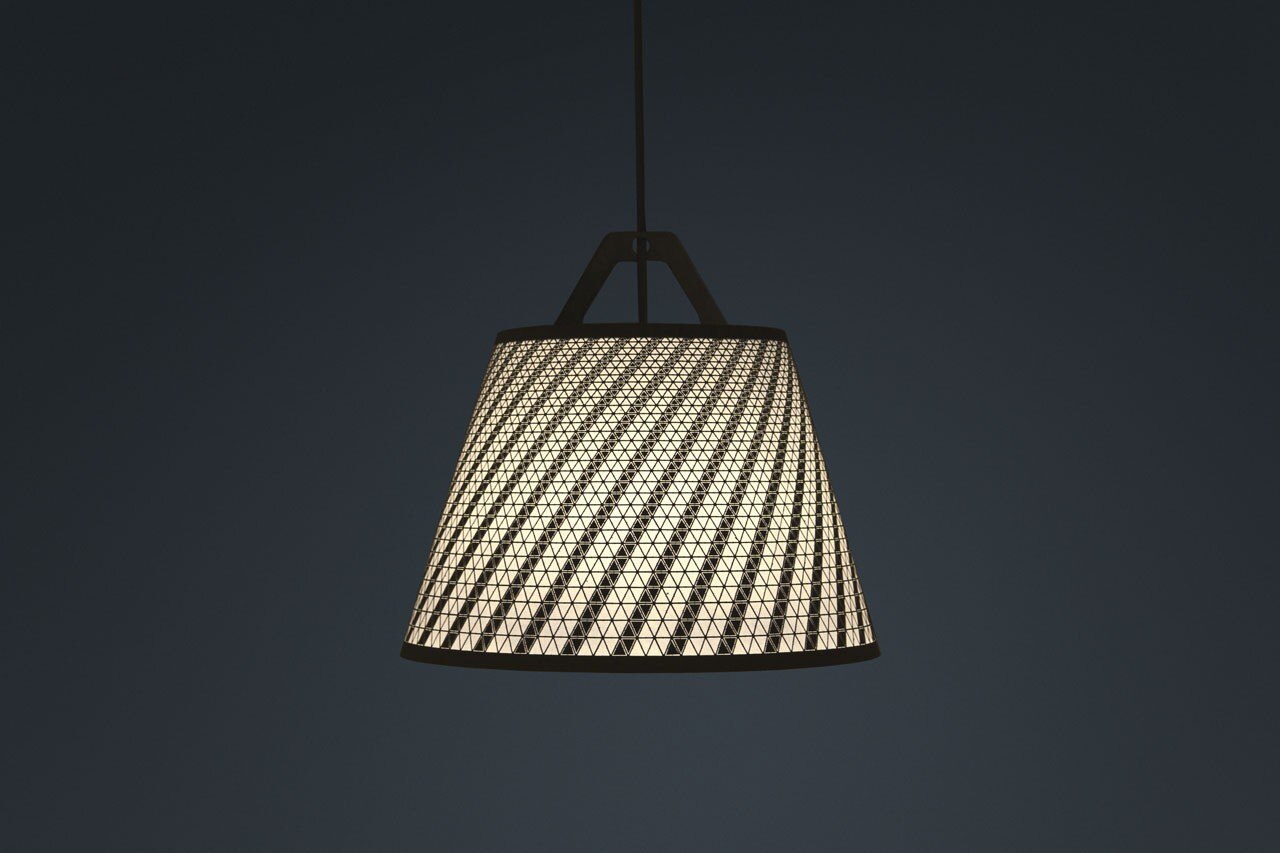 Fifti-fifti, Take-off light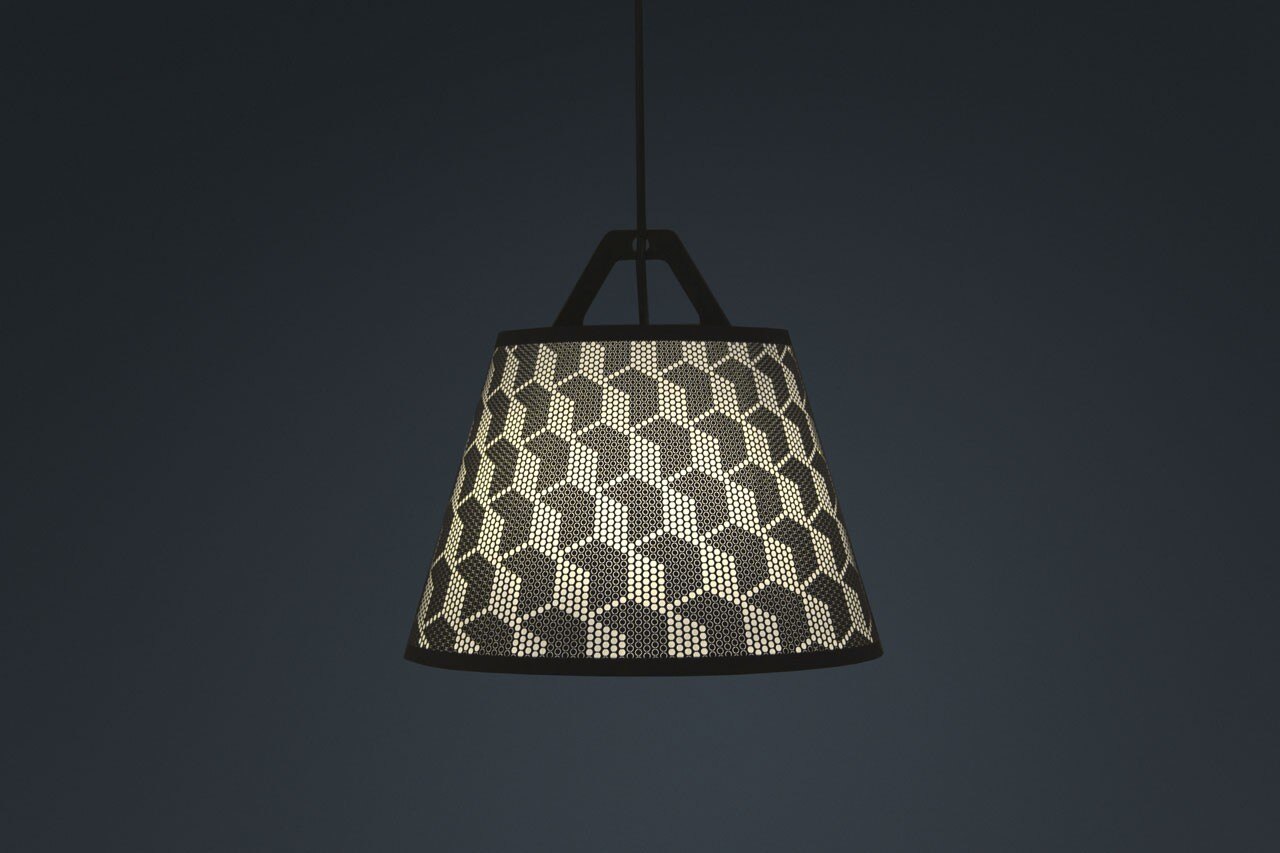 Fifti-fifti, Take-off light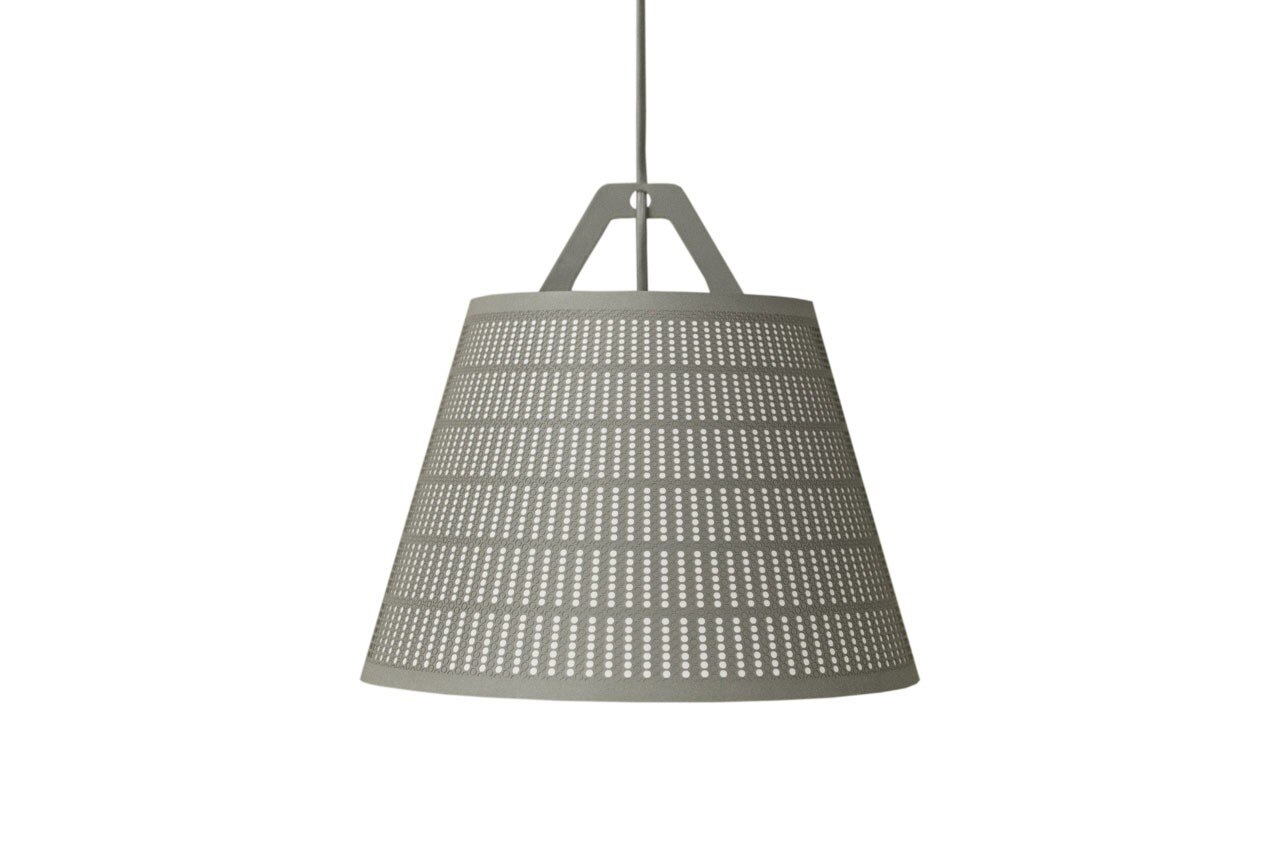 Fifti-fifti, Take-off light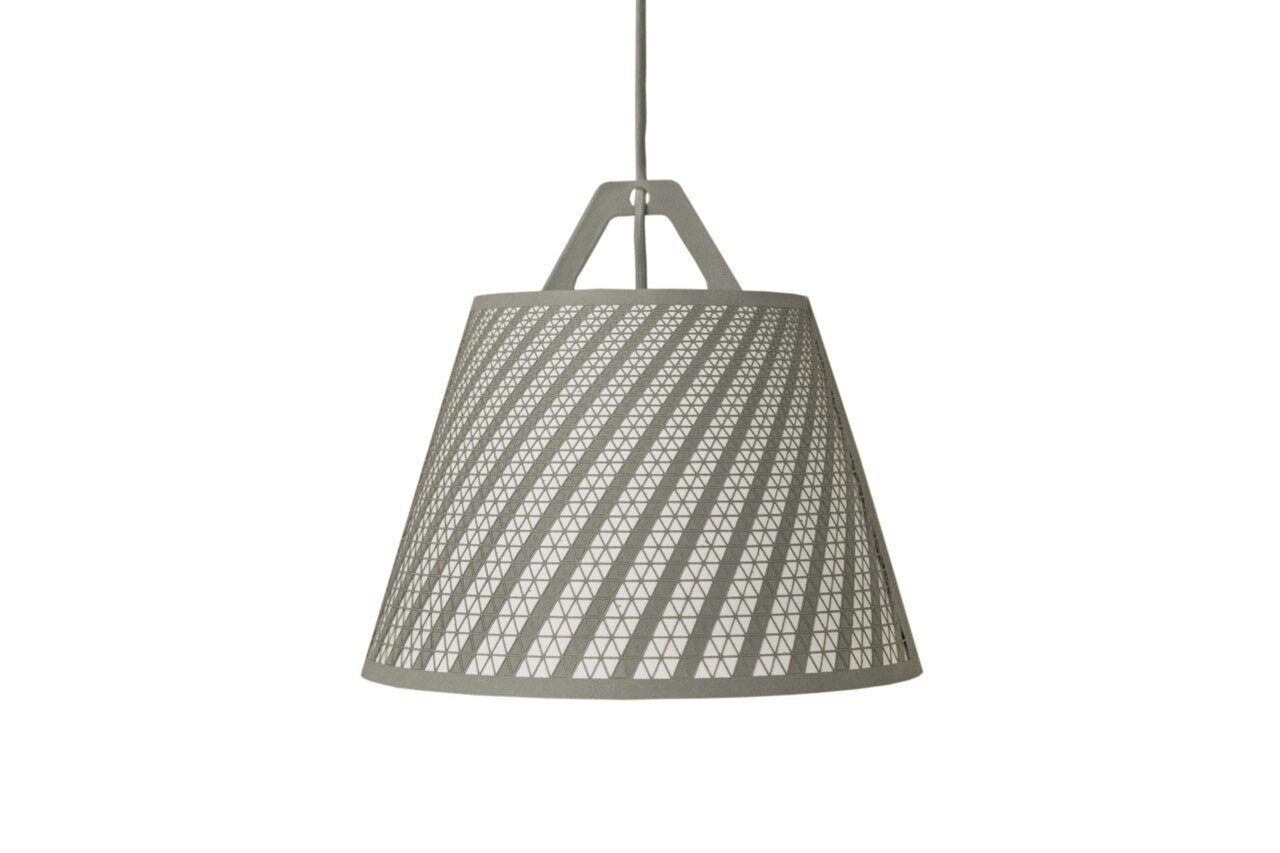 Fifti-fifti, Take-off light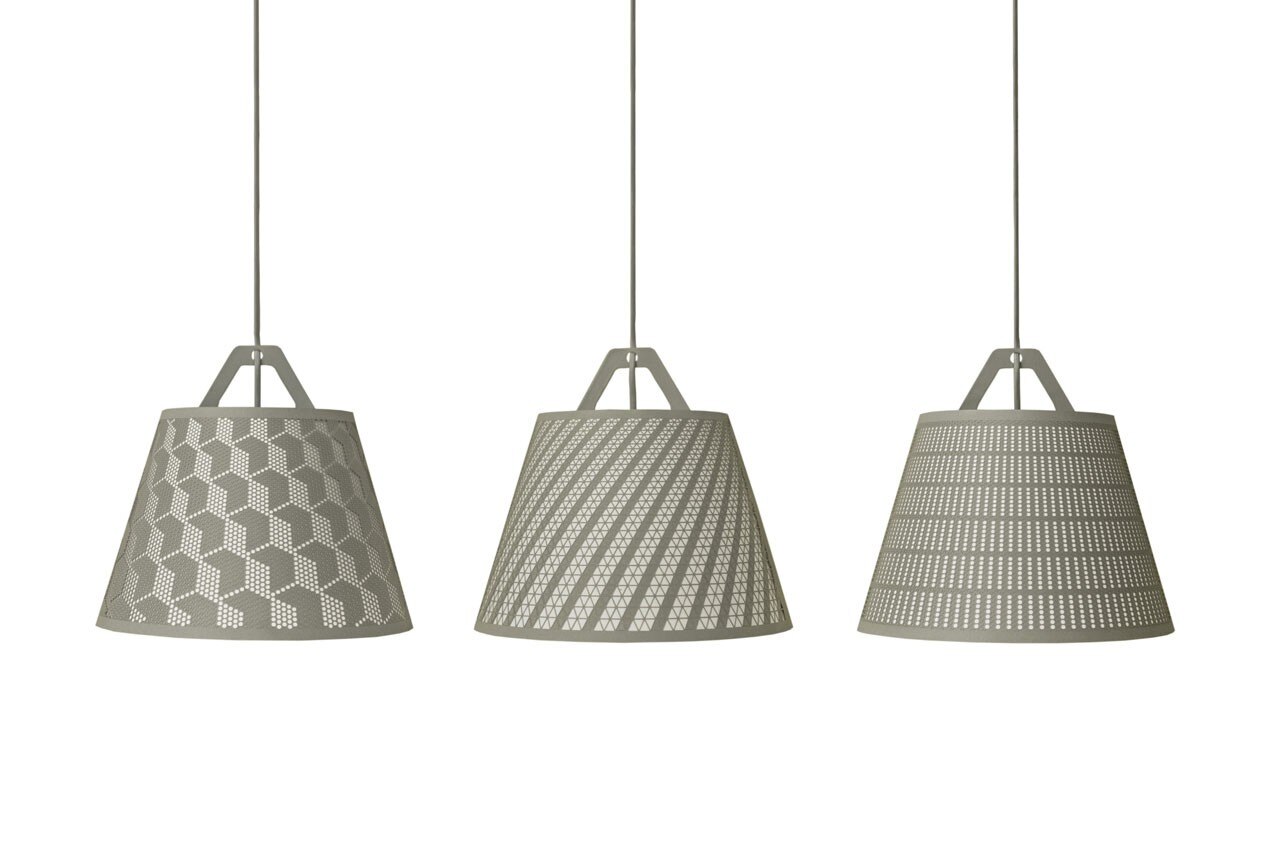 Fifti-fifti, Take-off light