Without shelves there would be no collectors, and without collections there would be no shows. These are two of the ideas behind "Design is a State of Mind", a new exhibition curated by Martino Gamper at the Serpentine Sackler Gallery in London. Seeking to expand our idea of what design is, it also expands our idea of who designers are as both individuals and practitioners.
This is the second time a designer has curated a show at this art-focused gallery.  In 2009 the industrial designer Konstantin Grcic curated "Design Real", but Gamper's show has little in common with this earlier, equally interesting, effort.  While Grcic's show was held in the Serpentine's main gallery, Gamper's is in the new Sackler space, designed by Zaha Hadid last year.  While the former fetishized industrial design objects through their decontextualized placement on white plinths, this time the display systems play a key part in this storytelling show.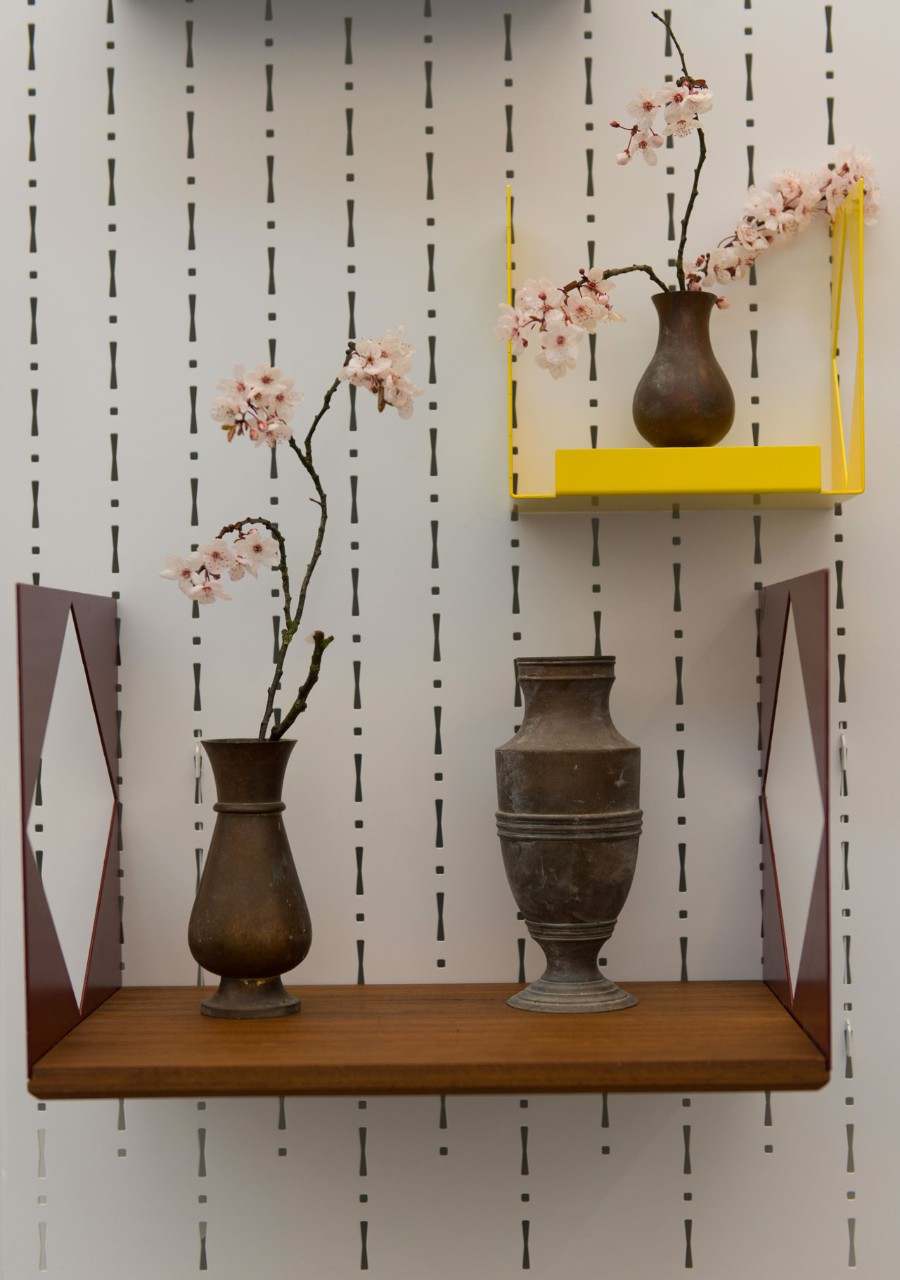 Lined the gallery's walls are nearly forty shelving units by feted designers – including Anna Castelli Ferrieri, Charlotte Perriand, Gio Ponti and Dieter Rams – as well as a more humble example – IKEA's mass produced Ivar system.  Filling their surfaces are objects from the collections of nearly thirty of Gamper's friends and collaborators, including former tutors Ron Arad and Enzo Mari, fellow designers Michael Marriott and Bethan Laura Wood, and the artist Richard Wentworth.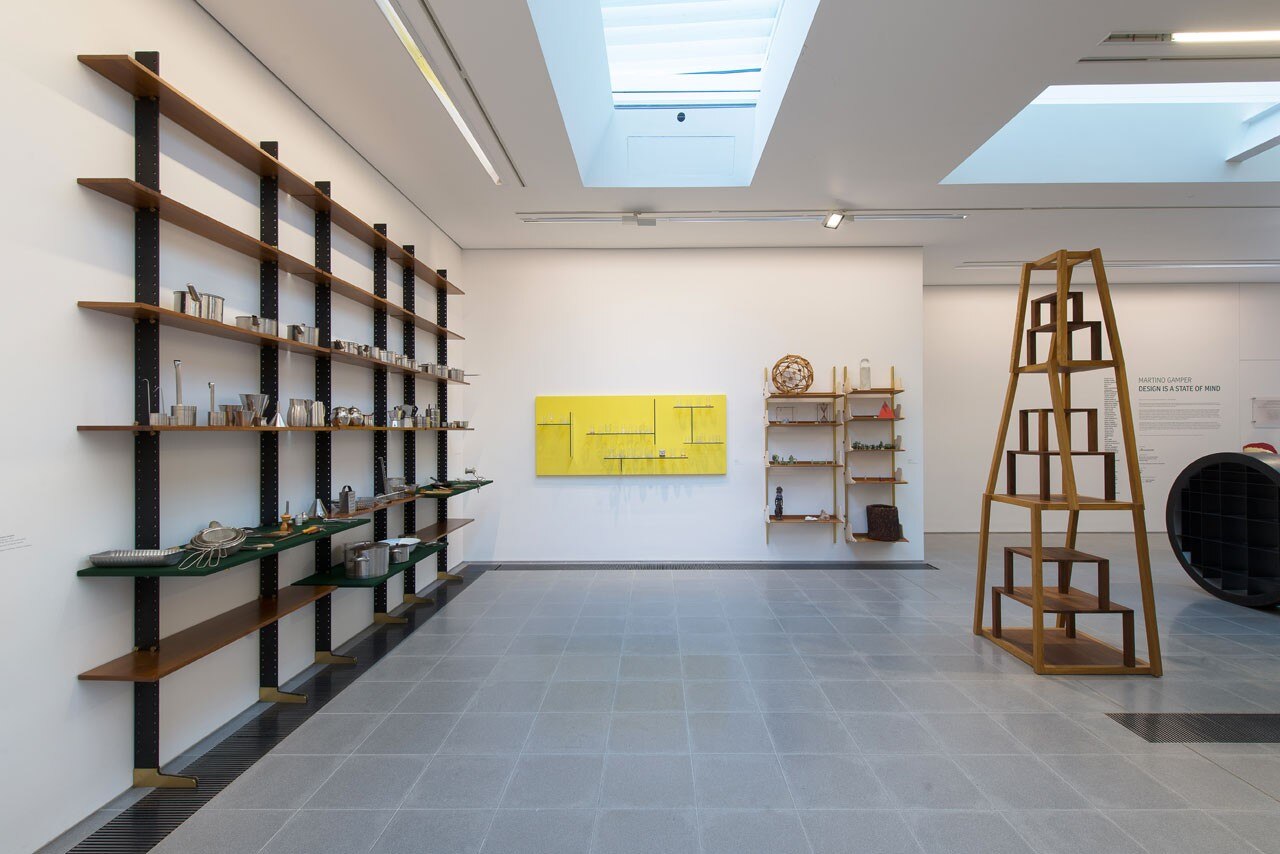 While different to Grcic's show, "Design is a State of Mind" bears strong resemblances to Gamper's earlier work.  This is a designer who has long resisted categorisation but whose practice, whether in exhibitions such as 2007's 100 Chairs in 100 Days or events such as 2008's Total Trattoria, has been characterised by assembly (be it of people or objects) and an emphasis on process over finished products.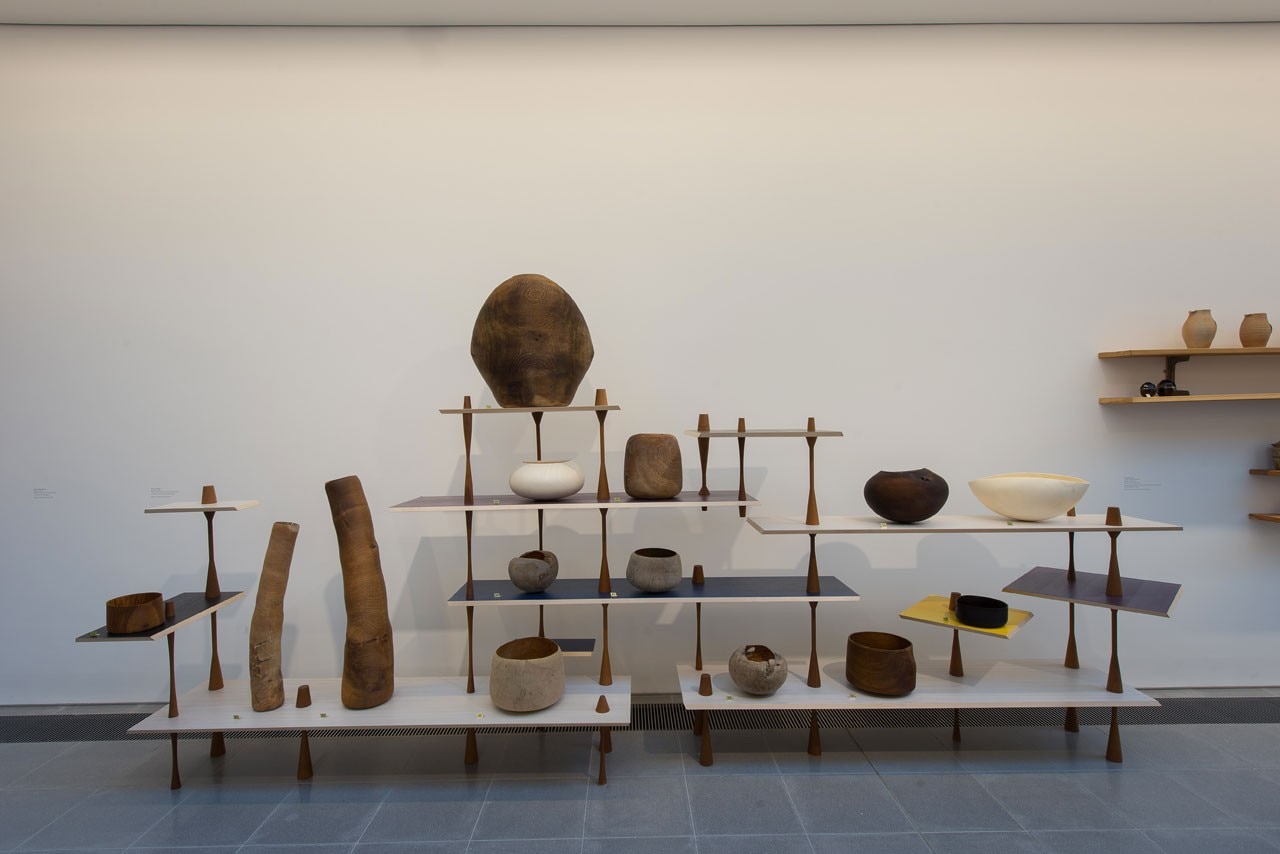 These concerns are evident here. The exhibition does provides a potted history of shelving design.  Starting with British designer Gerald Summer's 1934 modernist structure, it takes us from mid-century to postmodern styles through an unsurprising emphasis on Italian designers such as BBPR and Andrea Branzi, and then brings us up to date with designs by the likes of Gamper and Marriott.  While the show shines a spotlight on a design type normally overlooked, and even contains a whole section of shelving catalogues from all over the world, the focus is more on the objects the units contain and the conversations their relationship create.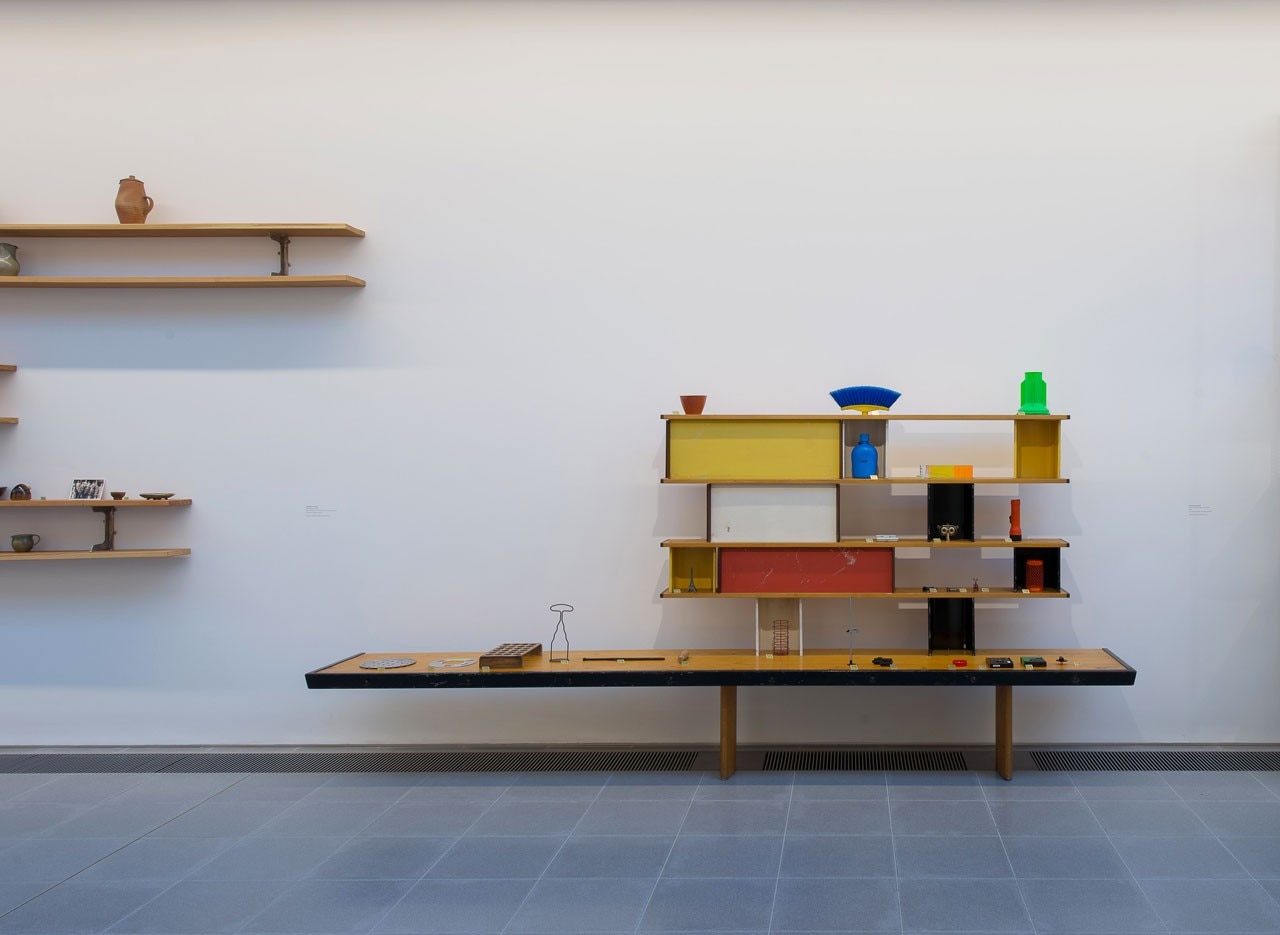 The types of objects vary greatly. While there are some notable collections here, such as Gemma Holt and Max Lamb's collection of Bernard Leach pottery, for the most part the value is more emotional than economic. Some demonstrate the collector's obsessive tendencies, such as Michael Anastassiades's smoothed and polished rocks and pebbles, neatly arranged on Gamper's 2002 Booksnake Shelf.  Many provide insights into the designers' own work, and guessing what belongs to whom makes for a good game.  It is not surprising to find that the brightly coloured plastic confections on Campo Graffi's 1950s bookcase belong to Bethan Laura Wood or the models and materials on Demetrius Comino's 1947 shelving are Arad's.  Similarly, realising that the assorted electrical appliances on Studio PFR's rosewood wall unit belong to Anthony Dunne and Fiona Raby suddenly lends them an uncanny air, given the designers' critical attitude towards such technologies.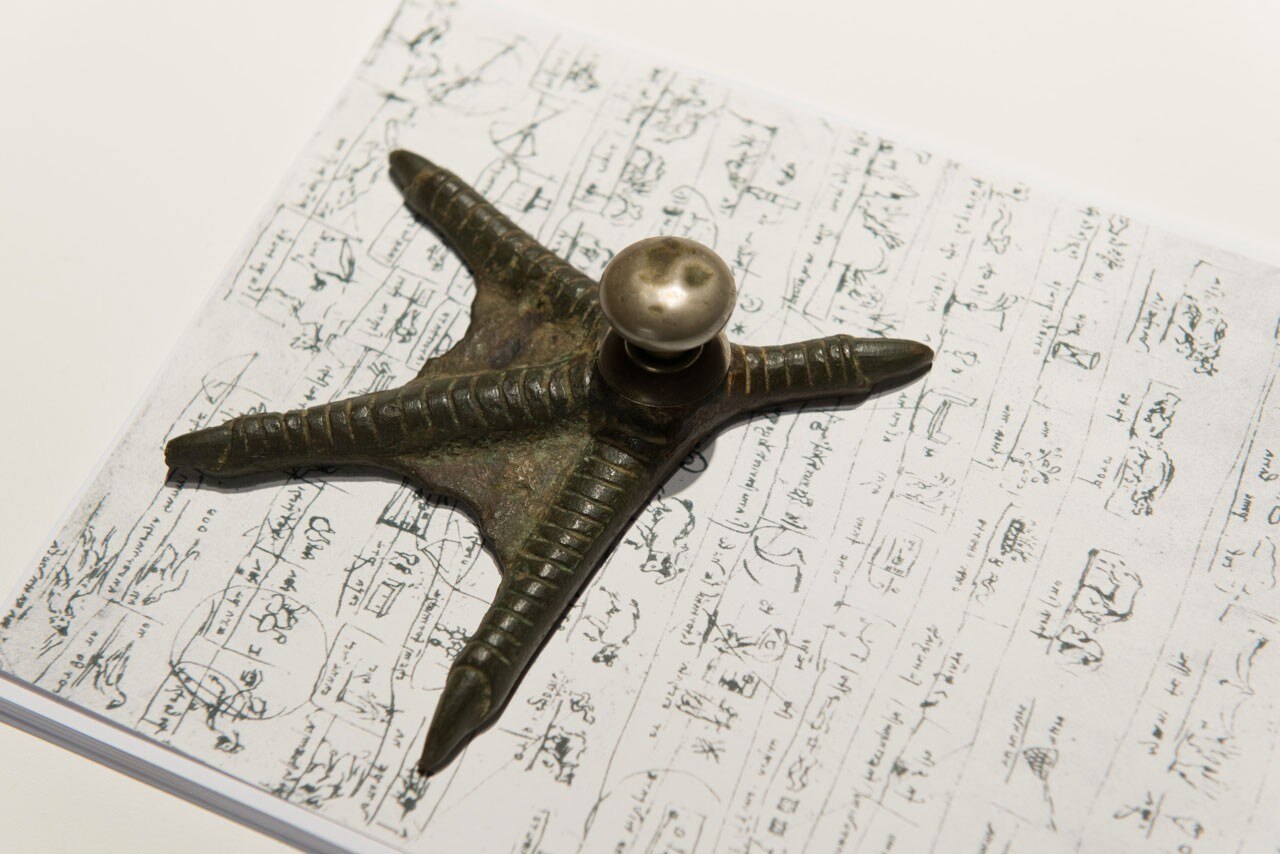 Other collections are more surprising; who'd have thought that Marc Newson would be such an avid knife fan, or Mari a paperweight fanatic?  So extensive is Mari's collection that it has had an entire room dedicated to it, in which three spotlight vitrines create the feeling of a Wunderkammer. The rich history of and writing about collecting is not discussed in the show, but Jurgen Bey has picked up on this: his selection of animal related artefacts, from a Wieki Somers fur-covered teapot to a wasp nest, explicitly references the Celestial Emporium of Benevolent Knowledge, Jorge Luis Borges's fictitious taxonomy of animals.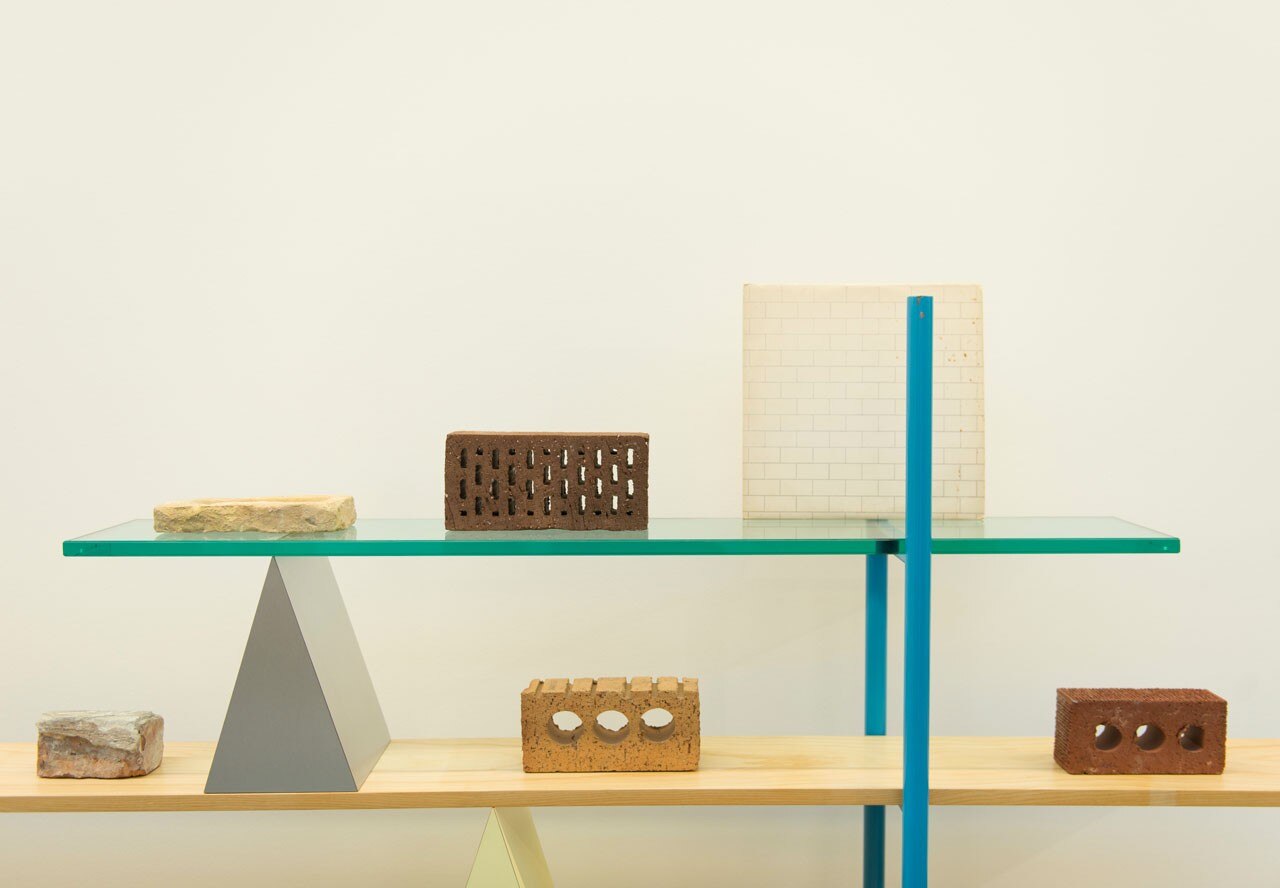 Borges's 1942 essay highlighted the arbitrary nature of collections, yet despite the show's diverse contents, it escapes from feeling random or incoherent. This is largely due to some astute matchmaking; Fabien Cappello's bowls and Alvar Aalto's birch shelving share a common language of craft and nature, while the formal affinities between Ernst Gamperl's organic wooden vessels and Gamper's wooden Turnaround shelves from 2011 make it hard to tell where the objects finish and the shelving starts – a blurring between 'designer' artefacts and everyday possessions no doubt intentional.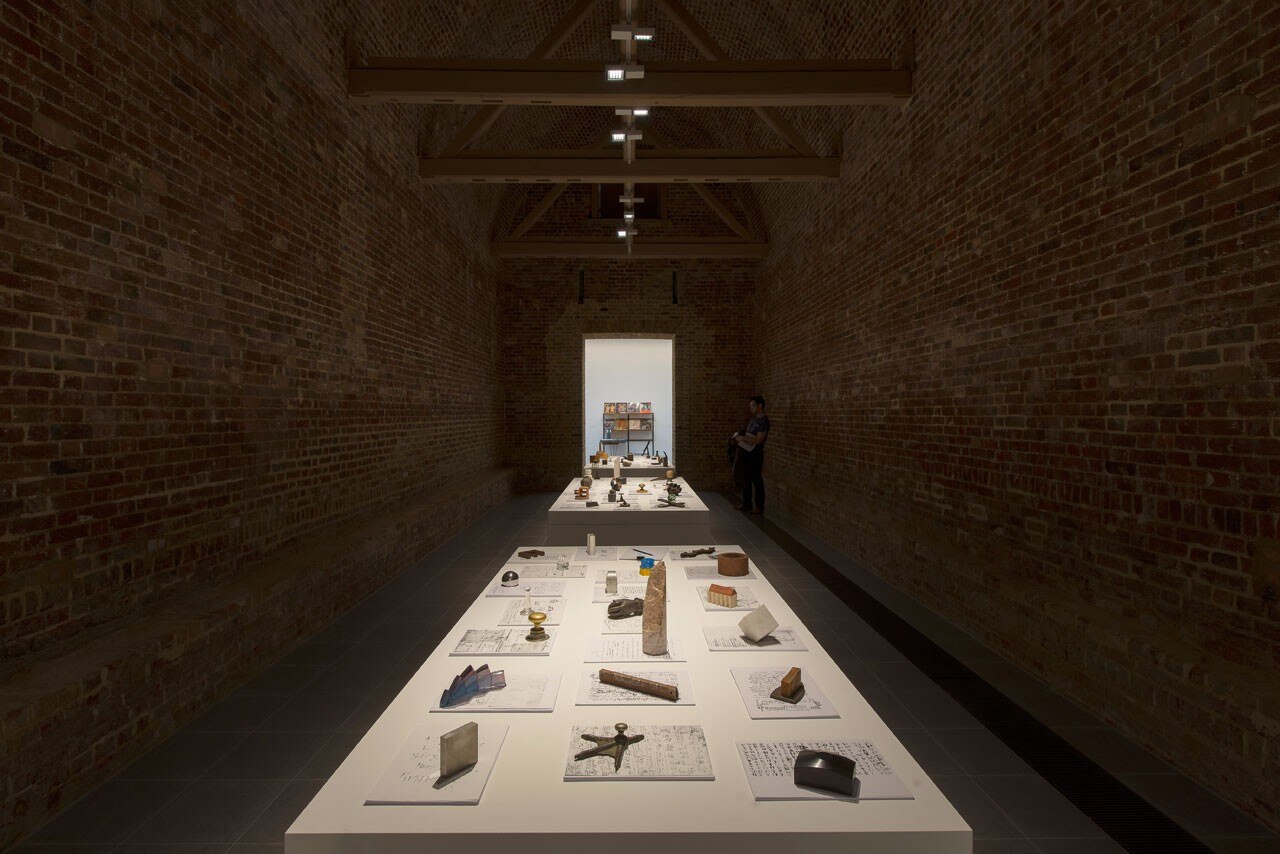 While "Design is a State of Mind" could seem rather exclusive, given the designerly clique whose objects it displays, it does achieve its inclusive aims.  It contains objects whose variety of styles, tastes and often inexpensive nature expands the type of exhibits normally shown in art or design exhibitions. As such it reminds us that they are a part of our everyday design culture as design's more elite offerings, and so just as worthy of our attention.