The long career of Germán Samper, who died on 22 May, is indissolubly linked with the figure of Le Corbusier, not only because he worked closely with him for many years, personally following the city plans for Chandigarh and Bogotà, where he was born, but also because the French master passed on to him his passion for drawing. When in the summer of 1949 Le Corbusier agreed to go with him to the CIAM congress in Bergamo and to visit Venice and Florence, he encouraged him to take a notebook and pencil as well as a camera: "an architect must know how to draw what captures his attention." It was advice that Germán took to heart, translating it into an archive of over 5,000 Indian ink drawings, shown in 2015 at MOMA in New York, which depicted buildings, city squares and urban landscapes visited across the 70 years of his career.
He paired his passion for drawing with a career of such intensity that at the 2018 Bienal Panamericana, held in Quito, the jury gave him a special award to recognise his emblematic role in twentieth-century architecture and Latin American urban planning.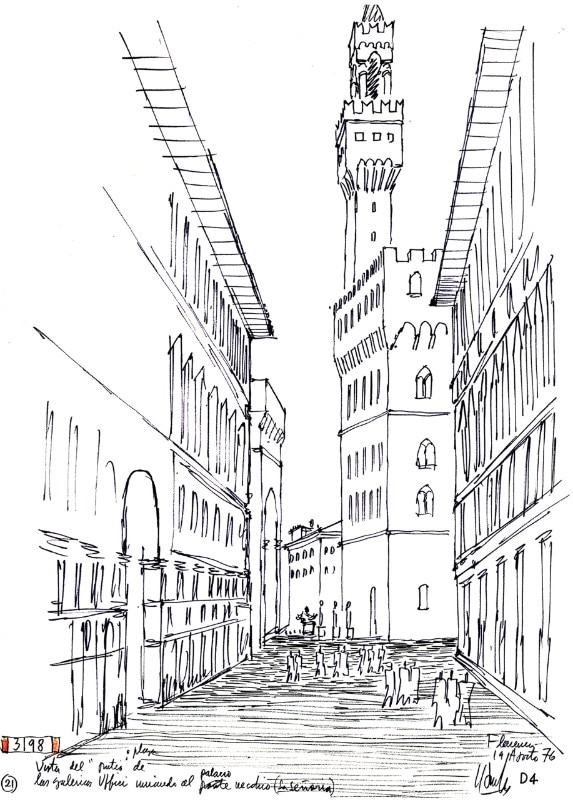 After the years spent in Le Corbusier's Paris studio, Germán returned to the Colombian capital in 1954, where he designed many of the city's iconic buildings, from the Avianca skyscraper – for many years the tallest building in South America – and the Gold Museum to the Cittadella Colsubsidio and the Luis Ángel Arango Library, where the concert hall is considered extraordinary for its acoustics and use of wood.
In 1958, he developed the design for the "Olympic city" in Cartagena, characterised by an original reinforced concrete texture, and in 1982 the Congress Center, with stone facades reflected in the waters of the dockyard. In Medellin he designed the Coltejer Center – its skyscraper is still one of the symbols of the Andean city – and in 1974 won the competition for the new Banco Popular headquarters.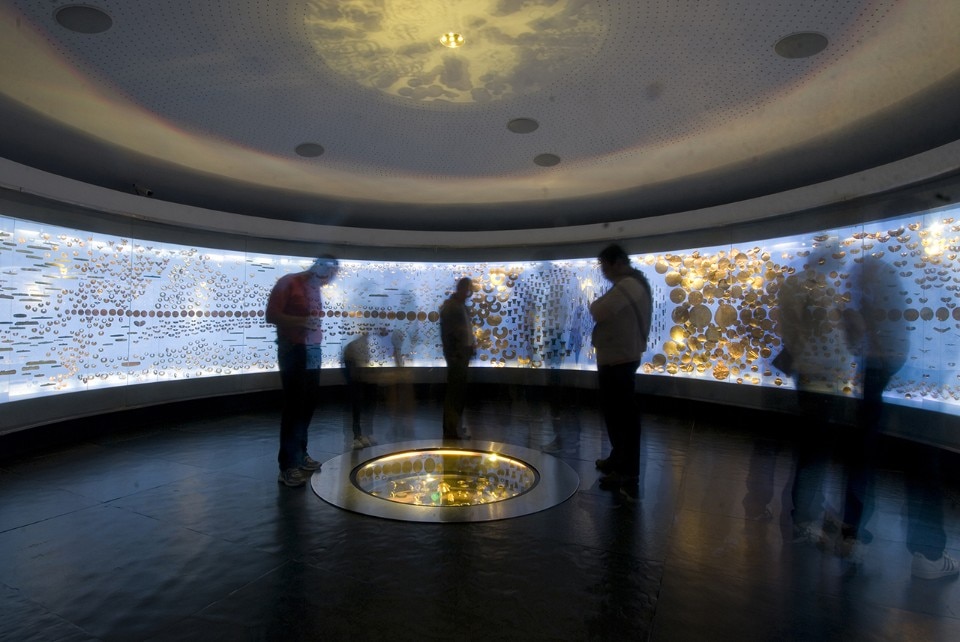 His successes in his homeland were a prelude to commissions in Panama, Quito and Lima, where – between 1968 and 1973 – he was, alongside James Stirling, Charles Correa, Fumihiko Maki and others, one of the individuals chosen by Peter Land to design PREVI, which remains the largest and most successful experiment in "assisted self-construction" in South America.
It was this commitment to social housing that represented one of the distinctive elements in Germán Samper's career. At the prompting of his wife, Yolanda Martinez, he put his initial experience into practice in the Bogotá city district of La Fragua (1958). This was followed by urban developments for Sidauto, the drivers' union, work in Ciudad Bolívar, and dozens of other interventions, some recent, that revealed not only his ability to manage complex projects, but also a profound humanity.