As part of the Time-Space-Existence series, PLANE–SITE interviewed Daniel Libeskind. No architect embodies the idea of time, space and existence with greater aplomb than Daniel Libeskind. Working in the spaces of memory, his buildings sketch out disjunctures in the timeline.                                                                                                                  Born in Lód'z, Poland, in 1946, Daniel Libeskind immigrated to the United States as a teenager. Studio Libeskind was founded in 1989 after winning an international competition to build the Jewish Museum in Berlin. A series of influential museum commissions followed. Studio Libeskind was also responsible for the master plan for the rebuilding of the World Trade Center in Lower Manhattan. Libeskind is based in New York.
A new Daniel Libeskind project is in preparation for the ECC's "Time-Space-Existence" exhibition at Palazzo Mora, Palazzo Bembo, and Giardini Marinaressa during the 2018 Venice Architecture Biennial. Facing Gaia, will be located in the 1,600 sqm Giardini Marinaressa, adjacent to the Giardini. Reminiscent of ancient forms, the project explores the connections between climate, time, space and existence through architectural thinking. Its center is a sheet of convex mirror, bound to its steel structure with pioneering GRIP MetalTM technology. This reflective surface marks the tension between the nite and the in nite. The title is derived from the concept that Gaia (the living Earth) is at a moment of crisis, in which resources are running out.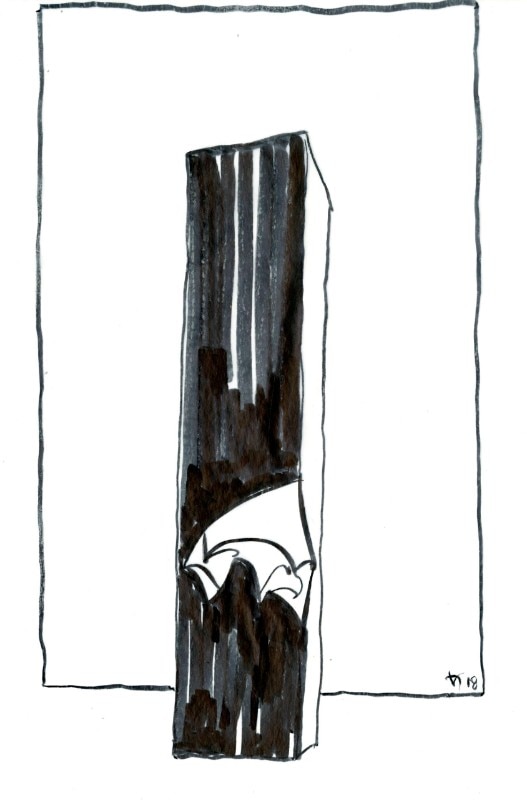 "The Biennale is an important opportunity to explore meaning and metaphor in architectural space and form," said architect Daniel Libeskind. "This moment in time, the very idea of human existence is in question."   
What is the future of technology? Nature? Humanity? Facing Gaia focuses on the tension of these relationships while inviting open-ended questions and interaction.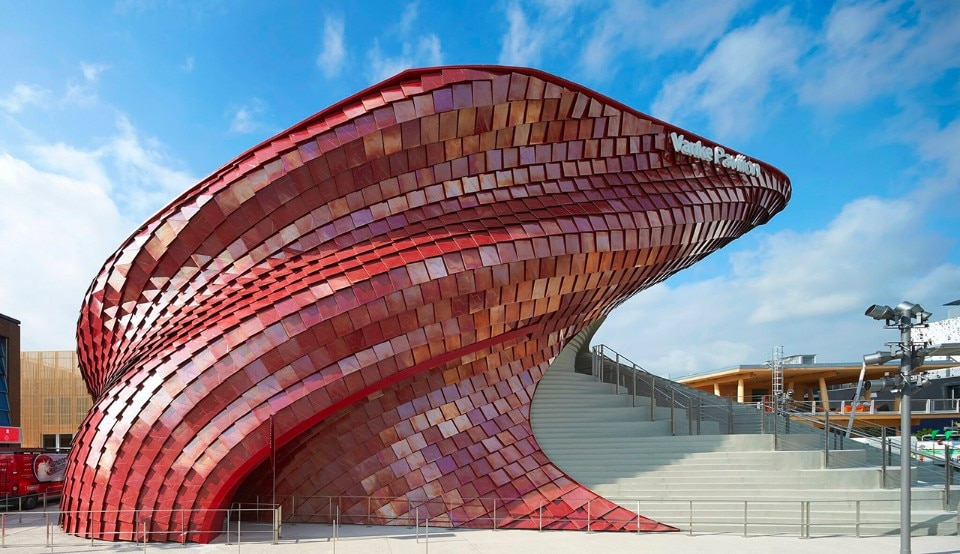 Opening dates:

from 26 May to 25 November 2018

Venue:

16th International Architecture Exhibition

Exhibition:

Time-Space-Existence

Video by:

PLANE-SITE / plane-site.com

Curator:

GAA Foundation

Support:

European Cultural Centre

Address 1:

Palazzo Brembo, Riva del Carbon 4793-4785, Venice

Address 2:

Palazzo Mora, Strada Nova 3659, Venice