TAMassociati has inaugurated the "eco-maison", the first lot of the H2OS project, which plans construction of an eco-village in Senegal (at Keur Bakar, 200 km from Dakar) consisting of common spaces and housing modules self-supporting in energy and water in an area where desertification is inexorably spreading.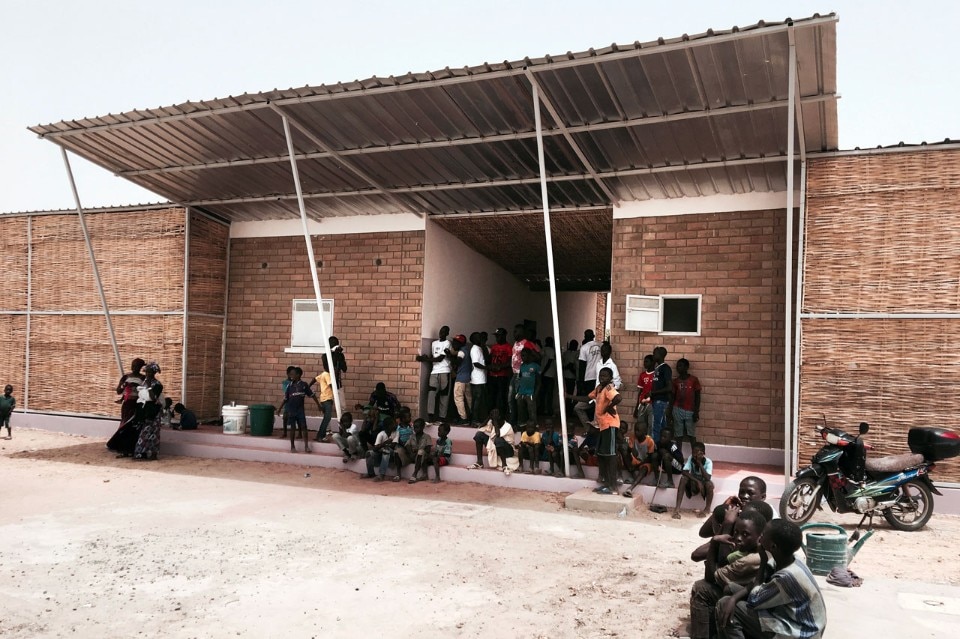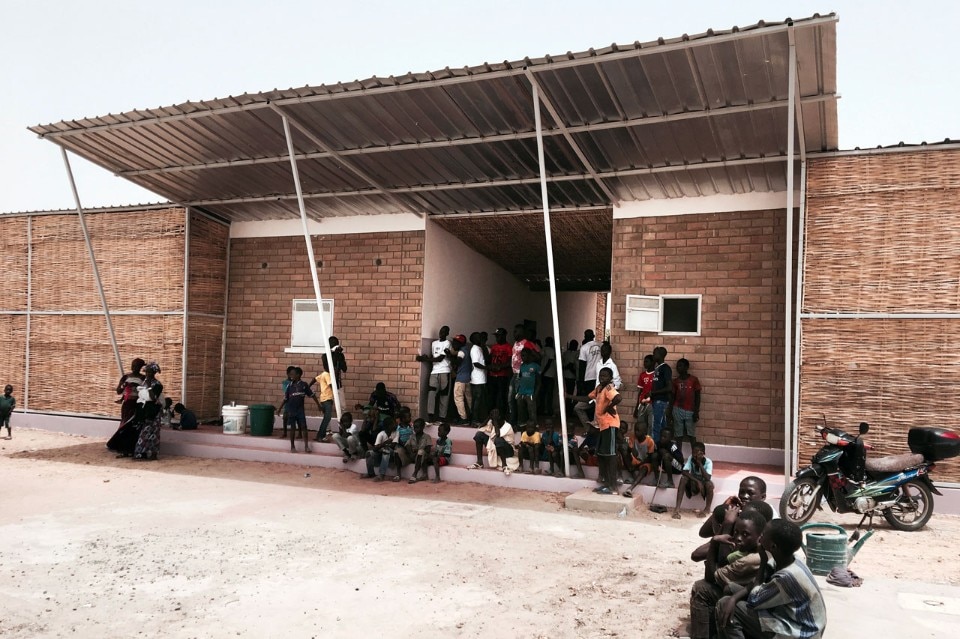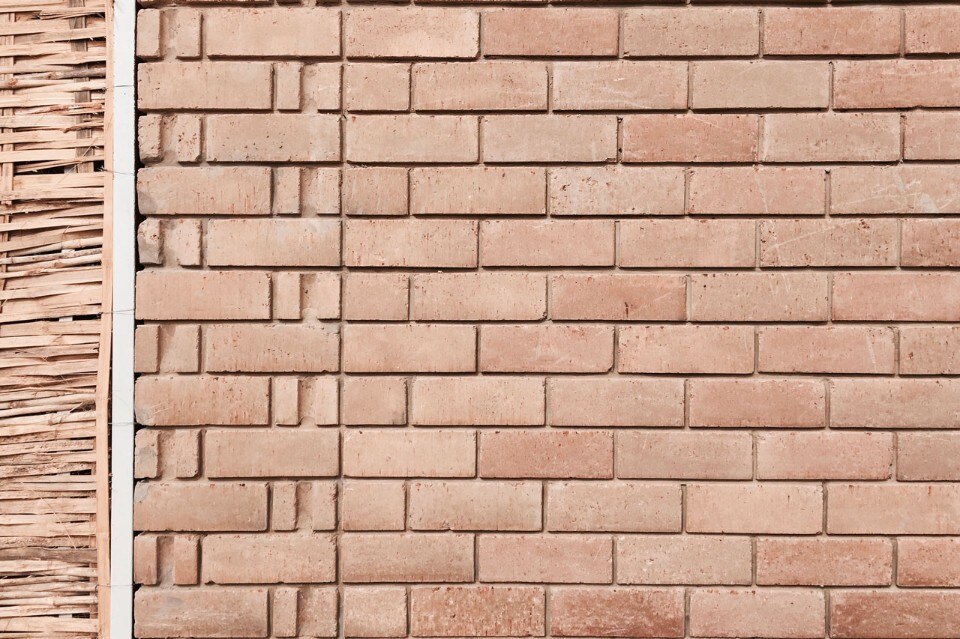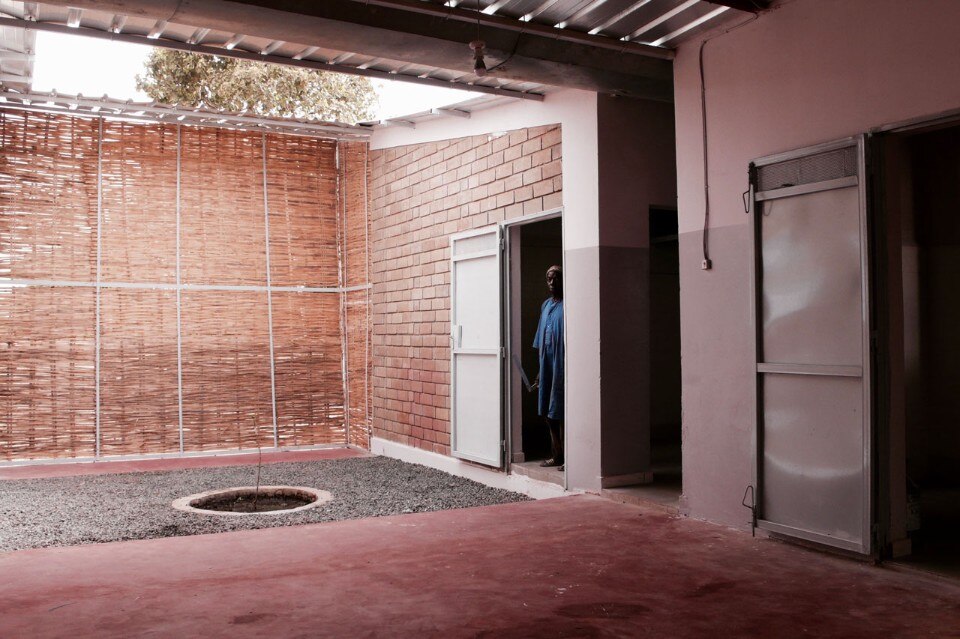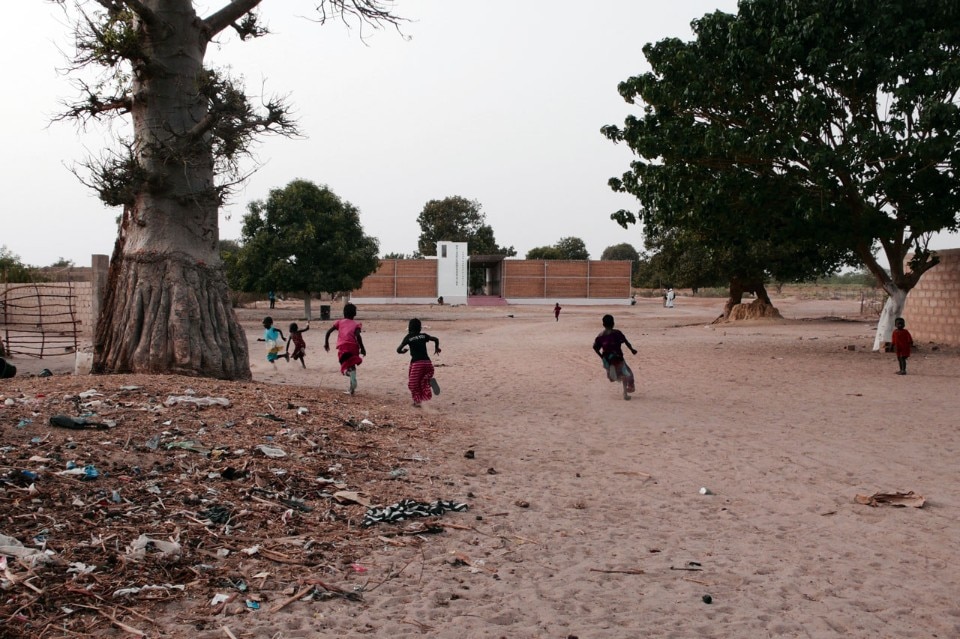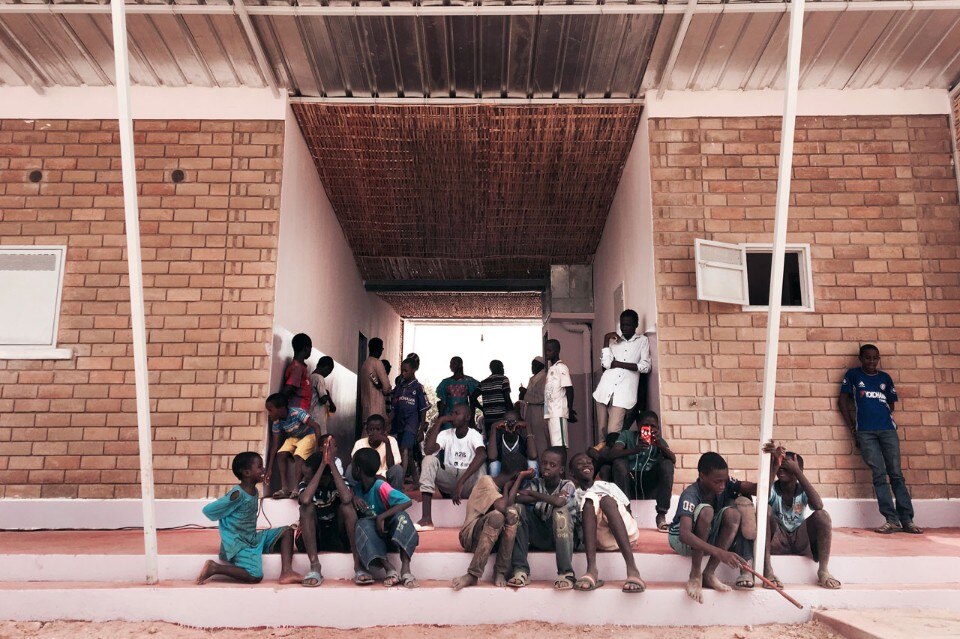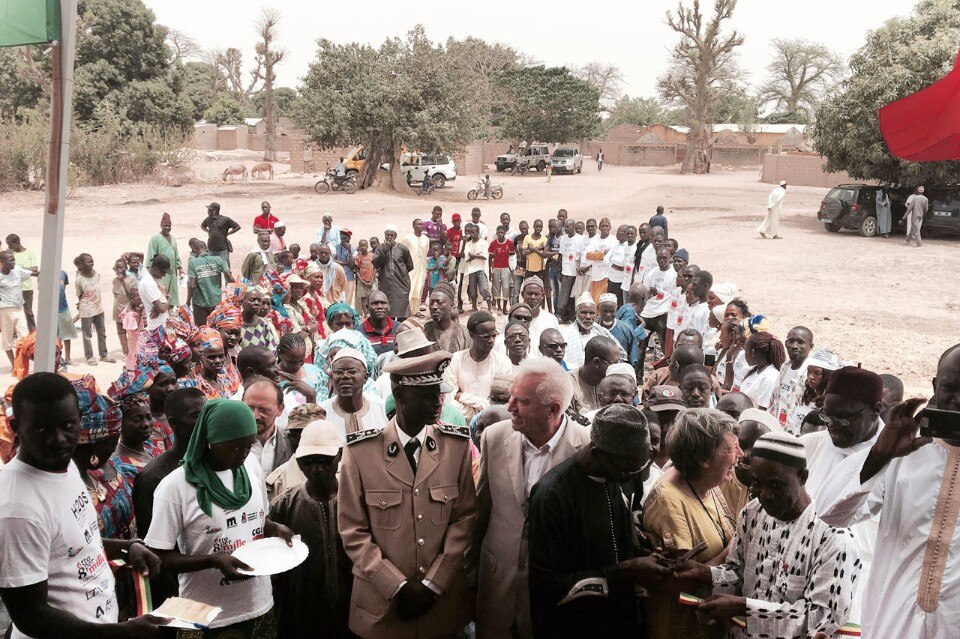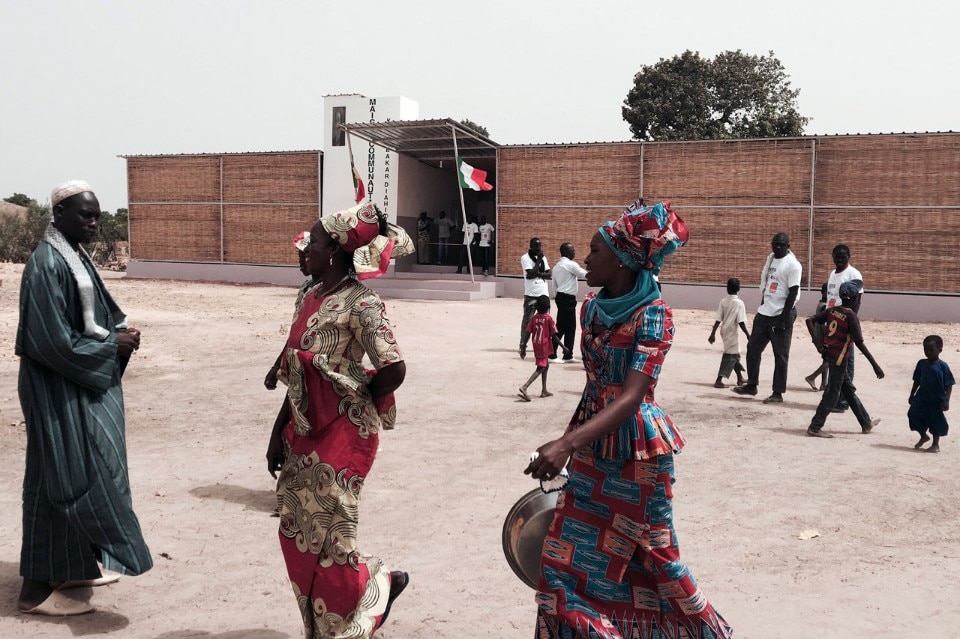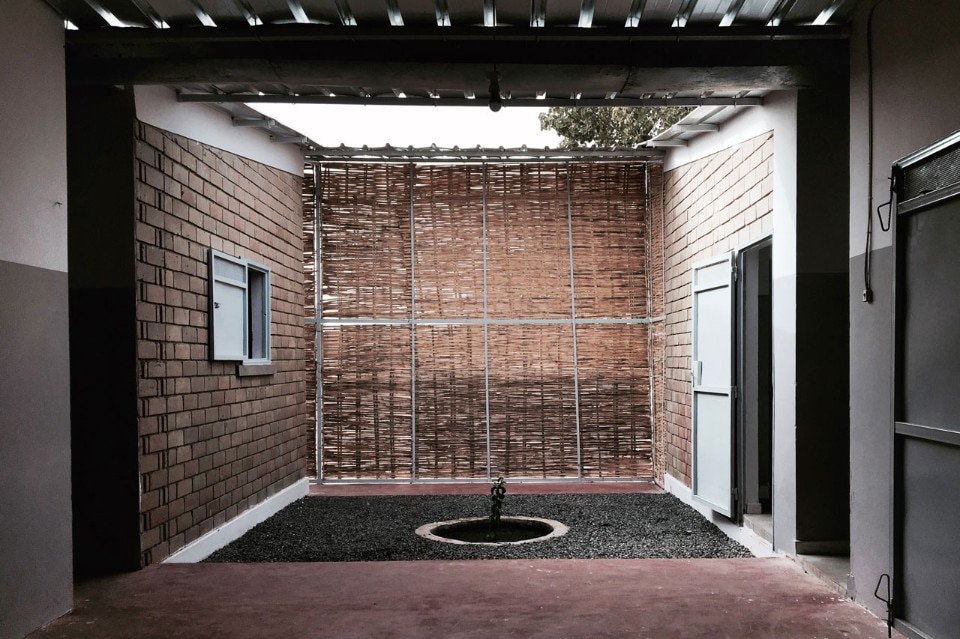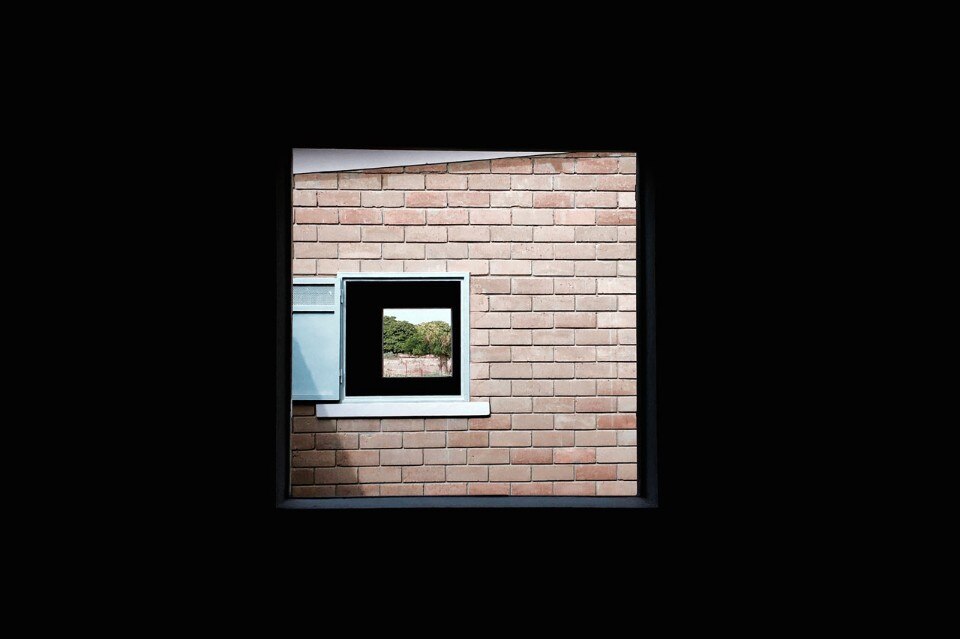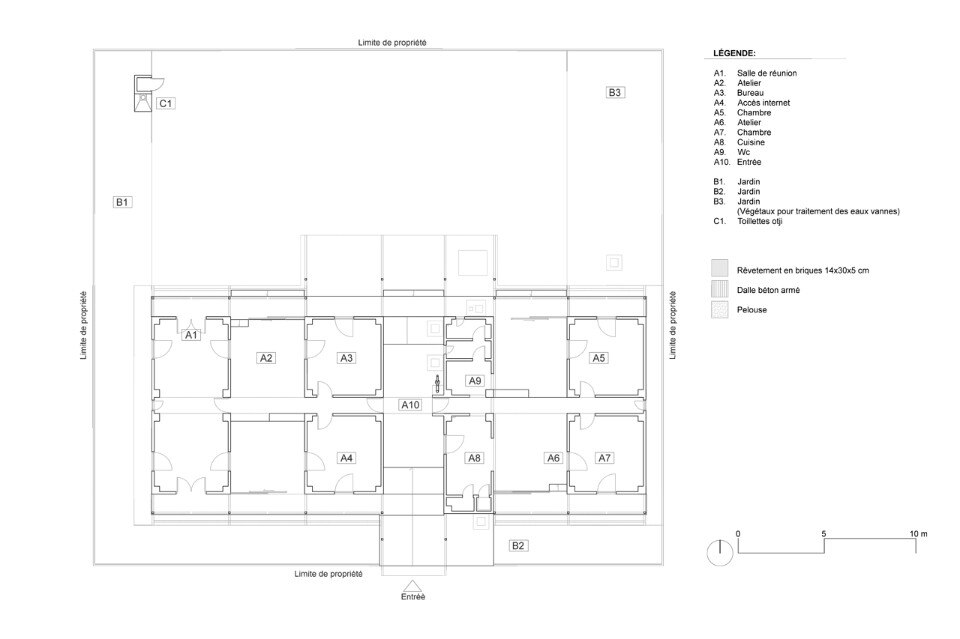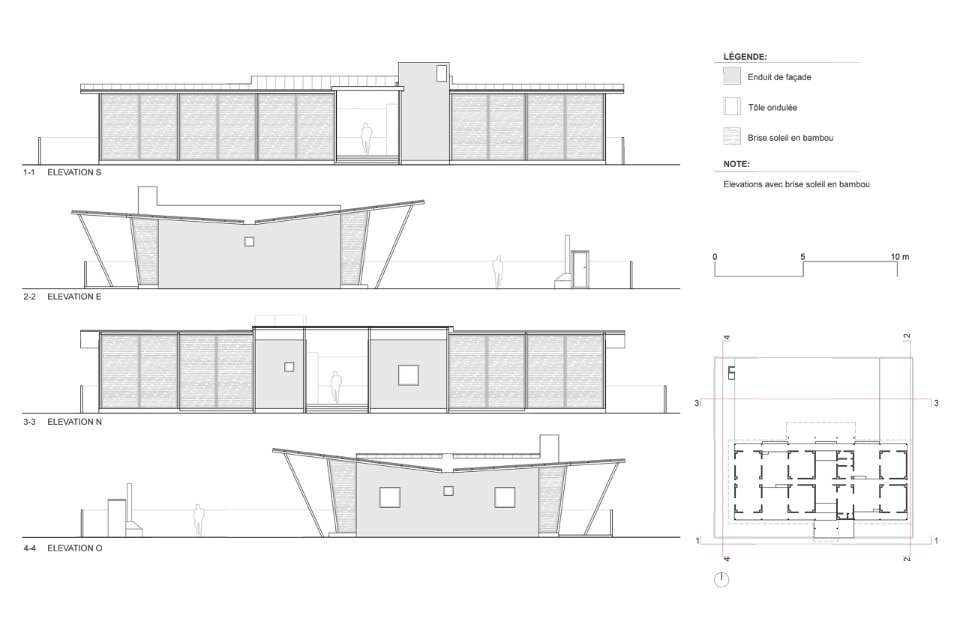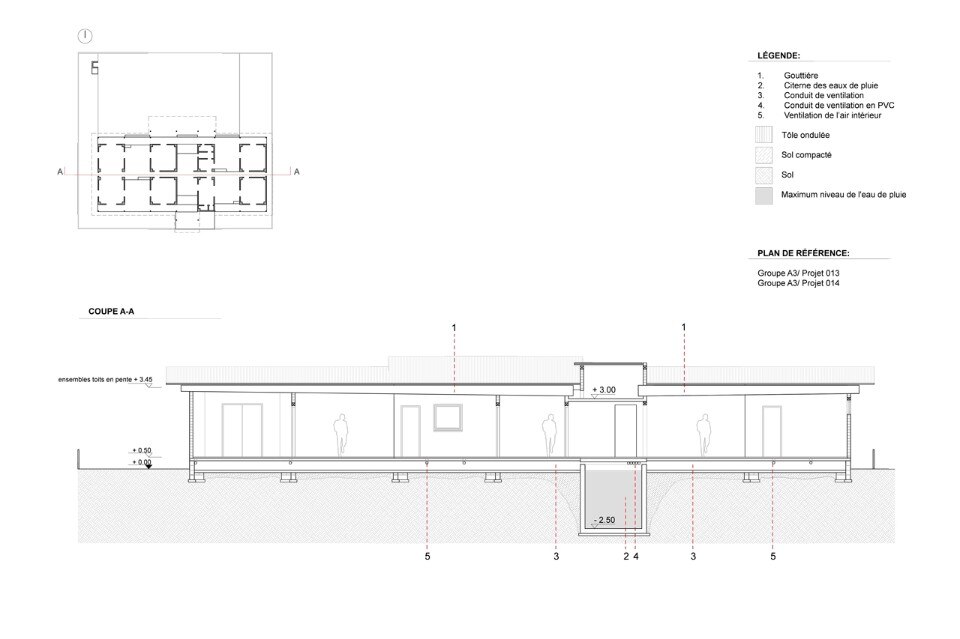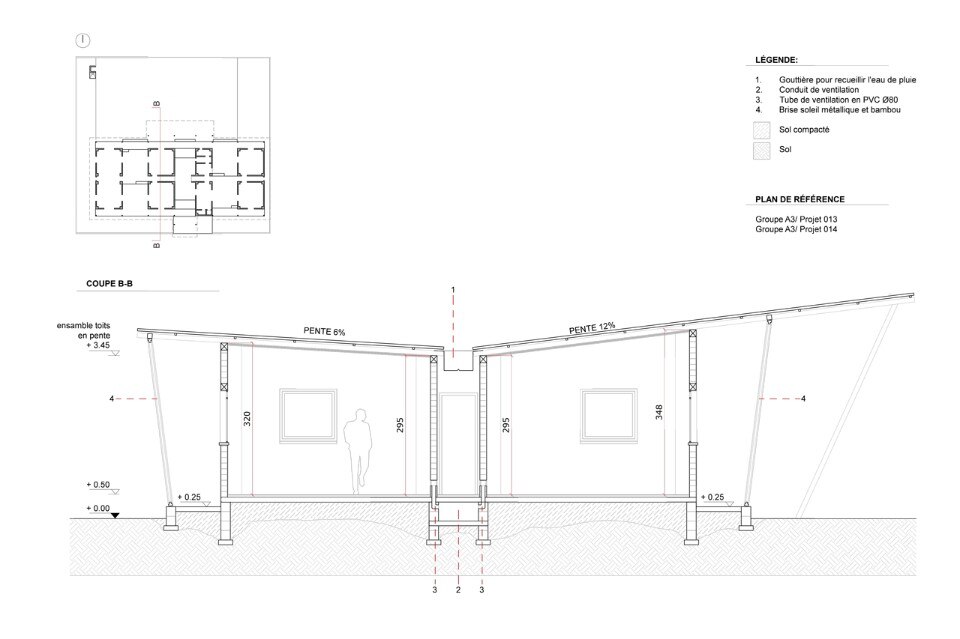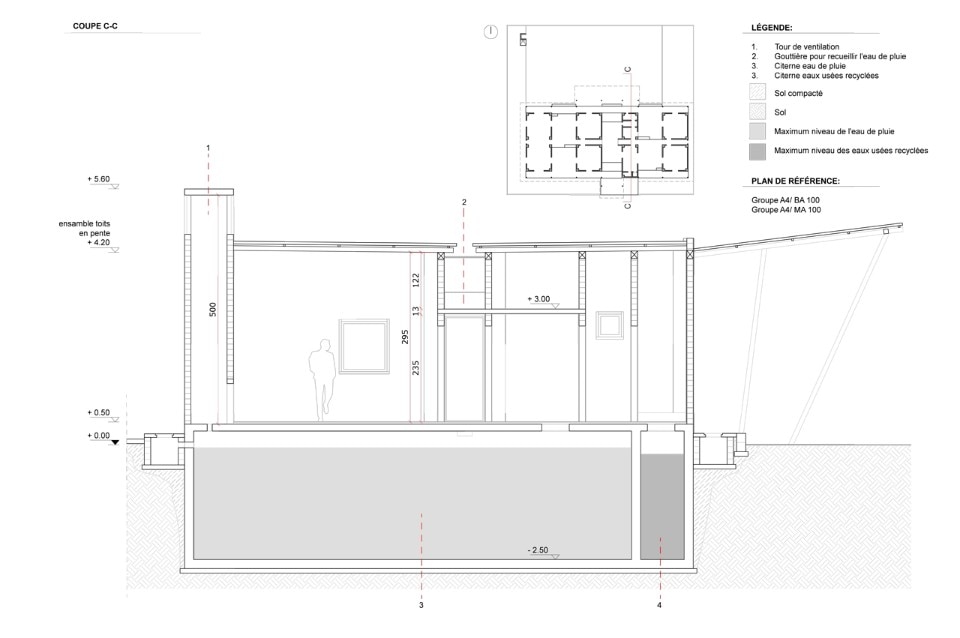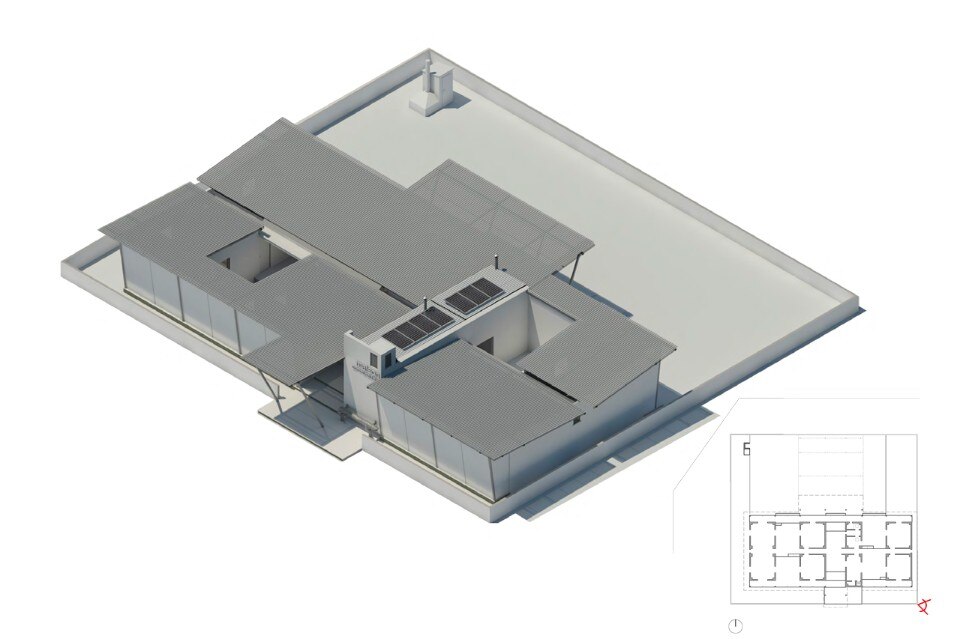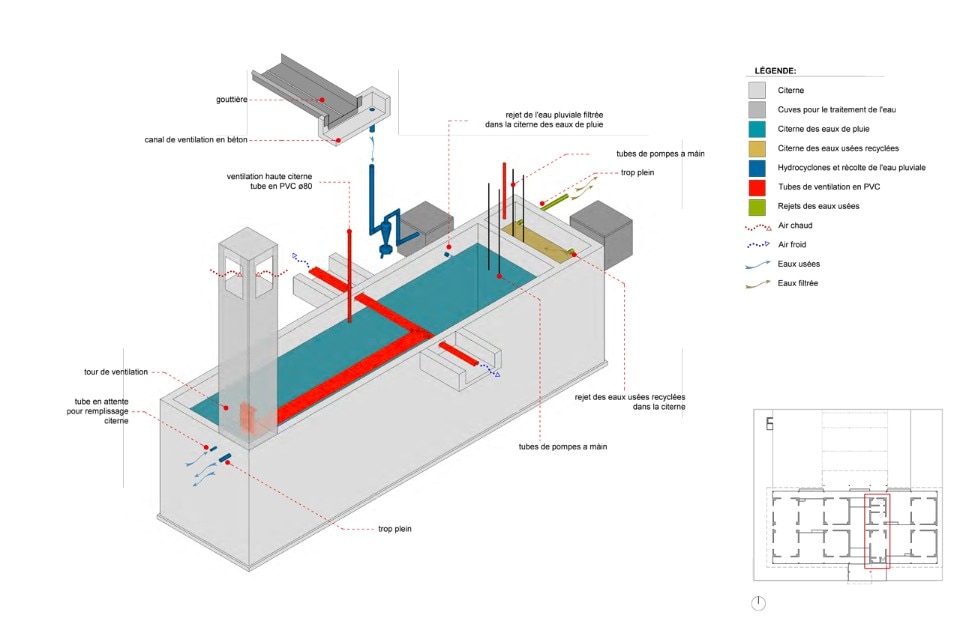 The eco-village will become a symbol of eco-modernity, proportioned to the technical, managerial, and agricultural self-sufficiency of local communities, who are also the protagonists of this project. The eco-dwellings, organized around the common eco-home technology, will be built of stabilized raw-earth bricks in a self-build system. The most complex elements of the buildings (extremities, services, utilities) are dealt with by specialized technicians who at the same time train the local workforce.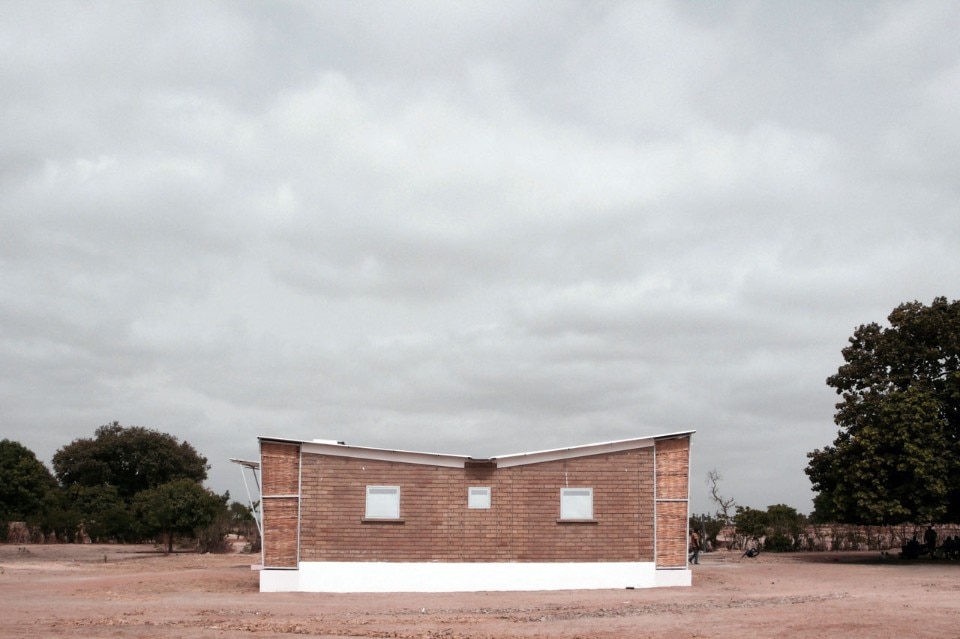 The challenge to designers, promoters and partners is clear: the Senegalese project, an African path to ecology, is a new proposal for the new type of modernity required by the continent, concerned to combine self-management, traditions, landscape and social fabric with the opportunities offered by the best international design.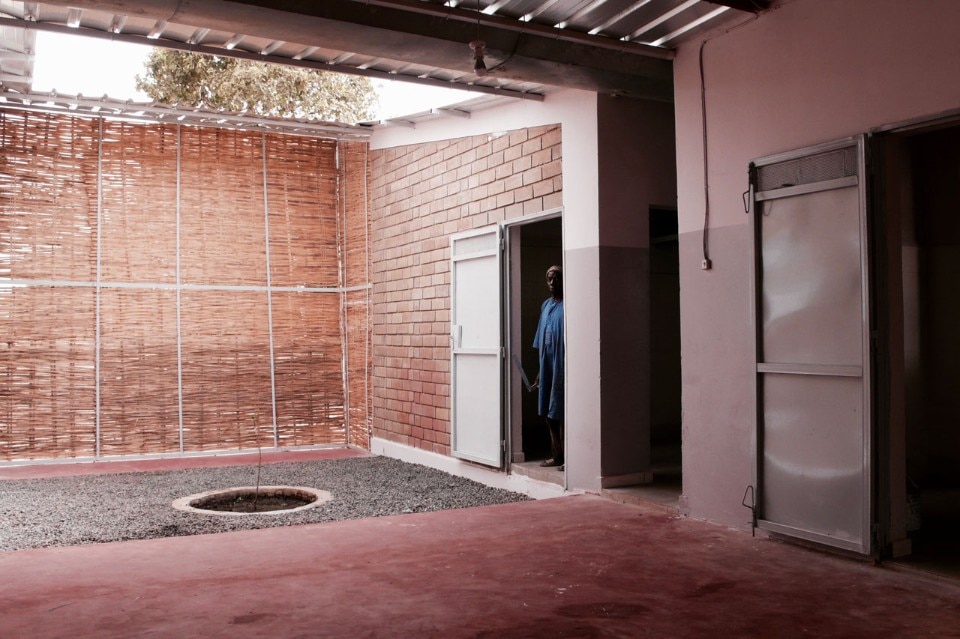 H20S, Keur Bakar Diahité, Senegal
Program: housing
Architect: TAMassociati
Coordination: MUSOCO
Local partner: Union pour la Solidarité et l'Entraide
Area: 280 sqm
Completion: 2017