The cultural center is located in the rural Chetian Village, 30km from Guiyang, the capital of Guizhou province, in South-West China. The village has more than 400 years of history and is famous for its stone houses built with local materials.
41 families, out of the 207 living in the village, belong to the Miao ethnic minority, one of the oldest minority groups in China, most of whom live in Guizhou province. The square outside the cultural center, surrounded by the river, is often used as a stage for local Miao dance and drama performances.
The architecture of the cultural center is strongly characterized by 40cm thick walls, built according to the local traditional methods, using the stone coming from the village's pit. The stone has a very unique blue shade, which is why it is commonly called "blue stone".
It comes from sedimentary rocks and its major components are limestone and dolomite. The strong and obsessive  presence of the stone creates an intimate interior space and shows the architects' deep respect for the historical masonry traditions of Chetian Village.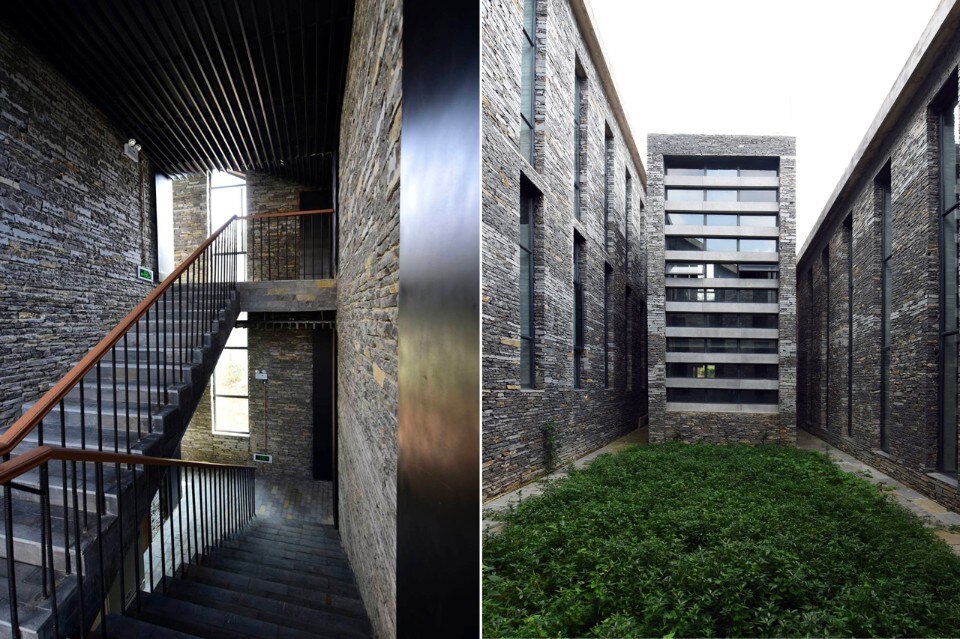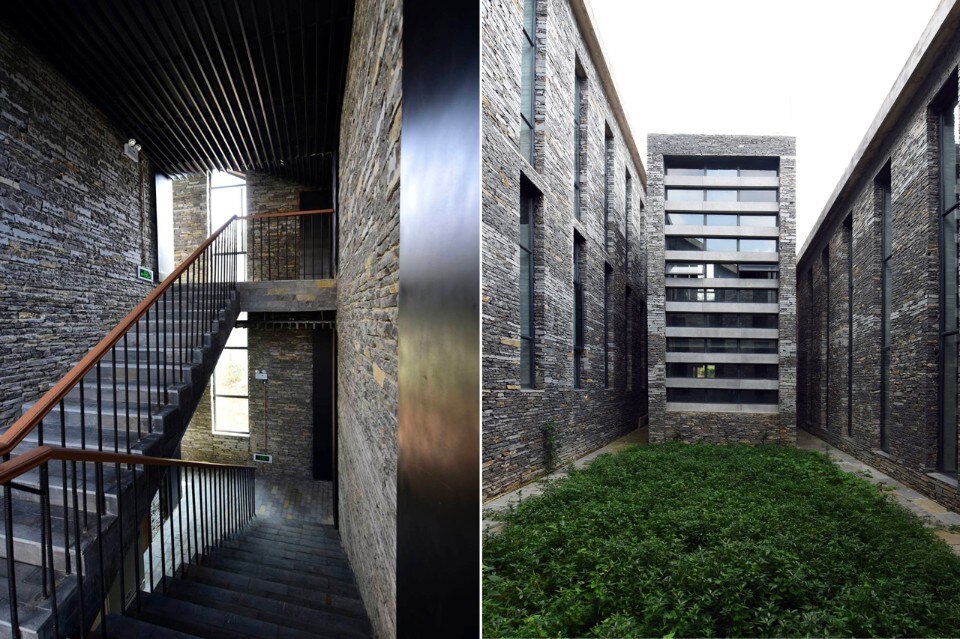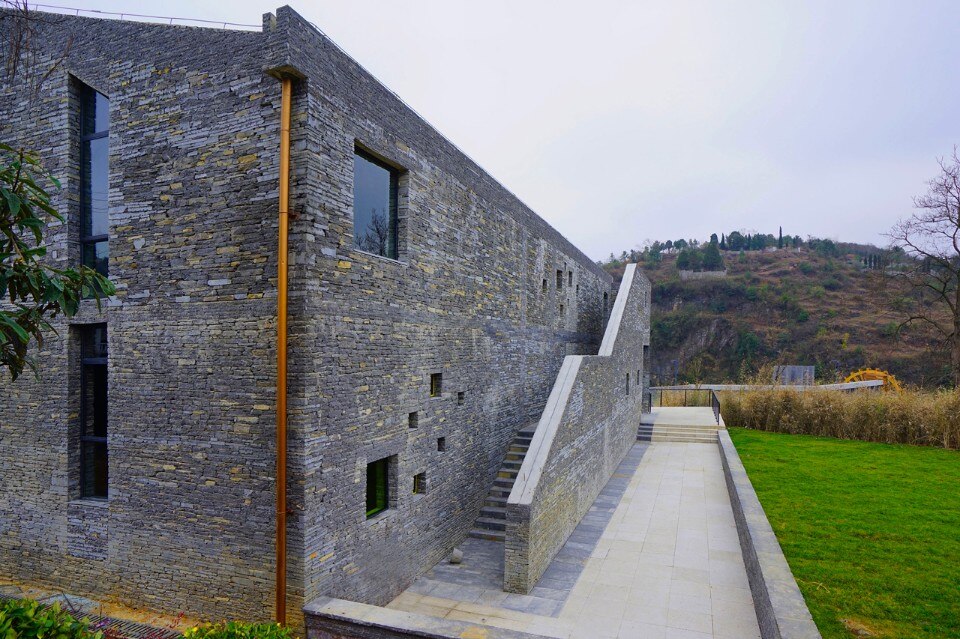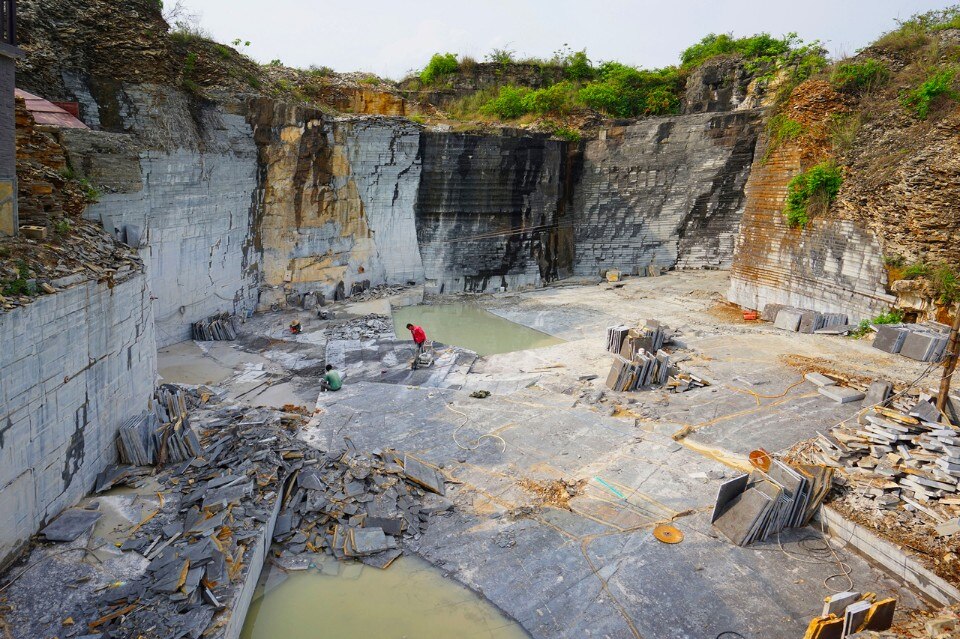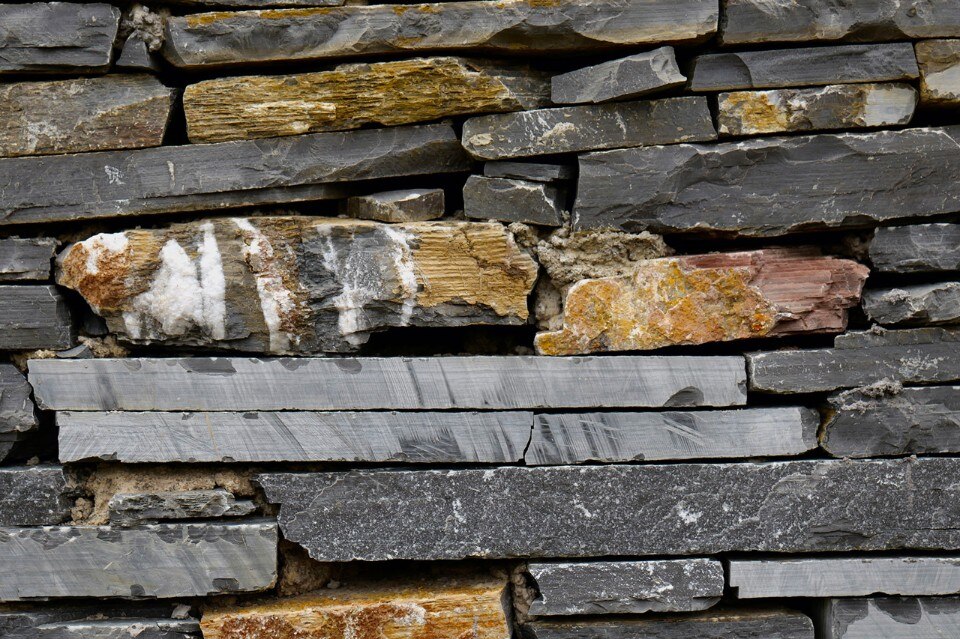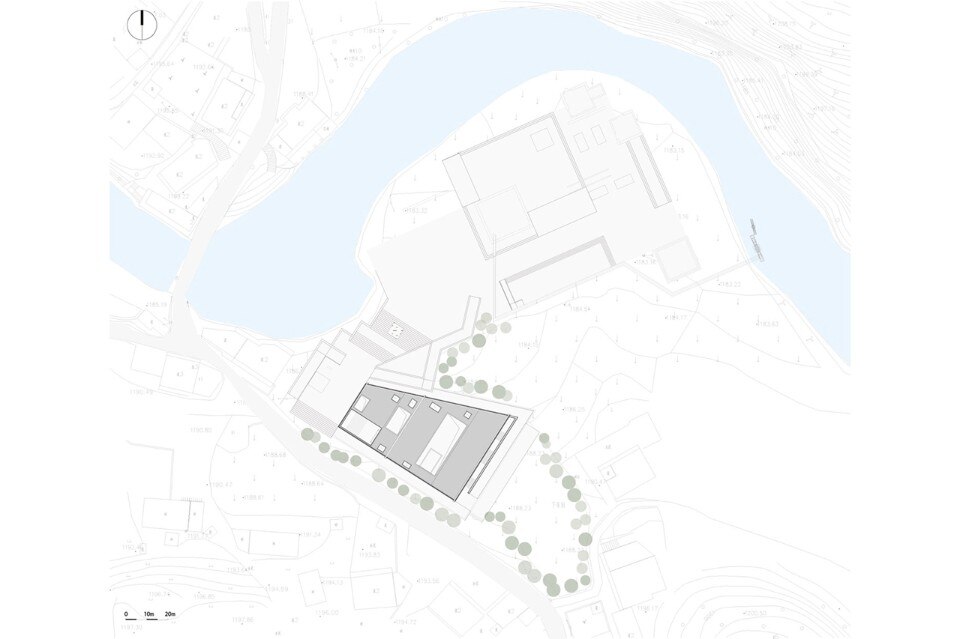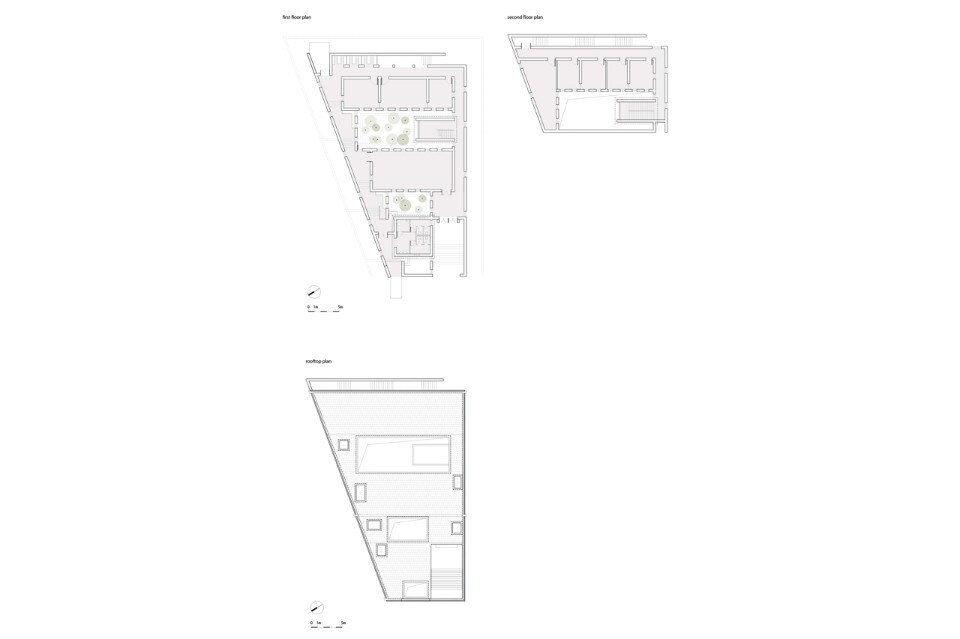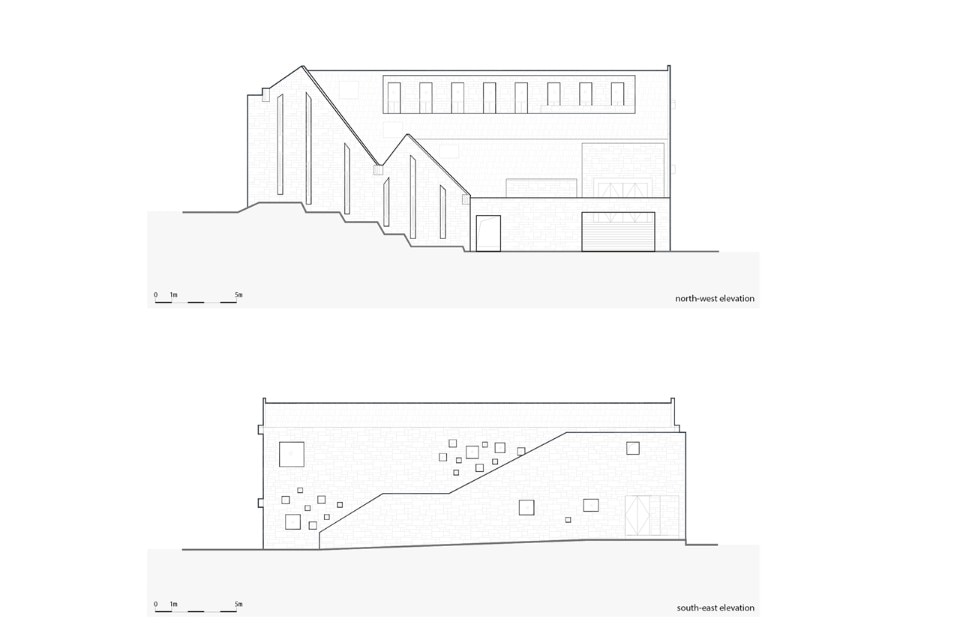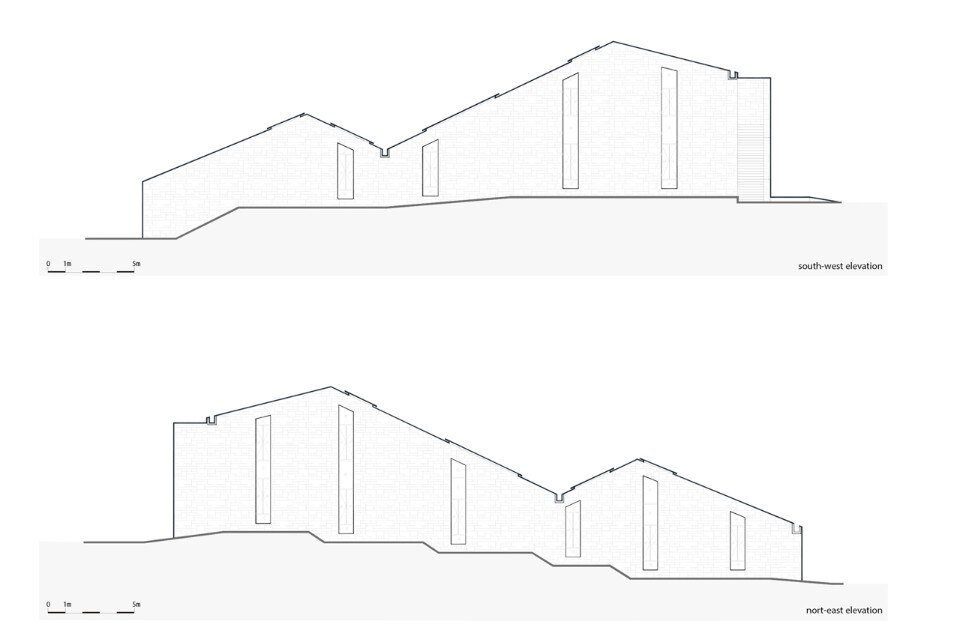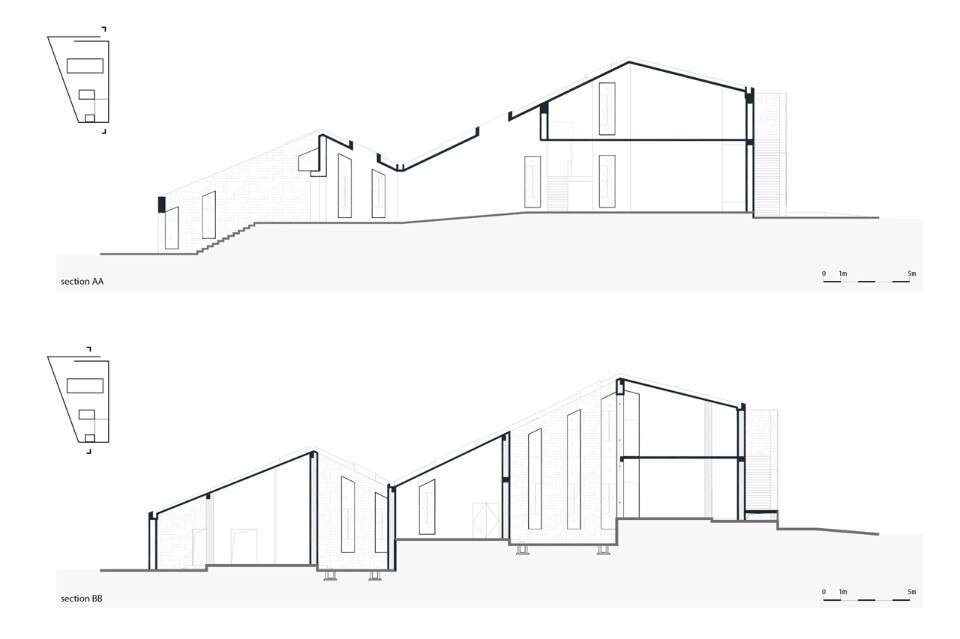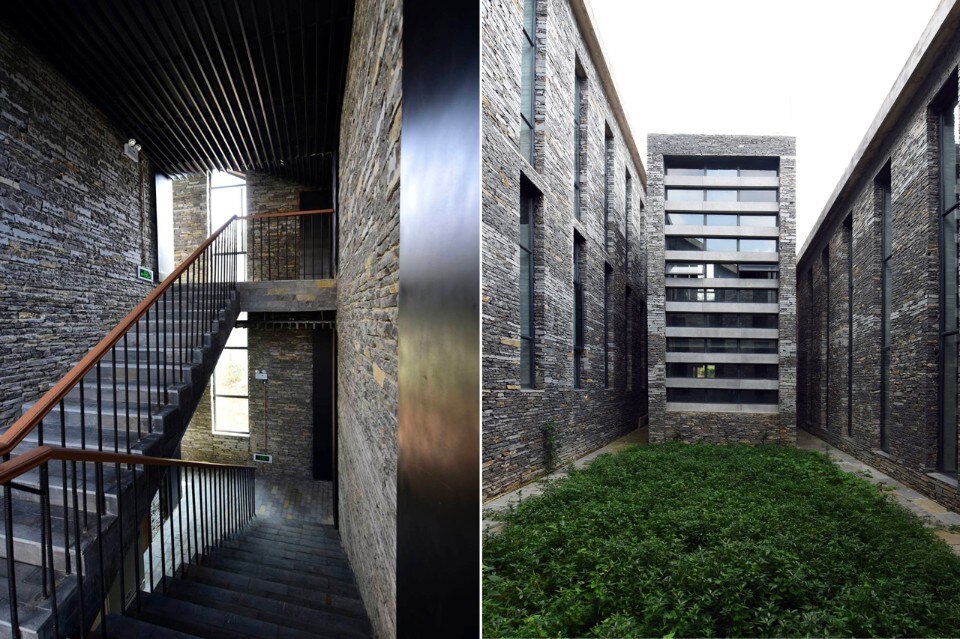 West-line Studio, Chetian Cultural Center, Guizhou Province, China, 2015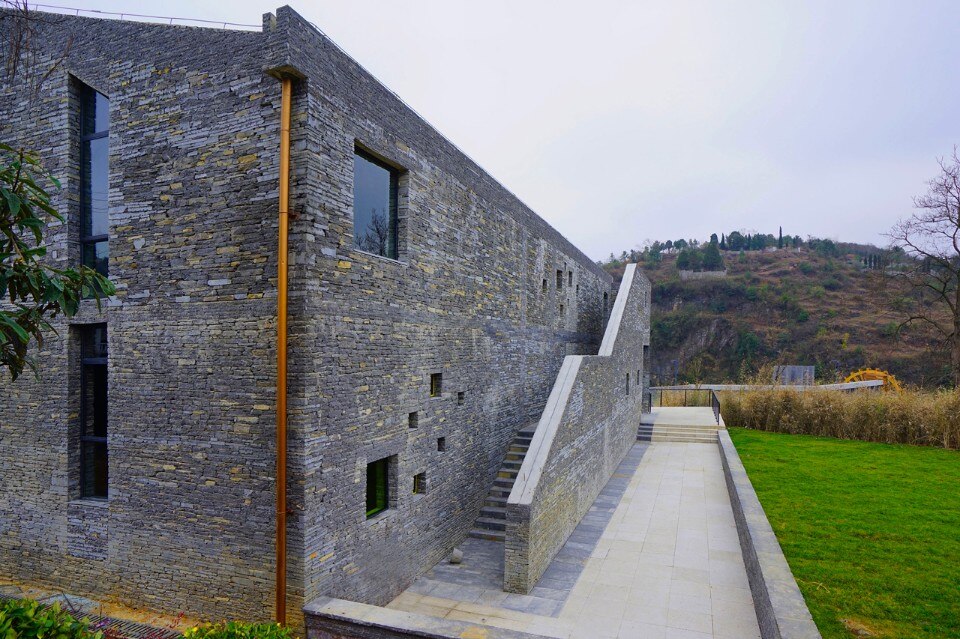 West-line Studio, Chetian Cultural Center, Guizhou Province, China, 2015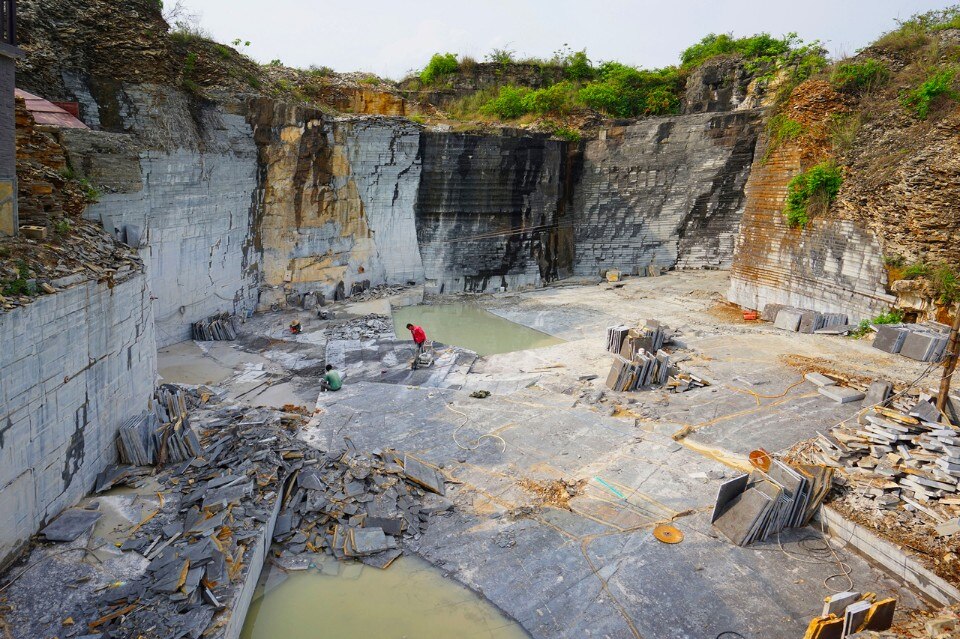 West-line Studio, Chetian Cultural Center, Guizhou Province, China, 2015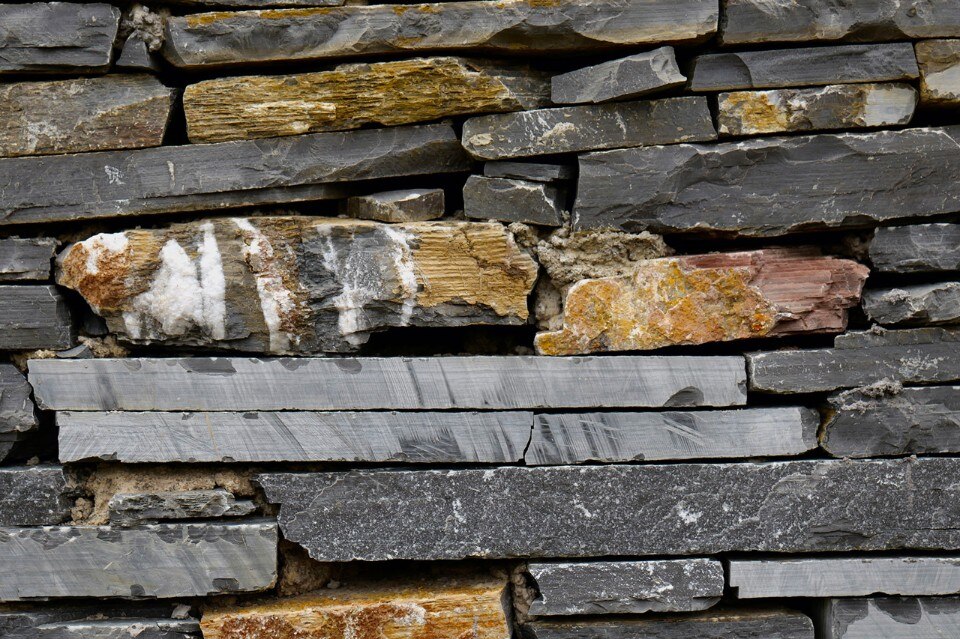 West-line Studio, Chetian Cultural Center, Guizhou Province, China, 2015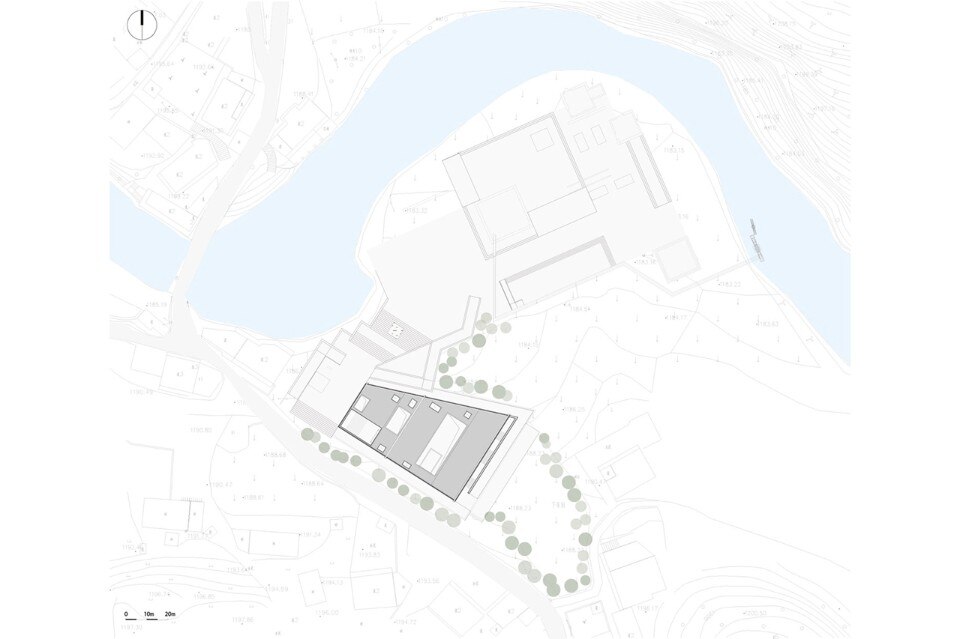 Print
West-line Studio, Chetian Cultural Center, site plan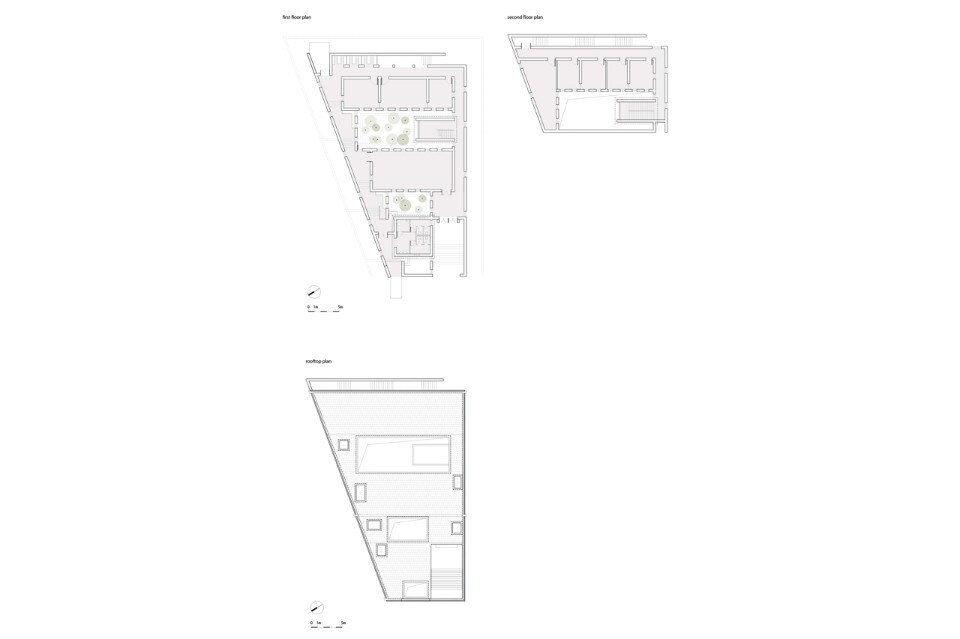 Print
West-line Studio, Chetian Cultural Center, plans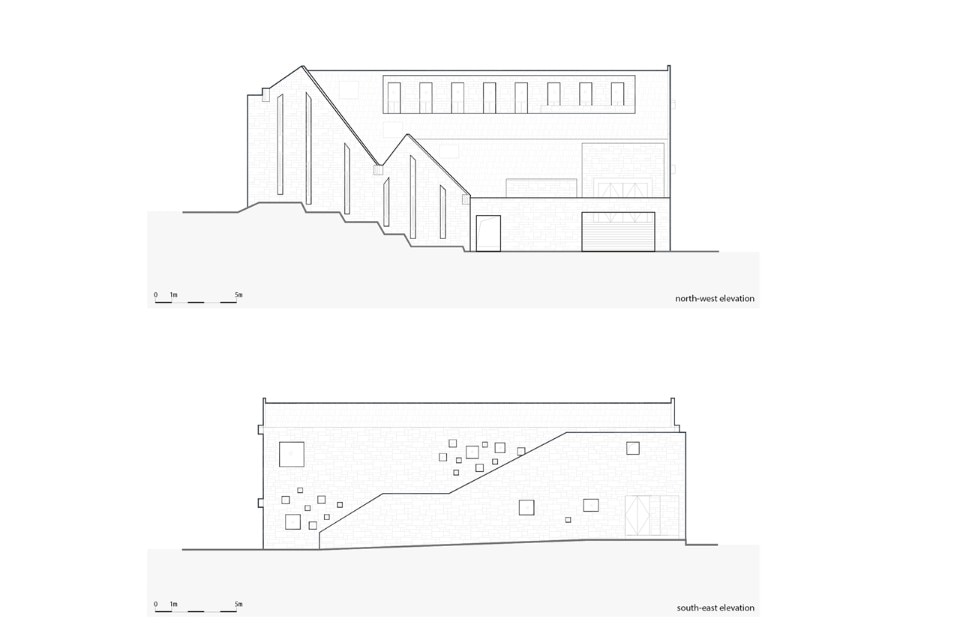 Print
West-line Studio, Chetian Cultural Center, elevations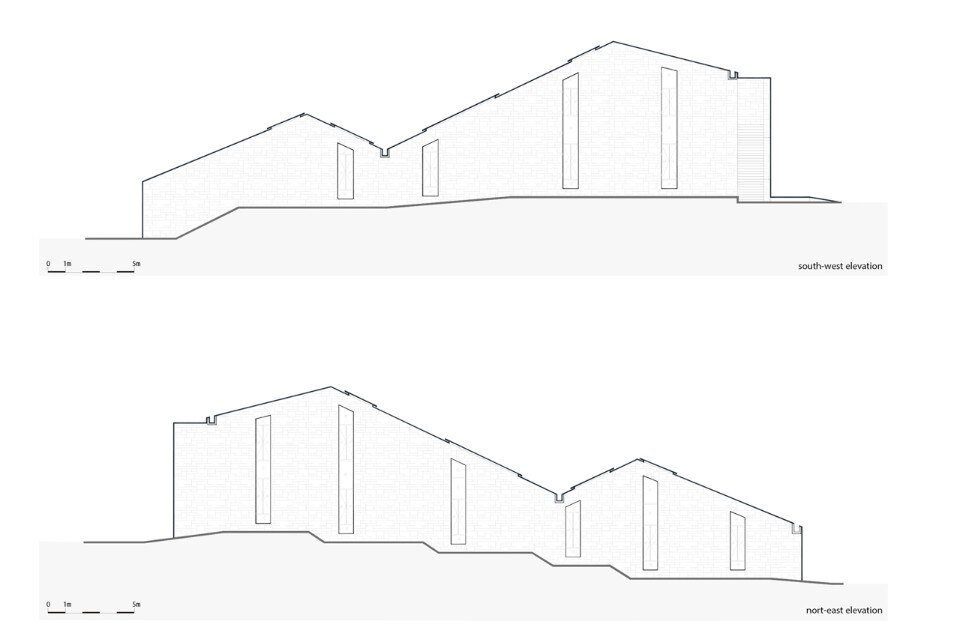 Print
West-line Studio, Chetian Cultural Center, elevations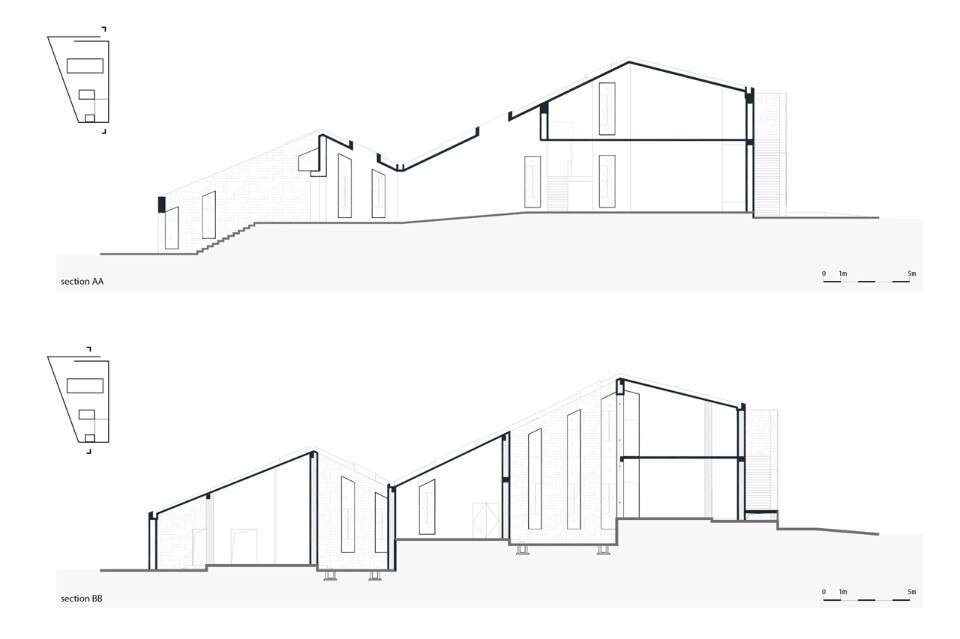 Print
West-line Studio, Chetian Cultural Center, sections

Chetian Cultural Center, Guizhou Province, China 
Program: cultural center
Architects: West-line studio (Haobo Wei, Jingsong Xie)
Area: 715 sqm
Completion: 2015