Rosario House had almost everything: a comfortable scale, an appealing wooden structure and a captivating atmosphere. The big challenge was to keep its domestic spirit, refraining from a deep intervention.
The house is located in Porto's Arts District, one of the most central and dynamic sites in the city. Once inhabited by a single family, the building was divided over time and came to accommodate multiple families on the three floors of the 307, Rosario Street. Like many other buildings in Porto, this one became an assemblage of homes.
Today the house mirrors the diversity found in Porto's contemporary cosmopolitanism, gathering under its roof a family that has been in the building for 63 years, and two architects who have fallen in love for the city.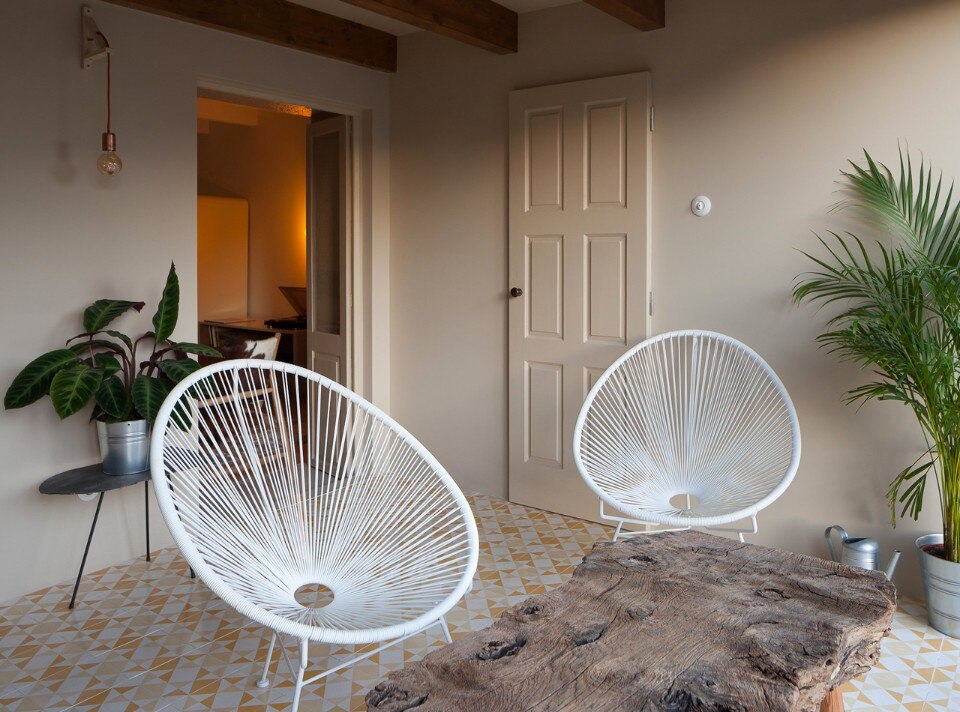 The house was divided in five studios set on a 19th century building, designed so that both families or groups of friends can be accommodated comfortably in a creative and familiar environment.

Casa do Rosário, Porto
Architecture: depA + Margarida Leitão
Consultants: Edgar Brito, Alexandra Vicente
Completion: 2016