In times of crisis, is there still space to talk of skill, or is skill a privilege of better times?
At the Belgian Pavilion, the Bravoure team (architecten de vylder vinck taillieu, doorzon interieur and the photographer Filip Dujardin) show that in Flanders it's still possible to build top-quality architecture, despite the increasing scarcity of resources. And to demonstrate it, they've brought to Venice 13 projects by 13 Flemish studios. They are presented as triptychs, composed of life-sized replicas of a significant detail, of a photograph portraying that fragment in the context of the building, and of an image conceived by Dujardin that offers a personal reinterpretation of that fragment.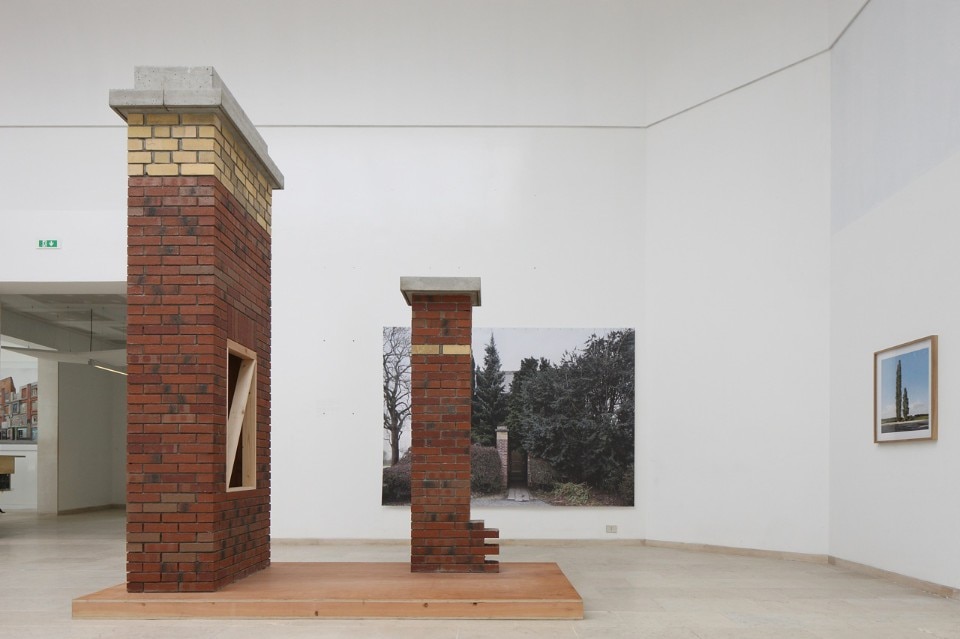 De Smet Vermeulen architecten, Philippe Vander Maren and Richard Venlet, Wim Goes Architectuur, architecten Els Claessens en Tania Vandenbussche, Eagles of Architecture, Jo Van Den Berghe architect, BURO II & ARCHI+I, Robbrecht en Daem architecten i.s.m. Arch & Teco, OFFICE Kersten Geers David Van Severen, Laura Muyldermans + Atelier Starzak Strebicki, Gijs Van Vaerenbergh, Stéphane Beel Architects, Architectenbureau Bart Dehaene and Sileghem & Partners in collaboration with Ante Timmermans. Each of them clearly displays enthusiasm, personality, imagination and faultless execution, with public and private commissions proving that mastery and skill can raise the quality of craftsmanship to a level of excellence. In recent years, this widespread Flemish mastery has been celebrated in many publications, the latest being Tailored Architecture by the Flanders Architecture Institute, which accompanies the catalogue of the exhibition Bravoure Scarcity Beauty.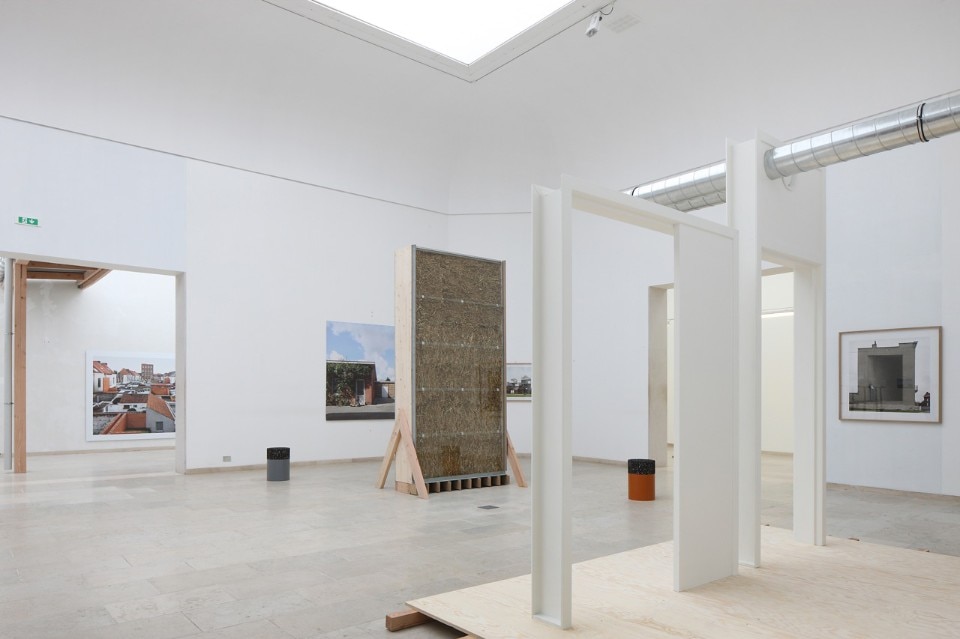 Annamaria Prandi: The 13 projects displayed in the Belgian Pavilion show how skill is a widespread quality in Flanders. Are we facing a nouvelle vague?
Jan De Vylder: I wouldn't speak of "vague". The term "wave" reminds me of the wind, which comes and goes, whereas Flemish architecture isn't at a higher point now than it was in the past. The thing is, at a certain point the spotlight was shone on our work. Of course, this is an honour and a pleasure for us, but one day that spotlight will be switched off. And when it does we'll continue to do what we're doing now and what we've always done. My hope for the work we've done here in Venice is that we'll help to broaden the Flemish scene by inviting some as yet little-known names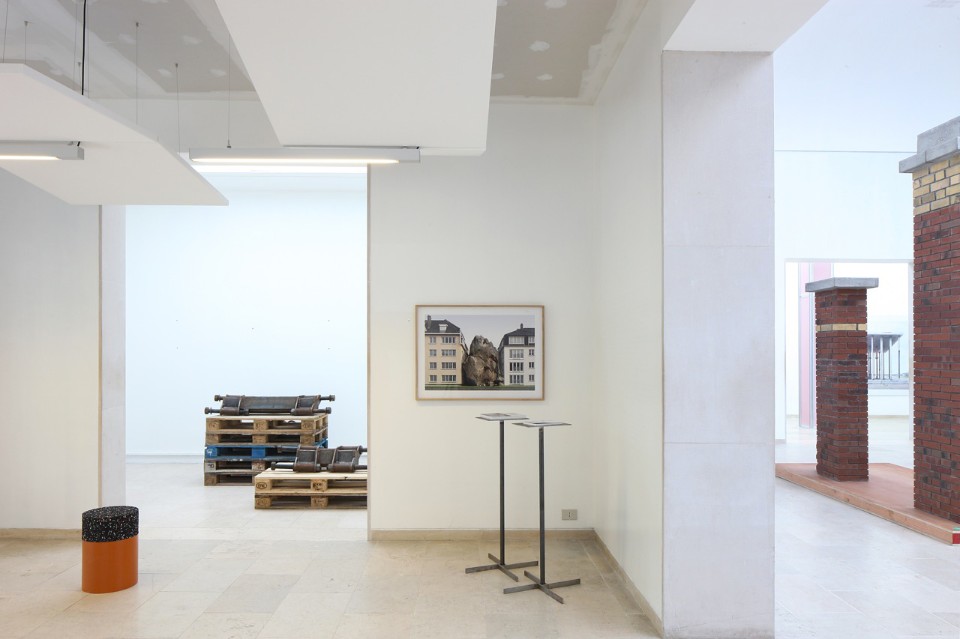 Annamaria Prandi: Where are the roots of this skilled craftsmanship?
Jan De Vylder: I think the distinctive trait of Flemish architecture is its quality of being extremely close to humans and their needs. This makes it unique, even within the diversity of meanings that humans inevitably carry with them, and which are reflected in the work of the individual studios. It's the link with people that generates both a great diversity and a certain recognisability. For us a building has always been a very personal instance.
Annamaria Prandi: What role do clients have in this scenario?
Jan De Vylder: Clients play a fundamental role. When you work for the public sector you deal with the Baumeister, highly trained professionals of great calibre and sensibility. But in general, even when working for private commissions, the architects feel they have the client by their side. This undoubtedly means architects can act with the freedom of being understood, and with the depth of a fruitful dialogue. Without the clients, Bravoure wouldn't be possible.
Belgium Pavilion, Bravoure, Venice Architecture Biennale 2016, installation view
Belgium Pavilion, Bravoure, Venice Architecture Biennale 2016, installation view
Belgium Pavilion, Bravoure, Venice Architecture Biennale 2016, installation view
Padiglione Belgio, Bravoure, Biennale di Venezia 2016, exterior view