Managed collaboratively, the SCI-Arc/Habitat LA Housing Project is a partnership that bridges Habitat for Humanity's mission to bring people together to build homes, communities, and hope with SCI-Arc's mission to educate architects to engage, speculate, and innovate.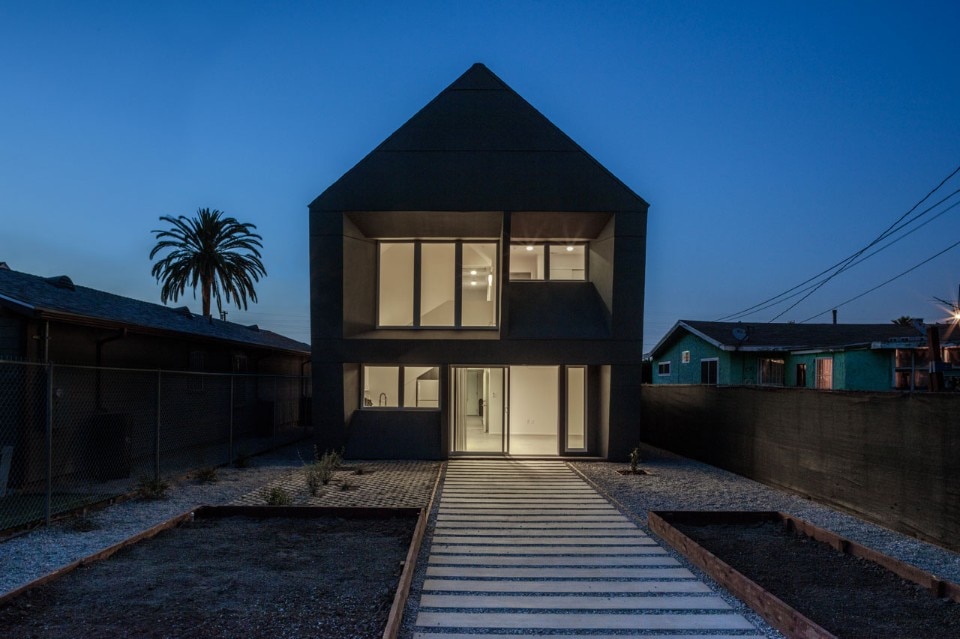 The collaboration began as a series of design/build studios, structured to complete one home per academic year, on unincorporated land transferred to Habitat LA. The fall semester (Sept–Dec) of the academic schedule was devoted to the student design of a home and during the spring semester (Jan–April) the final documentation of the project was completed.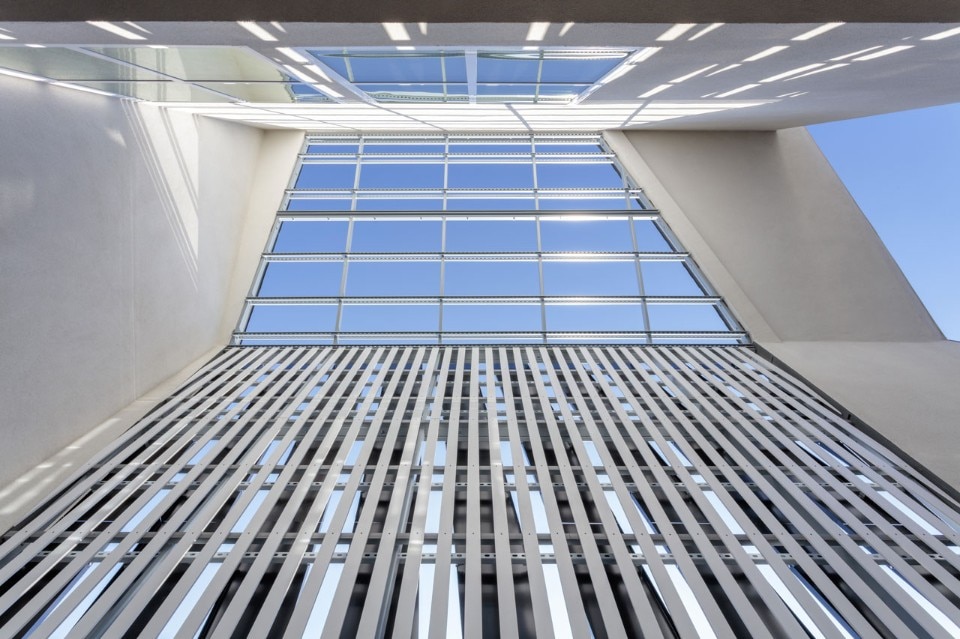 During the summer semester (May–Aug) the students were able to engage in a process of community-based involvement, through and resident input and volunteering on site that will undoubtedly have a meaningful impact on subsequent projects and the students' future careers in architecture.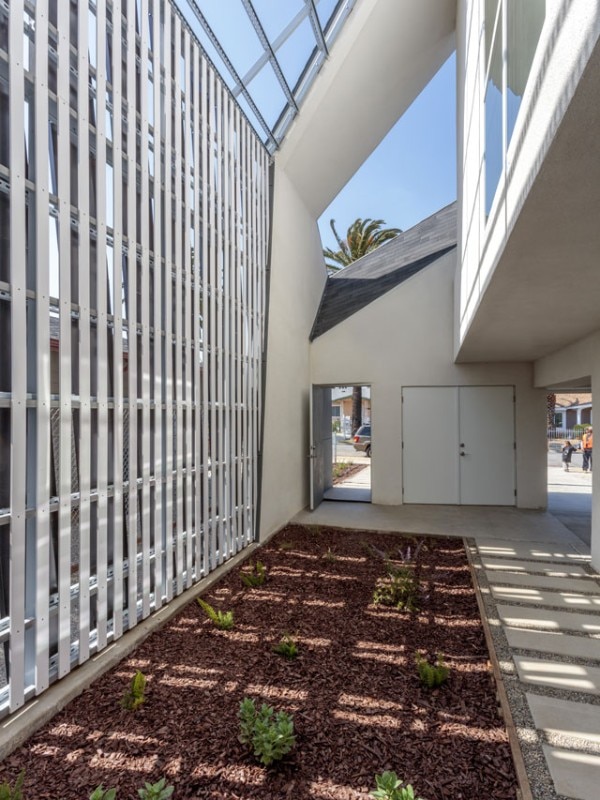 The house incorporates sustainability, smart materials and novel economic building systems. Darin Johnstone, the Program Coordinator said: "One of the many moments that stands out was a day near the end of construction where a group of students was working alongside the partner family to complete the 'Eco-Screen', an element designed to capture energy, clean the air and provide a secure, shaded outdoor space for the residents. The complimentary missions were evident in the moment and exemplified in the place that was being created."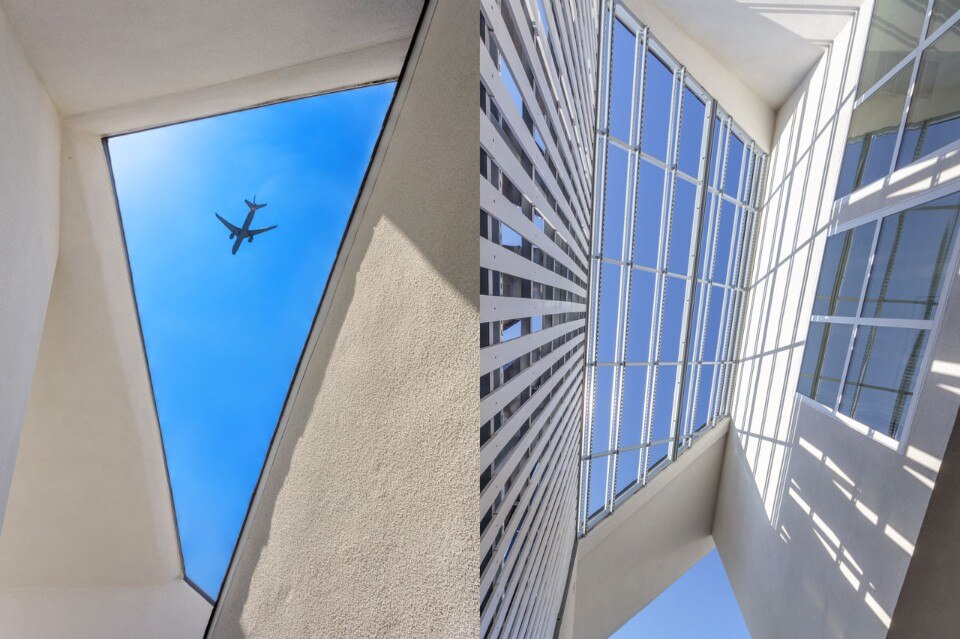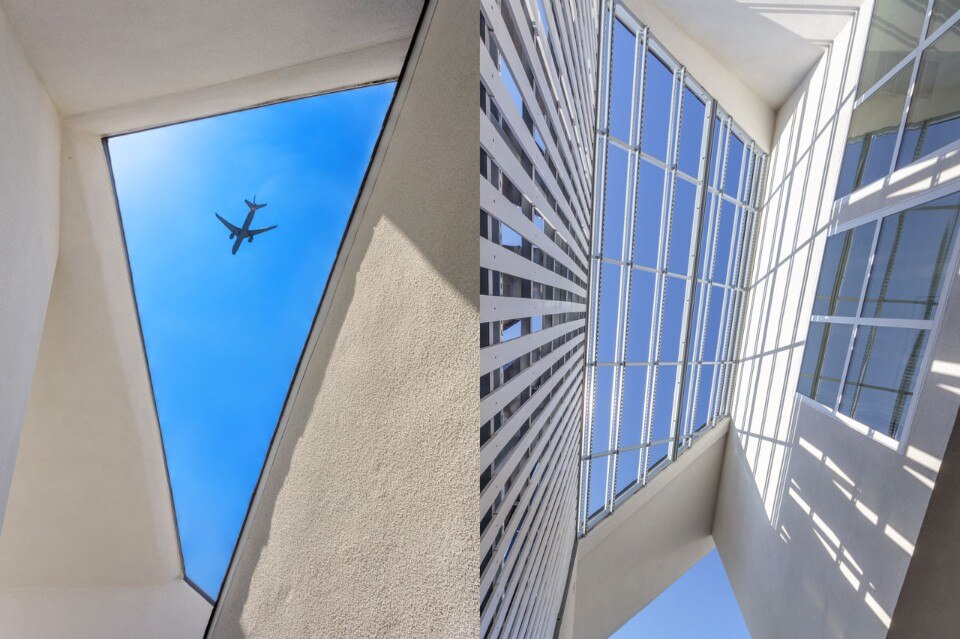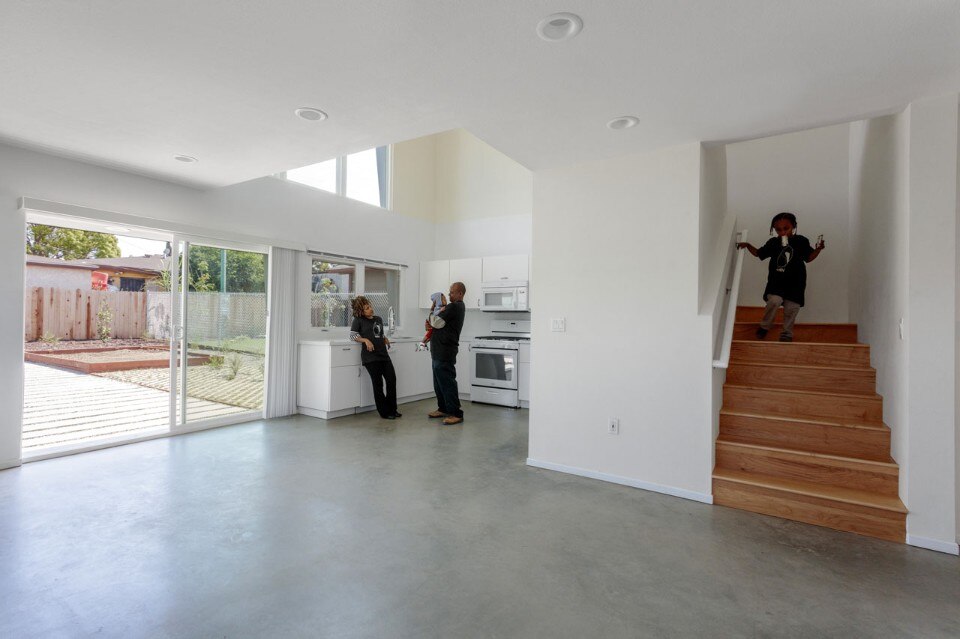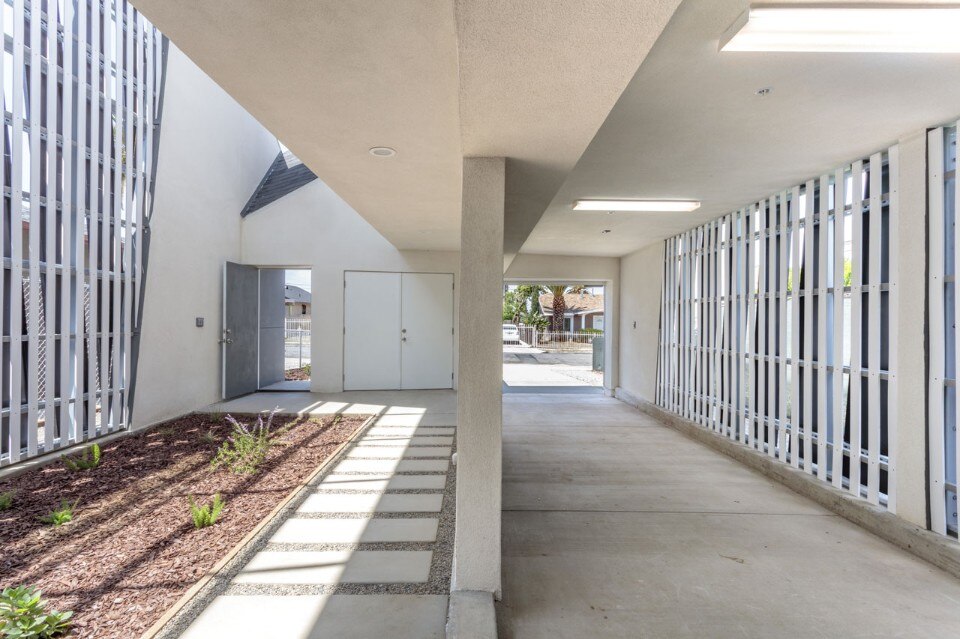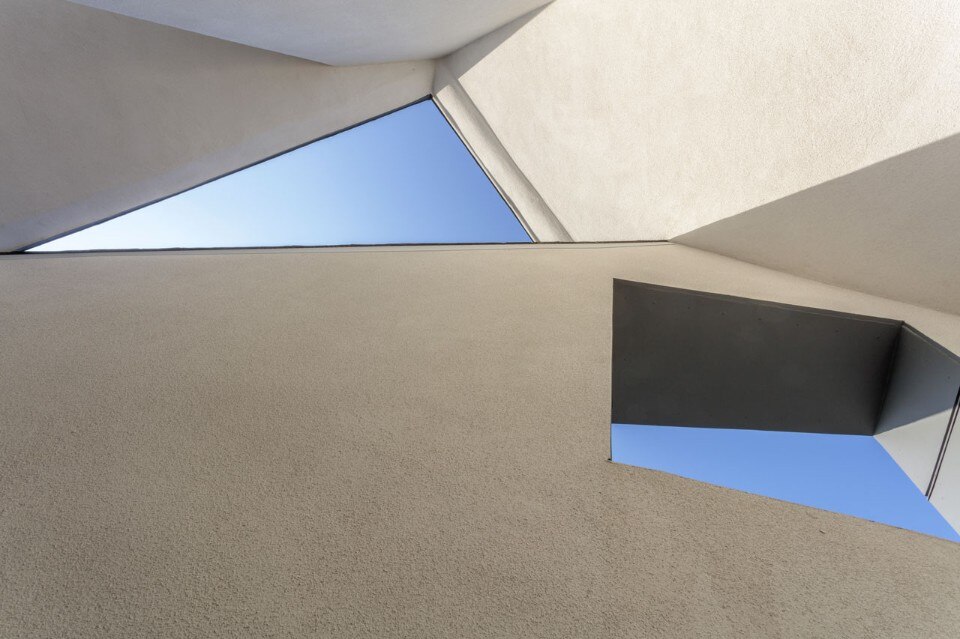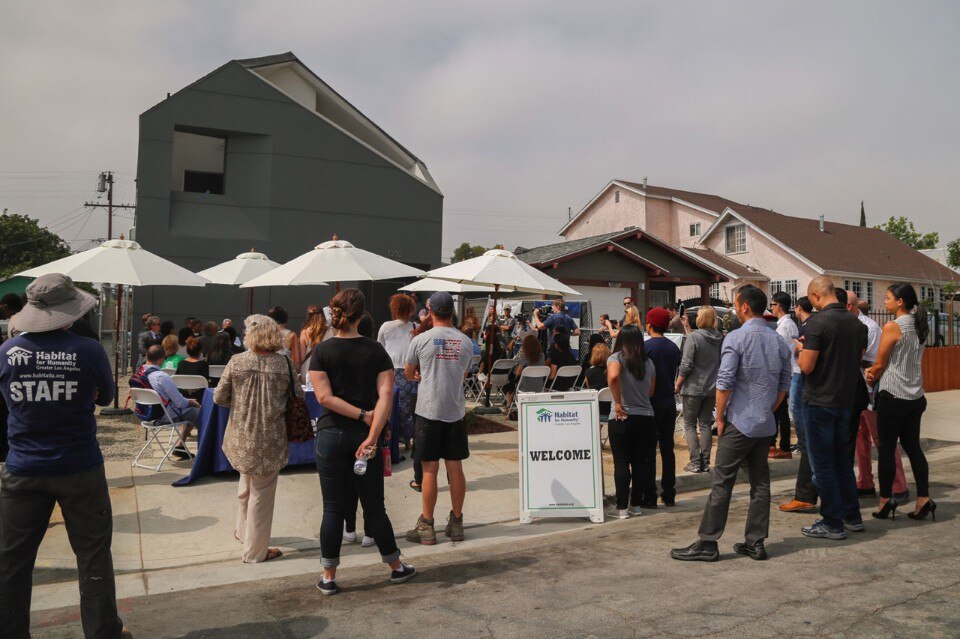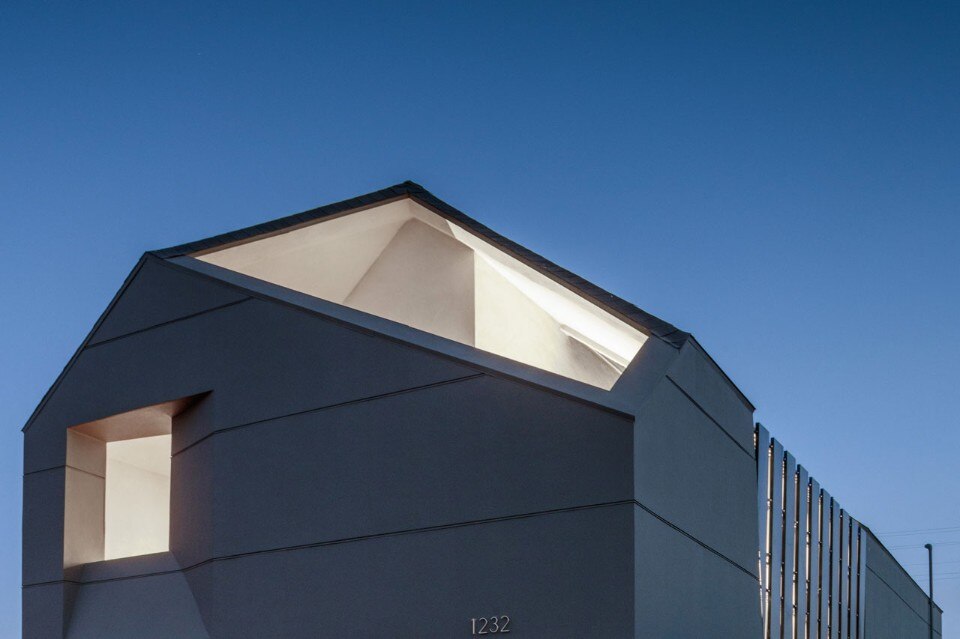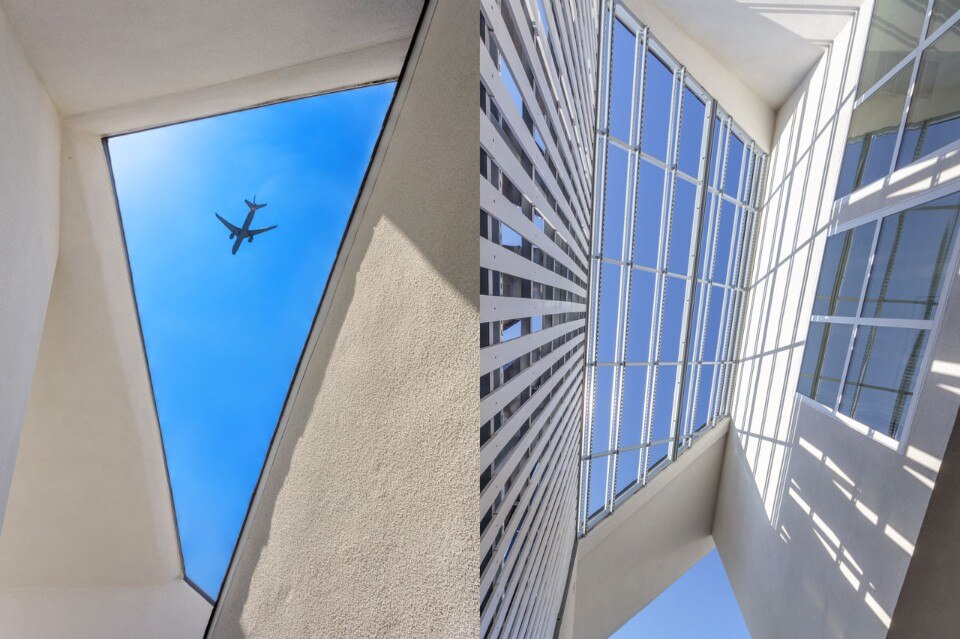 Sci-Arc, Affordable Modern L.A. House, Los Angeles, 2016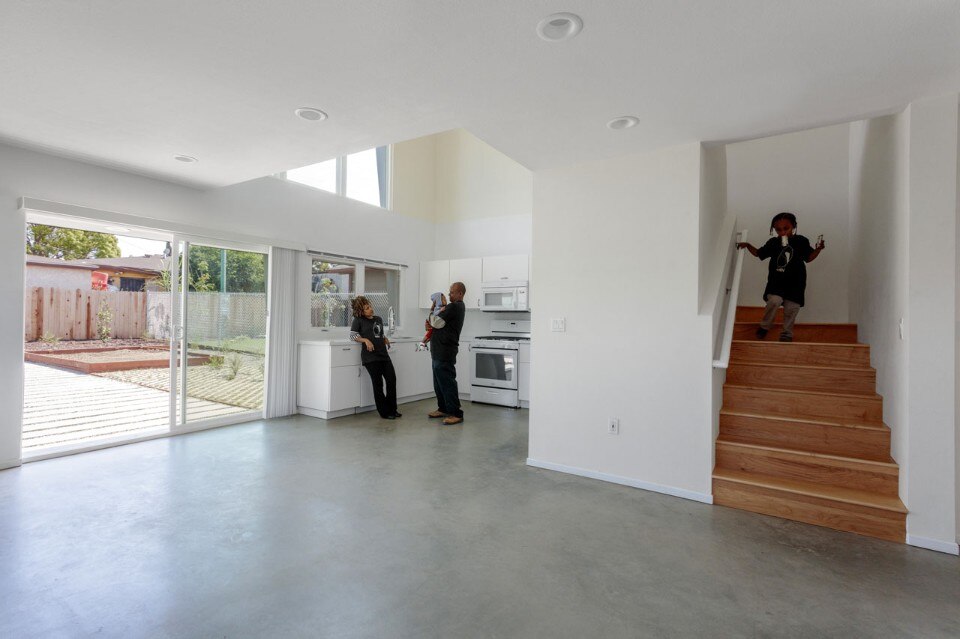 Sci-Arc, Affordable Modern L.A. House, Los Angeles, 2016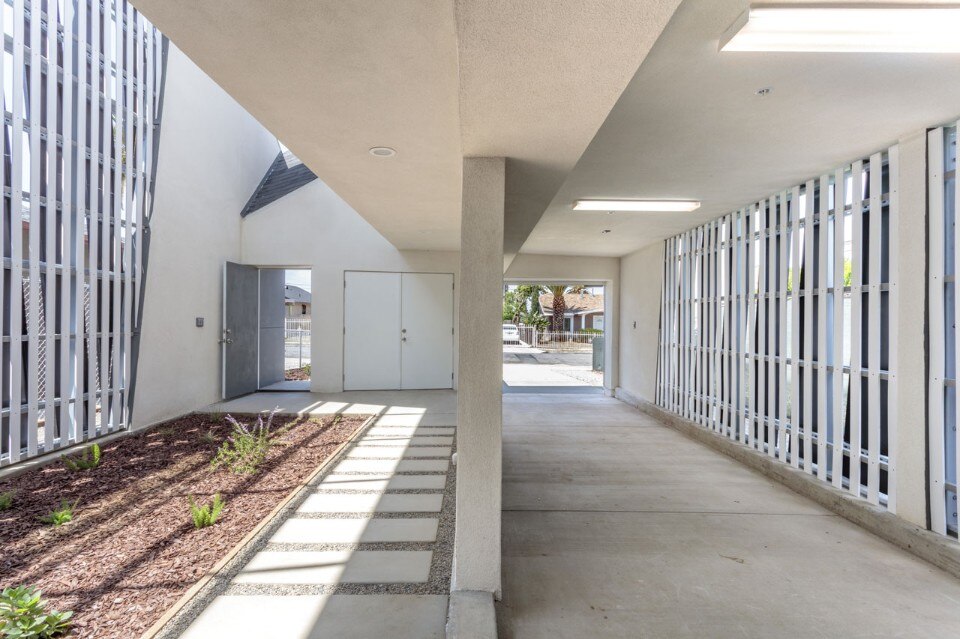 Sci-Arc, Affordable Modern L.A. House, Los Angeles, 2016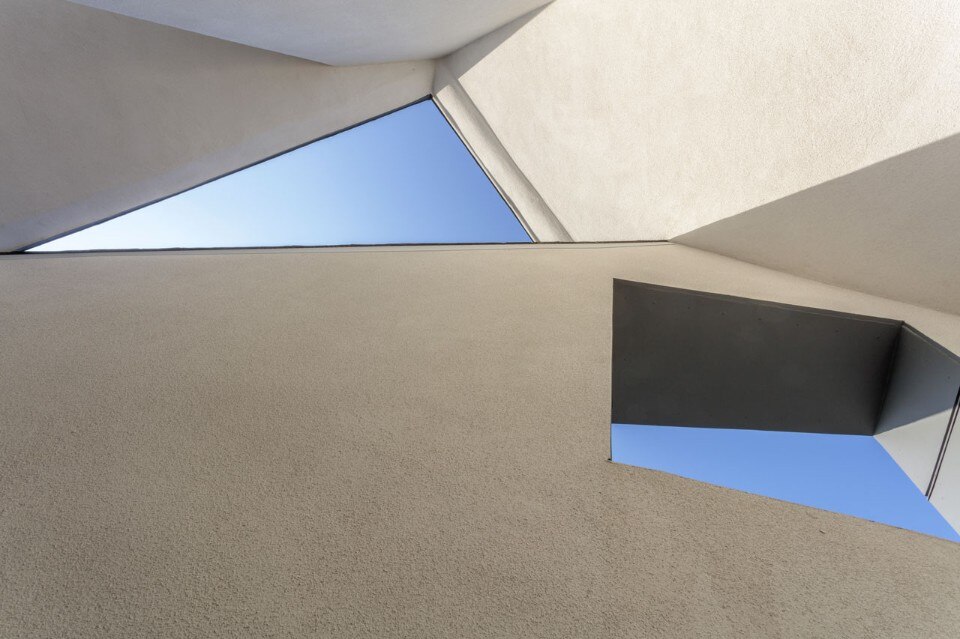 Sci-Arc, Affordable Modern L.A. House, Los Angeles, 2016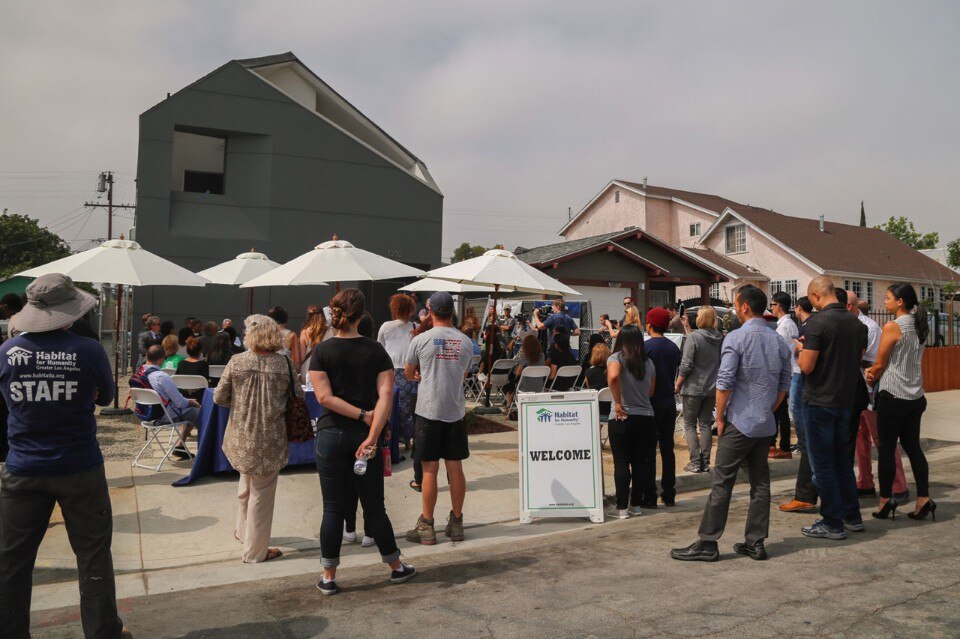 Sci-Arc, Affordable Modern L.A. House, Los Angeles, 2016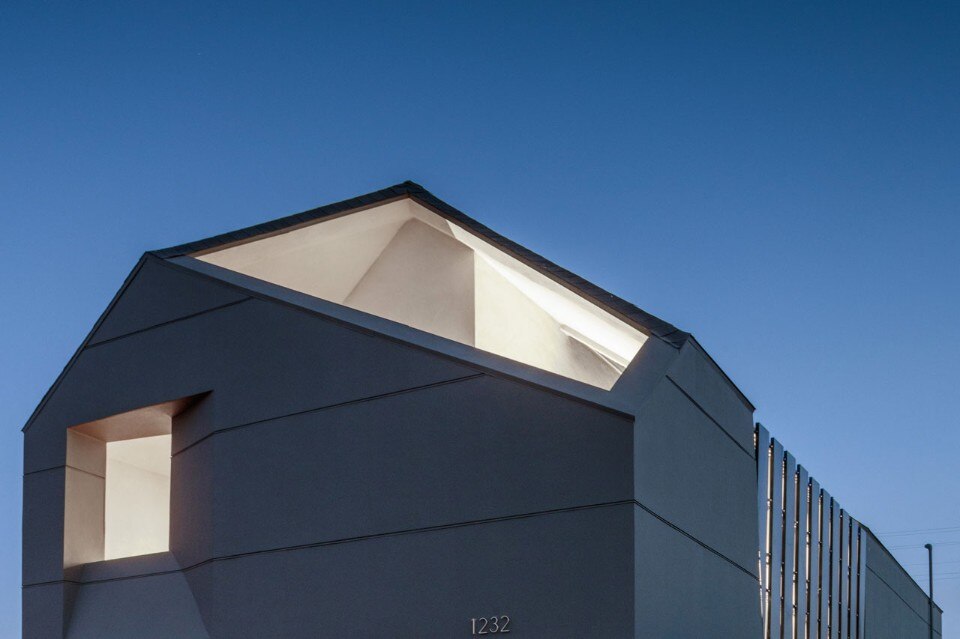 Sci-Arc, Affordable Modern L.A. House, Los Angeles, 2016

Affordable Modern L.A. House
Program: single-family house
Architects: SCI-Arc students
In partnership with: Habitat for Humanity of Greater Los Angeles
Client: private
Completion: 2016