Knocking through the German Pavilion's walls may be the most eloquent take on Alejandro Aravena's theme for the 15th Architecture Biennale but the French Pavilion's proposal is a permutation that with equal impact demolishes the frontiers of prejudice to show that ordinary and problematical areas are the ideal place in which to create "new riches" with the aid of a civilly committed architect.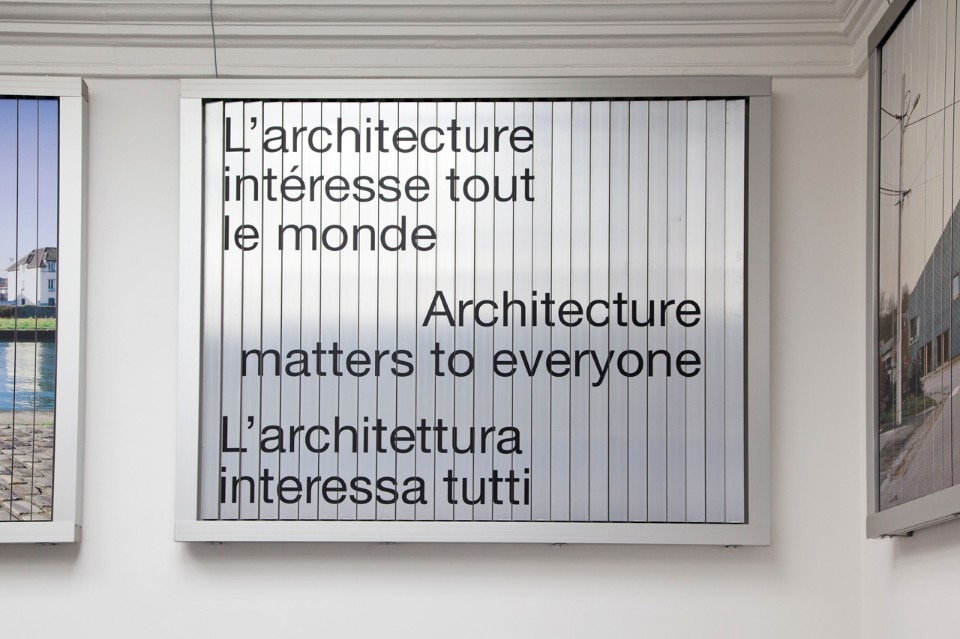 The "Nouvelles richesses" project was chosen unanimously by a jury presided over by Dominique Perrault following a call issued by the Institut Français. The winners, Obras-Frédéric Bonnet and Colletif AJAP14, decided to examine urban frontiers and focus on rural and peripheral areas, selecting specific programmes, experiences and projects that offer the local population concrete prospects and real ways to halt the crisis of the contemporary city.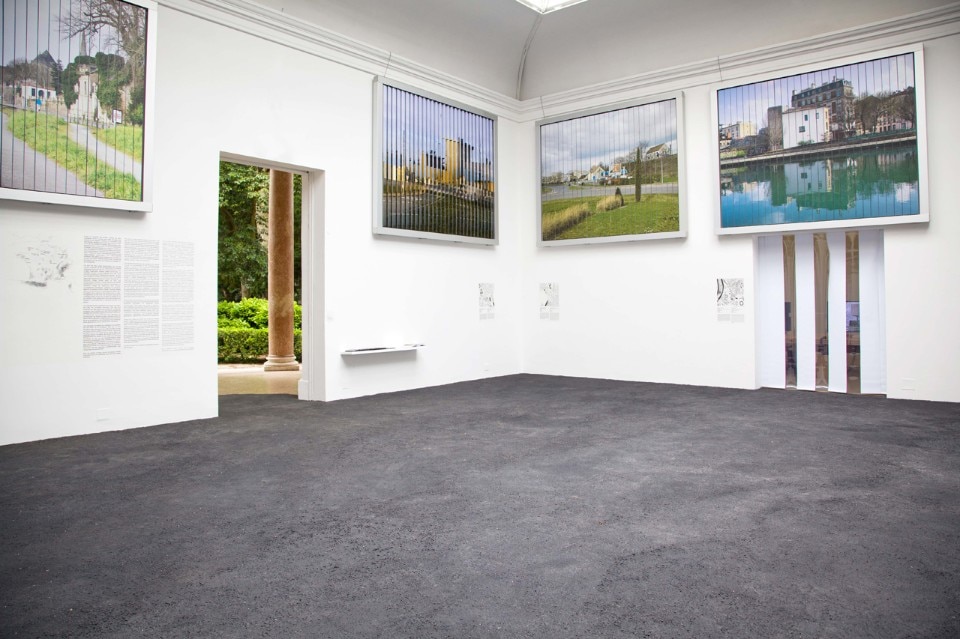 The exhibition route runs through four rooms – Territoires, Récit, Savoir-faire and Terreau – presenting 22 projects that explore the relationship between architecture and society via symbolic stories. These feature exemplary projects that highlight a current trend in France aimed at delivering low-cost architectural designs and urban interventions in terrains vagues, with the use of local and unconventional resources. The local inhabitants play a key role in the design process – be it architectural or urban – of these concrete projects and local firms, associations, institutions, foundations and schools of architecture become the drive behind new habitats. These joint and shared projects spawn improved social, environmental and cultural conditions in their context thanks to the civil contribution of the architect.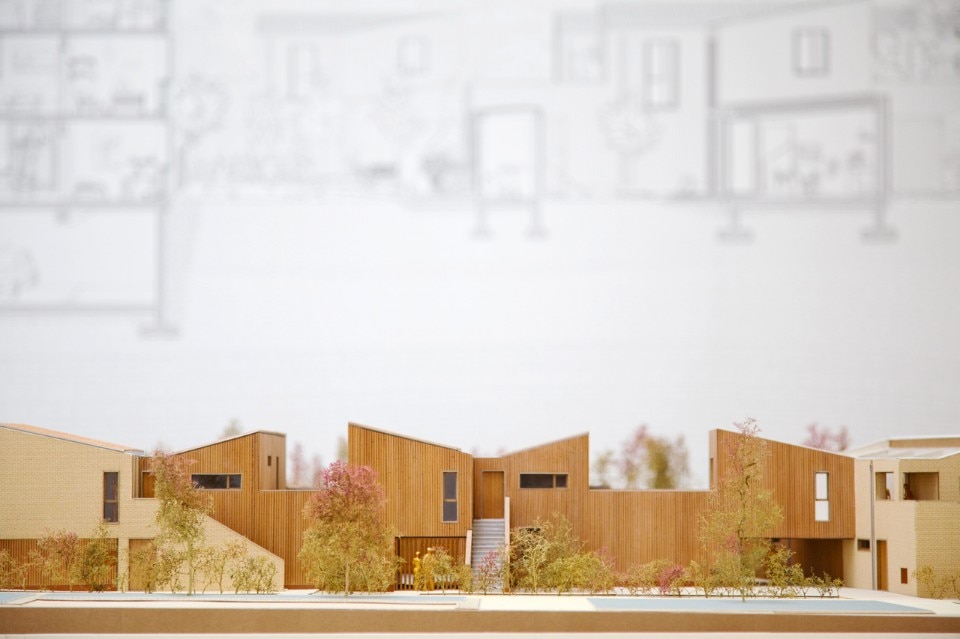 "Nouvelles richesses" is not simply a title conceived for the Architecture Biennale, more generally it encapsulates the programme of Colletif AJAP14, which is keen to re-evaluate the everyday architecture of France, all too often anonymous and passing unnoticed. They are the work of a generation of architects, engineers, urban planners and landscape architects who exercised their profession during the recession and learnt how to construct the city with different processes and employing new riches, awareness and responsibilities.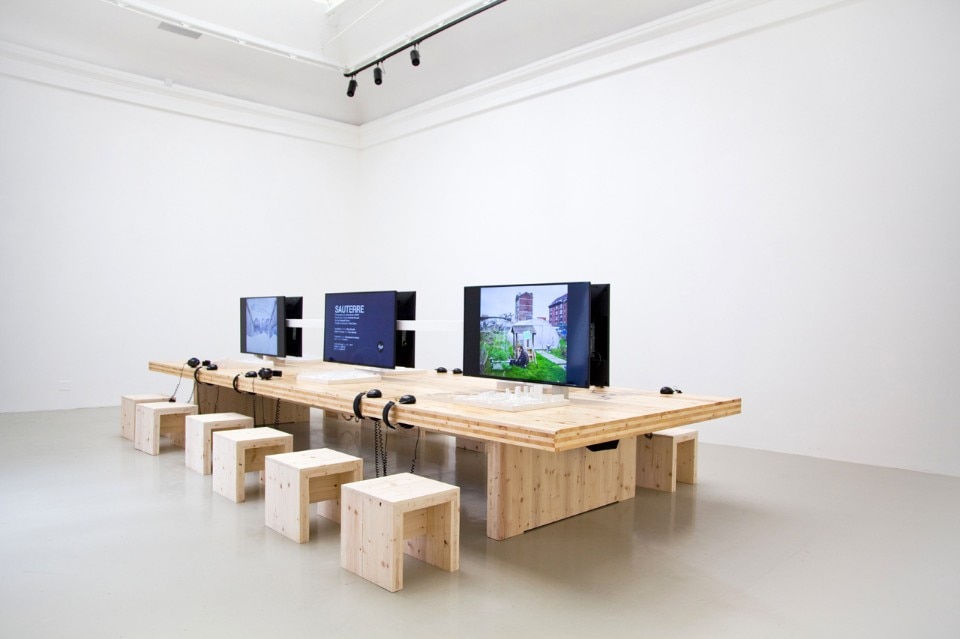 This exhibition calls for attentive and prolonged examination of its contents, a quality but also a constraint for some visitors, who cast a quick glance over the architecture without fully grasping the meaning behind the proposals.
During his speech to open the Pavilion, Frédéric Bonnet was keen to remind everyone that if we are to cope with today's social and ecological issues we must turn to informed designers who know that architecture creates riches far beyond its built spaces. Fatalistically and despite everything Bonnet pointed out, "Mediocrity still seems to have the upper hand."