Ragnarock is a new rock music museum in Roskilde, Denmark, designed by MVRDV and COBE. The museum, with gold studded facade and cantilevered auditorium, has opened its doors to offer visitors a fully immersive rock experience.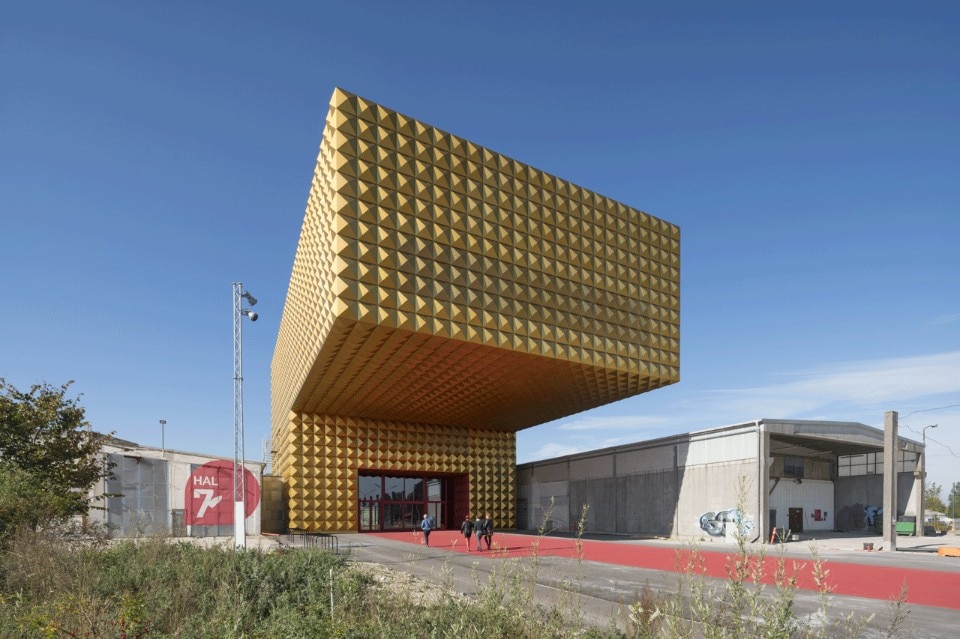 The 3,100 sqm Ragnarock acts as the gateway, and flagship building, for a larger 11,000 sqm regeneration of the existing cement factories which will later be transformed into a district of rock music. This museum of pop, rock and youth culture in Roskilde, Denmark, stands as an architectural embodiment of rock music which hopes to inspire a new generation of musicians, artists and creative professionals.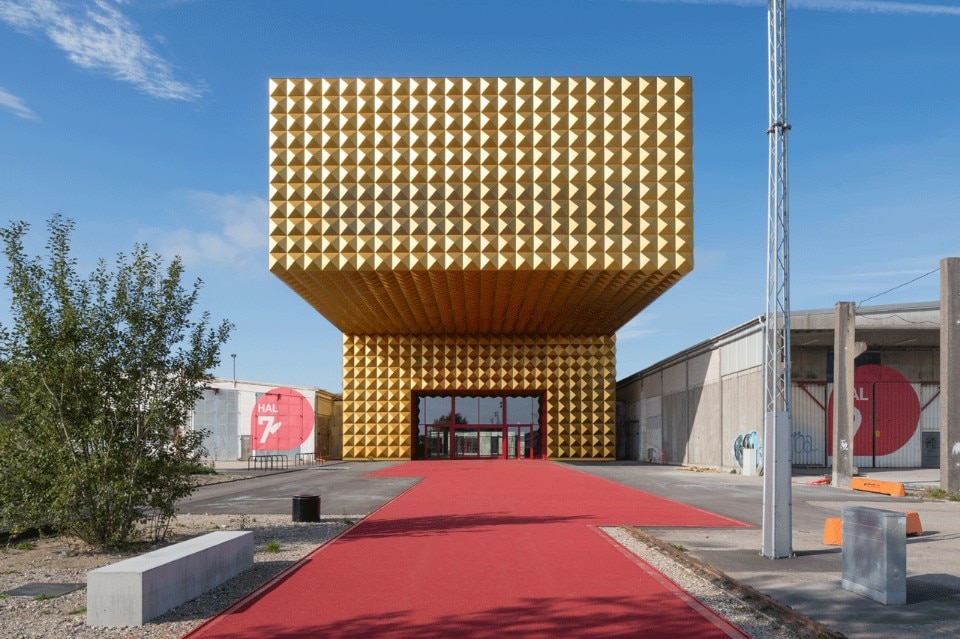 The building, complete with a large cantilever, houses the main museum experience which includes an auditorium, administrative facilities and a bar. The golden studded building stands as the front-man in a larger masterplan, ROCKmagneten, which looks to transform the existing cement factories on the site into a district for rock music and youth culture whilst adding three new buildings, the completed Ragnarock, a new Danish højskole and the headquarters for the Roskilde Rock Festival.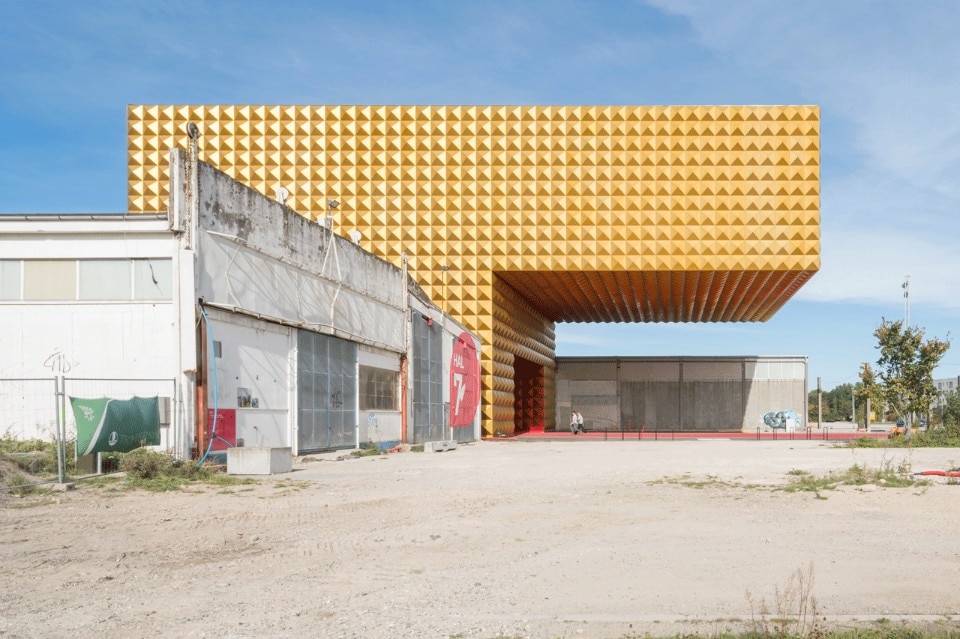 The experience throughout the building takes visitors on a journey into the life of a rock star, combining traditional museum with immersive exhibitions. The red carpet welcome, the rise to fame up to the performance space which hangs daringly in the air, and the inevitable fall down to the bar. Ragnarock itself also becomes a stage: performances can either face the large public plaza on one side, or the refurbished industrial halls on the other. The new structure plugs into the factories, standing on four legs which take visitors up into the museum and auditorium above. A clear divide, identified by a separation in materials, distinguishes the old and the new; raw concrete in contrast with vivid red studs. The combination of materials radiate a rock-like atmosphere; from the golden anodised aluminium studded facade which pays homage to lead singers throughout rock history, to the vivid red interior, reminiscent of a guitar case's soft velvet inside.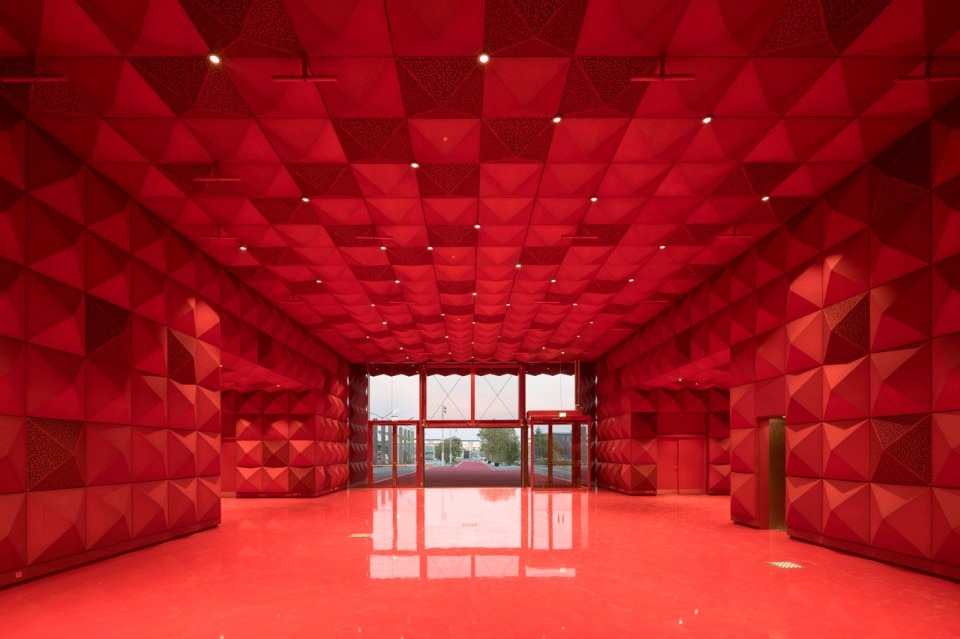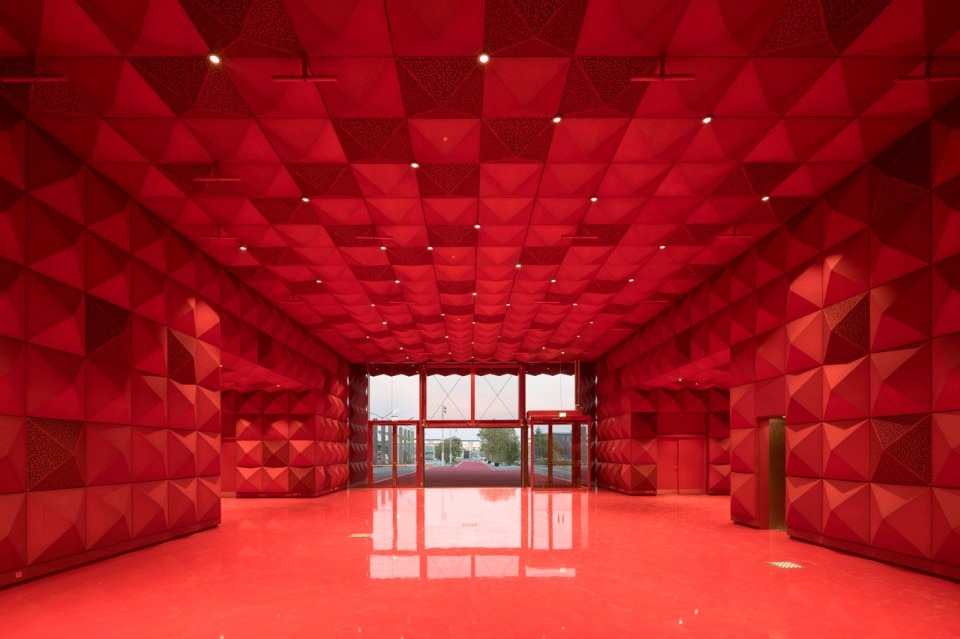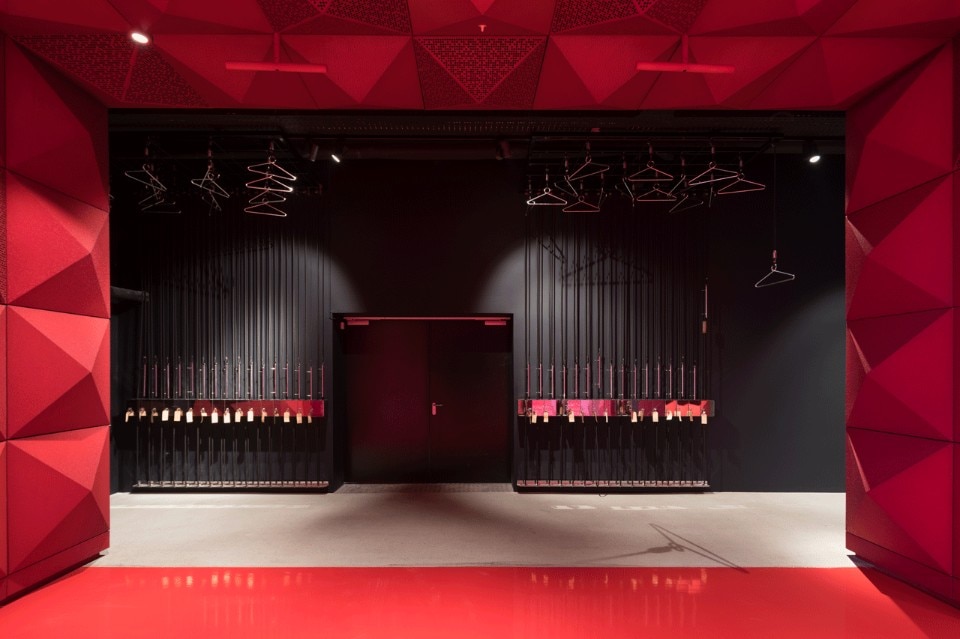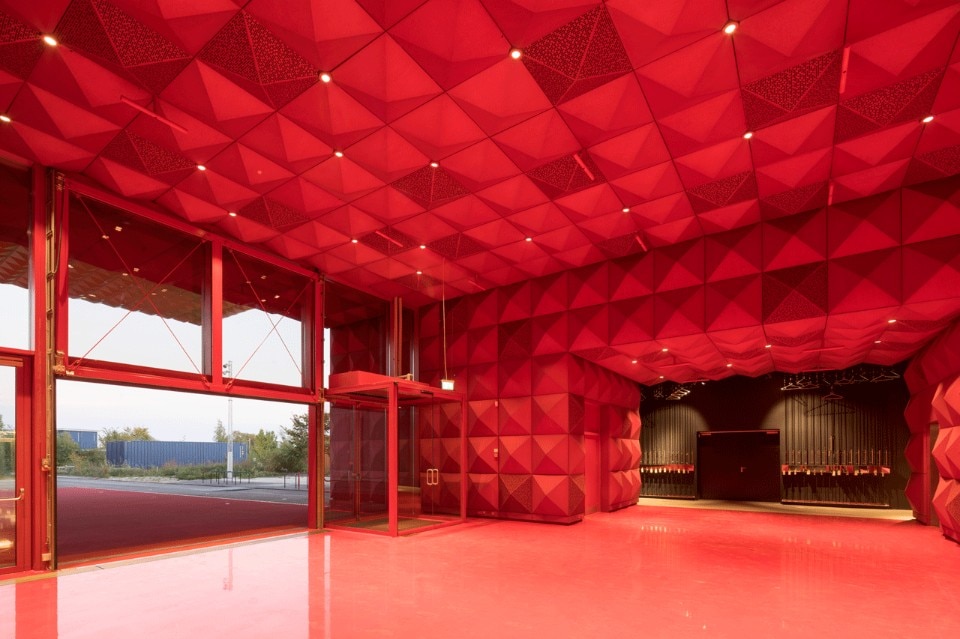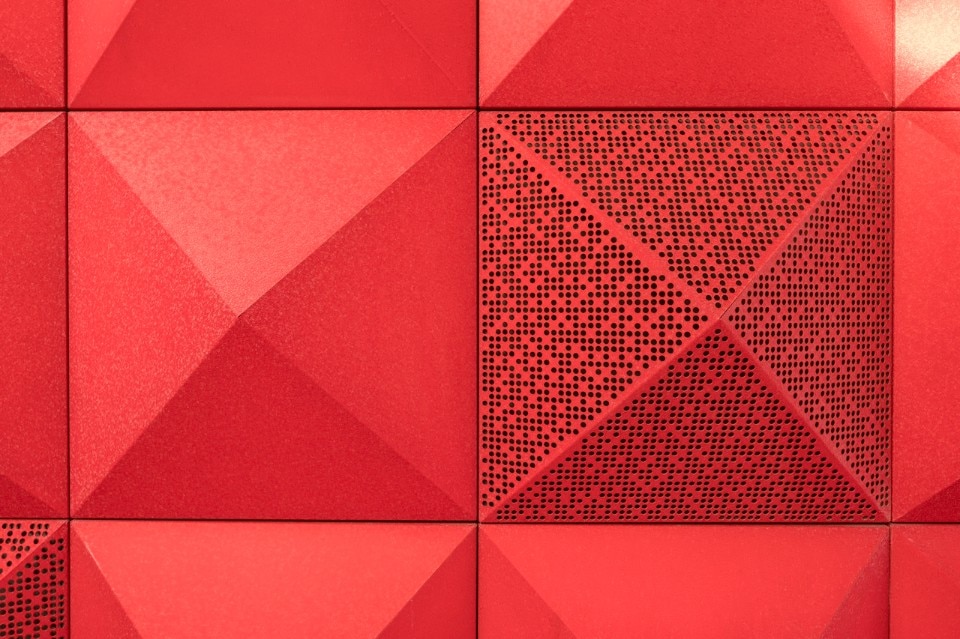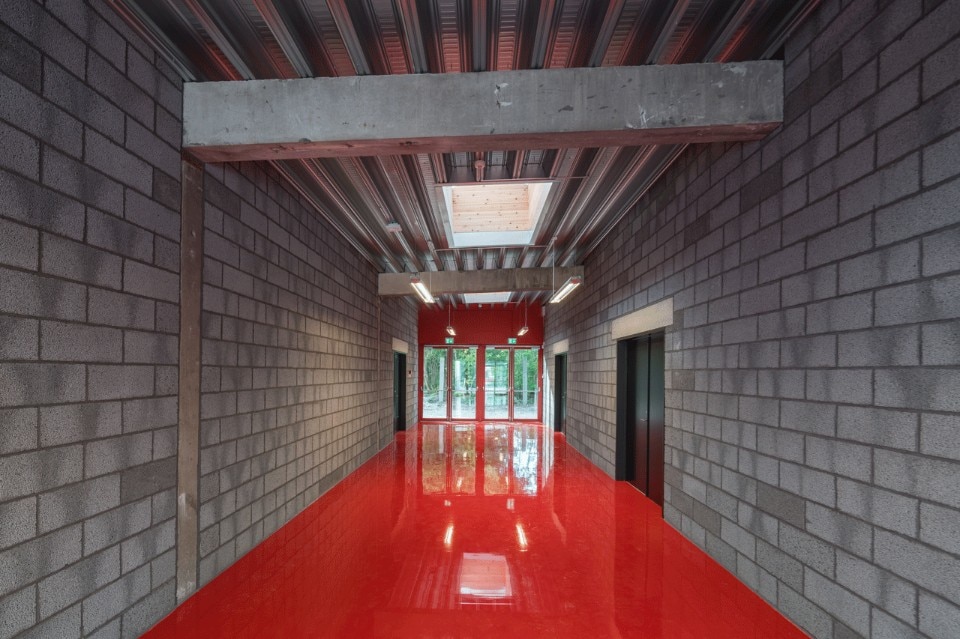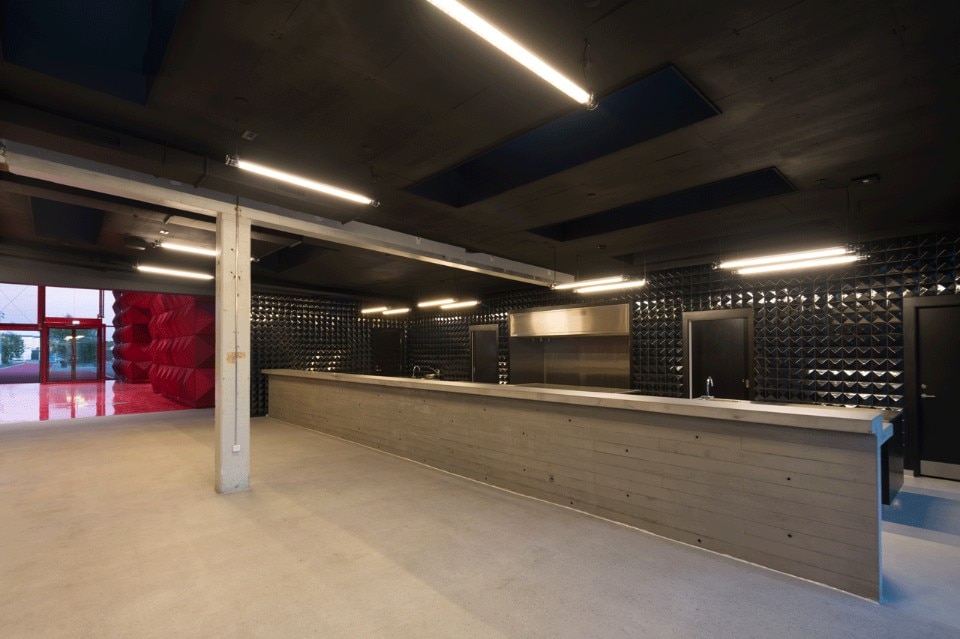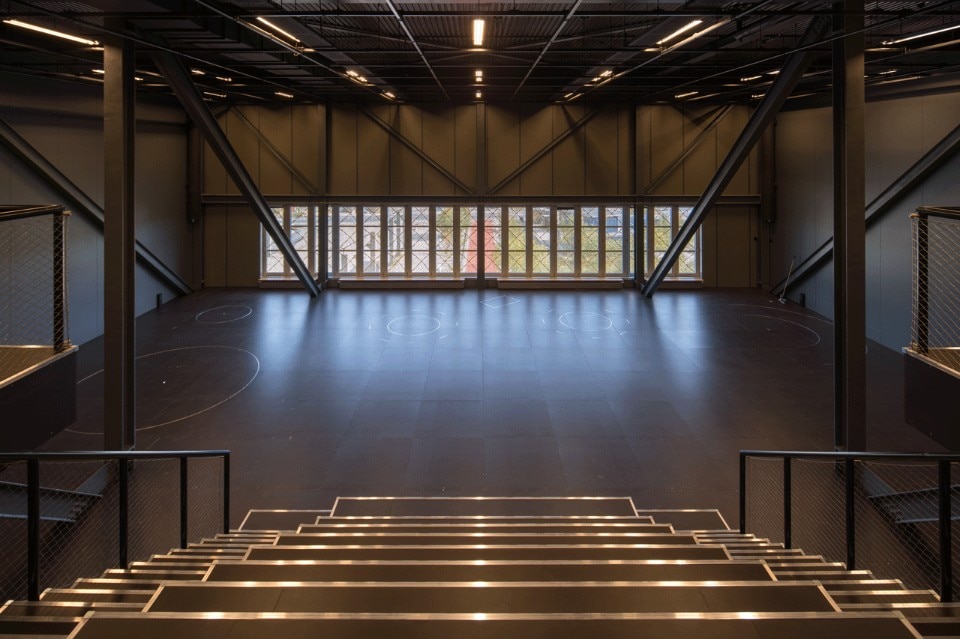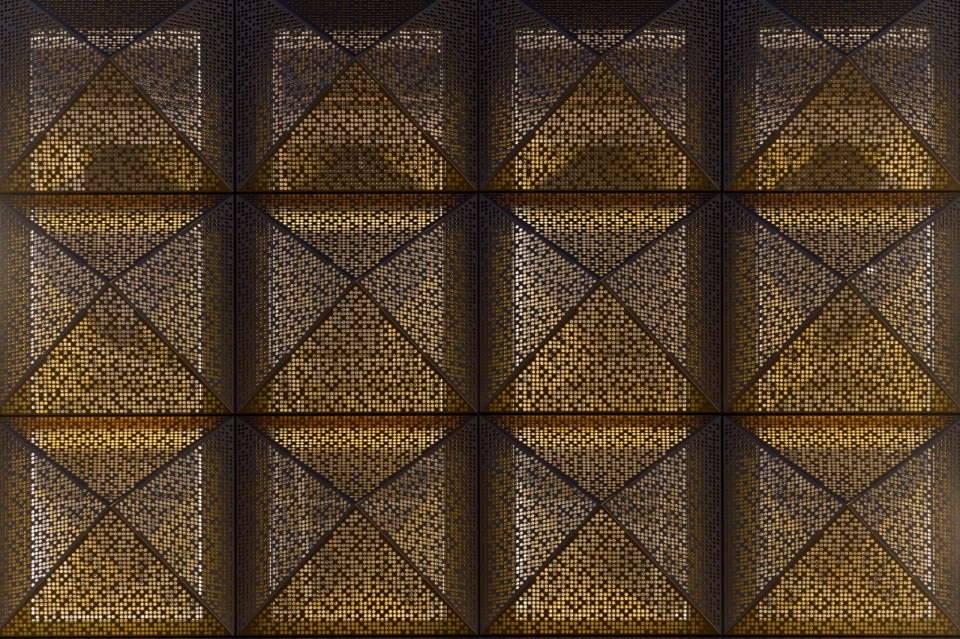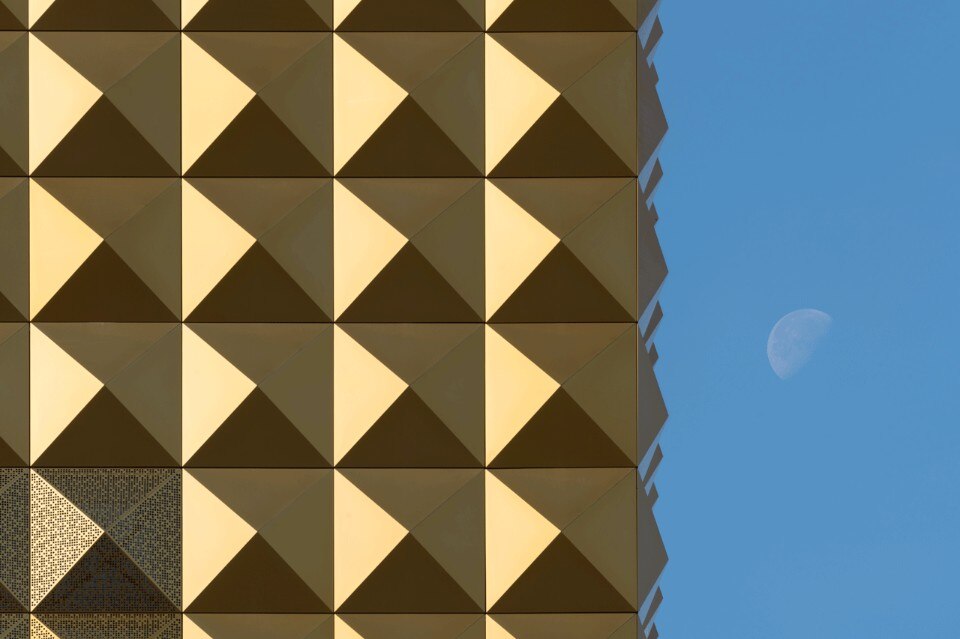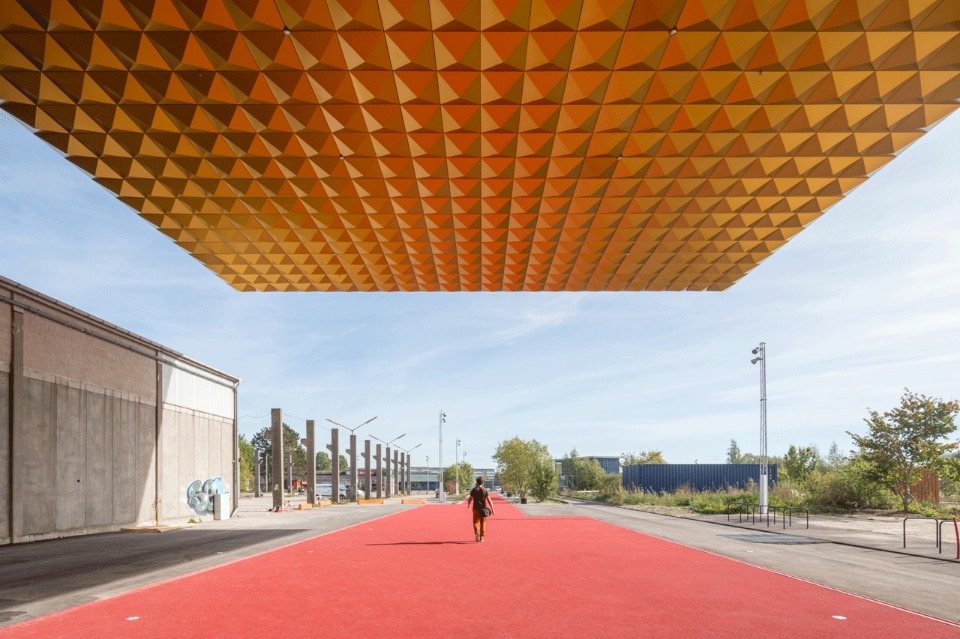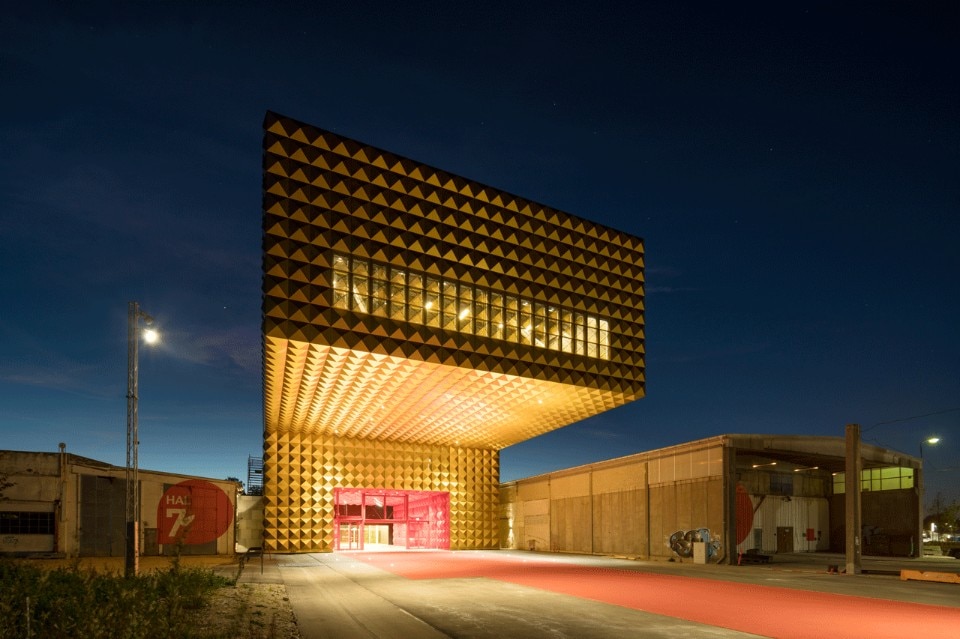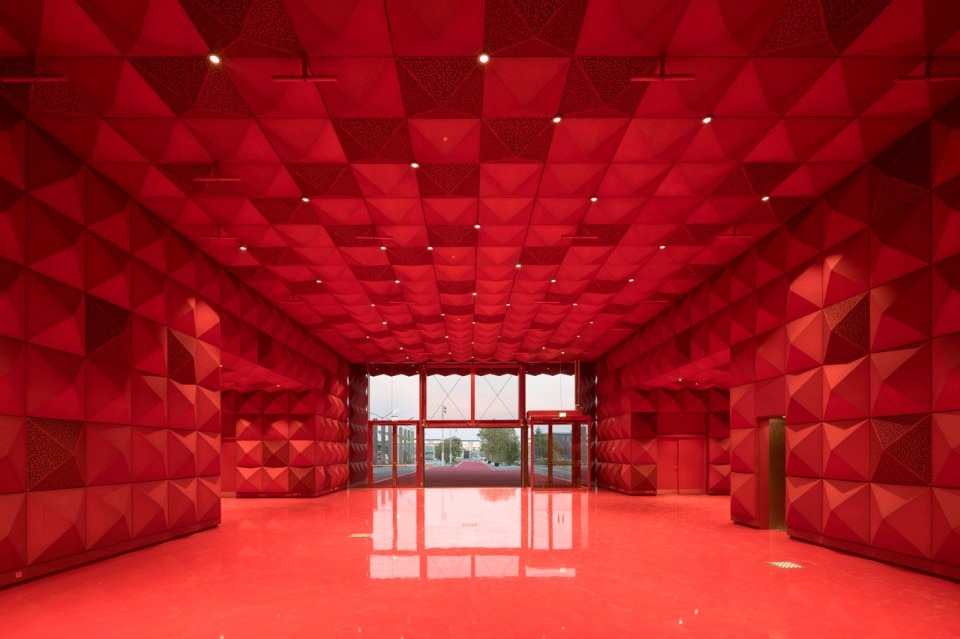 MVRDV and COBE, Ragnarock, Roskilde, Denmark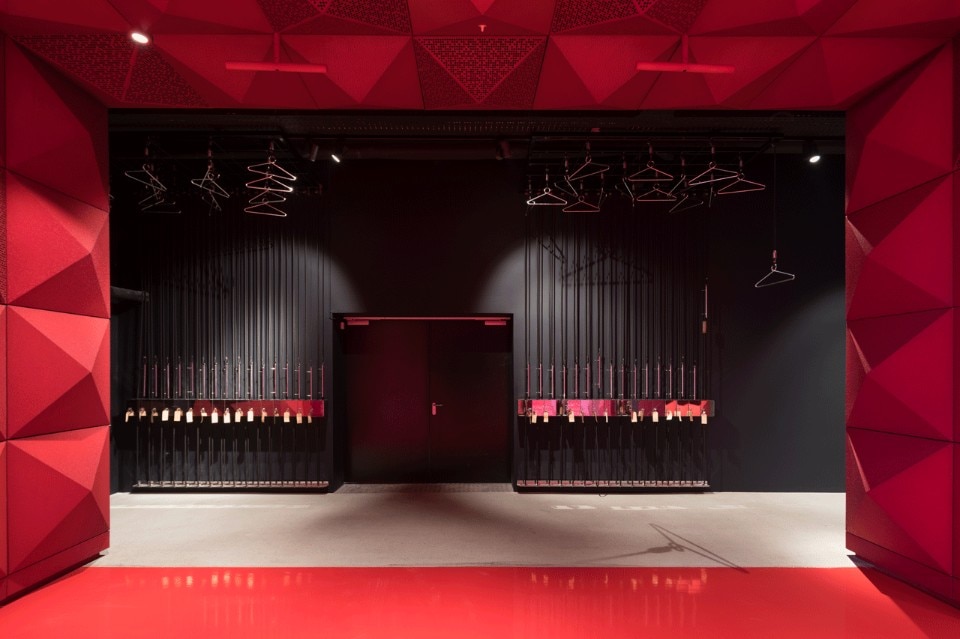 MVRDV and COBE, Ragnarock, Roskilde, Denmark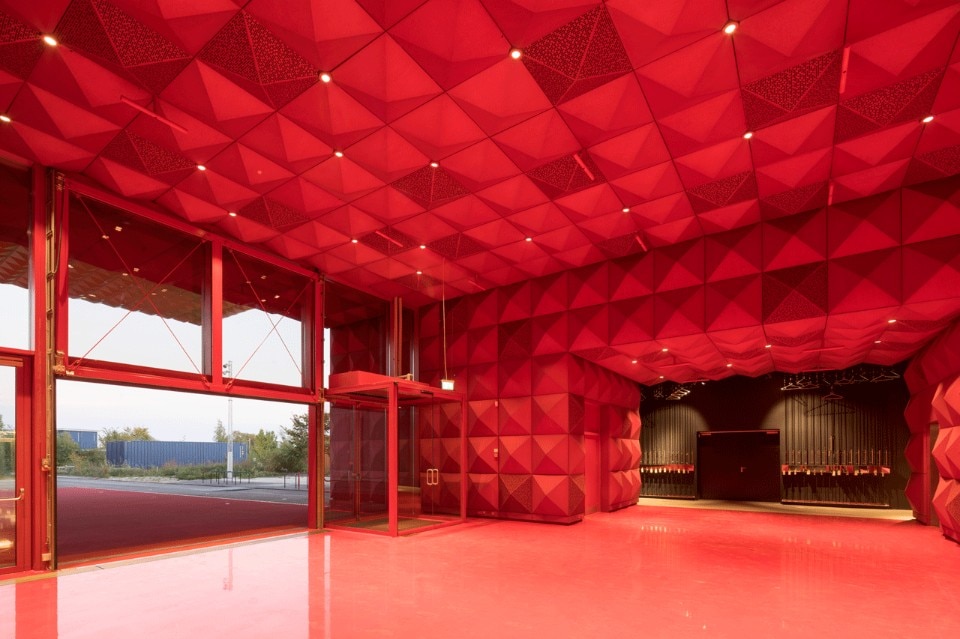 MVRDV and COBE, Ragnarock, Roskilde, Denmark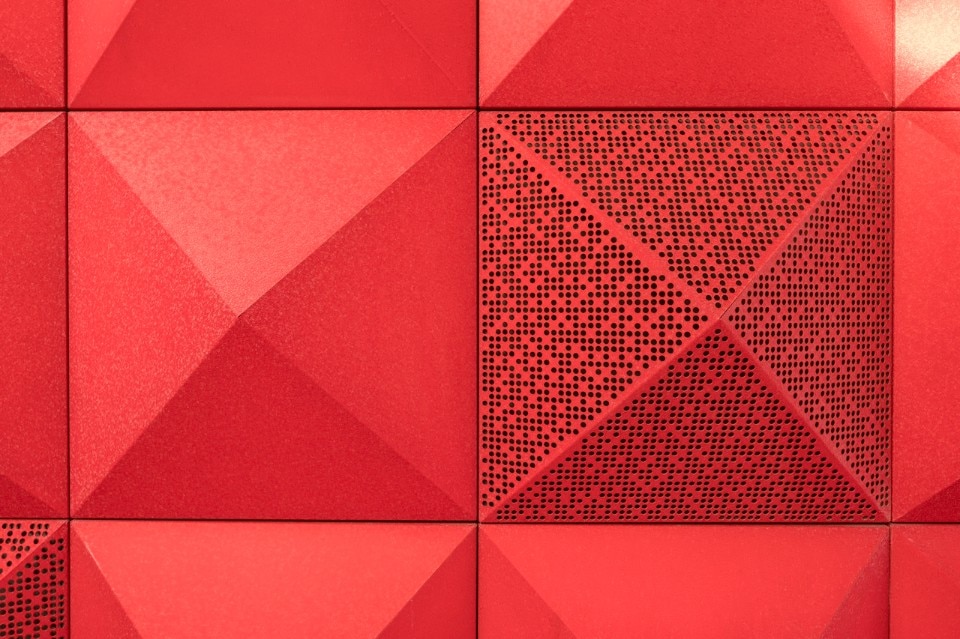 MVRDV and COBE, Ragnarock, Roskilde, Denmark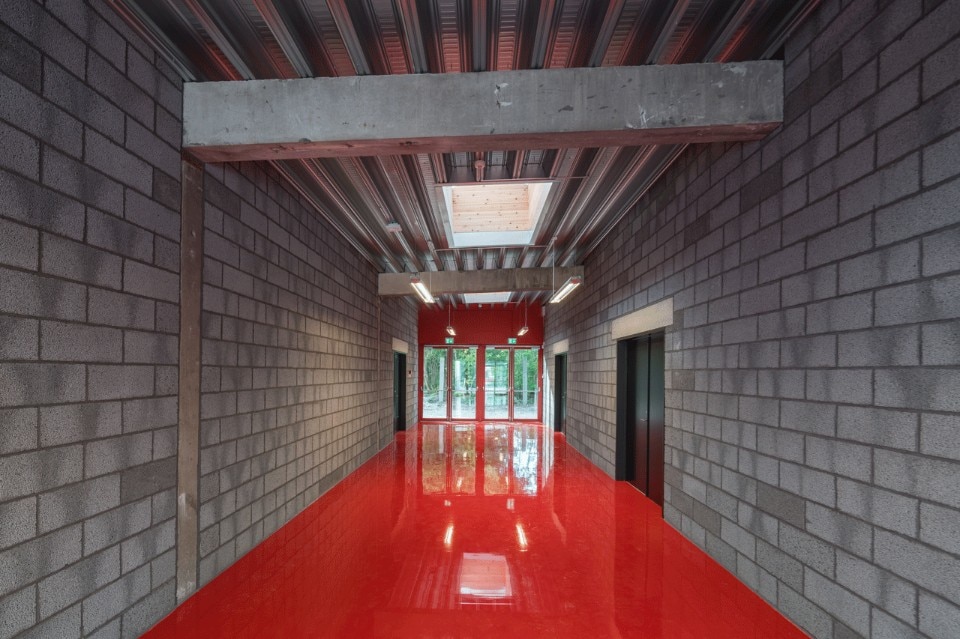 MVRDV and COBE, Ragnarock, Roskilde, Denmark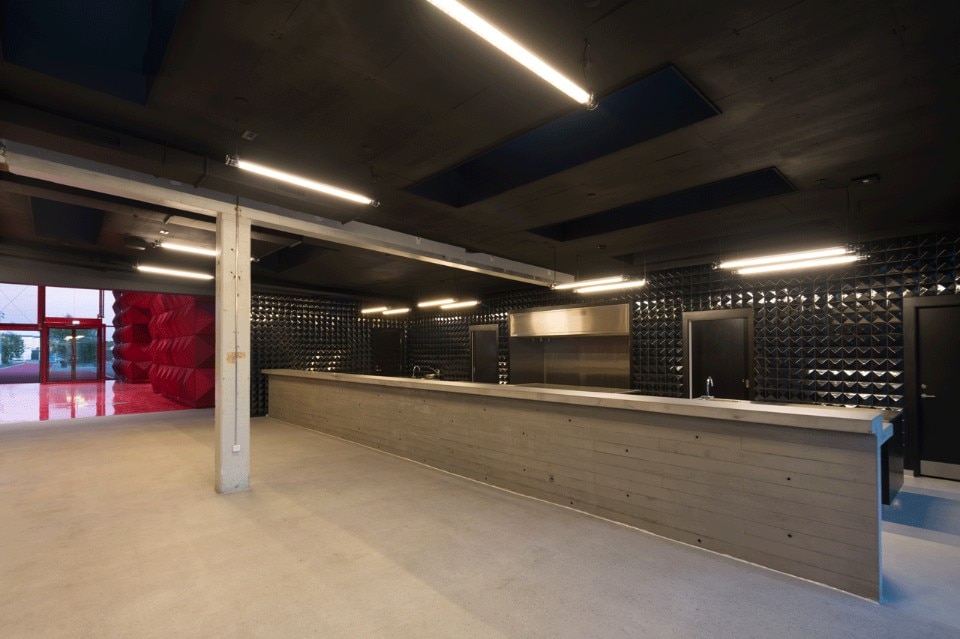 MVRDV and COBE, Ragnarock, Roskilde, Denmark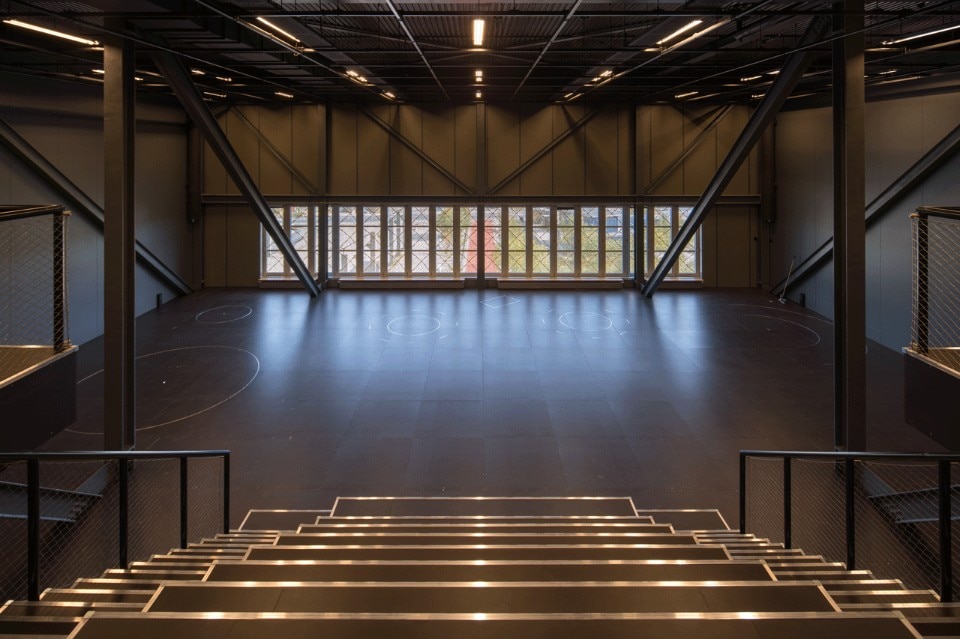 MVRDV and COBE, Ragnarock, Roskilde, Denmark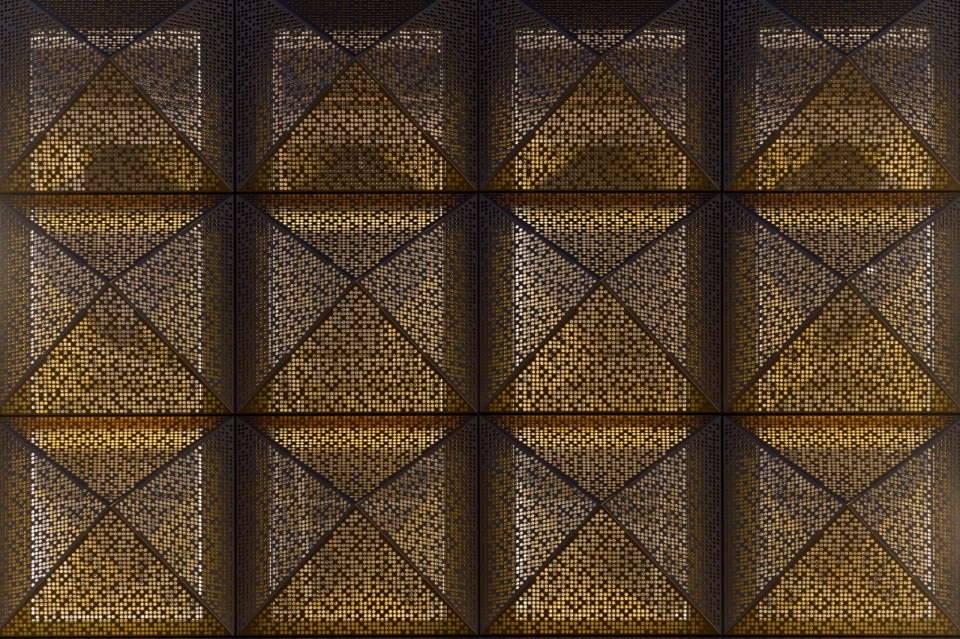 MVRDV and COBE, Ragnarock, Roskilde, Denmark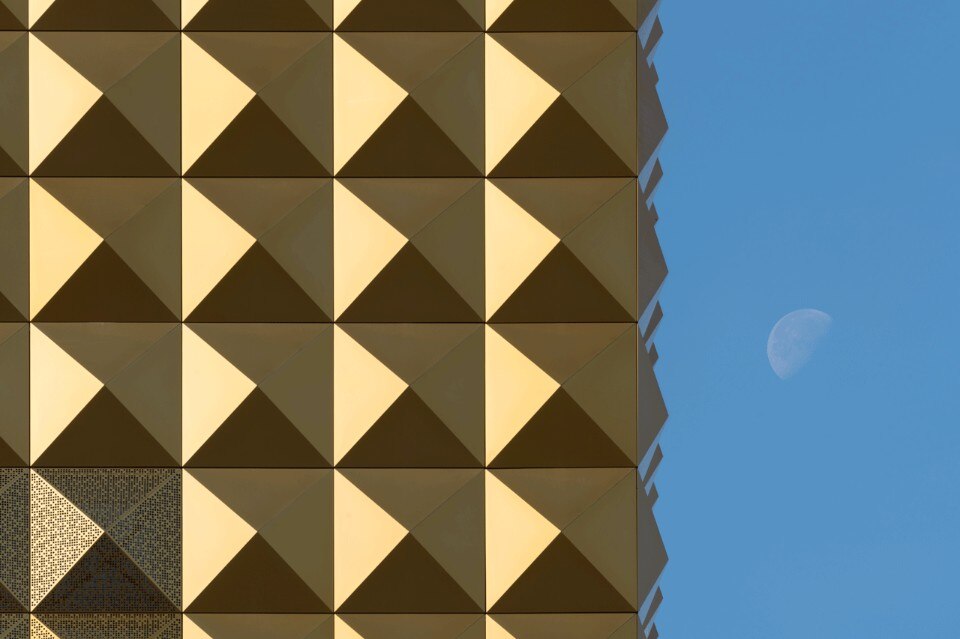 MVRDV and COBE, Ragnarock, Roskilde, Denmark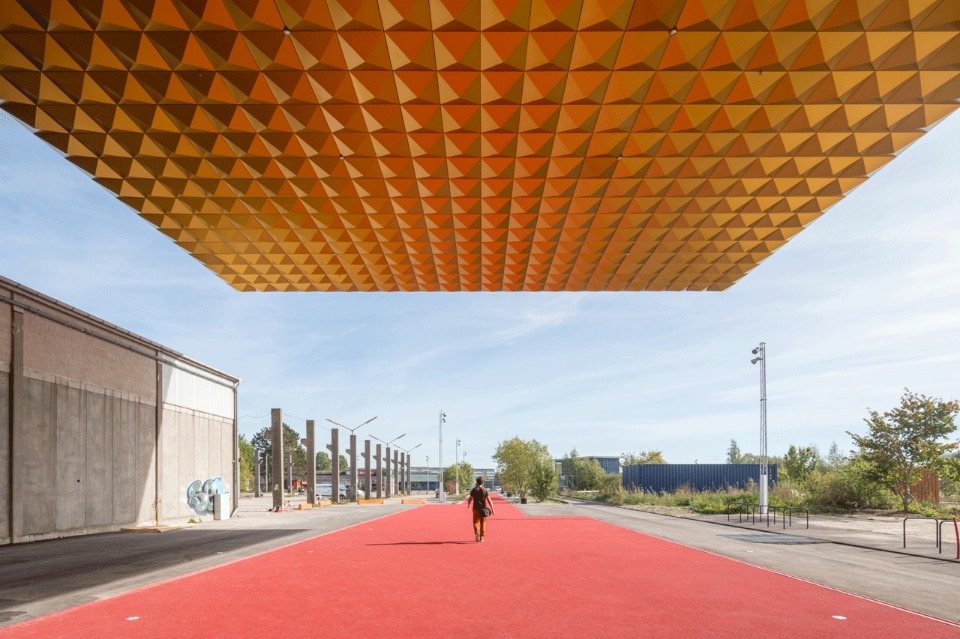 MVRDV and COBE, Ragnarock, Roskilde, Denmark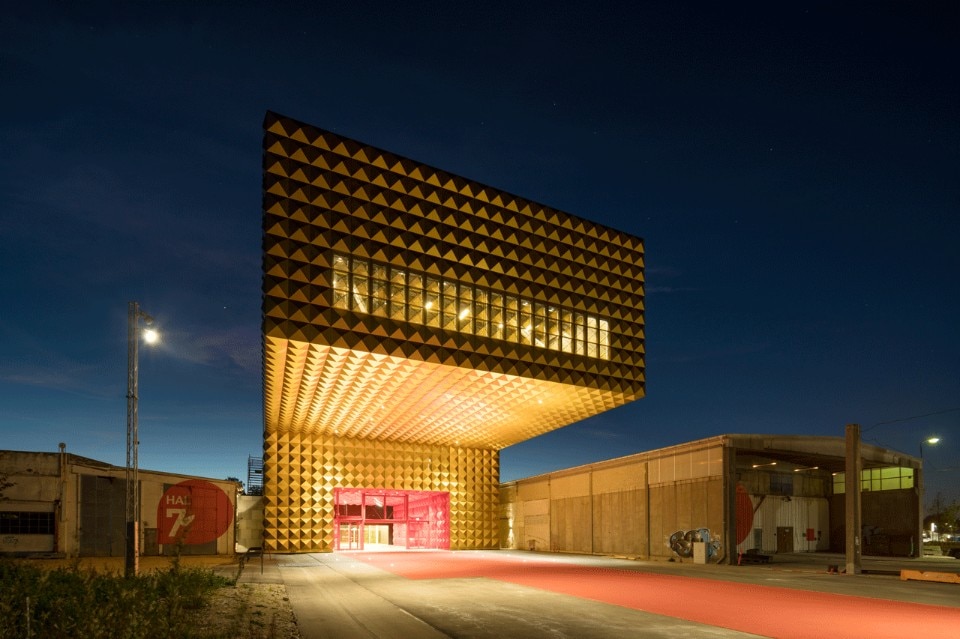 MVRDV and COBE, Ragnarock, Roskilde, Denmark

Ragnarock, Roskilde, Denmark
Program: museum of pop, rock and youth culture
Architects: MVRDV, Winy Maas, Jacob van Rijs and Nathalie de Vries with Fokke Moerel, Klaas Hofman, Sara Bjelke, Rune Veile, Francesca Becchi, Nas Alkhaldi, Sara Impera, Buster Christensen, Matias Thomsen, Jaap Baselmans, Maria López Calleja, Nicolas Berdon, Doris Goldstein; COBE, Jens Kern Wagner, Morten Andersen, Rasmus Bernhard Nielsen, Thomas Krarup, Rune Veile, Caroline Nagel, Morten Engel
Landscape architect: LIW Planning
Sustainability: Arup, Transsolar
Structure: Arup, Wessberg
Exhibition design: Kossmann de Jong
Engineering: Wessberg, Herlev
Fire safety: DBI, Dansk Brand Institut
Acoustic: Nordconsult, Wessberg
Built area: 3,100 sqm
Completion: 2016