Casa T is a private residence composed of three vacational studios in the city of Tulum, Quintana Roo.

The client, the New York-based fashion designer Brandon Troy (who collaborated as artistic director of the project), desired a space integrated in a Caribbean paradise with many textures, color emphasis and adaptation to the tropical framework. The aim was a composition of volumes and shapes, rhythms and textures, catching the spectator by surprise in several corners. Simple and complex at the same time, in a tropical scenario but yet elegant.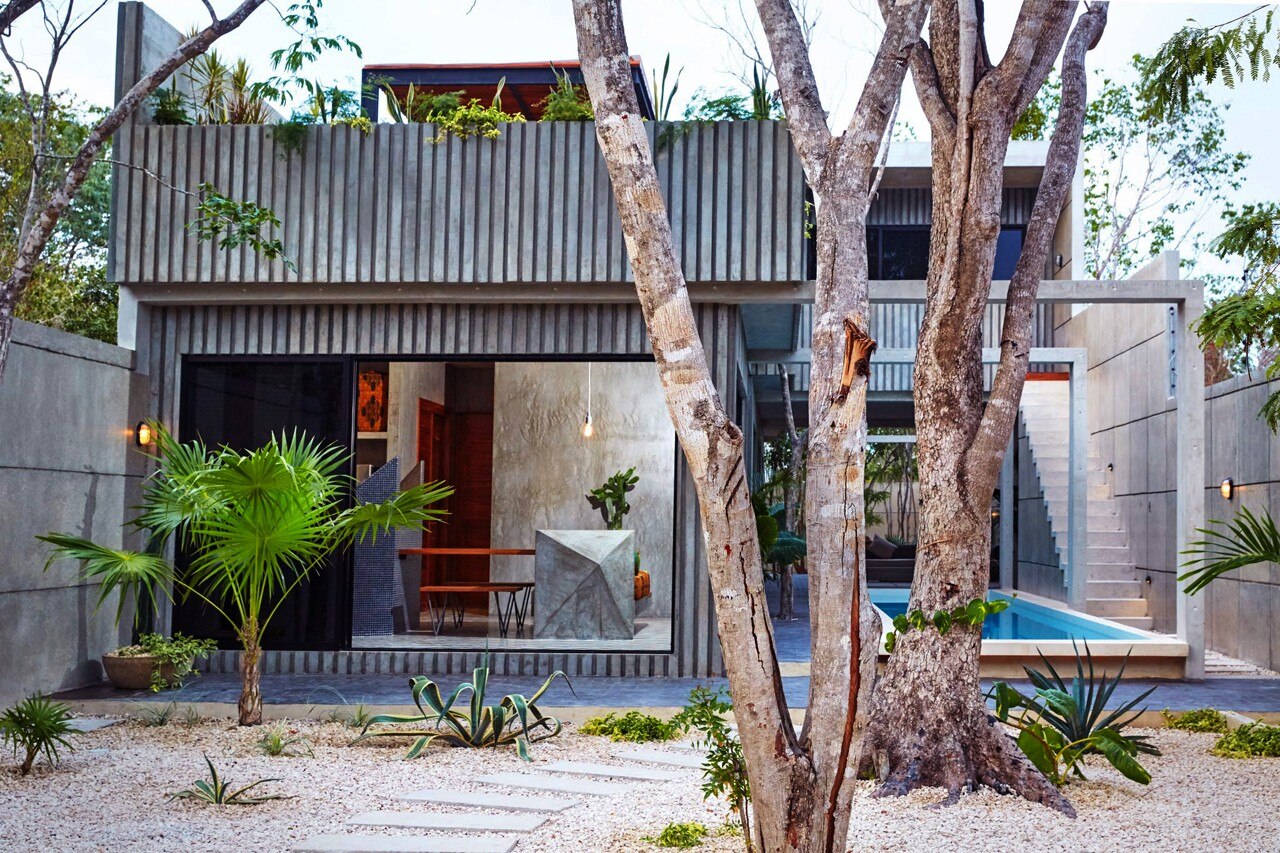 The joining together of materials was a composition based on the desire of the client, who worked for the interiors with the architects. The process of personalization reached such an extent that if volumes are analyzed from an aerial view, they form a "T". 
The concept "coming from a city (New York) to the Tropical Caribbean (Tulum)" is written on the materials of polished cement surrounded by constant vegetation with a longitudinal swimming pool. A significant contribution to the natural integration was the act of respecting as many existent trees as possible, so many that one of them became a sculpture between the shower and the bed in the studio and some others were incorporated to the terraces.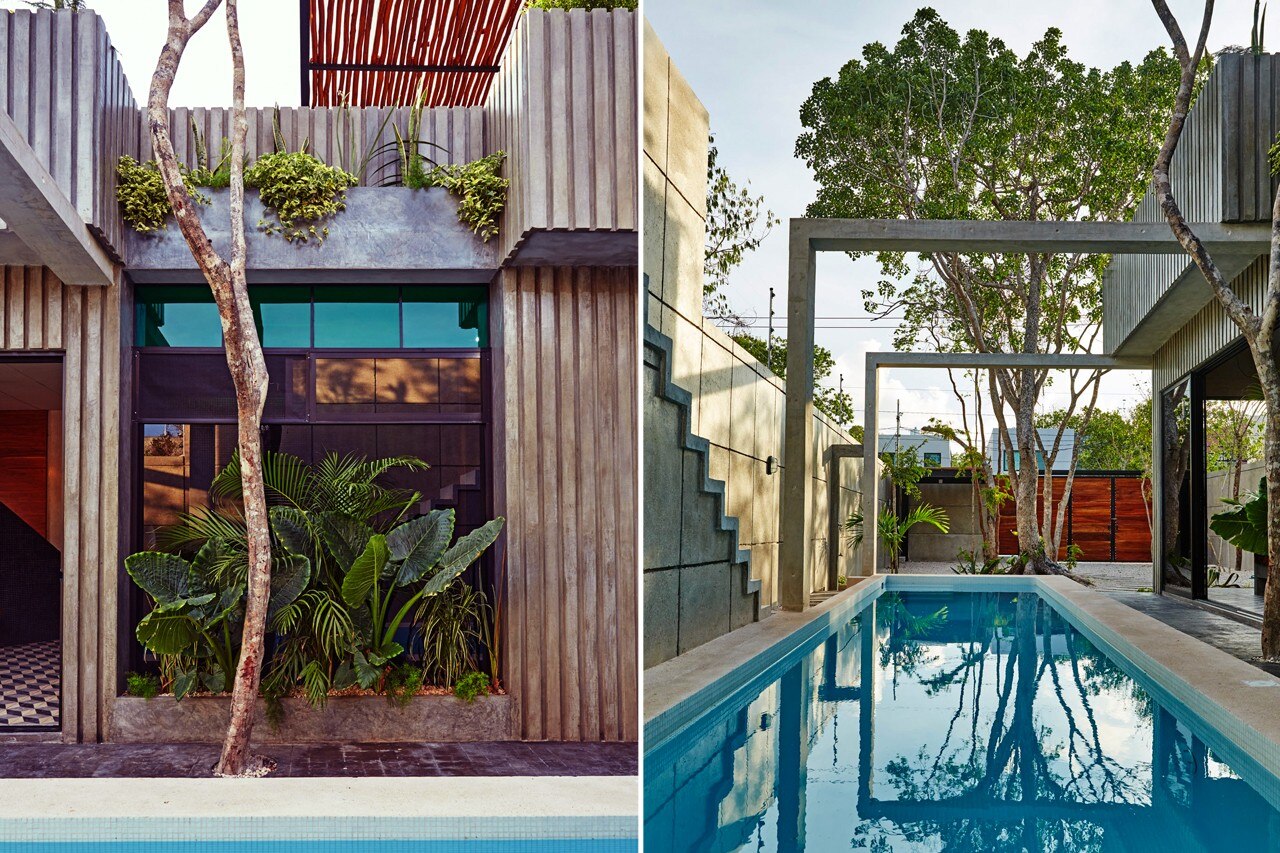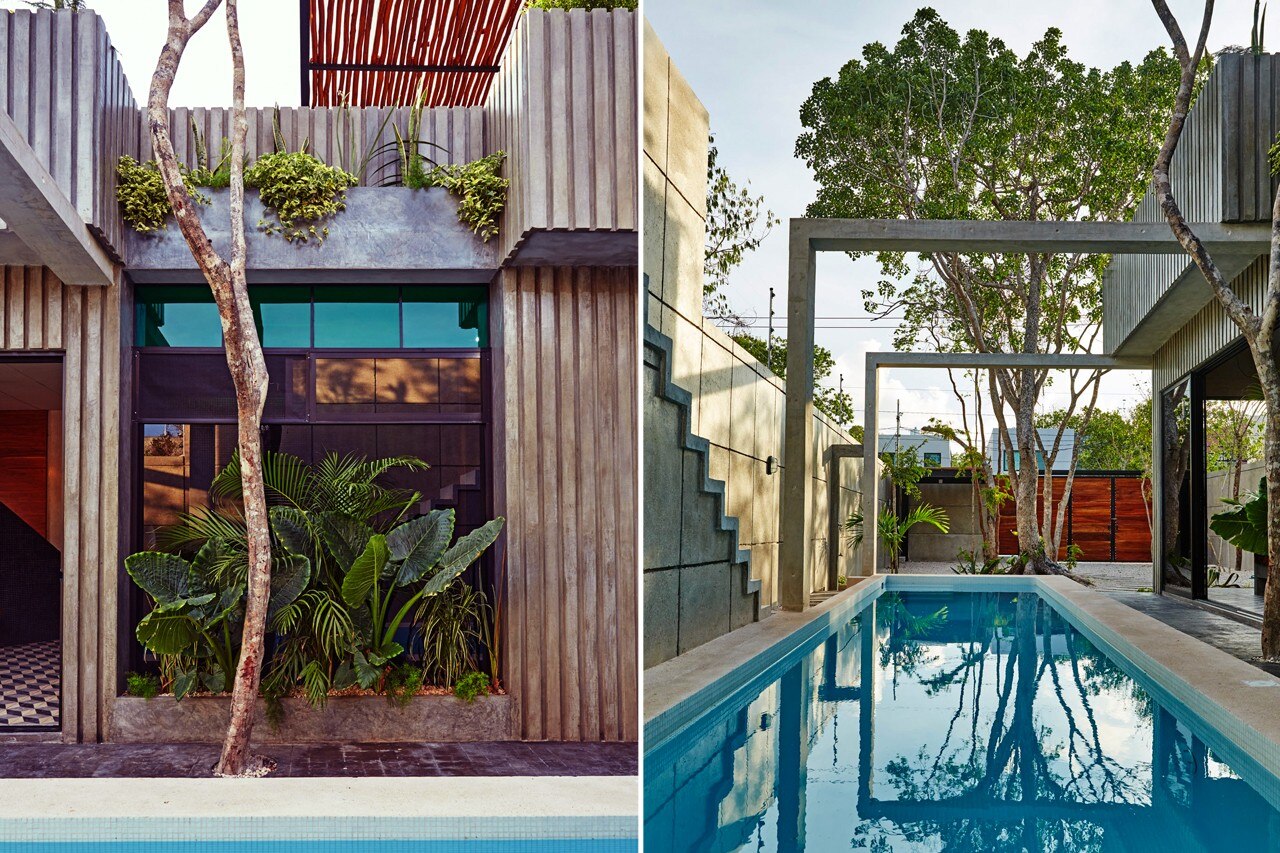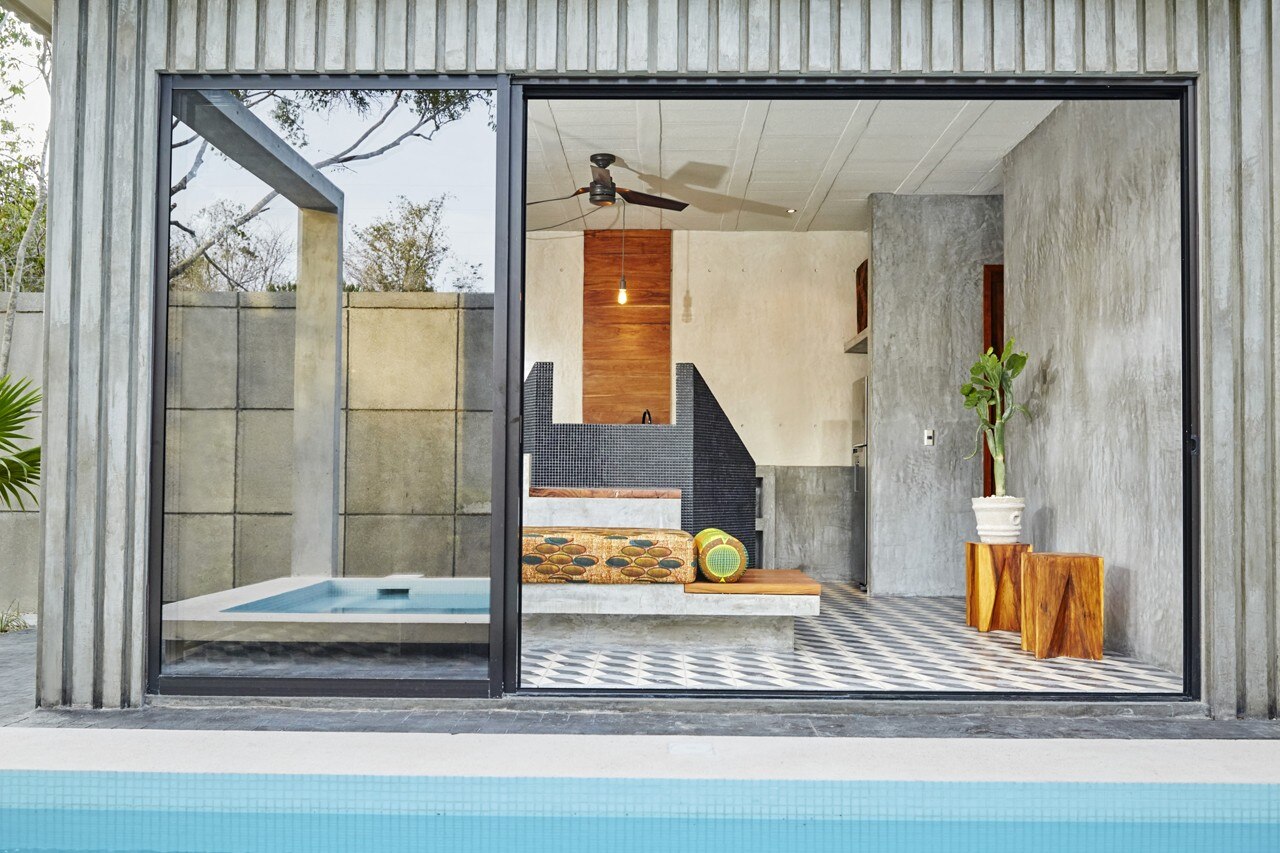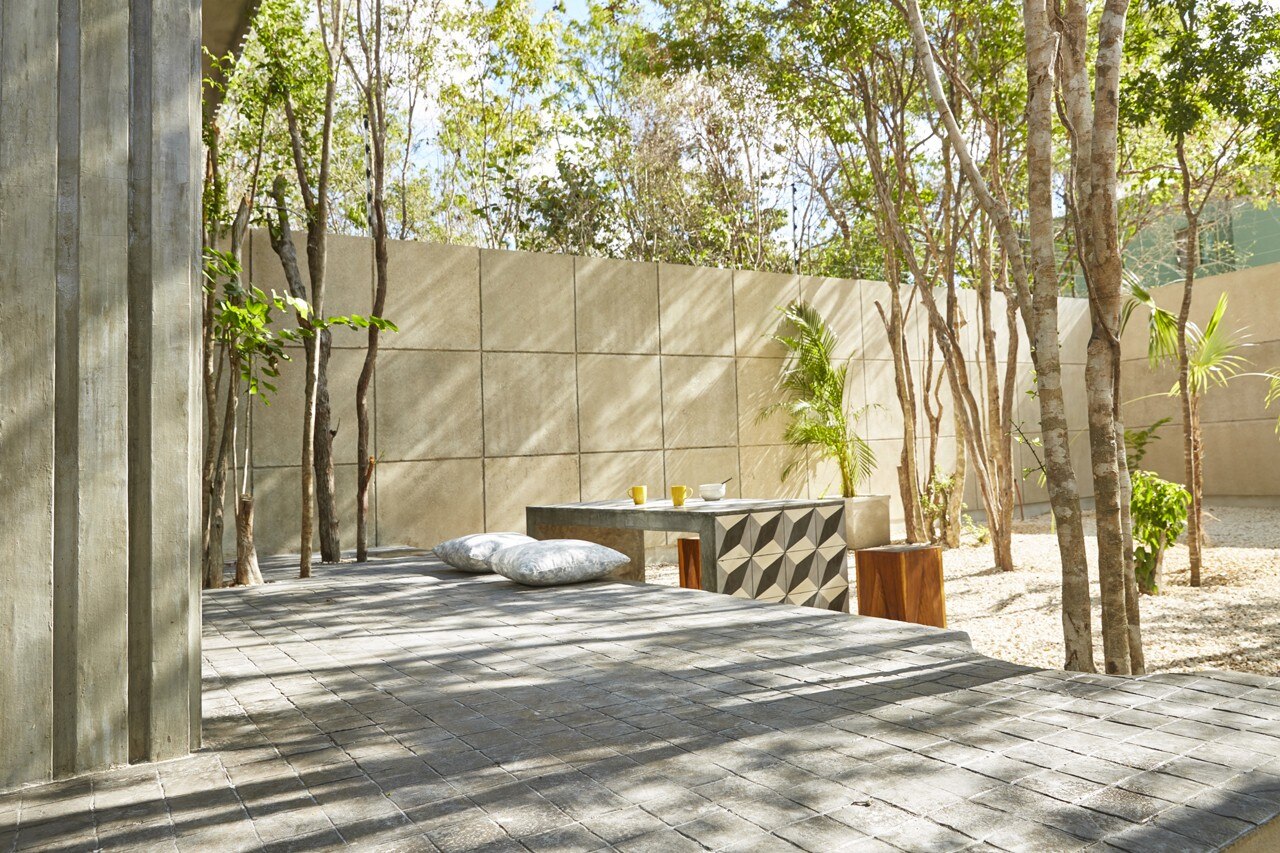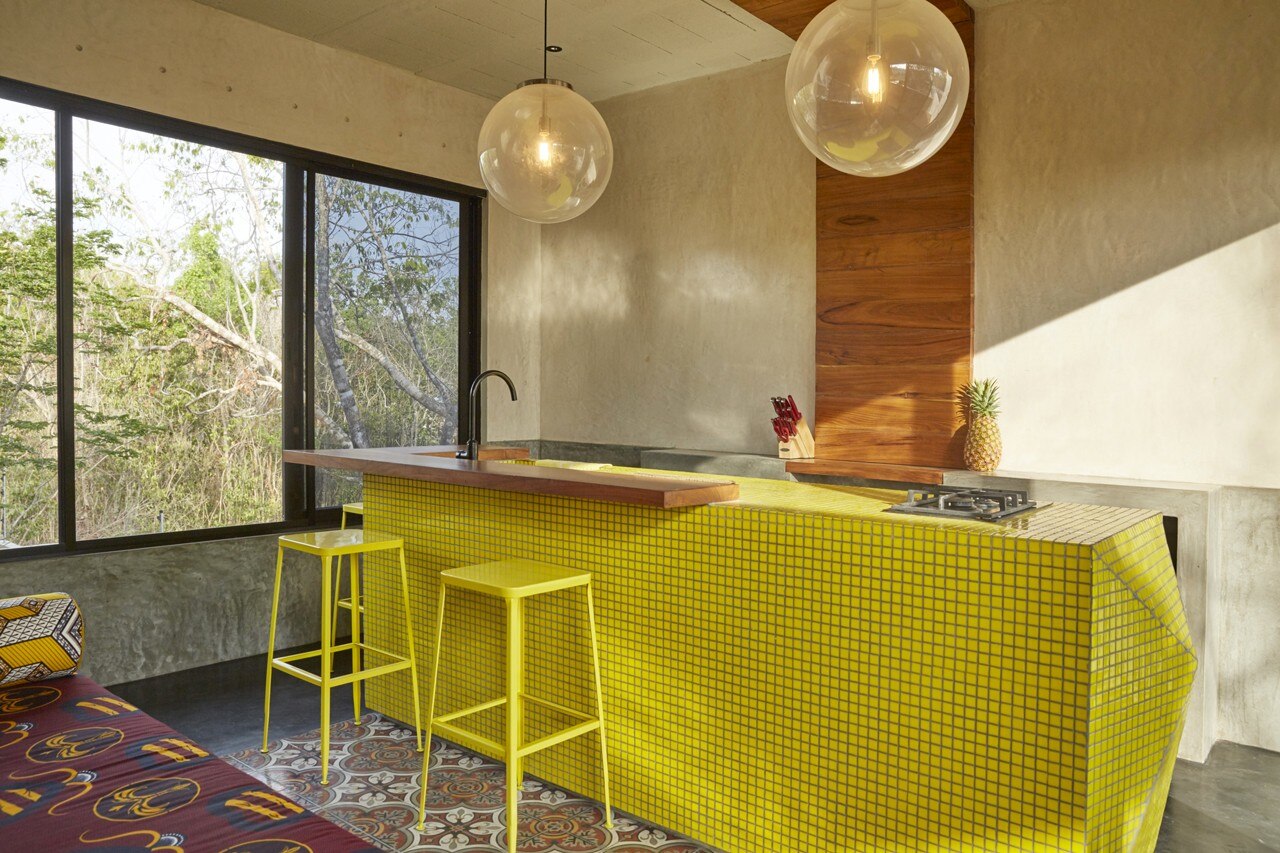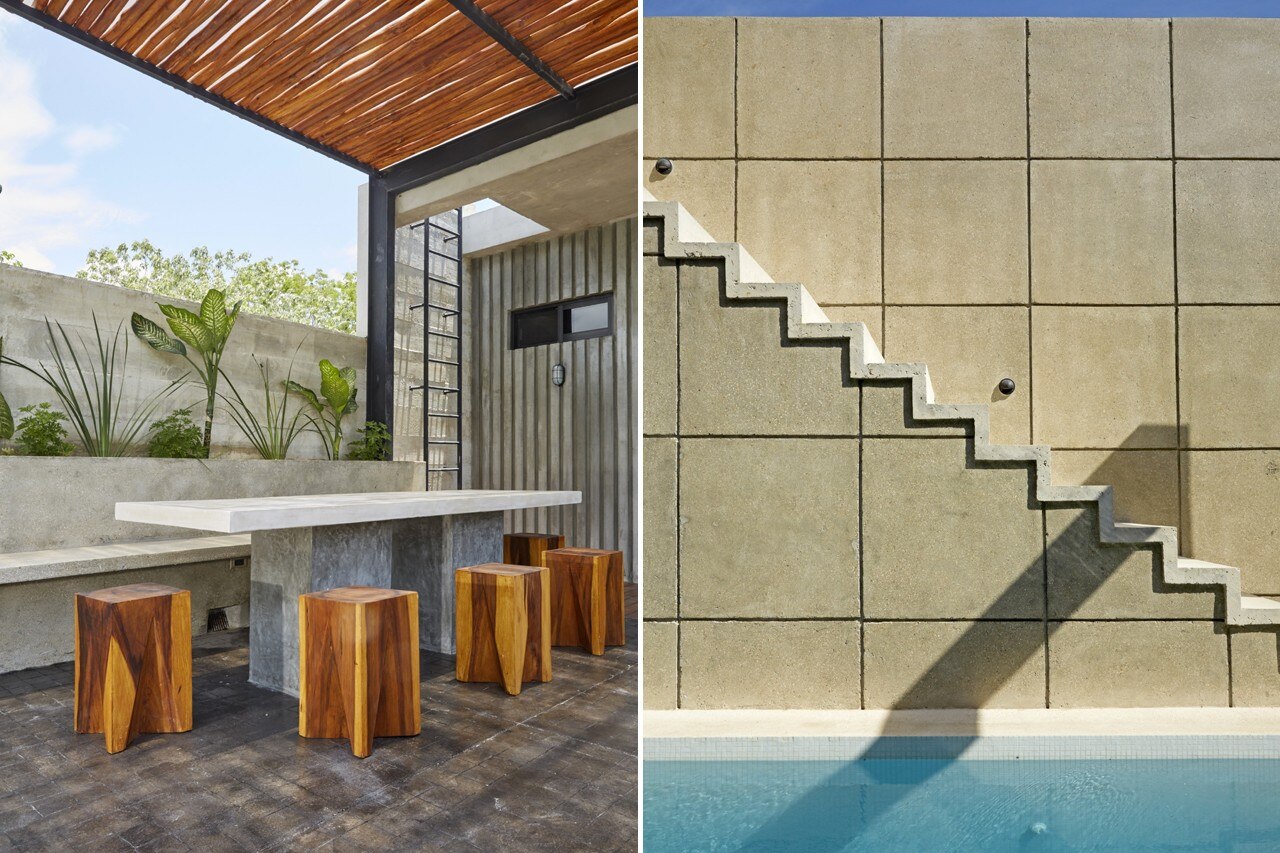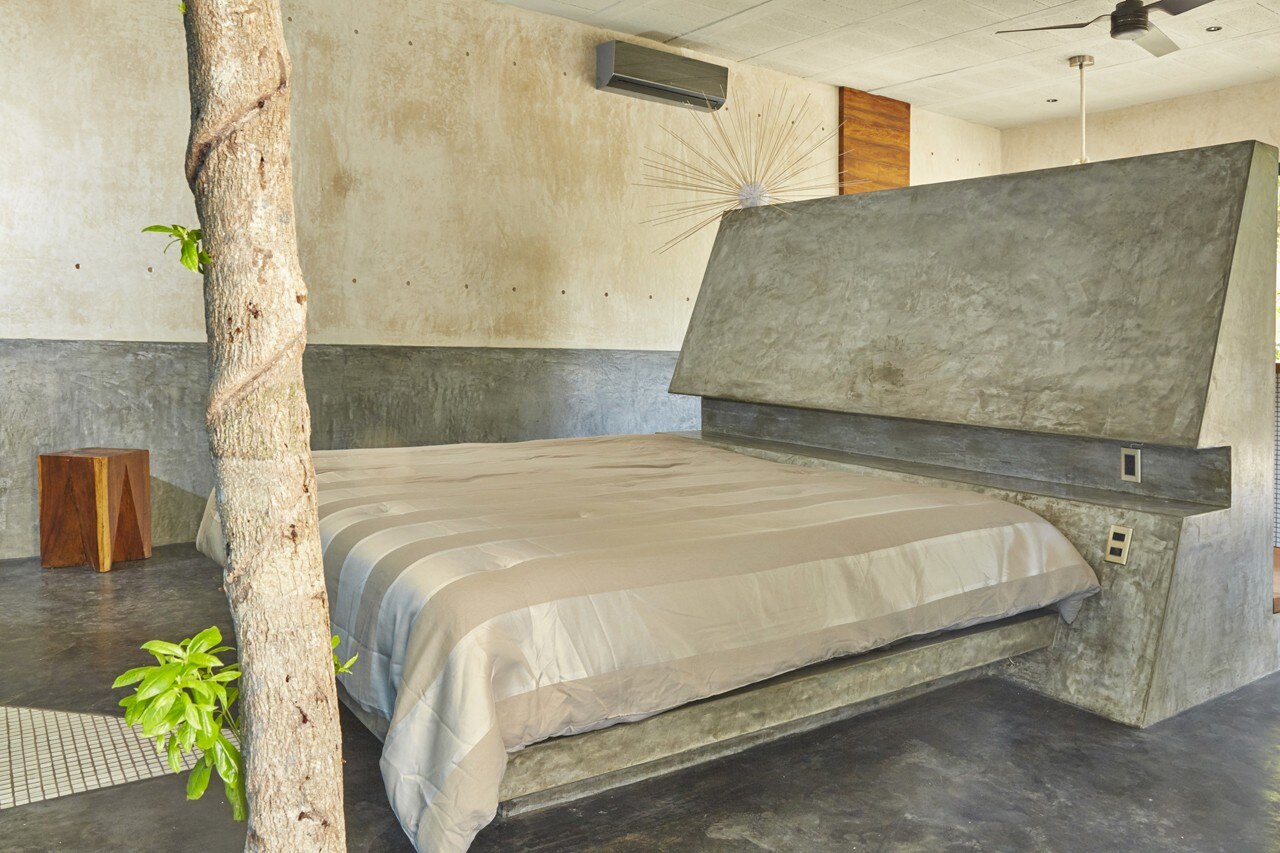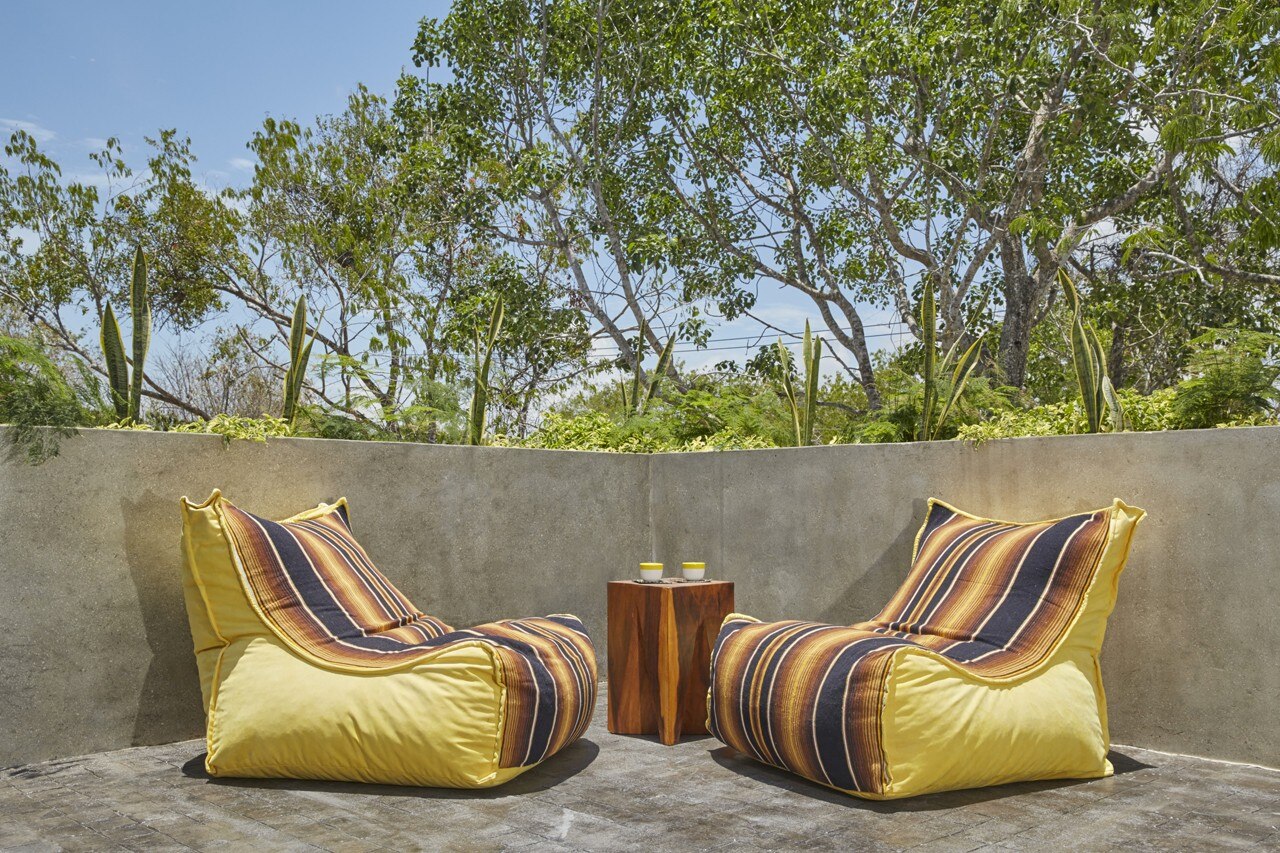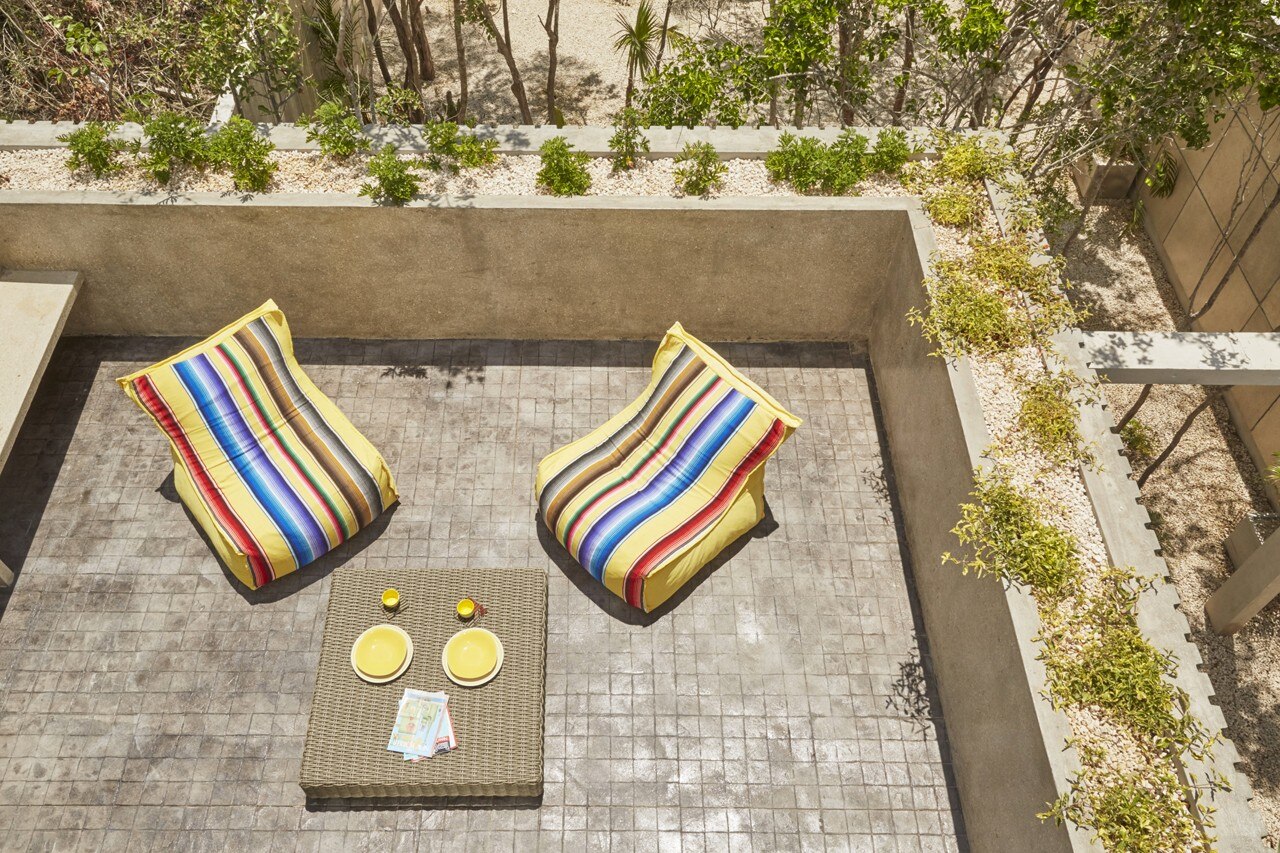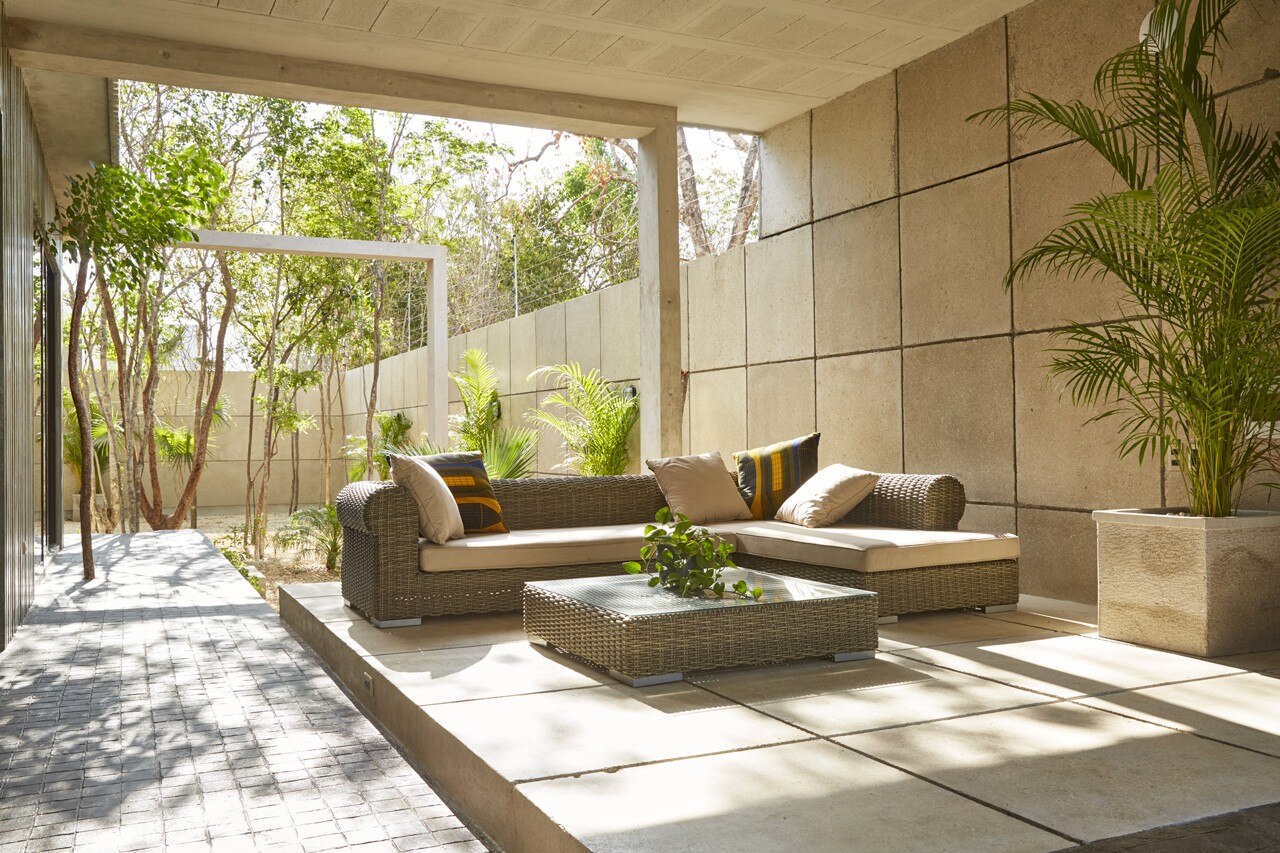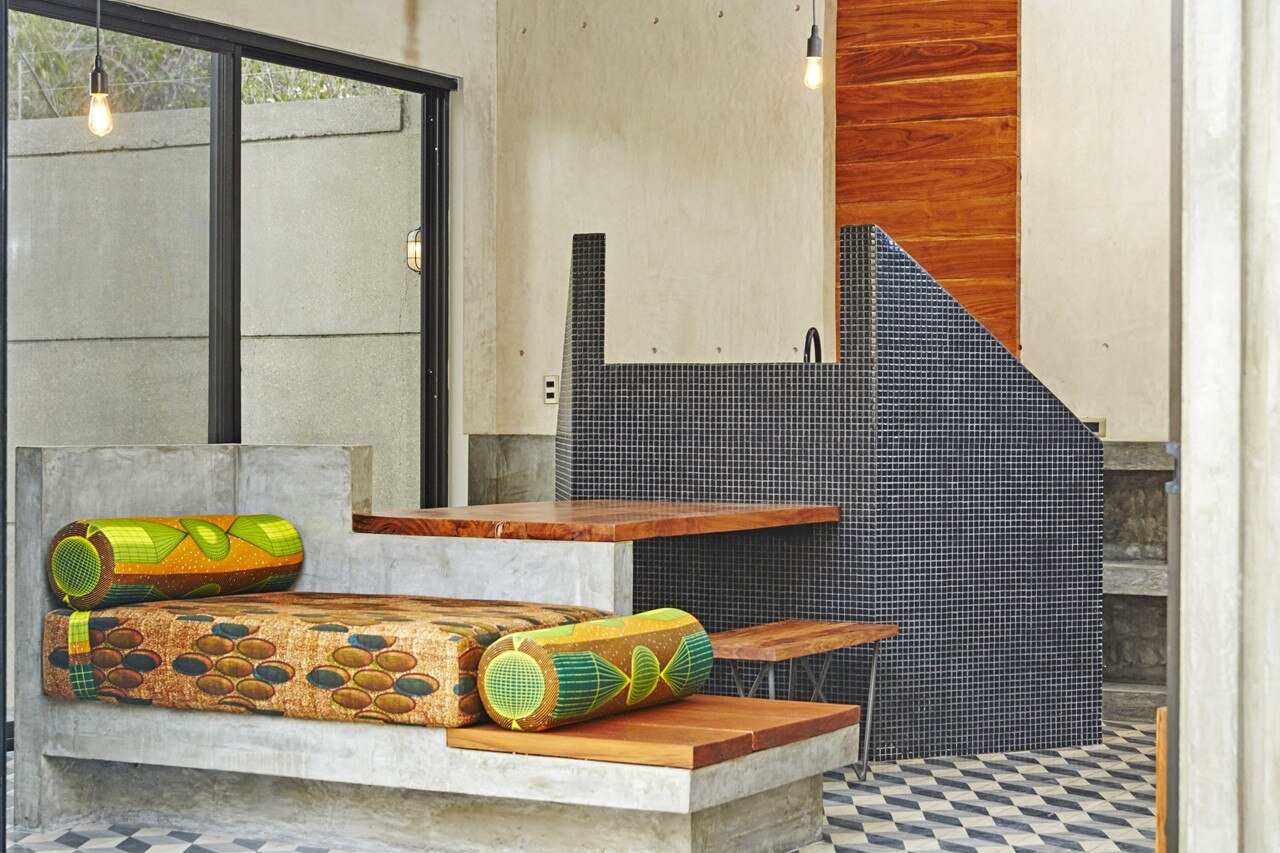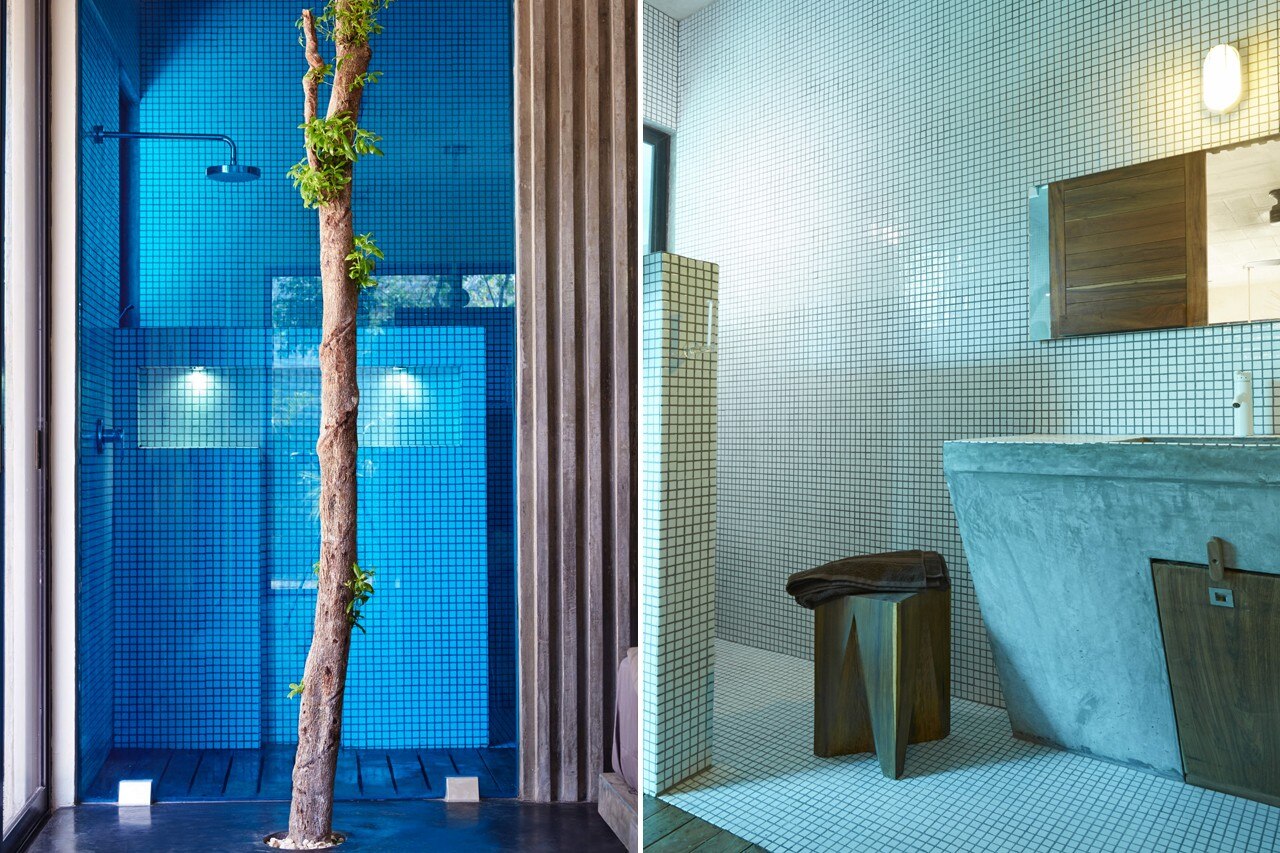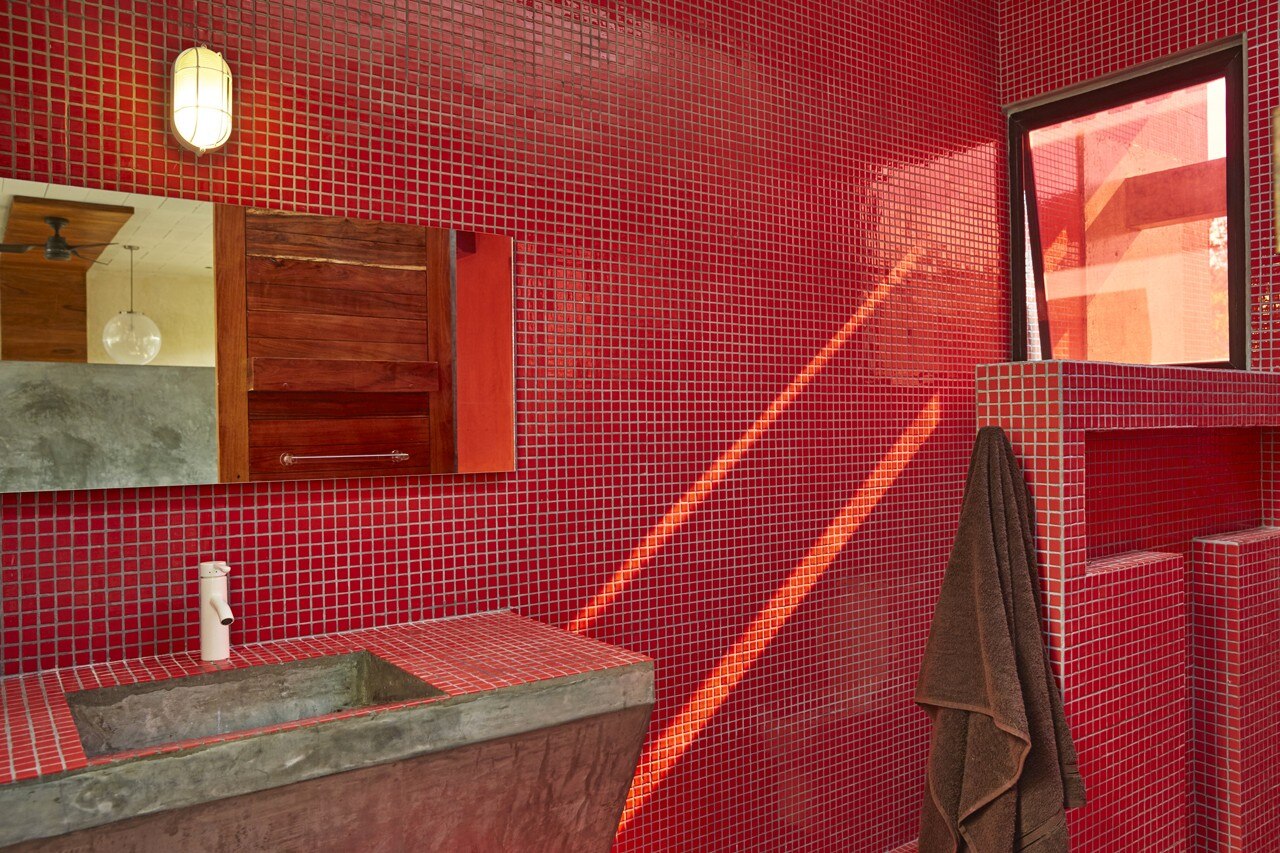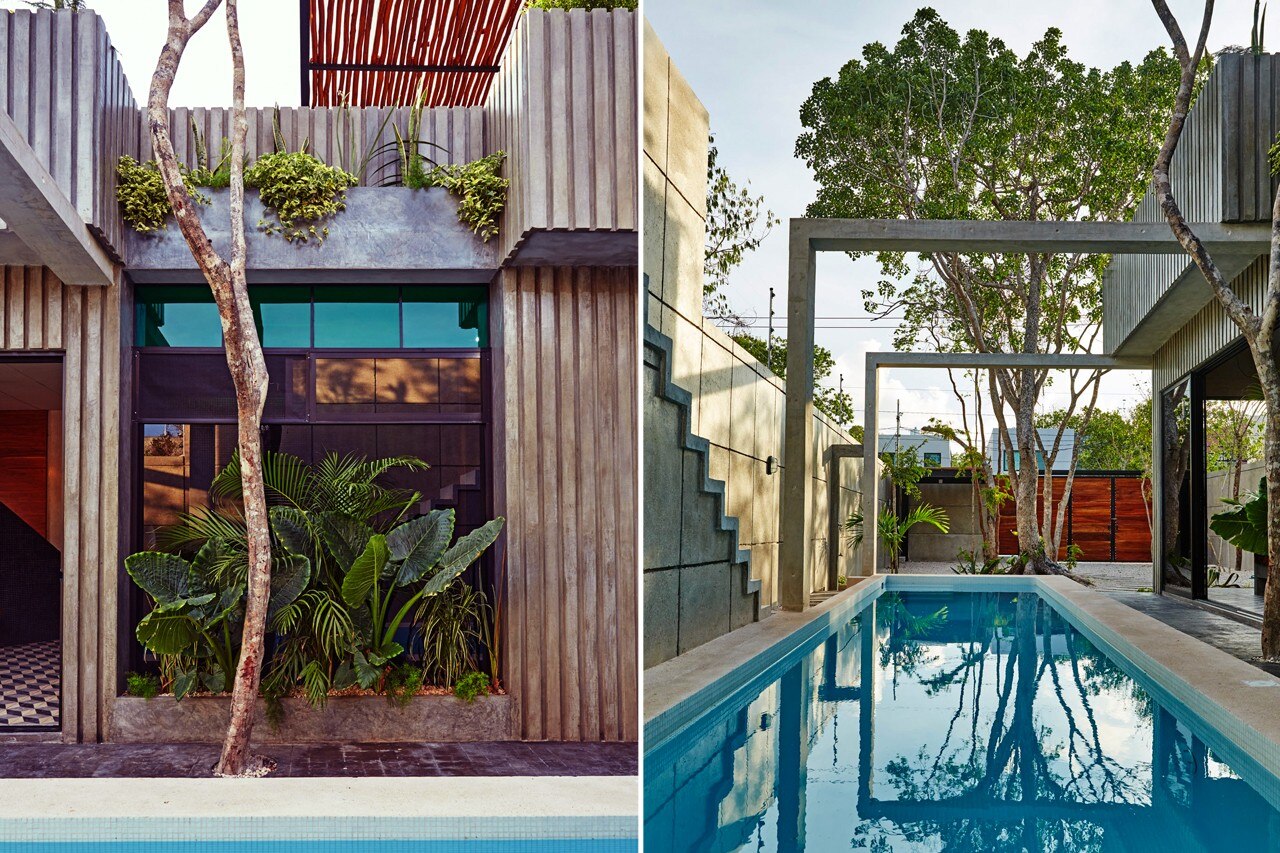 Studio Arquitectos, Casa T, Tulum, Q.R., Mexico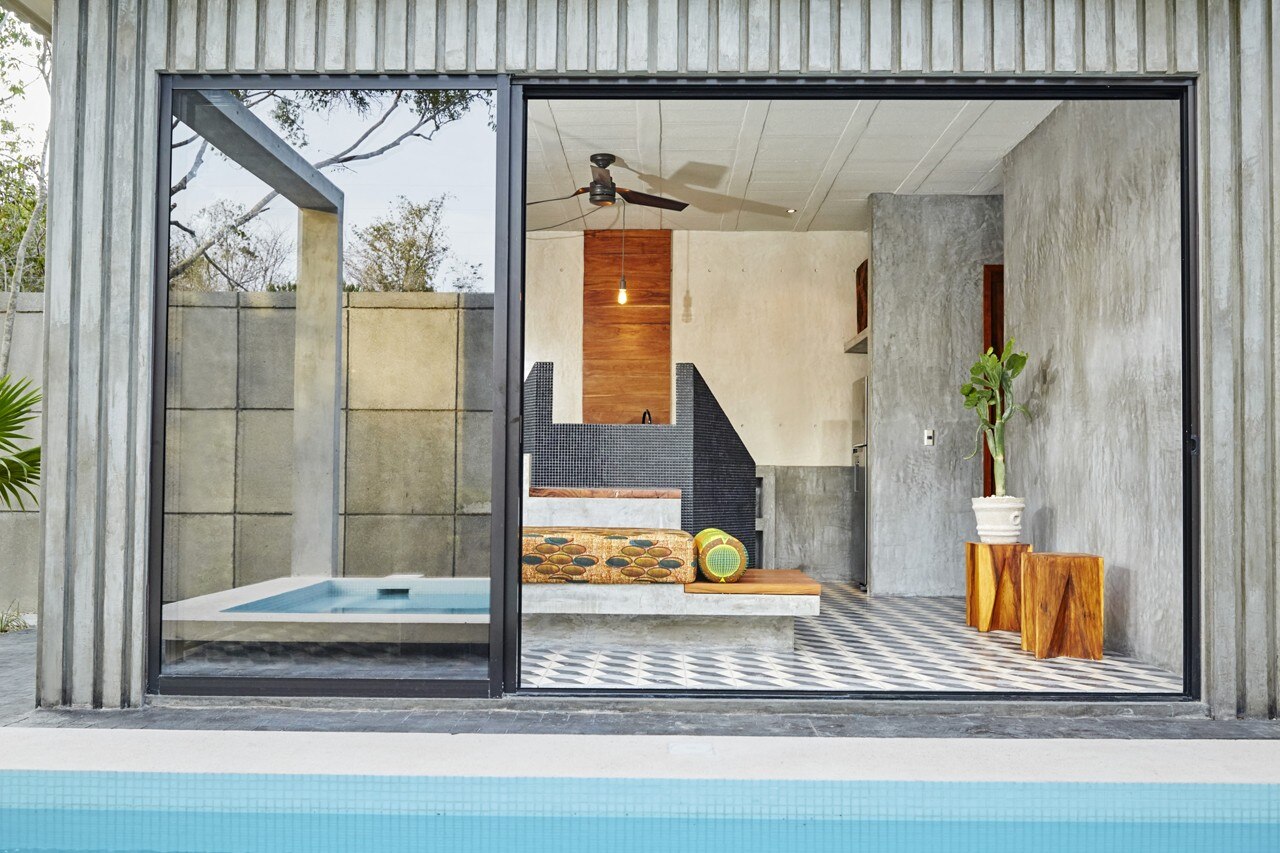 Studio Arquitectos, Casa T, Tulum, Q.R., Mexico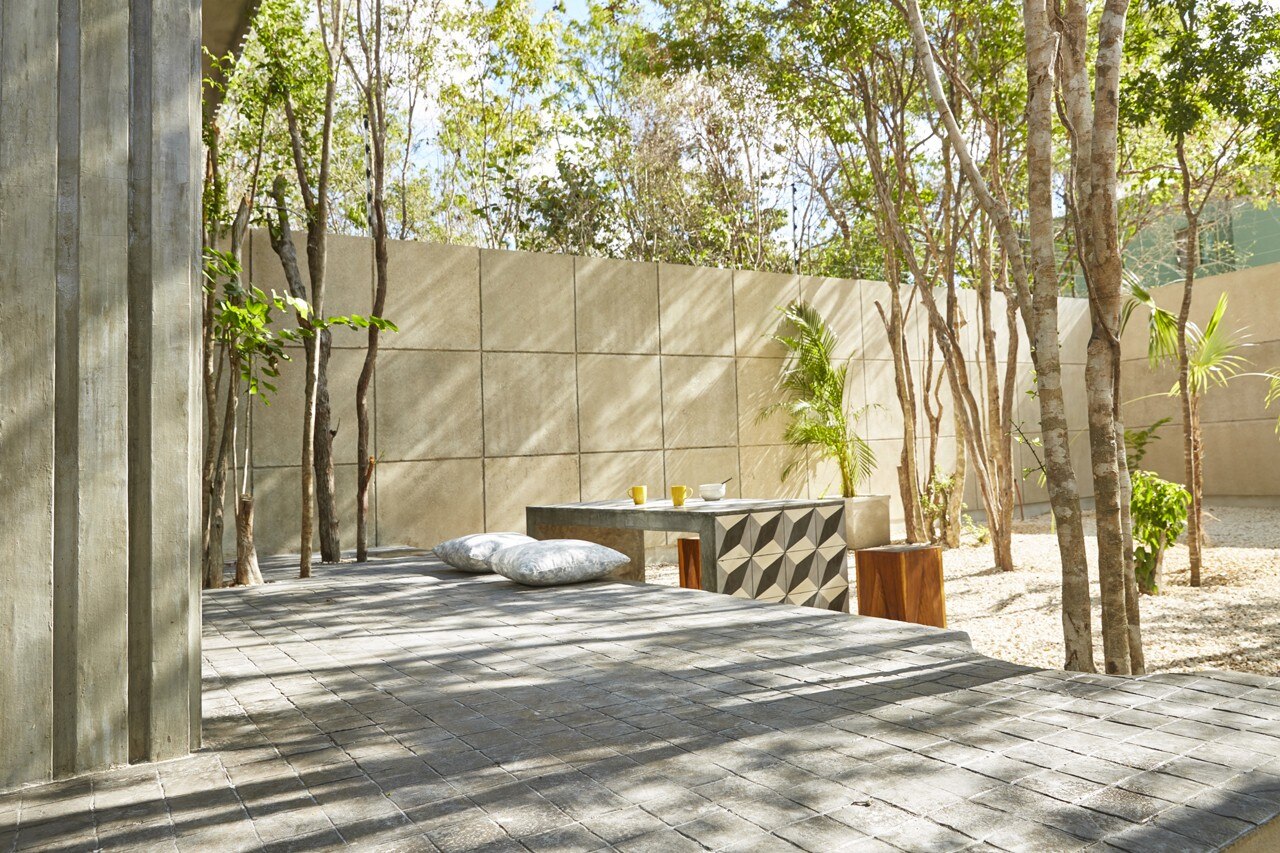 Studio Arquitectos, Casa T, Tulum, Q.R., Mexico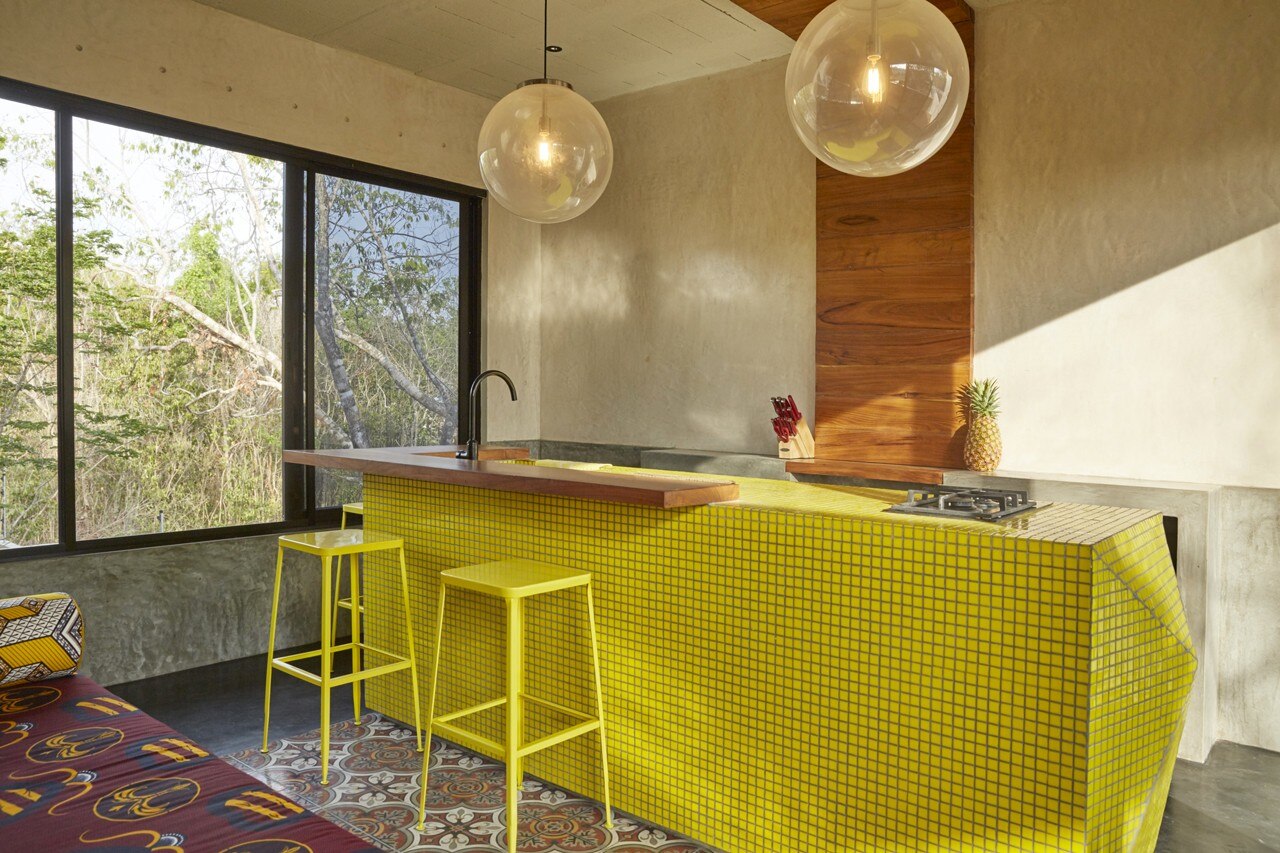 Studio Arquitectos, Casa T, Tulum, Q.R., Mexico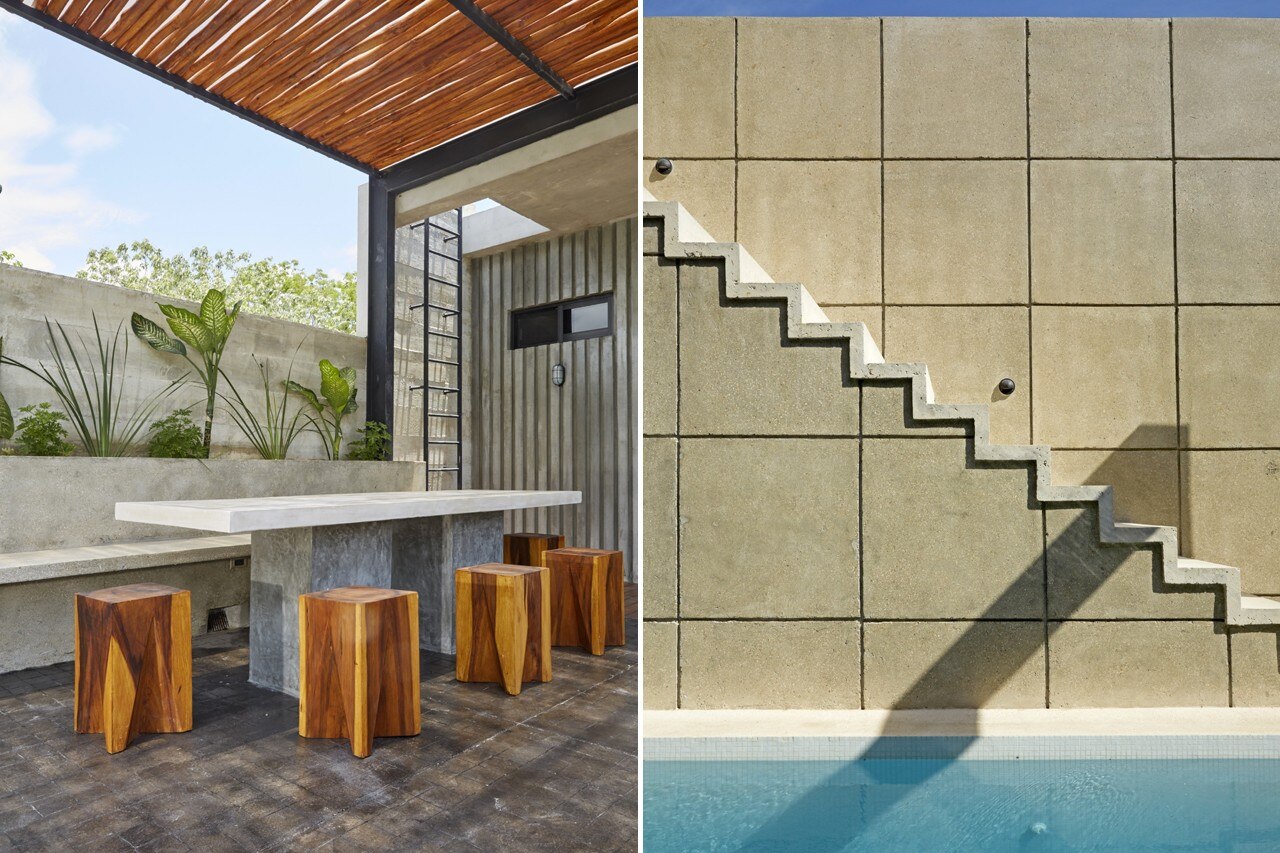 Studio Arquitectos, Casa T, Tulum, Q.R., Mexico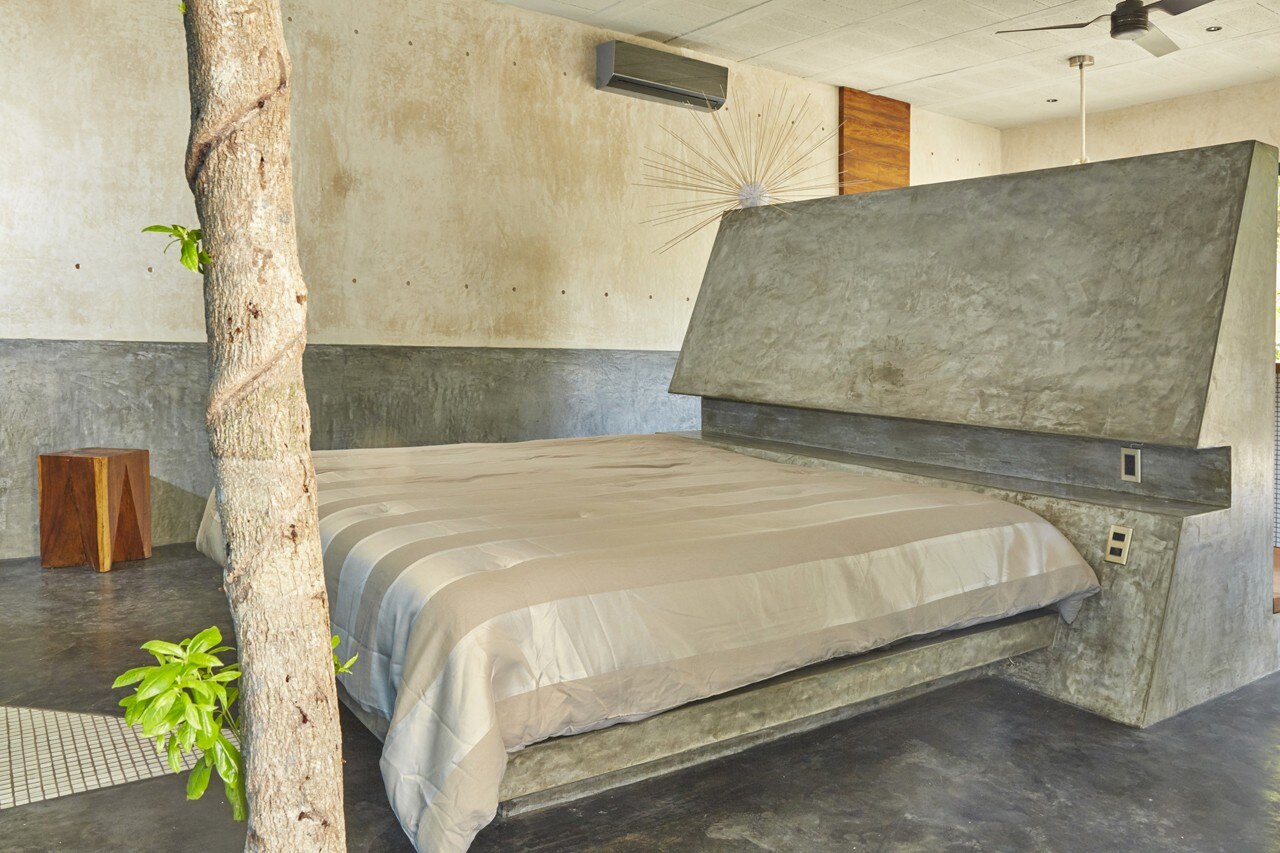 Studio Arquitectos, Casa T, Tulum, Q.R., Mexico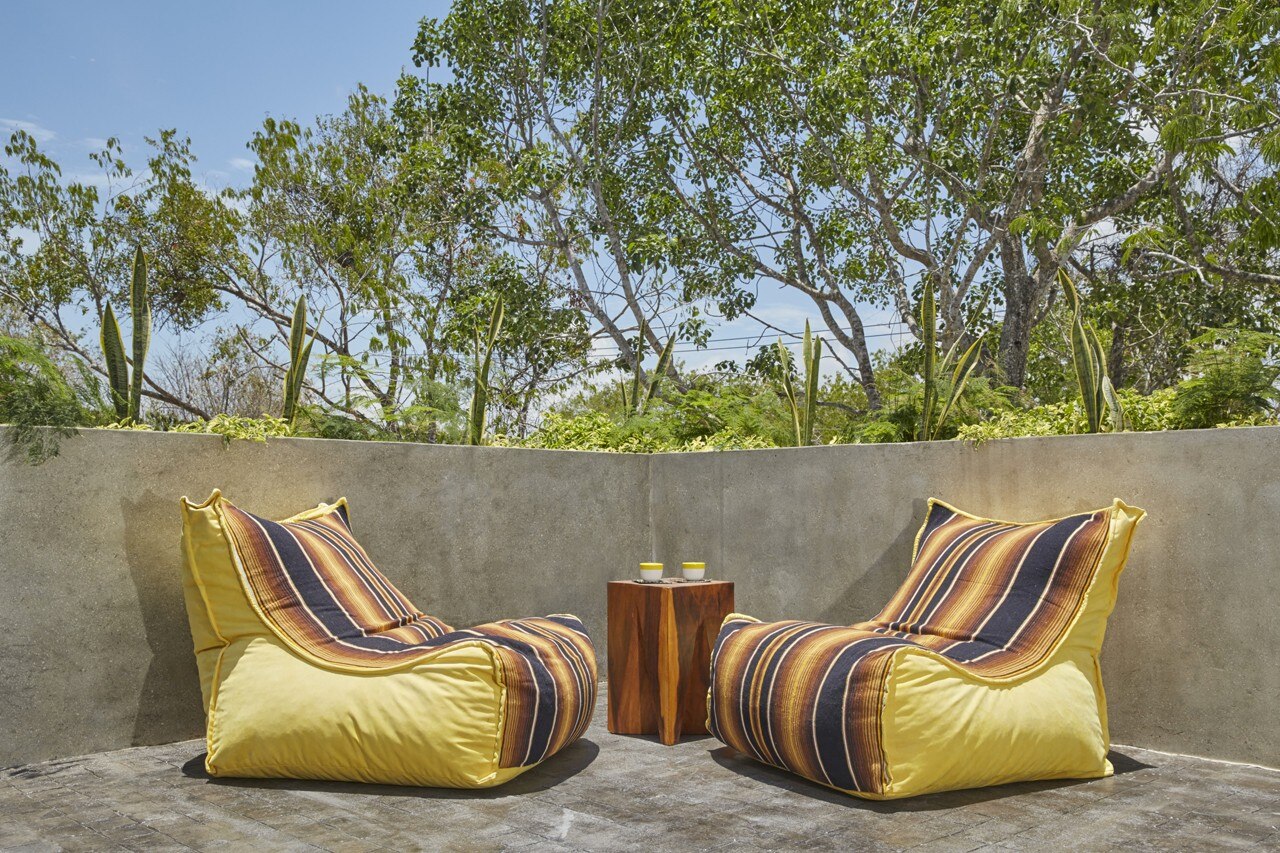 Studio Arquitectos, Casa T, Tulum, Q.R., Mexico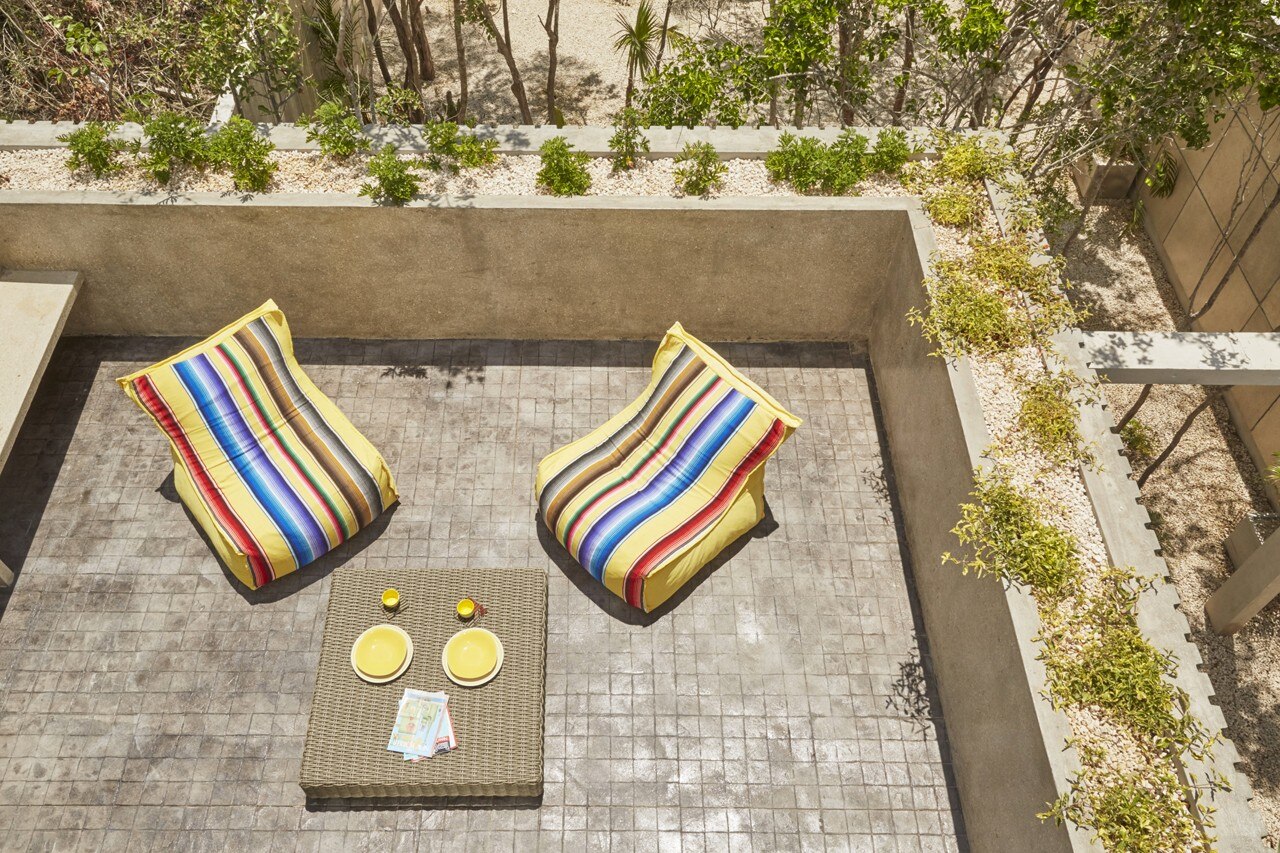 Studio Arquitectos, Casa T, Tulum, Q.R., Mexico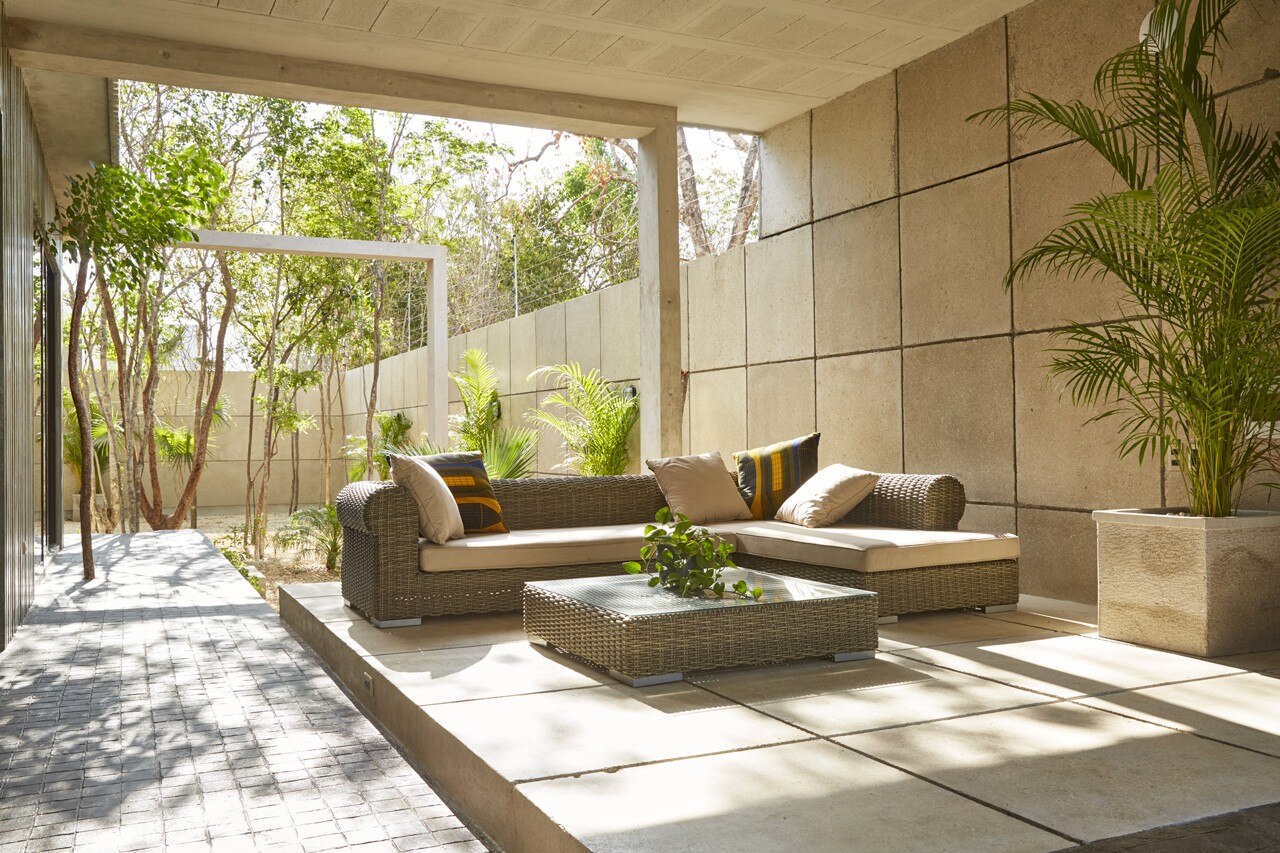 Studio Arquitectos, Casa T, Tulum, Q.R., Mexico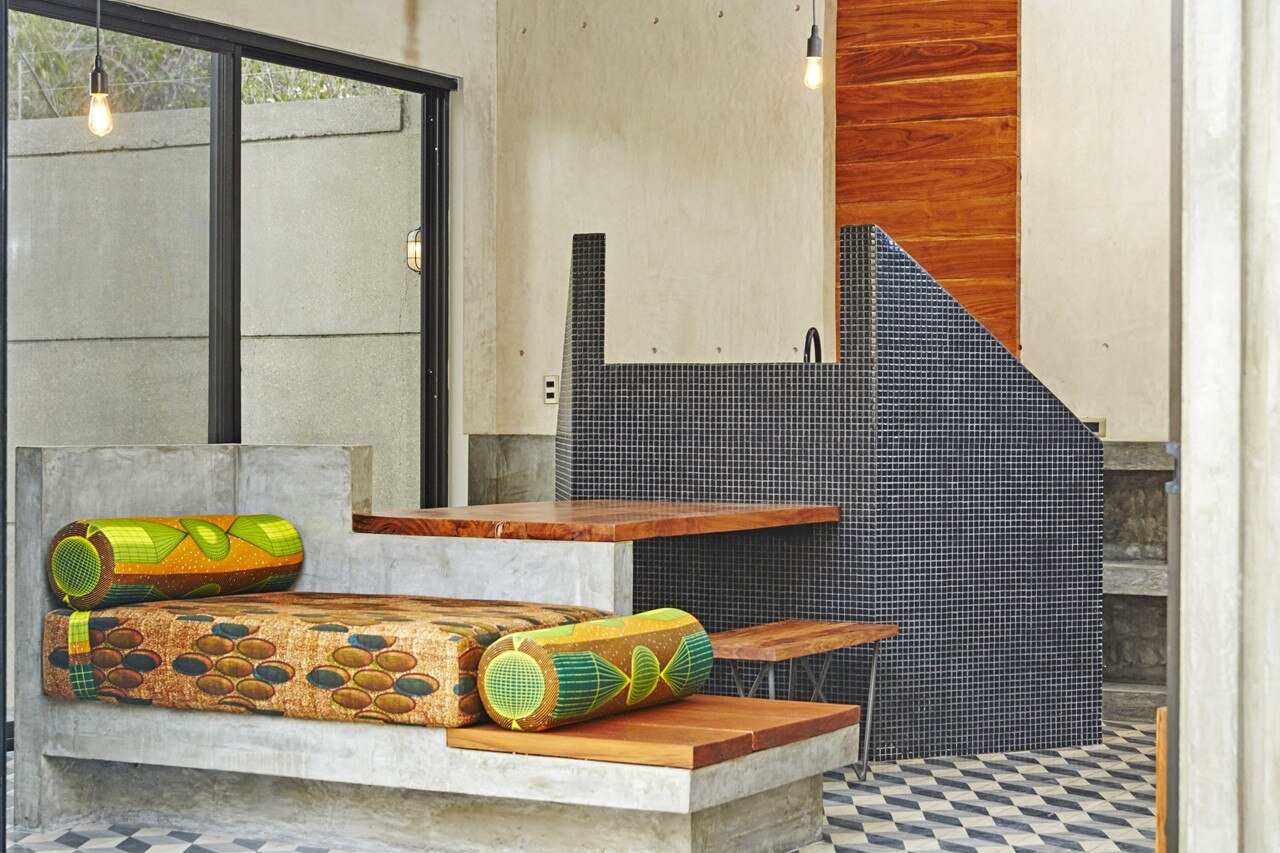 Studio Arquitectos, Casa T, Tulum, Q.R., Mexico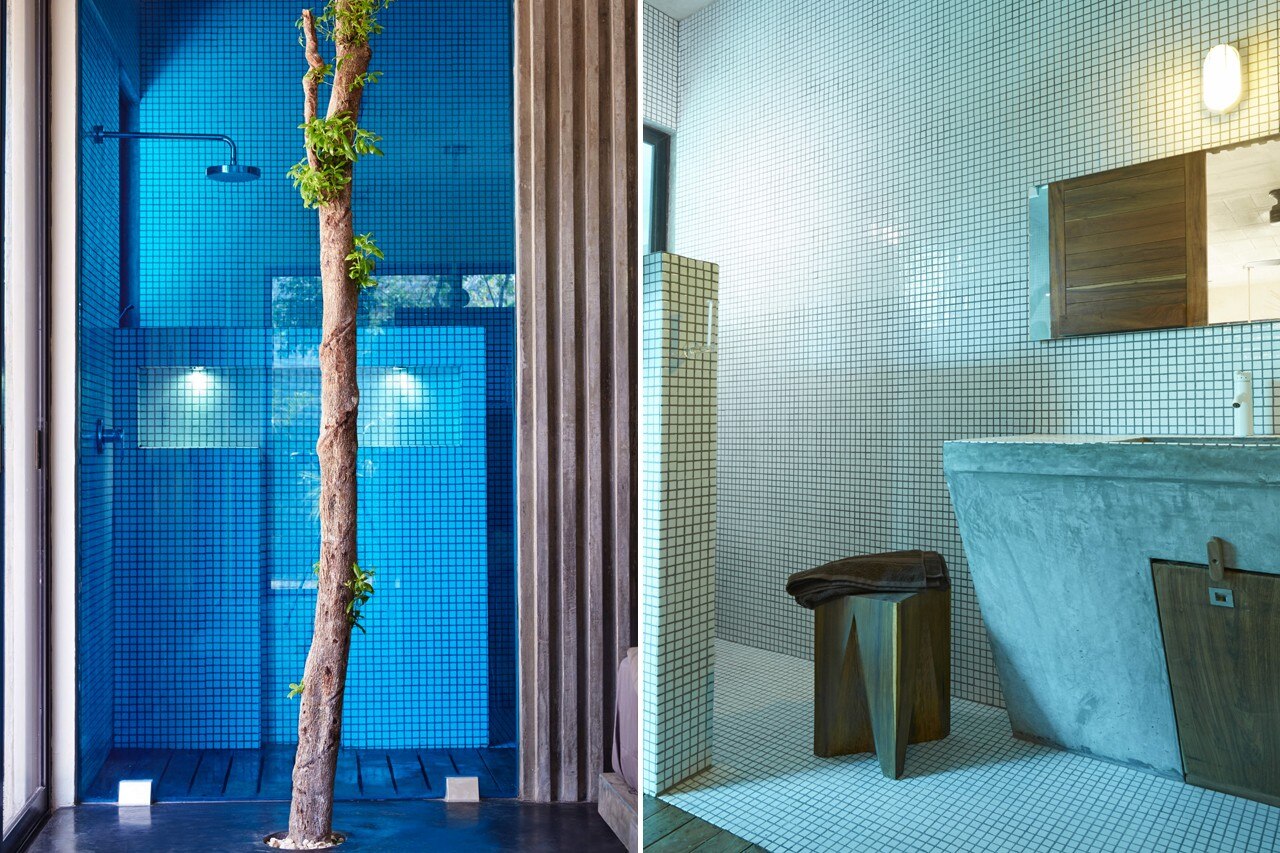 Studio Arquitectos, Casa T, Tulum, Q.R., Mexico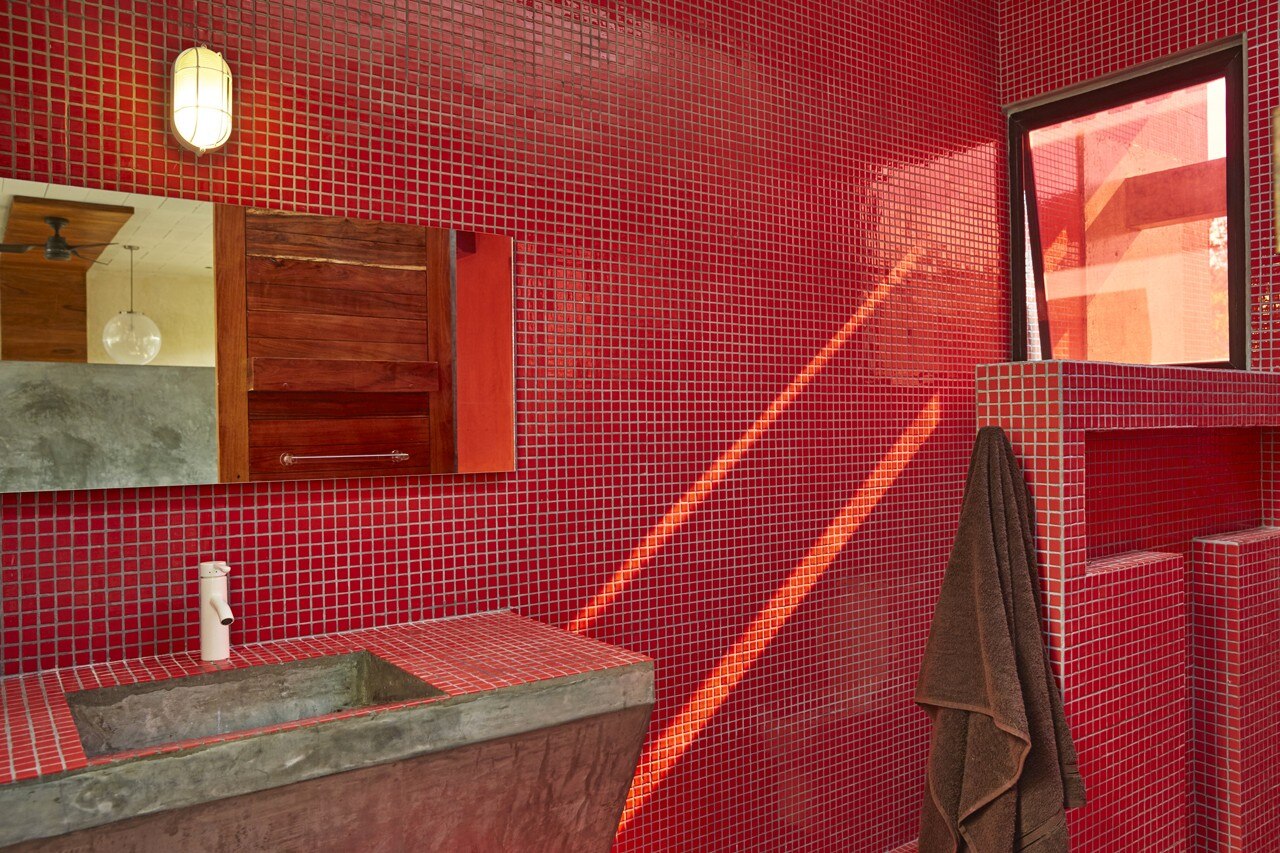 Studio Arquitectos, Casa T, Tulum, Q.R., Mexico

Casa T, Tulum, Q.R., Mexico
Program: single-family house
Architects: Studio Arquitectos
Area: 262 sqm
Completion: 2015