The new terminal of Shenzhen Bao'an International Airport, the first airport by Massimiliano and Doriana Fuksas, encompasses 63 contact gates, with a further 15 remote gates and significant retail space.
It increase the capacity of the airport by 58%, allowing the airport to handle up to 45 million passengers per year.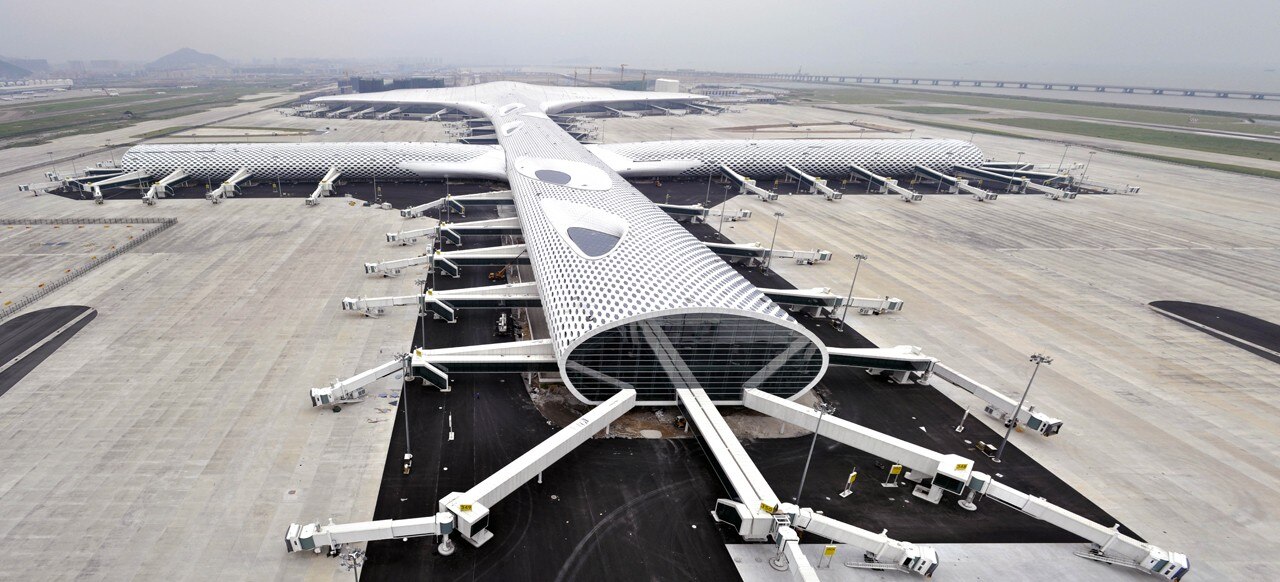 The sculptural 500,000 sqm terminal evokes the image of a manta ray and features an internal and external double skin honeycomb motif that wraps the structure.
1.5 km long, with roof spans of up to 80 m, honeycomb shaped metal and glass panels punctuate the façade of the terminal allowing natural light to filter through. Inside, the terminal is characterized by distinctive white conical supporting columns that rise to touch the roof at a cathedral-like scale.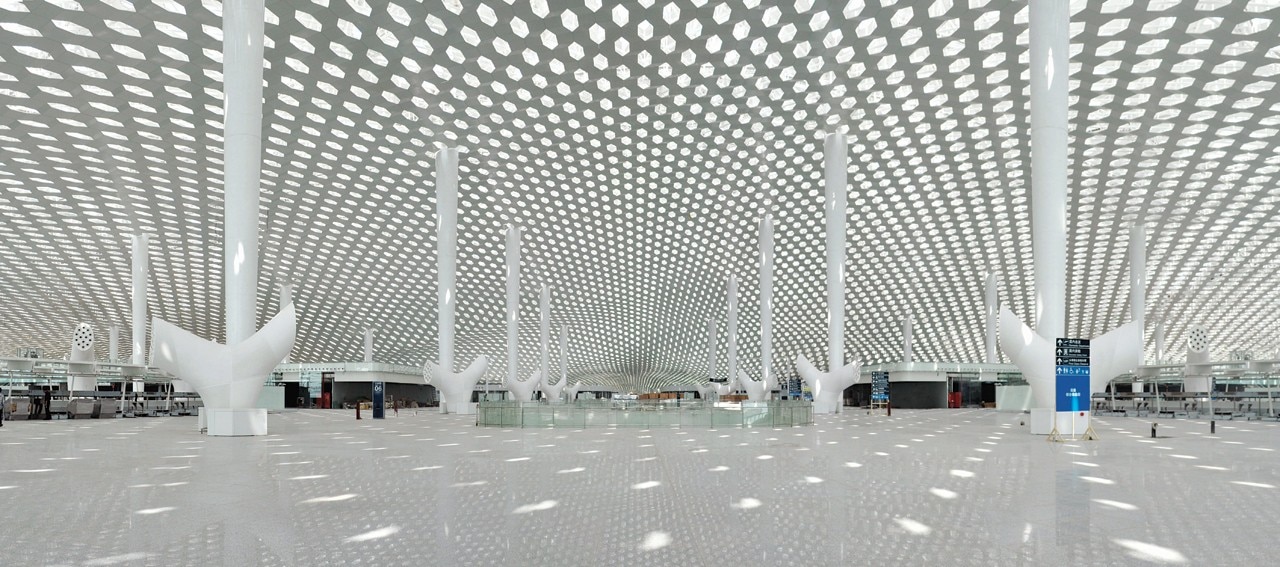 The focal point of the design is the concourse located at the intersection of the building.
Consisting of three levels – departure, arrivals and services – vertically connected to create full height voids and allowing natural light to filter from the highest level down to the lowest.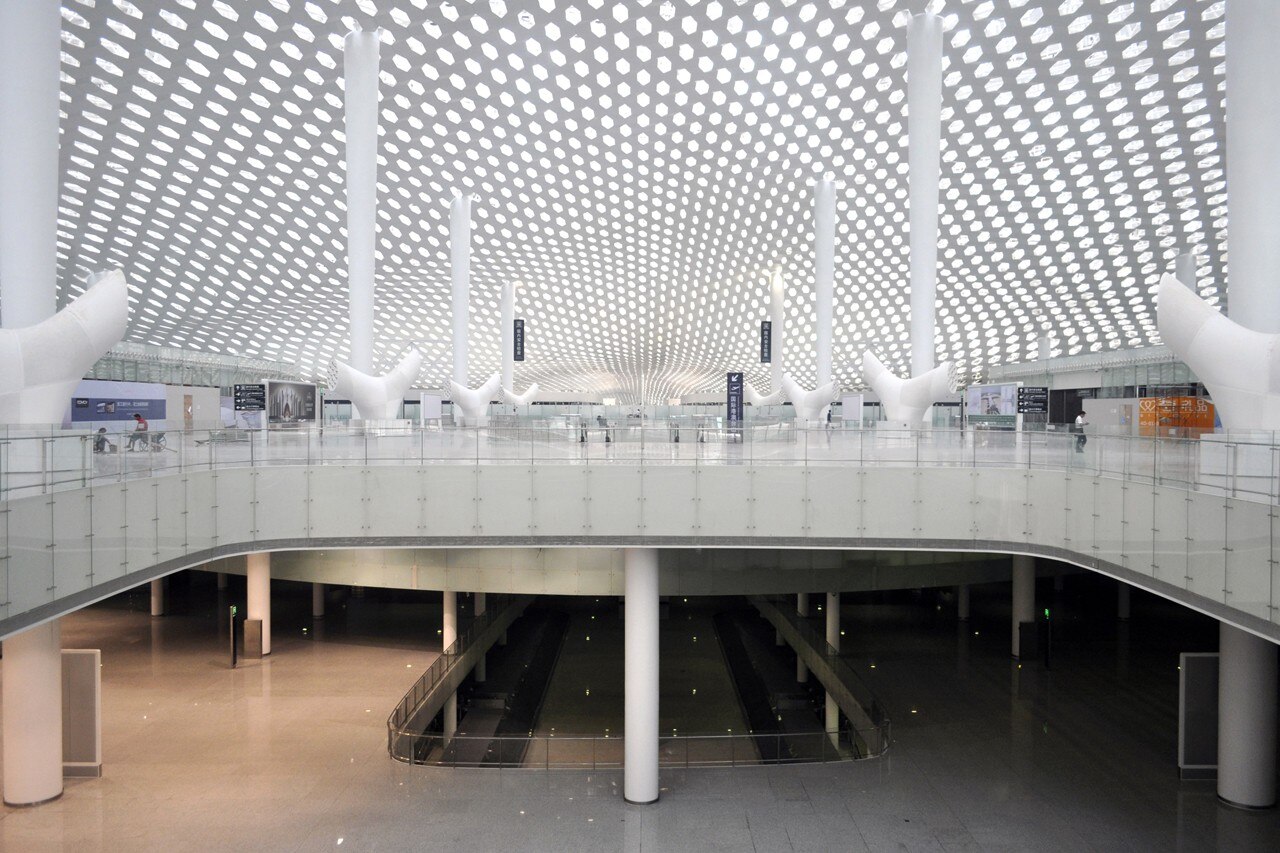 The interior is based on the concept of fluidity and combines two different ideas: the idea of movement and the idea of pause. Stand-out features of the interior design include stylized white trees that serve as air conditioning vents and check-in islands, gates and passport-check areas with a stainless steel finish that reflect the honeycomb patterns from above.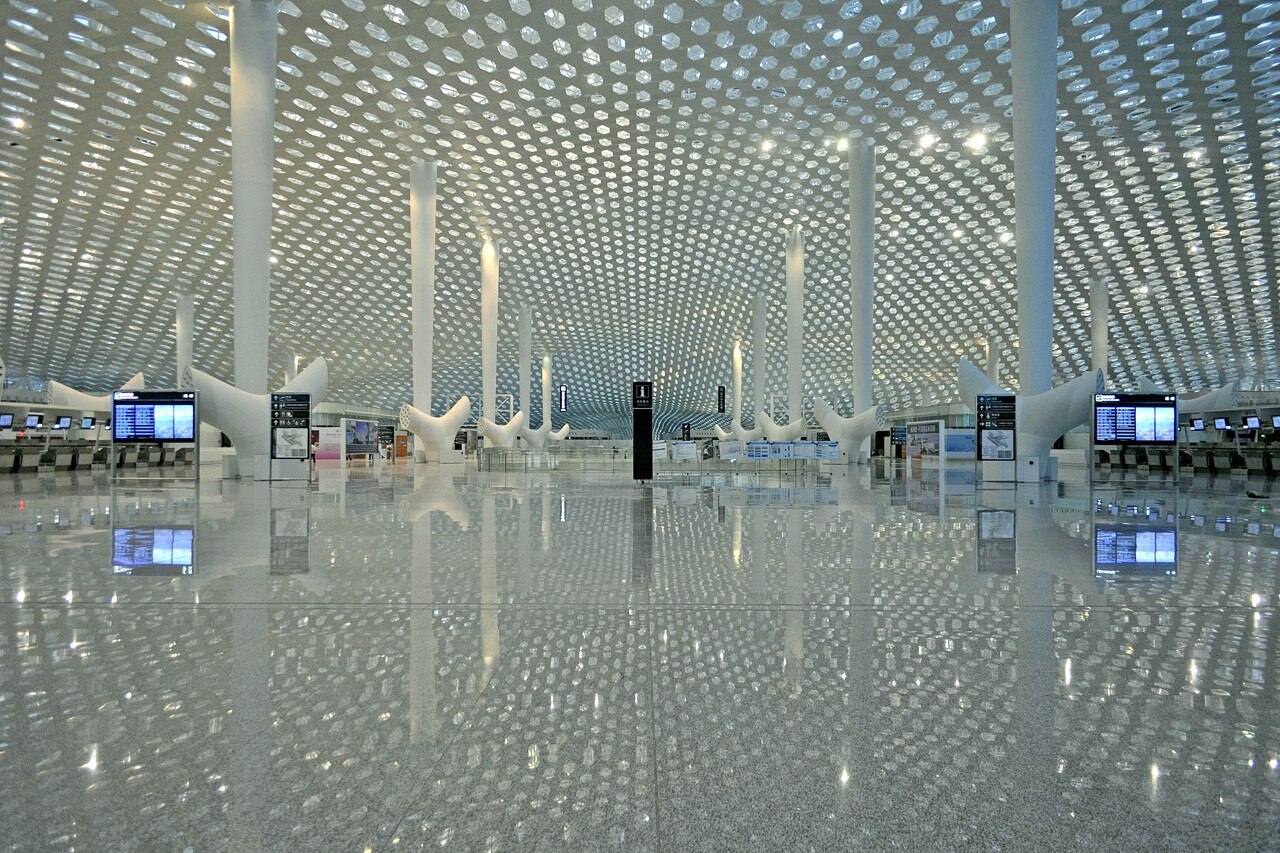 The honeycomb motif is translated into many aspects of the interior and at different scales, from the larger retail boxes to smaller 3D imprints in the wall cover.
Studio Fuksas is engaged on two further phases of the airport extension, scheduled to be completed in 2025 and 2035 respectively.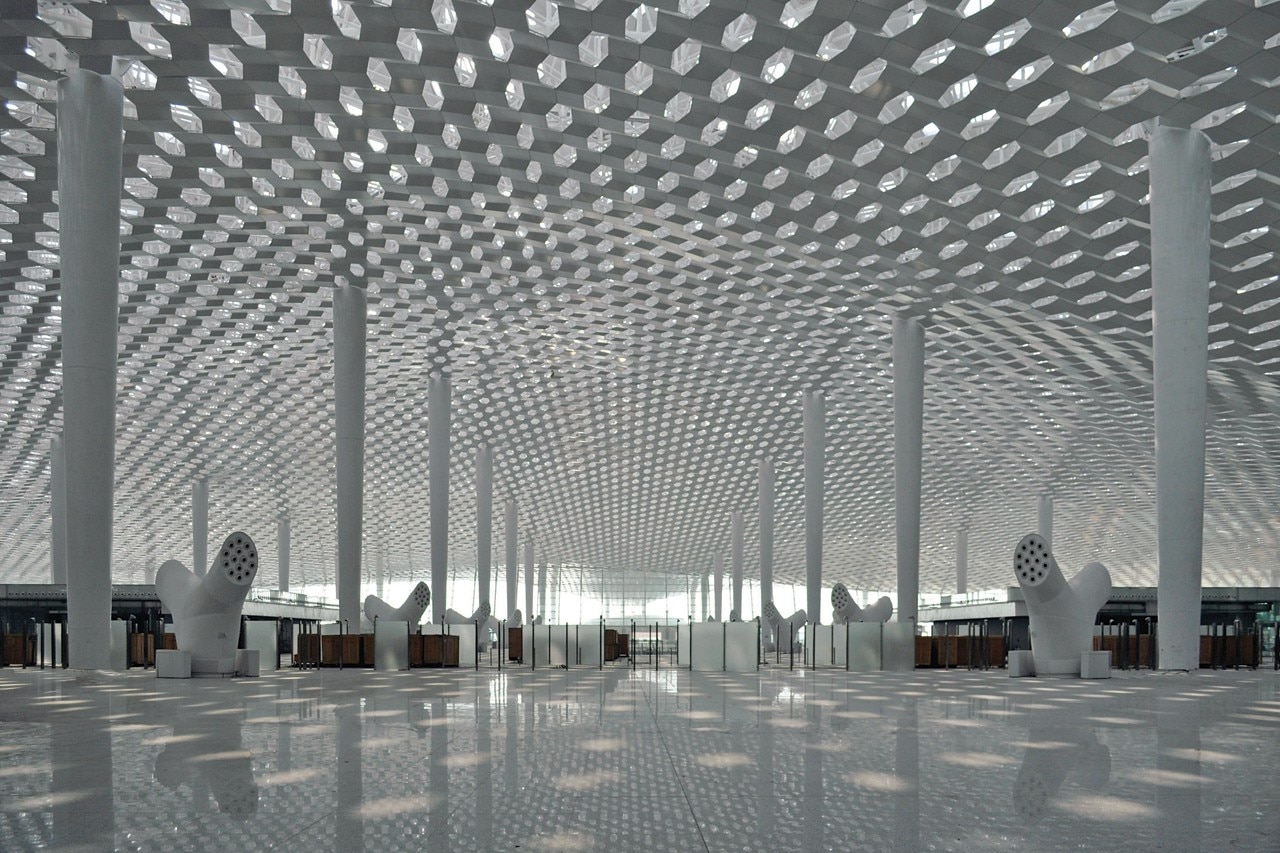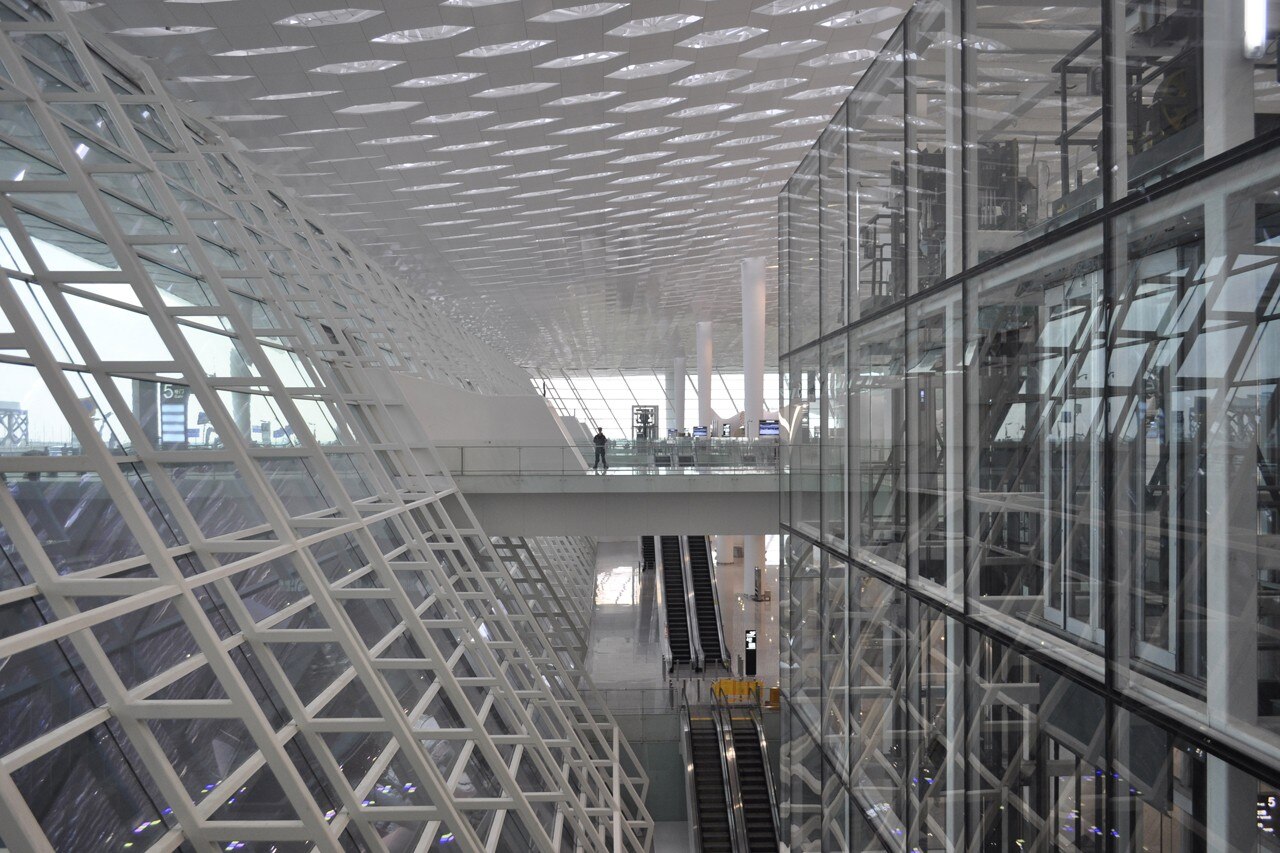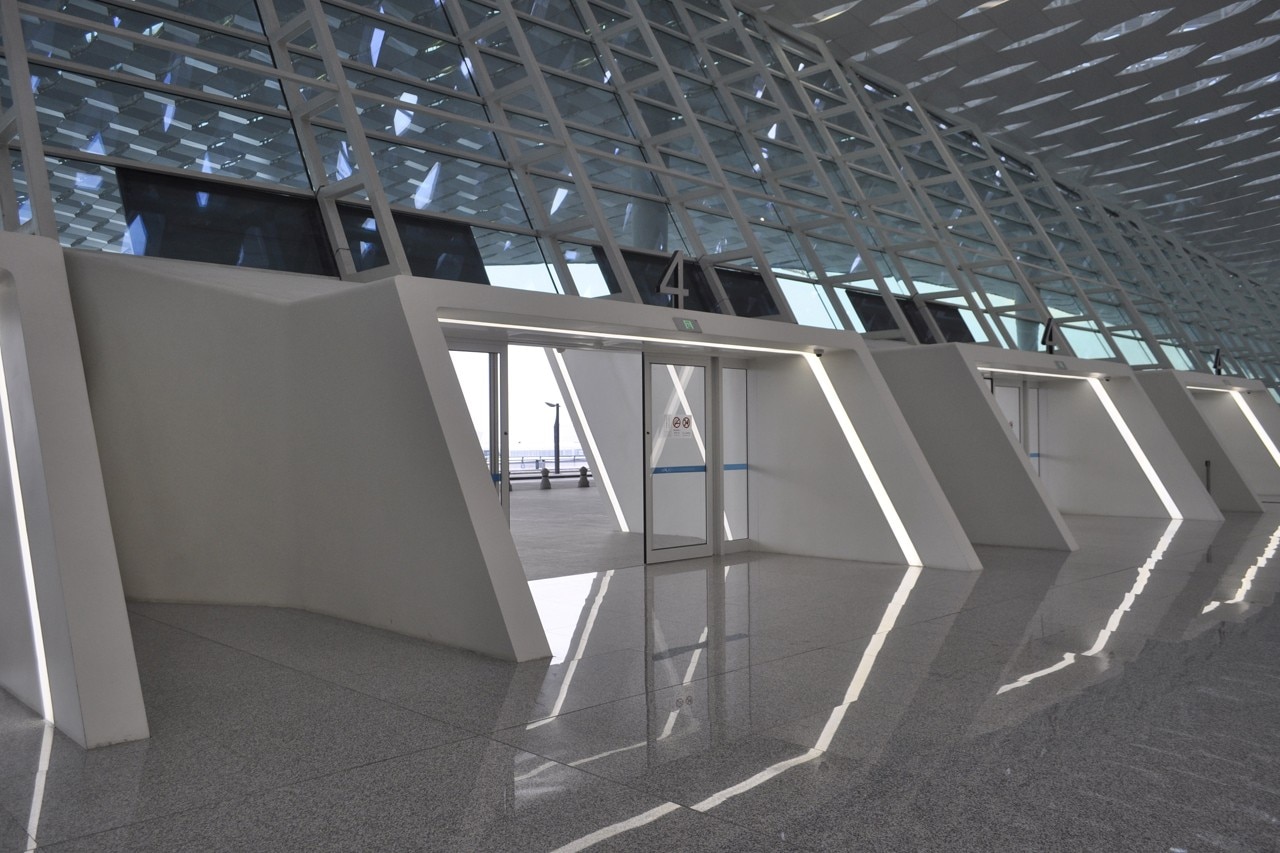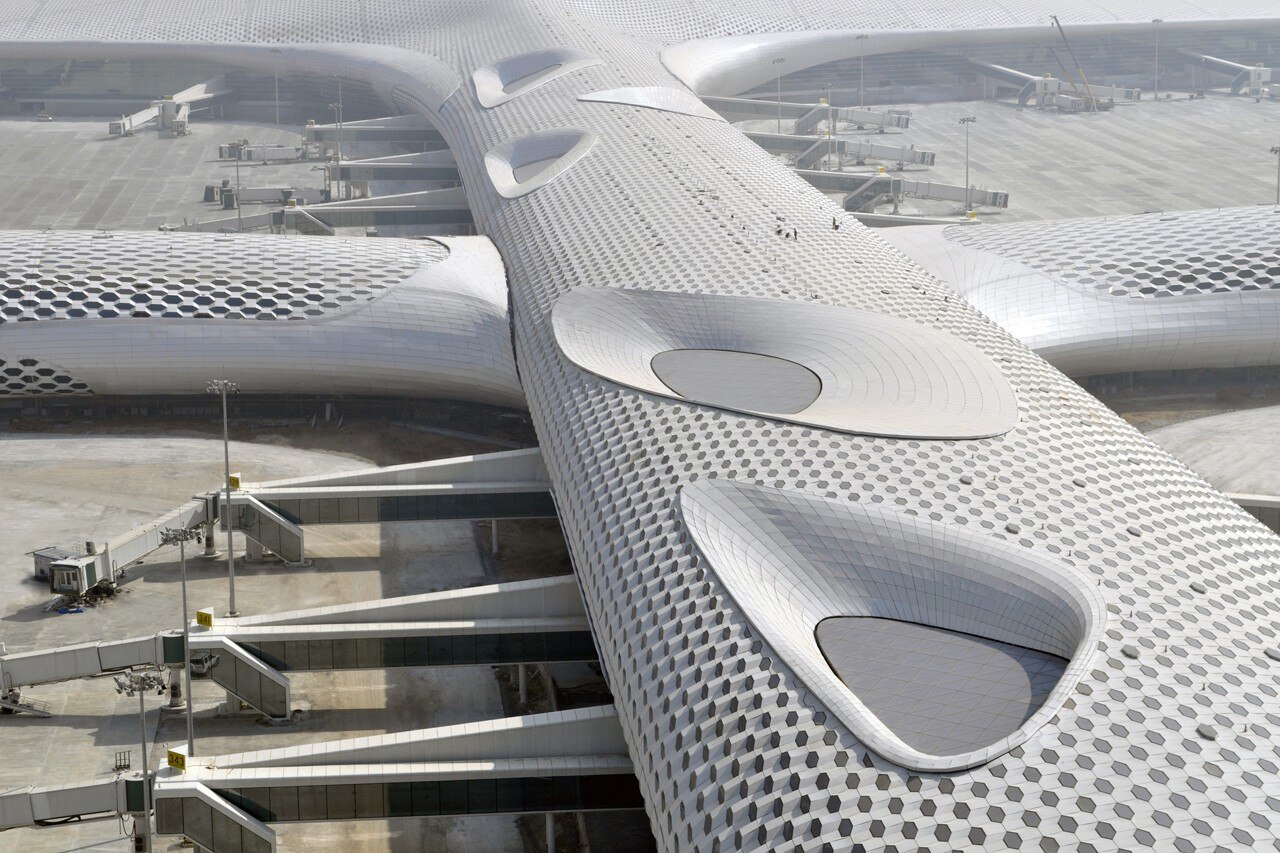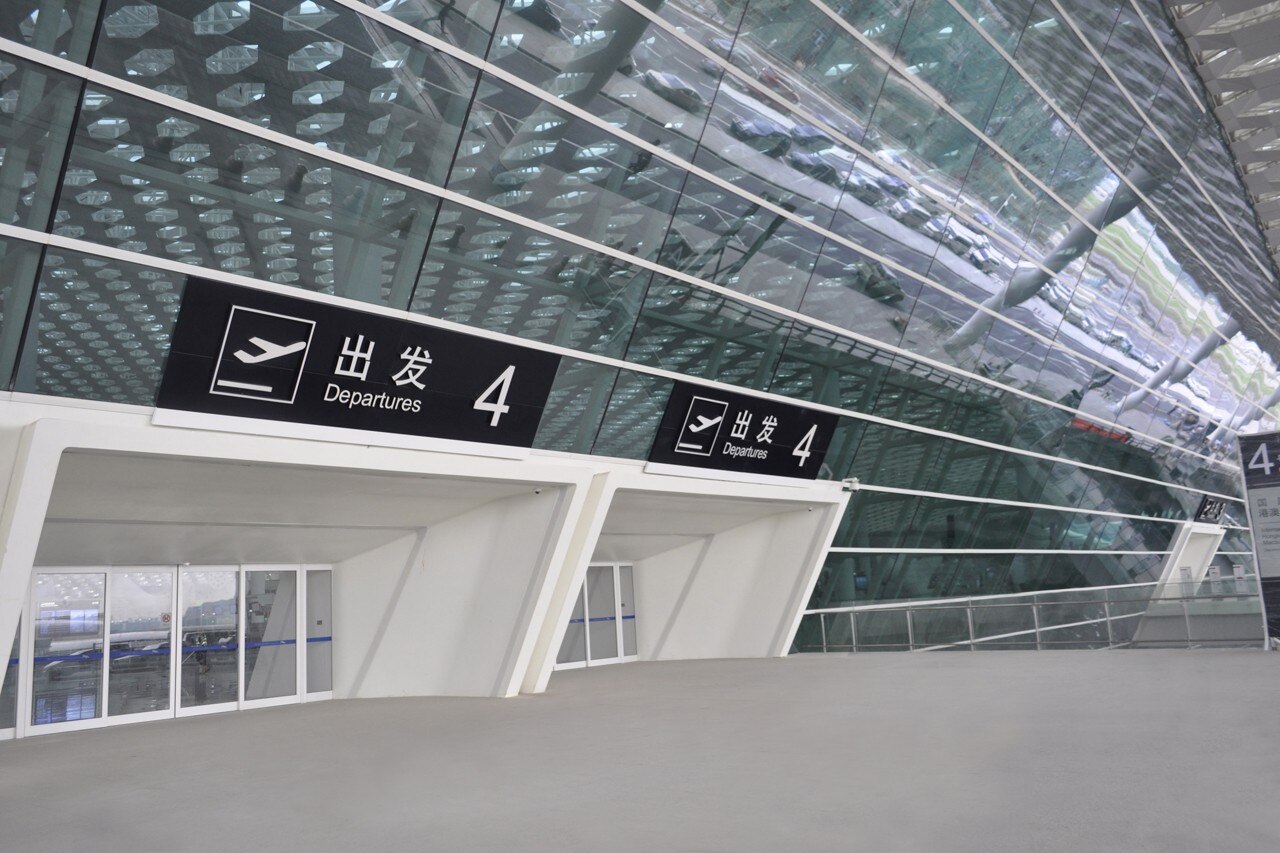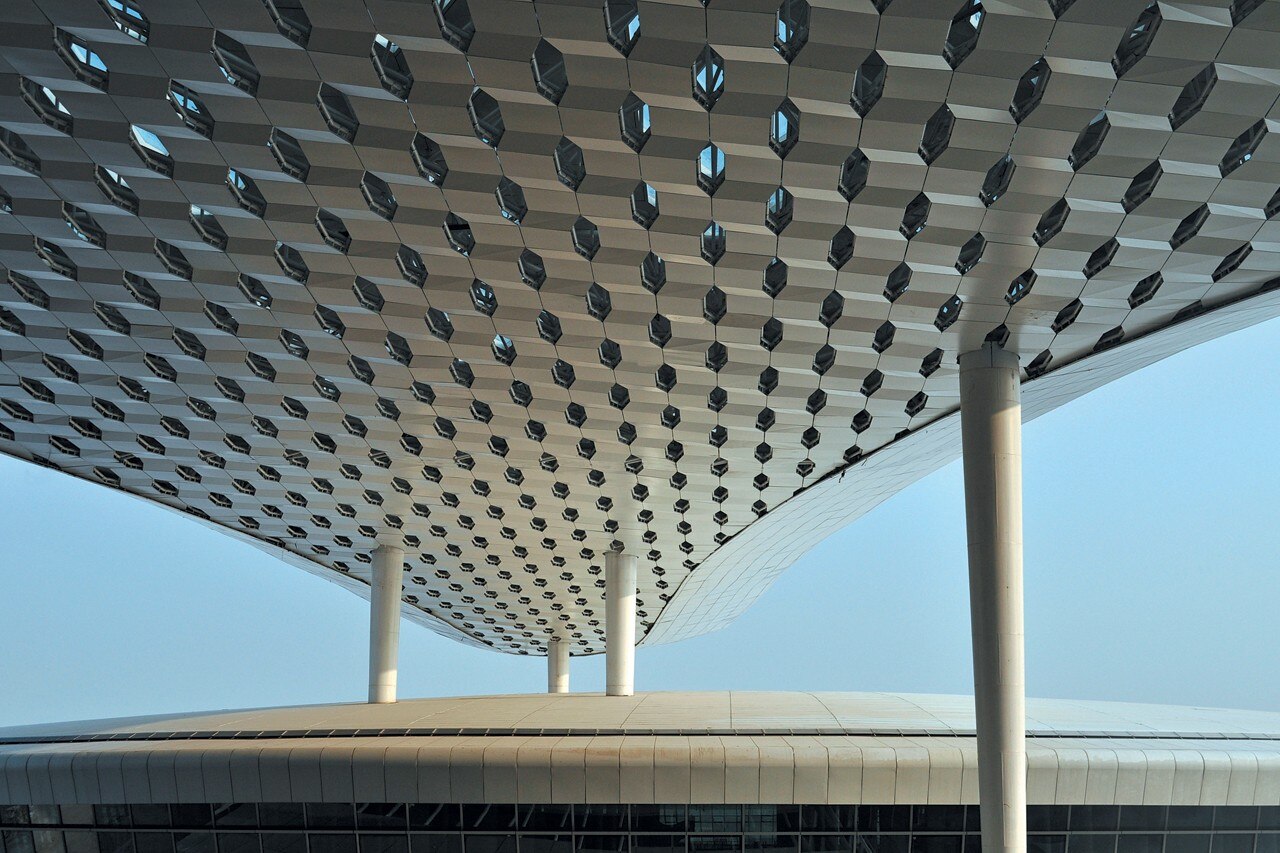 Massimiliano and Doriana Fuksas, Shenzhen Bao'an International Airport, Airport Expansion Terminal 3, Bao'an District, Shenzhen, Guangdong, China
Massimiliano and Doriana Fuksas, Shenzhen Bao'an International Airport, Airport Expansion Terminal 3, Bao'an District, Shenzhen, Guangdong, China
Massimiliano and Doriana Fuksas, Shenzhen Bao'an International Airport, Airport Expansion Terminal 3, Bao'an District, Shenzhen, Guangdong, China
Massimiliano and Doriana Fuksas, Shenzhen Bao'an International Airport, Airport Expansion Terminal 3, Bao'an District, Shenzhen, Guangdong, China
Massimiliano and Doriana Fuksas, Shenzhen Bao'an International Airport, Airport Expansion Terminal 3, Bao'an District, Shenzhen, Guangdong, China
Massimiliano and Doriana Fuksas, Shenzhen Bao'an International Airport, Airport Expansion Terminal 3, Bao'an District, Shenzhen, Guangdong, China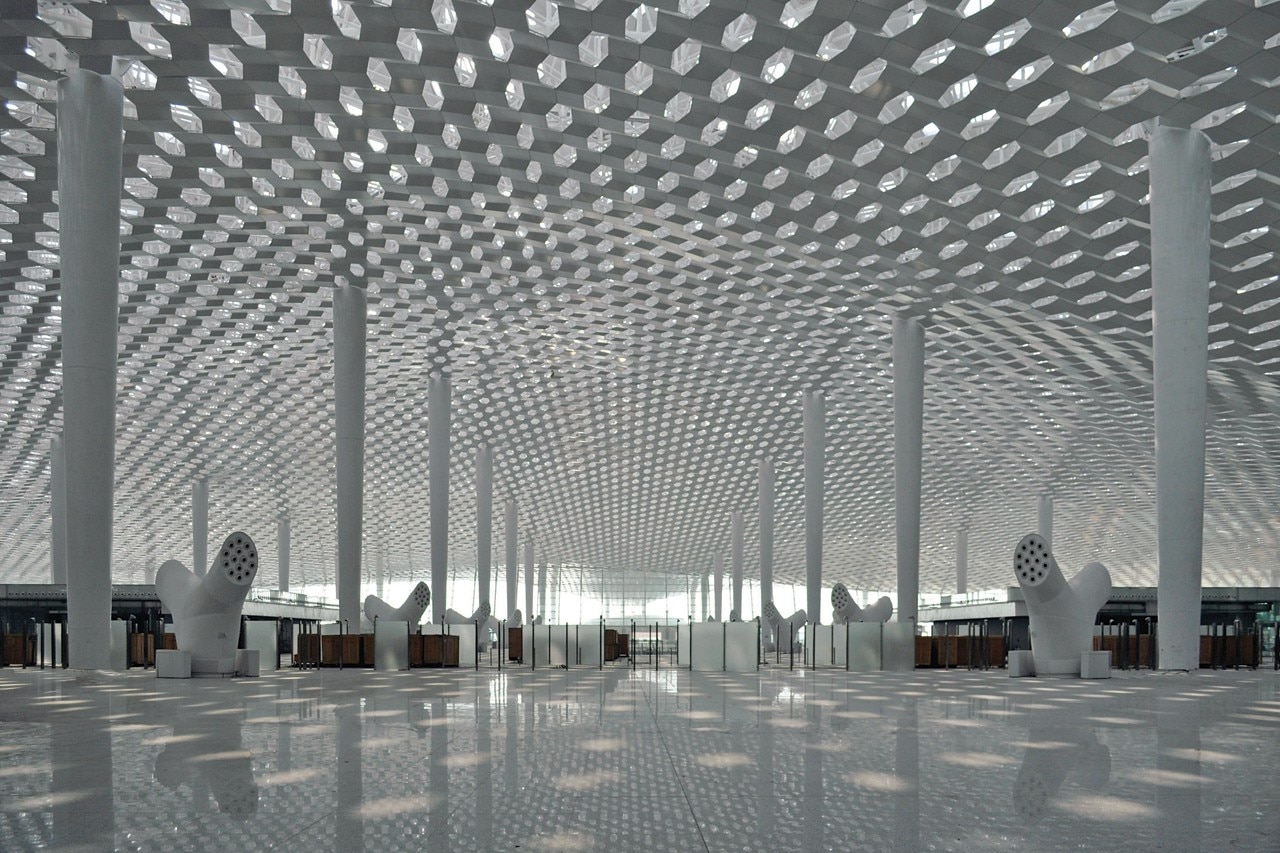 Massimiliano and Doriana Fuksas, Shenzhen Bao'an International Airport, Airport Expansion Terminal 3, Bao'an District, Shenzhen, Guangdong, China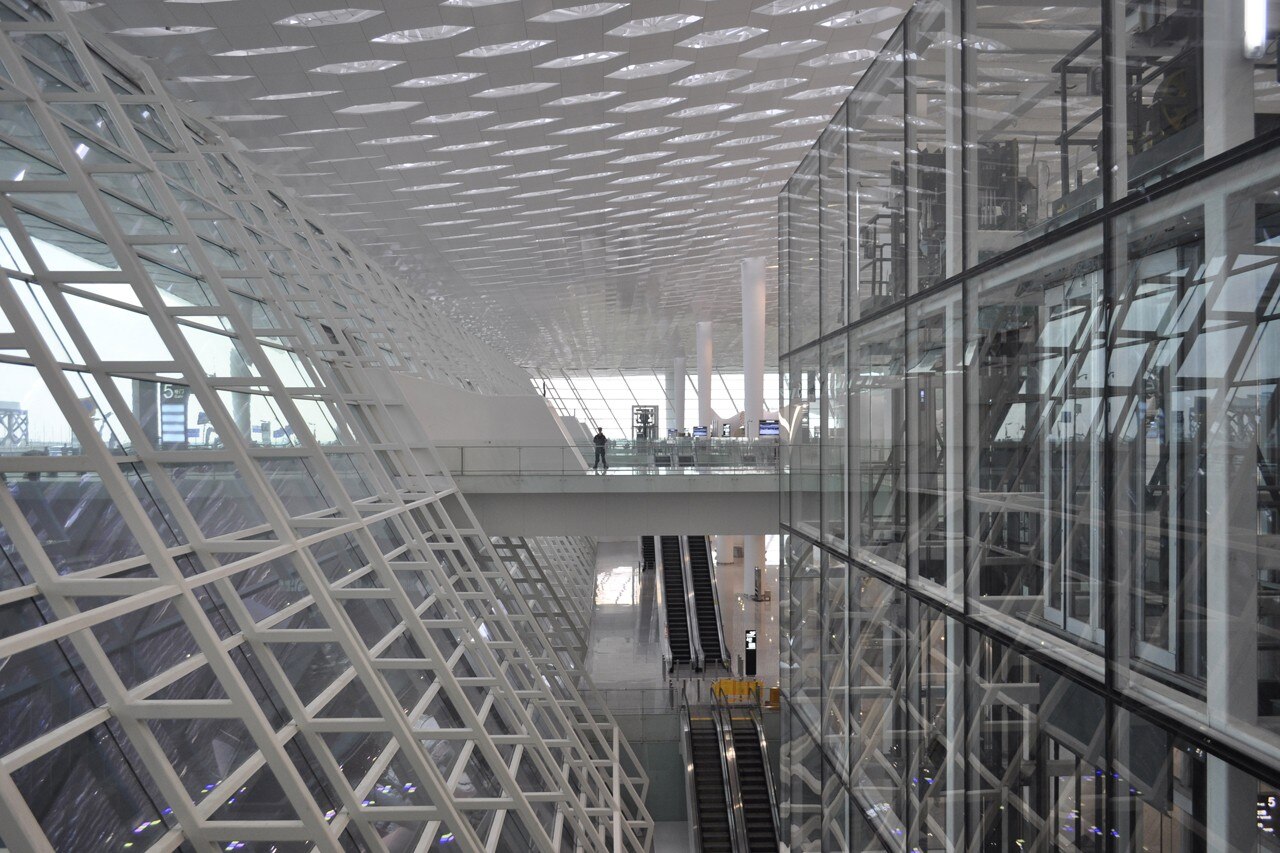 Massimiliano and Doriana Fuksas, Shenzhen Bao'an International Airport, Airport Expansion Terminal 3, Bao'an District, Shenzhen, Guangdong, China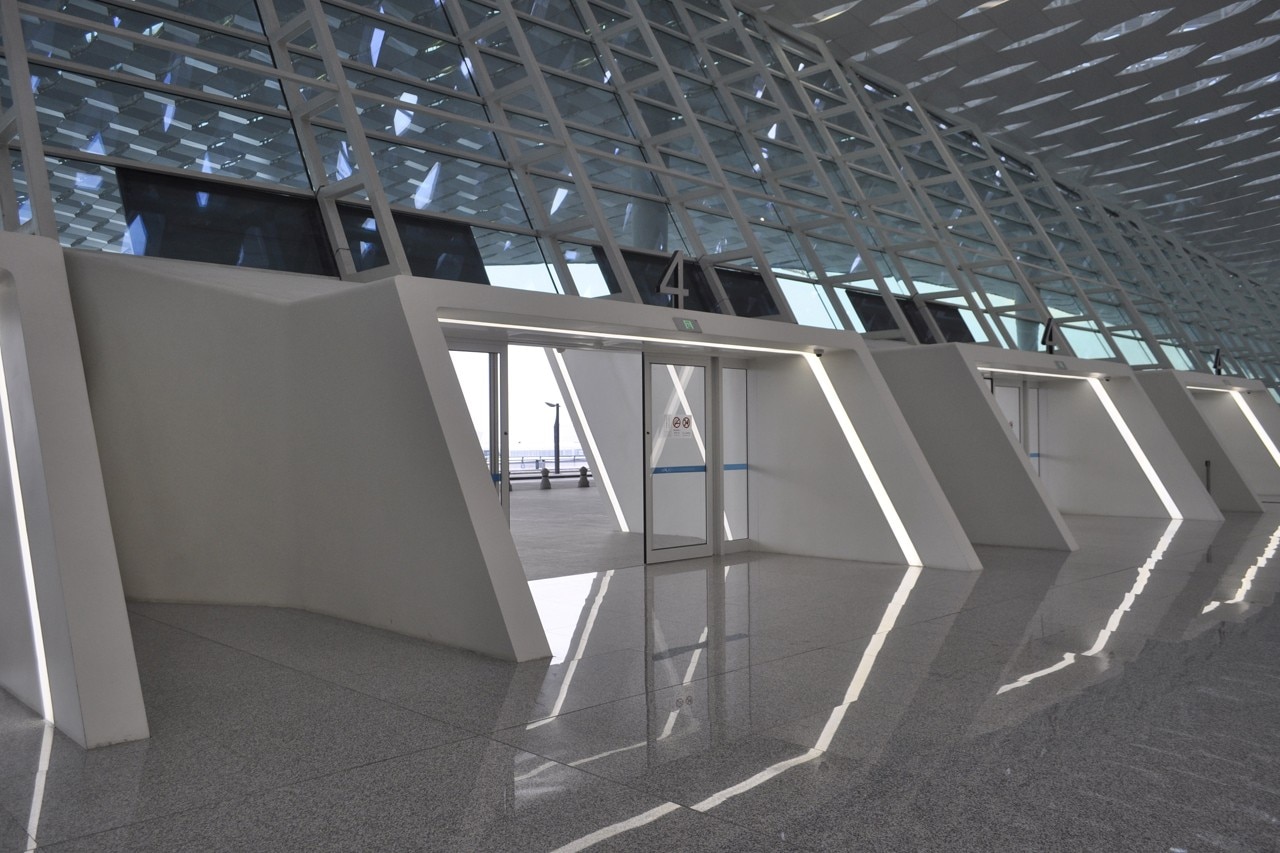 Massimiliano and Doriana Fuksas, Shenzhen Bao'an International Airport, Airport Expansion Terminal 3, Bao'an District, Shenzhen, Guangdong, China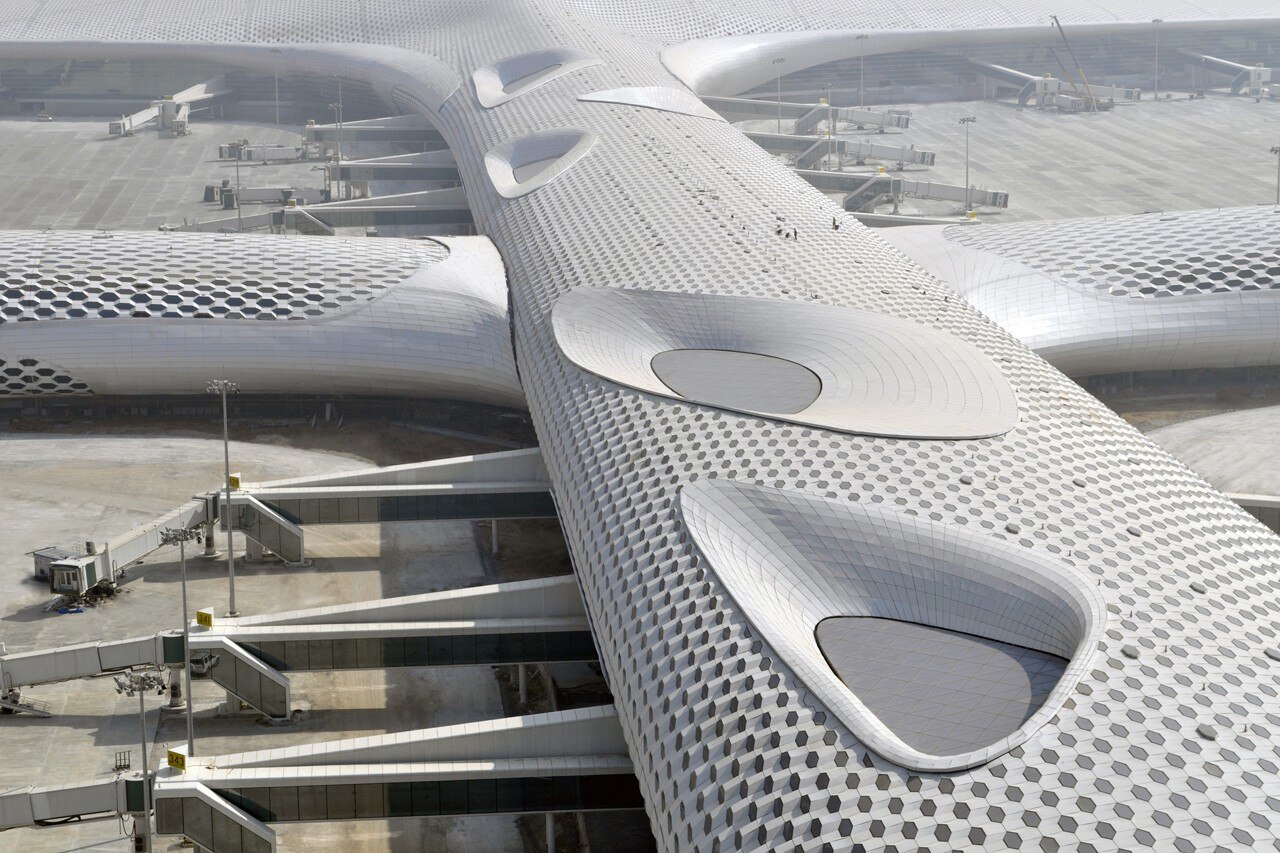 Massimiliano and Doriana Fuksas, Shenzhen Bao'an International Airport, Airport Expansion Terminal 3, Bao'an District, Shenzhen, Guangdong, China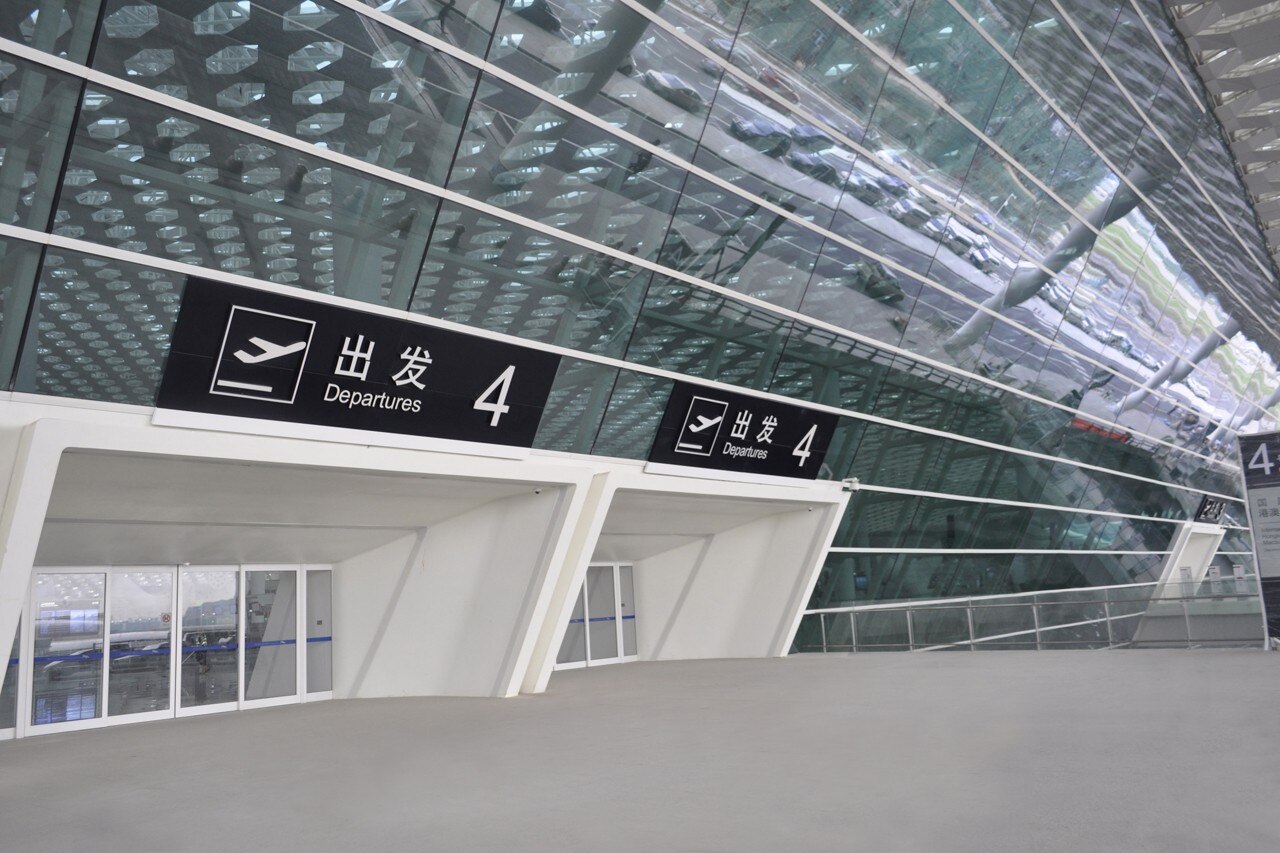 Massimiliano and Doriana Fuksas, Shenzhen Bao'an International Airport, Airport Expansion Terminal 3, Bao'an District, Shenzhen, Guangdong, China
Massimiliano and Doriana Fuksas, Shenzhen Bao'an International Airport, Airport Expansion Terminal 3, Bao'an District, Shenzhen, Guangdong, China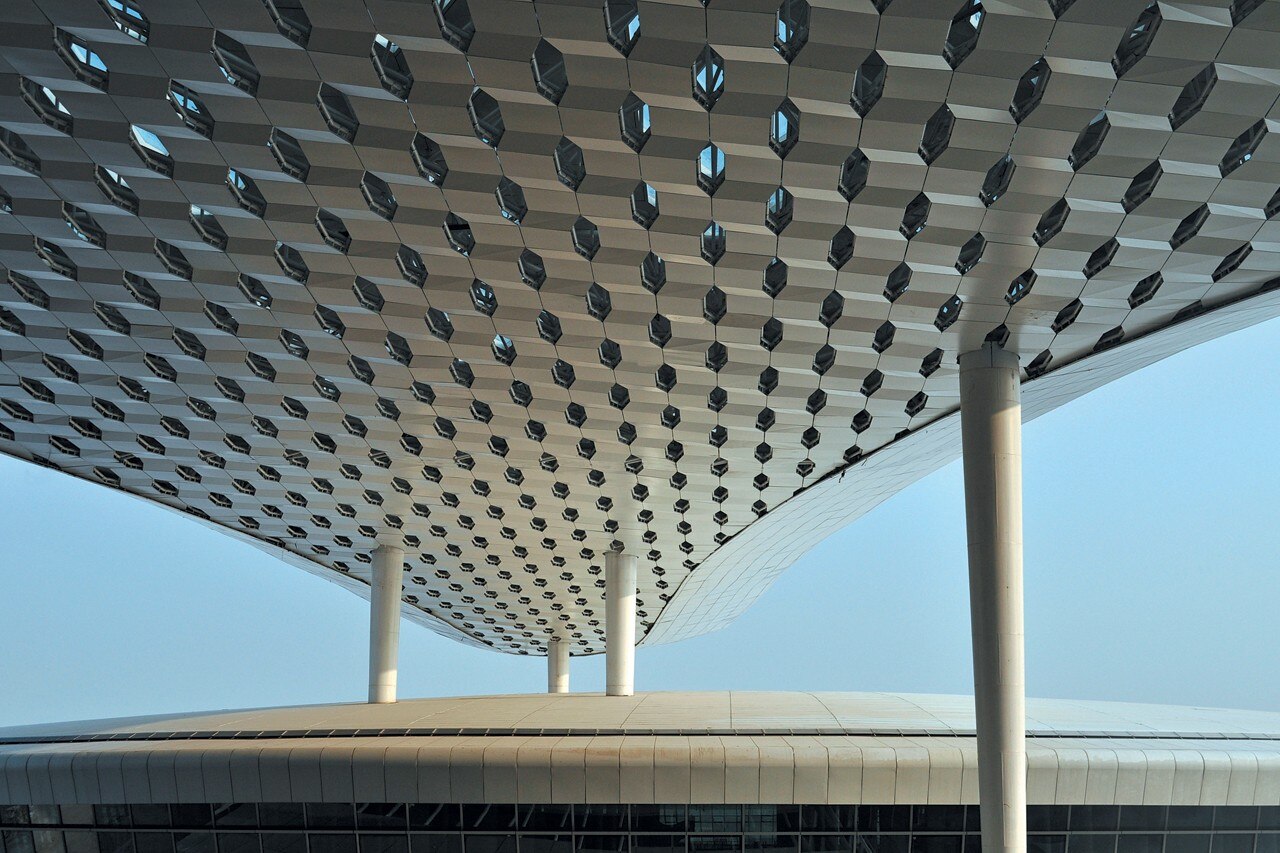 Massimiliano and Doriana Fuksas, Shenzhen Bao'an International Airport, Airport Expansion Terminal 3, Bao'an District, Shenzhen, Guangdong, China

Shenzhen Bao'an International Airport, Airport Expansion Terminal 3, Bao'an District, Shenzhen, Guangdong, China
Program: airport new terminal
Architects: Massimiliano and Doriana Fuksas
Client: Shenzhen Airport (Group) Co.
Developer: Shenzhen Planning Bureau; Shenzhen Airport (Group) Co.
Contractor: China State Construction Engineering Corporation
Structures, façade and parametric design: Knippers Helbig Engineering
Area: 500,000 sqm
Completion: 2013