Jean Prouvé (1901-1984) was a man of many talents in the architectural world of the last century. A key figure for his pioneering work with prefabricated metal structures and a consultant and collaborator to undisputed protagonists — such as Le Corbusier, Marcel Lods and Eugène Beaudoin, Charlotte Perriand, Yona Friedman, Georges Candilis — he was also a teacher at the Conservatoire des Arts et Métiers in Paris in and around 1968. Prouvé had no degree in either architecture or engineering, a fact that he was quite proud to point out, as appears clear in the first lines of that small masterpiece of myth-biography entitled Jean Prouvé par lui même: "I am simply a workman. That is where I started out and I believe everything I have done in life has been done very simply, without asking myself philosophical questions". [1]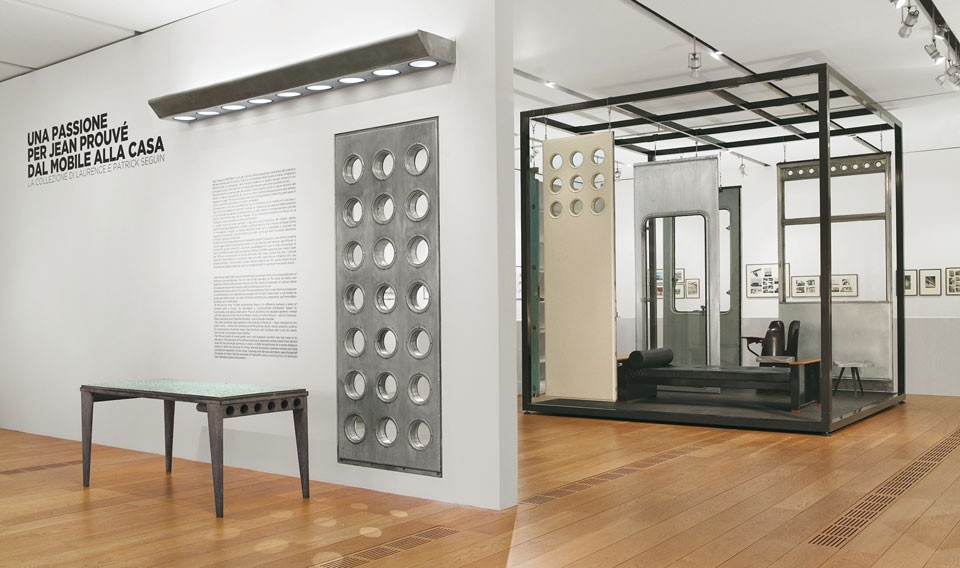 This blunt prickliness well befits a maître-ferronnier, a sheet-metalsmith obsessed with the feasibility of his "thin bent detail", as Banham called it [2], and the forms of his architecture and furnishings. Prouvé was the archetype builder, a homo faber, indeed, literally a metalsmith who spent most of his time in the Nancy workshop rather than touring the museums and cafés of Paris. His doubting gaze, harsh lifestyle and even the permanent military crew-cut seemed to concede nothing to the flights of fancy of the avant-garde theories of his day. Yet, it was with his exact opposite in character, Le Corbusier, that Prouvé was primarily compared for much of his long career, from their joint entry in the Union des Artistes Modernes in 1929 to the long collaboration, especially on furnishings for his designs alongside Perriand and, above all, Pierre Jeanneret — Corbu's cousin and office partner — with whom he had an extremely worthwhile intellectual and technical exchange, thanks partly to their shared militancy in the Resistance.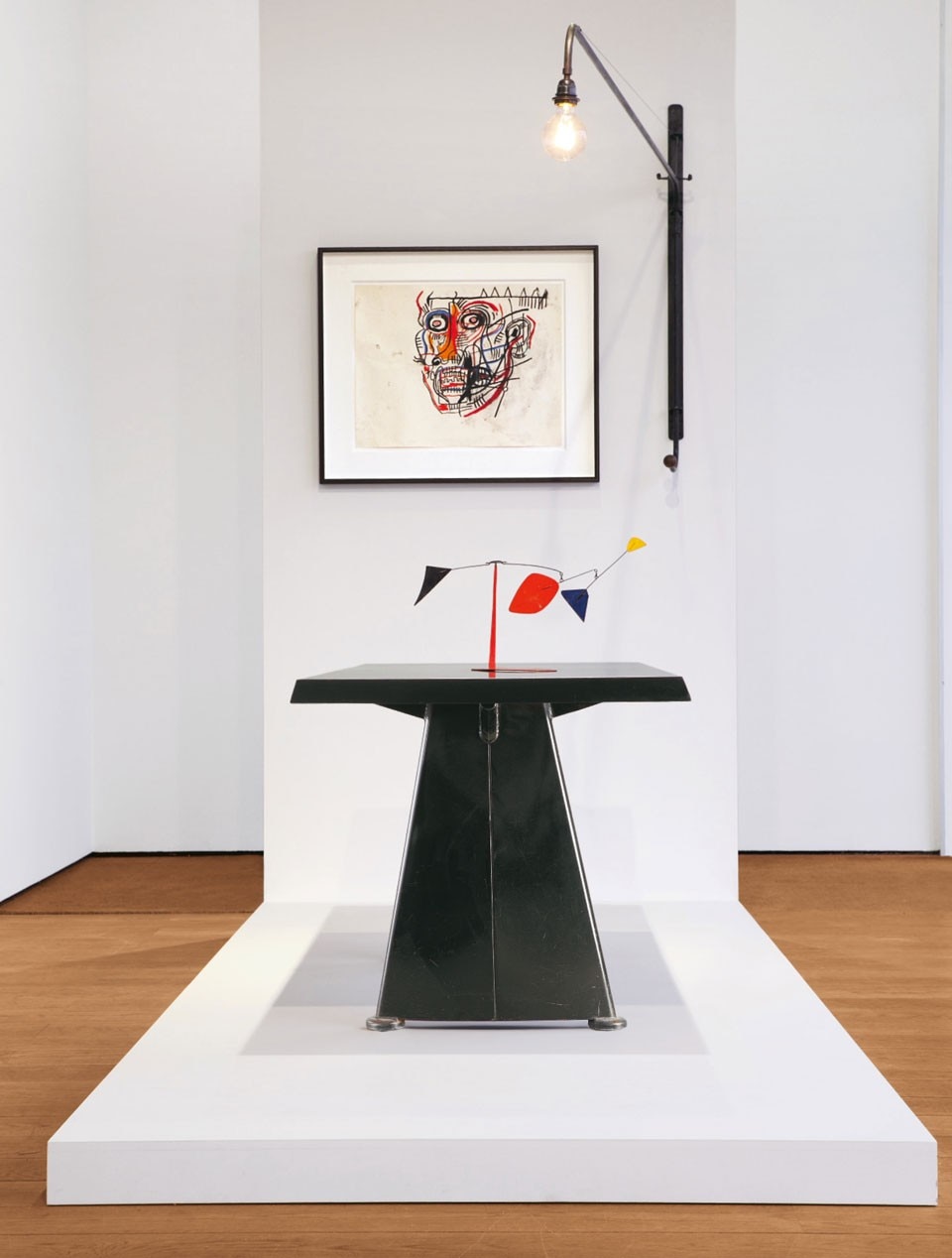 As Charlotte Perriand said, Pierre Jeanneret loved metal and the aluminium-metal technique he had borrowed from Prouvé. In exchange, Prouvé passed on a love of wood, the contribution of an architect sensitive to structures, furnishings, the environment and the overall harmony. [3] He always saw Le Corbusier — who had collaborated with the Vichy government during the German occupation — as an architect with "a decorative vision of things [4]", the worst accusation from a workman and Modernist. Yet, he respected and admired him because, despite all their ideological differences, he perceived in him a shared dimension of the craftsman, meaning they could criticise and correct each other — as T. S. Eliot and Ezra Pound had done —, the latter not by chance having been defined by the former as "the finest metalsmith".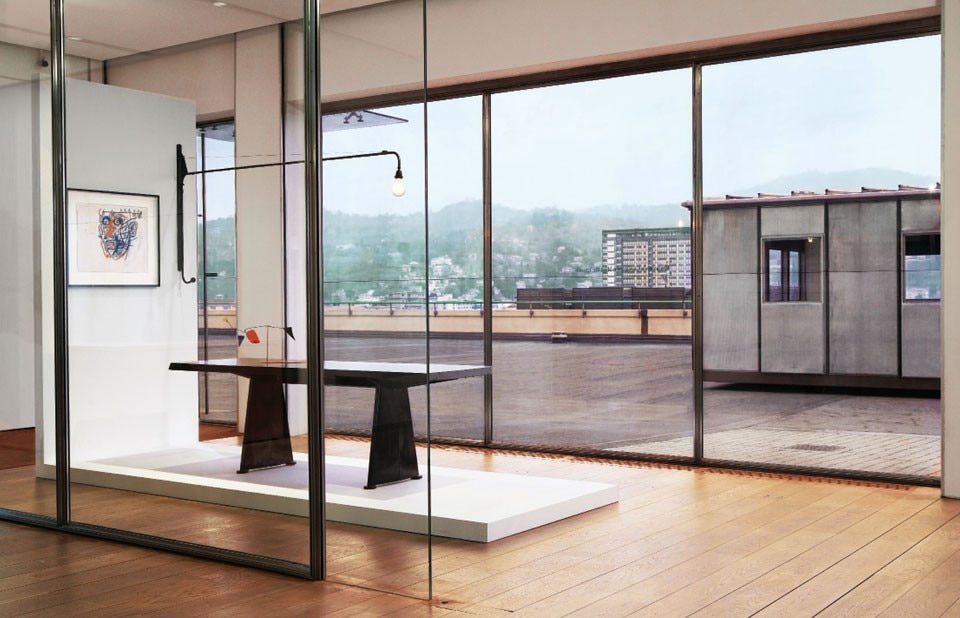 The new Prouvé exhibition at the Pinacoteca Giovanni e Marella Agnelli in Turin draws on the Laurence and Patrick Seguin collection and is the first in Italy in over 20 years. It creates a resonance, on the one hand, between Prouvé's work and the industrial memory of the Lingotto, the emblem of the old FIAT industry so loved by Le Corbusier, and, on the other, with the work of Renzo Piano, who designed the picture gallery and, with Richard Rogers, won the Centre Pompidou competition in 1971, for which Prouvé was an influential jury member. In six days, four people also erected one of the many prefabricated and transportable houses designed by the Prouvé office after the war, the Maison Metropole (1949), an aluminium prototype for a school that could be taken to needy areas.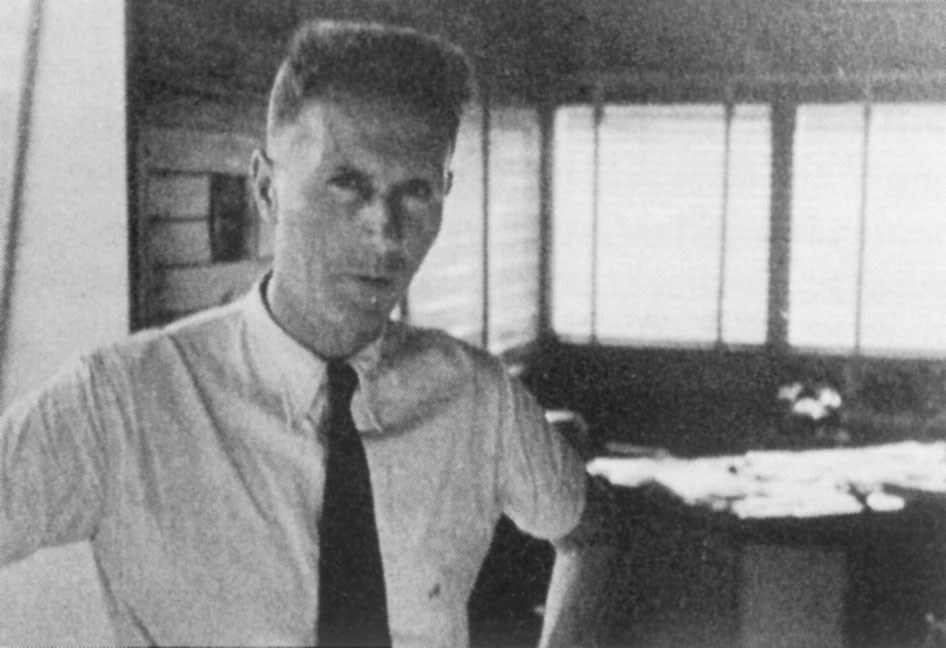 Non-original drawings and models of portable architecture that could be mass produced are displayed in the second room. Amidst them, the Ferembal house (1948) and the Maison des Jours Meilleurs (1956), designed at the request of Abbé Pierre after a brutally cold winter that killed dozens of homeless people and clochards [5]. Some of the pieces presented are products of a clearly natural manual skill that can be disarming. This is the case of the Africa lamp (1952), consisting of a long guyed metal arm supporting a bare bulb, and stool no. 307 (1951) in steel and sheet metal, which looks like something out of a Léger picture.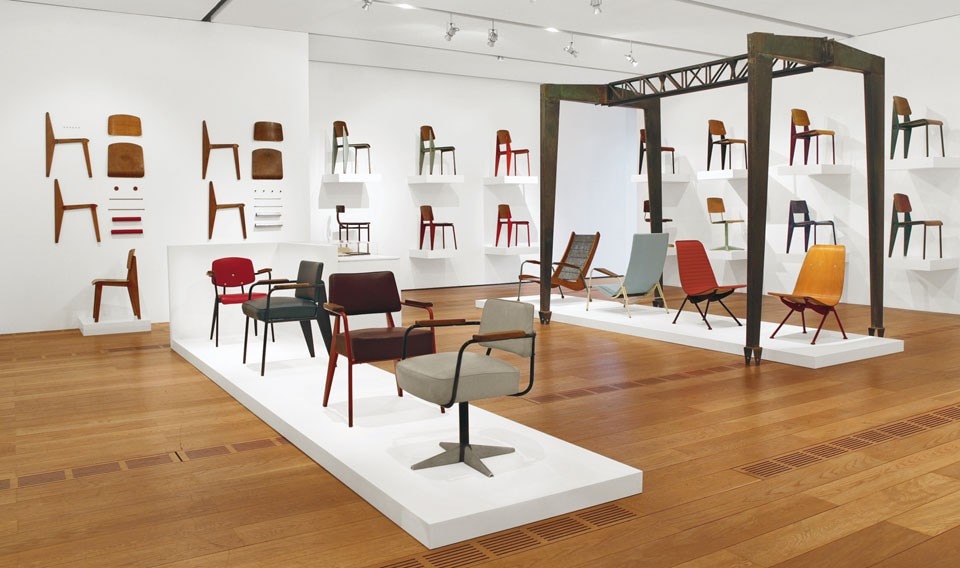 Some of Prouvé's chairs have entered mass industrial production, but one wonders why did this not occur for all his light and portable prefabricated houses. Why did Prouvé fail miserably in purely architectural terms, as too did his mass-construction firm in Nancy? Why are objects, furnishings and architectural elements designed and produced at low cost for the less well-off among the most expensive on today's collectors' market? Unfortunately, the exhibition answers none of these questions nor is the bilingual, editor-lacking catalogue, of any assistance. Titled after the exhibition, A Passion for Jean Prouvé: From Furniture to Architecture is the classic example of the coffee-table book, as packed with illustrations as it is avaricious with its information. Manuel Orazi

Through 8 September 2013
A Passion for Jean Prouvé: From Furniture to Architecture
Pinacoteca Giovanni e Marella Agnelli
via Nizza 230/103, Turin


Notes:
1. "Je ne suis qu'un ouvrier. Dans le fond, je suis parti de là et je pense que tout ce que j'ai fait dans la vie, je l'ai fait très simplement, sans me poser de questions profondes", in Jean Prouvé par lui-même, edited by A. Lavalou, Editions du Linteau, Paris 2001, p. 11.
2. Reyner Banham, "Jean Prouvé: the thin, bent detail", in The Architectural Review, no. 131 April 1962, pp. 249-252; "Jean Prouvé: il sottile dettaglio ricurvo", in Id., Architettura della seconda età della macchina. Scritti 1955-1988, M. Biraghi (ed.), Electa, Milan 2004, pp. 96-103.
3. See Charlotte Perriand, A Life of Creation, New York, The Monacelli Press 2003; Io, Charlotte tra Le Corbusier, Léger e Jeanneret, Roma-Bari, Laterza 2006, p. 262;
4. Jean Prouvé par lui-même, …op. cit., p. 73.
5. Bernard Marrey, L'abbé Pierre et Jean Prouvé. La maison des jours meilleurs, Editions du Linteau, Paris 2010.