After visiting it, we propose a selection of the pavilions to see at the Venice Architecture Biennale 2021, curated by Hashim Sarkis, entitled "How will we live together?". The exclusion of certain participants in this list, such as Italy or Germany, depends mainly on the difficulty of fruition of the space itself.
If, on the one hand, this Biennale is scenographically evocative, on the other, the desire to include as many stories as possible has made it chaotic and fragmented: in retrospect, it would have been nice to see "togetherness" put into practice: what would we have seen if all these big names had worked on a collective project? One attempt was the Curators Pavilion, a process of confrontation between curators that clearly remained in a theoretical sphere. As far as the Central Pavilions are concerned, the suggestion for the visitor is to move forward slowly and relaxed, because most of the themes addressed deserve attention, despite the difficult interface.
Finally, who won the Golden Lion? We will know on Monday, August 30, 2021, with an almost all-women jury chaired by Kazuyo Sejima. The date was postponed from the traditional opening on Saturdays to accommodate those participants who were unable to complete their installations in time due to pandemic-related slowdowns (e.g. Peru and China).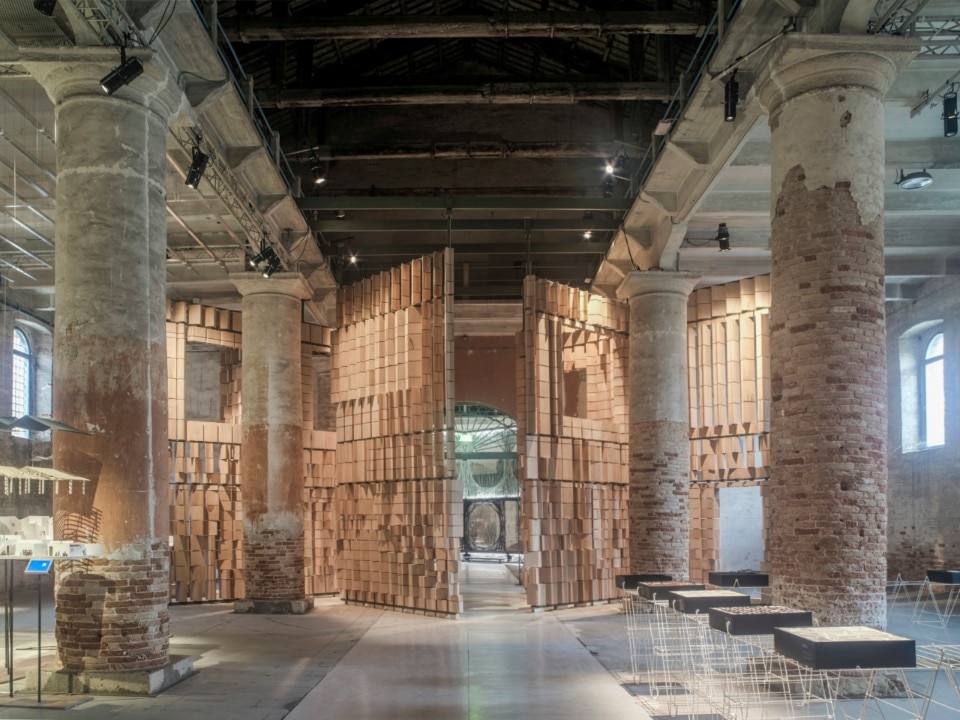 Coming to practical matters, for an optimal visit, it is best to avoid going early in the morning, especially on weekends, because of the endless queues to enter the Giardini and the Arsenale, lengthened by the tight controls due to Covid. Once inside, and with the due dispersions, the flows will instead be absolutely sustainable because, in fact, there are very few visitors in Venice: during the lunch break there is almost no one.
Beware of the vaporettos, which have limited access and allow very few people to board on the busiest routes (in addition to the recent strikes that have destabilized the programming): it is better to move on foot. Collateral events must all be booked in advance and so must seats in restaurants and bàcari, especially in the most popular districts of Santa Croce, San Polo and San Marco. More freedom at Castello, Cannaregio and Dorsoduro. In a second guide we will propose the collateral events related to design and art. Browse the gallery to discover the pavilions selected by Domus.