The quality of a piece of architecture has nothing to do with money. Money permits the acquisition of more luxurious materials and the use of more sophisticated construction techniques. As a result, an abundance of rare woods, elegant marbles, gold plating and refined mirrors desired by the client can often become a handicap, with a genuine risk of flashiness that annihilates sensitivity and nuance.
Nevertheless, projects with above average construction costs are almost as interesting as those with inadequate budgets. If you search, you will find.
Of course, to be inventive, one needs opportunities, anomalies and often an excuse or pretext. Artists are aware of this. They like to raise the bar, and this is a real danger because failed architecture remains an eyesore for a long time. That's why it's better to be a chef than an architect.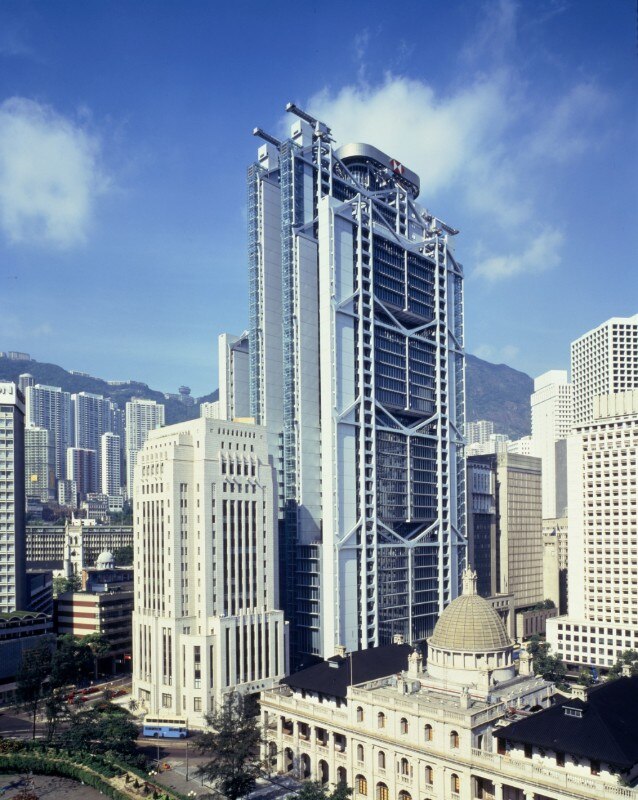 In this issue, Domus is so bold as to present architecture of rare beauty, uncovered or invented, which continues to raise questions and preserve mysteries within. How can the 250-metre-high tower at 56 Leonard Street in the middle of Lower Manhattan exist with such restraint, fragility and power? How can a rhythmic sequence of never-before-seen arches be set in the chaos of Tokyo to produce an erudite melody that has never been heard before? How can Sol LeWitt appear at the beach in Malibu every summer? And lastly, how can abandoned Chinese quarries become shifting architectures, fleeting and unpredictable meeting places brought about by the sun, rain, shadows and skies? 
Architecture proves that it is an art when it finds a way to challenge the world and make it more profound. Like nature. Like species on the verge of appearing. For an architect, probably the most difficult and subtle way of marking one's ephemeral passage is by taking a seat here and there.
Opening image: OMA, Qatar National Library, Ar Rayyan, Qatar, 2017. Photo Delfino Sisto Legnani and Marco Cappelletti. Courtesy of OMA