Antropico Entropico is the new carpet collection designed by Roberto Sironi for Nodus Rug. A triptych of forms based on graphic elements taken from satellite images: traces of the anthropic landscape, decomposed and recomposed according to an entropic principle. By reorganising these elements, the designer creates a new, imaginary environment, a textile papier collè that combines colours and shapes, playing with three-dimensionality.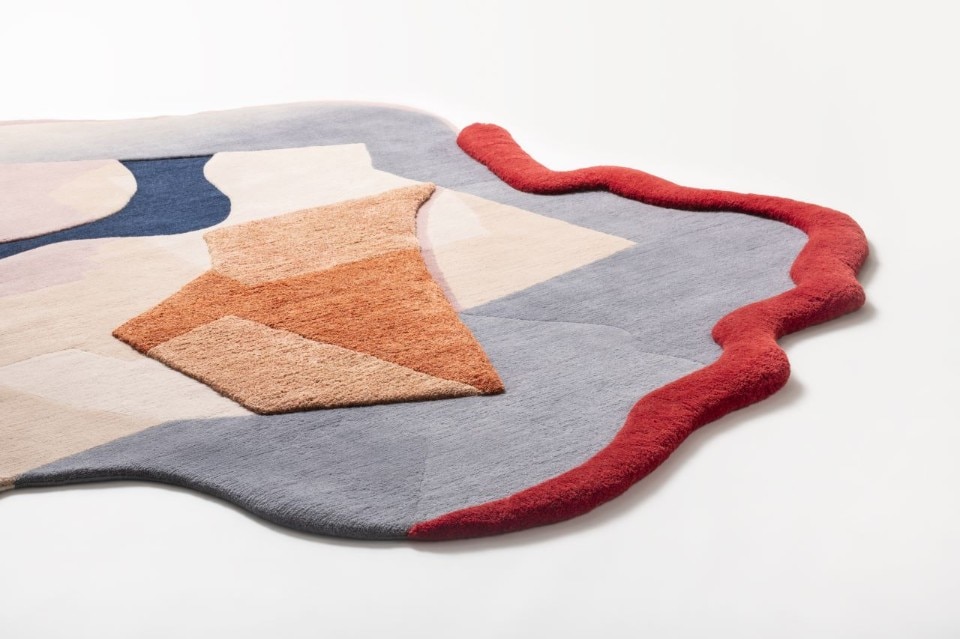 The surface of our planet is anthropised at all latitudes. Observed from satellite images, human intervention appears as an enormous pattern formed by artificial colours and borders, cultivated fields damaging forests, dams interrupting the lines of rivers.
"Through satellite photogrammetry," explains the designer, "phenomena such as deforestation, mining, and massive urbanisation appear even more dramatic as it is possible to visualise their extension and spread on a global scale".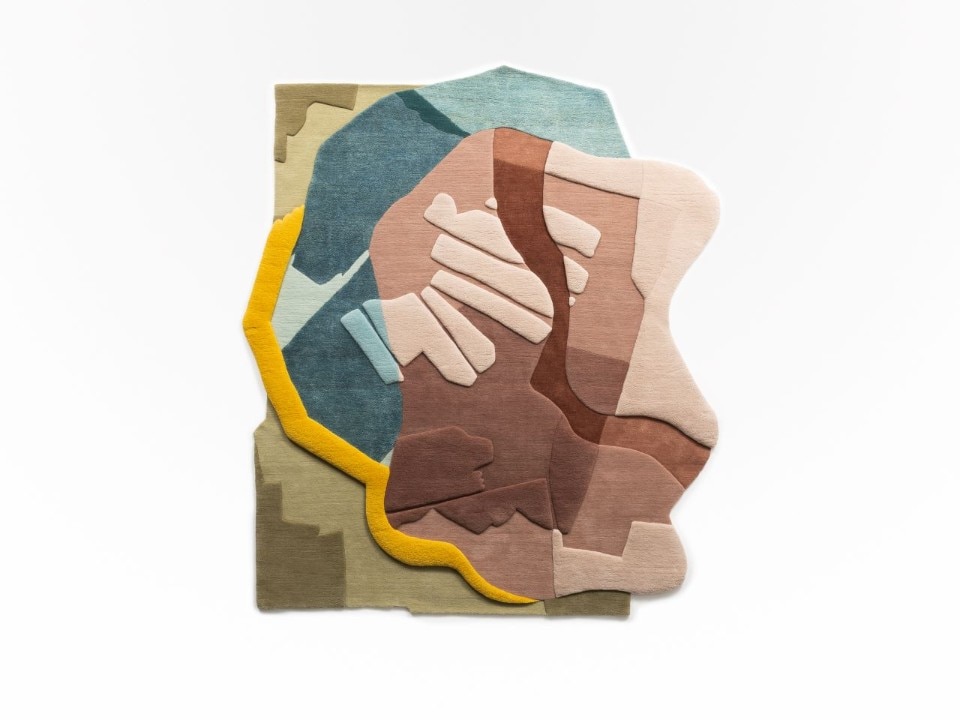 The carpets are the result of more than 90,000 satellite images reviewed, from all latitudes.
"There are some images that struck me more than others because of the contrast of colours between natural and artificial or specific patterns", reveals Roberto Sironi, "such as the high urban concentration along the Niger delta or the mineral extraction activity in the Chilean Atacama desert, from which I sampled some geometries".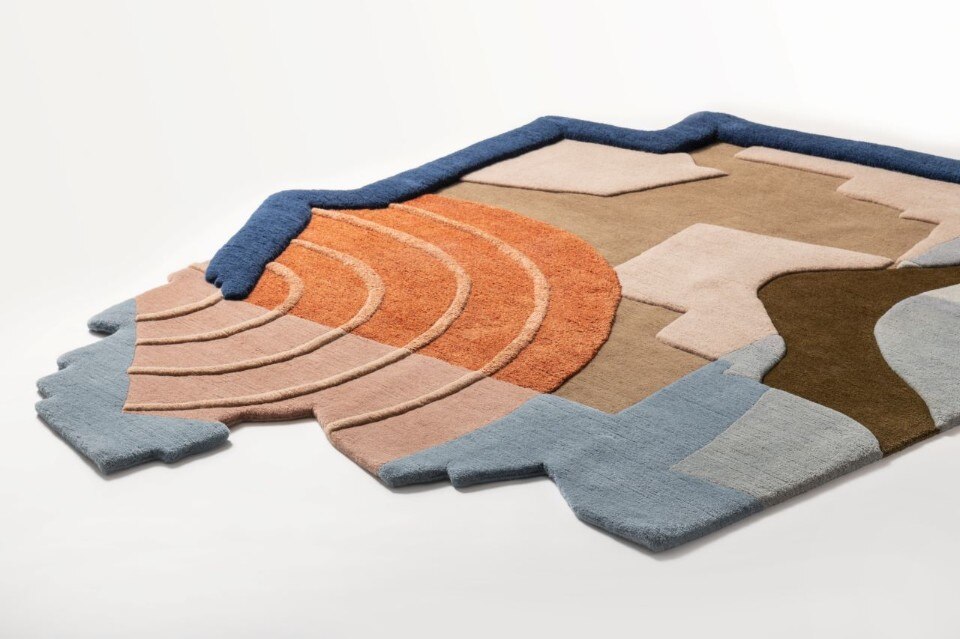 Carpets are hand-knotted and made of wool, bamboo silk and hemp by Nepalese craftsmen. They will be presented at the Collectible Design Fair in Brussels, 28-30 May.
Project:

Antropico Entropico

Designer:

Roberto Sironi

Brand:

Nodus Rug

Year:

2021