In February 2017, the architect Philip Gumuchdjian attended a conference held by Tom Allen at the Royal Geographical Society in London. Allen is a prolific blogger and film maker, invited to tell the audience about the Transcaucasian Trail project in Armenia he had participated in 2016. Together with an international work group, he spent seven months exploring and mapping the routes of a future 750-kilometre Transcaucasian hiking trail. Once complete, it will be the first long-distance footpath to connect the Caucasian mountains between Armenia and Georgia. Gumuchdjian immediately saw the potential for a grand projet that could be built through a network of local collaborators.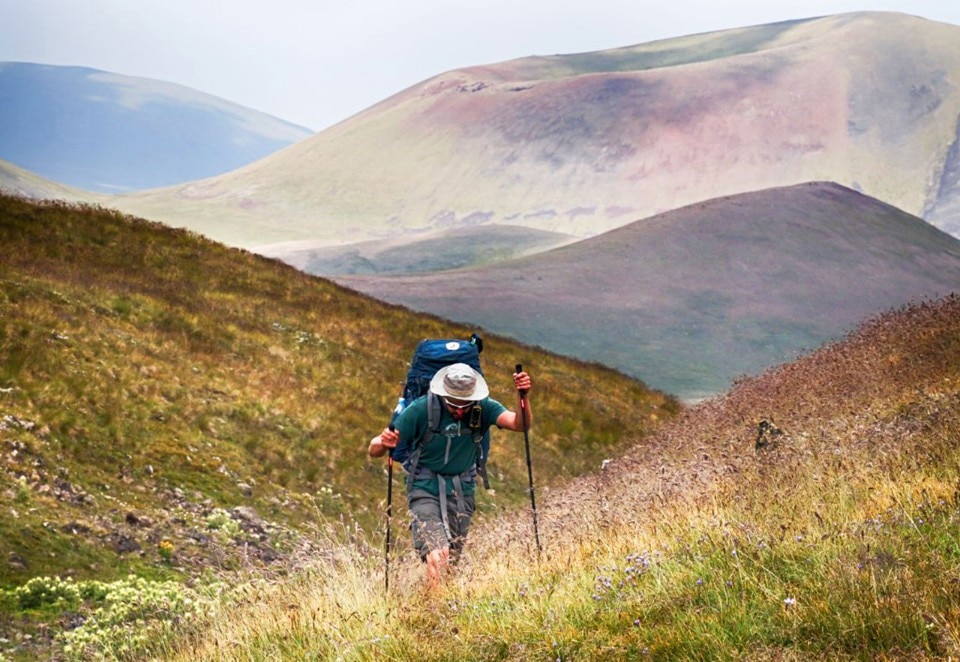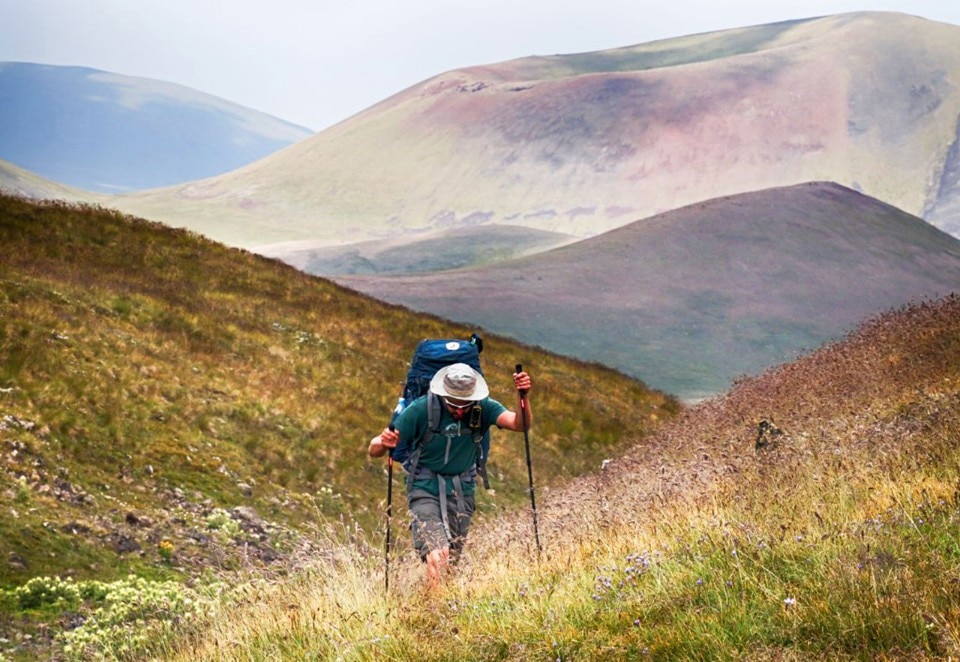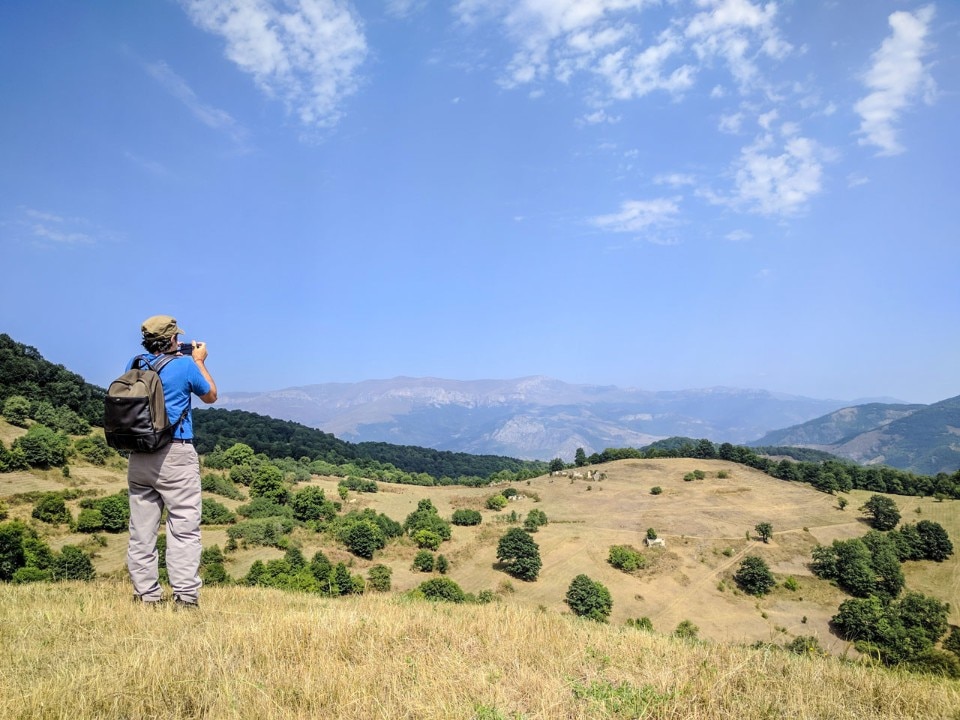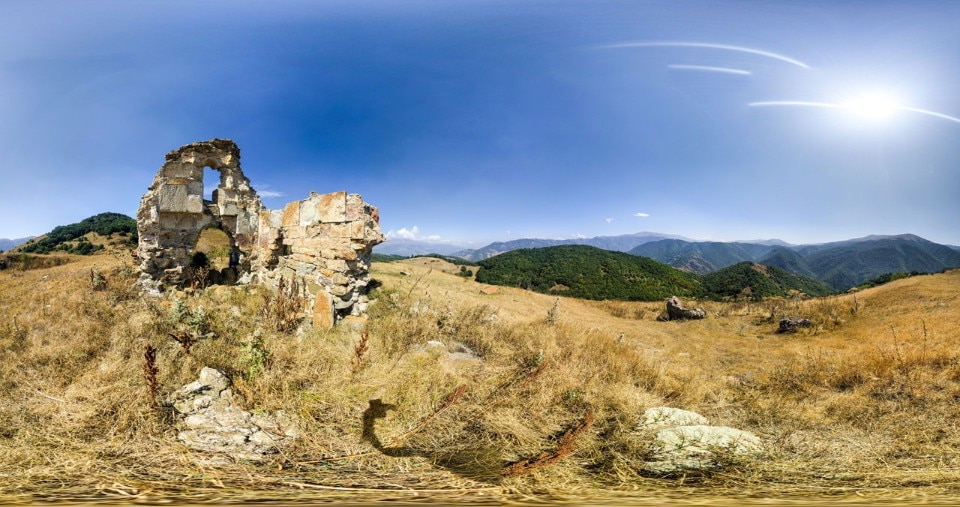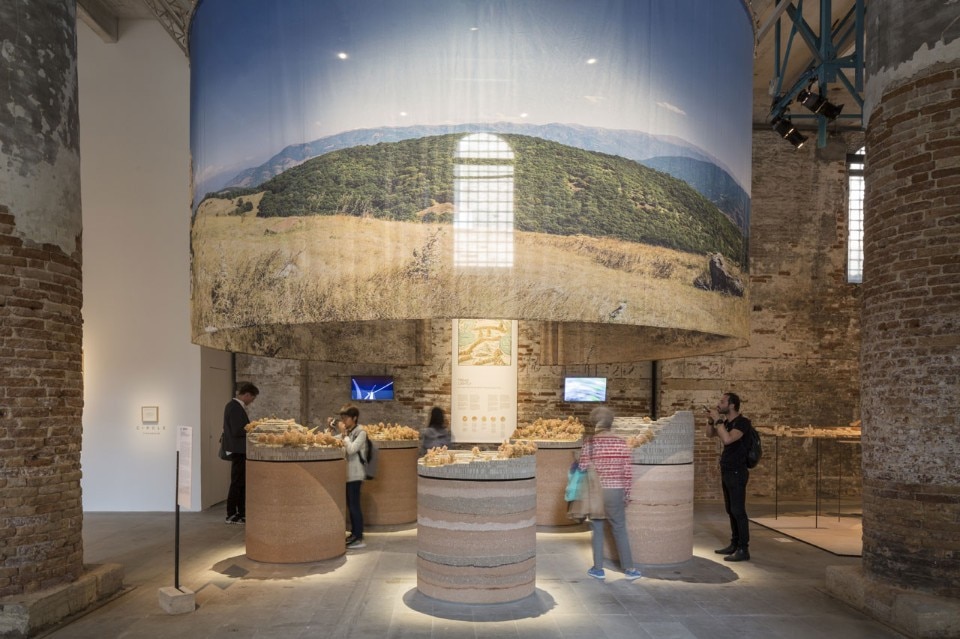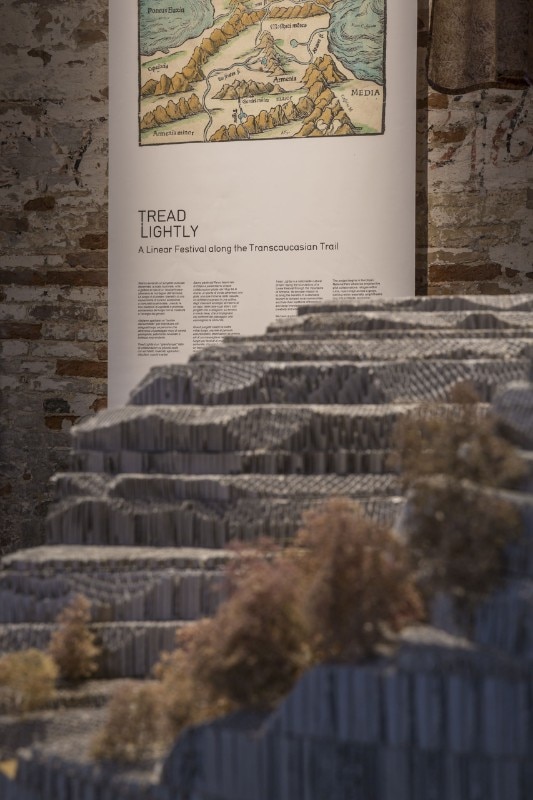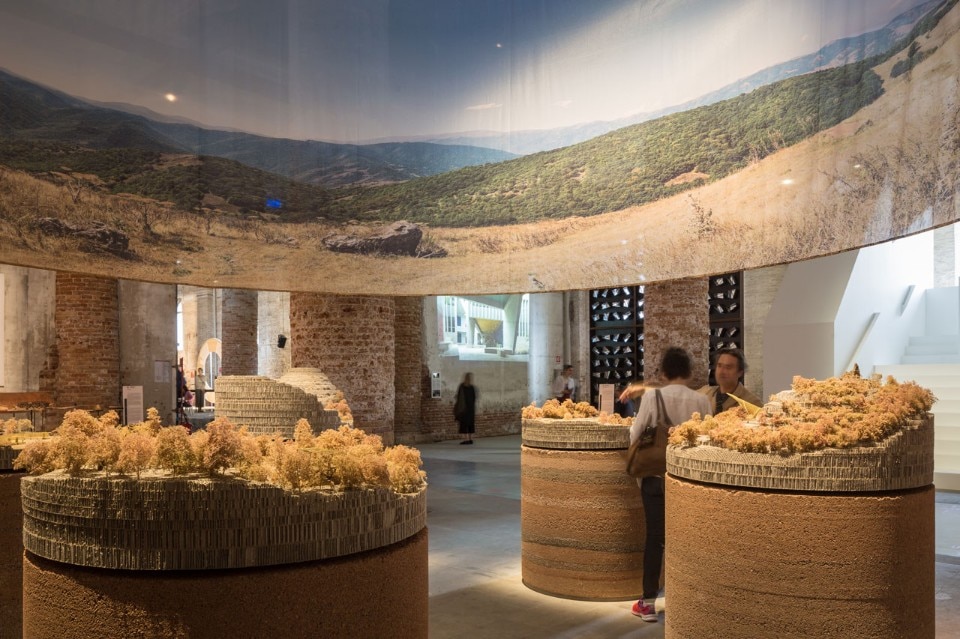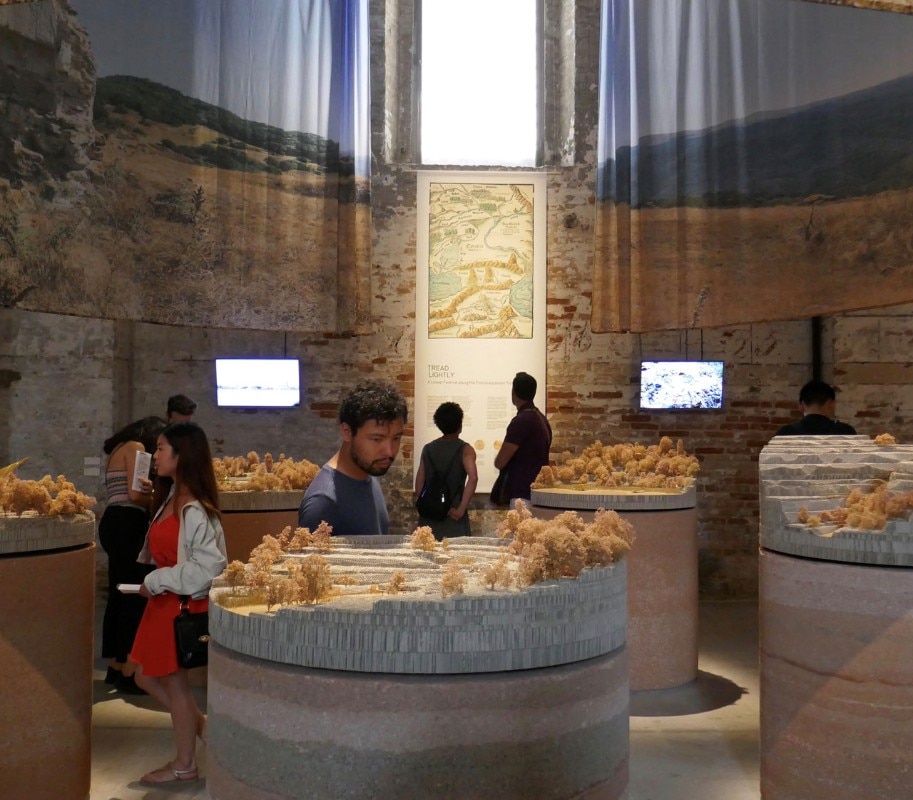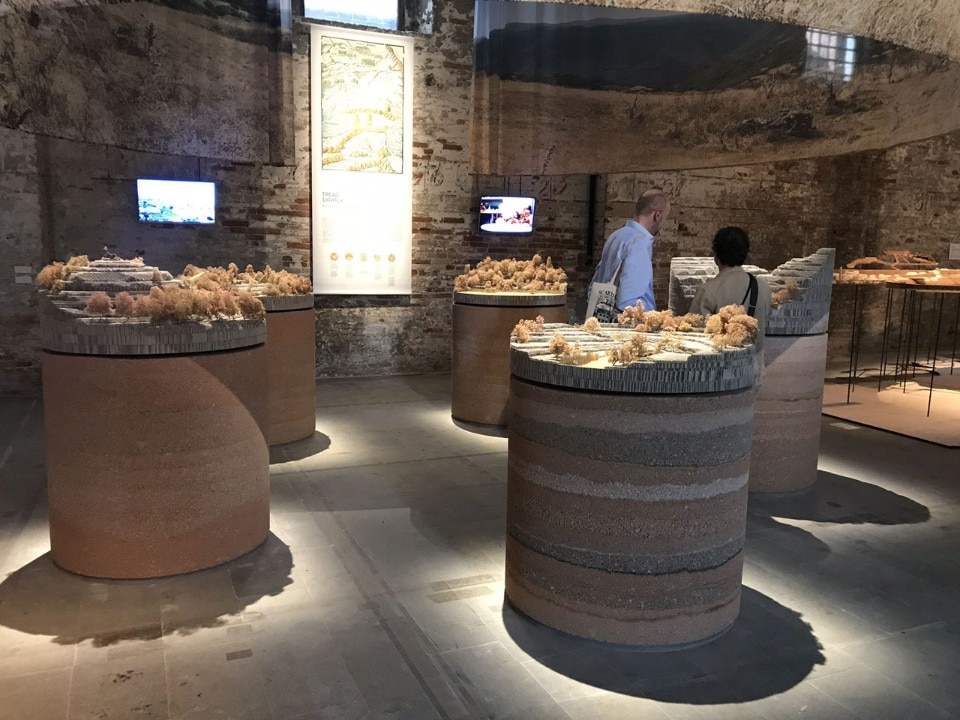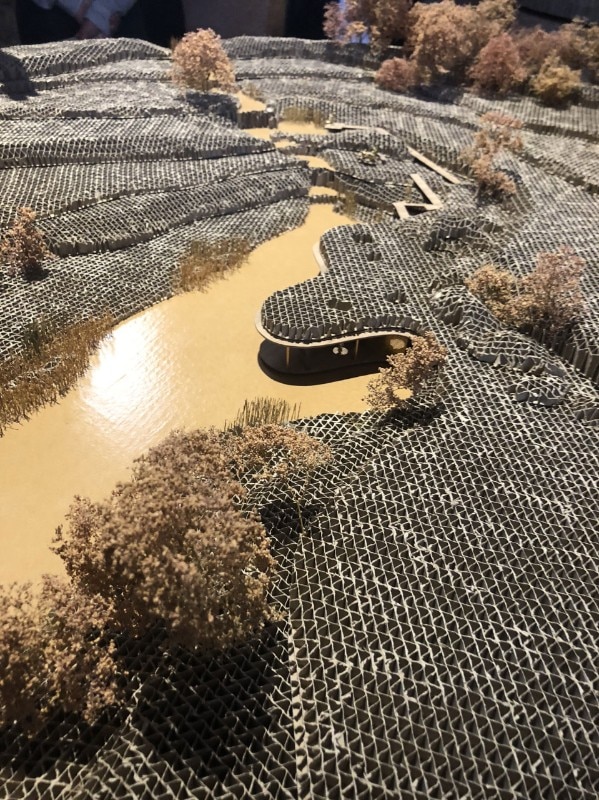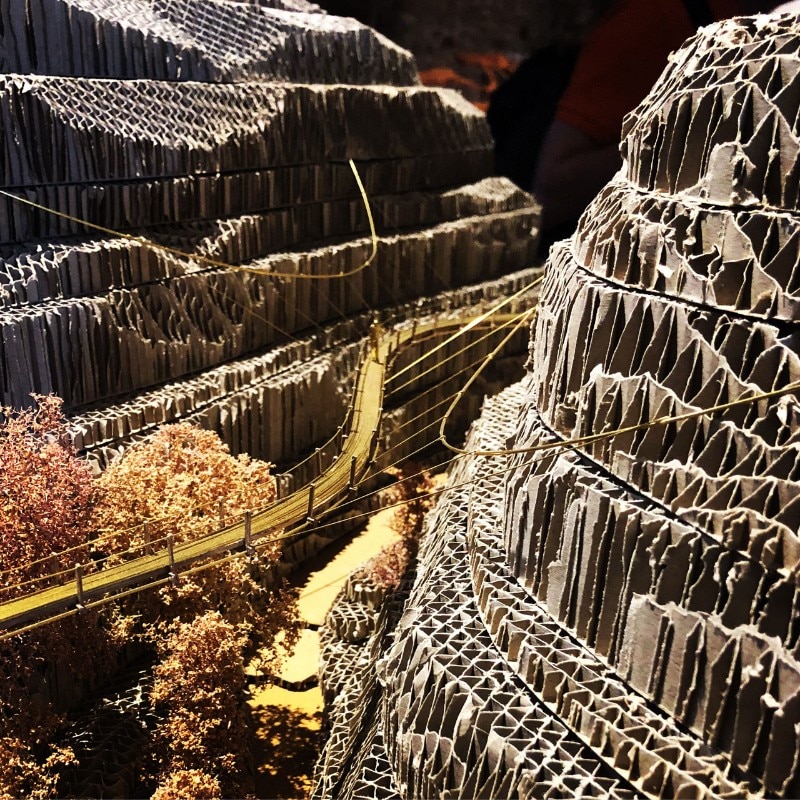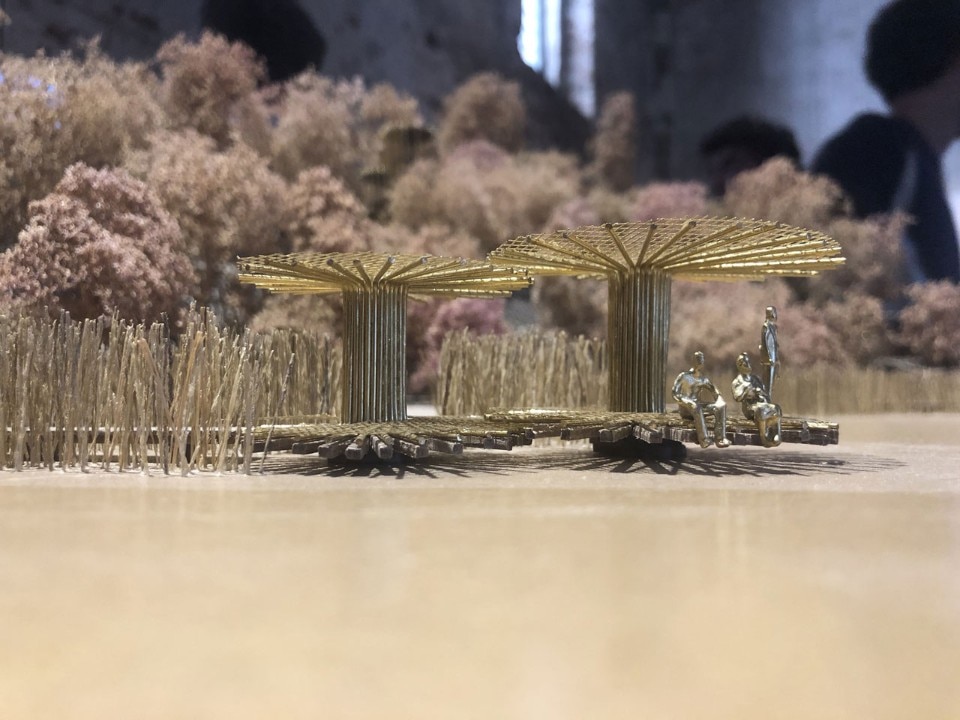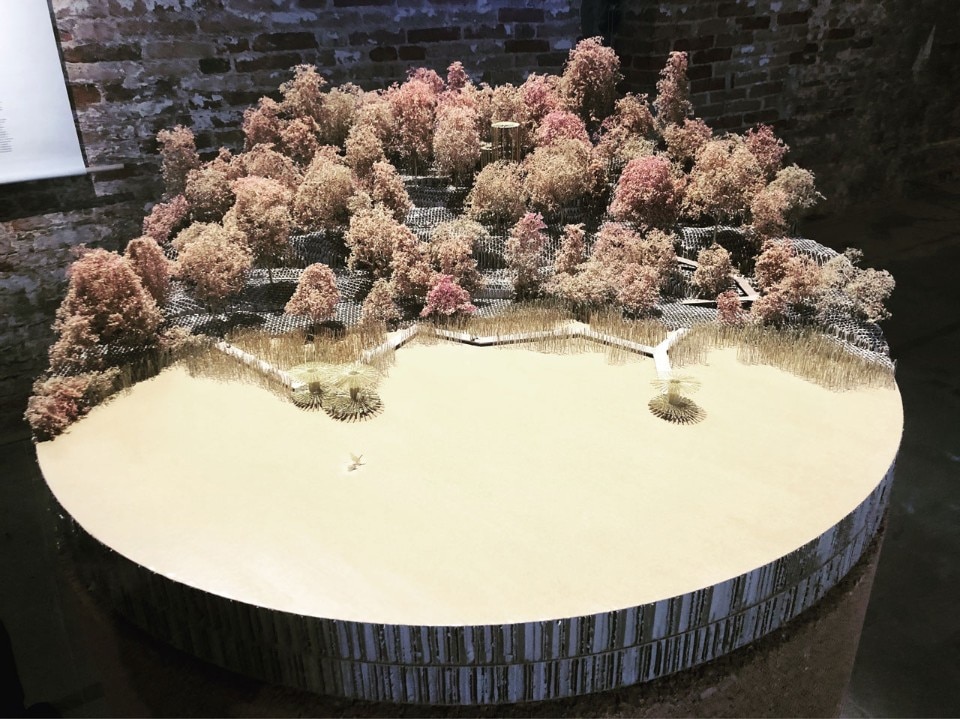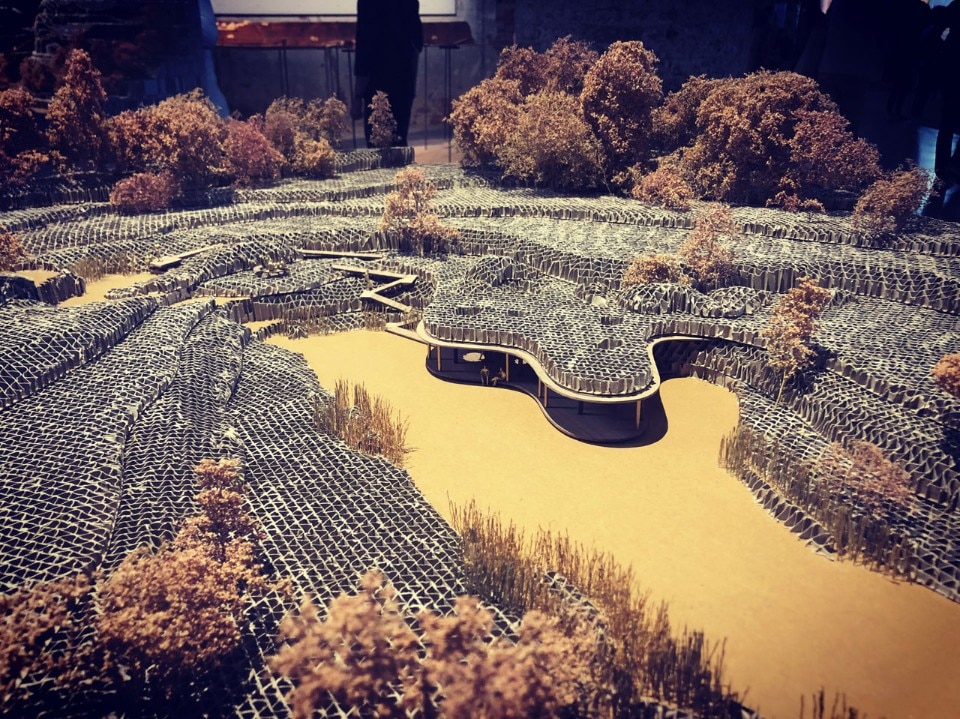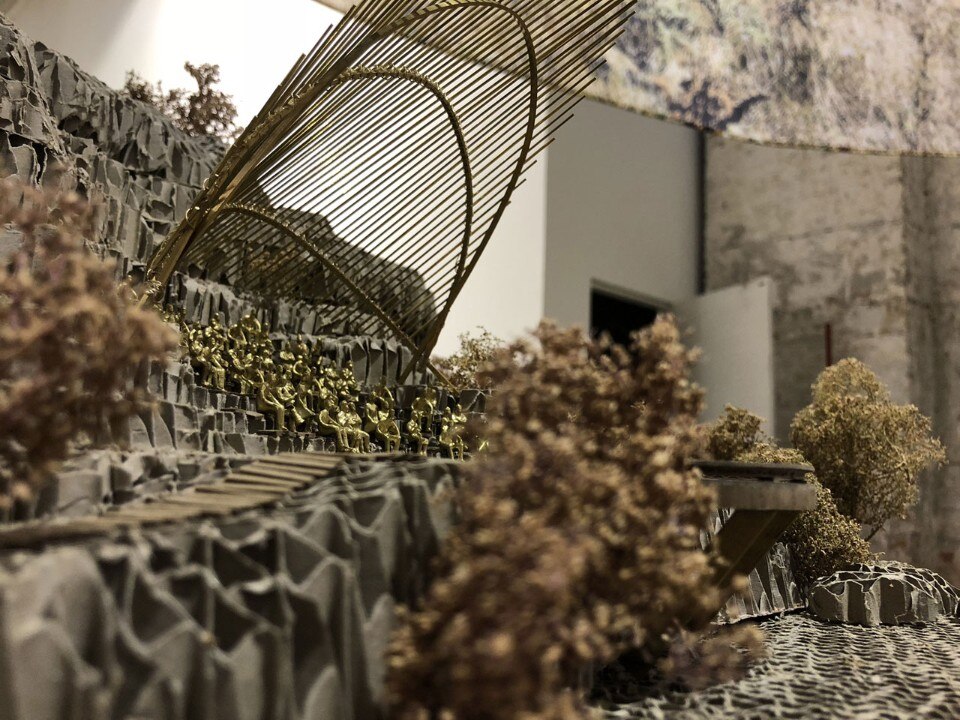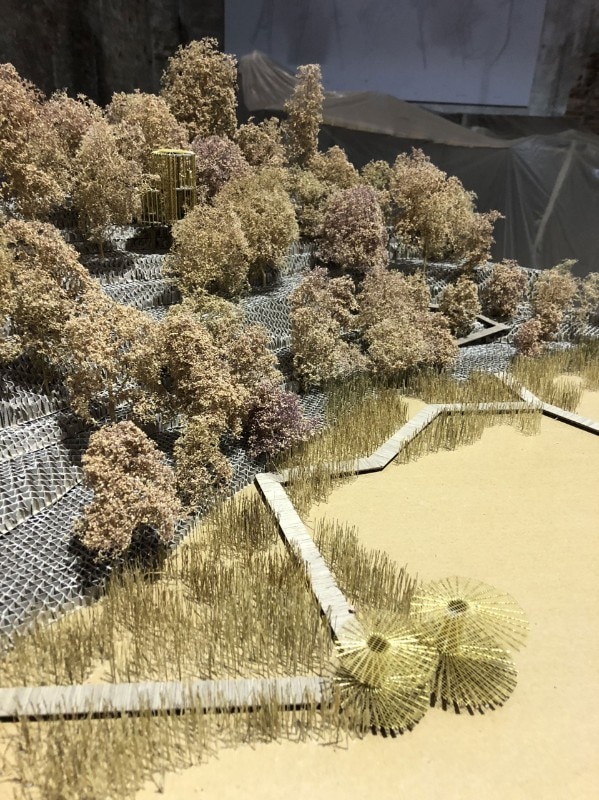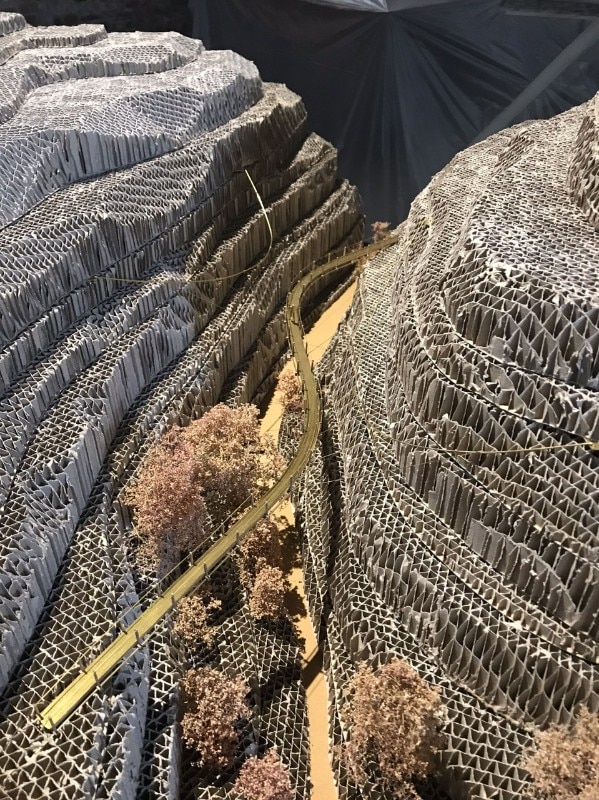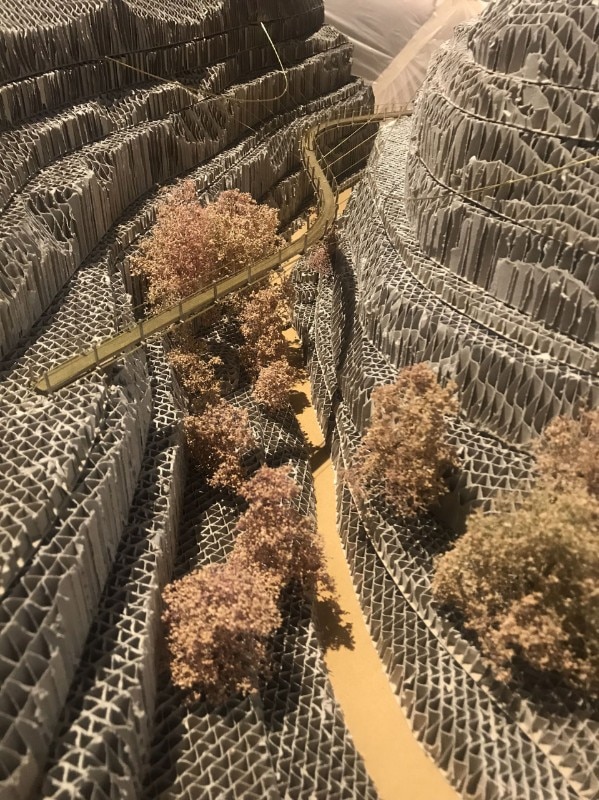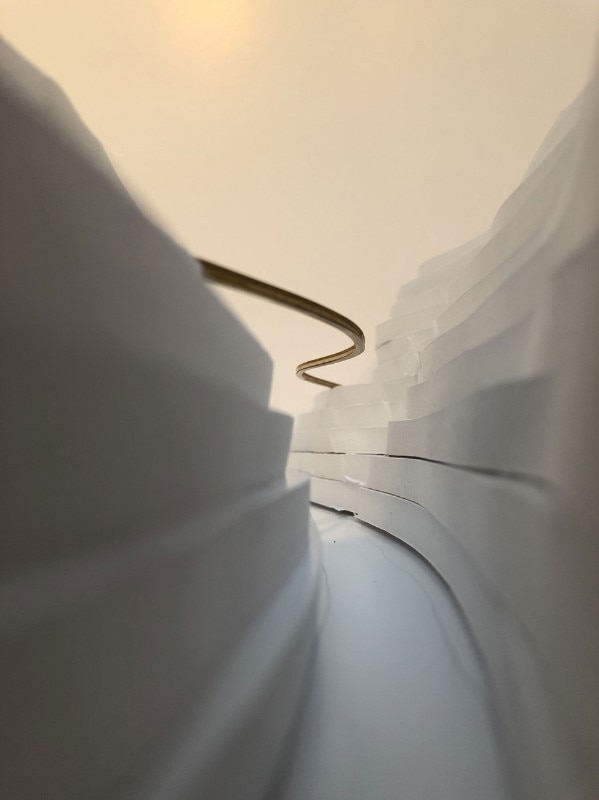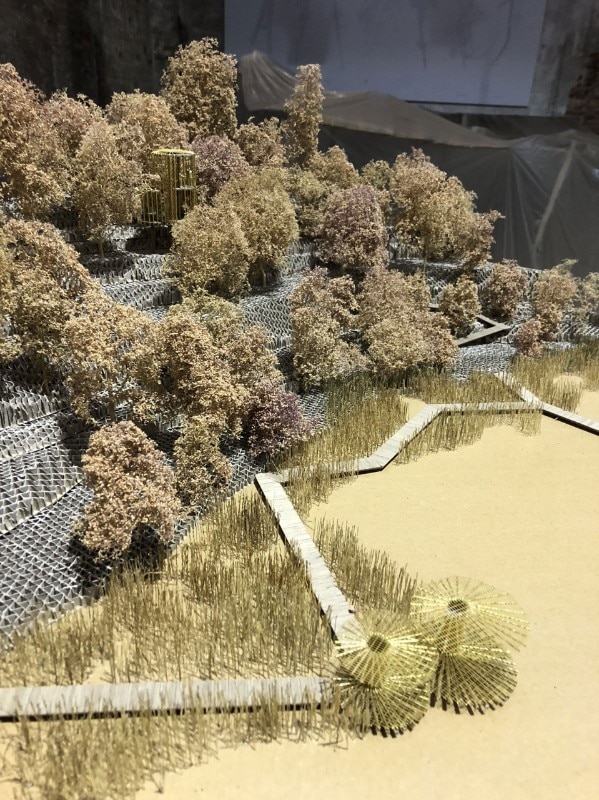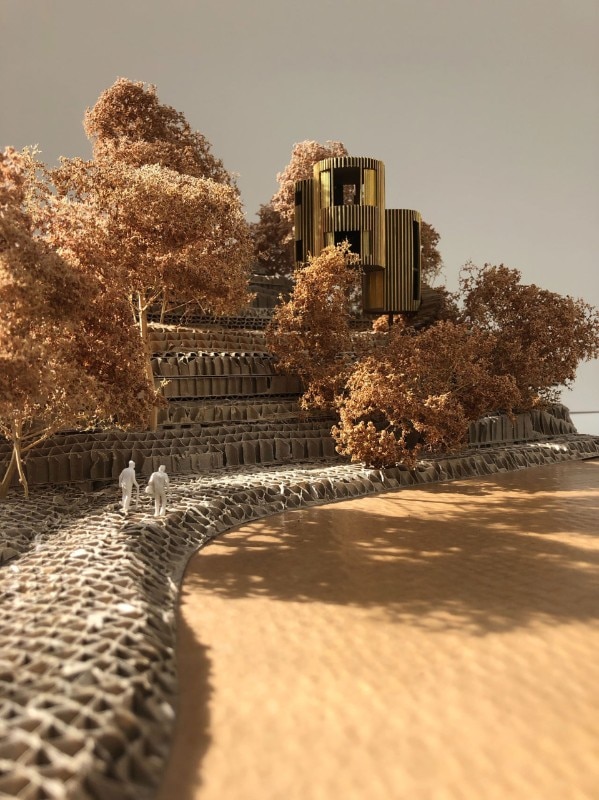 His wish to participate came from his Armenian roots and his wish to save the uncontaminated mountain landscape – full of extinct volcanoes, waterfalls, basalt columns, rock sculptures, archaeological monuments and enchanting monasteries –­ from the clutches of commercial speculation. "Six months later, in August, I joined Tom in Armenia for a 25-kilometre reconnaissance trip," says Gumuchdjian. "Our aim was to pinpoint a cultural route that could attract a wide range of sustainable tourists who in turn would regenerate the local economy of this fascinating mountainous region. I wanted to create an alternative to the destructive grip of conventional tourism." Gumuchdjian is convinced that small projects in this immense landscape will favour interaction between people. The role of his firm Gumuchdjian Architects is to be a catalyst and designer of public spaces along the path. These places will involve the local communities in cultural activities.
Our aim was to pinpoint a cultural route that could attract a wide range of sustainable tourists who in turn would regenerate the local economy of this fascinating mountainous region
The architectural project is meant as an engine that will power a rebirth of farming, cooking, hospitality, music, poetry and arts, all of which will treat the natural surroundings with respect. The spirit animating the proposal is one of non-invasiveness, as expressed in the subtitle "Tread Lightly" chosen for five pilot projects inside Dilijan National Park: lodges built inside ruins; a rope bridge across a gorge; areas to swim by waterfalls; an amphitheatre dug into a hillside; rest areas on a lake; and tree houses. Here at the Biennale, the display echoes the project's philosophy by using modest, recyclable materials. It was conceived to create a visual exchange with the setting inside the Corderie. The plinths holding up the scale models are made in rammed Venetian earth, formally similar to the structural columns in the space. Replicas of the landscape are made in sculpted honeycomb cardboard with brass inserts. A mediaeval Ptolemaic world map is used for its poetic and legendary qualities, and also for being apolitical.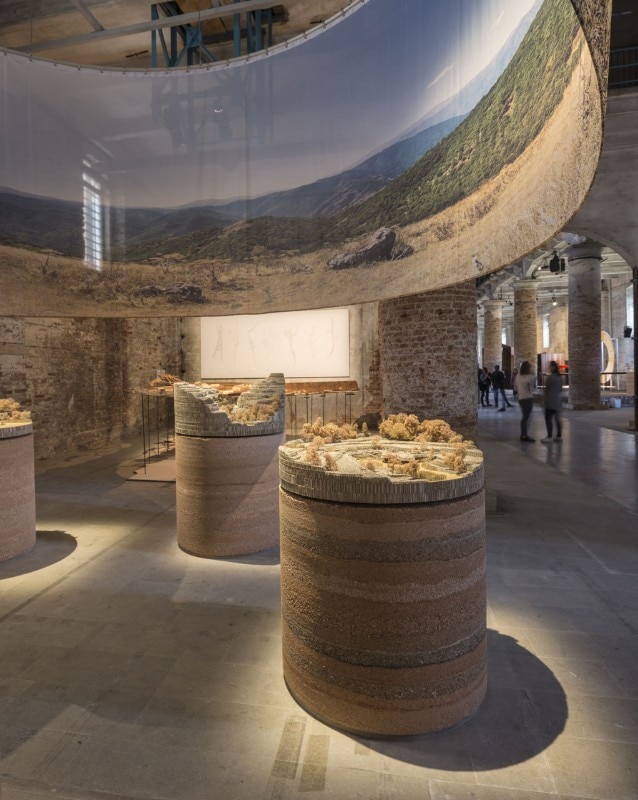 "We believe that architects must initiate projects they believe in. A cultural trail across Armenia could give this young country a new focus, a new outlet for creative inhabitants. We'd like to see the region obtain a positive image recognised around the world," says Gumuchdjian. "The five projects we propose will be developed with local designers and international commissions."

The Biennale presentation will surely give visibility to the initiative, which is planned to be implemented gradually over the course of ten years. The first pilot project aims for completion in 2019. "We are attracting interest from private foundations, the church and local governments. Energy and resources come from the Armenian diaspora. We believe this operation should be privately funded with the collaboration and support of the government." Gumuchdjian's dream is to engender a "linear festival" on a par with the big pilgrimage routes as an independent destination within the Caucasus.
Opening image: photo Ste Murray
Title:

Tread Lightly

Curators:

Gumuchdjian Architects

Location:

Arsenale, Venice Biennale

Opening dates:

26 May – 25 November 2018

Address:

Campiello Tana, 2169/F, Venice

Tom Allen:

tomsbiketrip.com

Transcaucasian Trail:

transcaucasiantrail.org