The PS consulting agency, run by Michela Pellizzari and Federica Sala, has a broad design focus. Located in Via Maiocchi, it faces Garage, one of Milan's ubiquitous converted industrial spaces, which hosts fashion shows, exhibitions, events, and even a flea circus. Just after Vincenzo De Bellis opened a new MiArt section dedicated to design galleries, PS decided to introduce their own platform at Via Maiocchi for the occasion of the 2013 Milan Furniture Fair. They have partnered with Cristina Morozzi, the renowned design journalist and critic, to produce Juice, an exhibition that illustrates the many facets of design production in a mixed selection of galleries, featuring new industrial manufacturers and self-producing designers. "Big and small, experimental and industrial, all brought together to convey the discontinuity that seems to set the tone in our disoriented times," explains Cristina Morozzi.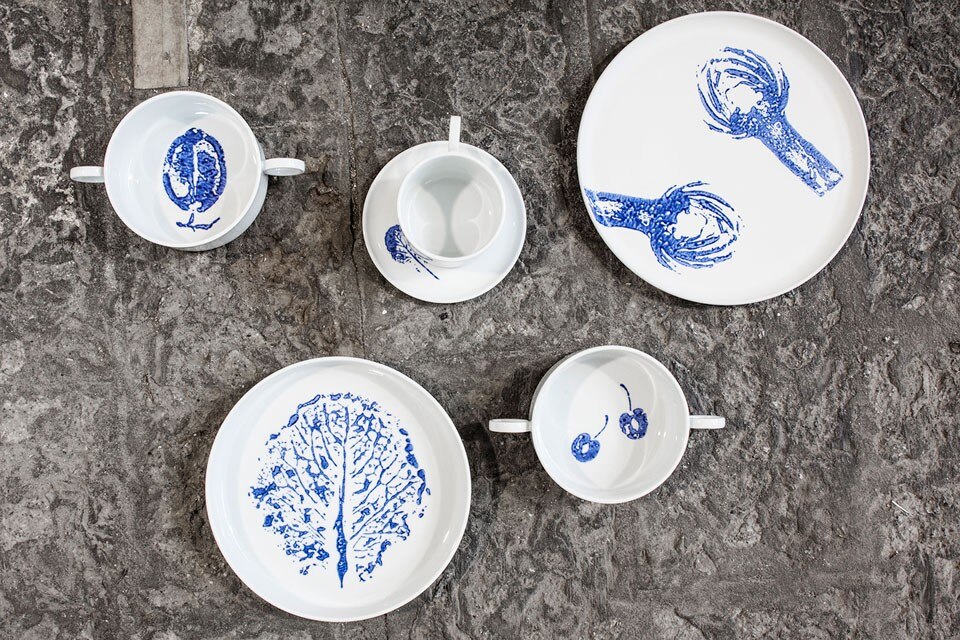 At Juice, you will find the Secondome design gallery, displaying a table by Sam Baron, glass vases and suspension lamps by Nigel Coates and the first mirror collection designed by Zaven, alongside self-productions by Chiara Andreatti (who also works as a designer for Lissoni Associati). The newish brand Colé Italian Design Label has carved out a space in the exhibition with projects by Lorenz|Kaz and Emmanuel Gallina. Another studio specialising in small furniture editions is Belgium's Labt, showing several designs including a table by the architectural office architecten de vylder vinck tailleu.  Gorlan is one of the more traditional companies present, displaying Dutch designer Bertjan Pot's take on the Oriental rug. Finally, the design manufacturer Haymann show a new furniture collection in glass, while One Nordic, an online retailer for fully dismantling furniture, debuts pieces by Form Us With Love, GamFratesi and Luca Nichetto.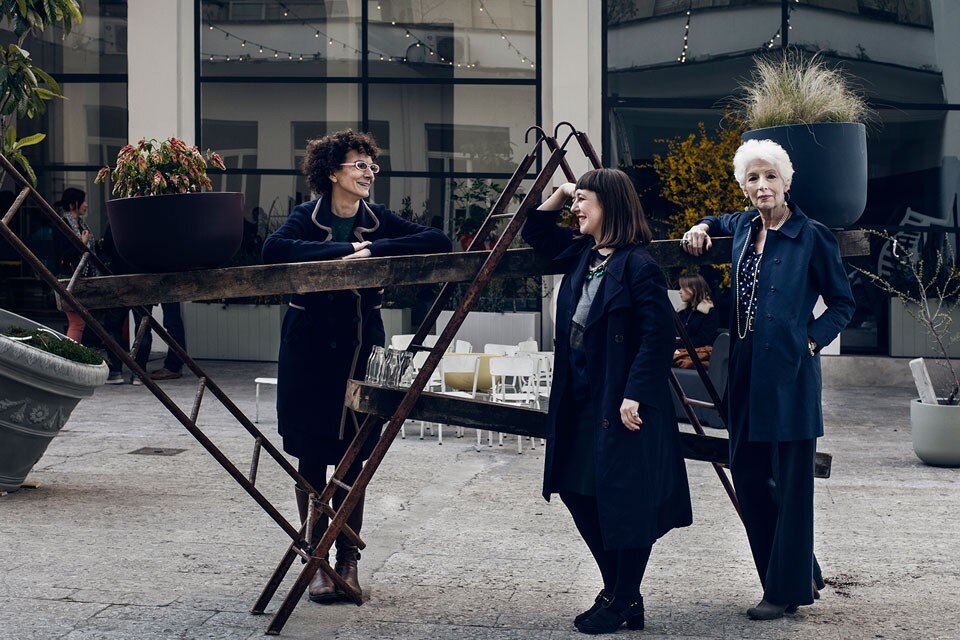 With its nonstop mosaic of hugely diverse, at times conflicting pieces, rooted in different terrains and oriented to diametrically opposite visions, this exhibition must be praised for painting a comprehensive picture of a complex and multifaceted universe, united by the lowest common denominator of research and experimentation with creative languages.