Declaring Ray-Ban Stories, the Facebook x Luxottica eyewear that debuted in 2021, a resounding success proves challenging. From a purely technological standpoint, the verdict is mixed: it's hefty, struggles with battery life, captures decent photos and videos, but lacks excitement in the audio department. Then of course there's the privacy concern – impossible to ignore when titans like EssilorLuxottica and Zuckerberg's app empire (Instagram, Facebook, Whatsapp) are involved. These sunglasses, equipped with a built-in camera, evoke memories of trashy retro espionage ads from the James Bond wannabe era. Yet, it's all too tempting to dive headfirst into the Silicon Valley narrative, where Big Brother spies on your life – and snatches it away. It's an irresistible story, especially with Meta in the mix, accompanied by a chorus of mini-Shoshana Zuboffs eager to voice their opinions (often on Instagram, highlighting the paradox of our times).
The truth is that our concept of privacy is in steep decline. We've grown so accustomed to witnessing everything live – even sex, even war – that it's almost expected, if not taken for granted.
Thus the second edition of the collaborative glasses from Meta and Ray-Ban hits the shelves with considerably less uproar. How was it with history? It repeats itself, first as a tragedy, then as a farce?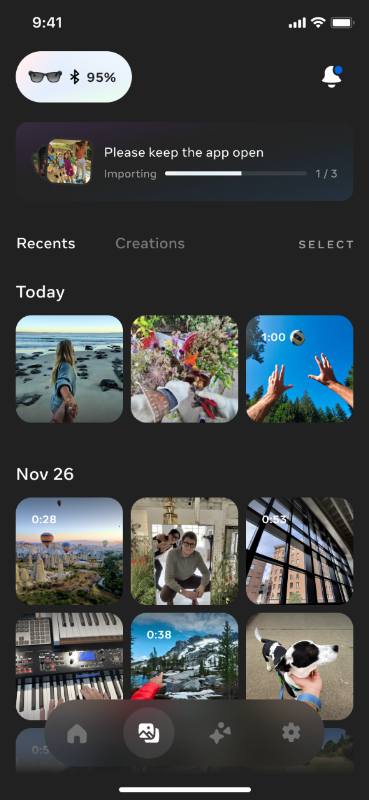 But Ray-Ban | Meta is anything but a farce. In fact, it embodies exactly how we should envision technology for the future. Launched alongside Oculus' cutting-edge VR headset, the Meta Quest 3, the contrast between the two devices speaks volumes about how technology should be designed to become ubiquitous.
The issue is not one of substance, but of form – two forms, actually. Firstly, the Quest 3's bulky headgear, an item better suited for display in museums or Chinese e-mail than in our homes. On the flip side, we have the iconic Wayfarers (also available in a headliner version). With a range of colors, including the effortlessly cool clear, and a selection of lenses in various types and shades, they are simply stunning. Their beauty transcends even the new technology housed within, powered by a dedicated Snapdragon processor.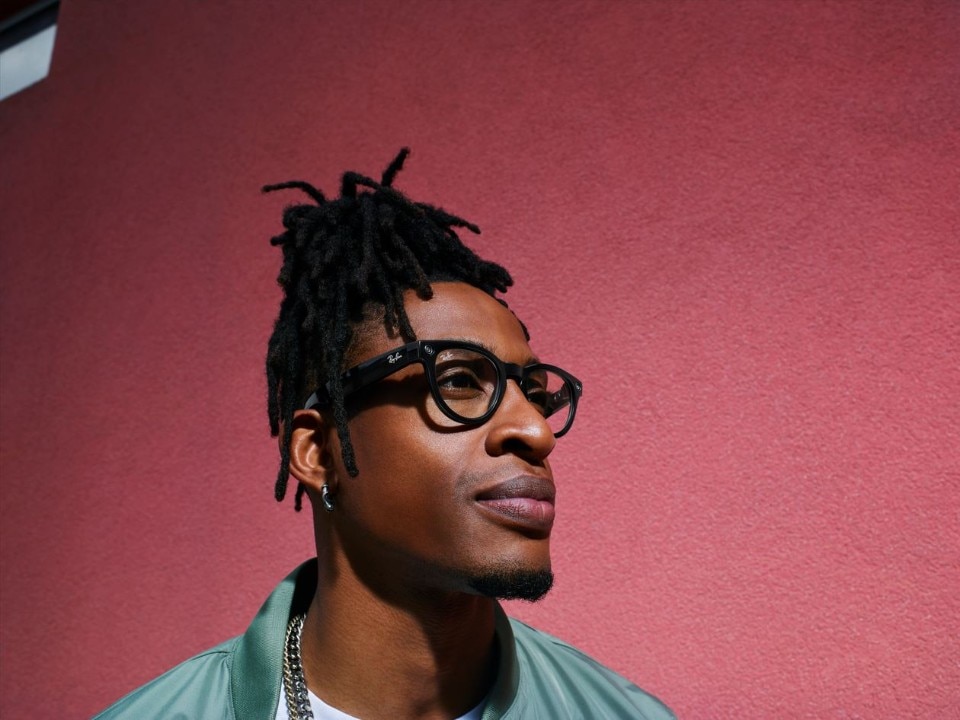 The latest eyewear collaboration between Meta and Luxottica boasts good photo quality, even sharper video capabilities, and good sound with a nice bass. The battery is more than satisfactory, recharging conveniently in the case for up to 36 hours. Technologically, it's a significant leap forward. Yet, their uniqueness lies not in these features but in their striking resemblance to your classic pair of Wayfarers, with only a few nuanced differences. Picture the ones you casually toss in your drawer – these are just as lightweight.
The Ray-Ban | Meta glasses aren't groundbreaking. They're not the iPhone, and they don't aspire to be. In fact, they won't likely be the next big thing. But they are a great example of how we should think about technology today: invisible. They seamlessly blend into our daily lives, much like the concept of immanence in Spinoza's philosophy.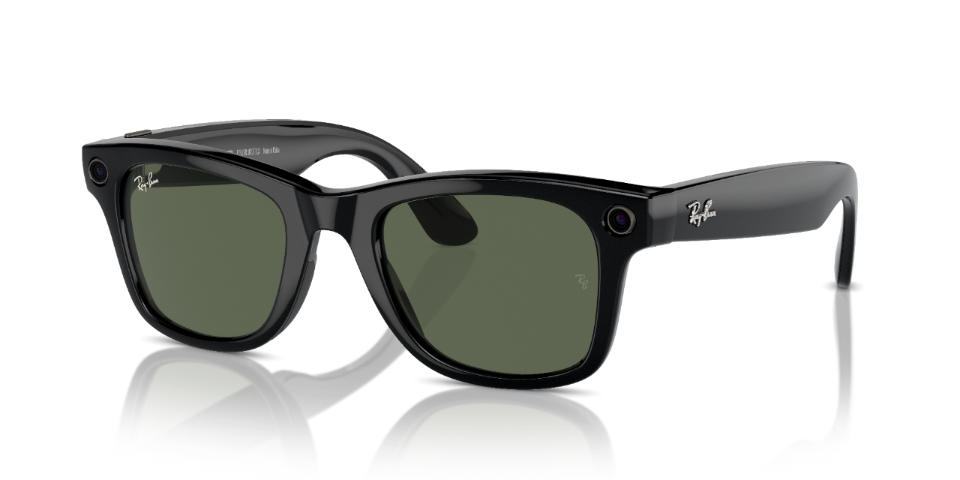 Why settle for just another pair of sunglasses when you can rock a pair that not only shields your eyes but also captures video, pumps out your favorite tunes, and sends high-quality voice messages?
This design shows the way: it doesn't follow the path of simply replacing what we already have; instead, it charts a course to enhance and elevate our experiences. Of course, there's still a lot of work to do. You would want to wear these glasses all the time – in the dim light of a museum or during your evening commute. But there is currently only one lens model allowing you to seamlessly transition from clear to dark. However, emerging prototypes from a cutting-edge Shenzhen-based sub-brand are making waves on the Internet. These showcase a lens that effortlessly transforms from clear to sunglasses with a simple click. At that point, who could part you from your Wayfarers?
Ray-Ban Meta smart glasses start at $299.
All photos courtesy Ray-Ban