After months of hype and anticipation, Humane has finally unveiled its AI Pin, a small wearable device users can wear as a lapel pin. We had already seen the device in public during a recent Coperni show in Paris, but Humane has now revealed more details about its functionalities and, of course, price.
The AI Pin is intended as a full-on alternative to a smartphone. Thanks to its sensors, it can take pictures and videos, while a powerful Qualcomm chip takes care of all the on-device computation needs. There's no screen at all. Instead, a micro laser beamer can project a limited amount of information onto the palm of the user's hand. While the beamer is a cool novel feature, the device is meant to be used through voice interaction. The operating system embedded into the pin includes an LLM-based virtual assistant (à la chatGPT) that can hold a conversation with the wearer through natural language commands.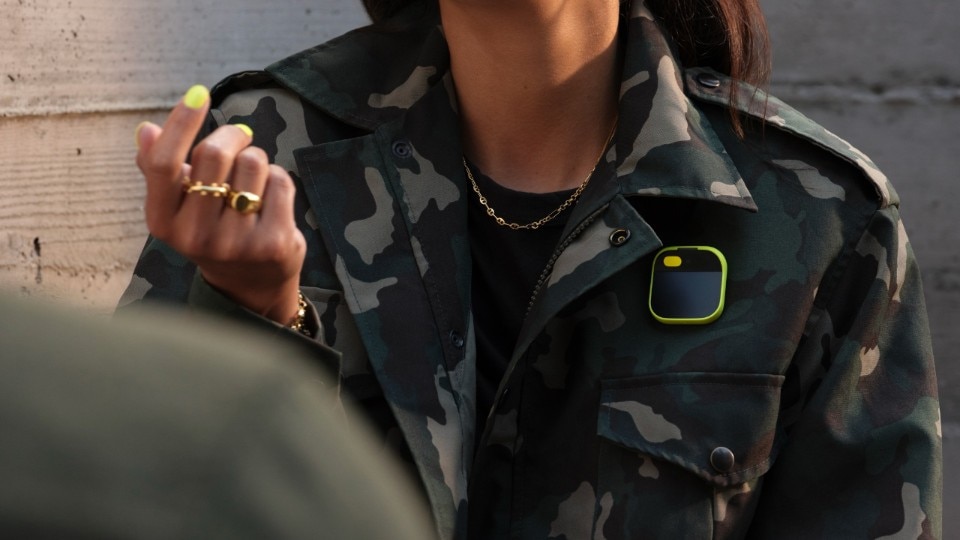 Once you give the AI Pin access to your accounts, the system can read and summarize emails for you and, of course, reply to texts and messages based on your vocal commands. The device can also search the web and give answers to the user, a bit like chatGPT would do when used with its voice-interaction mode and web-browsing plugins through OpenAI's apps.
The pin goes on sale on November 16th in the US, with a starting price of $699. That is still a lot for a first-generation and very much untested device, but it's still a way lower price point than the alleged $1000 figure that had been rumored in the past few weeks. On top of that, users will have to pay a $24/month subscription covering the unlimited worldwide mobile 4G internet access embedded into the device through Humane's own MVNO service.
 

From a purely technological standpoint, the Humane AI Pin is an interesting and innovative experiment. Yet so many questions remain open. Will users accept to ditch their smartphone for a device based on purely voice-based interaction? Will they trust a relatively obscure company to keep their conversations and interactions private? Will users win over the existing social stigma of talking publicly to a wearable device, which has been repeatedly proven as a challenging obstacle to any voice-activated assistant currently in existence? Most importantly, will the LLM integrated into the device be trustworthy enough to take over as a full-on companion, or will it be prone to mistakes and hallucinations, like chatGPT, that would undermine the users' trust in the device?
These and more questions will certainly be answered as the AI Pin begins its public roll-out starting November 16th. In the meantime, we certainly appreciate the boldness of a first-generation device that tries to upend the hard-wired smartphone paradigm that has taken over our digital lives during the past decade.