Every generation has its own flavor of nostalgia. At the height of the MTV boom, many Millennials longed for the music of the sixties and seventies. Many Gen X young adults in the eighties and nineties were drawn to hair and clothing styles from the fifties.
Gen Z is now experiencing something similar but with an important difference. Today, young adults obsess over fashion, media, and music that are not so old and date back to when they were just born or about to be born. 

Just like Gen X and Millennials, they long for simpler times, with a profound difference: they don't have to go back as much as previous generations to find them. The advances in technology, the advent of high-speed mobile internet, social networks, and everything that has happened in the last 20 years is enough to warrant enough of a gap from the early 00s to qualify that era (which feels like yesterday to any aging millennia) as a golden age of simplicity and lowered complexity, marked by genuine and shared entertainment experiences.
"Because there is so much information Gen Z can choose to consume, they lack the shared experiences previous generations had when everyone saw the same commercials, watched the same TV shows, or listened to the same music," Dr. Joanne Frederick says in a comment to Her Campus magazine that perfectly encapsulates the phenomenon. "Gen Zers turn to early 00s shows, like Friends, Sex and the City, and That 70s Show, to experience life in a way that they never have, before ubiquitous social media and texting."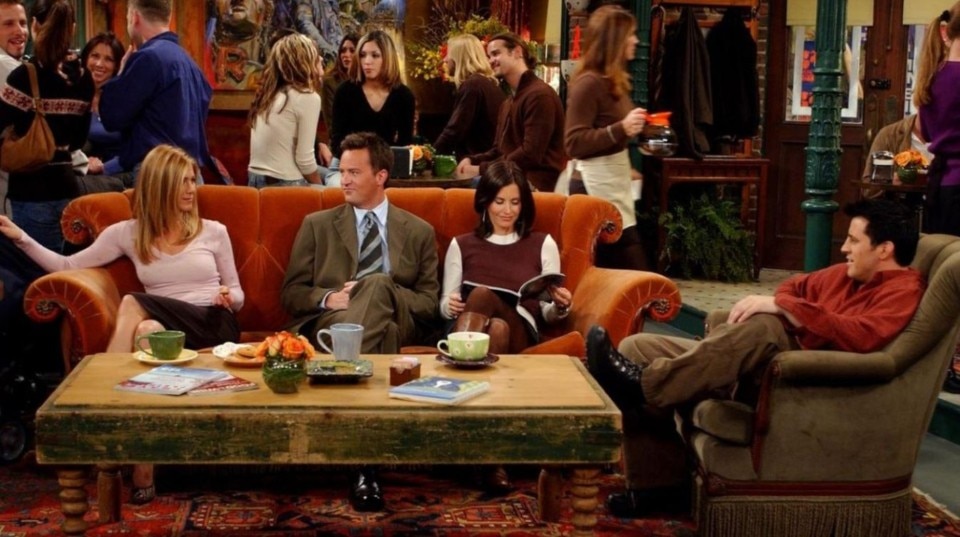 The trend has expanded beyond media and entertainment to technology choices. The refusal of technological complexity and the need for shared meaning have drawn Gen Xers back to early 00s cameras, music devices, and even mobile phones. All gadgets designed to perform the functions we now use a smartphone for.
Some companies are even trying to capitalize on the trend with mixed results. In this gallery, we collected six not-so-old yet already obsolete devices that young adults are re-discovering and bringing back a part of the Gen X nostalgia trend.
Opening image: The obligatory London dump, from the instagram account @francescaleslie_