A book like no other, with a new look and a new function. A book with no pages, made of a block of paper. A book of visual architectures, one shaping new stories every day not with written words but rather with ever-changing shadows revealing the fleeting nature of time.
Ciclope!, by Artemia branding and design studio, is a conceptual reflection on books entirely based on the absence of the classic elements of the book artifact. By decoupling the book as signified from its signifier, Ciclope! can shape a new nature for the object itself.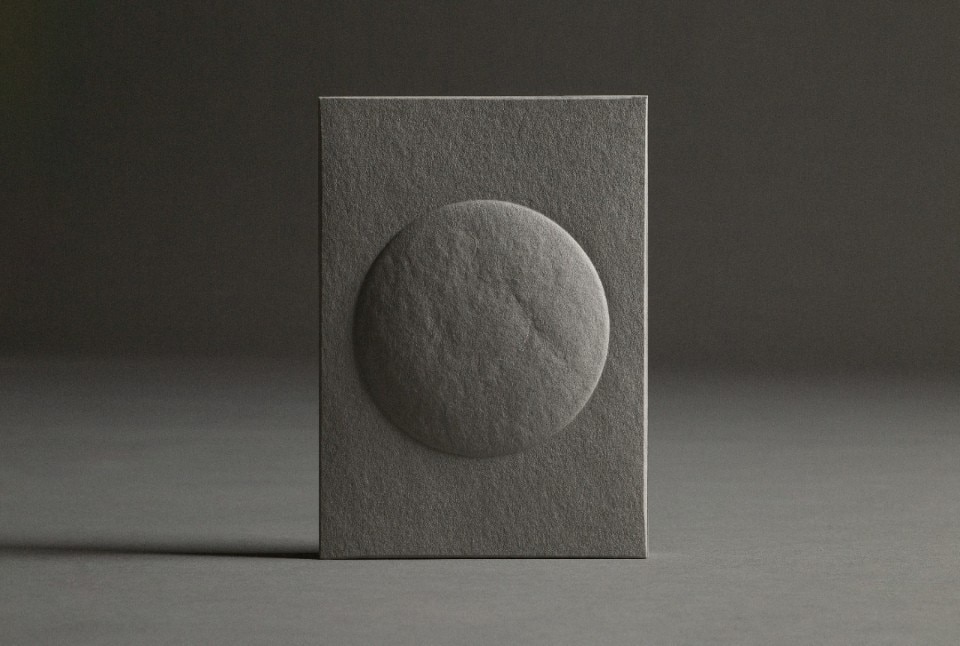 "Hour after hour, through the shadows that are created and bloom throughout the day, a visual tale is set up between the environment and the observer, devoted to emphasizing the present", writes Artemia in its description of the Ciclope! project. "From the moment it is freed from its packaging, Ciclope! starts narrating the time spent together and grows with us, day by day. The paper will change, yellowing and swelling, stained by the memories that we would have lived hand in hand, becoming a silent narrator of the fantastic journey that life represents."
GMUND selected Ciclope! as a finalist in the Art category for the GMUND Awards 2022, a prize celebrating artifacts made with GMUND paper. Designed by Tommaso Gentile with the help of Laura Doro and Cecilia Vanin, Ciclope! is currently available to buy in Venice at Punta della Dogana – Pinault Collection or at M9 Museo del 900. Like Artemia's previous project, Perpetuo, Ciclope! can be seen as a continuation of the studio's visual research on paper artifacts and the nature of time.