The first Ikea capsule is named Efterträda (in Swedish "to succeed") and is the result of the collaboration between the parent company and the Japanese branch in Tokyo. The capsule is composed by practical and simple garments which represent the core values of Ikea's philosophy. It will be available from the 14th of October.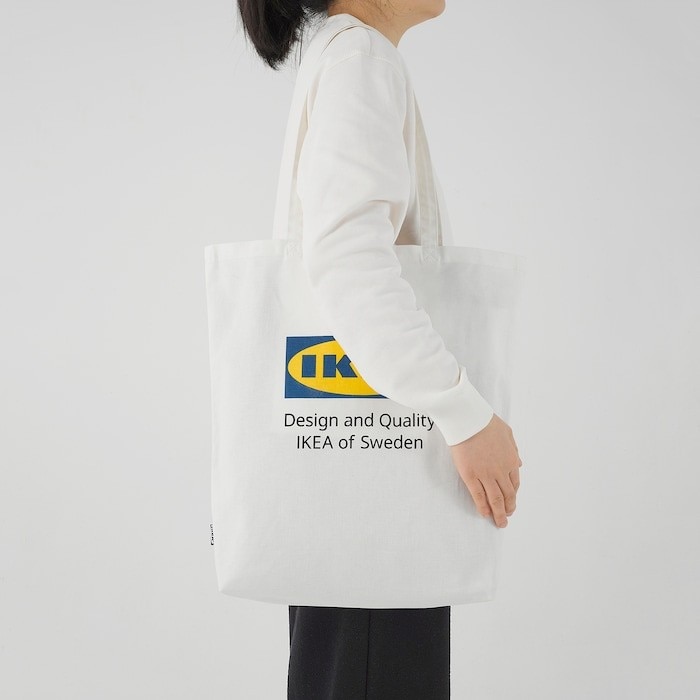 T-shirts and hoodies have on the back the blue and yellow logo, and on the front an enlarged barcode design of one of the most sold products of all the time: bookcase Billy. Besides this two items, the capsule is comprised of some accessories, including Knorva hat, inspired to the iconic blue bag Frakta.
Over time, Ikea has taken on a new meaning transcending interior design. It was not by chance that, even before the creation of Efterträda, in the streets of Tokyo there were people with Ikea's logo on the t-shirt. That's because it is a symbol which embodies something important for pop culture.