According to the latest report on prices of the Office Studies of idealista website, the average rent in Italy in February 2023 is 11.8 euro/m2. Milan – with 21.7 euro/m2 – and Rome – with 14.1 euro/m2 – are respectively the first and fifth most expensive city of the country. The problem is that if in Rome at least 4 areas have prices lower than the national average, in Milan there is none in this range, not even the most peripheral or problematic.

The district with the most affordable rental prices is Corvetto-Rogoredo, with a monthly average of 16.3 euros, followed by San Siro-Trenno-Figino, with 17.1 euros/m2, and Lorenteggio-Bande Nere, with 17.5 euros/m2. But the thing that borders on the absurd is that although these are the cheapest areas of the city have average rental prices equal to or higher than that required in Prati (17.1 euro/m2) and only slightly lower than the Parioli (18, euro/m2), the second most expensive district of the capital.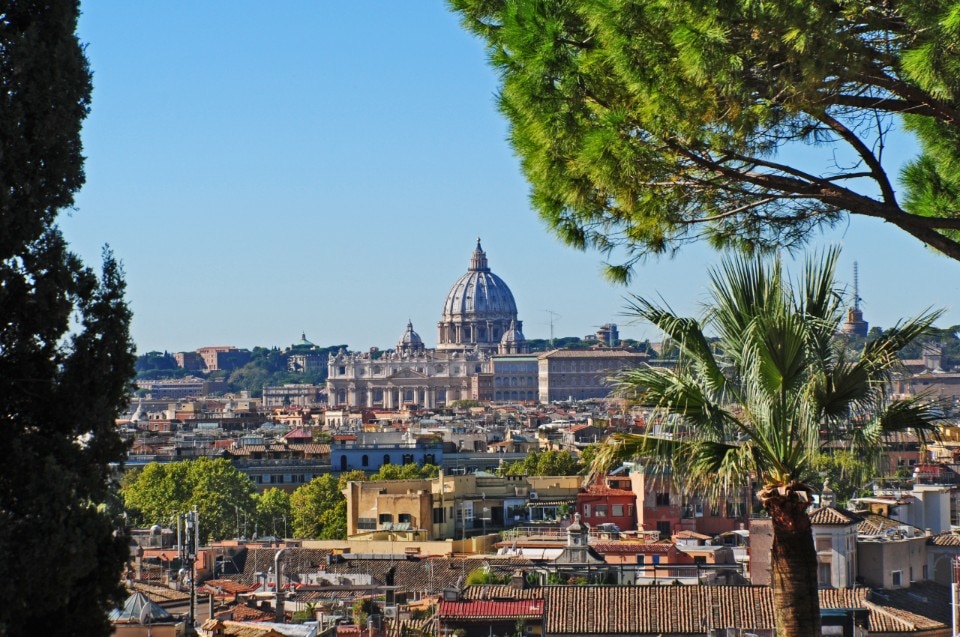 Going up among the highest positions of the ranking is noted as the center of Milan (29.8 euro/m2) and Garibaldi-Porta Venezia (25 euro/m2) have higher rentals of the Historical Center of Rome (24 euro/m2), one of the most beautiful places in the world. Since wages are not commensurate with the rise in the price of rents, the situation takes the form of a real housing emergency.

Opening image:

Milan, photo by Arcansél, Adobe Stock