It's a process known as electroaerodynamic propulsion that made it possible for a small experimental aircraft – its weight is 2.45 kilogram – to fly for 60 meters without the aid of turbine blades, but using directly high voltage electricity and taking advantage of what is known as ionic wind, a concept that was first introduced in the 1920s.
It's the moving of the ions between two electrodes that pushed the plane forward, and so no moving physical part was needed, and this innovation was welcomed as revolutionary.
Such a process has been theoretically known since the first half of the 20th century, but only in 2009 Steven Barrett, an MIT professor of aeronautics and astronautics, started working on a plane with this technology that researchers had previously discarded.
"I was a big fan of Star Trek", Barrett declared, "and I was inspired by the science fiction ideas of planes and spacecraft".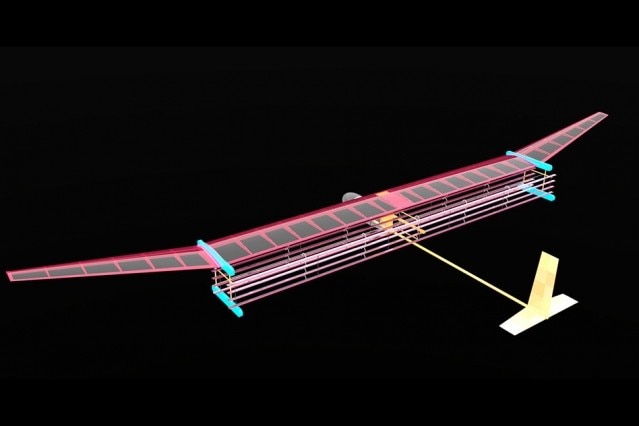 The next steps after the flight of "Version Two", as the plane is called, is to scale up the machine and try to increase its maximum range and speed.
Maybe this kind of propulsion won't make it to commercial aircraft, and short time potential applications include drone and solar-powered flight. The long time expectation is the possibility of carbon-neutral flight, that could heavily lower the emissions of the aviation industry.