Industrial Facility, the London studio of designers Sam Hecht and Kim Colin, announced the launch of Platform – a container that can be used to assemble objects on a table or used as a stacking tray for food and beverages.
It consists of a plastic container with four stubby feet and an oak veneer insert. The feet not only allow the contaner to be picked up and moved easily, but also act as a stacking method when one is put inside another. The feet stop the containers from moving side-to-side when stacked. They also do not touch the inner surface, but instead each container rests their edge on the next. The oak insert is coated to be water-resistant and can be removed and placed into a dishwasher.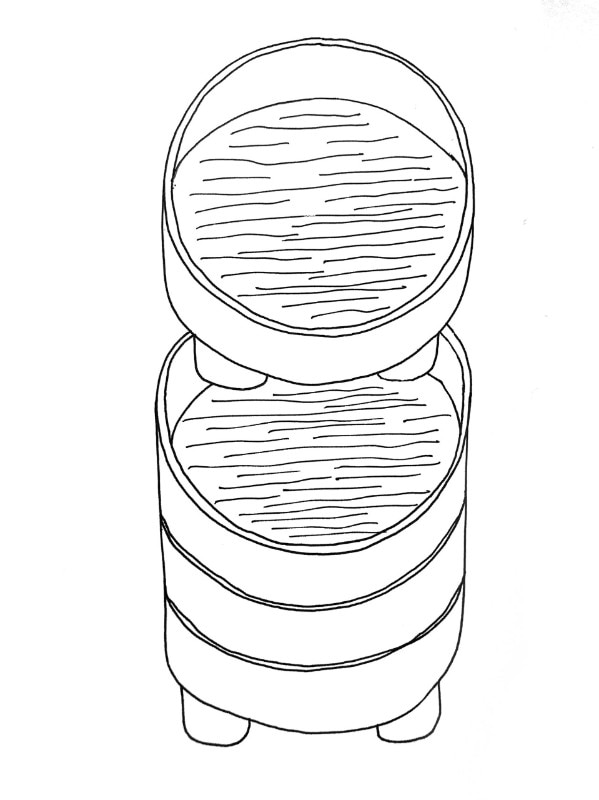 These small design details remove any visual appearance of a tray that stacks – so that Platform looks complete whether it is alone on a table, or in multiples stacked together into a tower.
Platform is the first project to be launched by Muuto by designers who are not Scandinavian. "Muuto approached us because of our sensitivity to design and the positive effects it can bring to people. They found our work having a kindship with Danish philosophy," explain the designers. "We agreed to work with Muuto because we believe that they are part of a new generation of companies that uses good design in an accessibly priced manner, but with quality that is not overtly diminished".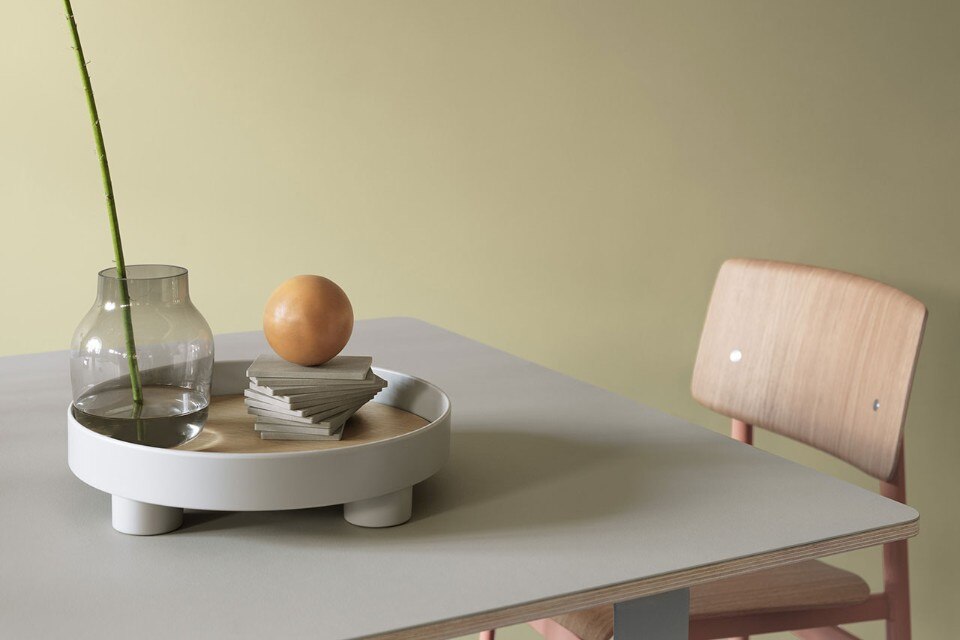 Platform Tray
Design: Industrial Facility
Manufacturer: Muuto
Year: 2017