The Design Museum Holon presents "Sound and Matter in Design", an exhibition examining the relationship between sound and design and the ways in which shapes, environments and everyday experiences are influenced by sound.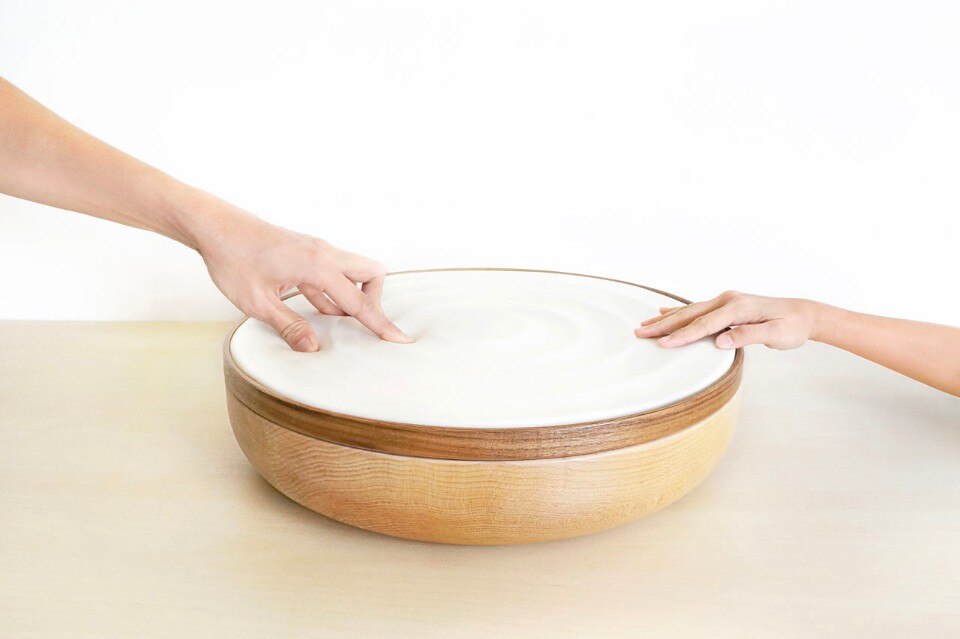 Upon arrival, visitors are confronted with the exhibition's largest object, the Design Museum Holon iconic building designed by Ron Arad, which, already a "musical building" in its visual appearance, is itself transformed into a musical instrument through the site-specific installation "The Sound of Architecture" by Anat Saf-ran and Lila Chitayat. The Corten ribbons to function as echo chambers to create an all-immersive "musical arena", where visitors become the composers.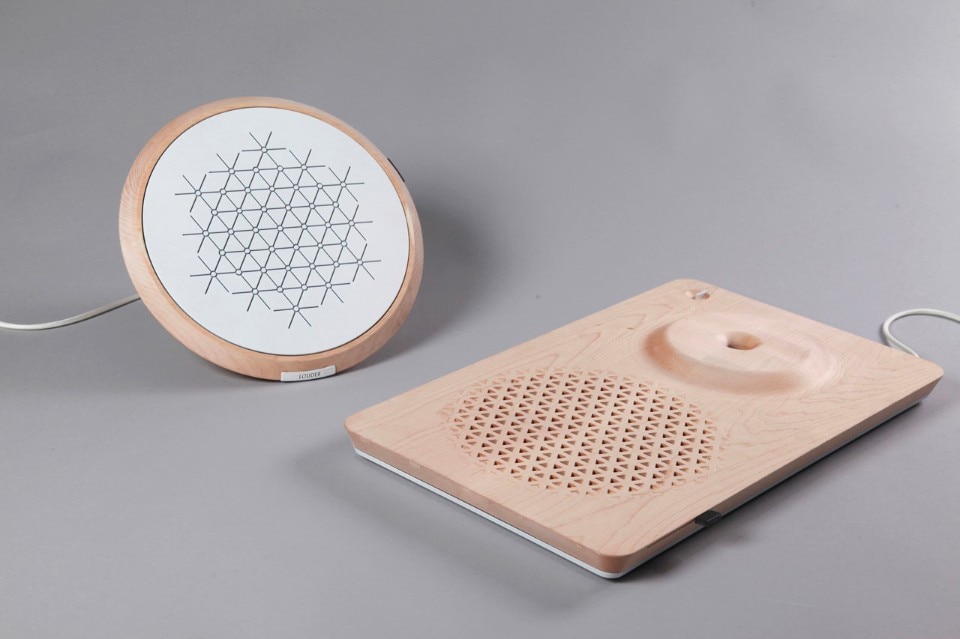 Inside the Museum, the Upper Gallery features "Seeing Sound" an exhibition containing over 50 objects designed from the 1960s to the present, divided into three categories – stationary, mobile, and interactive objects. Located in the Dr. Shulamit Katzman Gallery is "Sensing Sound" – an interactive installation created in collaboration with eight sound artists.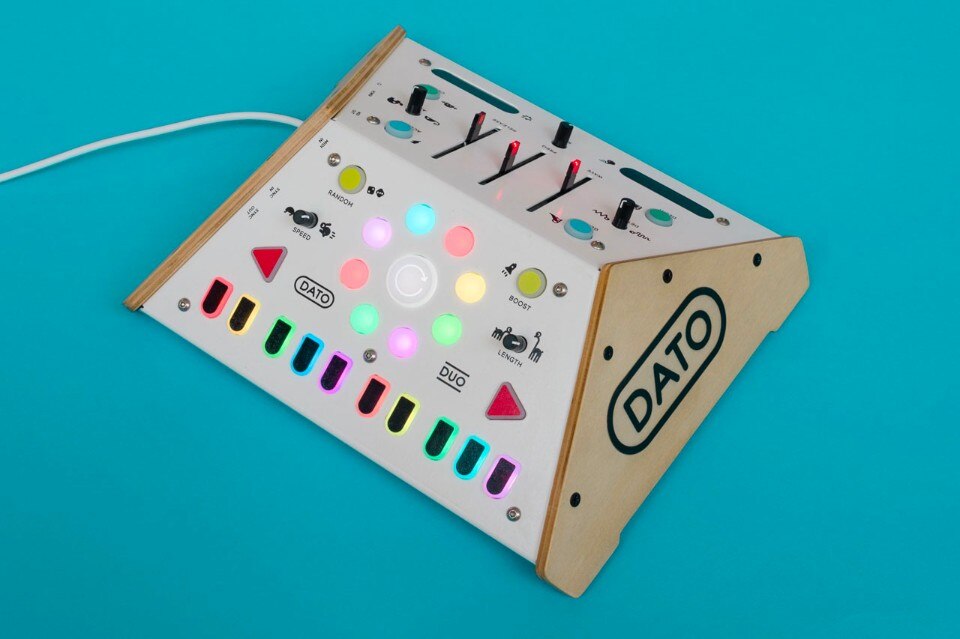 The Peripheral Corridor of the Museum features a solo exhibition titled "Through the Mesh" curated by Yael Taragan of jewellery artist Dana Hakim Bercovich, who makes use of metal mesh (speaker grille) used in loudspeakers and audio equipment for the design and creation of unique jewellery pieces that can be worn on the body. Featured in the Design Lab is Loops, an exhibition including selected items from the Museum collection that embody a set of principles that tie in and apply to both sound and design alike.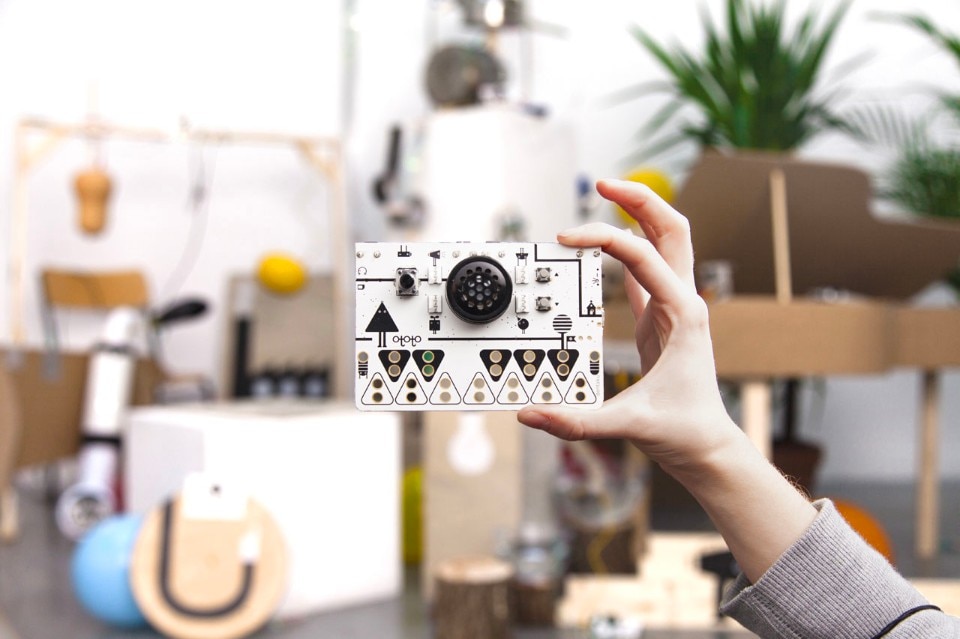 29 June – 28 October 2017
Sound and Matter in Design
Curators: Anat Safran, Lila Chitayat and Elisabetta Pisu
Design Museum Holon
Pinkhas Eilon St 8, Holon, Israel