In the lavish main hall of the Istituto dei Ciechi di Milano, Wonderglass has set up a display of new projects and revisitations of recent series, all involving water.
The liquid state is intrinsic in glass; it is written in the material's DNA. In the scenic setting created by Wonderglass for the presentation of its products in Milan, water is the common element uniting the projects to the same semantic root.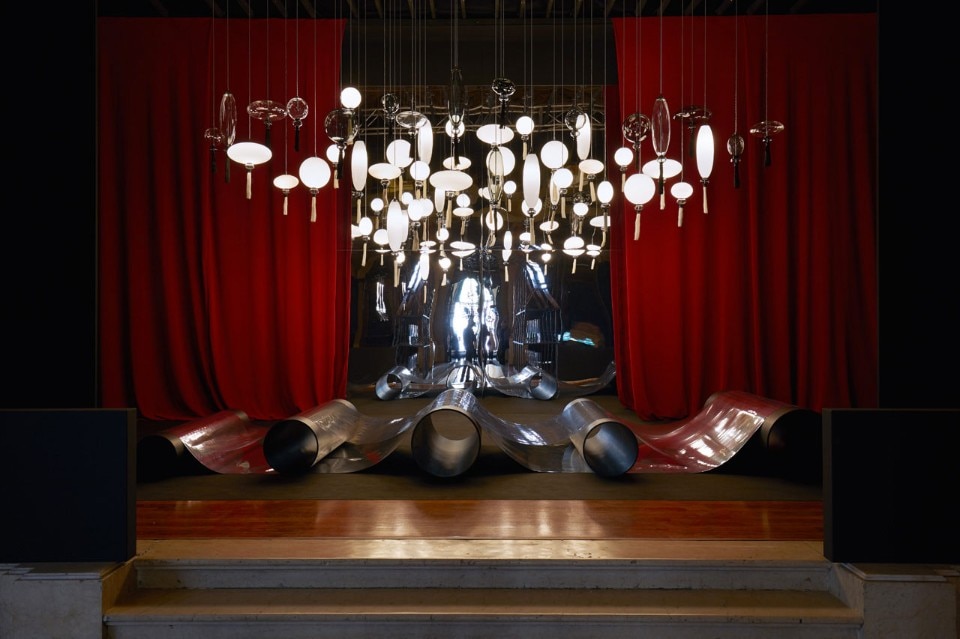 Hand-blown in Murano, the pieces by Wonderglass have the expressive power of unique pieces, yet are produced to create ever-different combinations by varying the elements.

4 – 9 April 2017
Wonderglass
Istituto dei Ciechi di Milano
via Vivavio 7, Milan