Chinese designer Li Xiao-Ming created a series of building bricks made out of waste paper pulp. The basic properties are load-bearing, easy bricklaying, waterproof, environmental protection, available indoor and outdoor.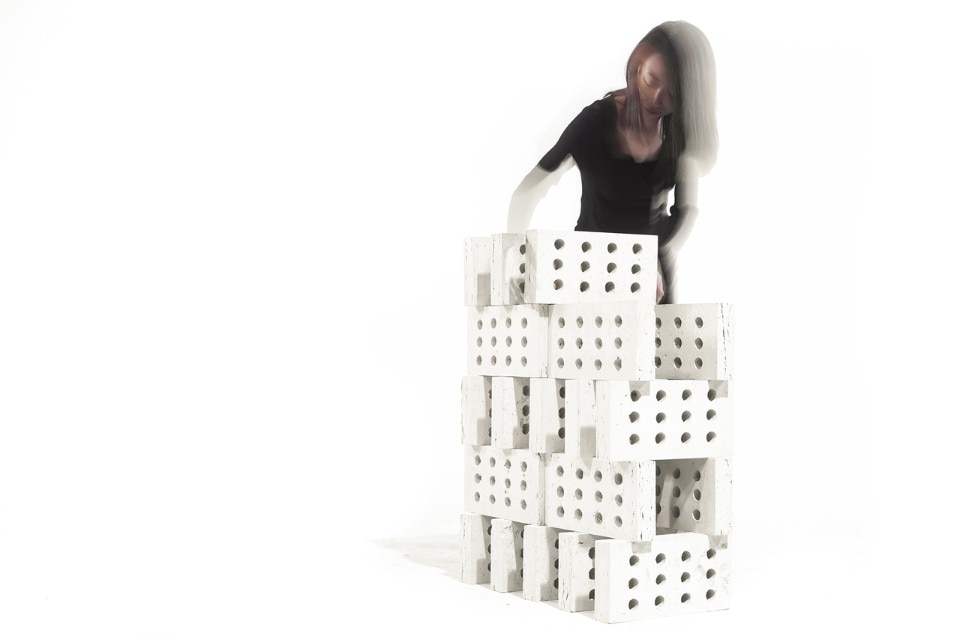 For Xiao-Ming is a brand new challenge to present paper through solidification treatment and moulding. "When the paper is presented in a brick shape, it's weak but strong, soft but hard", the designer explains. In this specific context constructing means taking a chance to revive the recycled paper pulp, which is mostly known as a waste.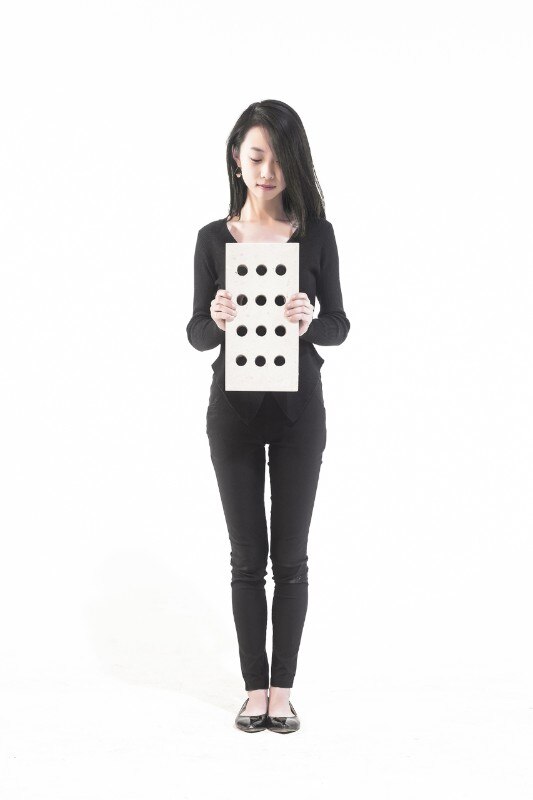 The waste pulp with light weight can be re-constructed into a high density material, which turns to be an interesting building material. The size of the brick is 42 x 21 x 7 centimeters, it is casted and its basic properties are density on surface, medium weight, high compressive strength (10-30MPa), medium strength of extension (1-3MPa), and medium breaking strength (2-4MPa).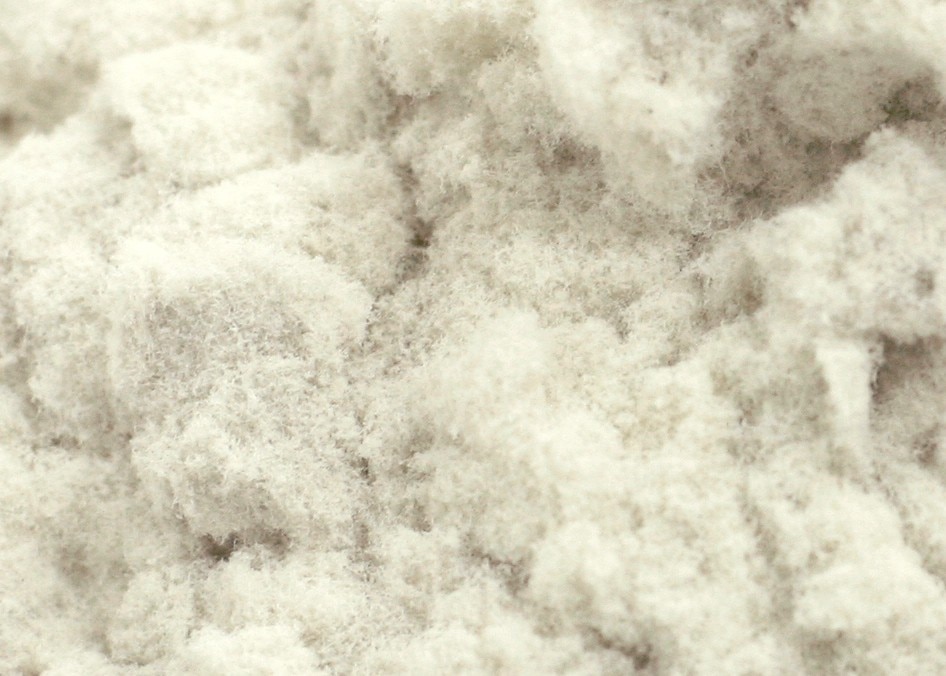 Paper Brick
Design: Li Xiao-Ming, Arch Studio
Year: 2016