Tomas Koolhaas premieres at 73rd Venice International Film Festival the already acclaimed REM (2016, section Fuori Concorso) – a movie and not only the mere biopic on his father, the Pritzker Prize (2000) and multi-awarded architect Rem Koolhaas.
REM does not only explore the built environment, it includes a deeply human journey on the philosophical level of 'being' and on the way we live together.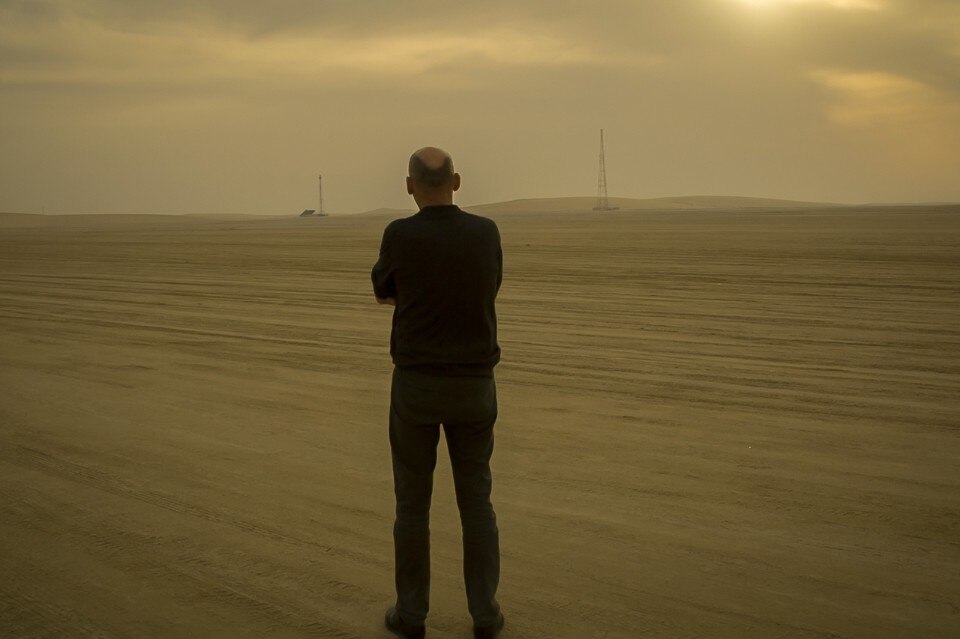 The viewer will check in on this journey with the globetrotter Rem Koolhaas and the OMA partners, but especially with the wide range of people (homeless included) inhabiting or transiting through his architectures and the city fabrics in which they are immersed.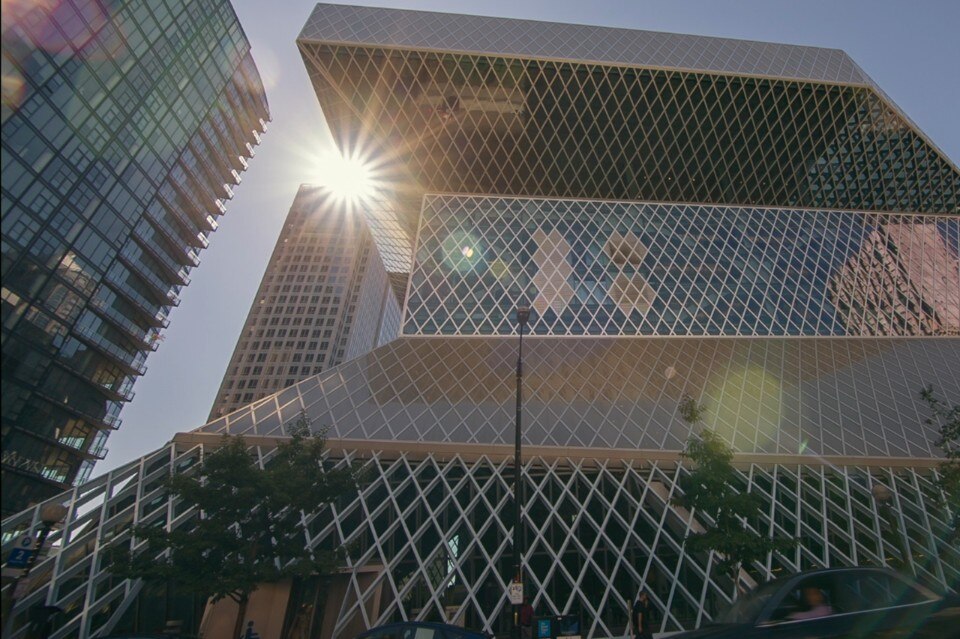 Wandering within the places and the people that give meaning to his architecture, the movie has been filmed in several locations, including New York, Doha, Venice itself (and the moments of the recent Architecture Biennale he curated), the Netherlands city of Rotterdam and the countryside. Other locations include: Marina Abramovic's studio, the Serpentine Gallery in London; Paris and Bordeaux (France); Berlin; Beijing; Fukuoka (Japan); other US cities as Chicago, Seattle, Dallas.