For Design Week 2015, Seletti transformed the courtyard of Milan's historic late-19th century Casa Rossi into a secret garden where Studio Job's iconic motifs provided a contemporary take on the traditional garden set in die-cast aluminium.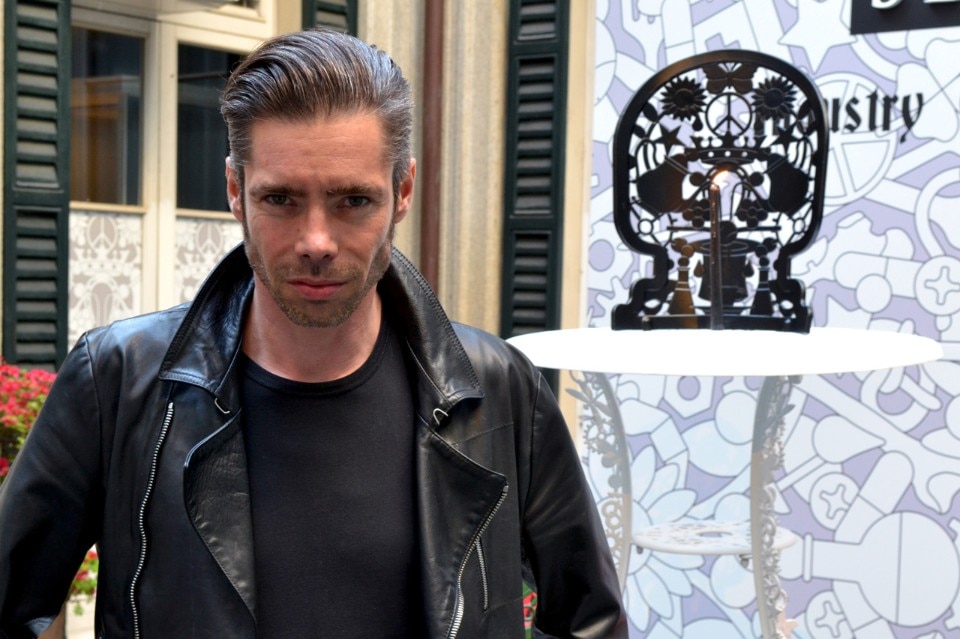 Stefano Seletti, the brand's creative director, explains: "Many years ago we used to import traditional sets in metal for the garden, the typical vintage-looking furnishing pieces. My dream was to have them reinterpreted by Studio Job because I thought that their unusual and highly symbolic patterns would be perfect to give these objects a contemporary touch."
The name Industry Garden Collection pays homage to the Industry section of archives filled with the iconic imagery typical of the duo from Antwerp. It comprises a chair, a round table and an oval table, with other types in the pipeline.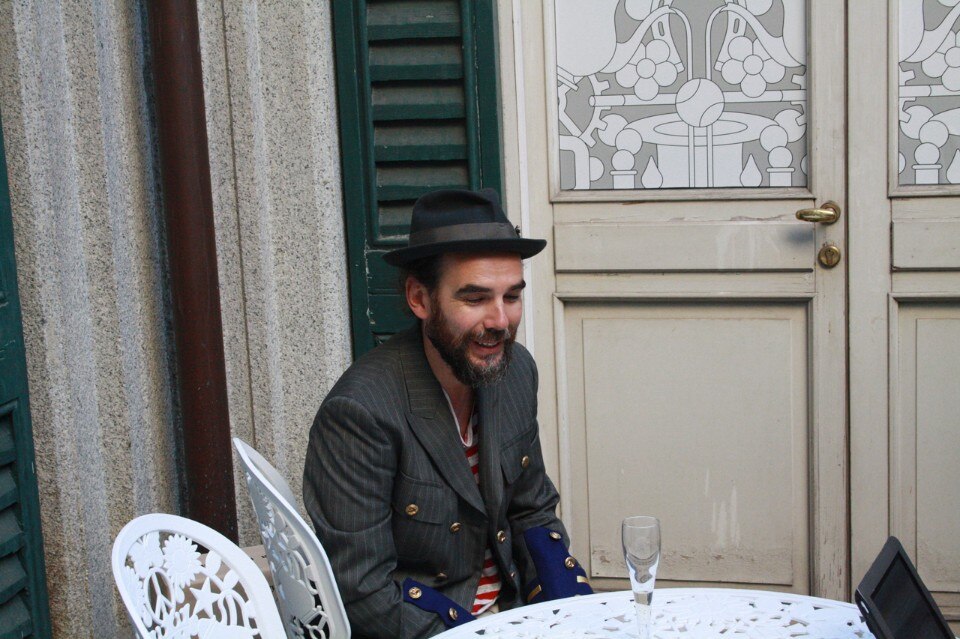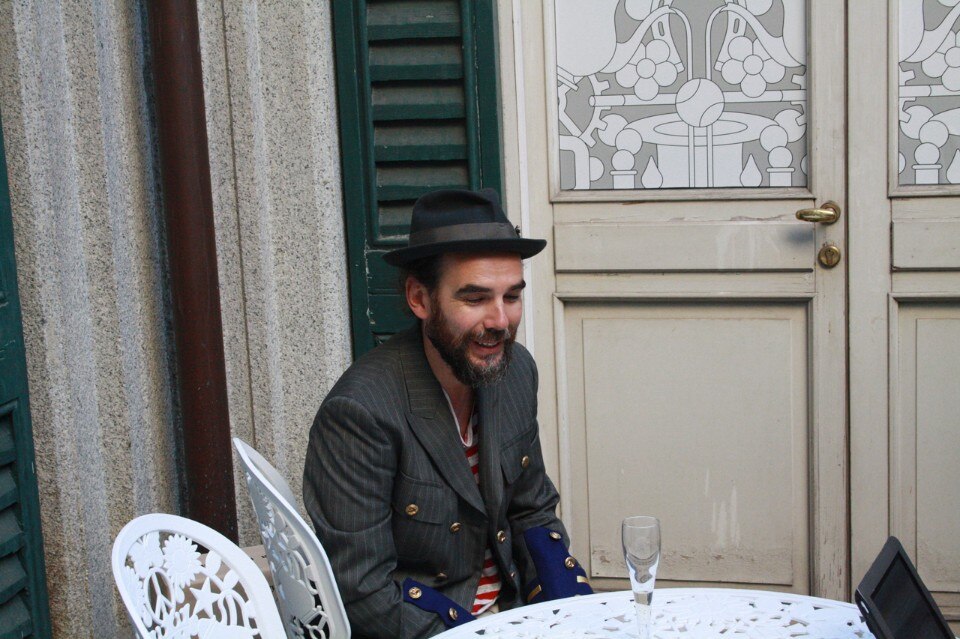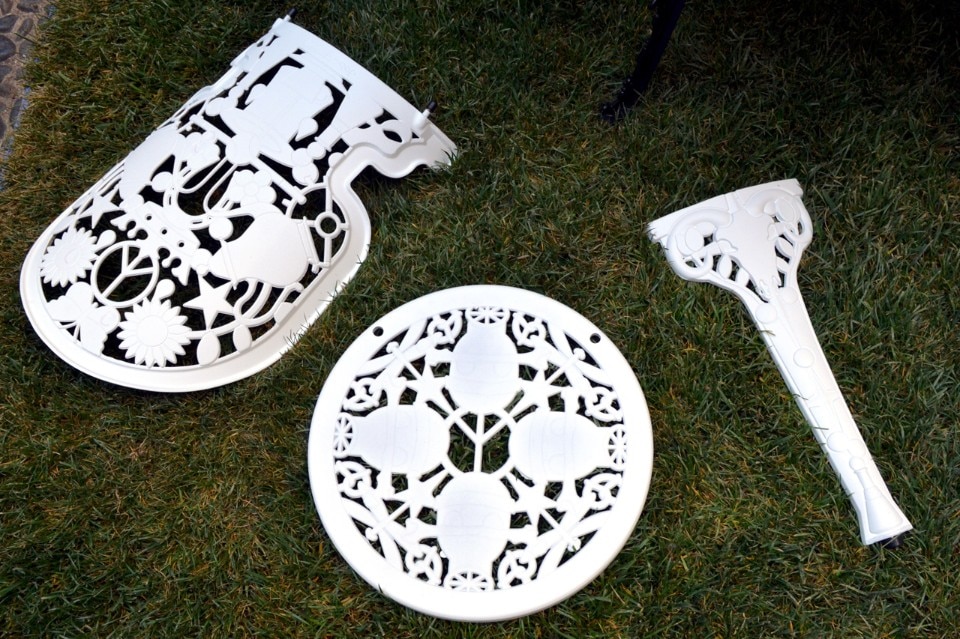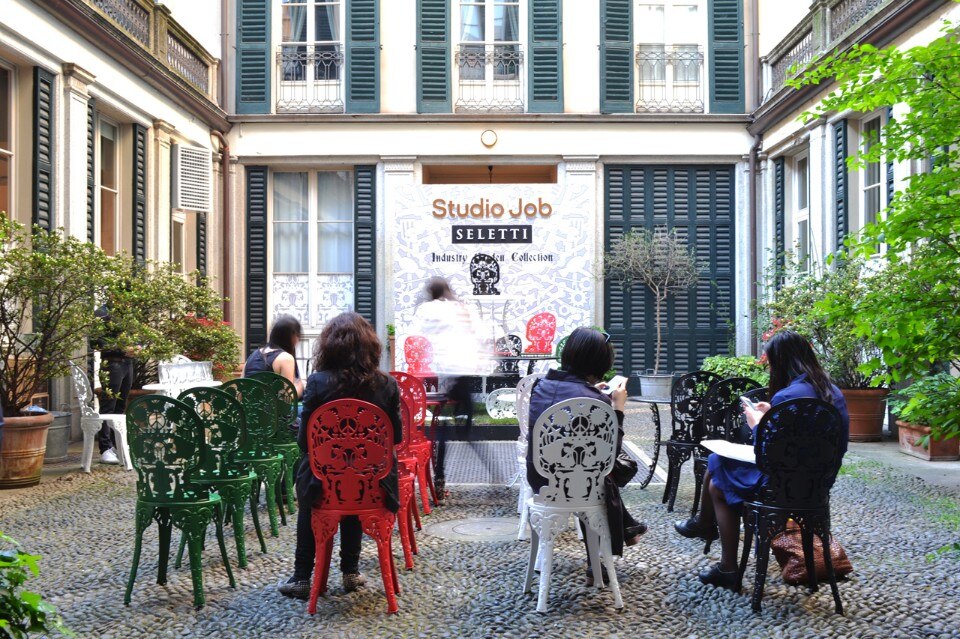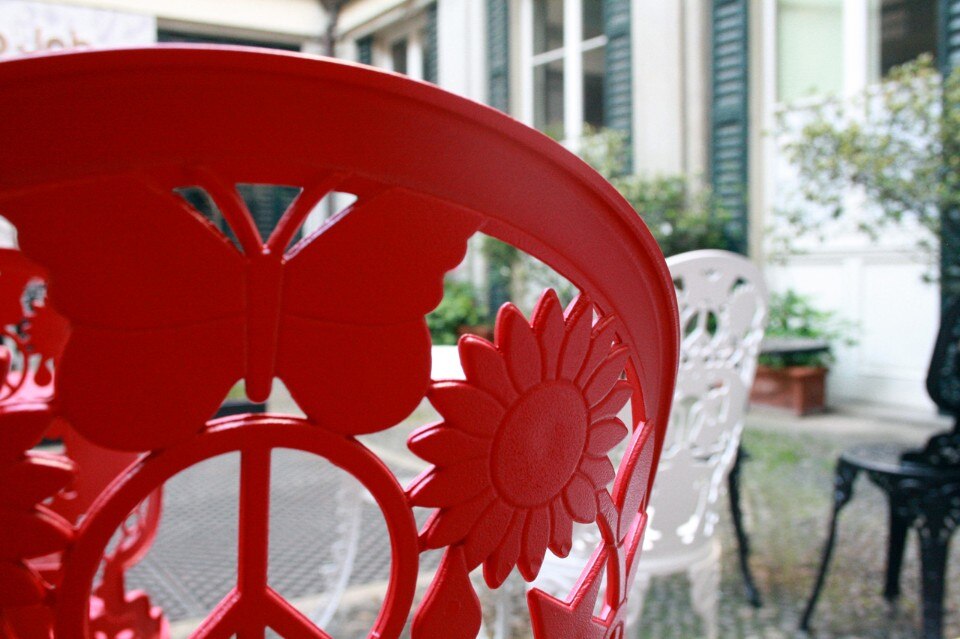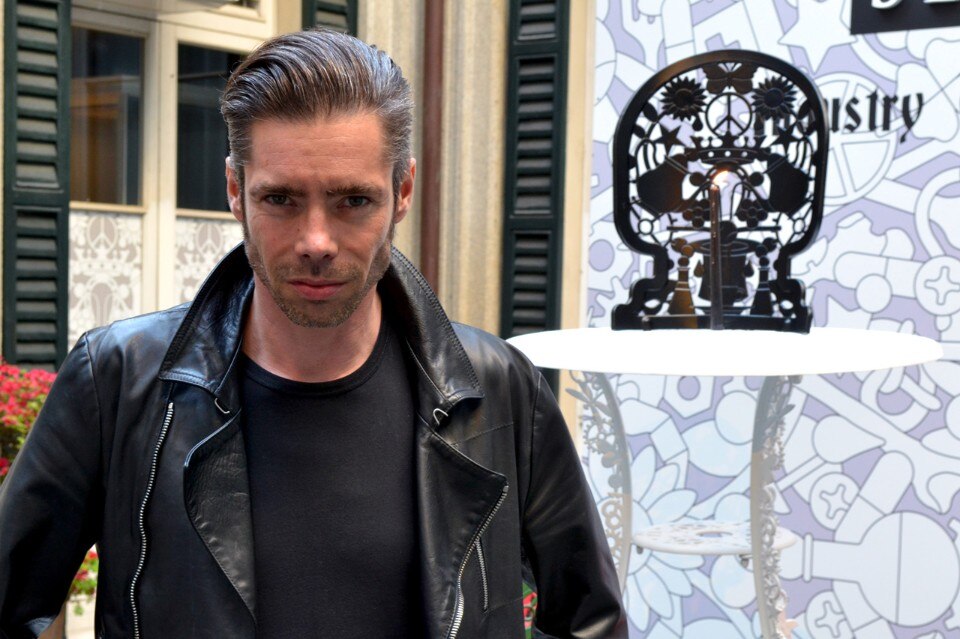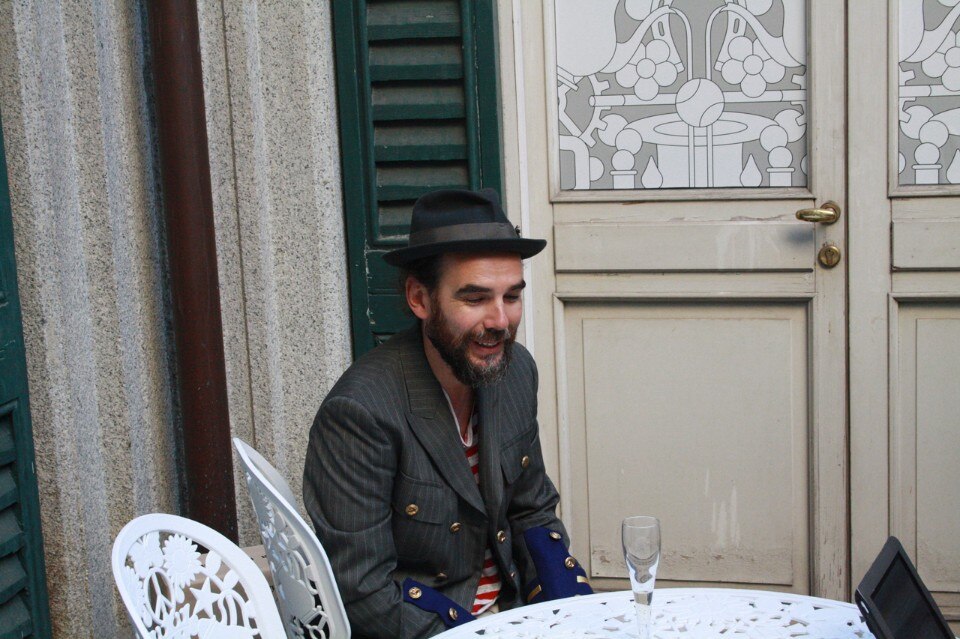 Stefano Seletti, Seletti's creative director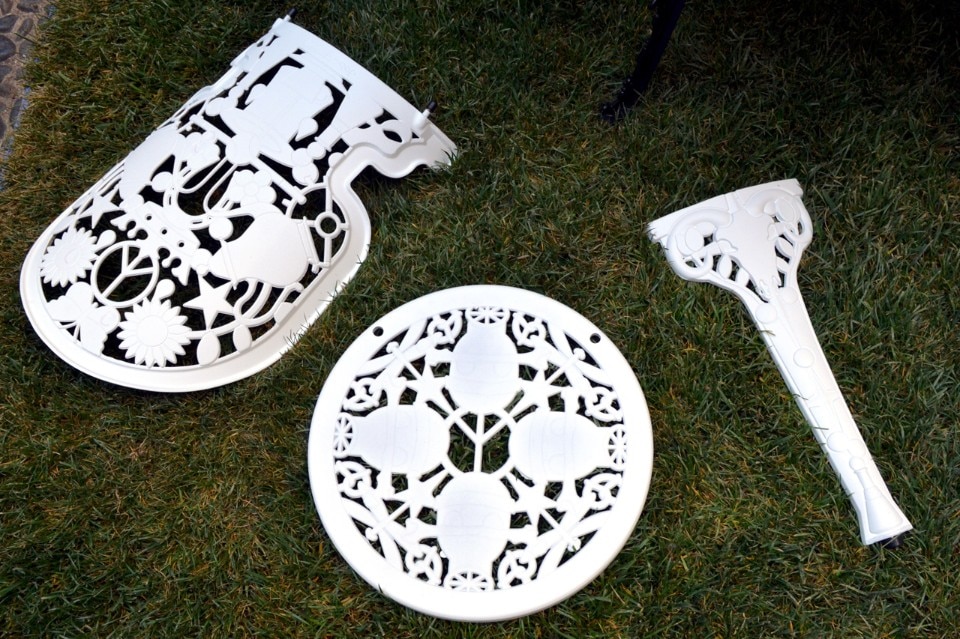 Studio Job, Industry Garden Collection, Seletti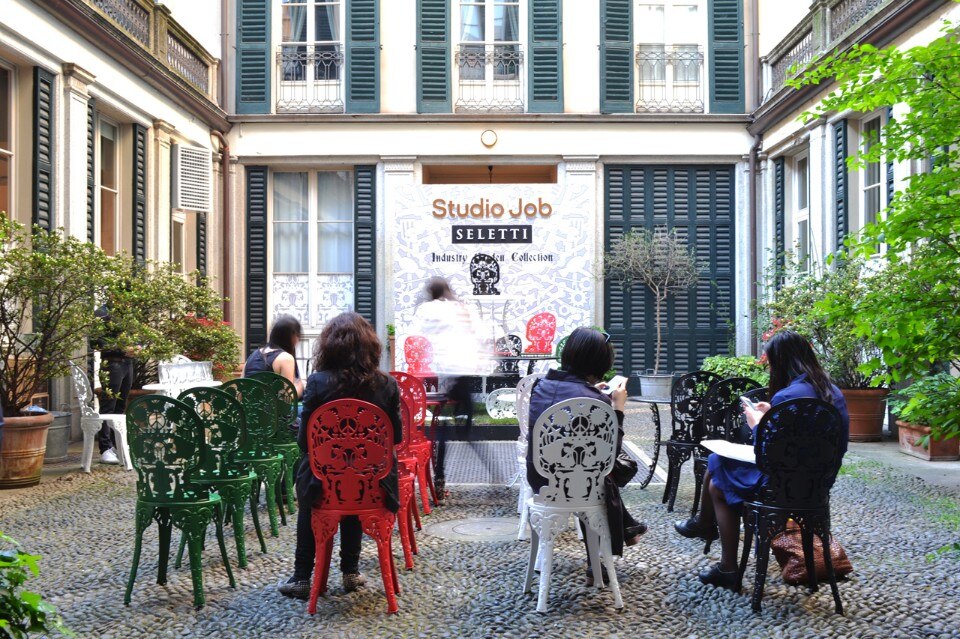 Studio Job, Industry Garden Collection, Seletti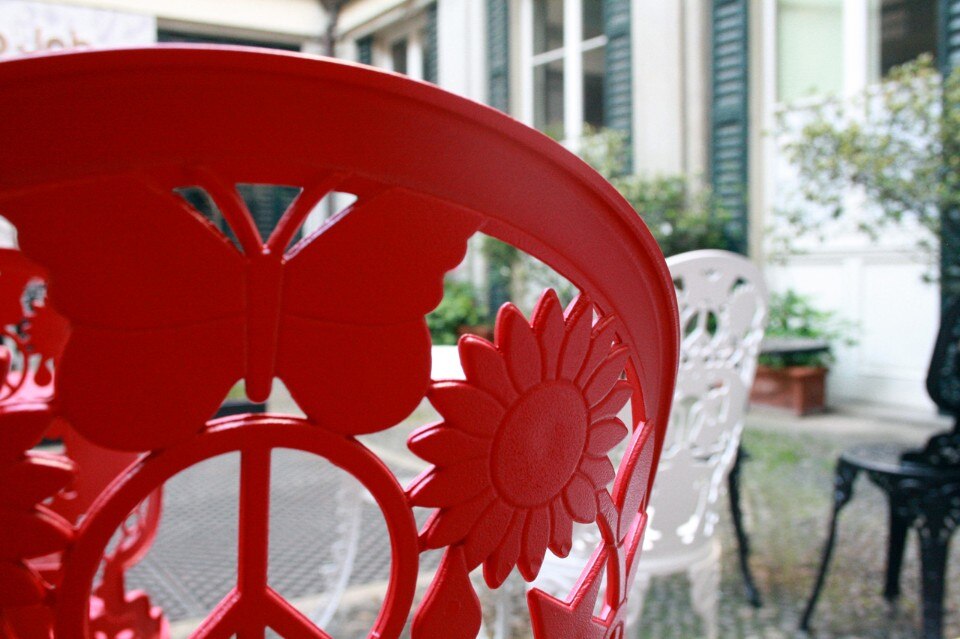 Studio Job, Industry Garden Collection, Seletti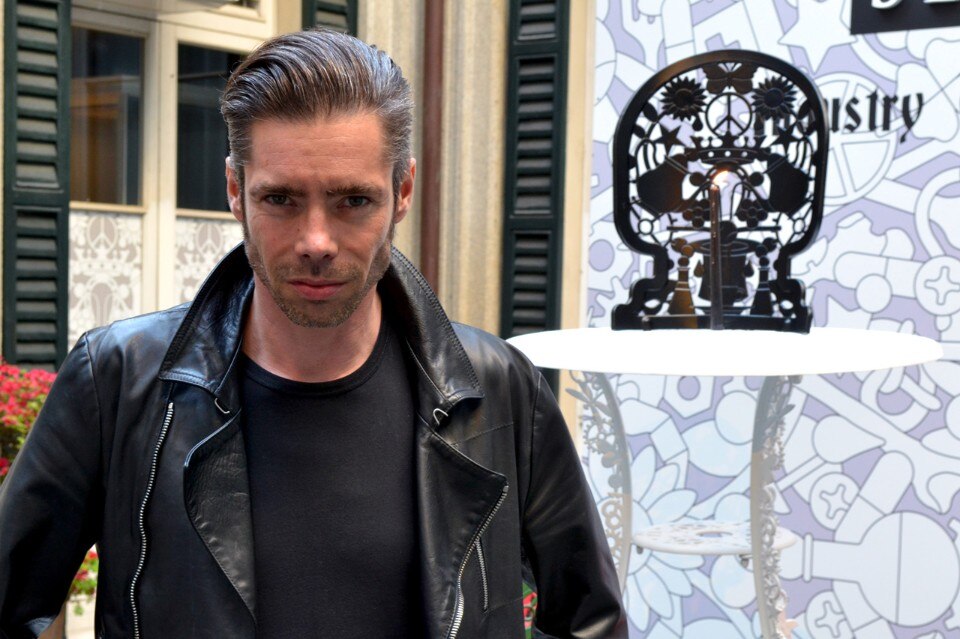 Studio Job, Industry Garden Collection, Seletti

Industry Garden Collection
Design: Studio Job

April 14–19, 2015
Seletti
Casa Rossi
Corso Magenta 12, Milano