"We Live Here", an exhibition in an apartment located in the Stockholm city centre, hosted a collection of superb contemporary objects, both known ones and new launches from Finland and Iceland mixed with Swedish design, and comments on the way people live in the Nordic region today.

Featuring with works by leading contemporary Icelandic and Finnish designers, such as Harri Koskinen, Katrin Olina, Kustaa Saksi and Vík Prjónsdóttir, the exhibition focused on the act of moving, playing with pairs of items, 'doubles' that often occur when two people move in together, and communicates the different themes that occur in Finnish and Icelandic design today.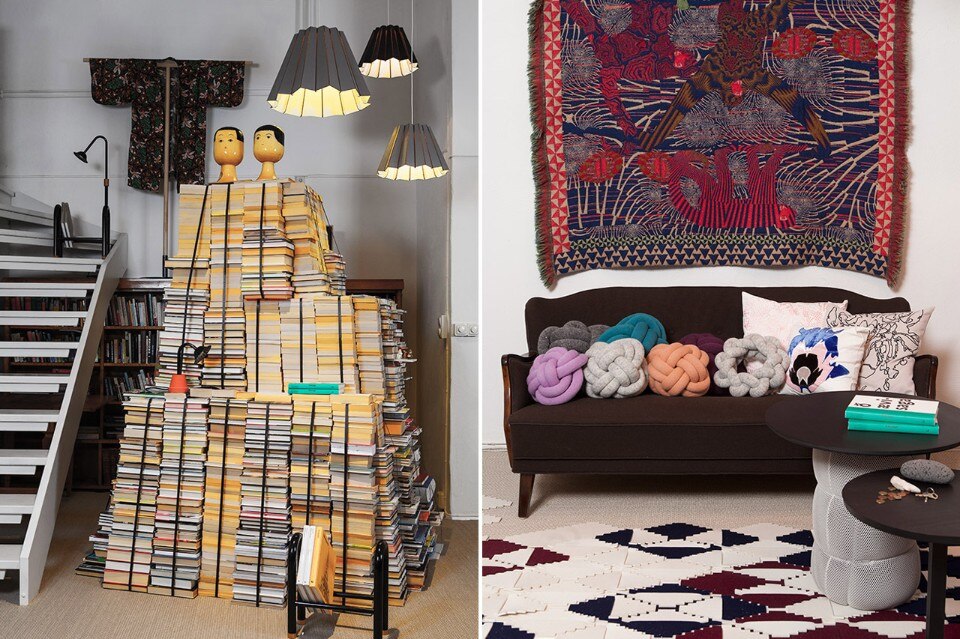 According to the curators Elina Aalto, Marika Tesolin and Hlin Helga Gudlaugsdóttir, "Through carefully selected objects and projects we compare, contrast and communicate Icelandic and Finnish design languages, our material culture, design industry, current topics and approaches to design.
Through our work, certain strong themes started to emerge, forming pairs and groups within the home and guiding the selection process. This is by no means a complete rendering of the Finnish and Icelandic design scenes, but an attempt to paint the spectrum in broad strokes. Our aim has been to highlight what is interesting now, rather than "newness" which tends to dominate design discussions, aspiring to reveal the strongest potentials and relevance of Finnish and Icelandic designers on the Nordic design scene today."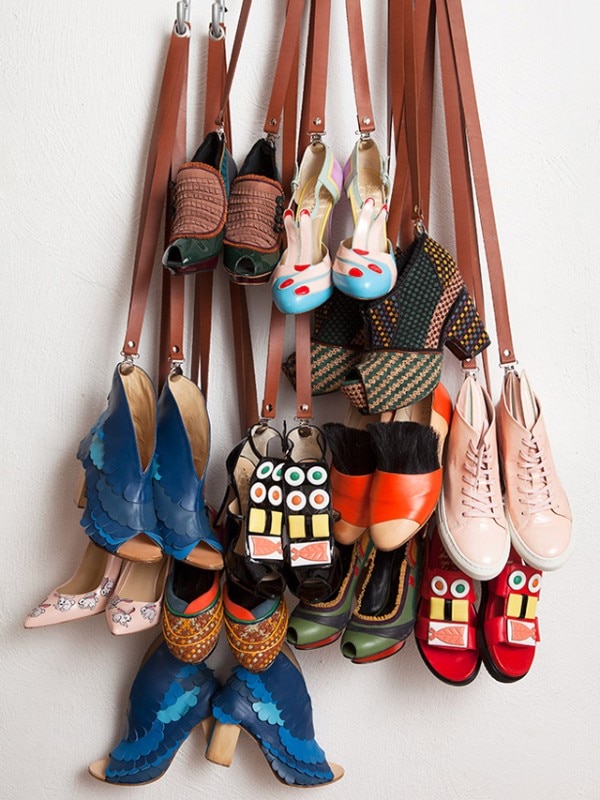 "We Live Here" is a collaborative project by the two national promotion agencies Design Forum Finland and Iceland Design Centre in collaboration with Codesign. It was curated and designed by FROM (Elina Aalto and Marika Tesolin) and Hlin Helga Gudlaugsdóttir, with visual identity by Siggi Odds. Creative consulting is by Sanna Gebeyehu of Codesign.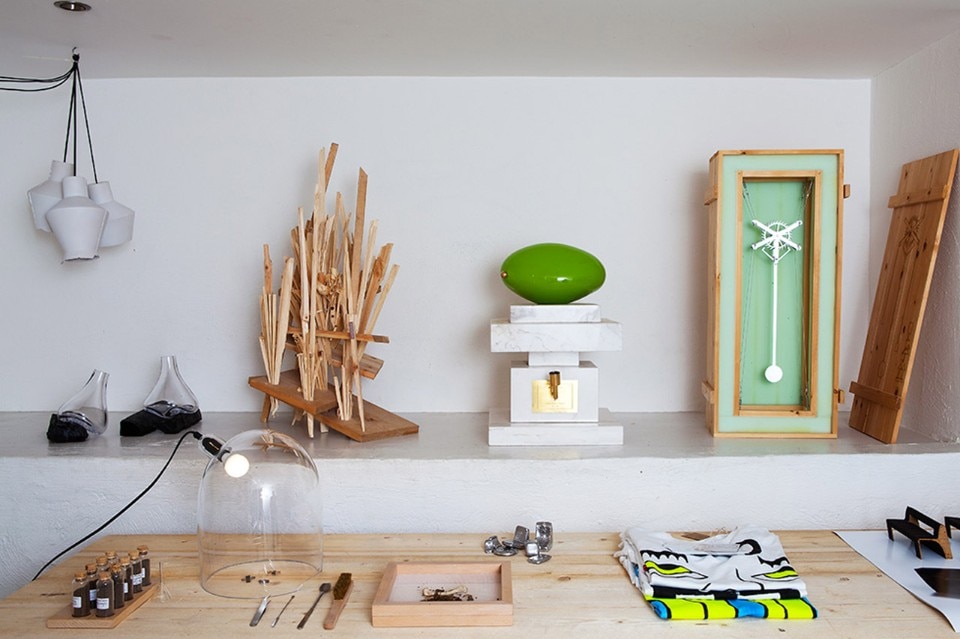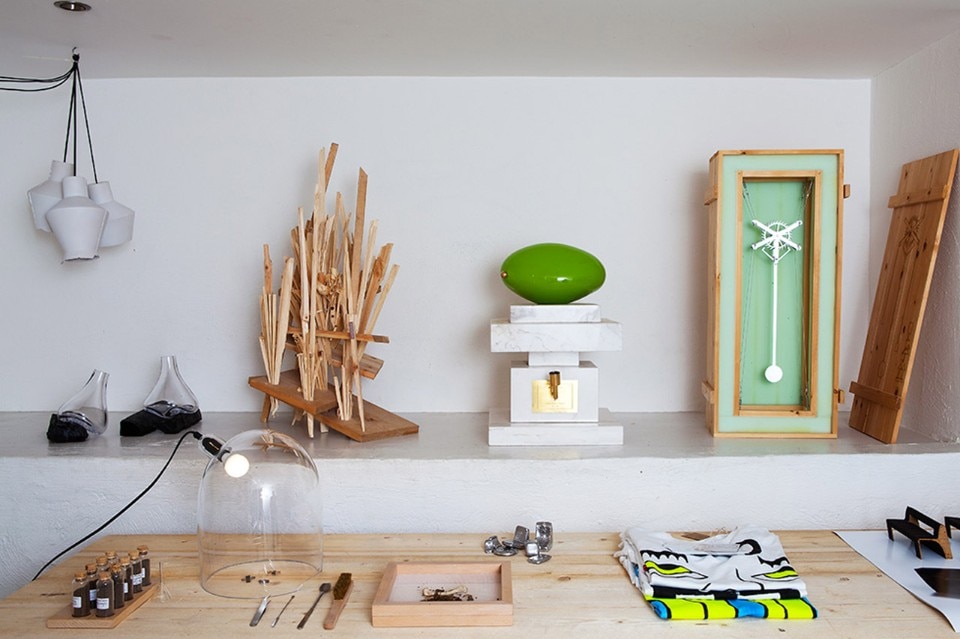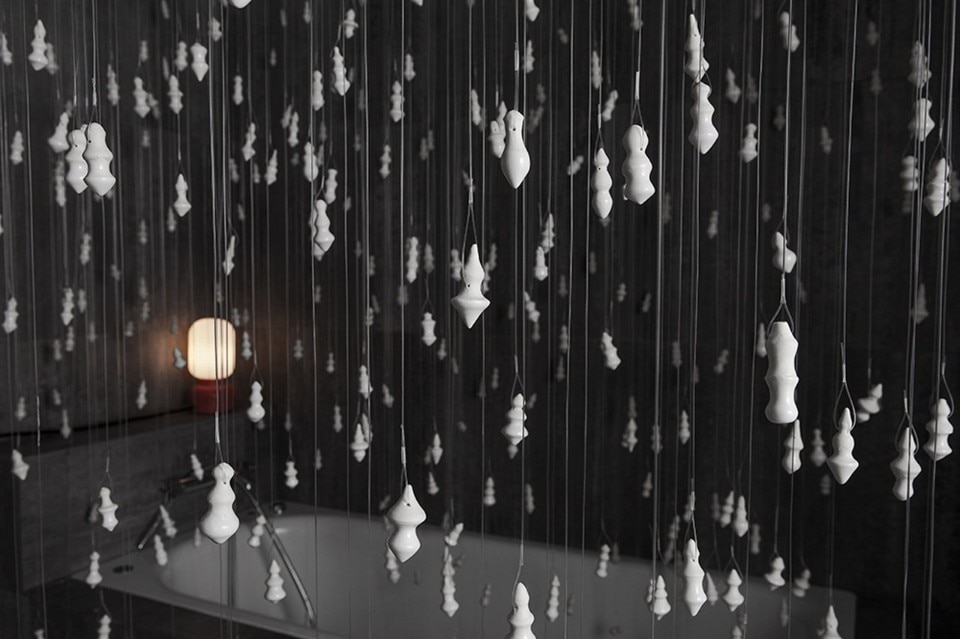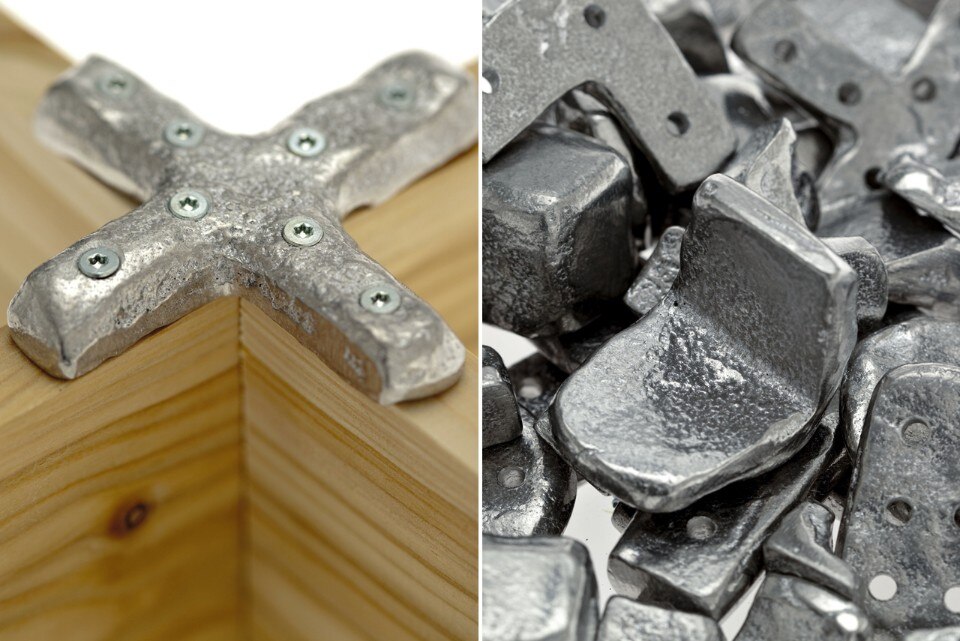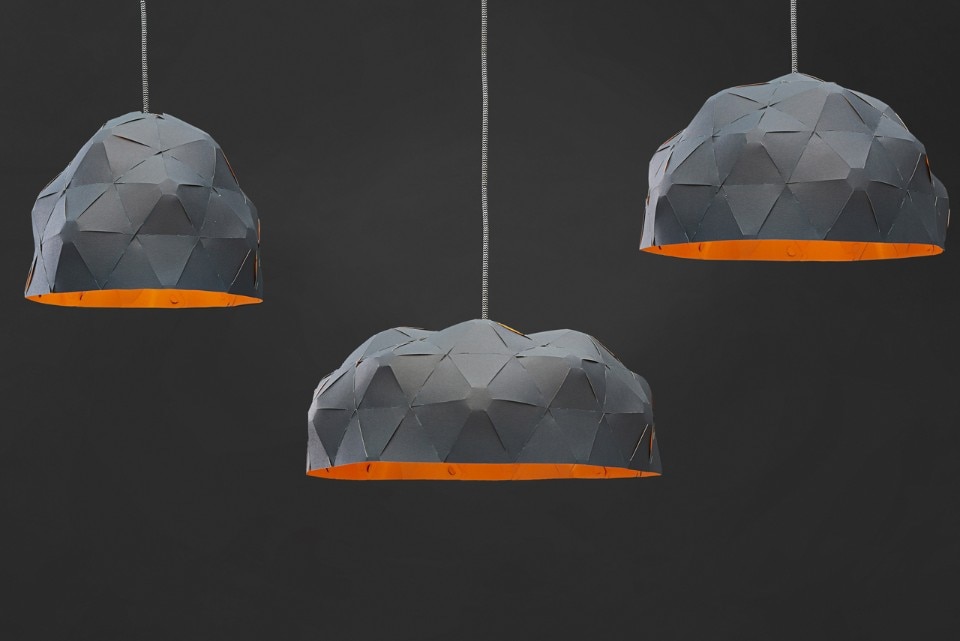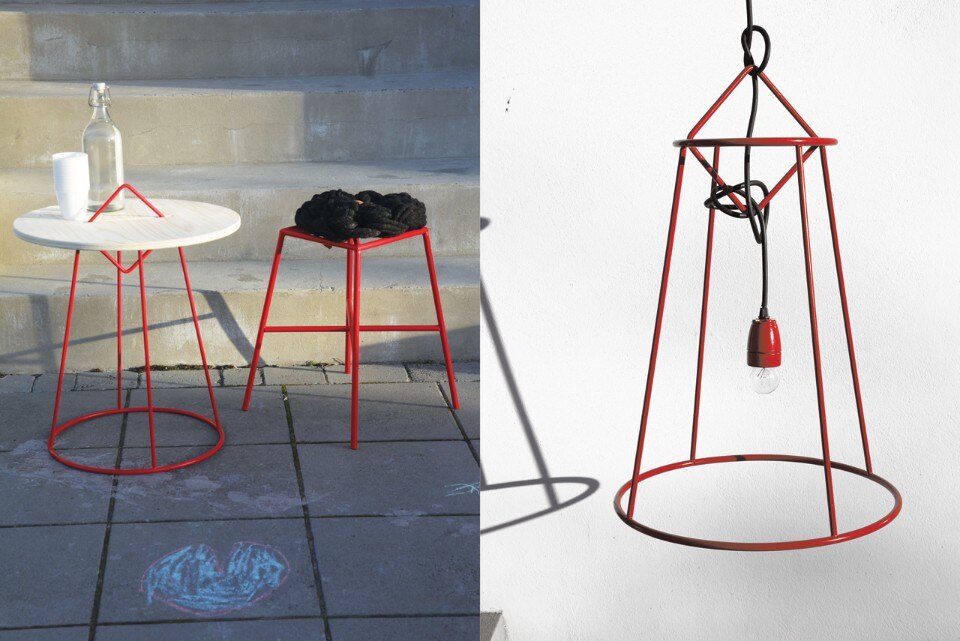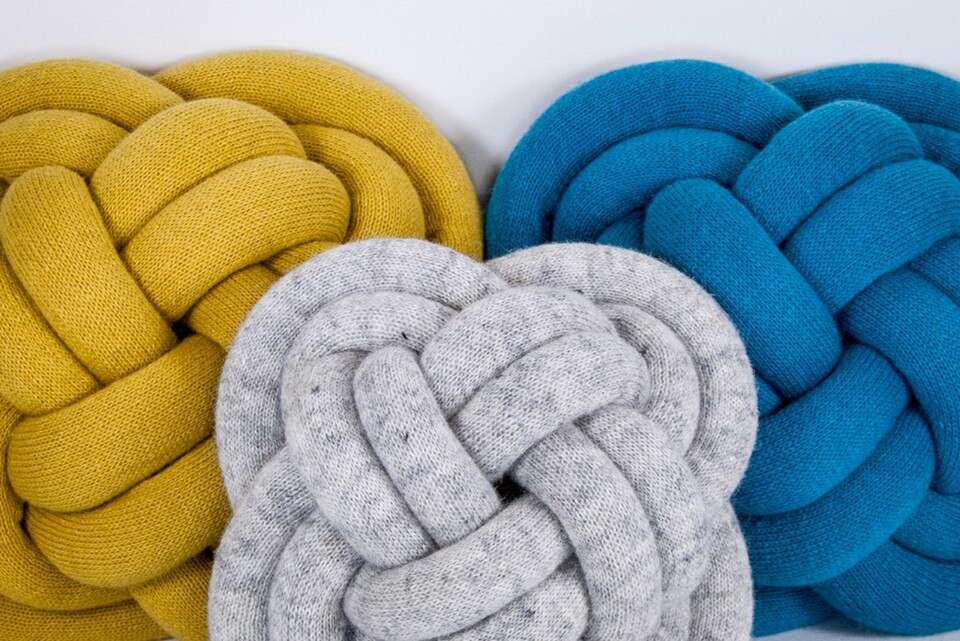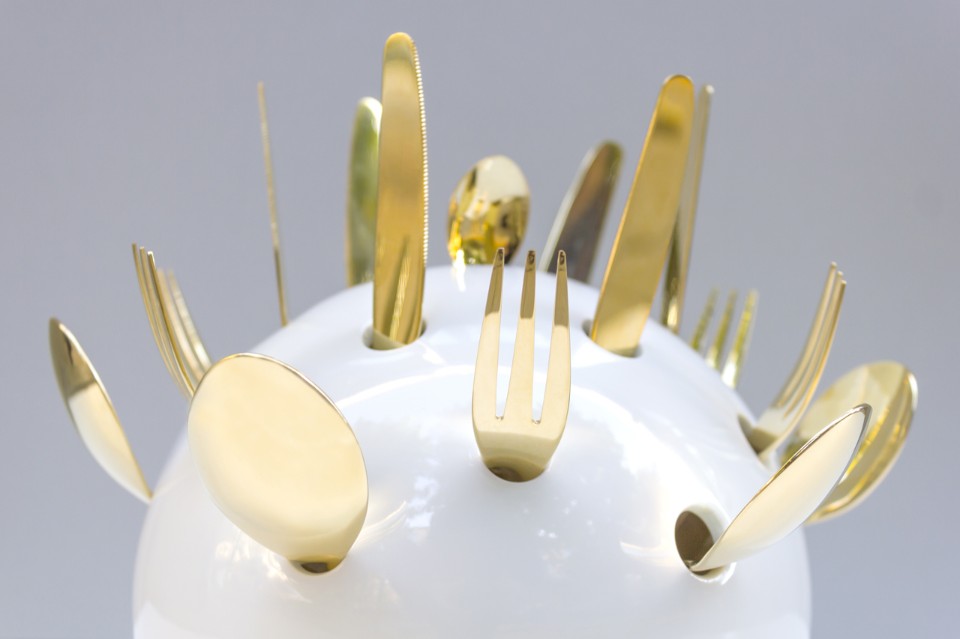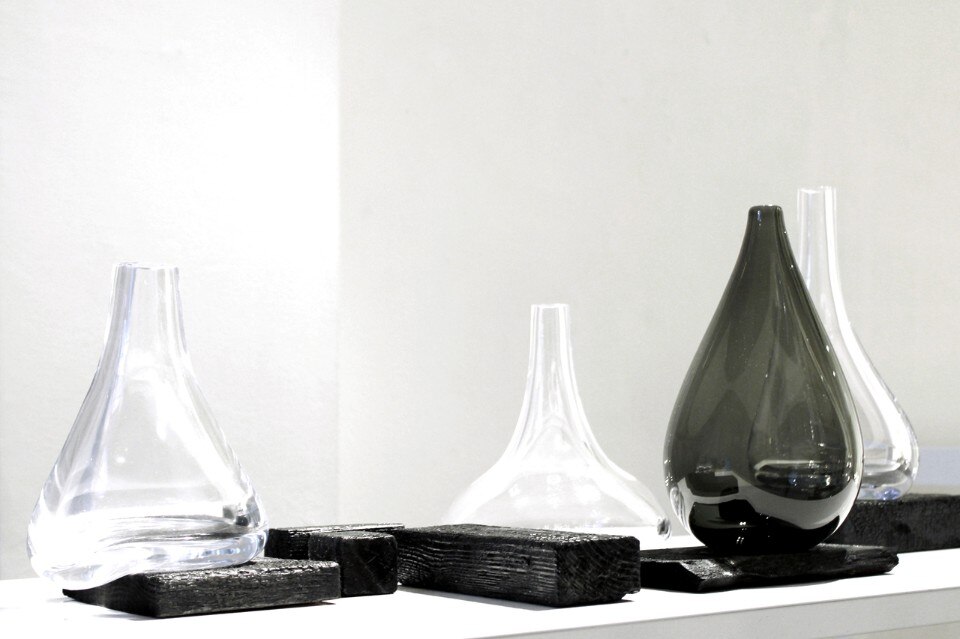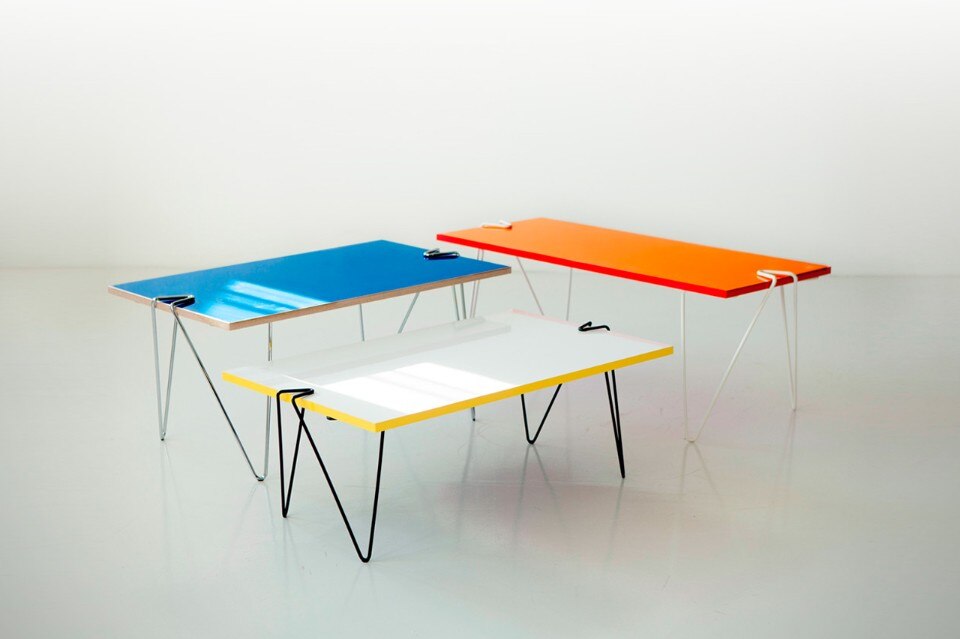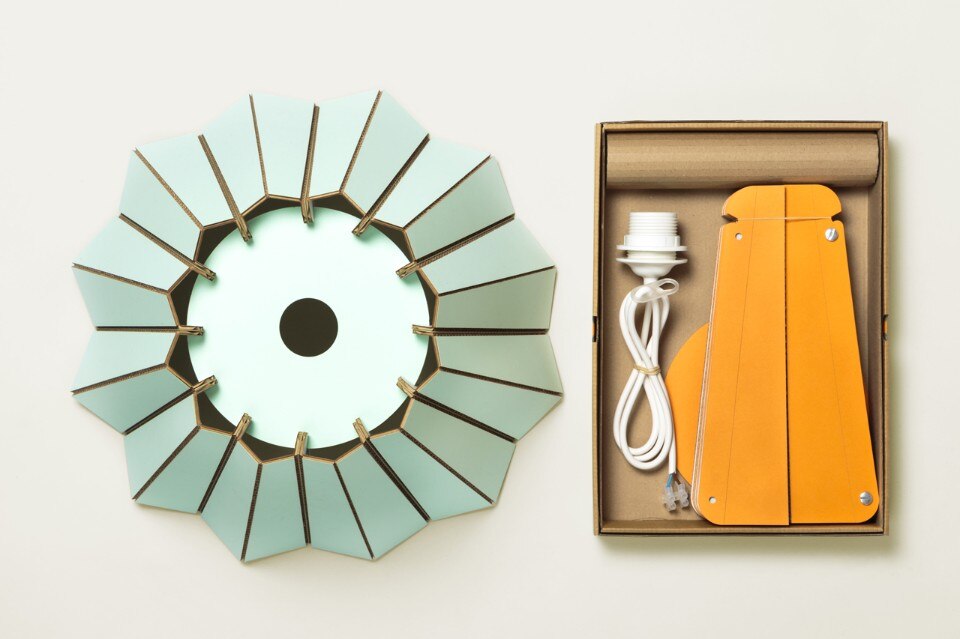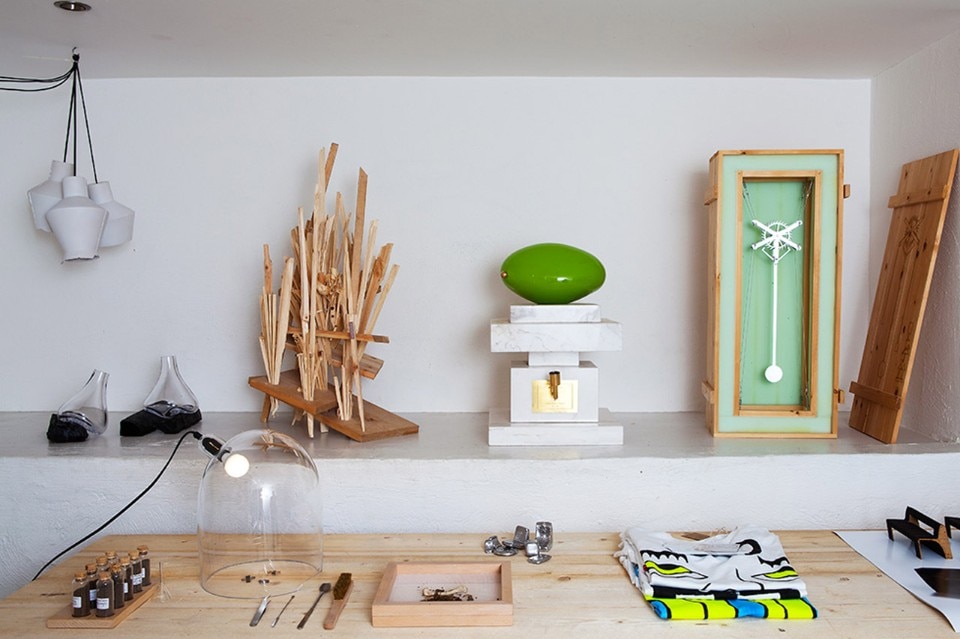 "We Live Here", view of the exhibition during Stockholm Design Week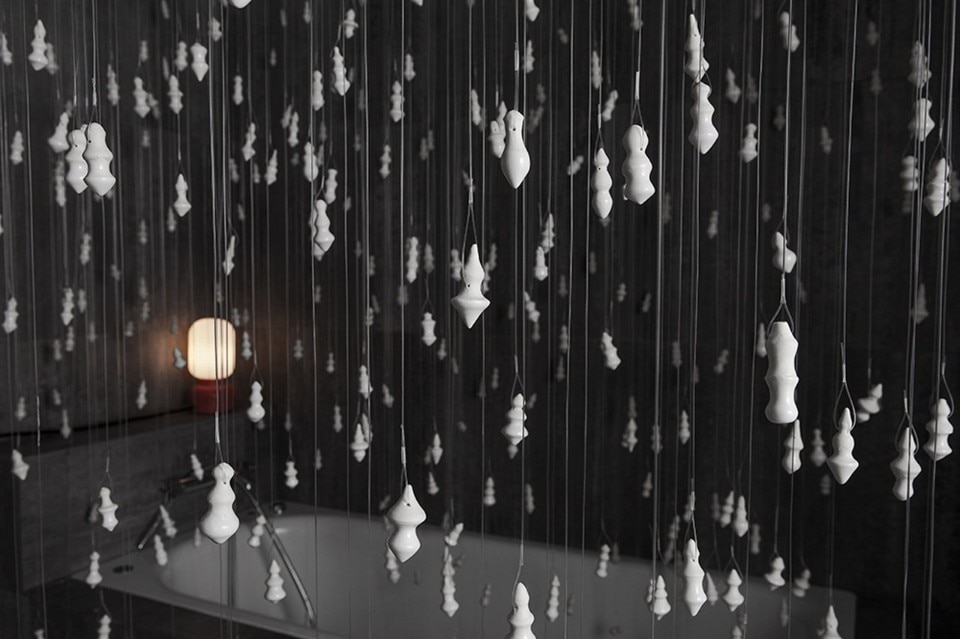 "We Live Here", view of the exhibition during Stockholm Design Week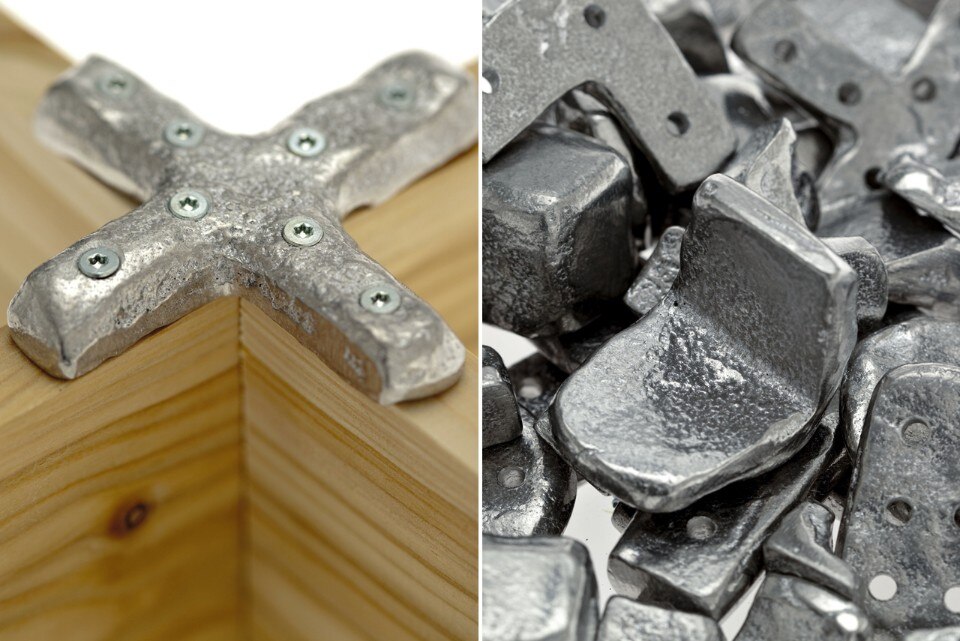 Snaebjörn Stefánsson, Fittings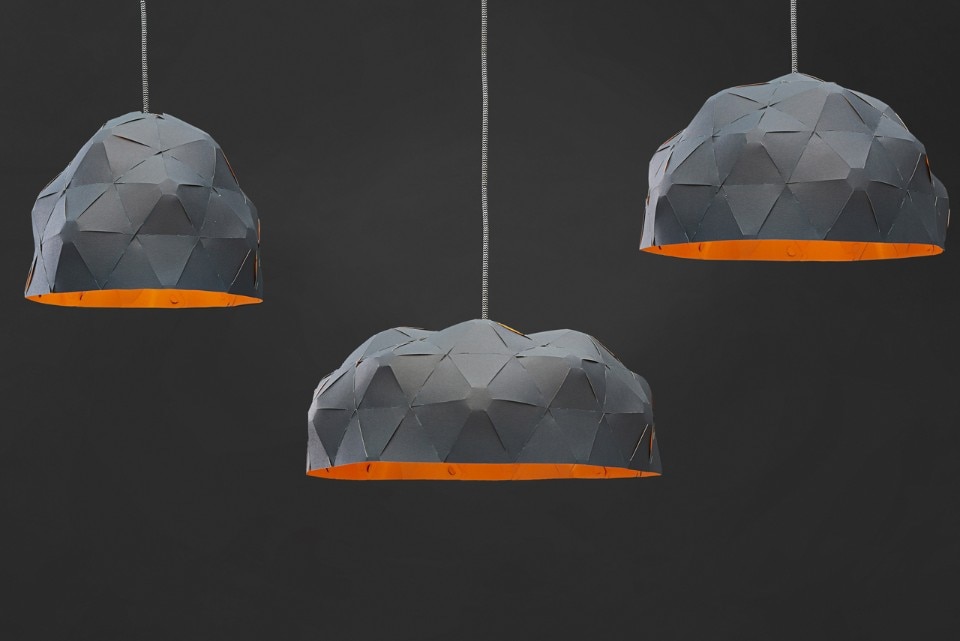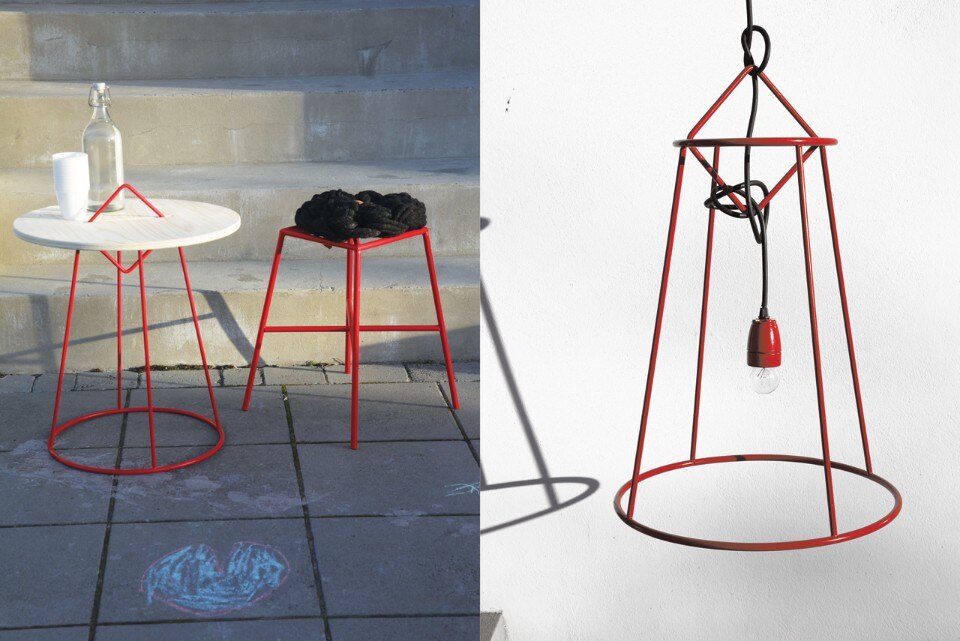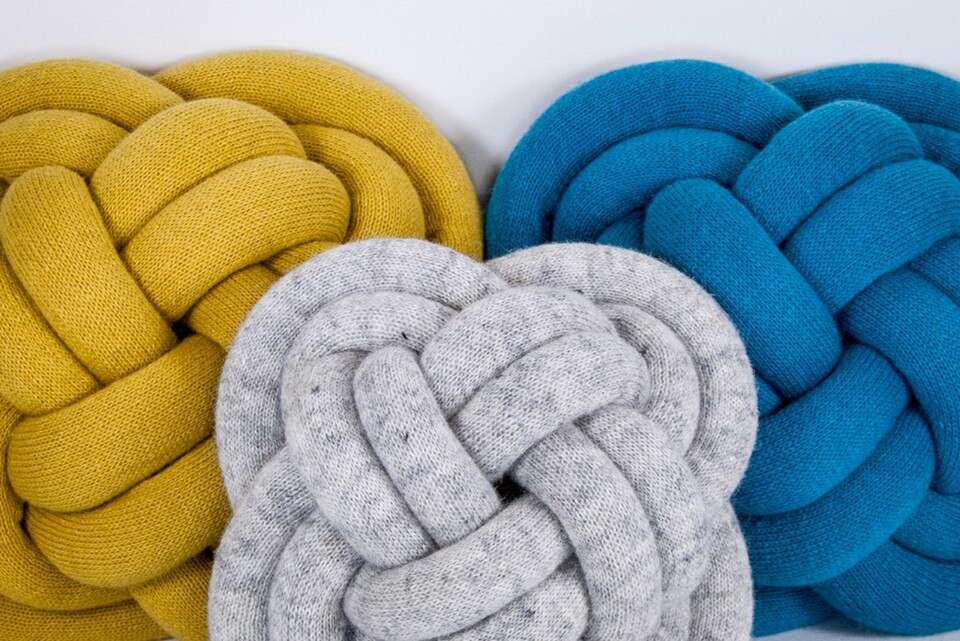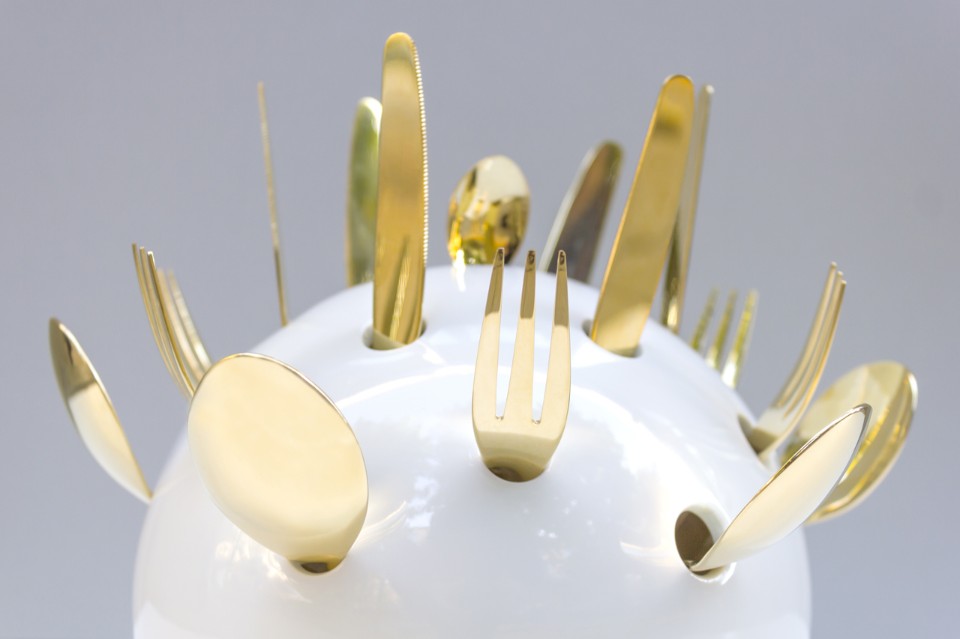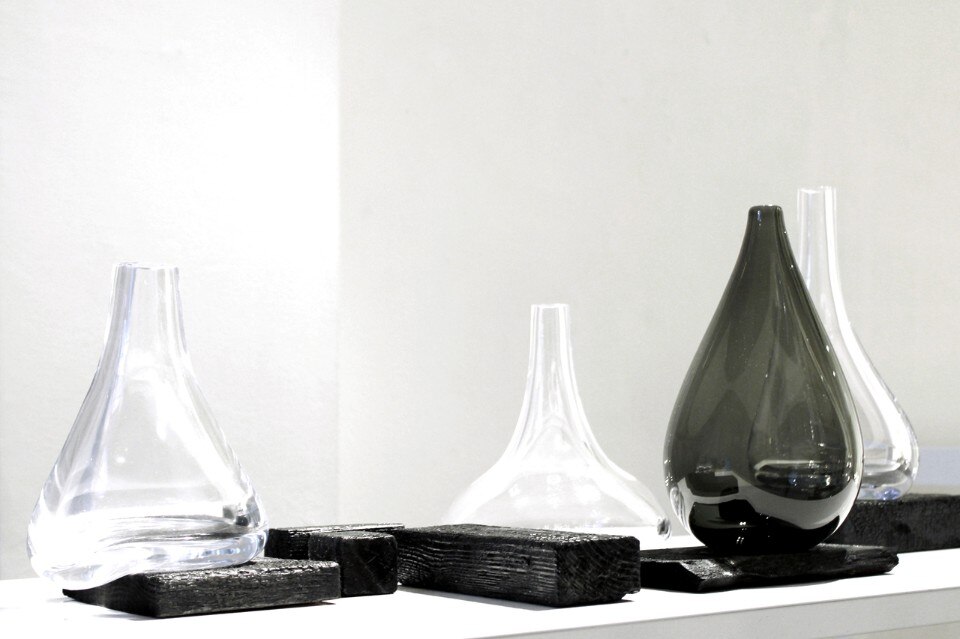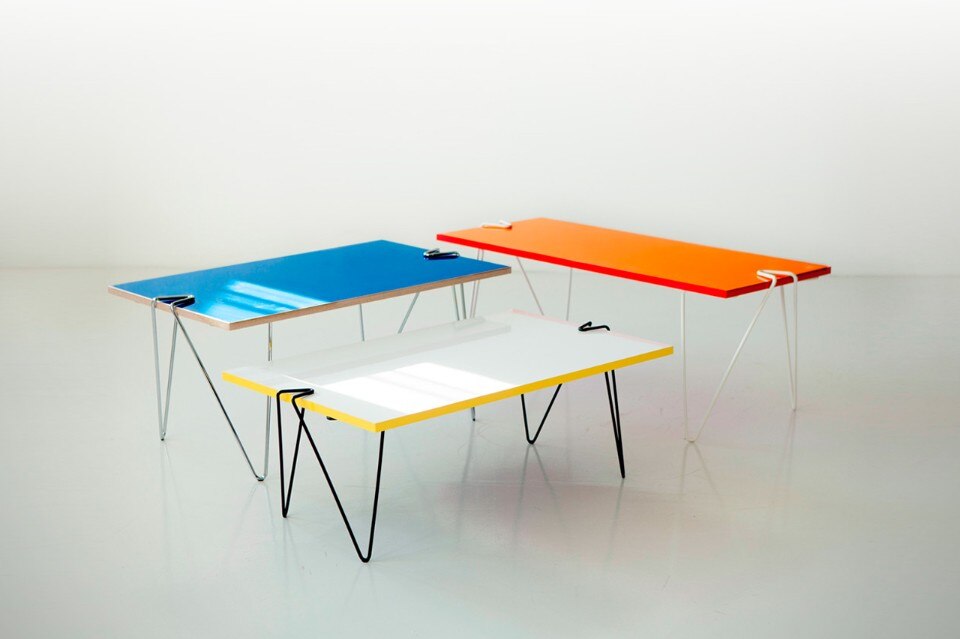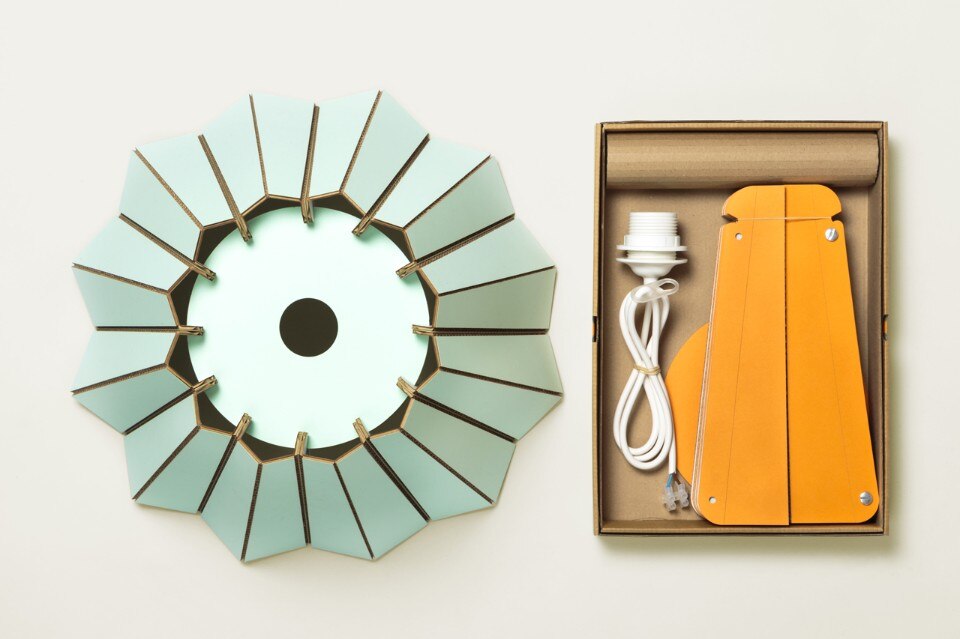 We Live Here
Participants
From Finland
: Aalto+Aalto, Arela, Martin Born, Choice, Com-pa-ny, CTRL, Error Collective, Hanna Anonen, Flora & Laura, Harri Koskinen, Iina Vuorivirta, Kasper Nyman, Katriina Nuutinen, Kirsi Enkovaara, Klaus Haapaniemi, Kustaa Saksi, Kuula + Jylhä, Linda Linko, Mari Isopahkala, Maija Puoskari, Man Yau, Mika Tolvanen, Mikko Laakkonen, Minna Parikka, Poiat, POP table, R/H, Saana ja Olli, Tanja Sipilä, Teemu Järvi, Teemu Keisteri, Vainio Seitsonen, Vimma and &Bros
From Iceland: 
Ágústa Sveinsdóttir, Anna Thorunn, Berlinord, Brynjar Sigurðarson, Dora Hansen, Dögg Design, Finnsdottir, Fiona Cribben, Færid, Garðar Eyjólfsson, GO FORM, Ihanna, Hanna Dís Whitehead, HAF Studio, Hugdetta,  Katrin Olina, Kría Jewelry, KRONbyKRONKRON, Magnea Einarsdóttir, MARÝ, Orri Finn, Postulina, Scintilla, Sigga Heimis, Sigga Rún, Siggi Eggertsson, Snæfrið & Hildigunnur, STAKA, Studio Bility, Tinna Gunnarsdóttir, TOS Design, Unnur Valdís, Umemi, Vík Prjónsdóttir, Volki, Þórunn Arnadóttir and Össur
From Sweden
: Chorin by Katrin Greiling & Parasto Backman, Form Us With Love, Färg & Blanche, Monica Förster, Studio Greiling and TAF Architects