"Counting the Rice" is part of a series of workshops presented by Marina Abramovic Institute (MAI), which acts as an immaterial institute, hosting events and performances at locations around the world.

The exercise involves separating and counting grains of rice and lentils for a minimum of six hours while remaining seated, exploring the performer's physical and psychological limits and transforming an everyday action into a meditative ritual.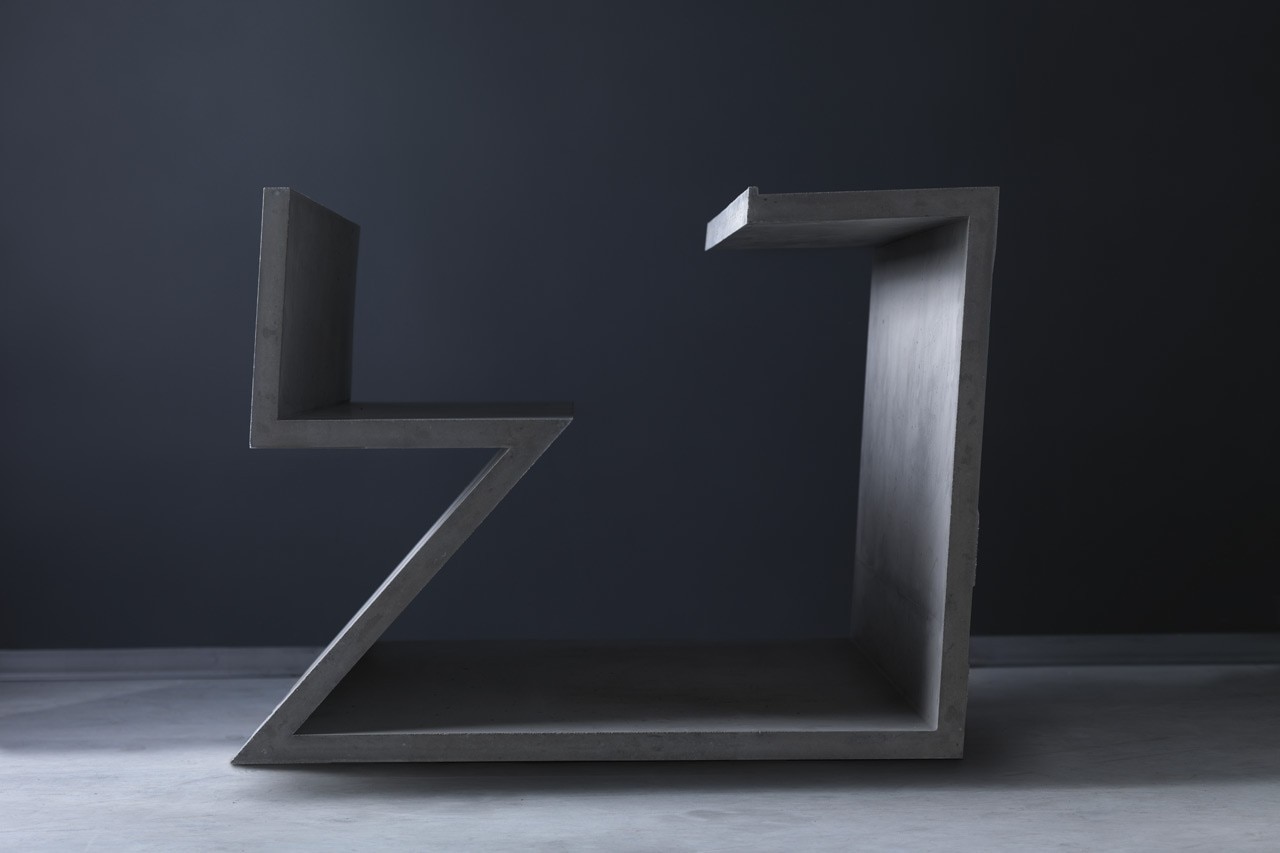 The production of the Counting the Rice table is part of a much broader partnership with Abramovic, who chose Moroso as her main partner in this project, releasing a collection of limited-edition design objects related to the projects of MAI, of which the Counting the Rice table is a crucial component.
The proceeds from the sale of this collection will be donated to MAI, which is a platform for immaterial art and long durational works, including those of performance art, dance, theater, film, music, opera, science, nature, technology, and undiscovered forms that may develop in the future.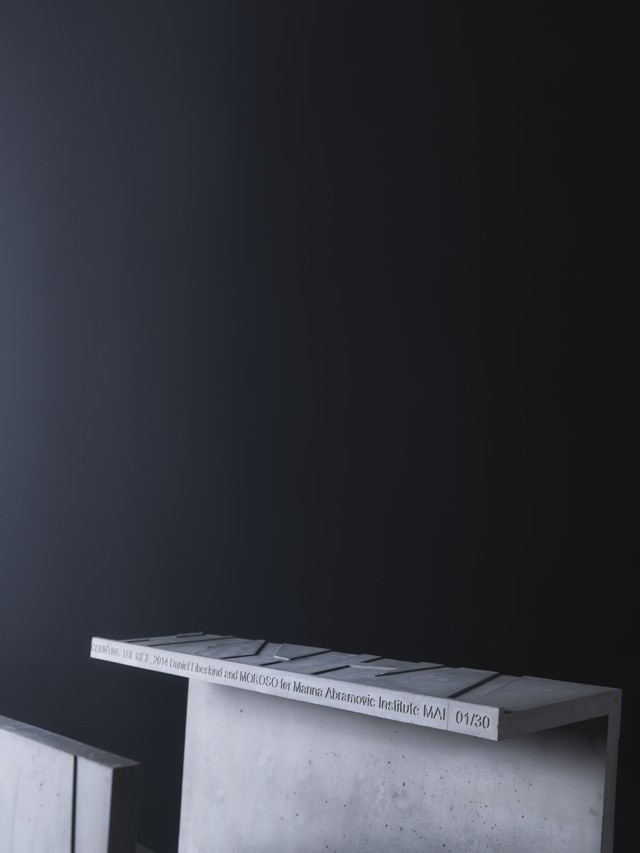 The first prototype of this project was presented last April in the Cortile d'Onore cloister at Milan University, during Design Week 2014. Moroso produced a single wooden version for the occasion, used for the "Counting the Rice" exercise performed by students in Milan.
Entirely inspired by the original design for a workstation created by Libeskind for the "Counting the Rice" exercise, the new table-and-seat differs from the initial prototype in the material used. The limited edition features high-performance cement instead of the wood seen in the first version, giving rise to a creation that sits midway between work of art and design product.
The slab of cement folds over itself, enfolding and pushing the body to carry out the performance, while the vigorous gestural expressiveness of the form is embossed across its surface with complex geometries that give a sense of visual fragmentation. The seat takes on a dialectical dimension that goes beyond function to become the metaphor for the virtual union between the visionary genius of Marina Abramovic, the creativity of Daniel Libeskind, and the producer Moroso.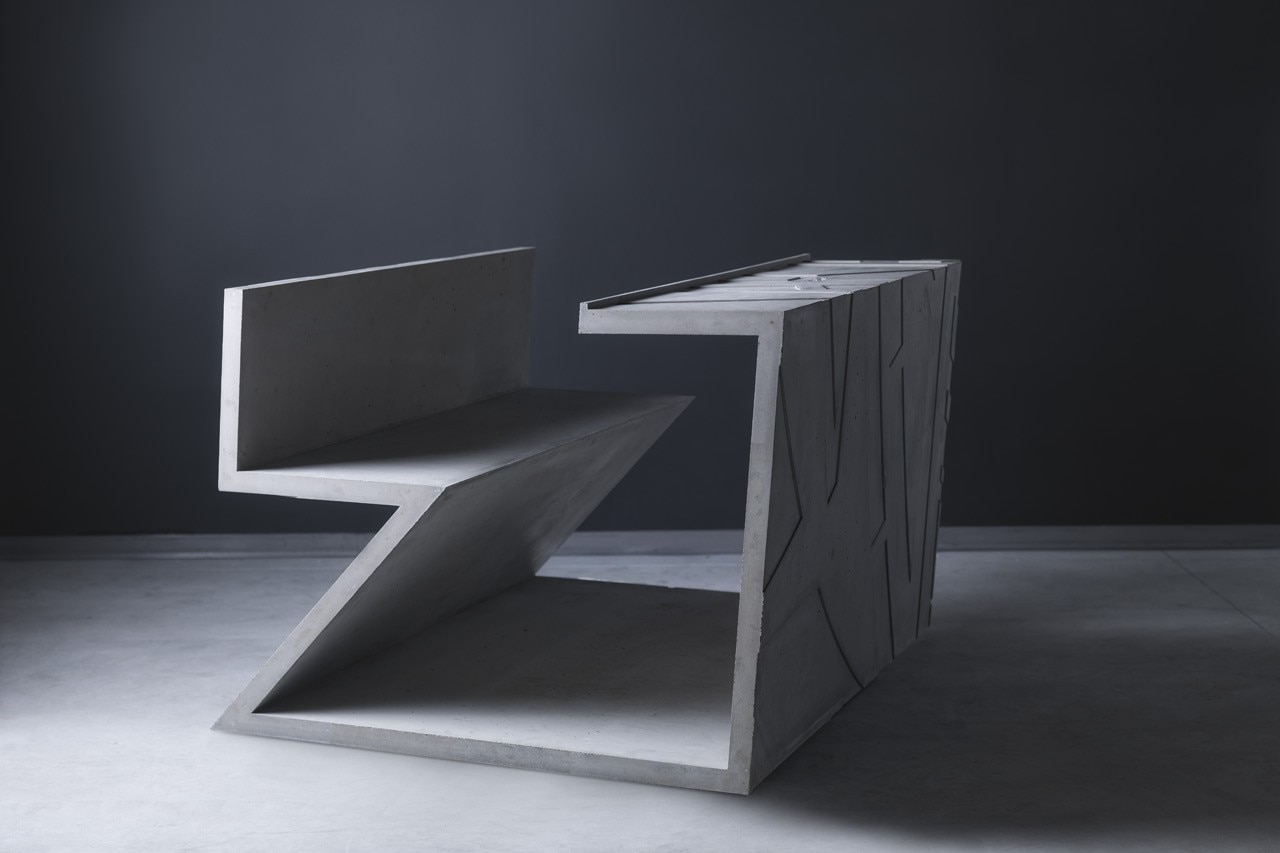 This partnership with Marina Abramovic will continue at Art Basel in Miami December 4th-7th, 2014. Featured at the event will be both the prototype and the second piece from the limited edition series of the 'Counting the Rice' tables. The next Moroso project for MAI will also be presented, this time the brainchild of Patricia Urquiola, one of the brand's long-standing designers, created especially for audiences of long durational performances hosted by MAI.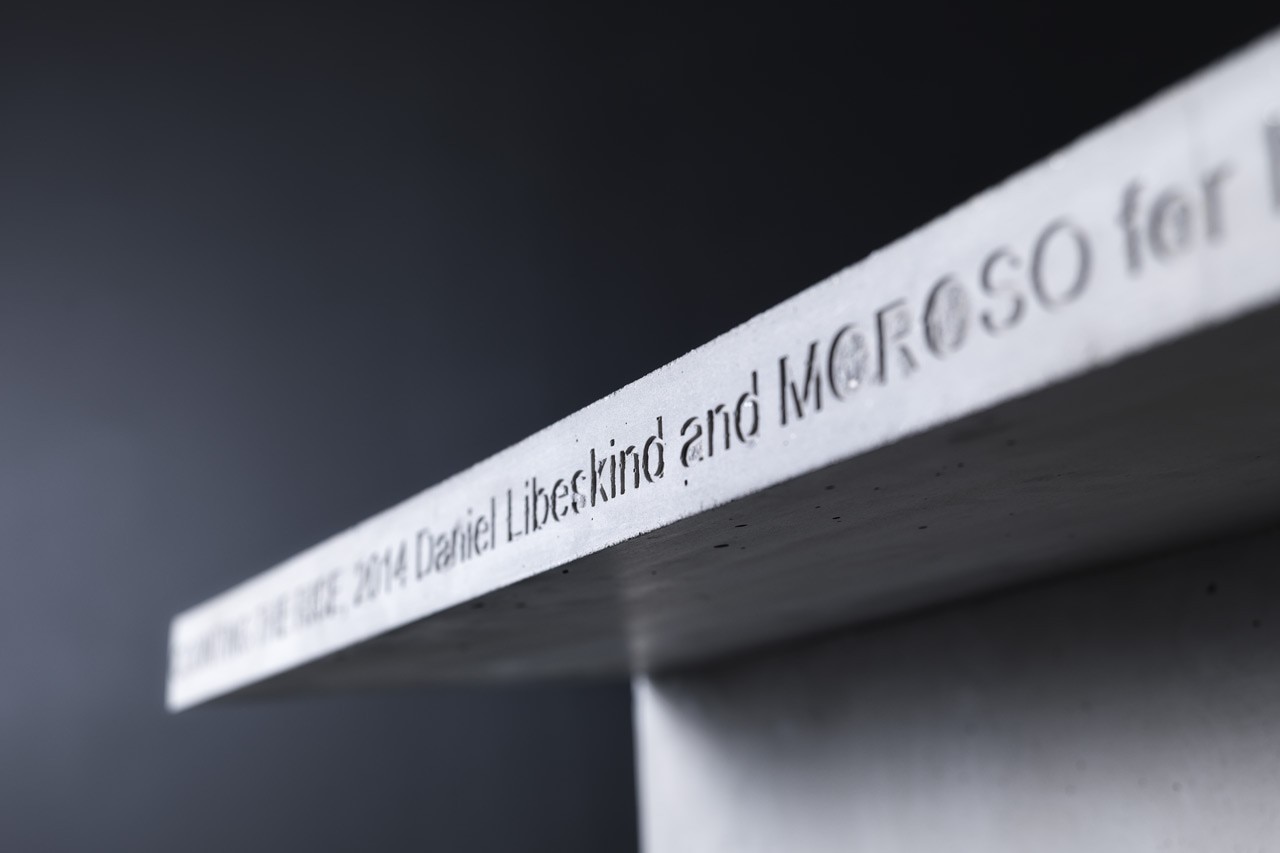 Counting the Rice
Design: Daniel Libeskind
In collaboration with: Marina Abramovic
Manufacturer: Moroso