Natalie Seroussi's home for 26 years is an intrinsic blend of art and architecture.

The setting of the amazing villa designed in the 1950s by André Bloc, a figurehead of today's architecture, impacts her work as a gallery owner, as well as her sensitivity as a collector. Every year, since 2008, Natalie Seroussi invites an artist to interact with this extremely unique architectural heritage.
On the heels of Ernesto Neto, Mathieu Briand, Malachi Farrell, Michel François, Tobias Putrih, Phill Niblock, Natalie Seroussi has asked Didier Faustino to intervene as a visual artist, as well as an architect.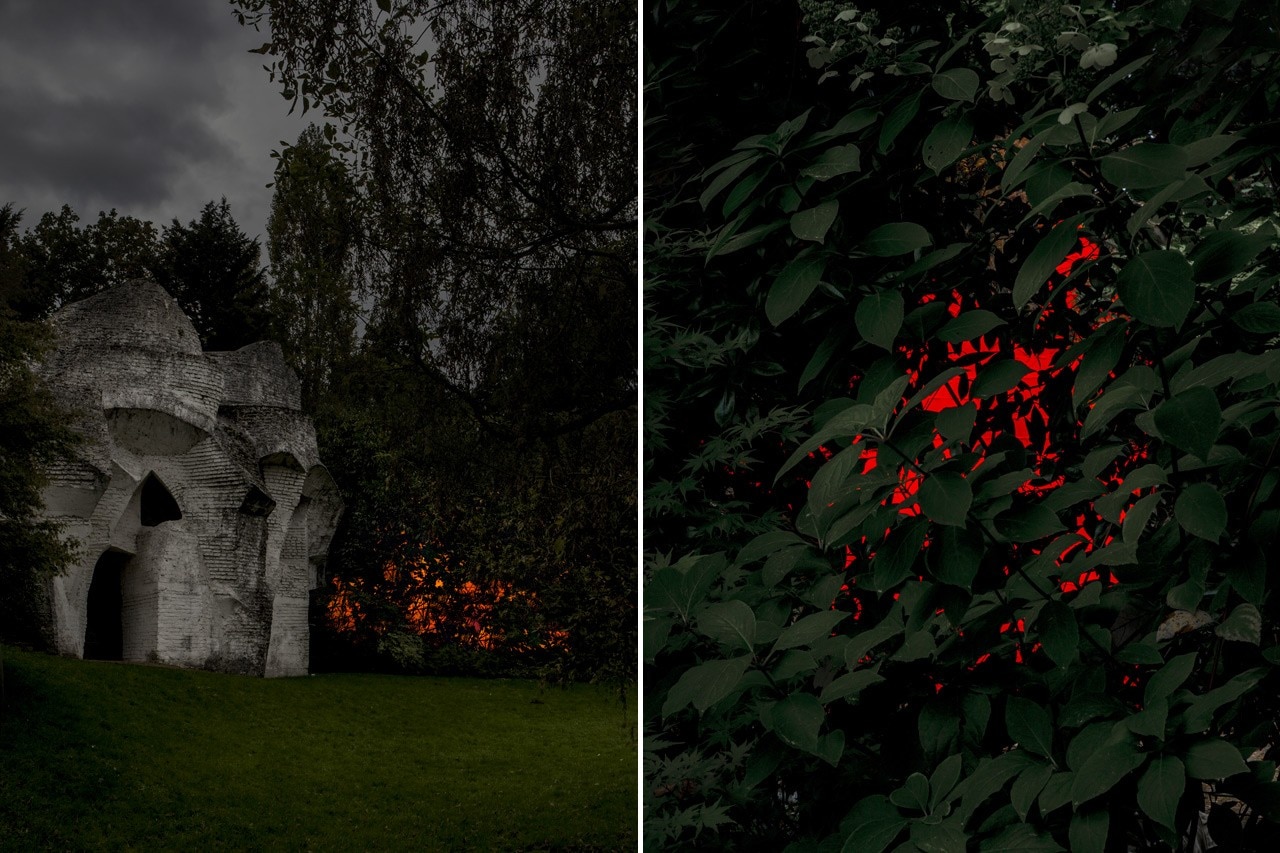 In response to this invitation Didier Faustino implements an explosive architectural installation, reduced to its simplest form in order to accommodate forthcoming events in this very special place and indicative of the symbiosis between art and architecture.
"This contextual proposal reflects André Bloc's architecture which tends to circumvent function through constructing sculptured dwellings. In one liberating movement, Bloc limits the place of the body in his architecture. That is the history of this place.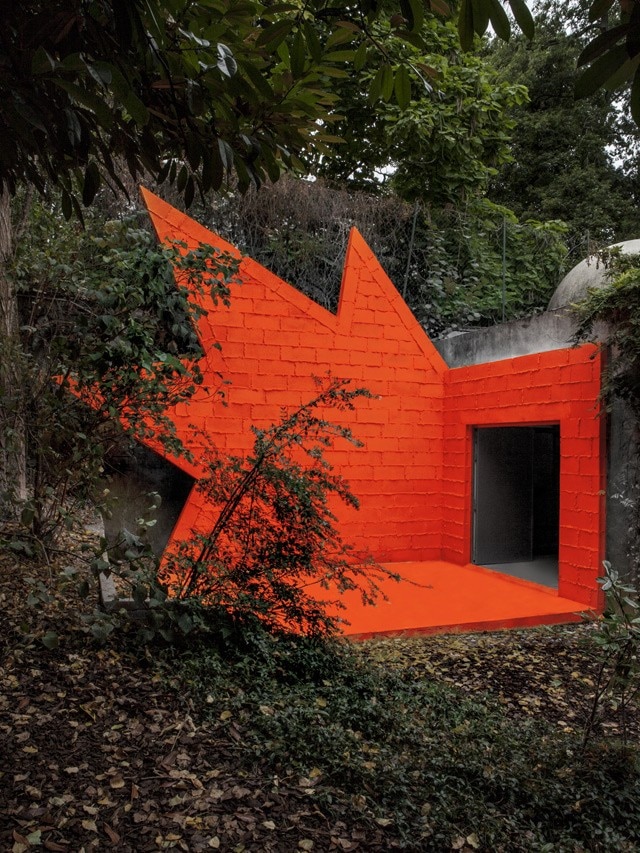 This ambiguous terrain between architecture and sculpture is very similar to mine. These days social structures are as responsible for regaining architecture as the physical body. The success of architecture as an imposed subject must end. My proposal is therefore a sculptured event surmounting the sculptured habitat, with a limited effect upon the architecture, merely framing a space waiting to be inhabited.
The title This Is Not A Love Song, inspired by the eponymous title by Public Image Limited, emphasises my detachment towards André Bloc, as well as the future potential of this sculpture as architecture, an installation, a performance or an event space…" Didier Faustino summarises.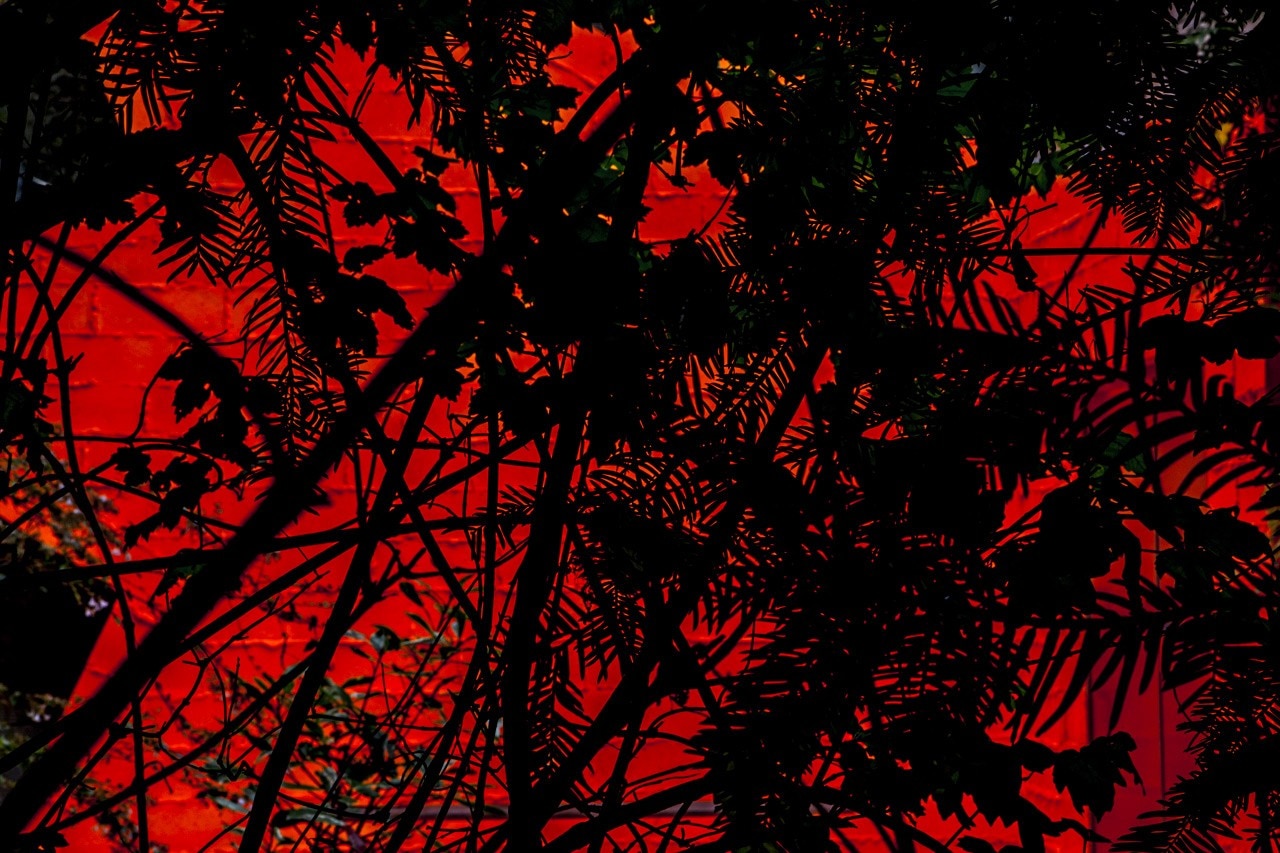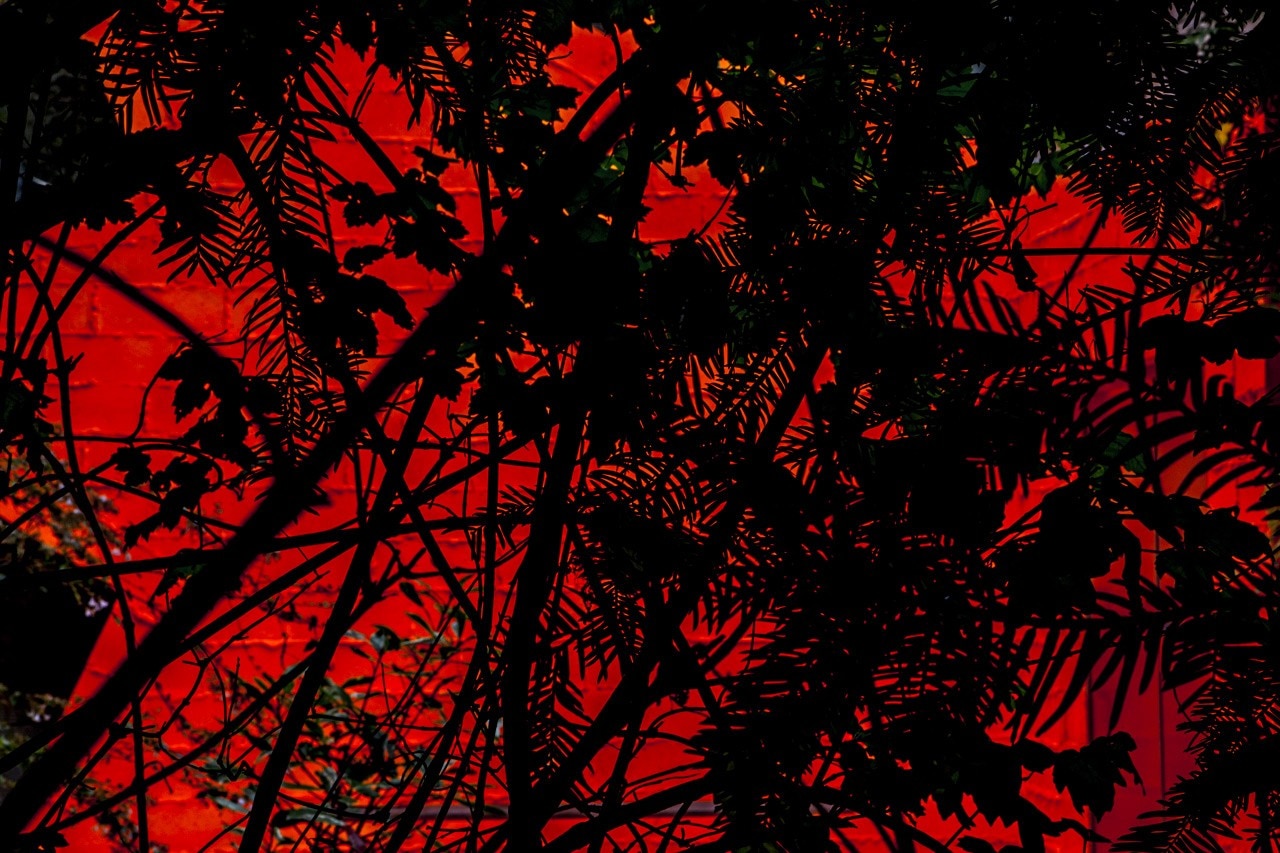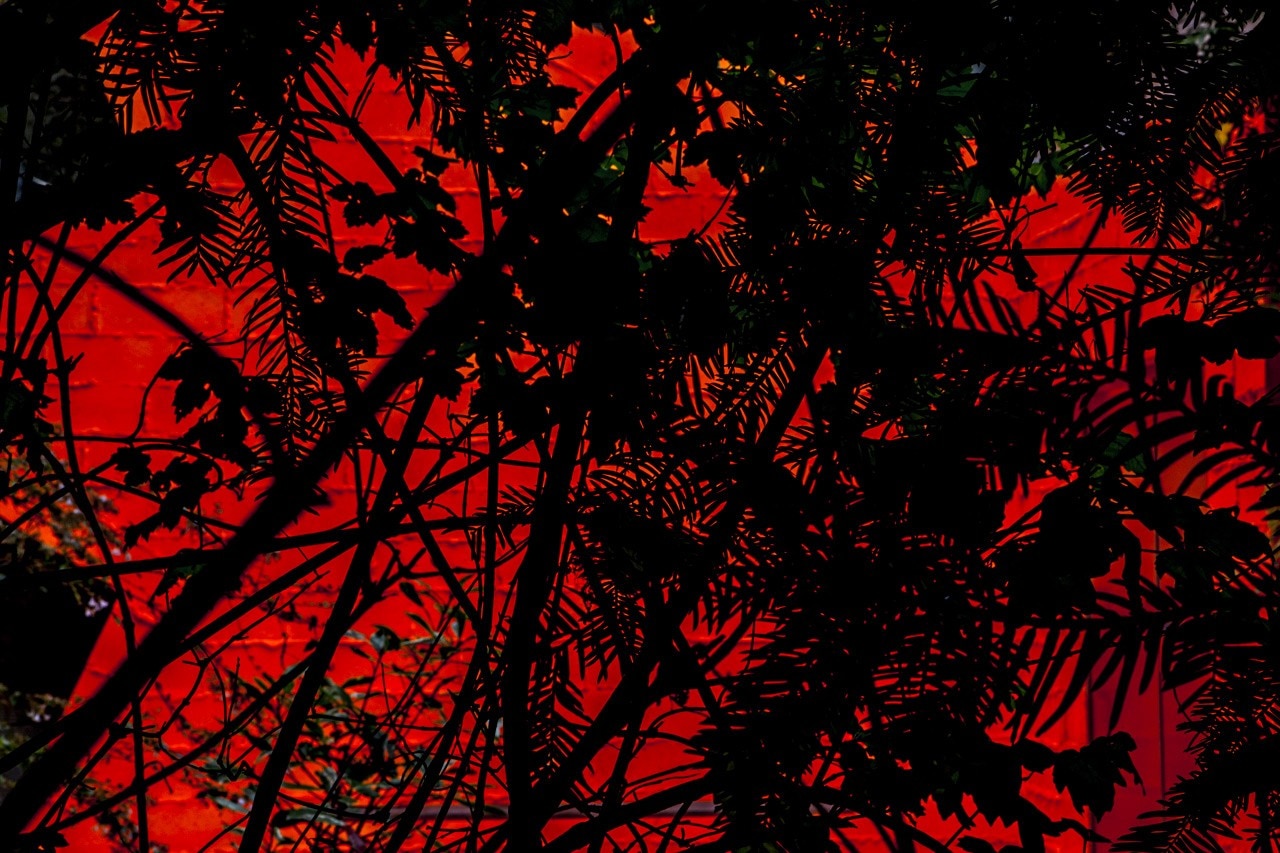 Didier Faustino, This is not a love song, 2014, Villa Bloc, Meudon
Didier Faustino, This is not a love song, 2014, Villa Bloc, Meudon
Didier Faustino, This is not a love song, 2014, Villa Bloc, Meudon
Didier Faustino, This is not a love song, 2014, Villa Bloc, Meudon
Didier Faustino, This is not a love song, 2014, Villa Bloc, Meudon

Didier Faustino
This is not a love song
commissioned by Natalie Seroussi
Villa André Bloc
Habitacle II, Meudon, France