The University of California, Berkeley Art Museum and Pacific Film Archive (BAM/PFA) presents "Matrix 254", featuring a selection of works by artist Geta Brătescu (b. 1926), a critical figure in the history of postwar Romanian art.
For over fifty years, the artist has continually reinvented her practice and subject matter, alternating among film, textiles, collage, performance, photography, sculpture, and installation. What remains consistent throughout her body of work, in the words of the exhibition's curator Apsara DiQuinzio, is "a rigorous, yet playful sense of experimentation."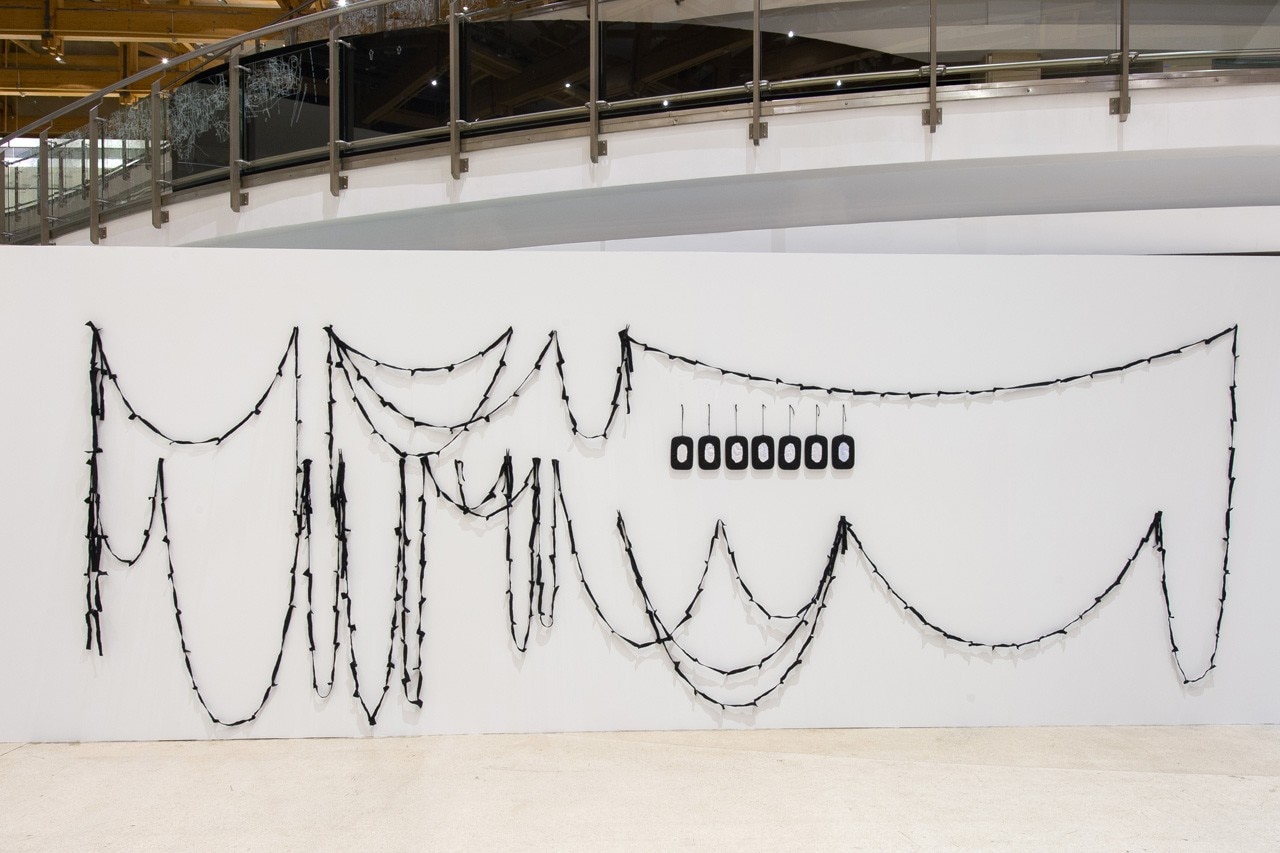 Due in large part to Nicolae Ceauşescu's totalitarian regime and Romania's subsequent political isolation in the latter half of the twentieth century, Brătescu's work was little known to international audiences until recently. For her first solo exhibition in a U.S. museum, Brătescu presents key works made between the years 1974 and 2000.

After formative studies at the Bucharest Academy of Fine Art, Brătescu worked as an illustrator and later as an artistic director for the cultural newspaper Secolul 20, in addition to developing her artistic projects. Toward the close of the seventies, she rented a studio that served as a place of work and retreat, and also increasingly functioned as a subject of her artistic practice, becoming a stage for temporary installations as well as a production site for her films.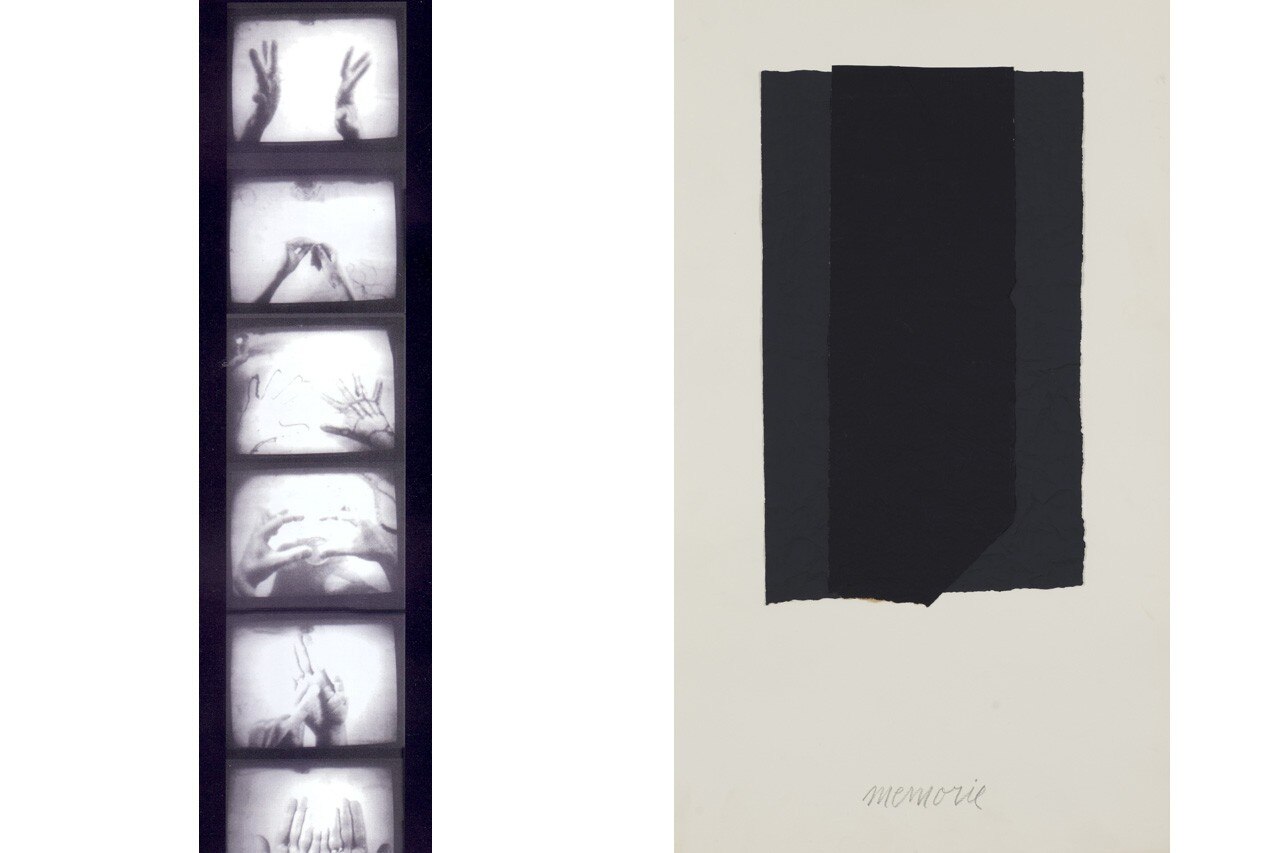 Brătescu has equated the studio to her own state of being, explaining "the studio is myself," a space she can explore both physically and psychically. The Studio (1978), one of her most significant works, shot with the aid of fellow artist Ion Grigorescu, is a lively parody of life in the studio. Based on an elaborate written scenario, it is divided into three sequences – The Sleep, The Awakening, and The Game. In the first, the camera pans across the studio's contents, inspecting rolls of paper, printing machines, cabinets filled with jars, artworks, and even the artist herself sleeping on a cot. In the second sequence we see Brătescu at work, drawing on a large piece of paper. She lies down to mark the length of her own body on the paper. And in the final segment we see her pantomime various gestures: she plays patty-cake with an invisible partner; she builds a caricature out of a stool and work clothes; and she pulls her shirt above her head to become a puppet as she plays with various objects around her.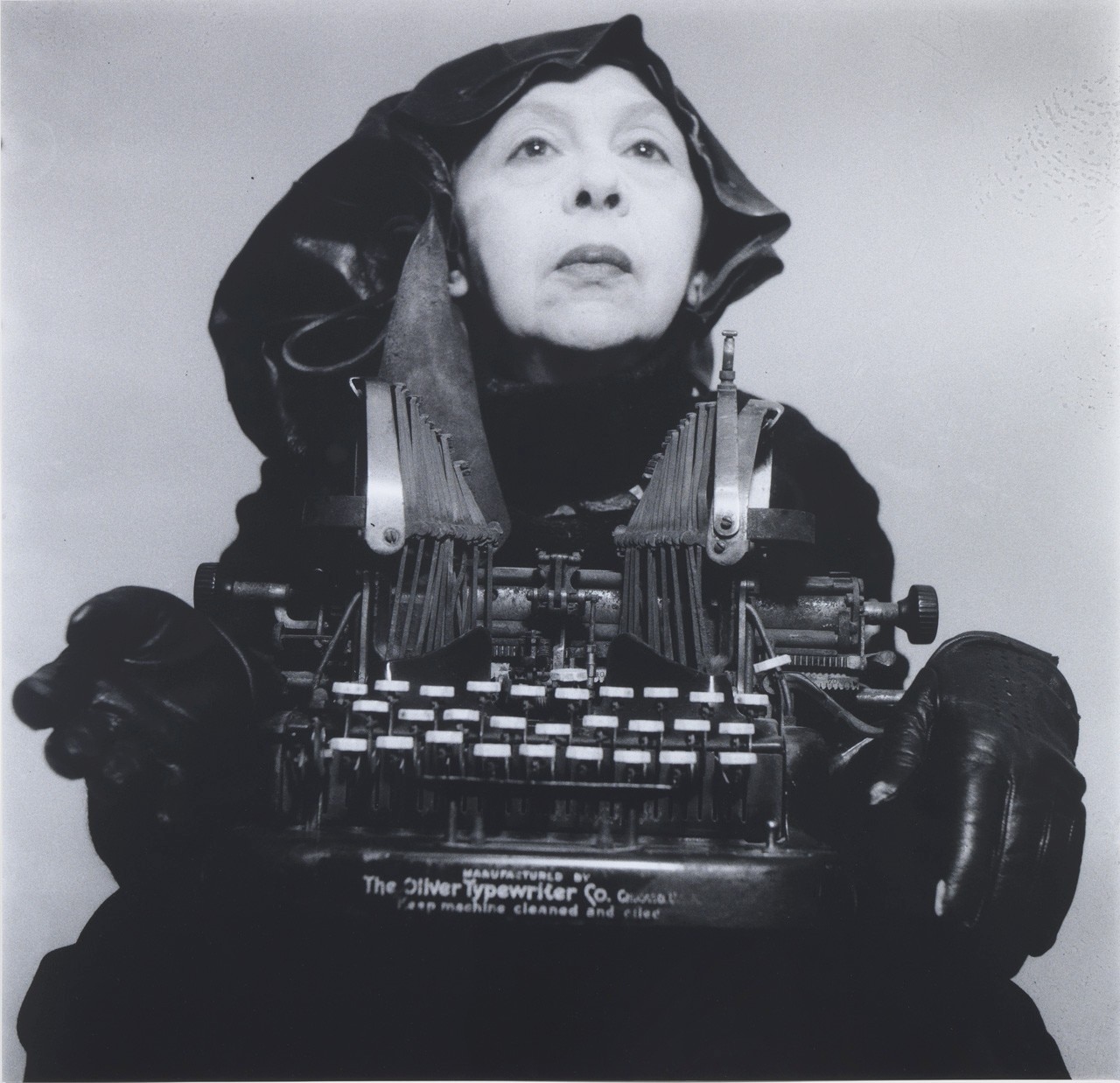 For Brătescu, the studio was a place of freedom and refuge, where her artistic identity could flourish outside of the view of the brutal totalitarian state she inhabited. Related to the performances Brătescu carried out in the studio is her frequent use of role-playing and self-portraiture, as in the photograph Mrs. Oliver in her traveling costume (1985), where she dons an alter ego. Drawing and collage have also been mainstays of her practice. In the series Memorie (Memory) (1990), Brătescu presents forty unique, abstract collages, all black and deep indigo painted on paper. Made just after the Romanian Revolution in 1989, these works subtly conjure her deep reflection on this dark period of her personal and national history.