Ernesto Puppo (1904-1987), one of the founders of the Rationalist Architecture Movement in Italy, as a member of the Roman Group, was mostly an architect even if he also excelled as a graphic designer, industrial designer, stage designer, and urban planner.
To his distinguished career is devoted a multifaceted exhibition in Rome Hall at the Institute of Italian Culture (I.I.C.) in Buenos Aires.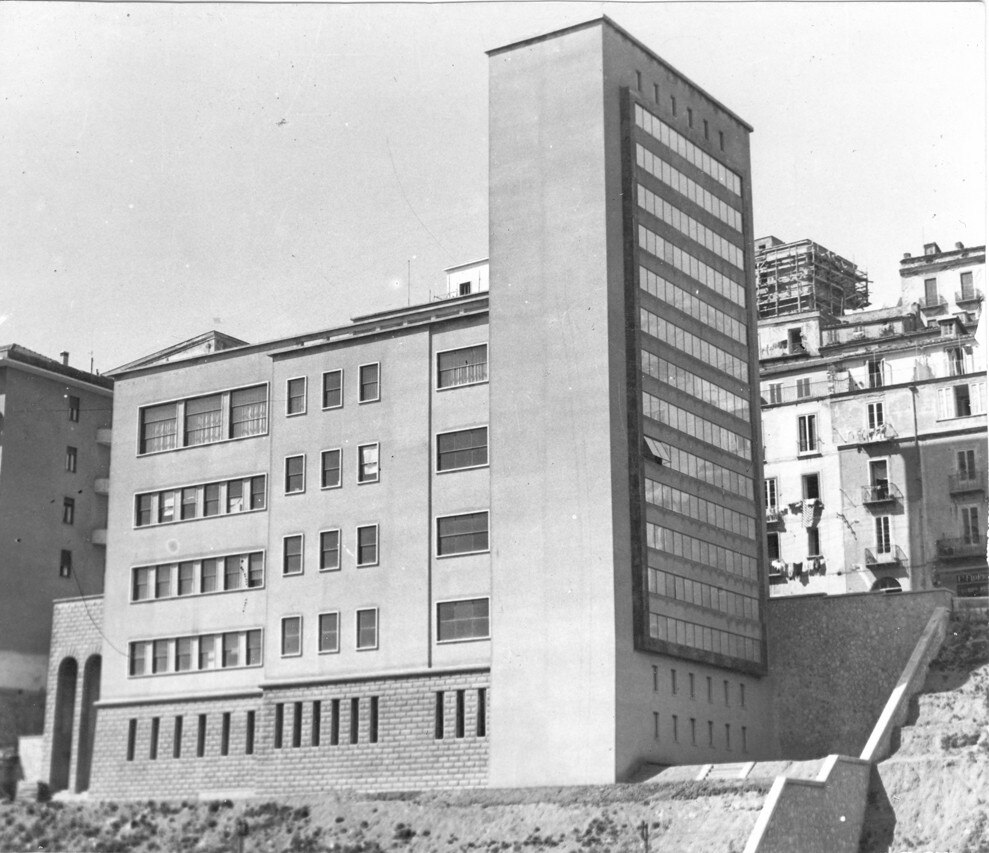 Puppo was one of the few Italian architects to combine Futurist and Rationalist concepts in his designs. Early in his career he embraced the industrially inspired Futurist philosophy, but he also adhered to Rationalist notions by which a structure itself could define a space without need for superfluous decoration. Hence he was a pioneer in the effort to develop a logical architecture that created an environment controlled by natural means, one that saved energy. While in Europe he was known for his elegant designs and, upon immigrating to Latin America, he continued to create refined structures while using different materials and methods of construction.
The exhibition at Rome Hall, the official cultural facility of the Italian Embassy in Argentina, features examples of Puppo's work in Italy, Argentina, and Uruguay, and includes graphic and design projects, objects, drawings, stage designs, and even paintings. The exhibition, curated by Patricia Méndez, is sponsored by the Center for Latin American Documentation (CEDODAL).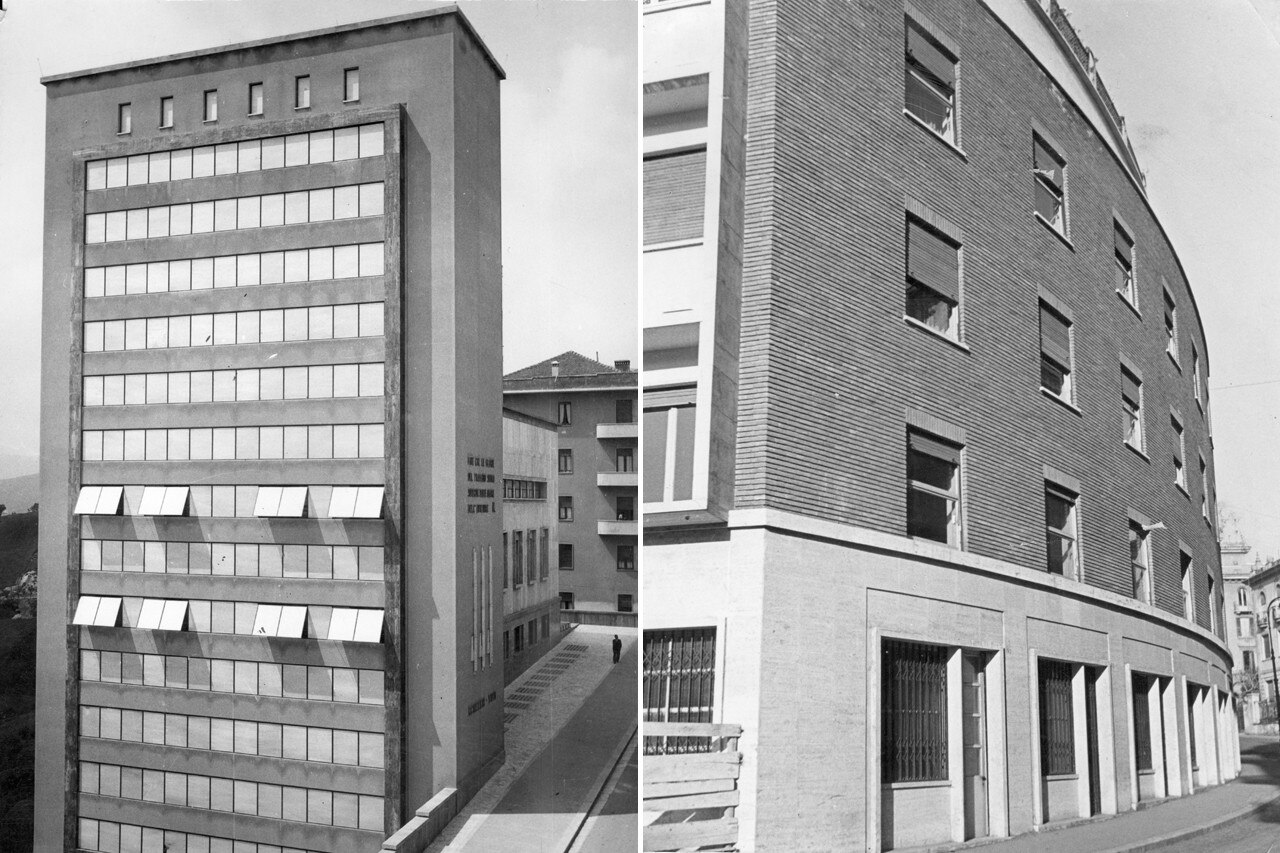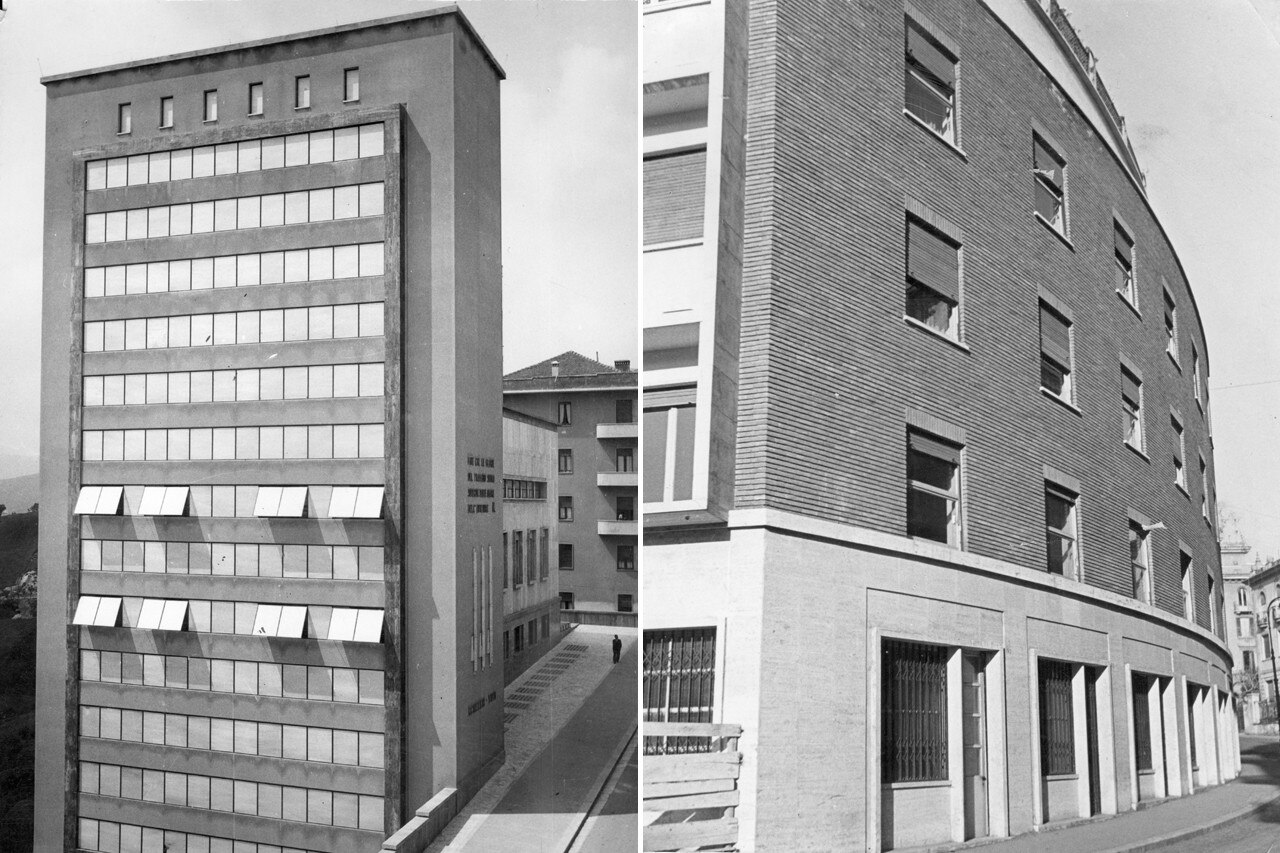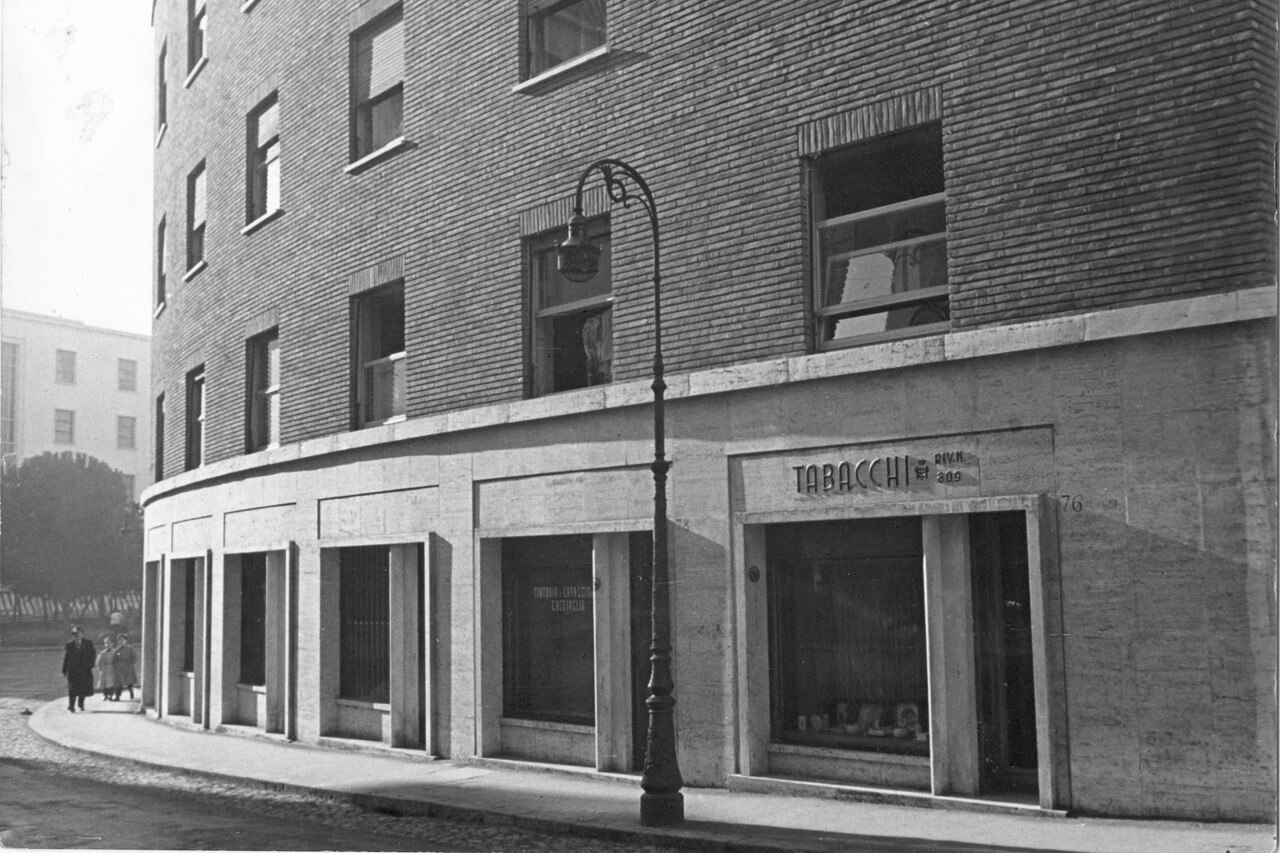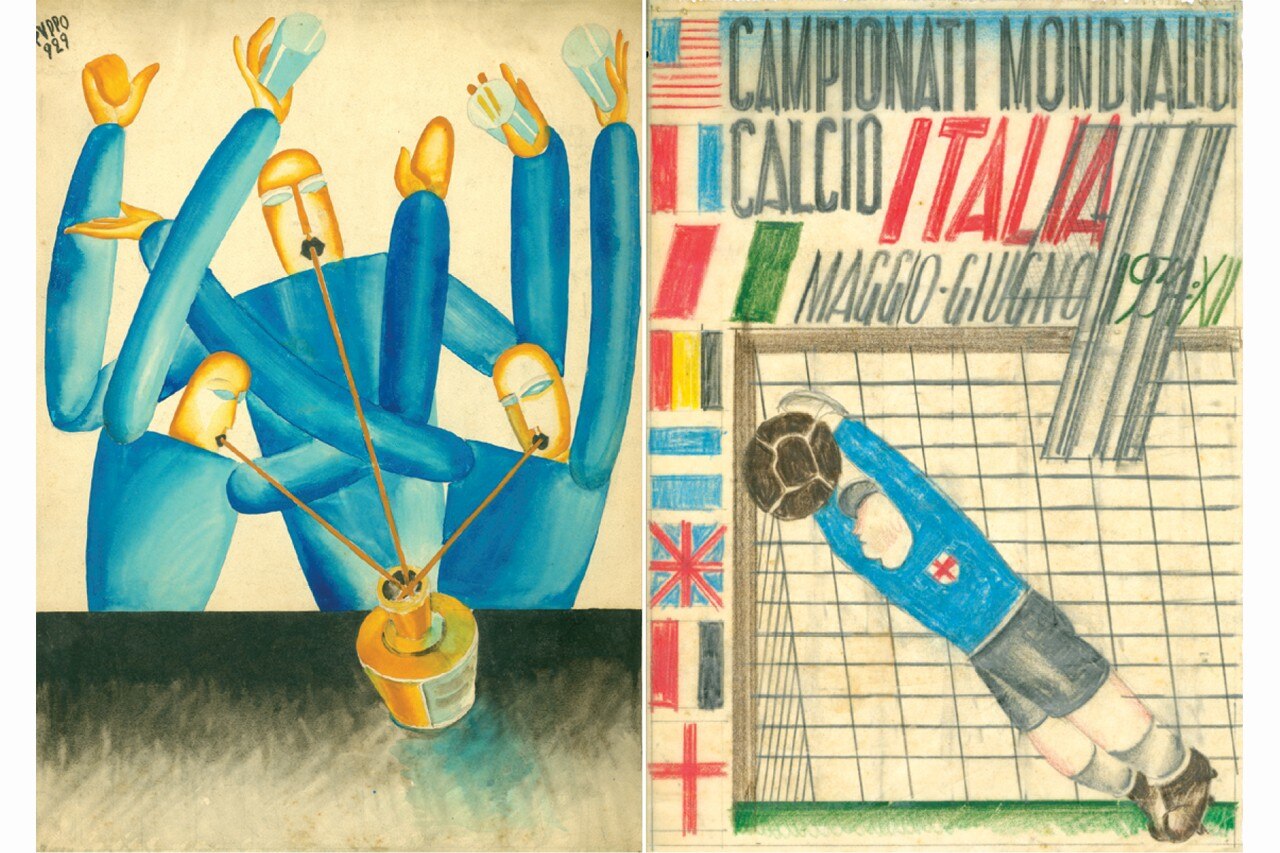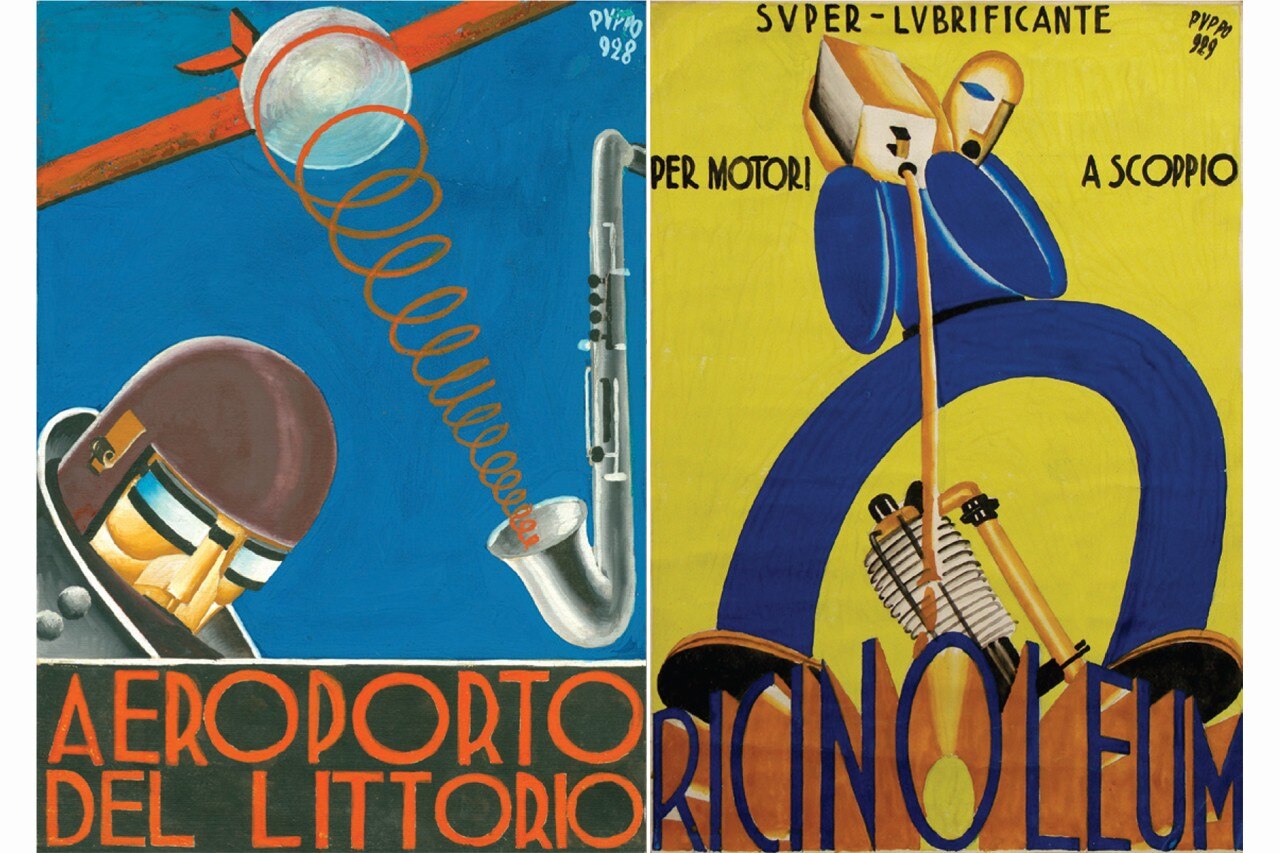 until September 30, 2014
Ernesto Puppo, Architect
From Italy to the Rio De La Plata
curated by Patricia Méndez
Rome Hall
Embassy of Italy
M.T. De Alvear 1119, Buenos Aires, Argentina