"Tobias Rehberger. Home and Away and Outside" is an exhibition in three parts by Tobias Rehberger, one of the most influential German artists of his generation.
The exhibition, curated by Mathias Ulrich, narrates Rehberger's artistic development with works spanning 20 years. Divided into three thematic sections, the exhibition presents more than 60 works including sculptures, installations, and paintings that deal with a broad collection of themes incorporating optical illusions, identity games, and the notion of transience.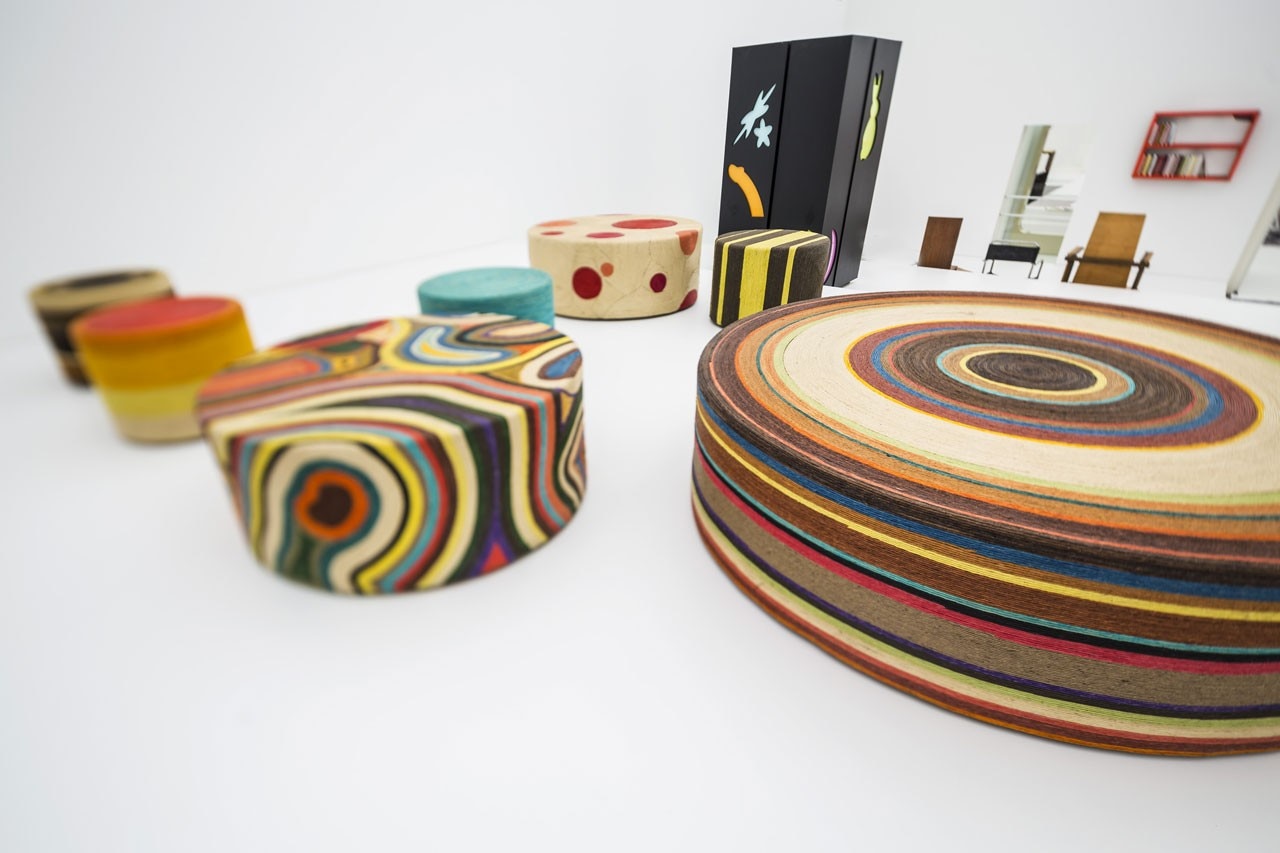 The exhibition starts with a continuation of the 2009 work which won Rehberger the Golden Lion for best artist at the 53rd Venice Biennial – Was du liebst, bringt dich auch zum Weinen. Rehberger has transformed the gallery space into artwork, covering it in a unique dazzle camouflage graphic artwork specifically created for the exhibition. Dazzle camouflage, appropriated repeatedly by Rehberger in his work, was an optical technique originally used during World War I and mainly on ships, making them difficult to pinpoint as targets. Within this space, Rehberger has placed deliberately flawed sculptures that challenge notions of aesthetic perfection and other works that examine the subject of functionality and production of art.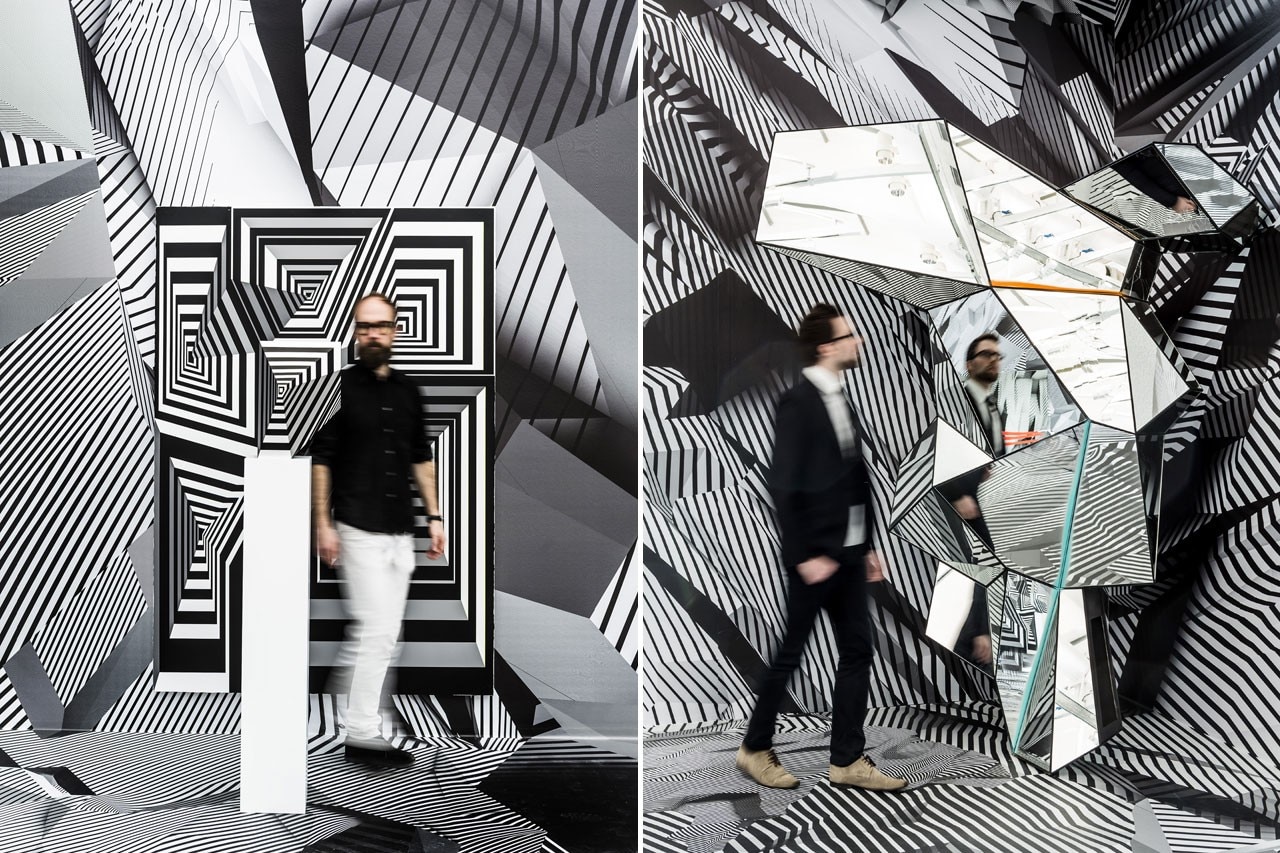 In sharp contrast to this introductory visual statement, the second part of the exhibition is an all white, starkly minimalist landscape that blurs the architectural boundaries of the space. Here Rehberger has positioned sculptures with clearly functional qualities, such as furniture, lamps, and vases, which typify his sculptural work from the 1990s onwards. They pose the question of whether art can be permitted a function or whether it then transforms into a piece of design.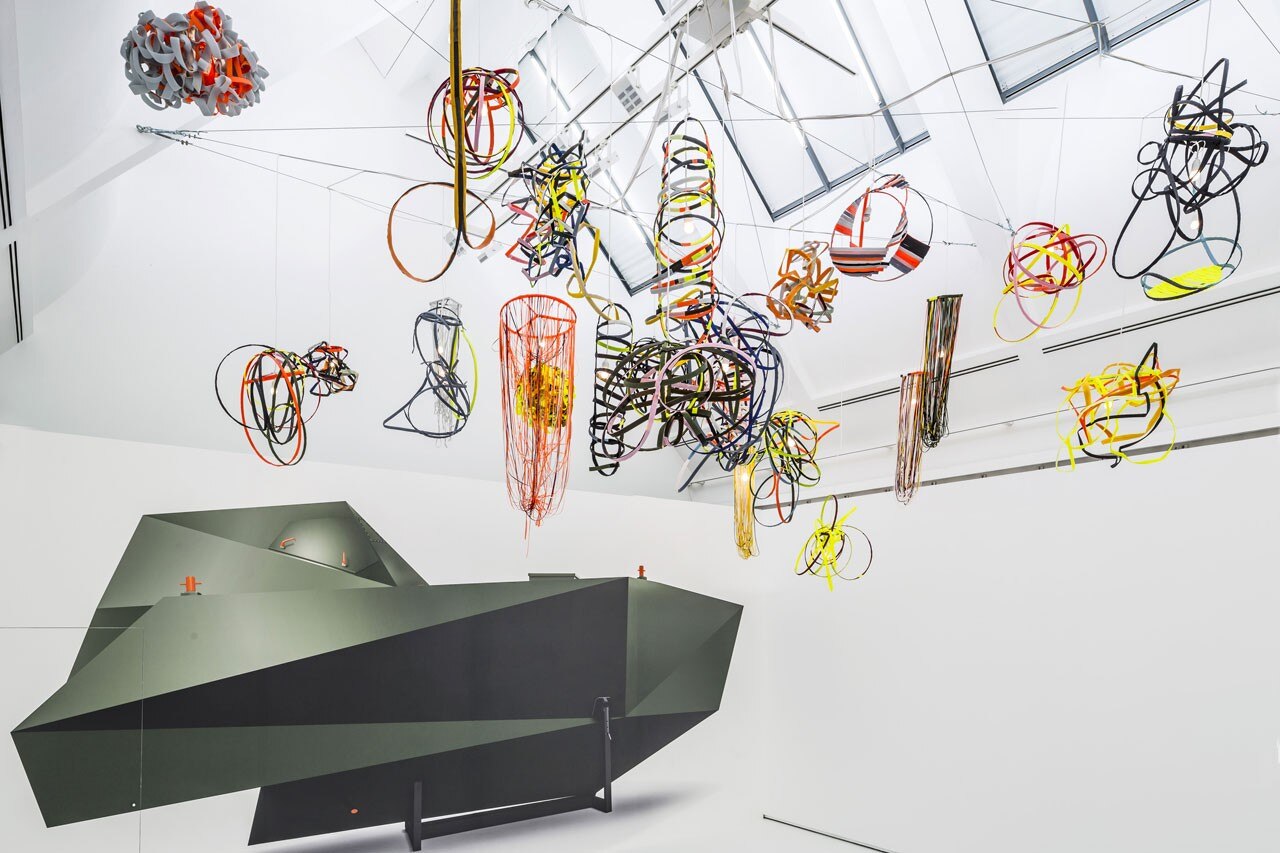 For the third part of the exhibition, situated in the freely accessible Schirn Rotunda at the entrance of the Kunsthalle, Rehberger has created a large-scale shadow sculpture that will hang from the roof of the atrium. Created from new but appearing to be assembled from found neon tubes, lit advertising signs, and old fairground lights, a spotlight is placed above the sculpture causing it to cast a shadow onto a large round central pedestal below which takes the form of a word.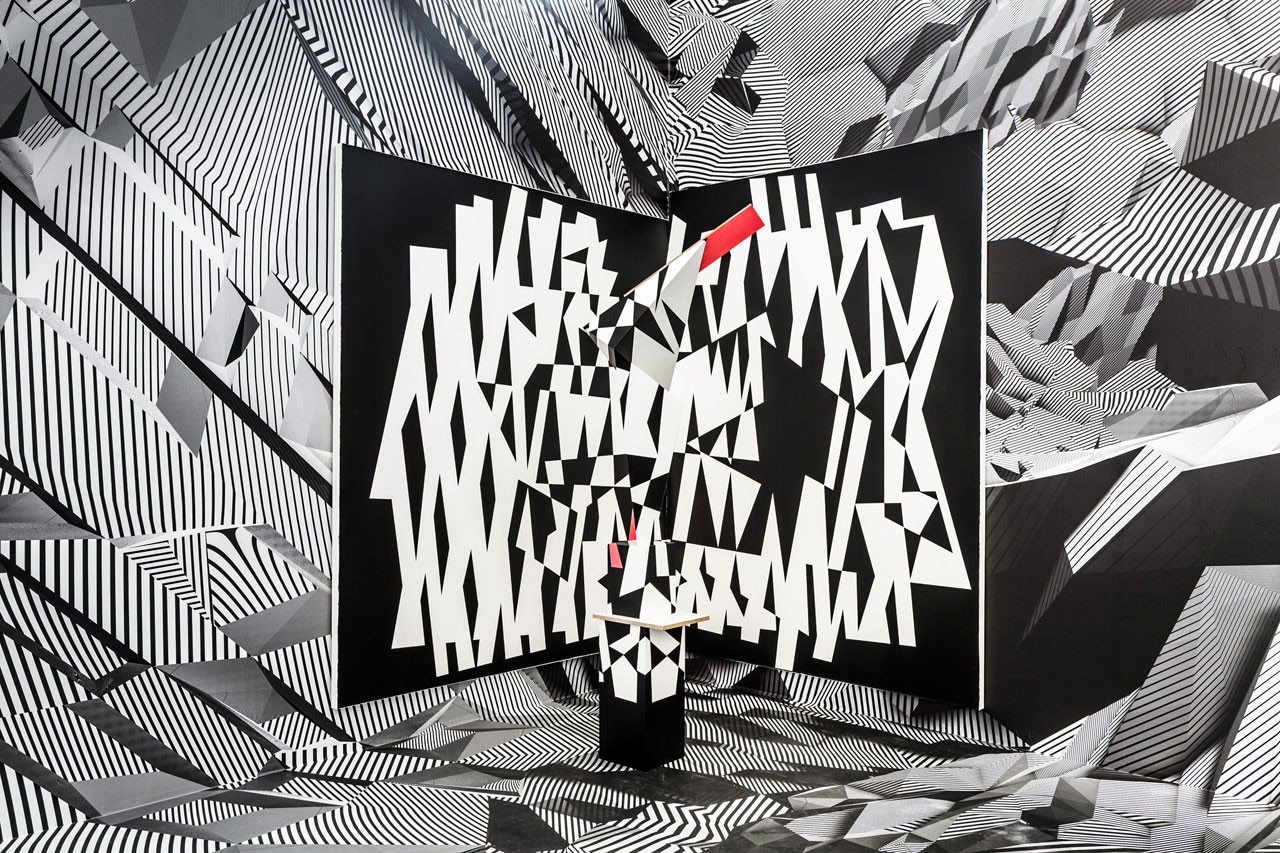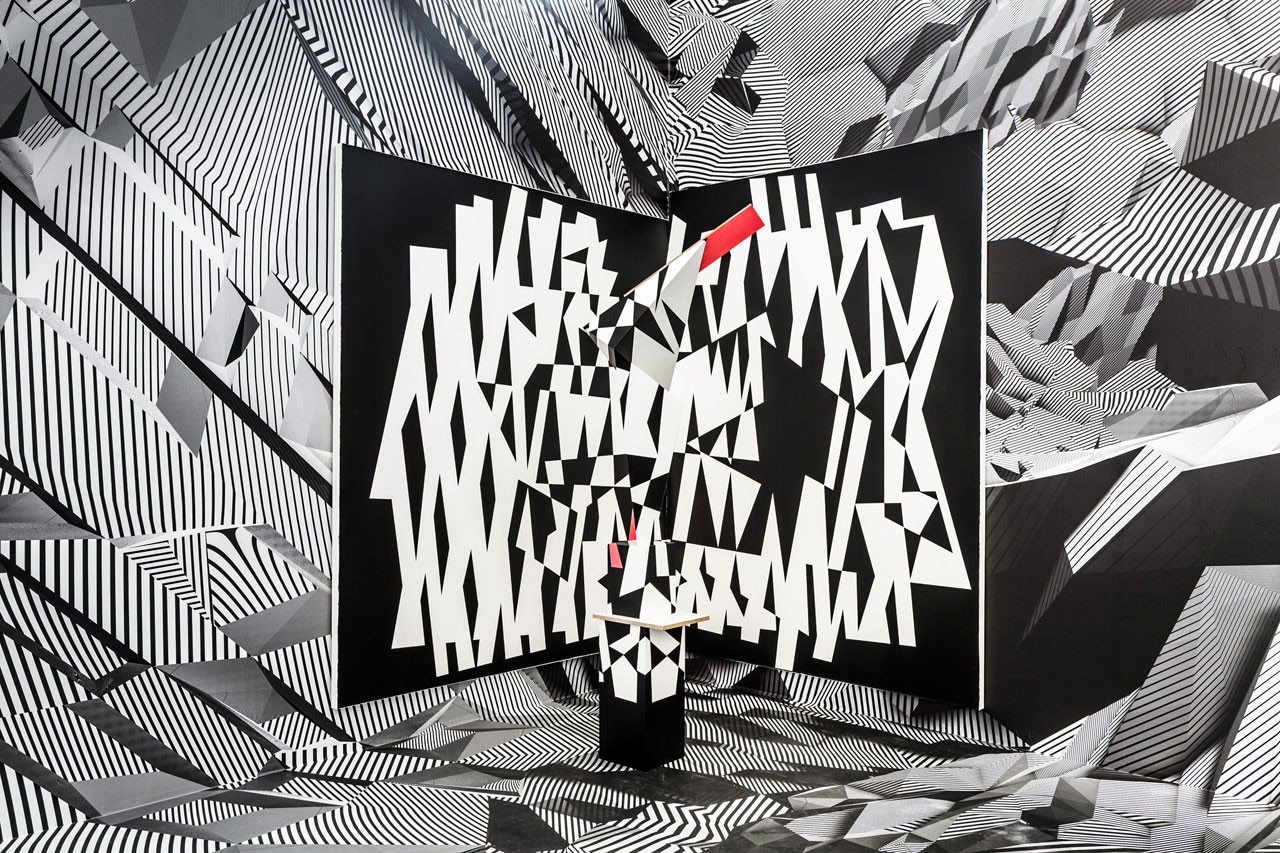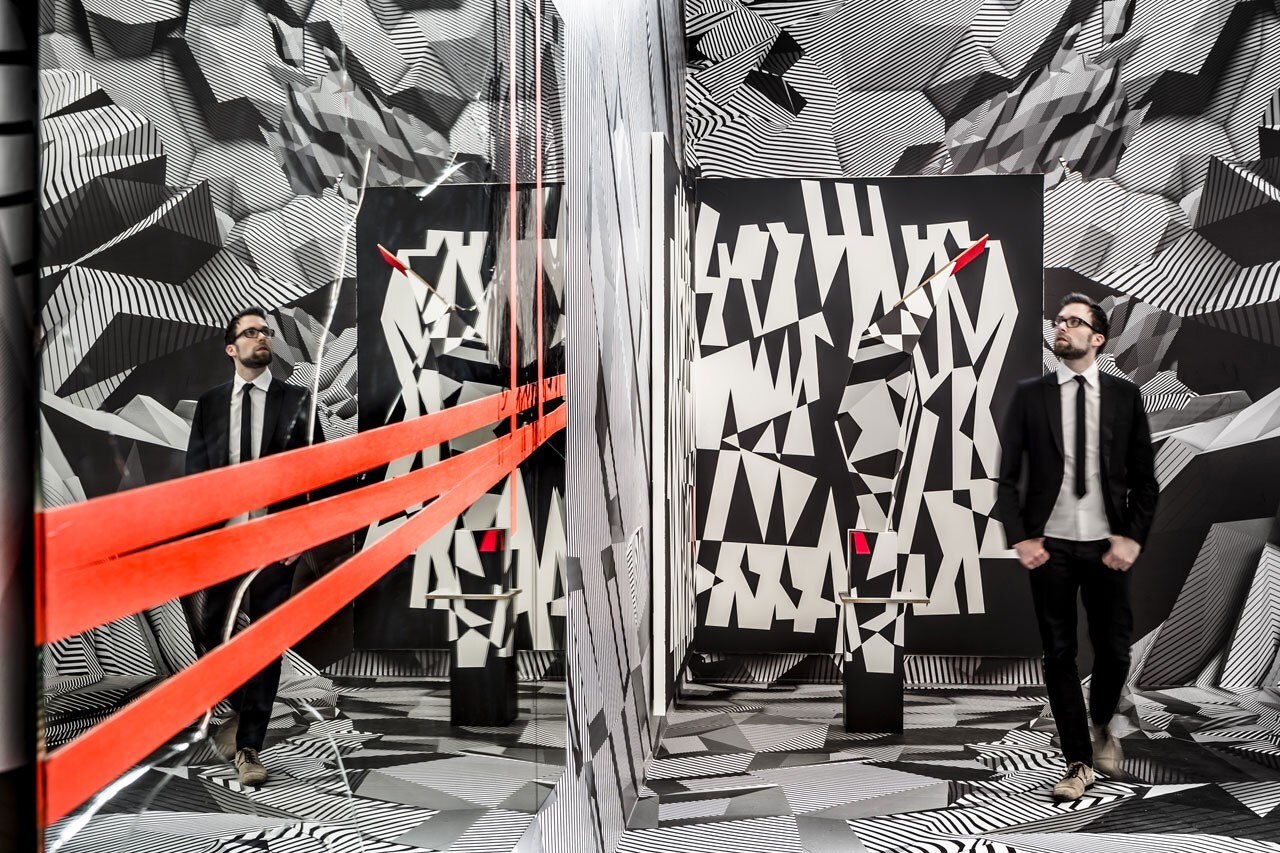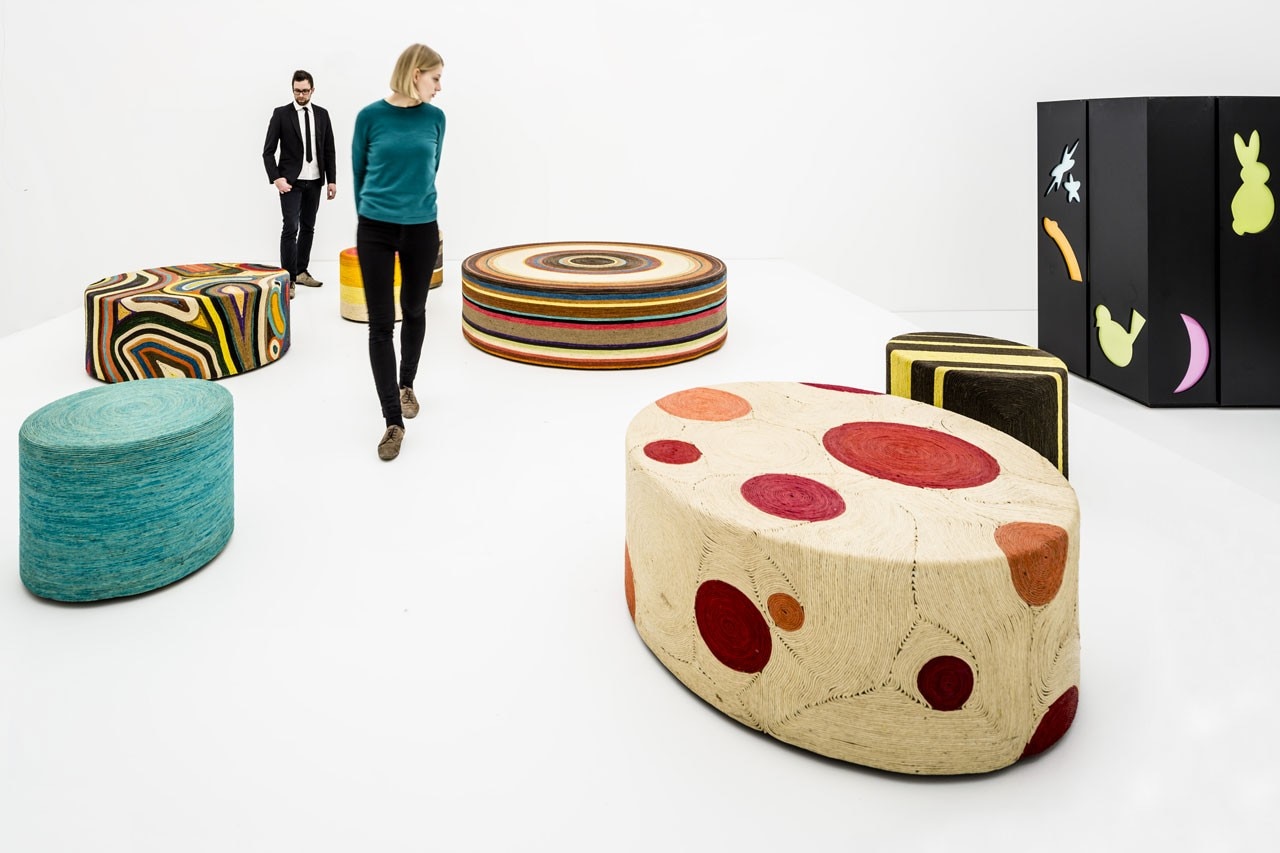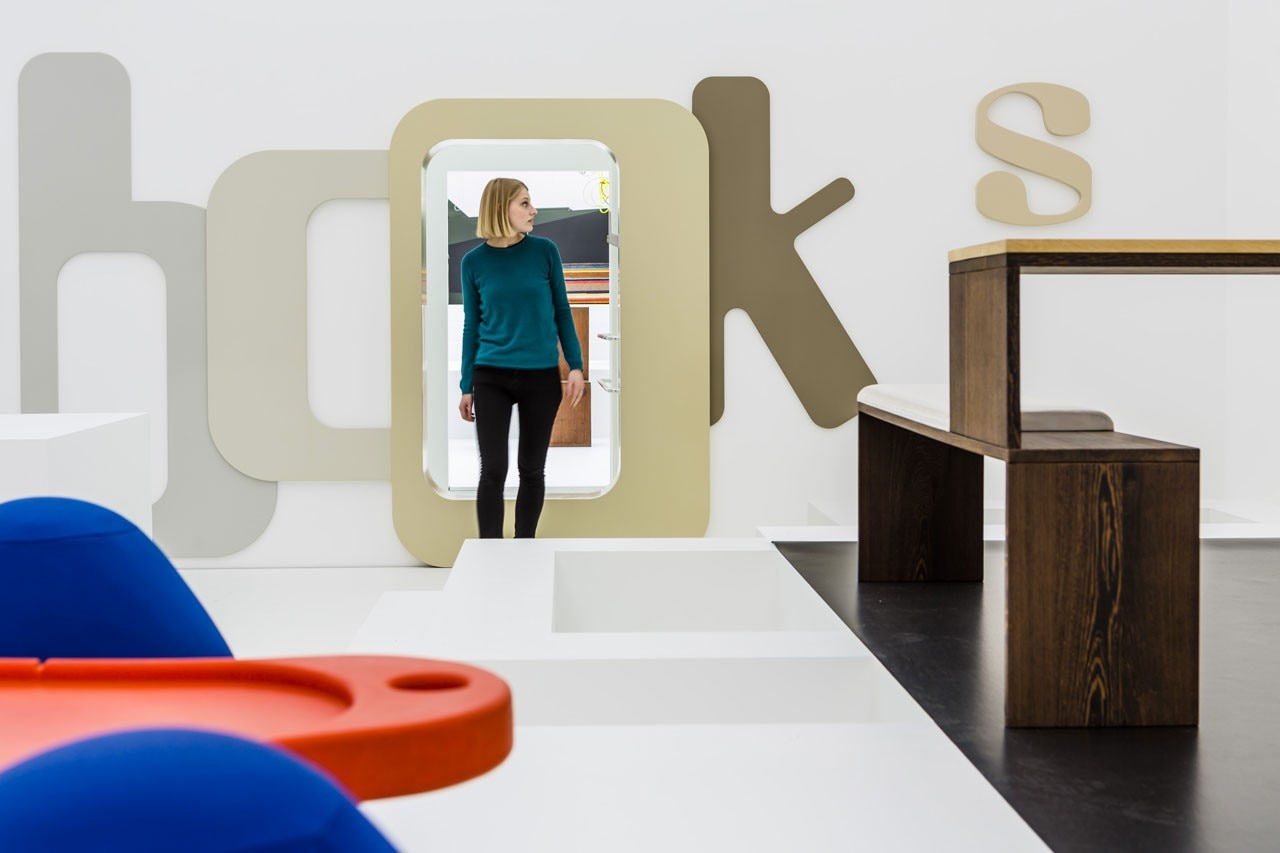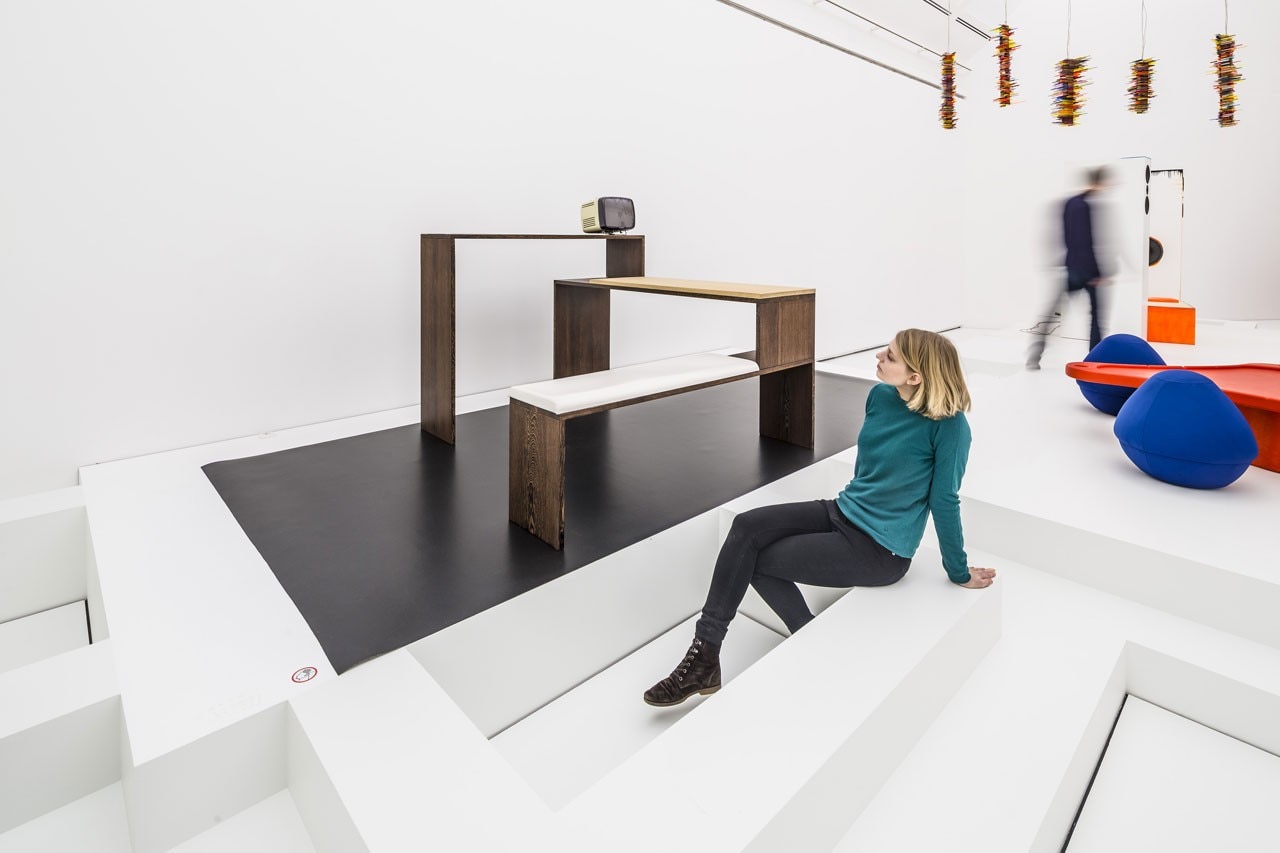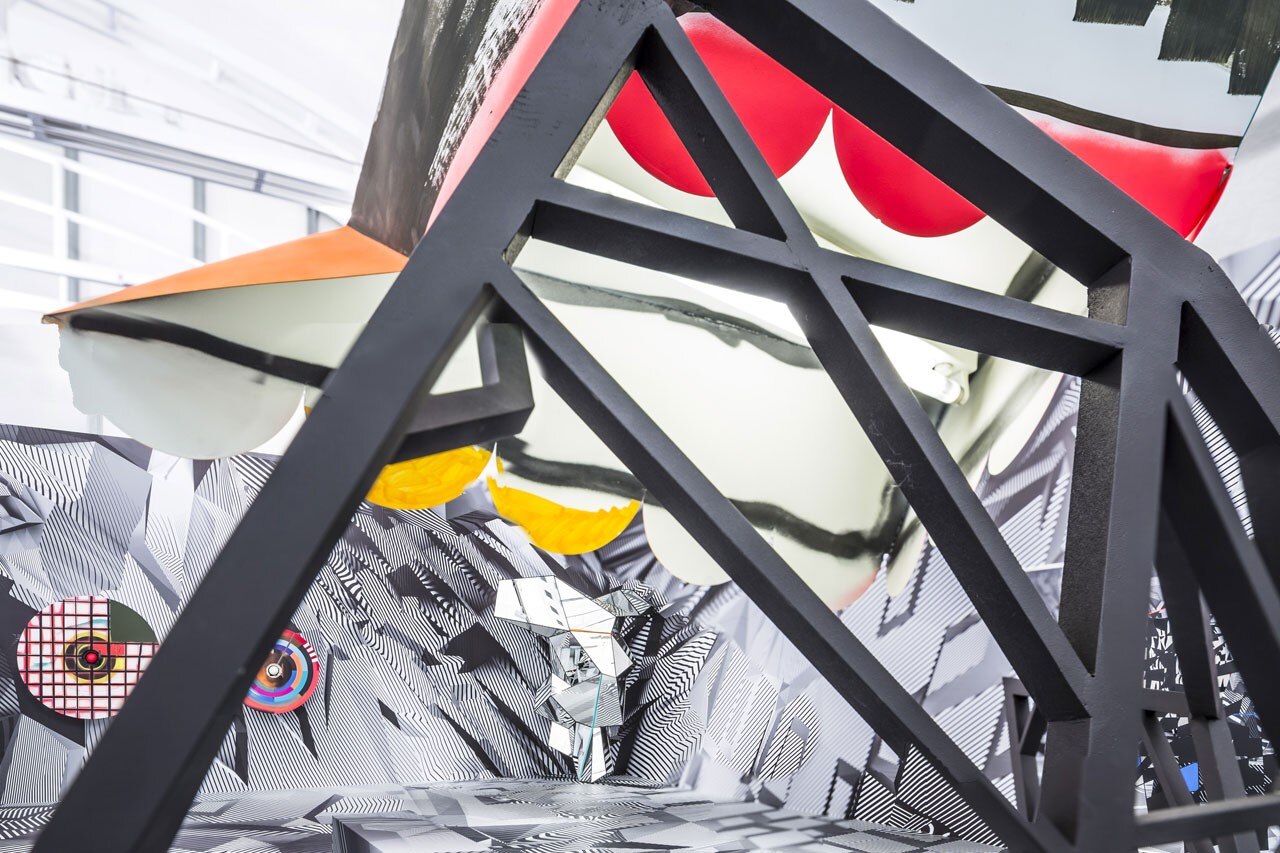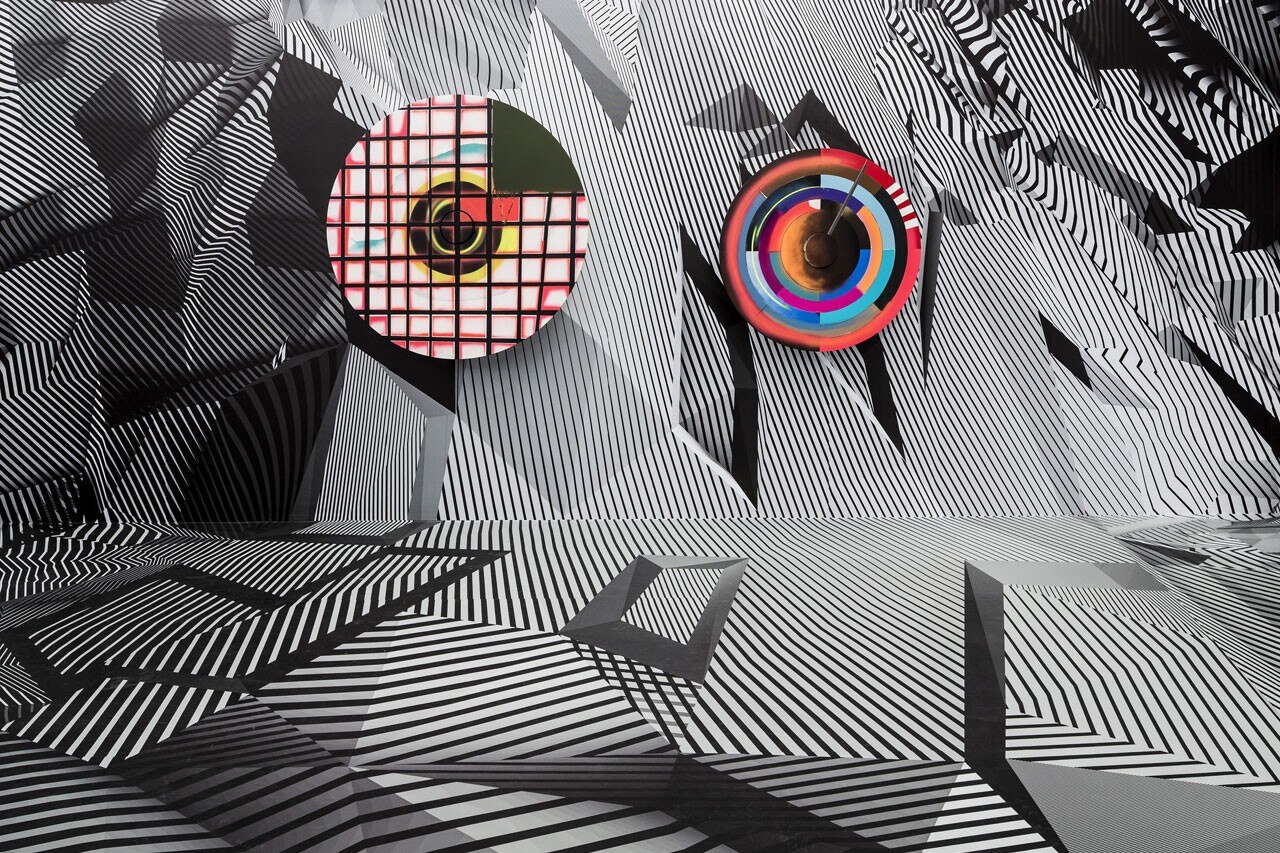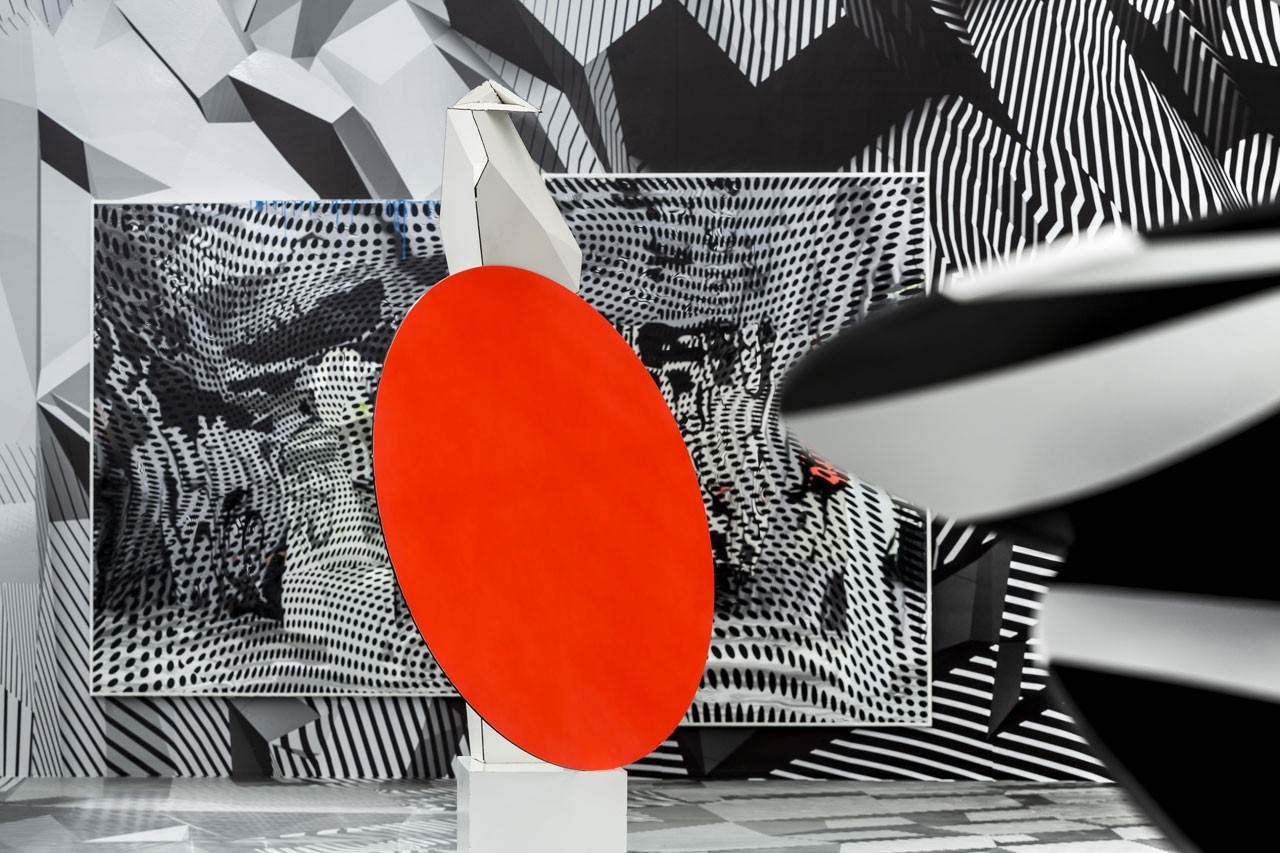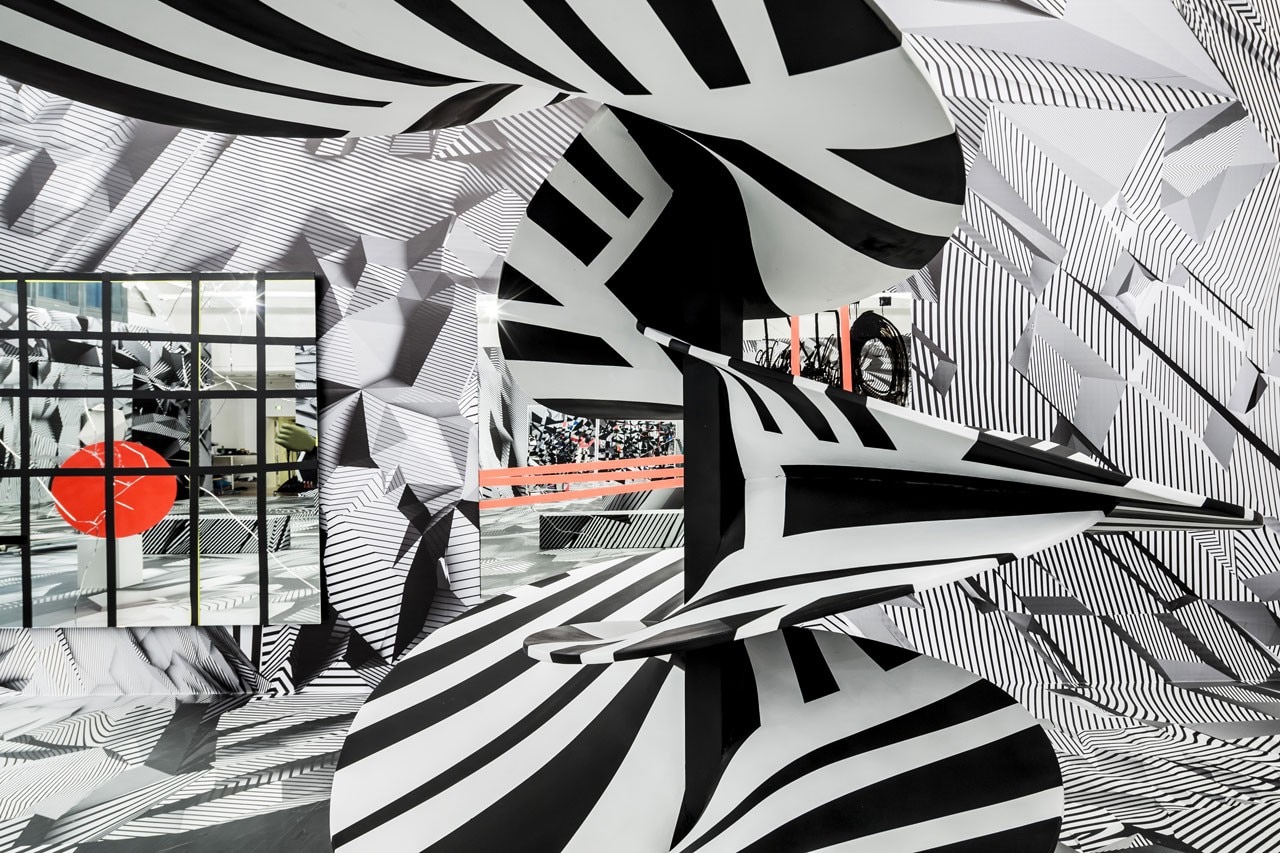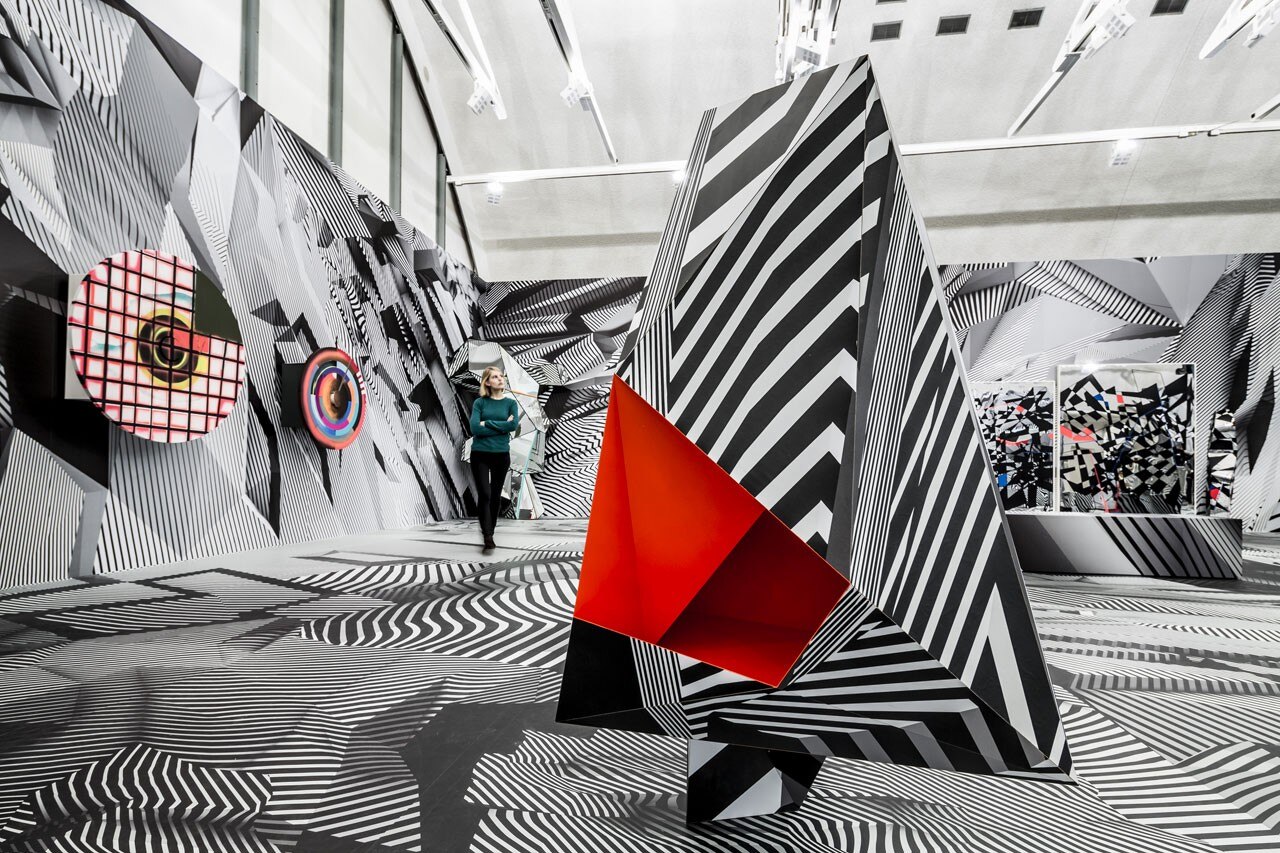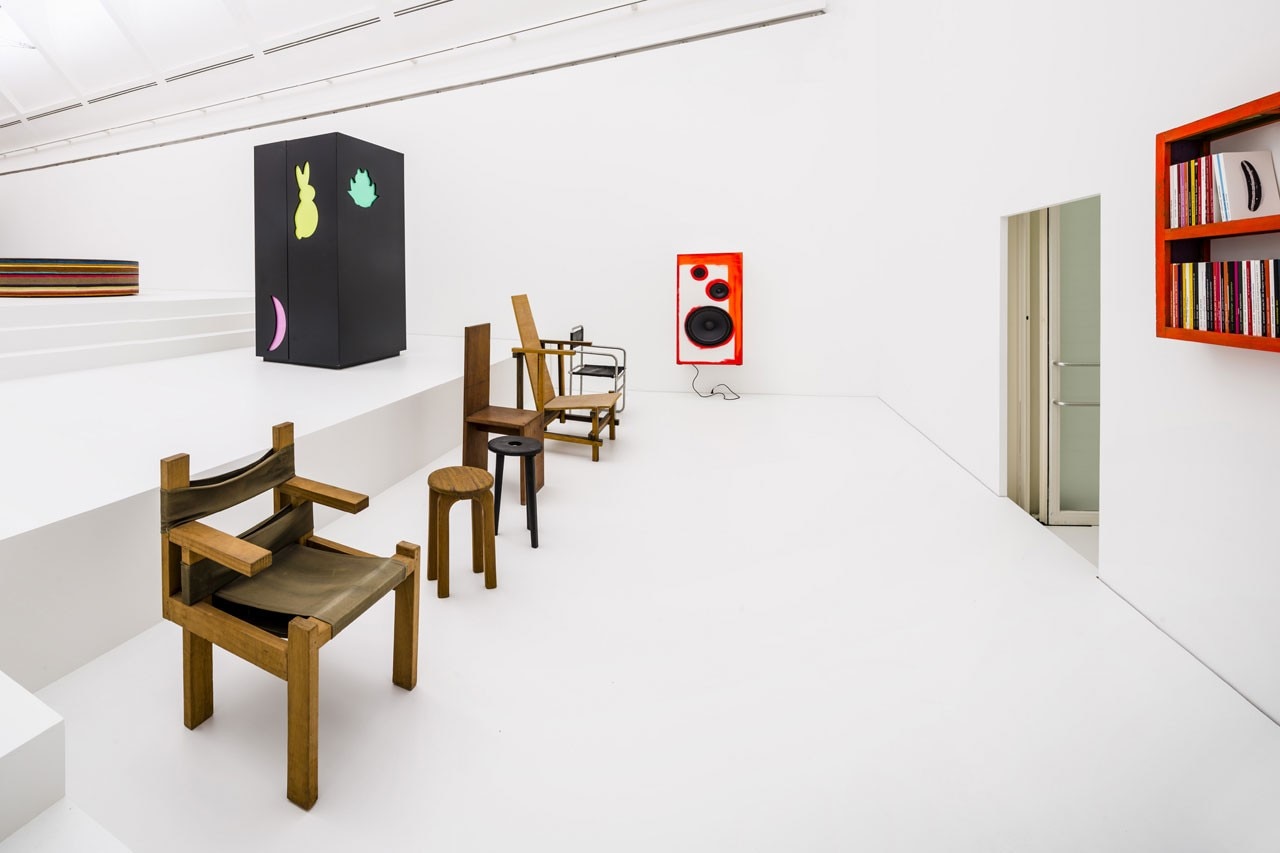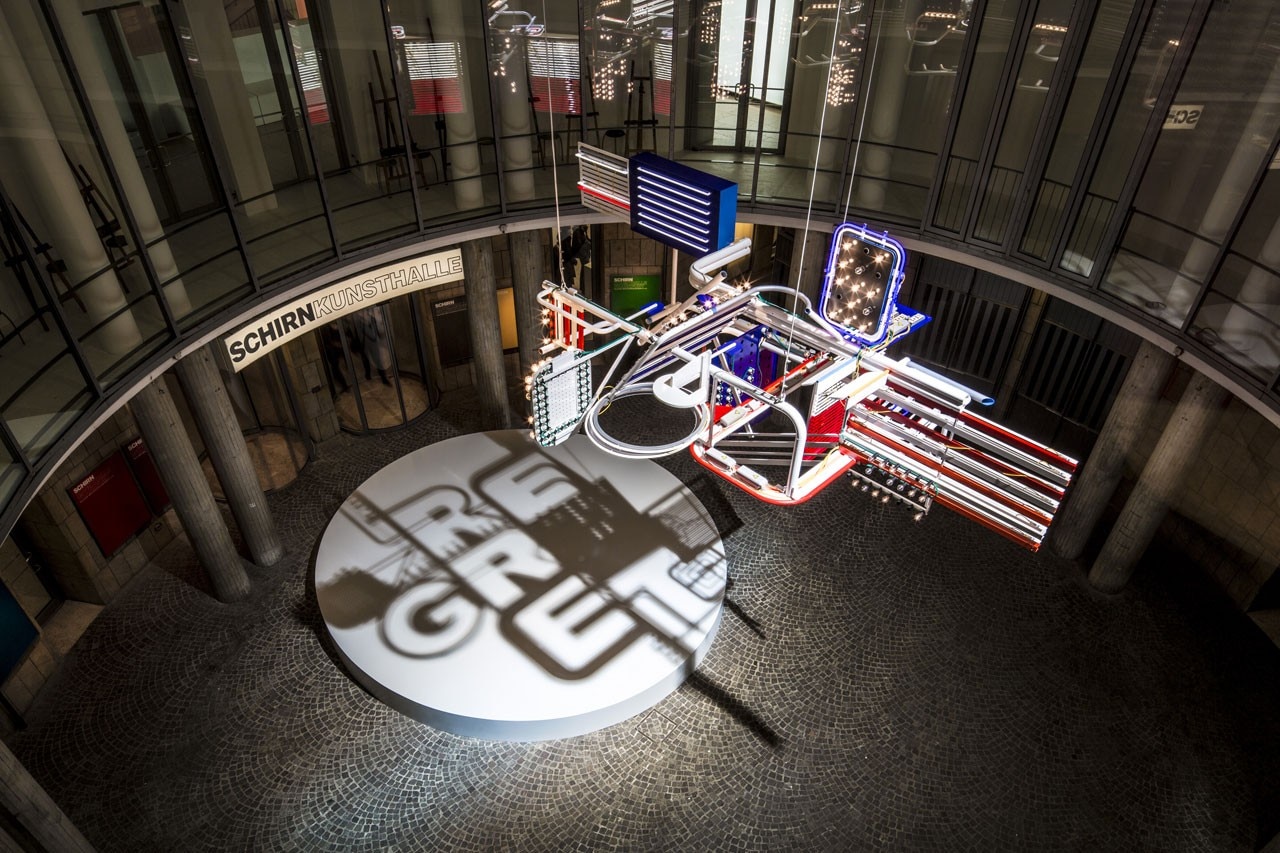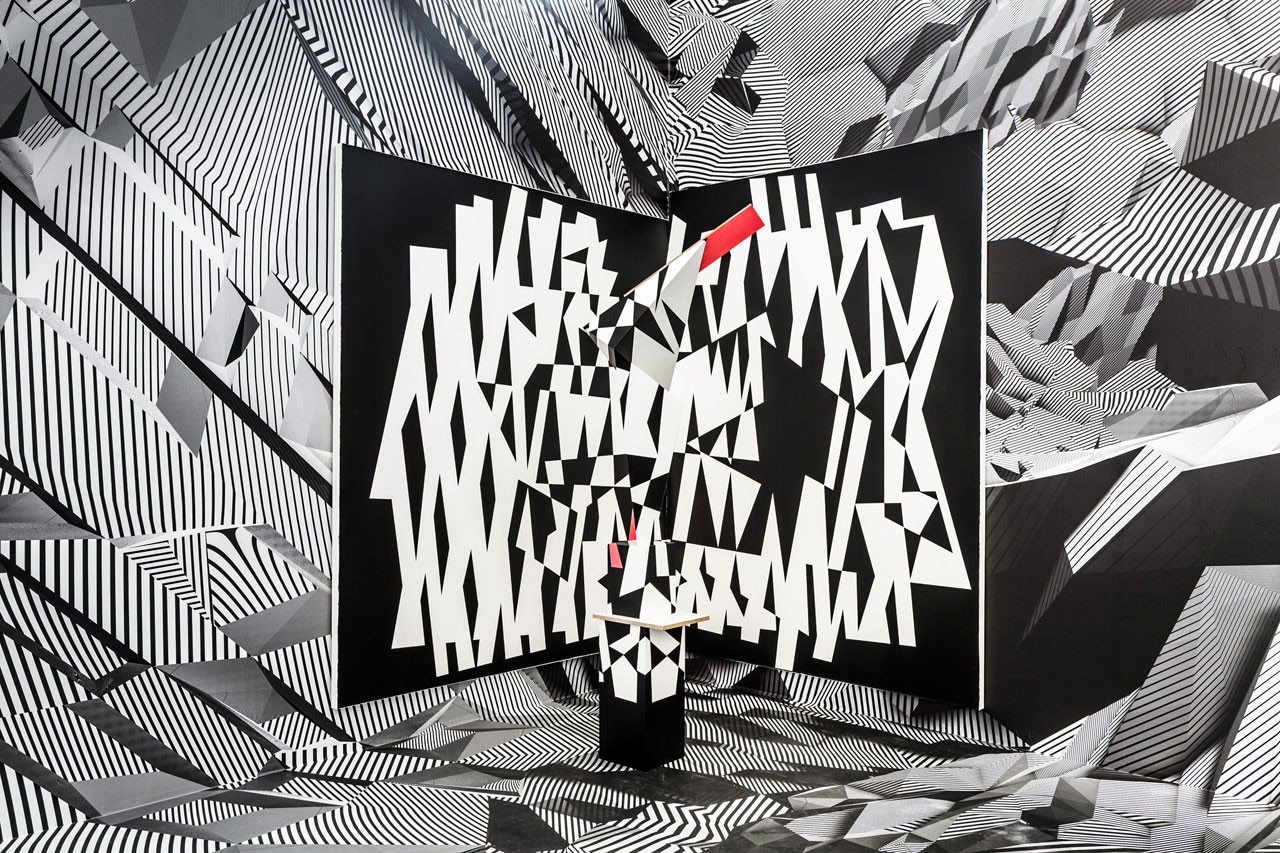 "Tobias Rehberger. Home and Away and Outside", exhibition view. © Schirn Kunsthalle Frankfurt, 2014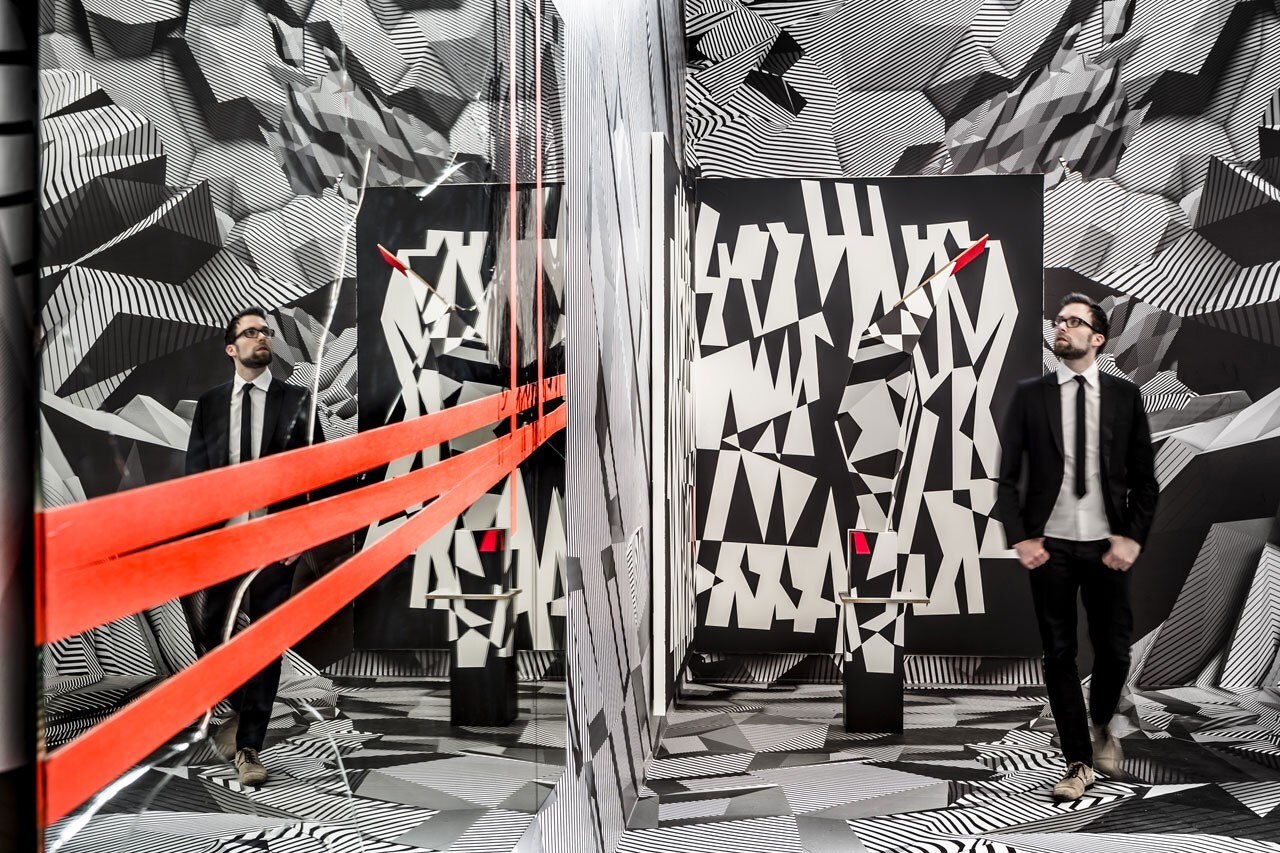 "Tobias Rehberger. Home and Away and Outside", exhibition view. © Schirn Kunsthalle Frankfurt, 2014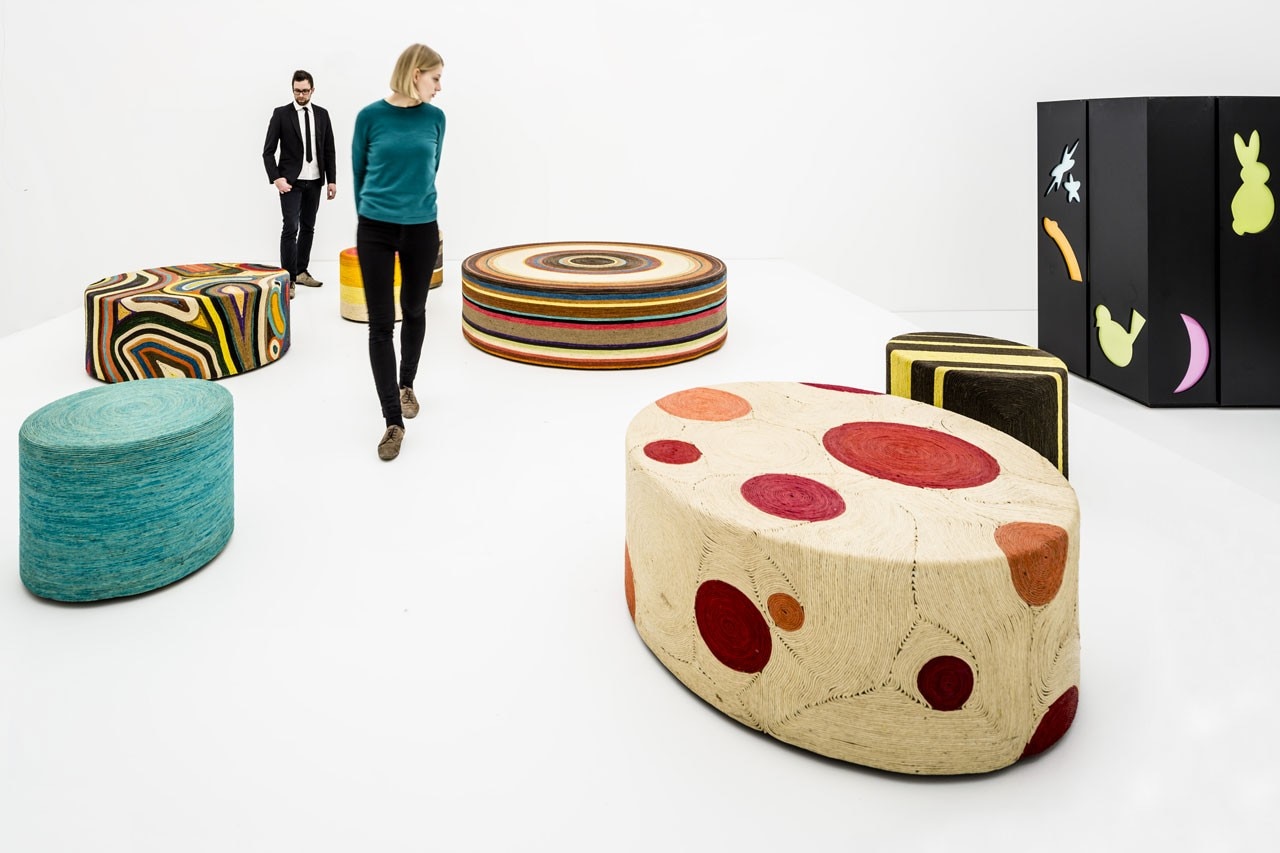 "Tobias Rehberger. Home and Away and Outside", exhibition view. © Schirn Kunsthalle Frankfurt, 2014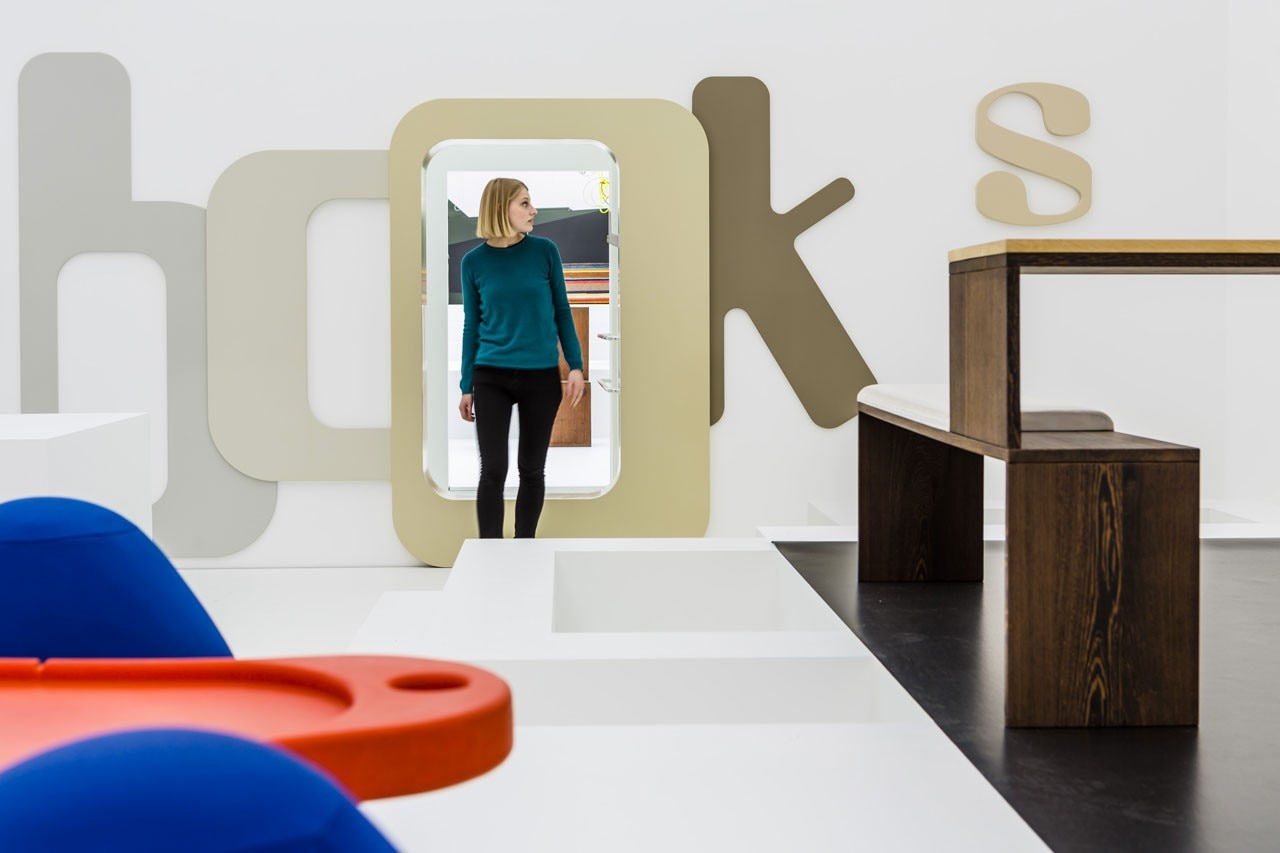 "Tobias Rehberger. Home and Away and Outside", exhibition view. © Schirn Kunsthalle Frankfurt, 2014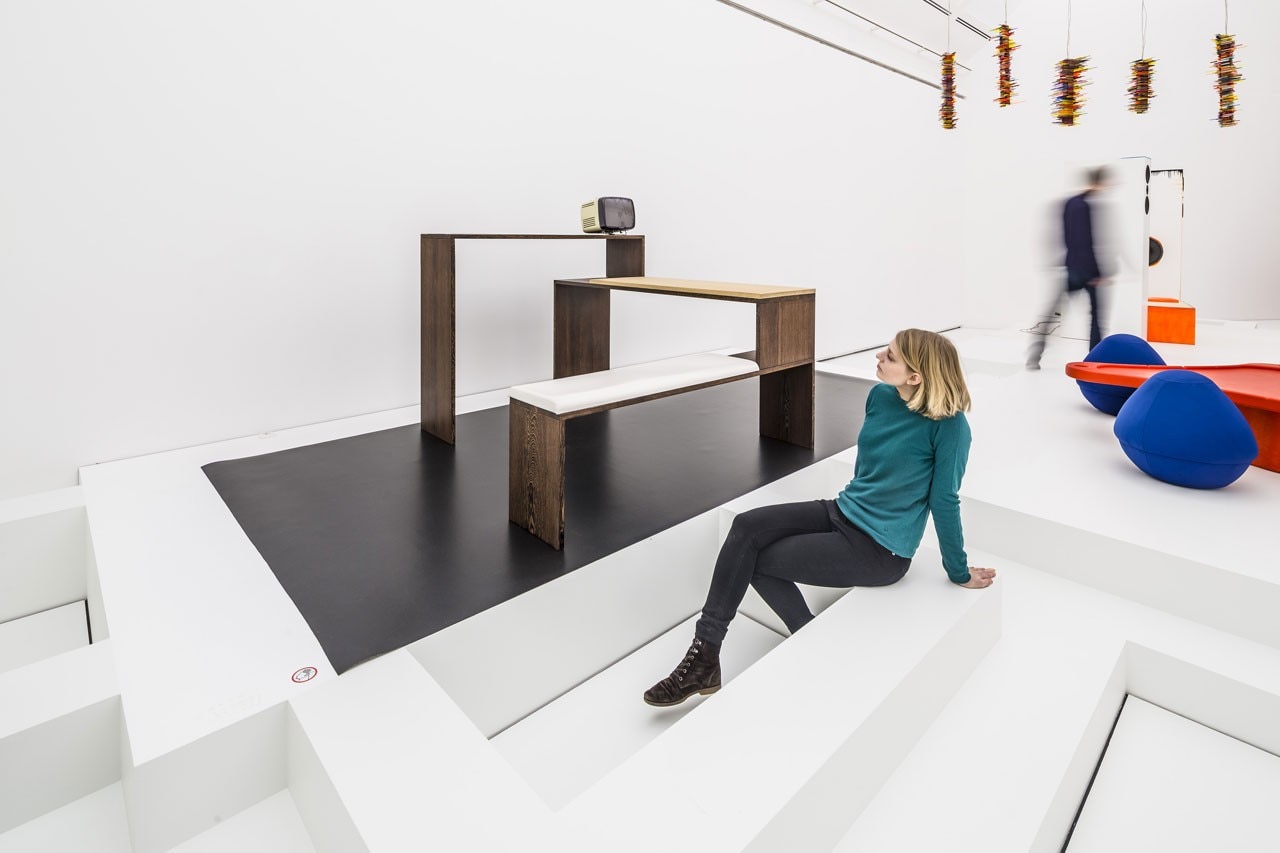 "Tobias Rehberger. Home and Away and Outside", exhibition view. © Schirn Kunsthalle Frankfurt, 2014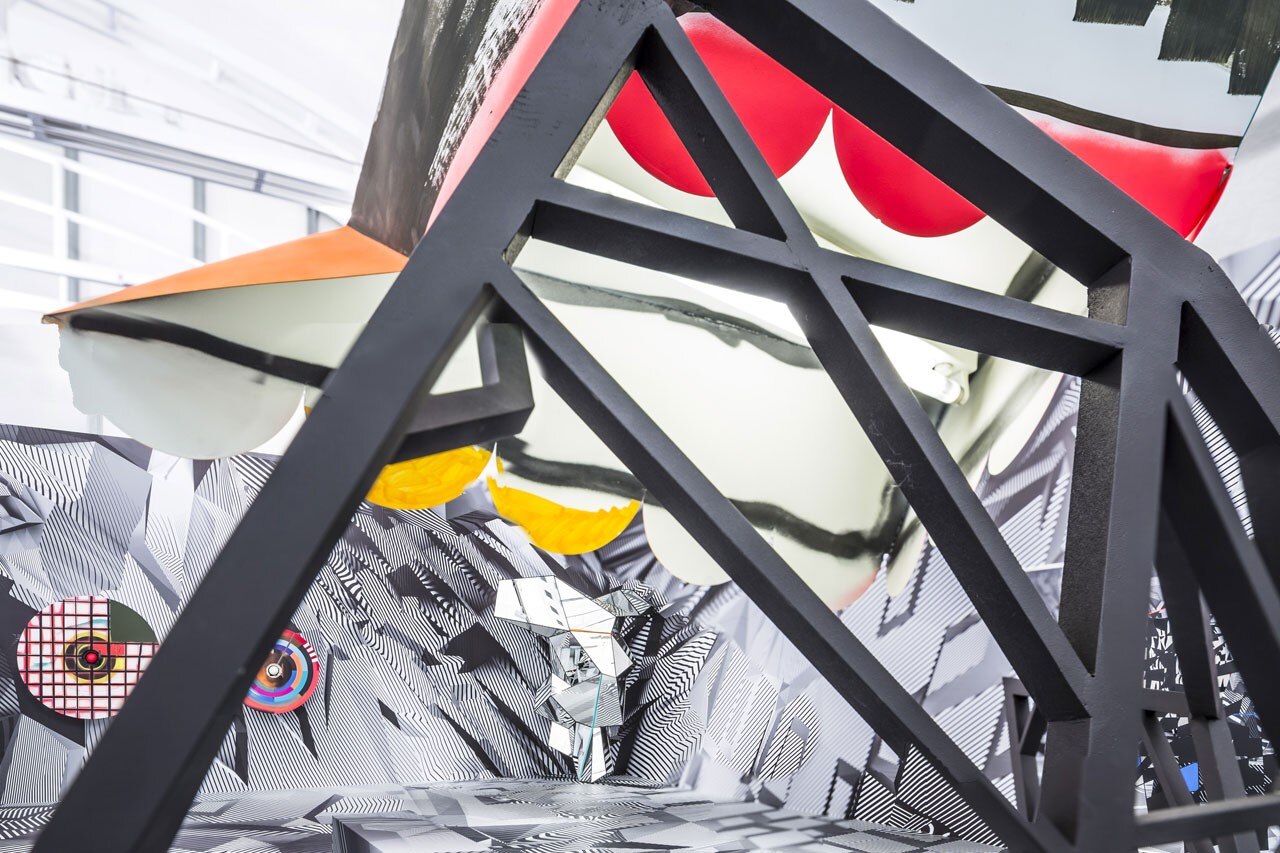 "Tobias Rehberger. Home and Away and Outside", exhibition view. © Schirn Kunsthalle Frankfurt, 2014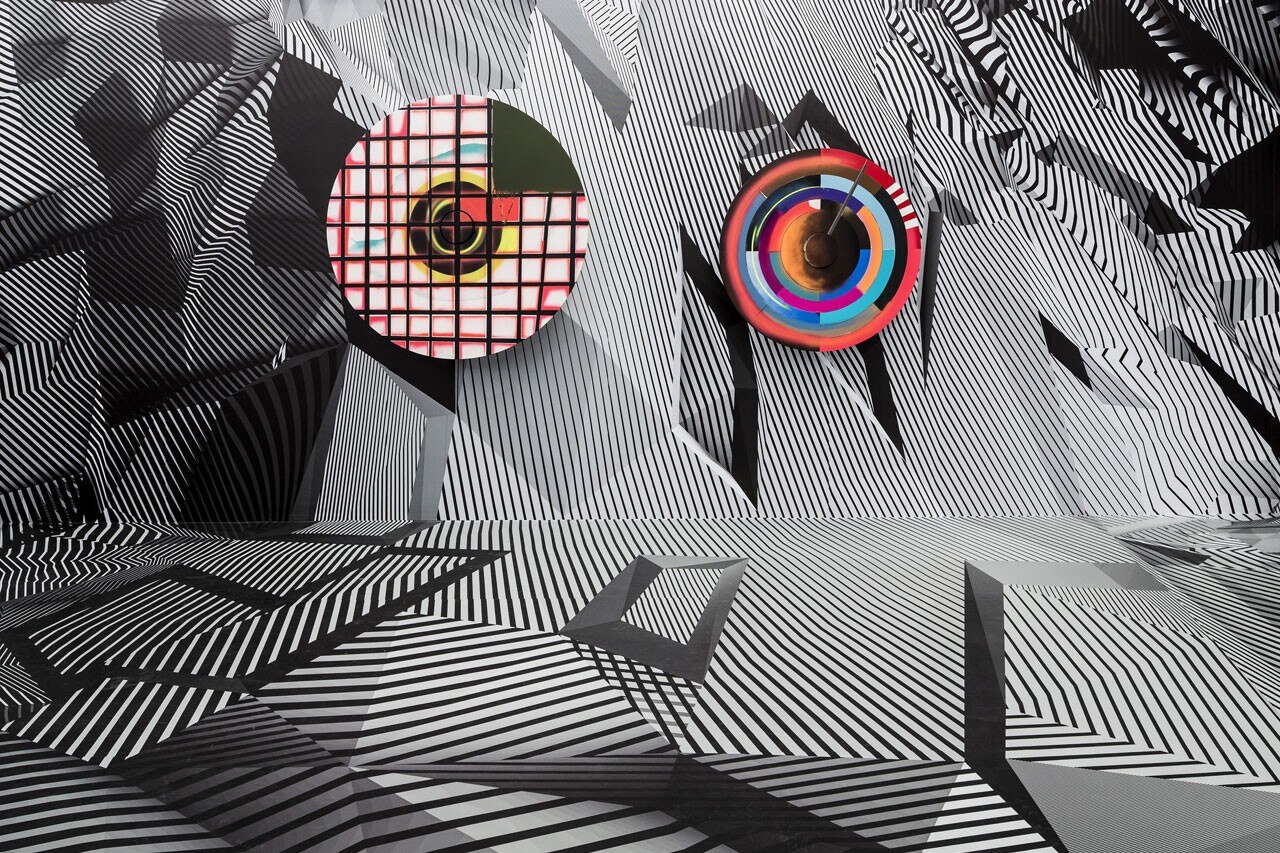 "Tobias Rehberger. Home and Away and Outside", exhibition view. © Schirn Kunsthalle Frankfurt, 2014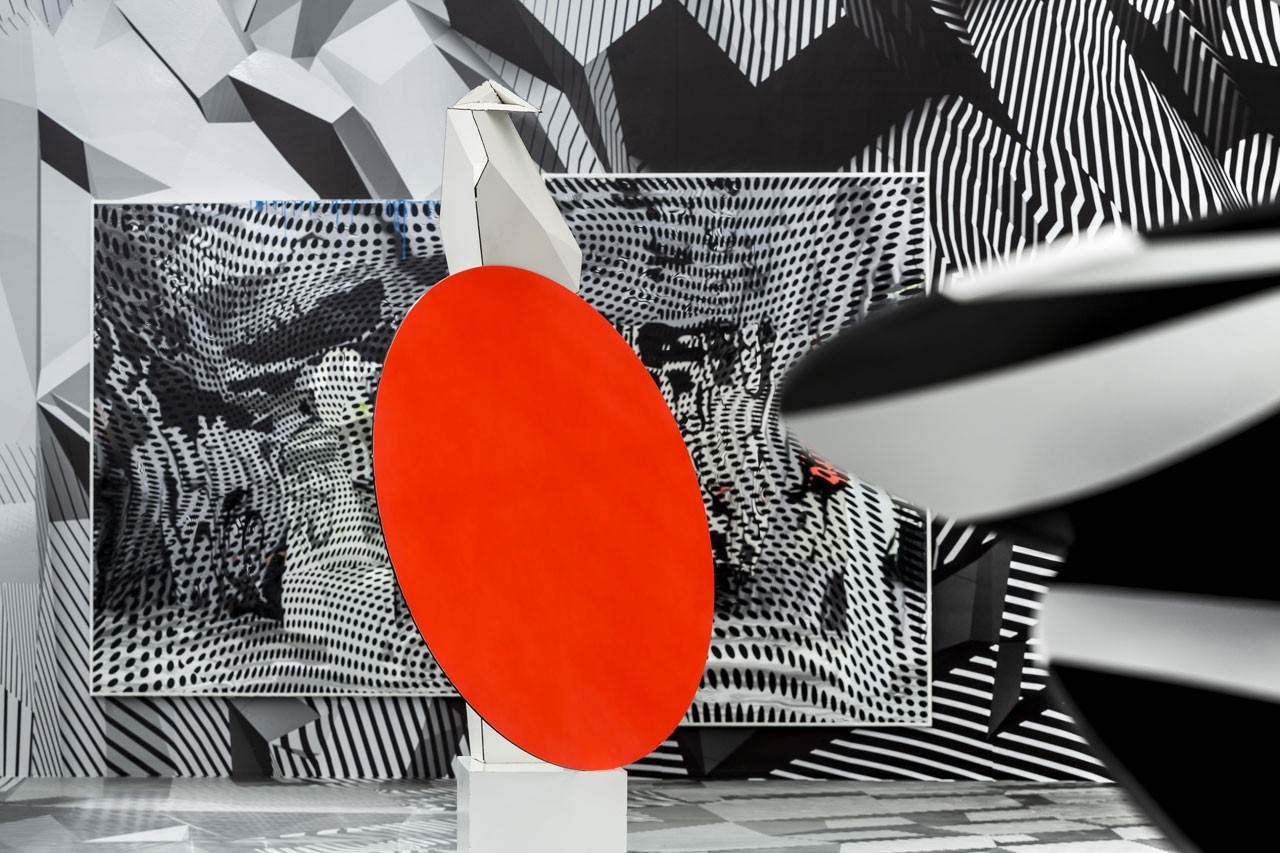 "Tobias Rehberger. Home and Away and Outside", exhibition view. © Schirn Kunsthalle Frankfurt, 2014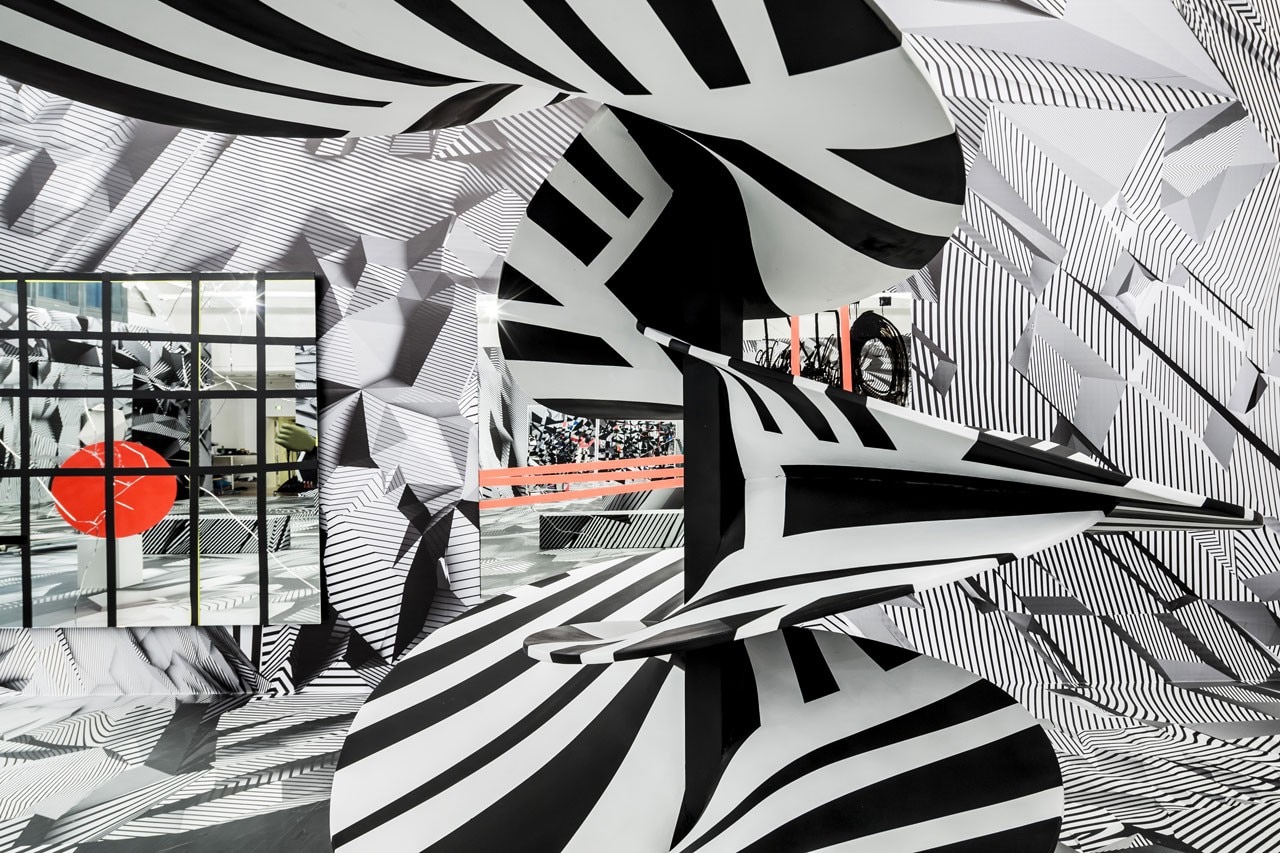 "Tobias Rehberger. Home and Away and Outside", exhibition view. © Schirn Kunsthalle Frankfurt, 2014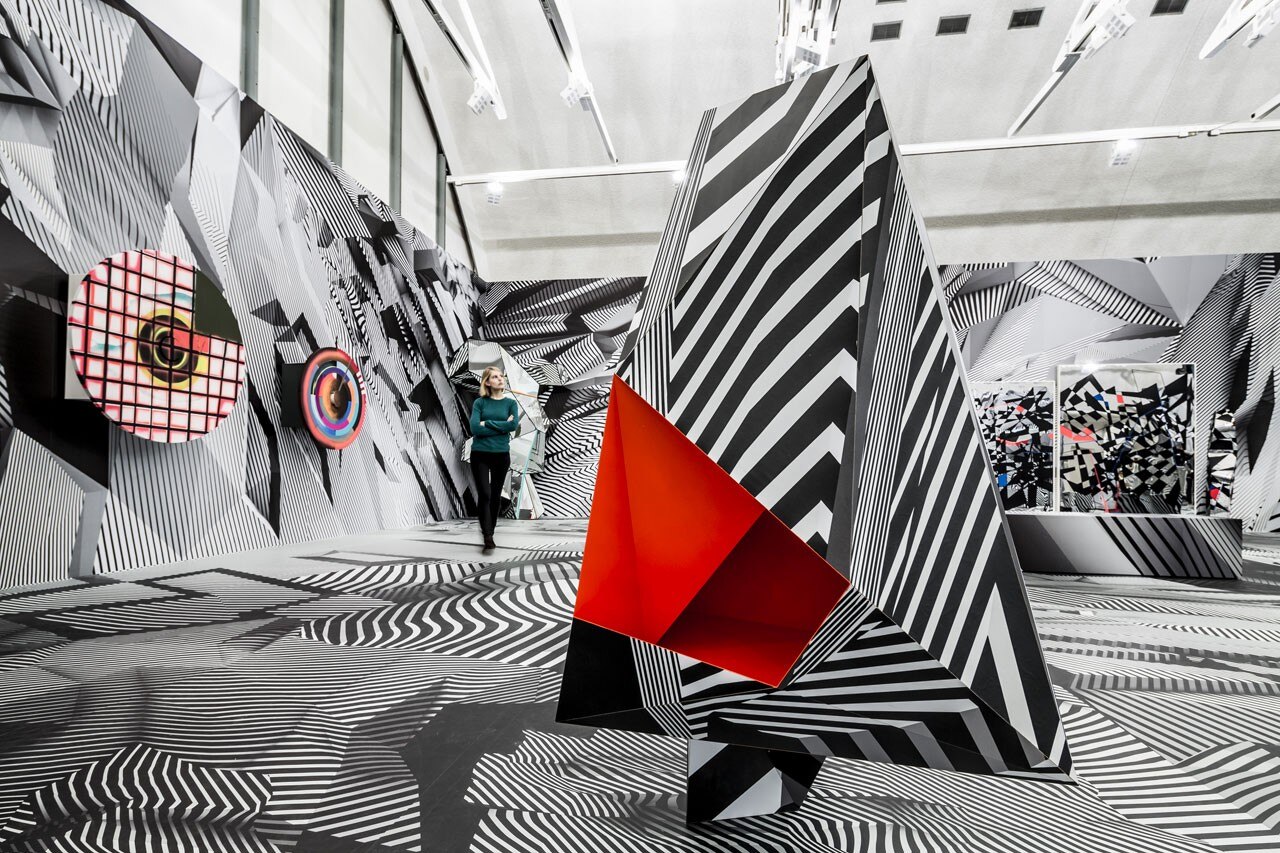 "Tobias Rehberger. Home and Away and Outside", exhibition view. © Schirn Kunsthalle Frankfurt, 2014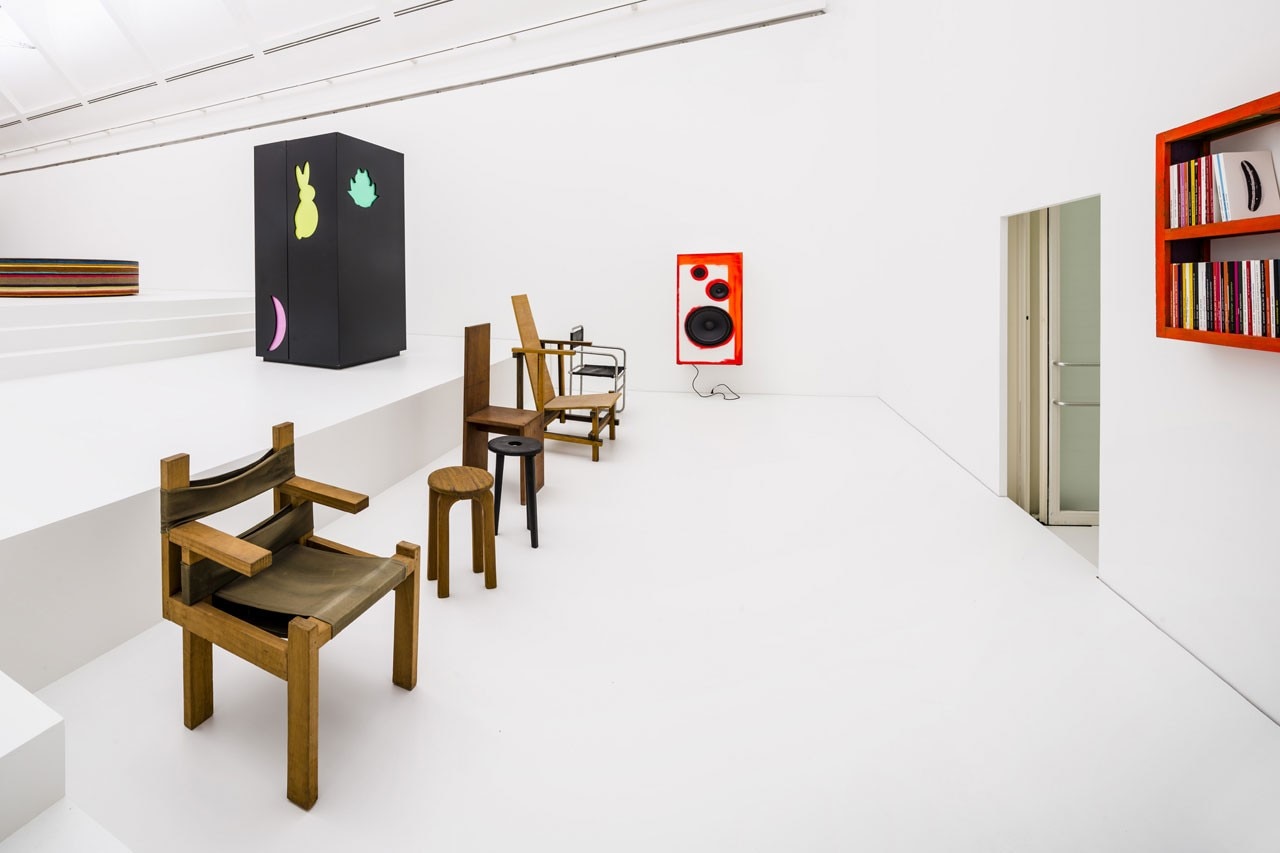 "Tobias Rehberger. Home and Away and Outside", exhibition view. © Schirn Kunsthalle Frankfurt, 2014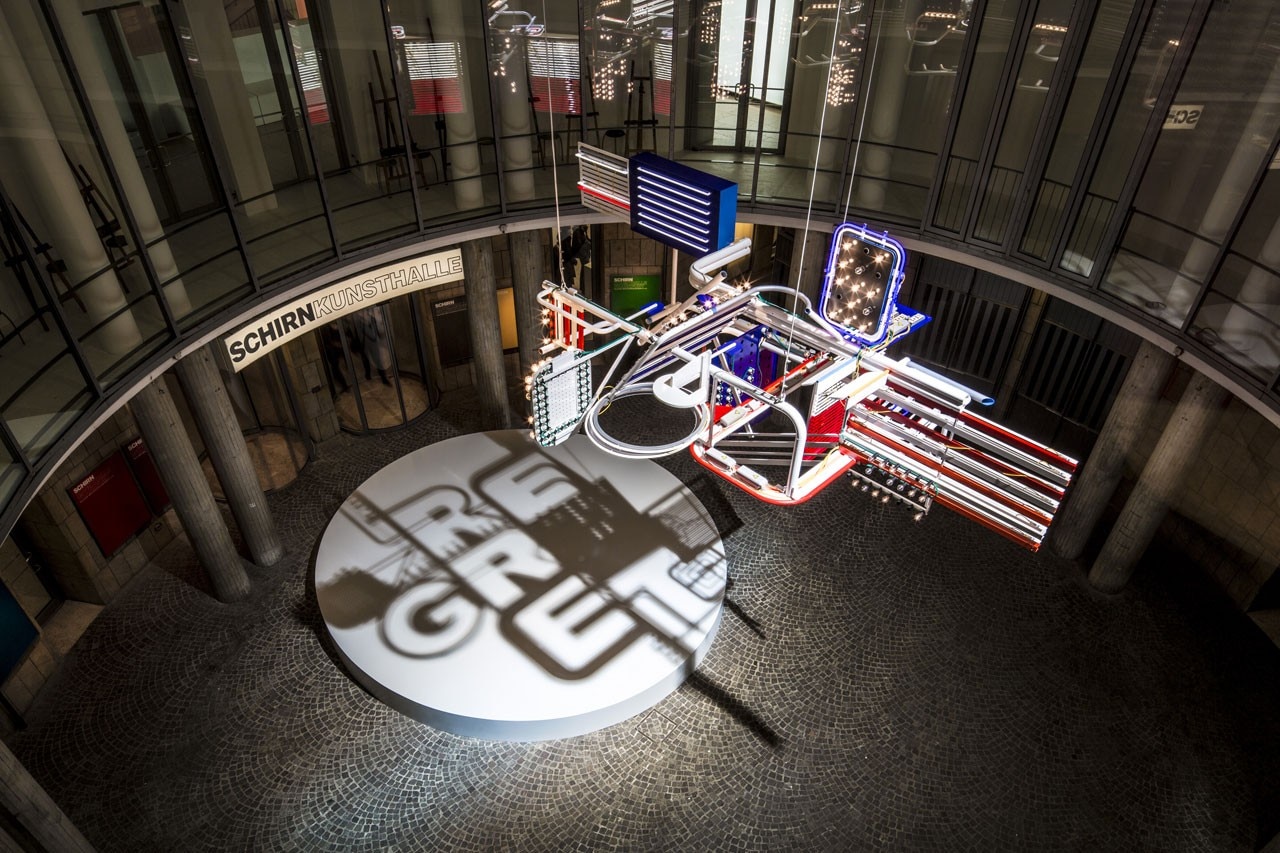 "Tobias Rehberger. Home and Away and Outside", exhibition view. © Schirn Kunsthalle Frankfurt, 2014

until May 11, 2014
Tobias Rehberger
Home and Away and Outside
curated by Mathias Ulrich
Schirn Kunsthalle Frankfurt
Römerberg, Frankfurt